Buckinghamshire Local Plan Watch - Spring 2022
25 Apr 2022
2 MINUTE READ

Work on new Local Plans in the first half of 2022 have and continue to emerge across both Milton Keynes and Buckinghamshire through Call for Sites.
With Milton Keynes' Call for Sites which closed on 20th April 2022, Buckinghamshire Council have now recently announced a Call for Sites which will be undertaken in May/June 2022 (dates yet to be confirmed) which extends to Greenfield sites, as it is clear that the supply from Brownfield sites across the County will not be sufficient enough to meet the housing and employment development needs over the next plan period.
It will be important to identify through representations to these Call for Sites, some of the key challenges the previous Authority areas faced, including some of the issues raised by the Inspectors through the examination of the now adopted Vale of Aylesbury Local Plan (VALP) and the withdrawn Chiltern & South Bucks Local Plan. It is clear that more land, likely at both a strategic scale and through smaller & medium sized development allocations, will need to be identified to meet ongoing current and future needs.
As new Local Plans move forward, there will also need to be collaboration between Milton Keynes Council and Buckinghamshire Council to ensure the spatial strategy in the north of the County accounts for commuting flows to and from Milton Keynes. Milton Keynes is already exploring potential growth options around the grid system expansion and new transit-orientated communities alongside intensification within the city up to a period to 2050, including potential growth options beyond the Council's administrative boundaries into neighbouring Buckinghamshire.
Five Year Housing Land Supply
Milton Keynes Council published its Assessment of Five Year Housing Land Supply 2021/22 to 2025/26 in September 2021 identifying a 5YHLS position of 5.98 years.
Buckinghamshire Council also published its Five Year Housing Land Supply Position Statements (published April 2022), identifying the following 5YHLS positions for each of its former authority areas: Aylesbury Vale = 5.0 years (period 2021-26) and 5.2 years (2022-2027), Chilterns = 2.7 years (period 2021-26) and 2.1 years (period 2022-2027), South Bucks = 3.2 years (period 2021-26) and 2.7 years (period 2022-2027) and Wycombe = 6.4 years (period 2021-26) and 6.5 years (2022-2027).
Milton Keynes (128%) and Buckinghamshire (107%) perform well against the Housing Delivery Test (HDT) 2021 Results published in January 2022.
Both Milton Keynes Council and Buckinghamshire Council, in particular the northern part of the County in the Aylesbury Vale area beyond the Metropolitan Green Belt, are likely to be well protected from a Five-Year Housing Land Supply Challenge given the relatively recent adoptions of Local Plans in these areas. Housing will need to continue to be delivered on committed sites across the County to ensure this position can be maintained.
There are also likely to be limited short-term opportunities in the southern part of the County where Green Belt generally trumps a deficit in housing land supply. However, as we've seen in neighbouring Hertfordshire at Colney Heath, there could be potential opportunities where there is significant lack of a supply of housing.
For detail on emerging Local Plan position in every authority please click on the map below.
Get in touch with our Planning team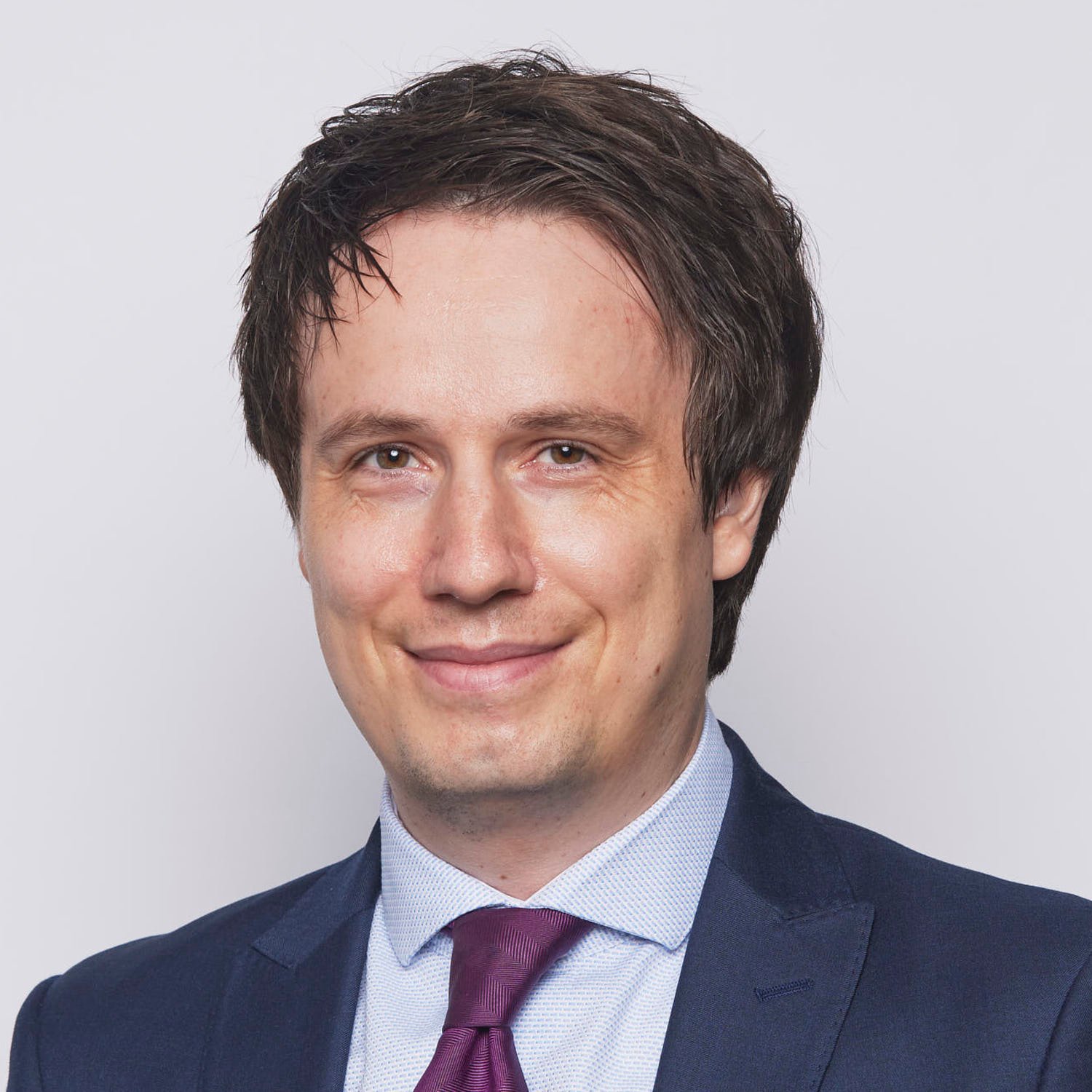 Milton Keynes
Robert Love
Principal Planner
View Robert Love's profile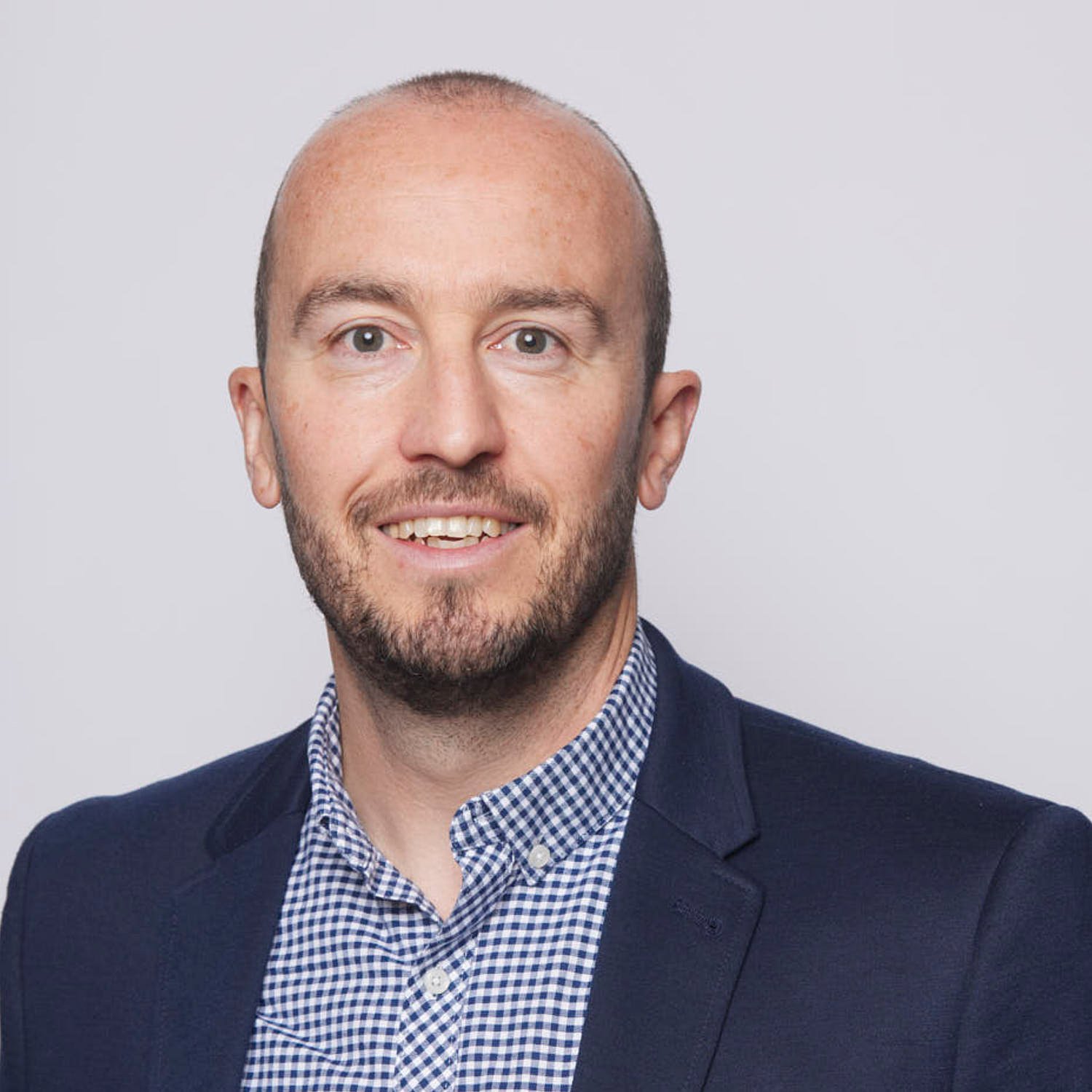 Milton Keynes
Mark Harris
Partner
View Mark Harris's profile Stay in the loop
Sign up to receive personalised property alerts, and to hear the latest news, insight and advice from our experts
Keep me informed