Bidwells Bitesize: Revitalise, Reimagine, Repurpose Breakfast Seminar
On 18th July 2023, we held our breakfast seminar on 'Meeting Lab Demand with Innovative Spaces' in partnership with COEL
18 Jul 2023
Bidwell House, Trumpington Rd, Cambridge
EVENT
We discussed the growing demand for repurposing real estate assets into labs, key considerations, and talking through a recent case study example.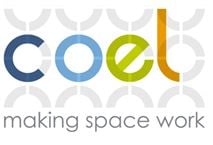 Details:
Bidwell House, Trumpington Road, Cambridge, CB2 9LD
18th July 2023 | 8 - 10am
Get in touch
Cambridge, Bidwell House
Jonathan Wright
Partner, Building Surveying
View Jonathan Wright's profile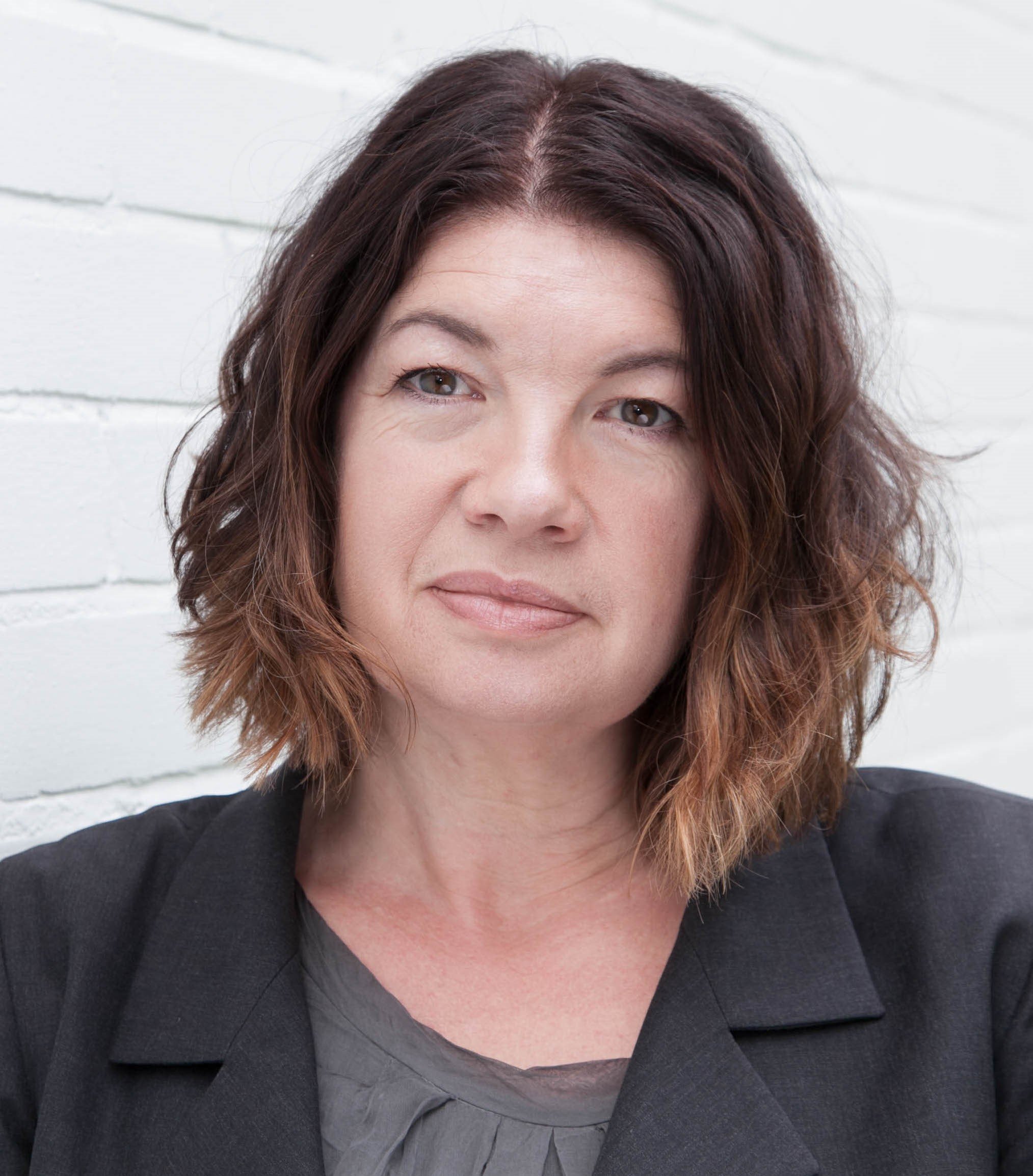 London
Sue Foxley
Research Director
View Sue Foxley's profile
Creating a Scientific Superpower Conference
Science and real estate call for national effort to make Britain a scientific superpower
For the second year running, EG and Bidwells hosted this conference to revisit how far Britain has come in unlocking its scientific potential, and how real estate is evolving to enable the UK to become a global science and technology superpower.
This full-day event, brought together leading scientists, government ministers, scientific enterprises, and investors to discuss how the UK can continue its journey to becoming a scientific superpower.
Read more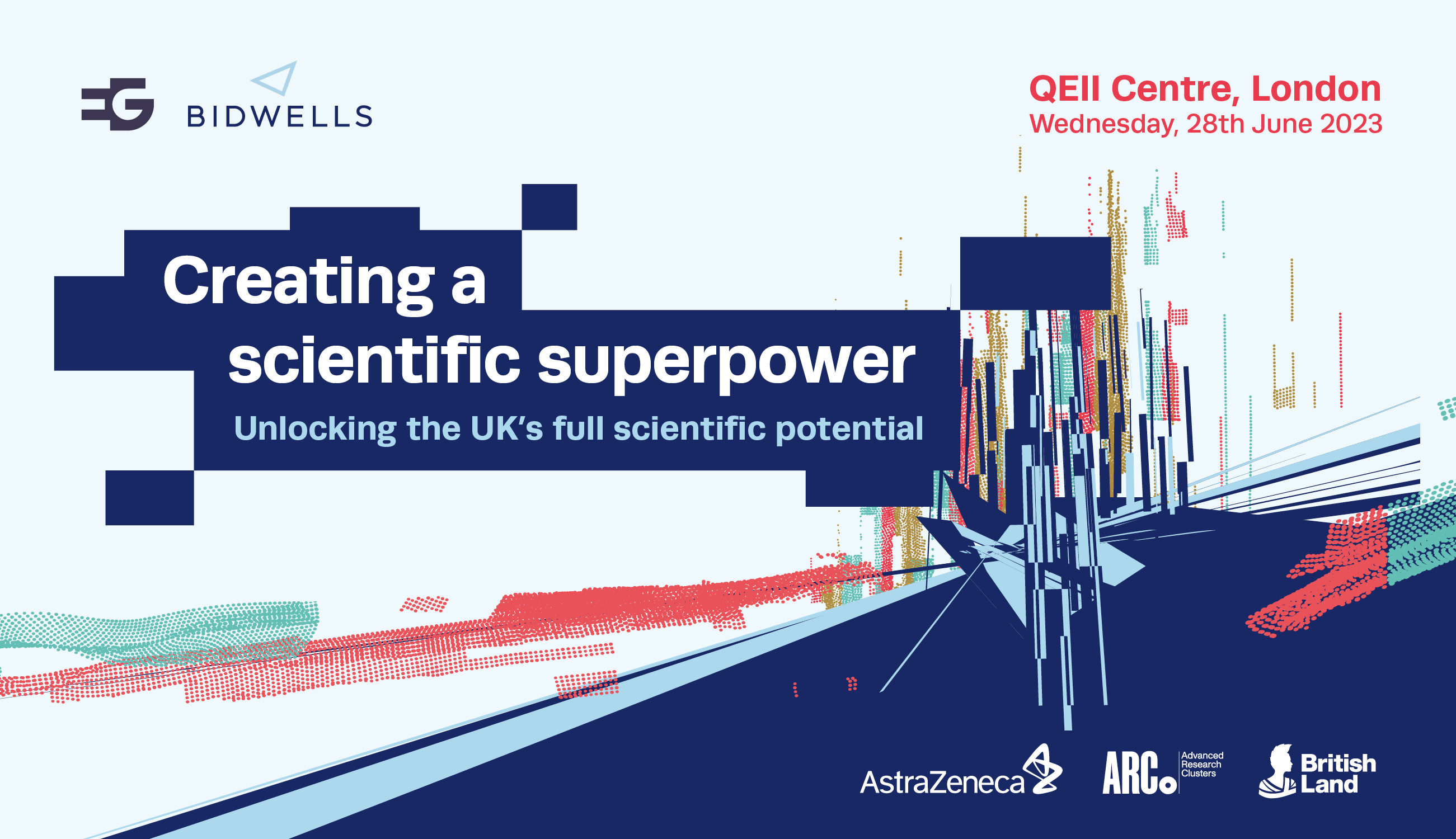 RELATED INSIGHT
Dig out those appraisals. Lab rents have accelerated sharply making once unviable lab conversions realistic.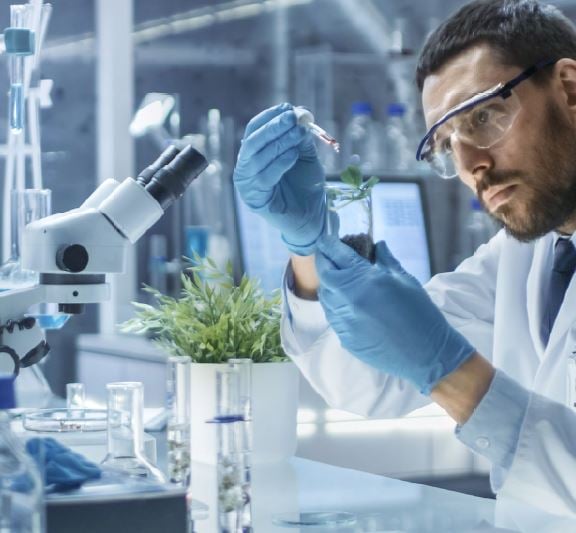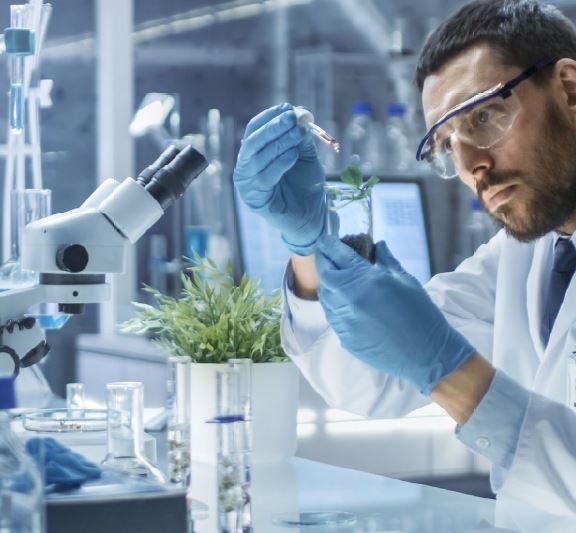 Converting office, industrial or retail space to labs used to be unviable. But with interest booming and life sciences businesses now occupying a third of the total commercial floorspace in the Oxford-Cambridge Arc, repurposing presents opportunities for investors willing to transform older assets into dynamic new spaces
Stay in the loop
Sign up to receive personalised property alerts, and to hear the latest news, insight and advice from our experts
Keep me informed