Renewables are key to decarbonising the electricity system by 2035. But what are the challenges and how do we get there?
What are the challenges to reaching these decarbonisation goals? That was the topic of discussion at the second panel at our Natural Capital and Renewable Energy Investment Conference.
23 Nov 2022
PANEL DISCUSSION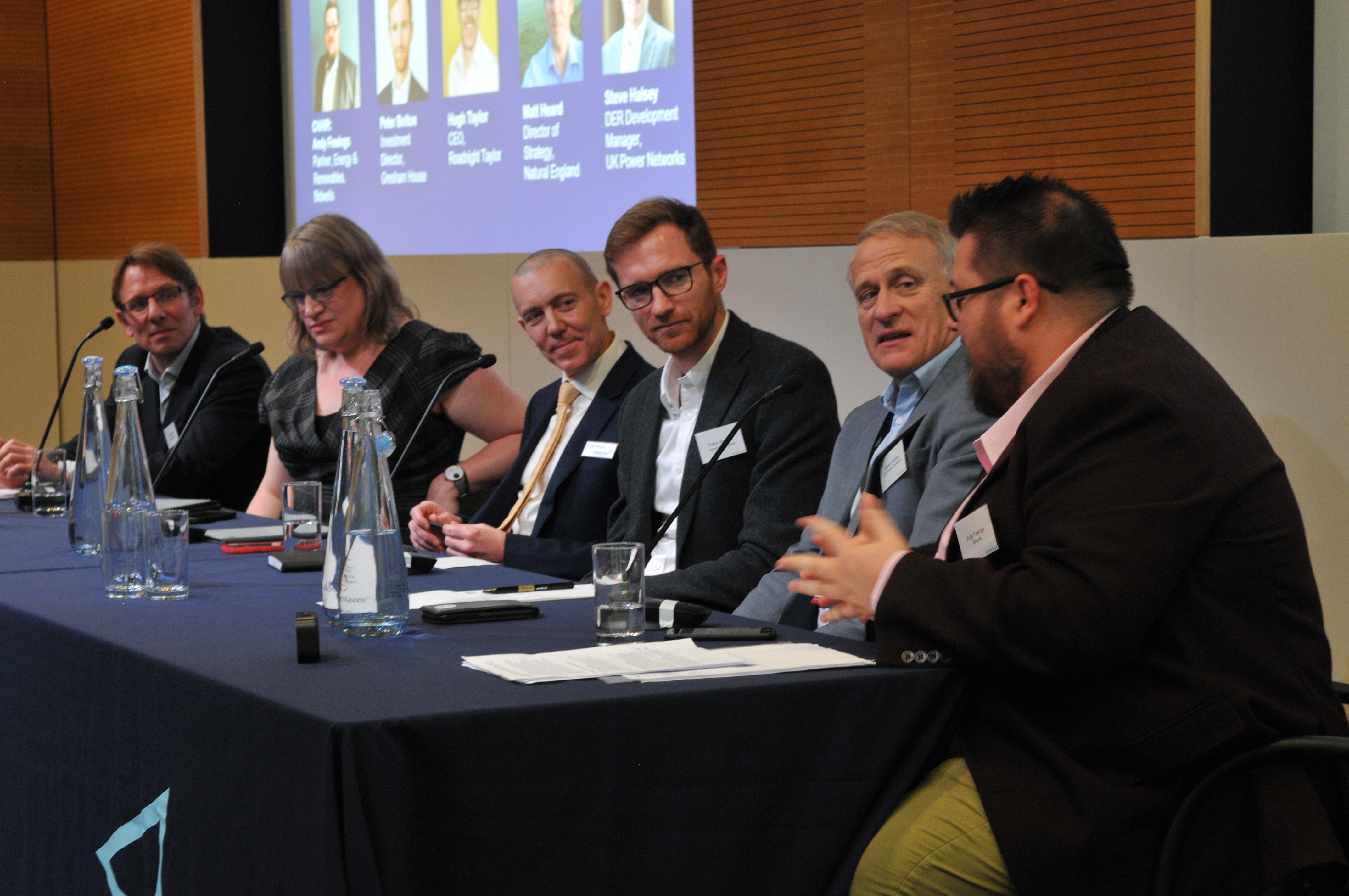 Andy Fewings, Partner in Bidwells' Energy & renewables team chairs this panel including Roadnight Taylor, Gresham House, Natural England, UK Power Networks and Statkraft.
Chair:
Panel:
Listen again to this panel discussion...
Get in touch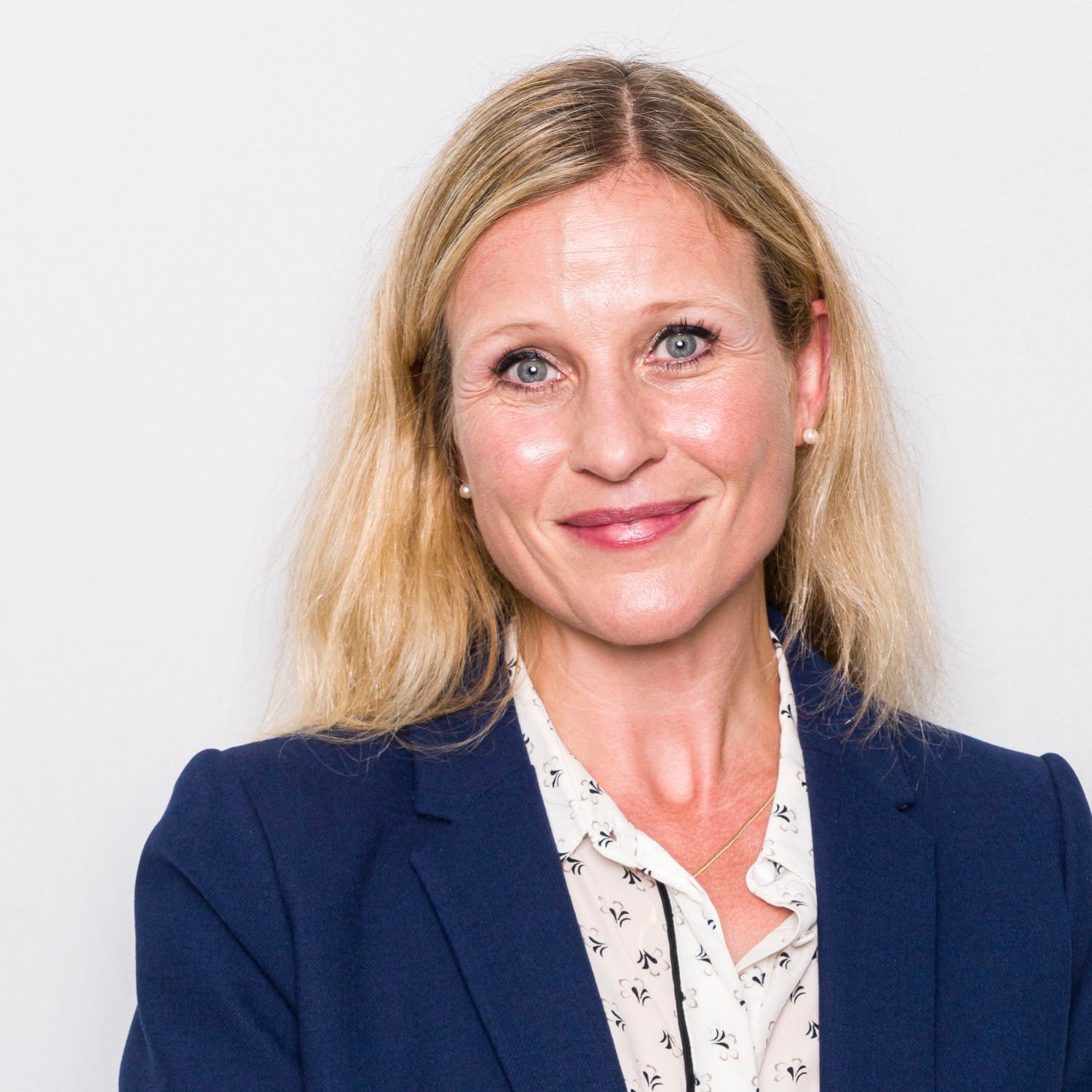 UK
Rosalind Clifford
Partner, Head of Energy & Renewables
View Rosalind Clifford's profile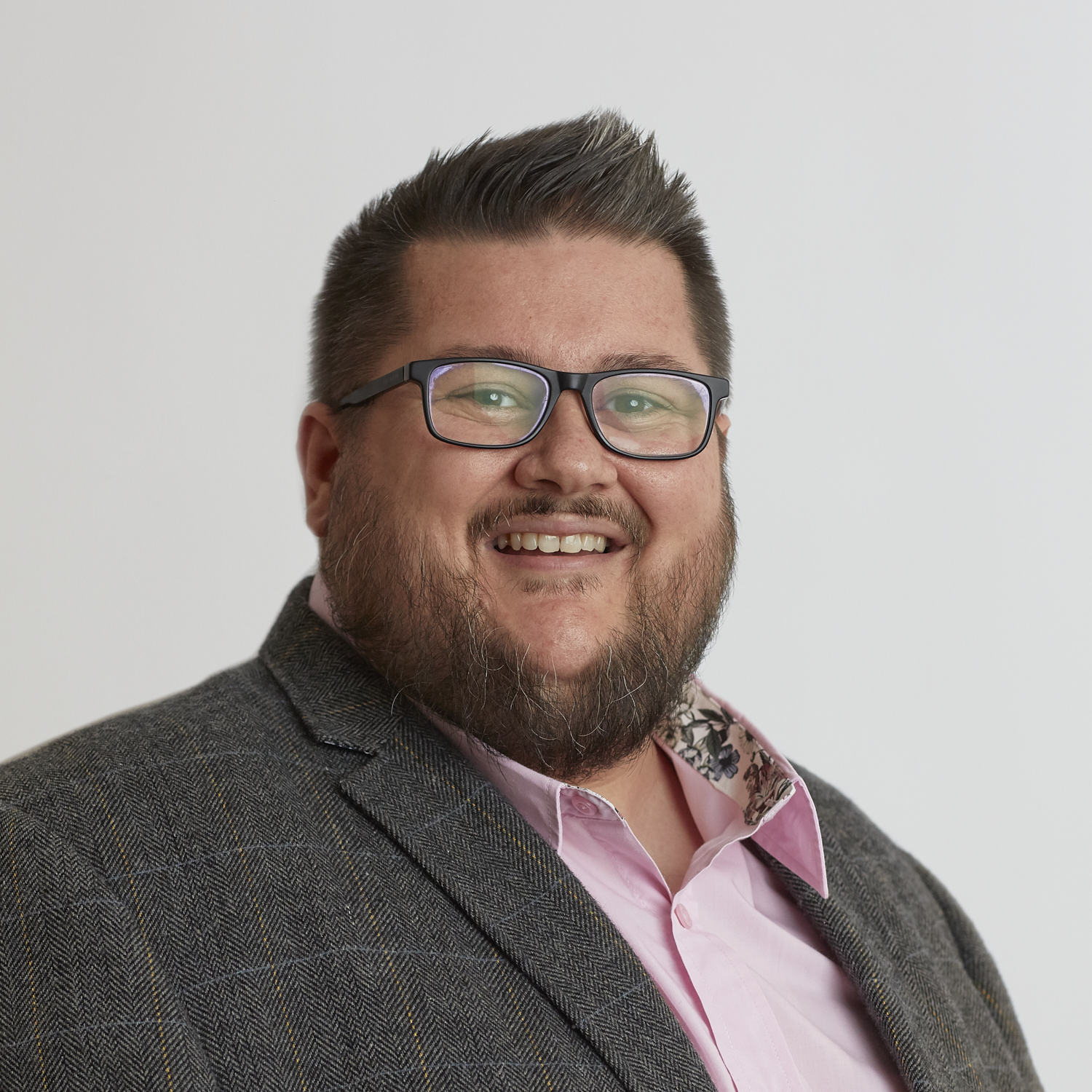 UK
Andy Fewings
Partner, Energy & Renewables
View Andy Fewings's profile