Focussing on the task, not the location
Agile working has been part of the way we work for several years. We believe work is an activity, not a place, and can be best achieved when colleagues are trusted to choose where they carry out their work.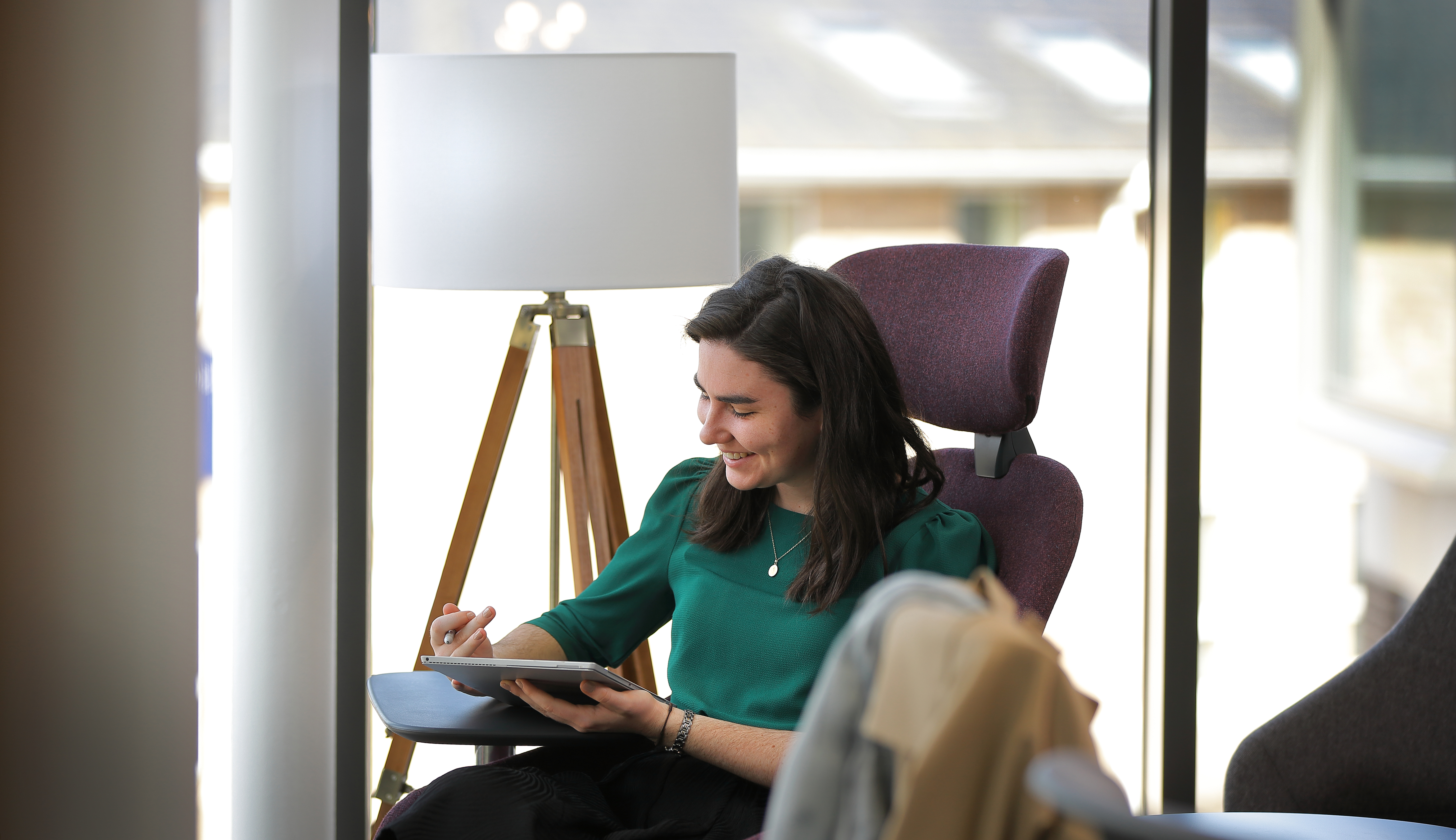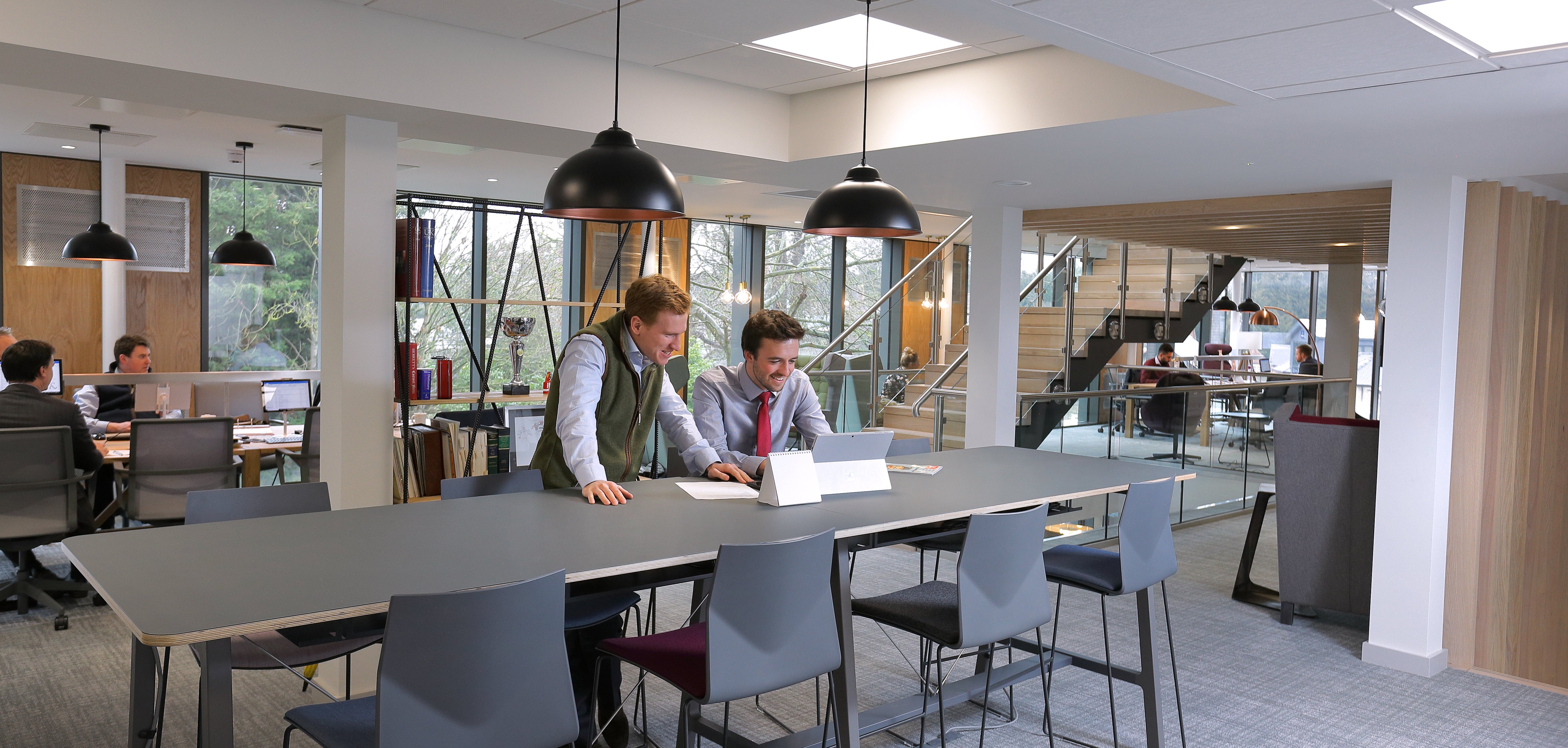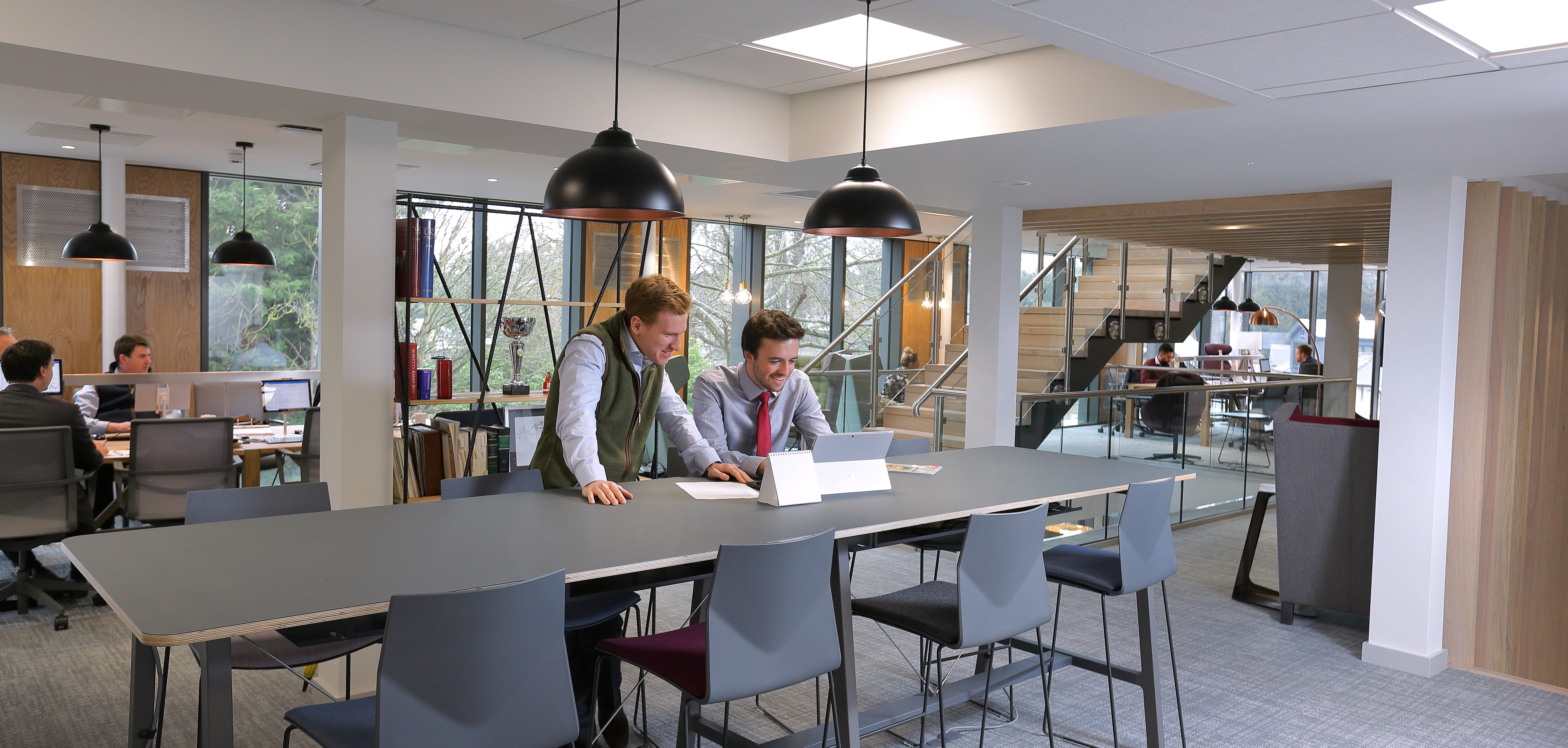 In 2018, our Cambridge headquarters re-opened after a transformative refurbishment project to create the city's most agile workspace. Since then, we've been transforming our other offices across the UK, using our own architects and project managers, to allow our people to decide where they work – whether that be from a fixed desk, standing bench, in our 100-seat café, client site or in one of our meeting rooms.
We believe in empowering our people to be their best, which is why we undertook this major investment in our people to encourage them to talk to each other, share ideas, and ultimately improve their physical and mental wellbeing.
81% of our people are highly satisfied with our agile working practices (according to our staff survey) , and 72% are satisfied with our technology resource, despite the 2020 lockdown period.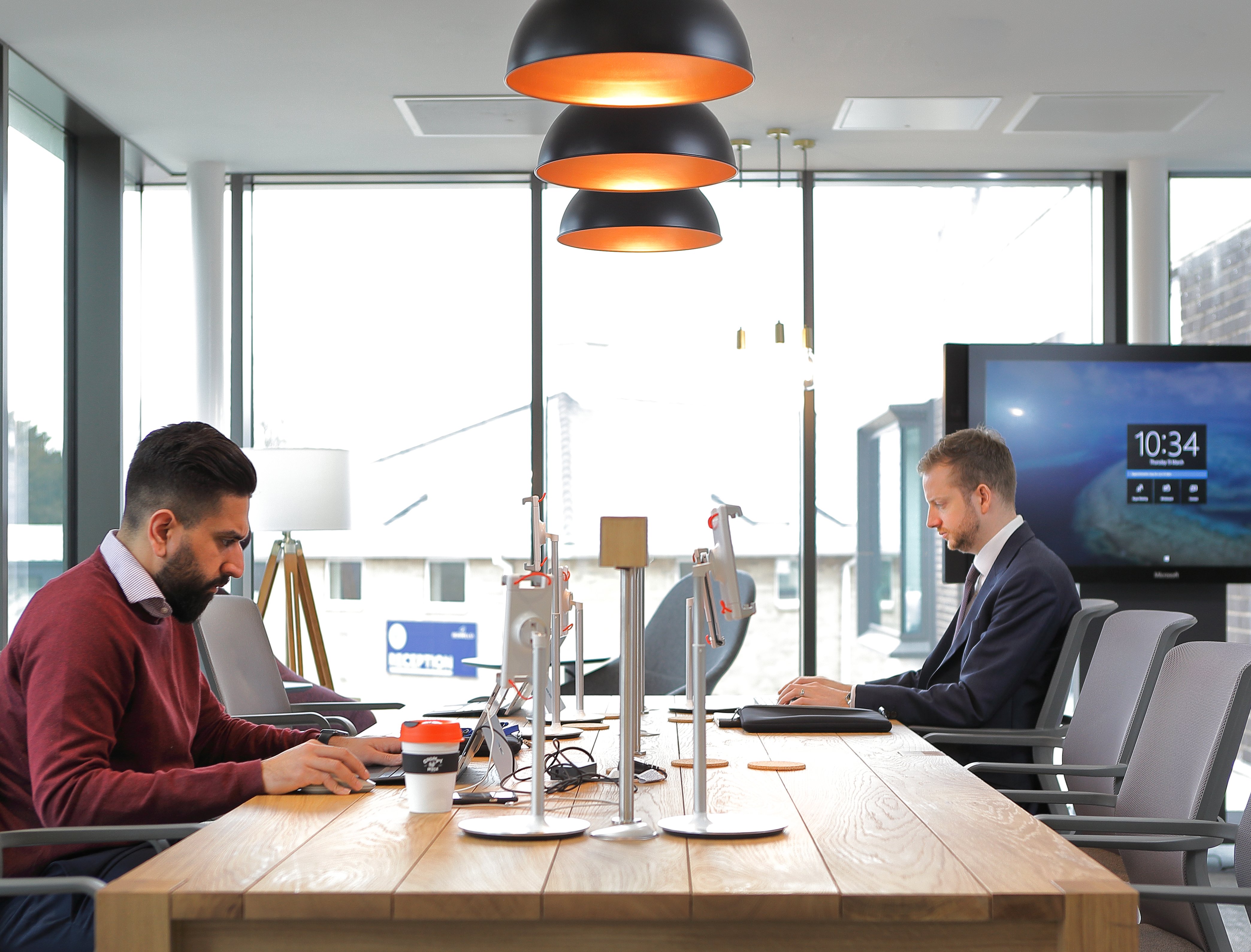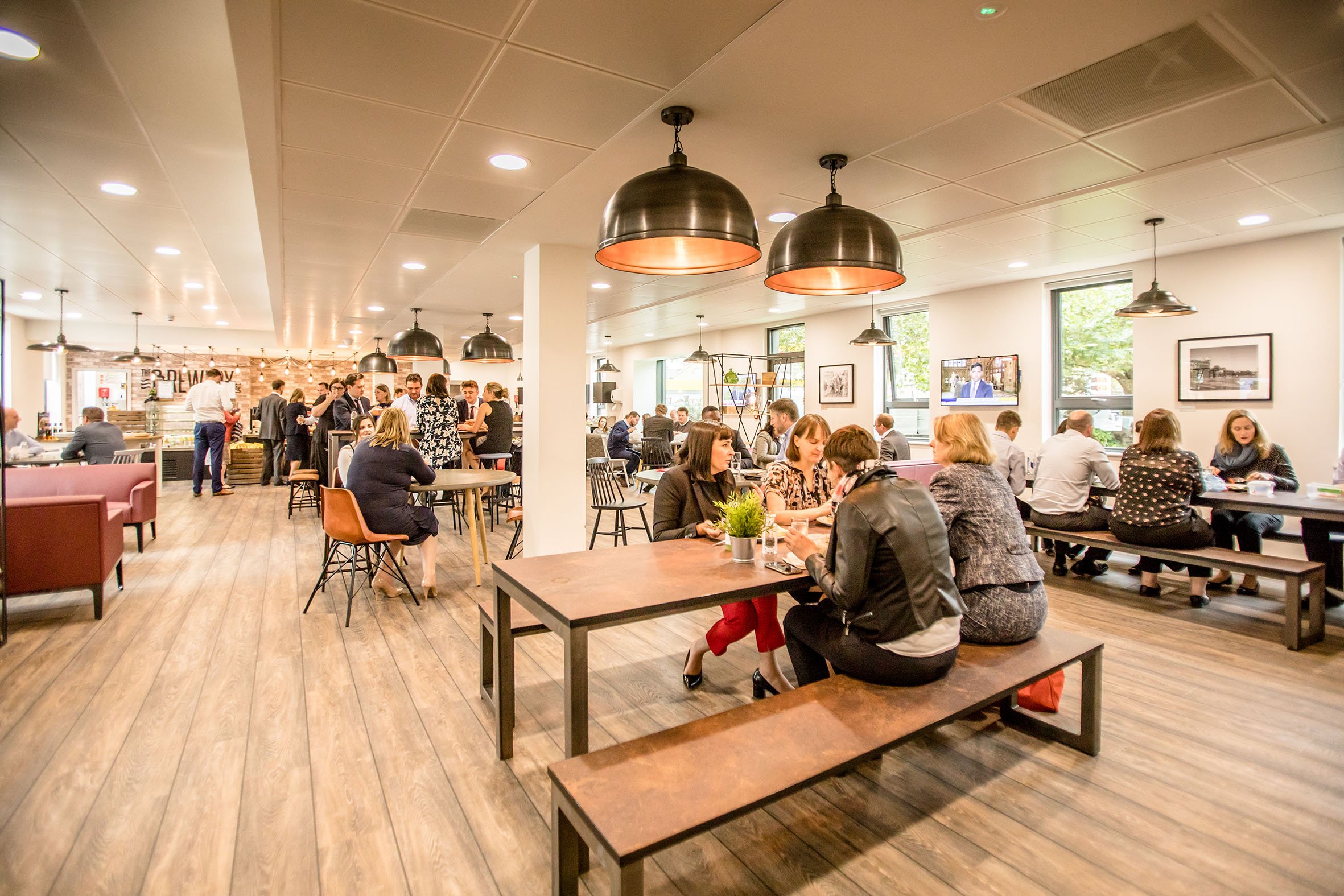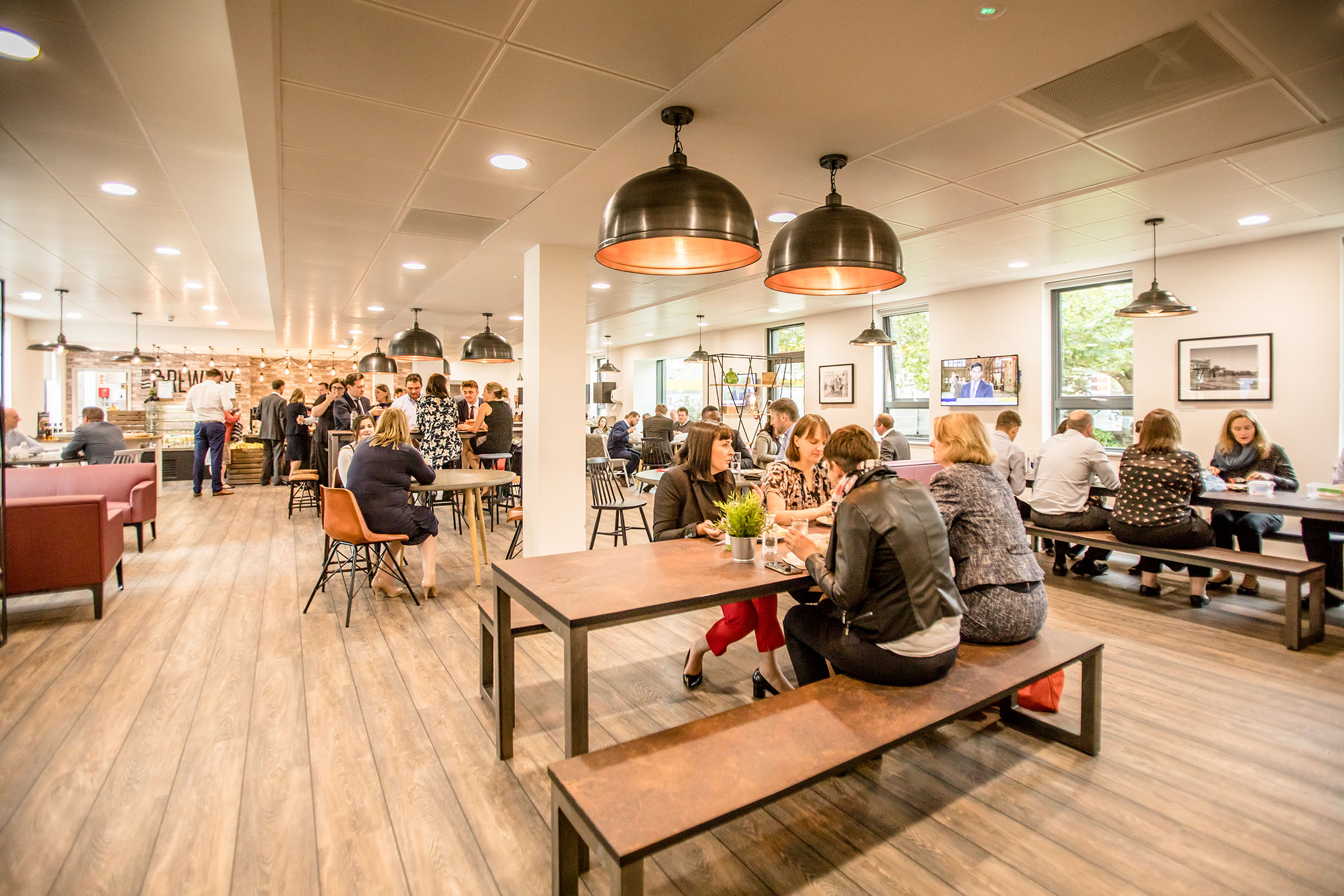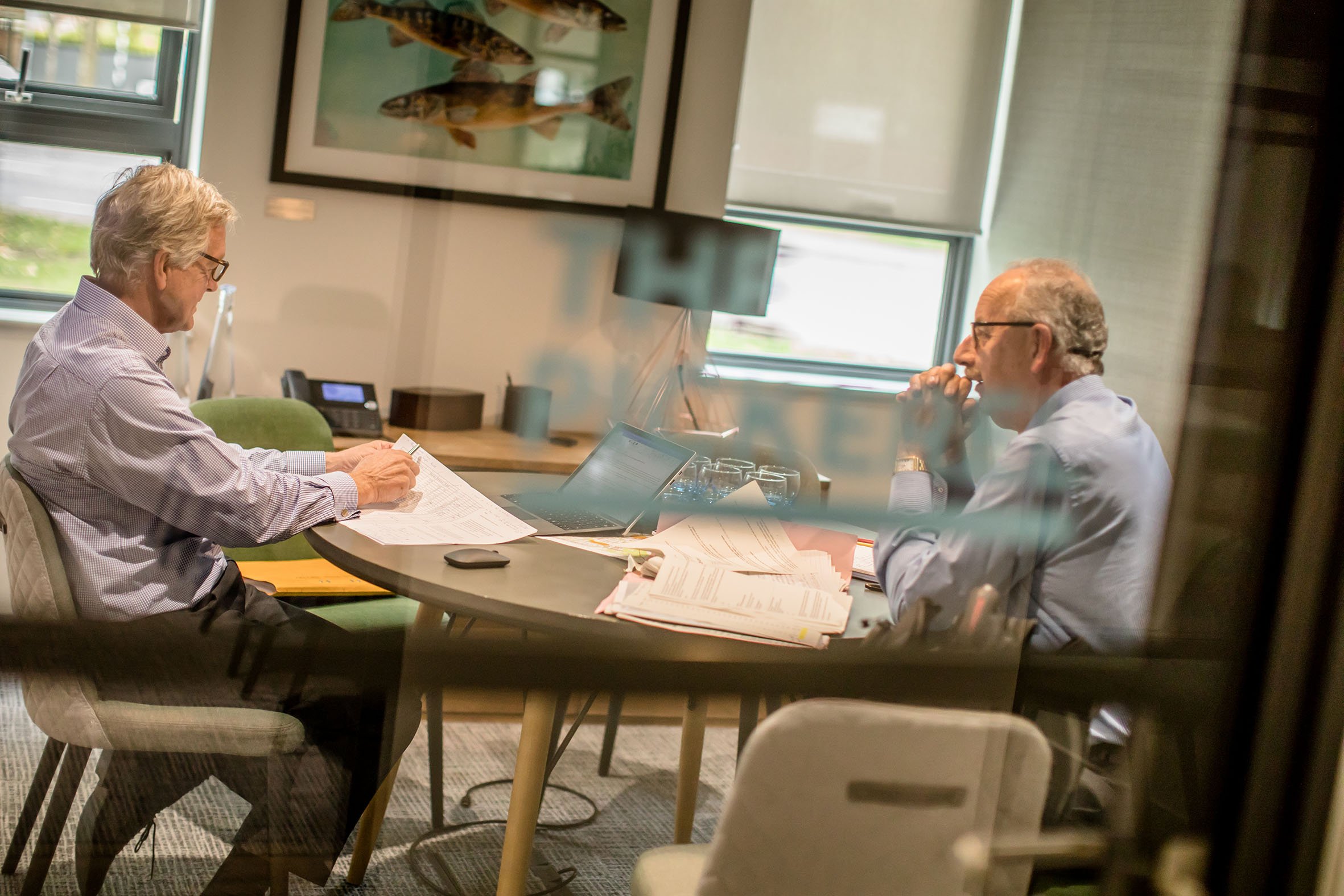 Get in touch with our team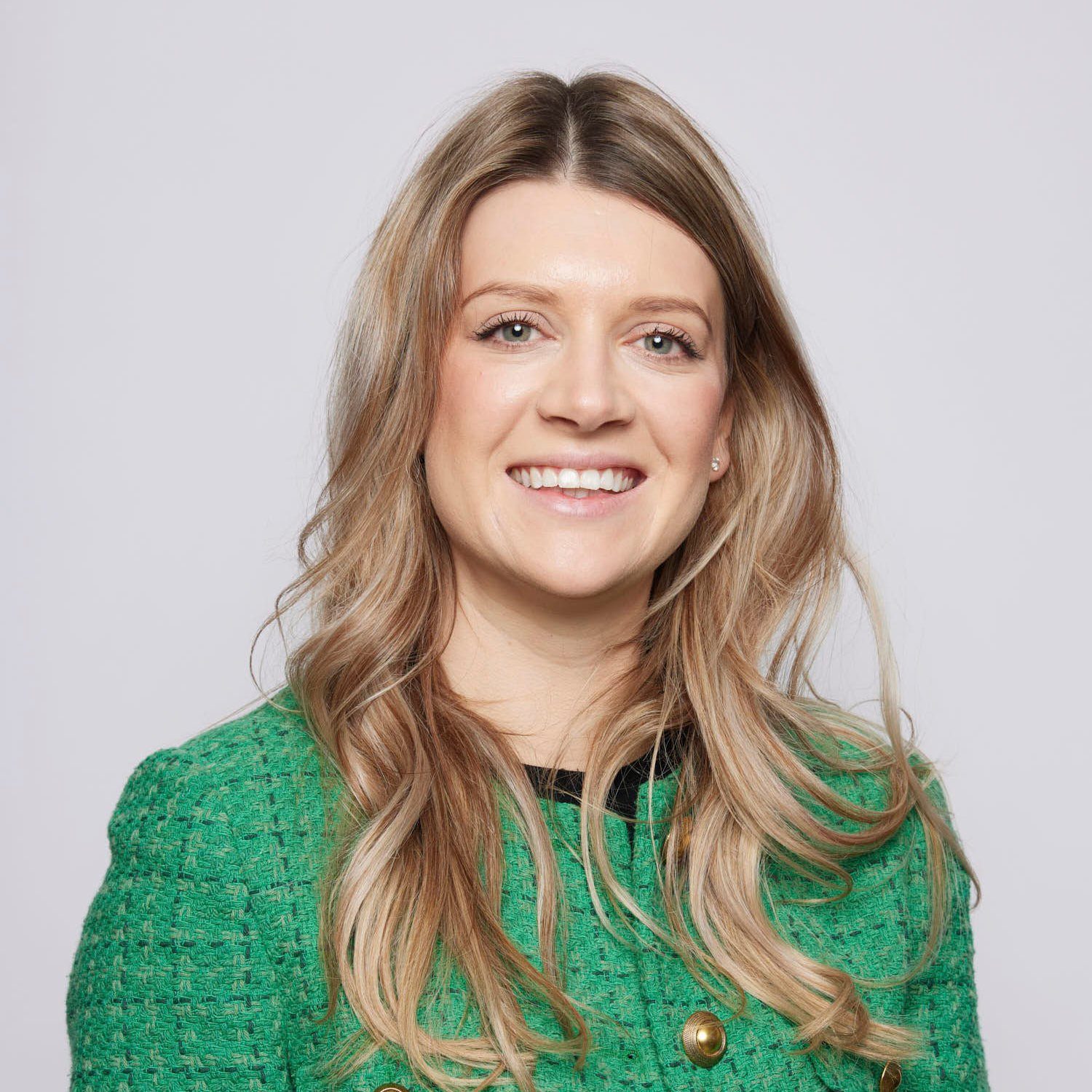 Cambridge, Bidwell House
Gemma Pluck
Talent Acquisition Manager
View Gemma Pluck's profile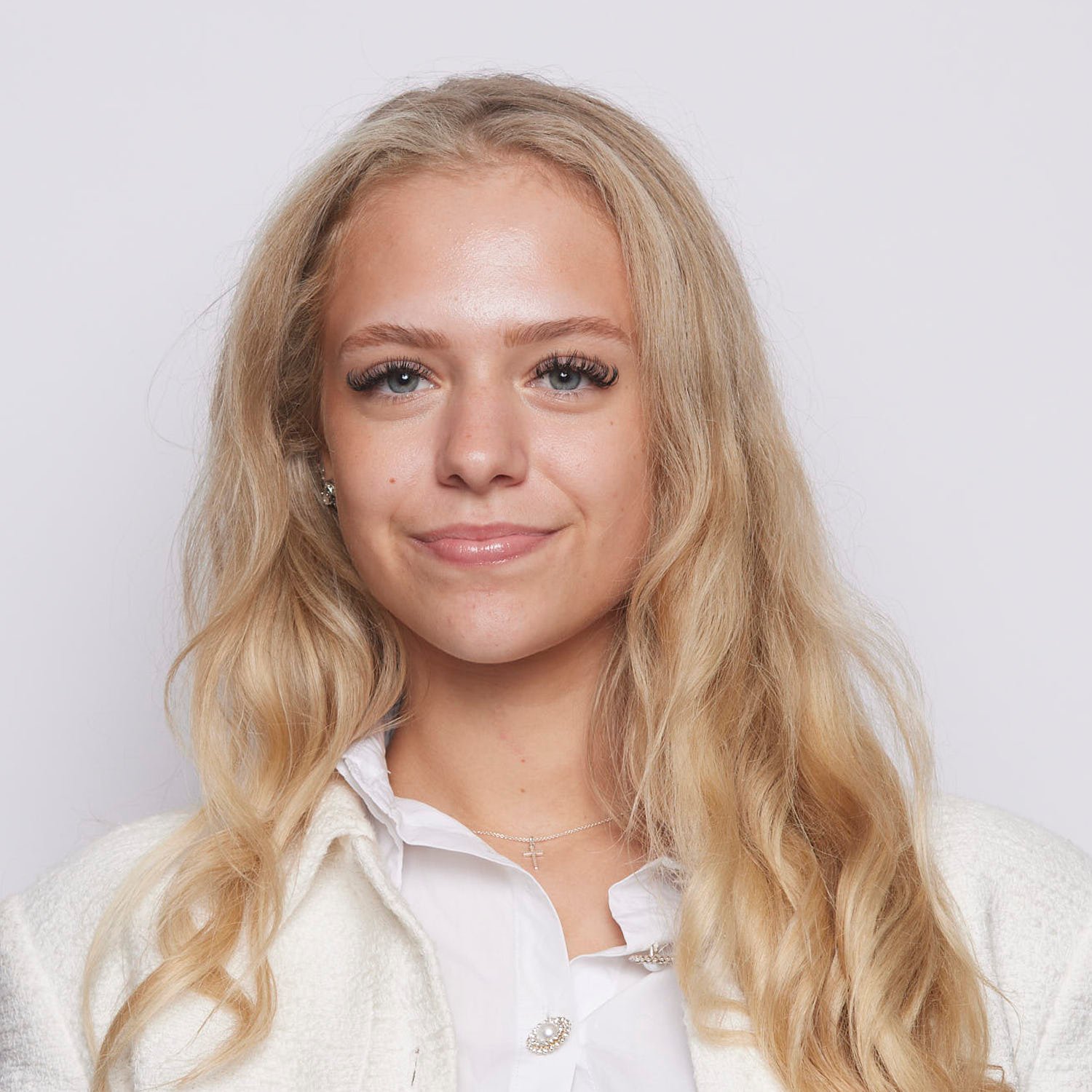 Cambridge, Bidwell House
Georgia Murphy
Talent Acquisition Assistant
View Georgia Murphy's profile