Oxford to Cambridge Pan-regional Partnership Appoints Managing Director
Bidwells welcomes the appointment of Dr Richard Hutchins as the new Managing Director for Oxford to Cambridge Pan-regional Partnership.
24 May 2023
1 MINUTE READ

Our head of Planning Mike Derbyshire said Hutchins' appointment is a positive step forward in the push the promote the Oxford-Cambridge Arc as a global hub of innovation and collaboration. The partnership, currently operating in shadow form, is setting out to achieve sustainable growth and tackle the UK's pressing economic and environmental challenges.
The group brings together the region's leaders to pursue shared interests in realising economic potential in ways that are environmentally responsible and benefits local communities.
Mike Derbyshire, Partner and head of Planning at Bidwells said:
"Public-private collaboration, such as that being created by the Oxford to Cambridge Pan-regional Partnership, has been the driving force behind some of the UK's most productive and forward-thinking ecosystems – such as the London Docklands, an area now home to the world's largest financial institutions.
"The Oxford-Cambridge Arc is known for its cutting-edge research and development in the life sciences field, but it's in danger of becoming a victim of its own success. With a desperate shortage of lab space, there is a risk that companies look elsewhere for R&D. By boosting coordination and collaboration across Cambridge, Oxford and Milton Keynes, with the new PRP, and other regional Local Authorities with an ambition for science and technology led growth, the Partnership will help to maximise the potential of the Oxford-Cambridge Arc supercluster, ensuring that total growth in the region is greater than the sum of its individual parts."
Over 80% of Bidwells' work is concentrated in the 'Golden Triangle' of Oxford, Cambridge and London, including sector-leading work in the science & technology, and education sectors. Bidwells helps investors, developers, occupiers, house builders and homeowners to harness the benefits of the exceptional growth in these markets.  
Get in touch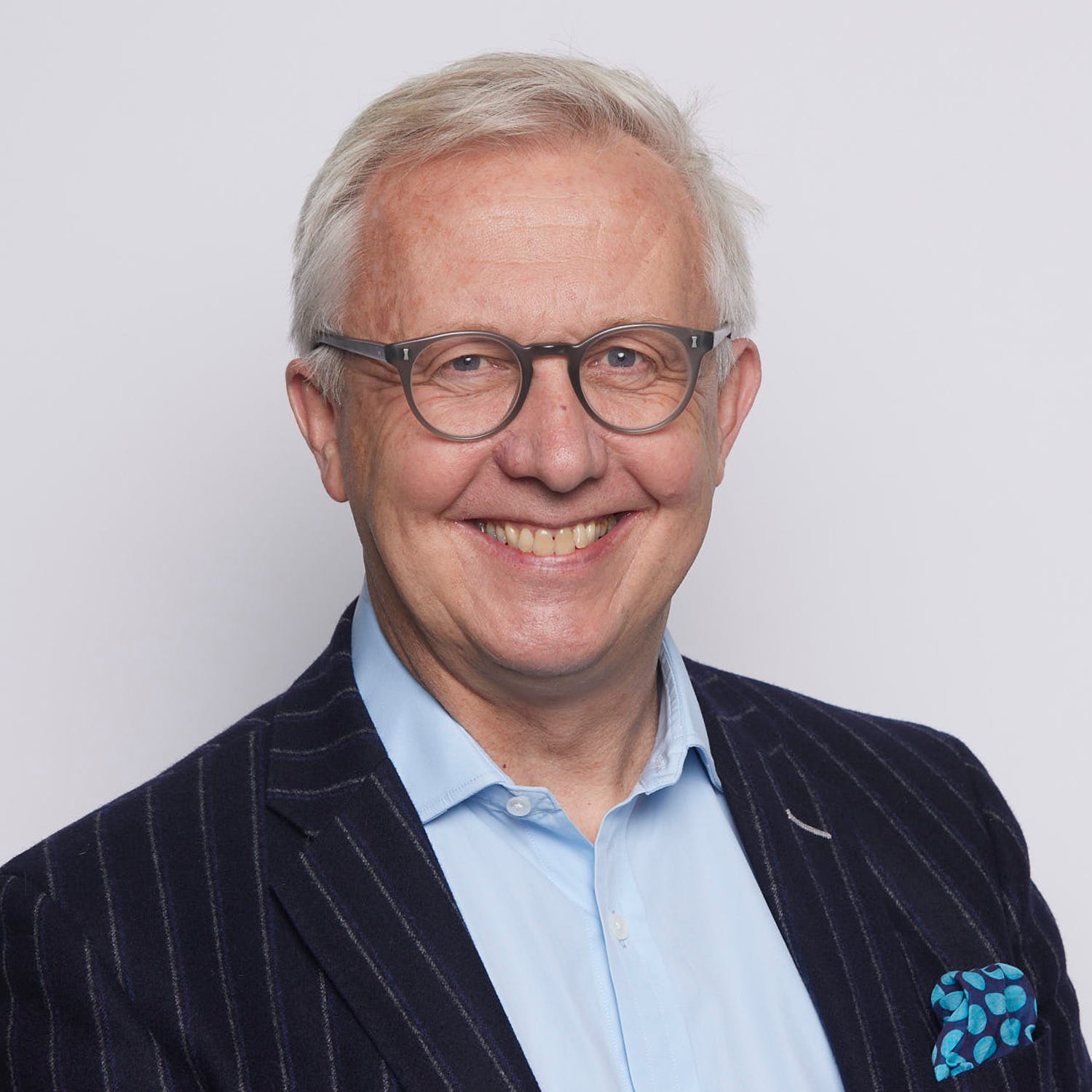 Cambridge, Bidwell House
Mike Derbyshire
Partner, Planning
View Mike Derbyshire's profile
Creating a Scientific Superpower Conference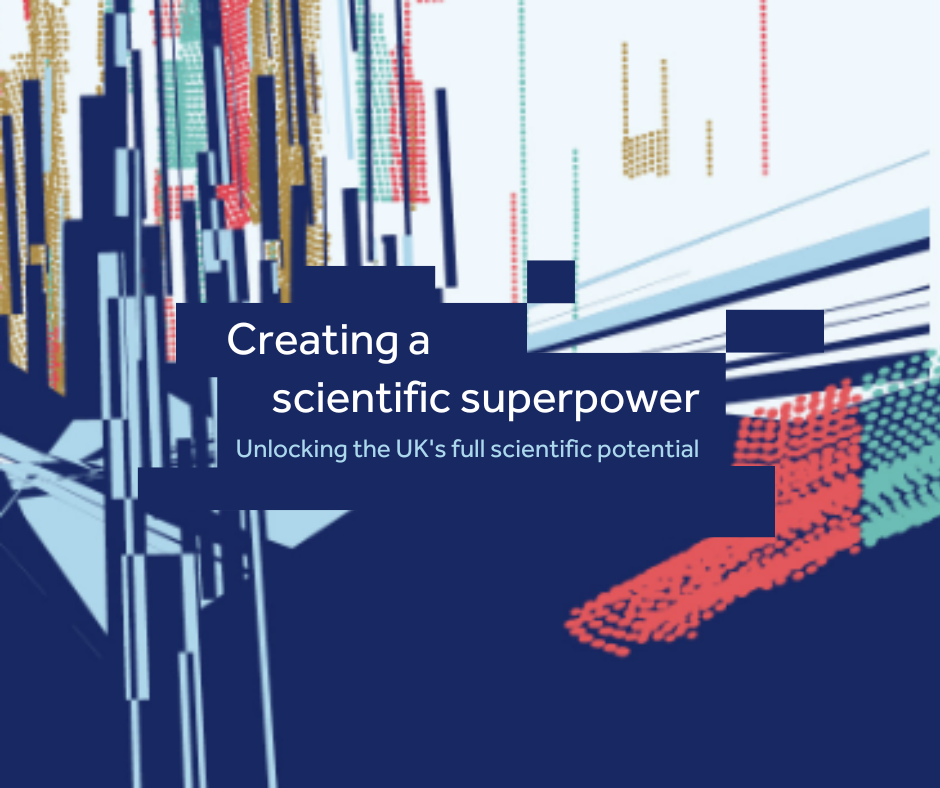 For the second year running, EG and Bidwells will host this conference that will revisit how far Britain has come in unlocking its scientific potential, and how real estate is evolving to enable the UK to become a global science and technology superpower.
Stay in the loop
Sign up to receive personalised property alerts, and to hear the latest news, insight and advice from our experts
Keep me informed