What are PRS Properties?
PRS property, or Private Rented Sector property, is a classification of housing in the UK. PRS properties are owned by landlords, who can either be individuals or companies, and leased out to tenants. Other UK housing tenure classifications are: housing association, council housing, and the owner-occupancy (home ownership).
04 Jun 2018
3 MINUTE READ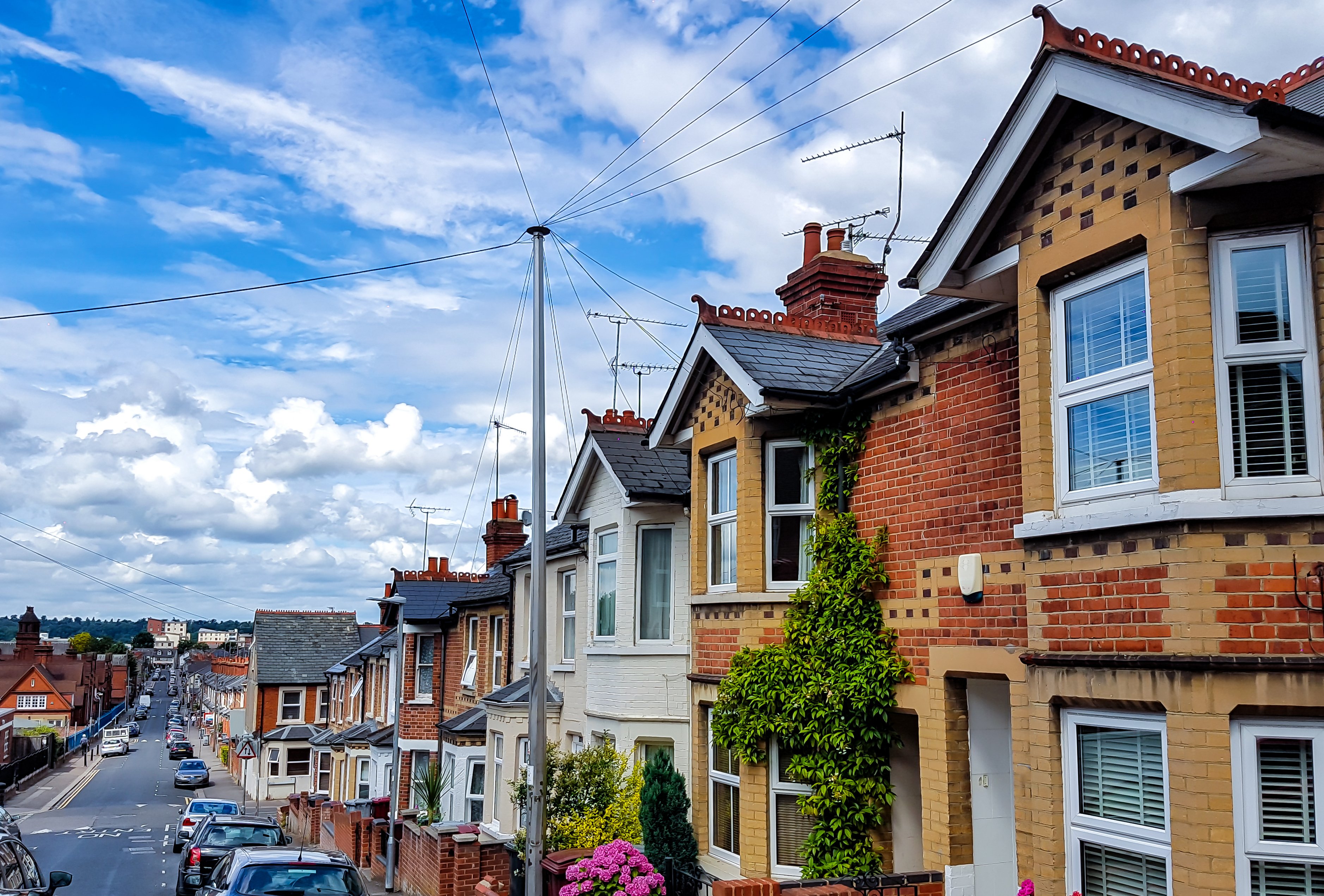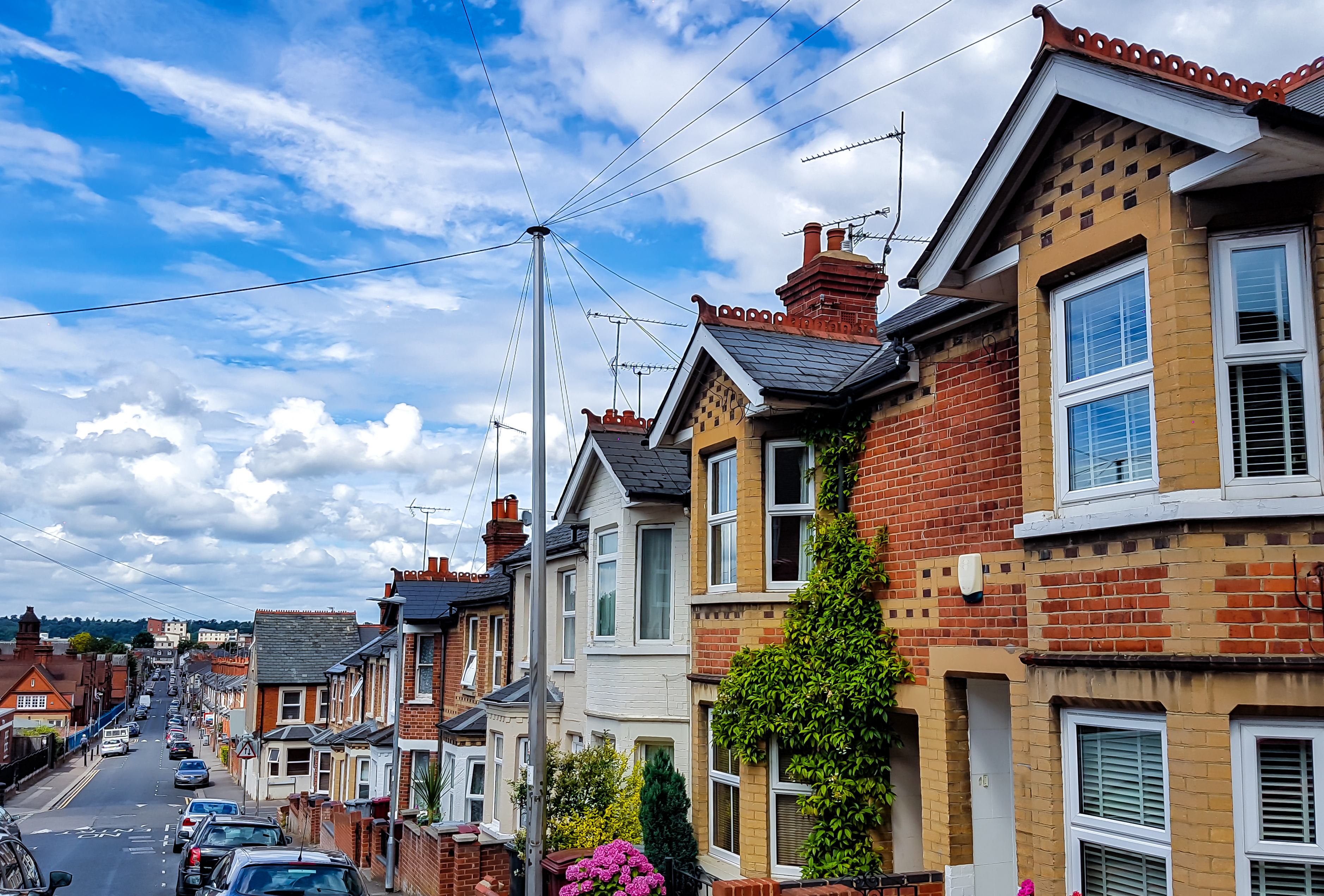 The cost of homeownership is rising and access to social renting has declined, meaning more and more people in the UK now rely on PRS housing. In the 80s and 90s, PRS property represented around 10% of all households in England. However, PRS has since become the fastest-growing sector in the country, and that figure has doubled.
The 2015-16 English Housing Survey, released in July 2017, reports that 4.5 million households (roughly 20%) are now privately rented.
Who is Renting PRS Properties?
Key findings in the English Housing Report compared statistics from 2005-6 to those from 2015-16 and revealed the following about the UK's PRS property demographics:
Private renters are younger than owner-occupiers. The number of young renters (aged 25 to 34) has increased from 24% to 46%.
Single adult households without children account for 27% of PRS households.
PRS households with dependent children have increased from 30% to 36%.
Lone-parent households with dependent children have increased from 9% to 11%. In these households, the lone parents are predominantly women (89%).
61% of PRS households have a male household reference person (HRP).
25% of all PRS households have a non-UK or Irish National HRP.
The Build to Rent sector is purpose-built PRS housing which provides renters with a more diverse selection of higher quality properties.
The Private Rented Sector and Build to Rent
A Build to Rent property is owned by an institutional investor or property company and rented out through an agent or directly. Lease lengths are generally the same as other privately rented housing, but since the landlord is a professional investor, they are keen to keep tenants in place for the long term. This provides tenants with greater long-term stability.
The management is undertaken in-house by the landlord or by a professional management company. This PRS property management model gives tenants access to professionally managed property and since the homes are purpose-built for renting, better all-round quality.
Better Renting for Britain promotes B2R
In 2015, the 'Better Renting for Britain' campaign, which aims to promote the Private Rented Sector, started with an open letter to the British government asking them to focus on the potential of supporting the PRS and Build to Rent. The campaign was supported by the British Property Federation.
The letter states that without Build to Rent development, the next government's promise of substantially increasing housing supply will remain out of reach. "We want to create more professionally managed rented housing, purposefully designed and built with the long-term occupier in mind."
The letter was signed by 41 Managing Directors, Chairmen and Chief Executive Officers, which demonstrates what strong support the Private Renter Sector and B2R sub-sector have earned among the UK's leading professionals.
Looking to the Future of Private Renting
The Build to Rent sector has shown impressive growth in recent years as investors and landlords work to fill the gap and address tenant needs with their BTR developments.
Bidwells' student accommodation and PRS/BTR team has extensive experience with Build to Rent and PRS property. This team provides access to Bidwells' multi-disciplinary service offer and a network of local agents and with intimate market knowledge.
Contact our skilled agents for expert advice on private rentals.
A Build to Rent property is owned by an institutional investor or property company and rented out through an agent or directly.
Get in touch with our team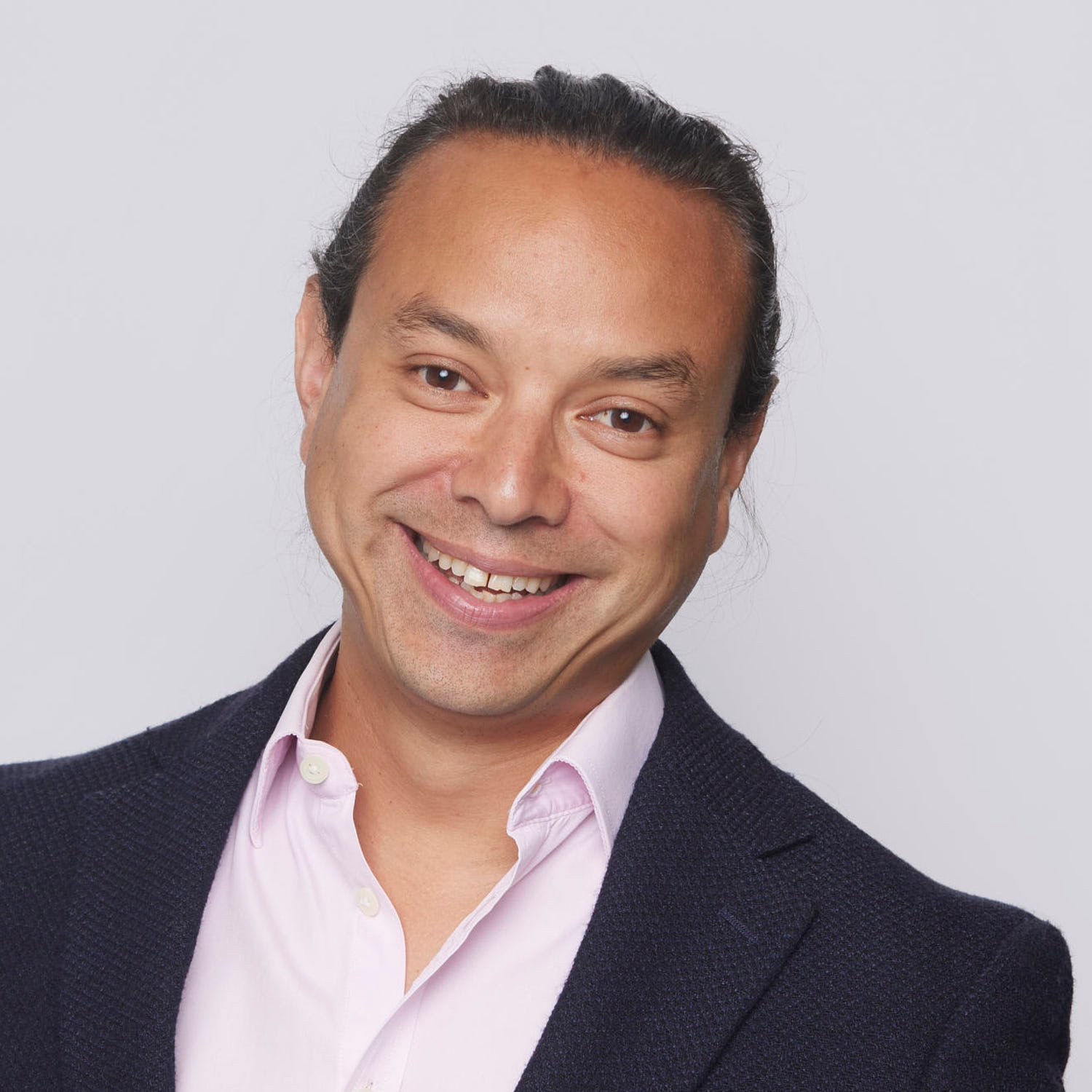 London
Colin Summers
Partner, Capital Markets
View Colin Summers's profile
London
Richard Walden
Associate, Capital Markets
View Richard Walden's profile