Landowner-Led Development - part 1
Part 1 of our "Landowner-led Development" series with Farmers Weekly
In Part 1 of our webinar series with Farmers Weekly, you heard from Bidwells' Rob Hopwood who gave an Introduction to Legacy Development alongside Iain McVicar of Chartered accountancy Albert Goodman, and Charles Anderson of law firm Farrer & Co.
With already more than 300 registered attendees, in Part 2, we will take a closer look at residential development and the value of 'patient capital'. Our panel of experts will be able to demonstrate how the value of land can increase the longer the landowner holds onto it through the planning stages.
LEGACY DEVELOPMENT PART 2 - Selling Land for Residential Development
Thursday 9th December 2021 Webinar: 5pm - 6:15pm
Overview: Together with industry experts Hannah Beamish, Partner at Bidwells, will delve deeper into the jargon and explore: - How the legacy development deal is brokered and what are your options - How it will be delivered and what is the process - Disposal of land parcels - Legacy and on-going land stewardship.
Missed Part 1 of our Landowner-led Development series?
Don't worry, you can catch up by clicking on the video below.
Get in touch with our speakers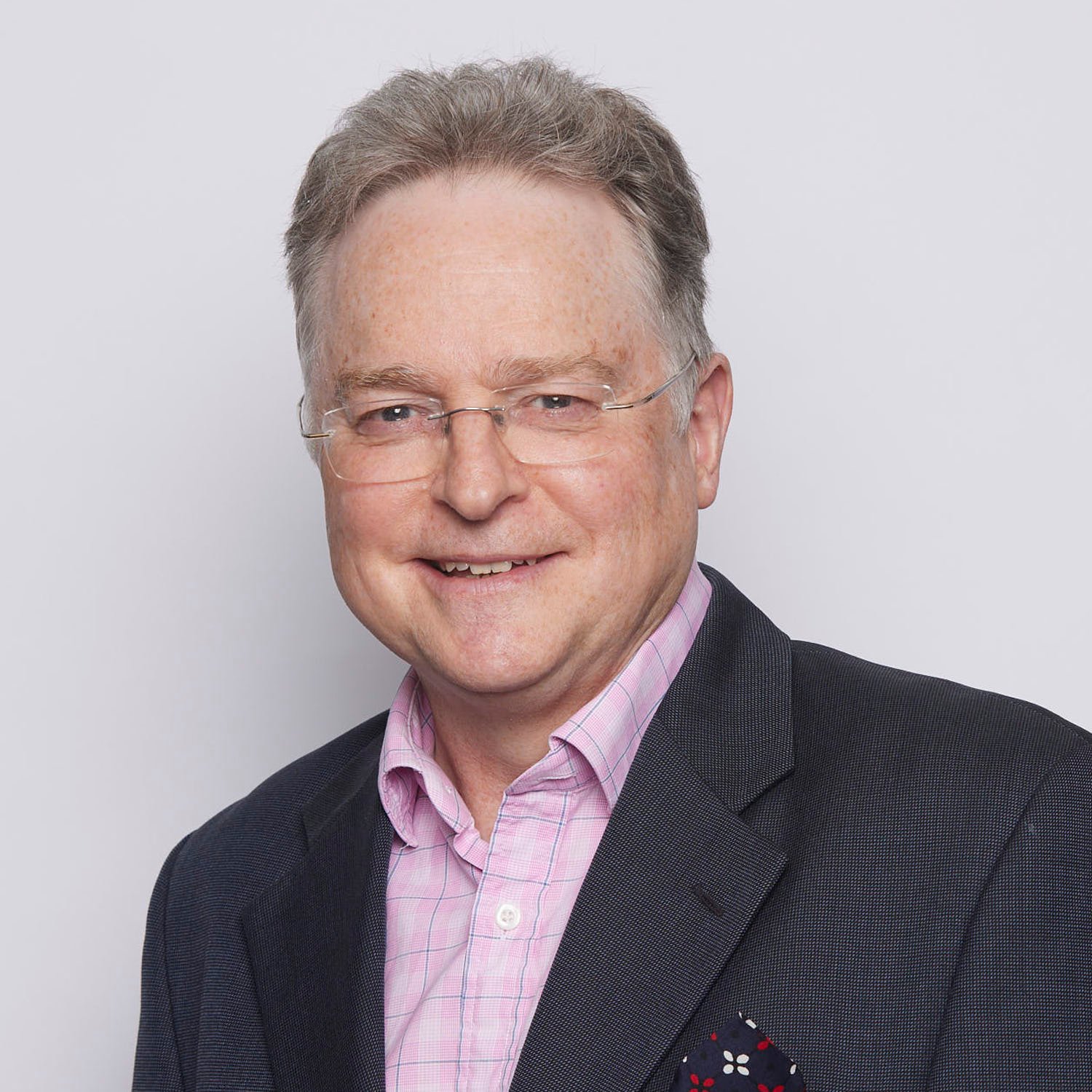 Cambridge, Bidwell House
Rob Hopwood
Partner
View Rob Hopwood's profile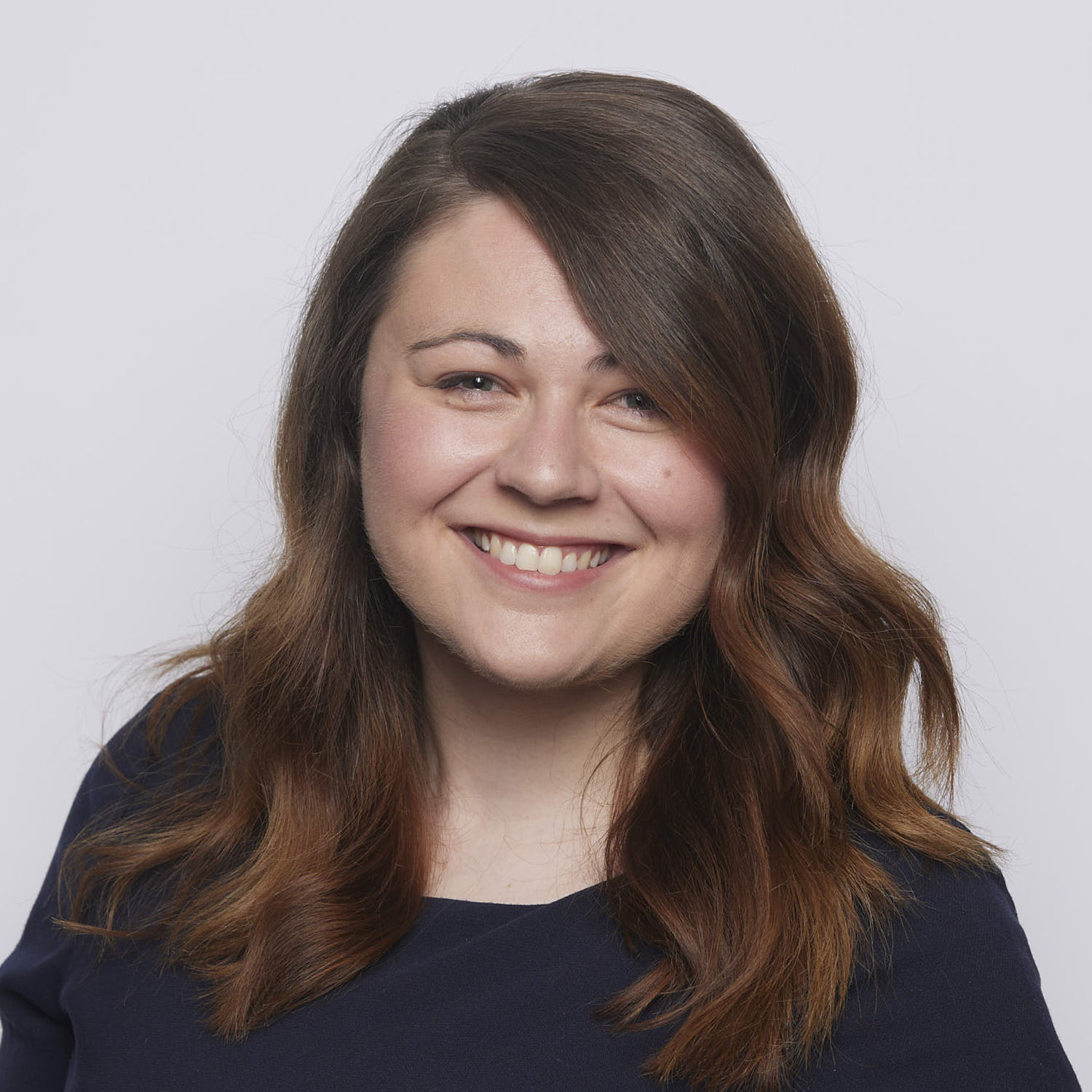 Cambridge, Bidwell House
Hannah Beamish
Partner
View Hannah Beamish's profile