Rural Spectator: Entry level exception site
Recent changes to Planning Policy could create exciting development opportunities for landowners with land adjacent to existing settlements.
10 Sep 2018
2 MINUTE READ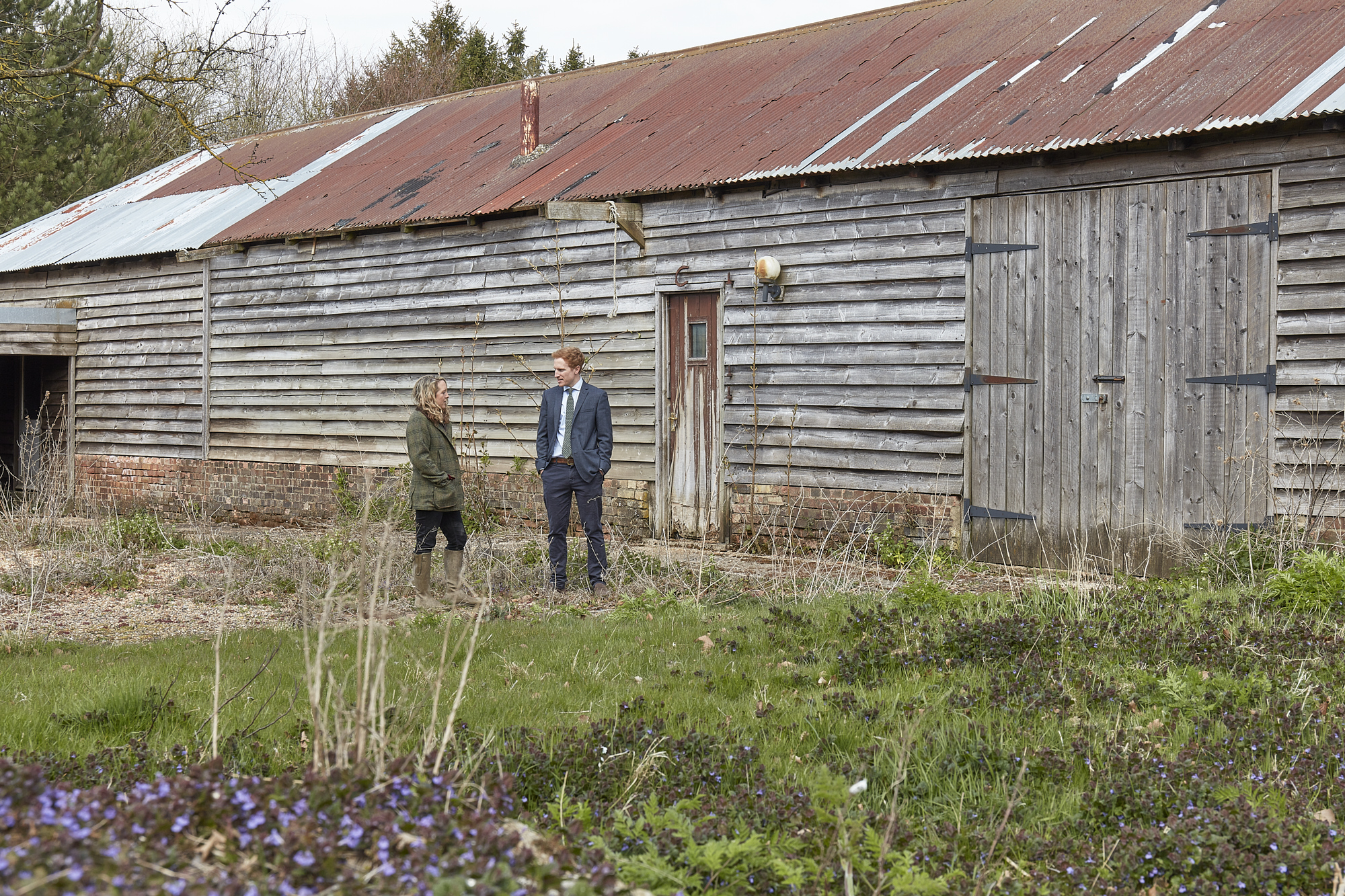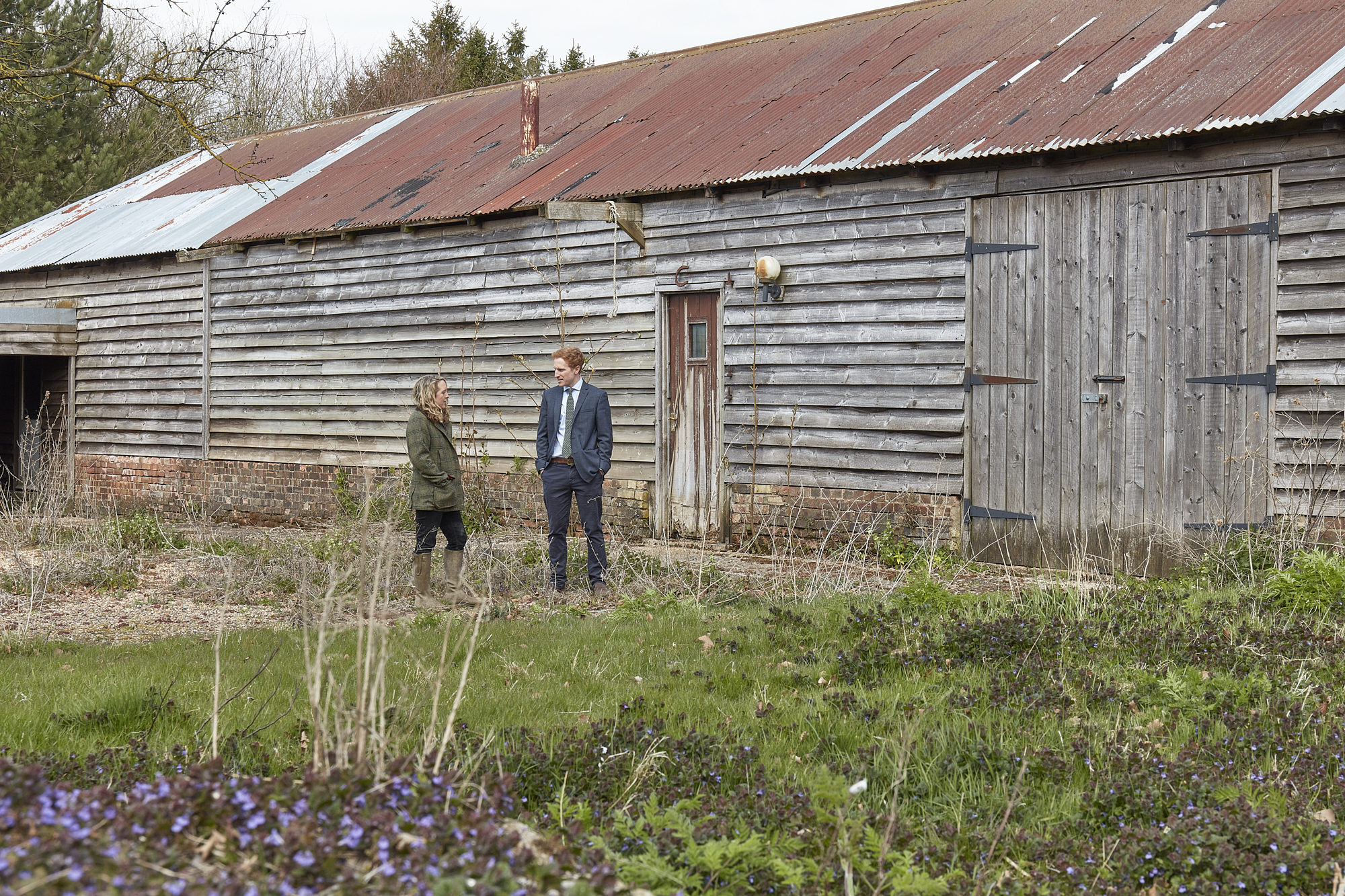 Policy Background
Central planning policy is contained with the National Planning Policy Framework (NPPF), which was originally published in 2012. An ever-changing social and economic landscape, the 2017 Budget and several Government Consultations and White Papers, resulted in the need for a review of the Framework.
From March to May 2018, the Government consulted on a revised Draft NPPF, and a new NPPF was published on 24th July 2018.
One key proposal, contained with Paragraph 71, is the introduction of Entry Level Exception Sites.
What are Entry Level Exception Sites?
Entry Level Exception Sites, as per the NPPF 2018, are sites that provide entry-level homes suitable for first-time buyers (or equivalent, for those looking to rent). They are to:
Be suitable for first-time buyers
Be on land not allocated for housing
Be adjacent to existing settlements and be no larger than 1 ha in size or exceed 5% of the size of the existing settlement and comply with local design policies and standards
Comprise of entry-level homes that offer one or more types of affordable housing (being affordable housing for rent, starter homes, discounted market sales housing or provide other affordable routes to home ownership)
Not be permitted in National Parks, AONB's or the Green Belt
Importantly, Entry Level Exception Sites are not reliant on a shortfall being demonstrated in a Local Authority's 5-year housing supply. Instead, they are focussed around a lack of housing suitable for first-time buyers or renters in the area, which is an issue that is known to be particularly acute in rural locations.
Entry Level Exception Sites vs. Rural Exception Sites
Historically, the main option available to landowners with holdings on the edge of settlements has been Rural Exception Sites, which are:
"Small sites used for affordable housing in perpetuity where sites would not normally be used for housing. Rural exception sites seek to address the needs of the local community by accommodating households who are either current residents or have an existing family or employment connection. A proportion of market homes may be allowed on the site at the local planning authority's discretion, for example where essential to enable the delivery of affordable units without grant funding."
These sites are still an option; however, usage is limited because the cost and value of affordable housing, in most cases, makes development is financially unviable. Historically, Rural Exception Sites have been reliant on charitable landowners, who are content to serve a public good and develop their land for little more than bare agricultural values. It is important to note that homes on Rural Exception Sites are specifically for current residents, or those with a family or employment connection, restricting the marketability of the homes. Finally, Rural Exception Sites must be used for affordable housing in perpetuity.
In contrast, the original proposal for Entry Level Exception Sites, as per the Draft 2018 NPPF, made provision that they did not have to be comprised of 100% affordable housing. This meant that, theoretically, the affordable elements could be subsidised by market housing, thus making them more commercially viable without consultation on this specific element with the local authority.
It is, therefore, disappointing that the NPPF 2018, as published, imposes a requirement that Entry Level Exception Sites must be 100% affordable. Whilst this brings Entry Level Exception Sites and Rural Exception Sites closer together (save for the requirement to cater for current local residents), and presents challenges, there have been some positive changes. For example, important changes to the definition of 'Affordable Housing' which now includes affordable housing for rent, starter homes, discounted market sales housing or the provision of other affordable routes to home ownership.
This definition is far broader and less restrictive than the NPPF 2012 definition and allows for a variety of forms and mix of affordable housing to be negotiated with Parish and District Councils to support the viability of development. In addition, neither Paragraph 71 nor the definition of Entry Level Exception Sites make mention of the land being used for affordable housing 'in perpetuity' meaning that theoretically there could be potential for a future change to market housing, although this is yet to be tested.
Furthermore, Paragraph 77 of the NPPF 2018 allows Council's to consider an 'element of market housing' in order to help facilitate landowners bringing sites forward for development.
How can landowners benefit?
Entry Level Exception Sites present opportunities for landowners to seek planning permission for housing on unallocated land, in edge-of-settlement locations where there is an identified lack of entry-level housing.
The opportunity, and profitability, is expected to be greater in areas where there already exists a policy requirement for a high percentage of affordable housing within new developments (whether allocated or not), and profitability is anticipated to be greater than where sites are promoted as Rural Exception Sites, due to the potential for a mix of affordable housing types and the wider market for potential residents.
There may be greater opportunity for income generation through the development and management of a scheme 'in-house', without the involvement of a housing association for the affordable or entry-level elements. This could involve management of the property, lettings and tenants.
Conclusion
Although the provision for Entry Level Exception Sites in the published NPPF 2018 appears to have been watered down (compared to draft versions of the document), there is still room for flexibility in discussions with local authorities which want to explore the potential to increase the likelihood and mix of housing tenures in rural areas to seek to ensure a greater chance of delivery.
Entry Level Exception Sites do not fall within the general definition of affordable housing within the glossary of the NPPF, and has its own definition which allows for individual consideration on appropriate sites.
Get in touch with our team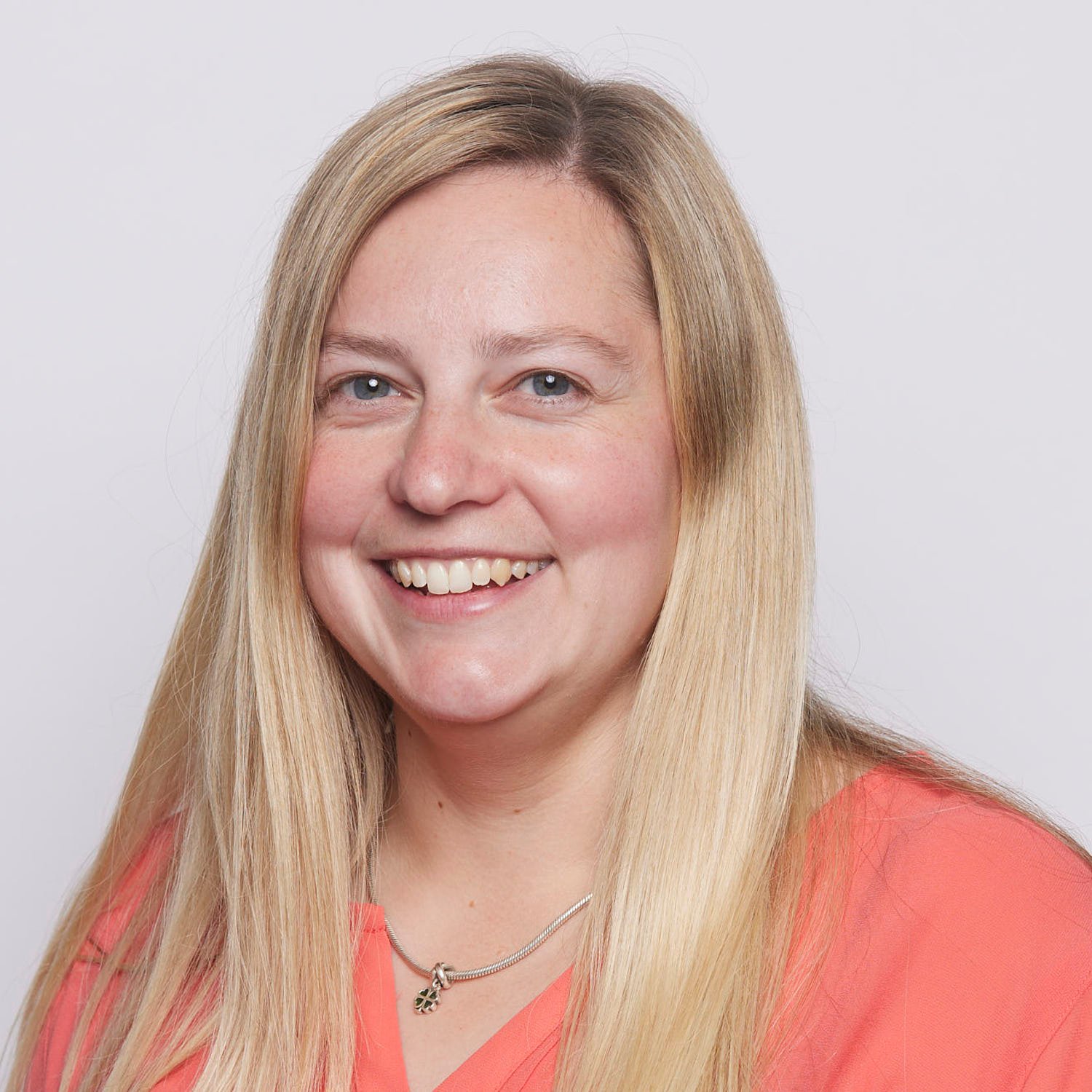 Cambridge, Bidwell House
Louise Newton
Associate, Private Estates
View Louise Newton's profile