Why sale and leaseback is making a comeback in farming
With farmers and investors' interests aligning after Brexit and Covid, Bidwells' Head of Rural Investment, Roland Bull explains why raising capital from a sale and leaseback on your farm or estate might work for you in 2022.
20 Dec 2021
2 MINUTE READ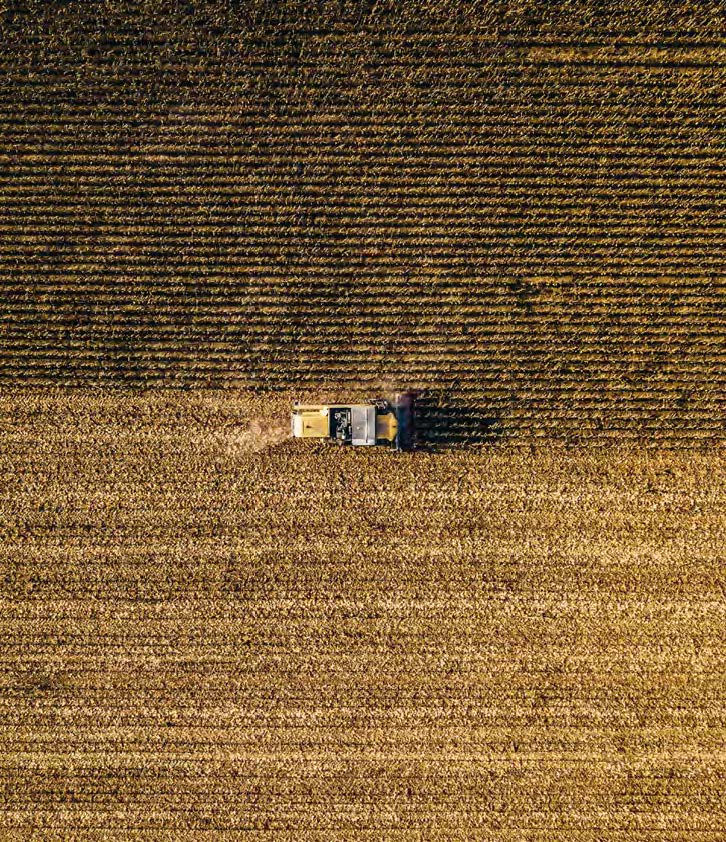 Used widely by traditional investors in the 1970s and 1980s, selling land while continuing to work the farm is becoming popular again. The model has always been attractive to farmers planning retirement or ambitious families seeking a capital raise to support operations, but the loss of EU subsidies is also now driving farmers to consider ways of bridging financial gaps.
With institutional investors looking to diversify away from wobbling real estate sectors after the turmoil caused Covid-19, many ESG-minded fund managers looking at farmland now also see it as a long-term place to park capital in a sustainable place.
Land with development potential is also attractive to buyers, but the long-term nature of realising the value of this type of land means a sale and leaseback can be one way of raising capital from investors with limited interested in farming operations but a keen long- term interest in development.
If this sounds like an option worth considering, where should you start?
1. Formulate a long-term plan
Ask yourself some searching questions. What will you do with the capital you raise? How long do you wish to continue farming? What do you want from the investment? All big questions that should drive decision making.
Releasing capital to repay debt, for succession, or to restructure a business, while carrying on farming and retaining an interest in potential future development uplift are all potential capital raising strategies.
The answers to these questions will drive the lease length you are seeking from any buyer. Strengthening the balance sheet or improving cash flow might be the immediate concern but having a plan for the full period of your potential lease is critical.
2. Find the right buyer
Institutional investors are uniquely placed to agree terms on sale-and-leaseback agreements that can be particularly attractive to some landowners.
With long-term investment horizons and strong reputations, these well resourced and highly experienced institutions are decisive and discrete. Oxbridge Colleges, pension funds and charities all have significant purchasing requirements and will consider the long lease lengths farmers often require.
3. Agree the right deal structure
The rent and length of tenancy will be top of the list to agree on, and there may need to be break clauses that suit each party too, and landlords must also be made fully aware of their obligations on maintenance and upkeep of the farm.
Often land purchases will involve the freehold acquisition of land with long term strategic development potential, where development agreements are entered into with the seller.
Those agreements put an obligation for the purchaser to pursue the development opportunity in consultation with the seller and for the seller to benefit from a significant proportion of the uplift once a planning consent is secured.
Get in touch with our team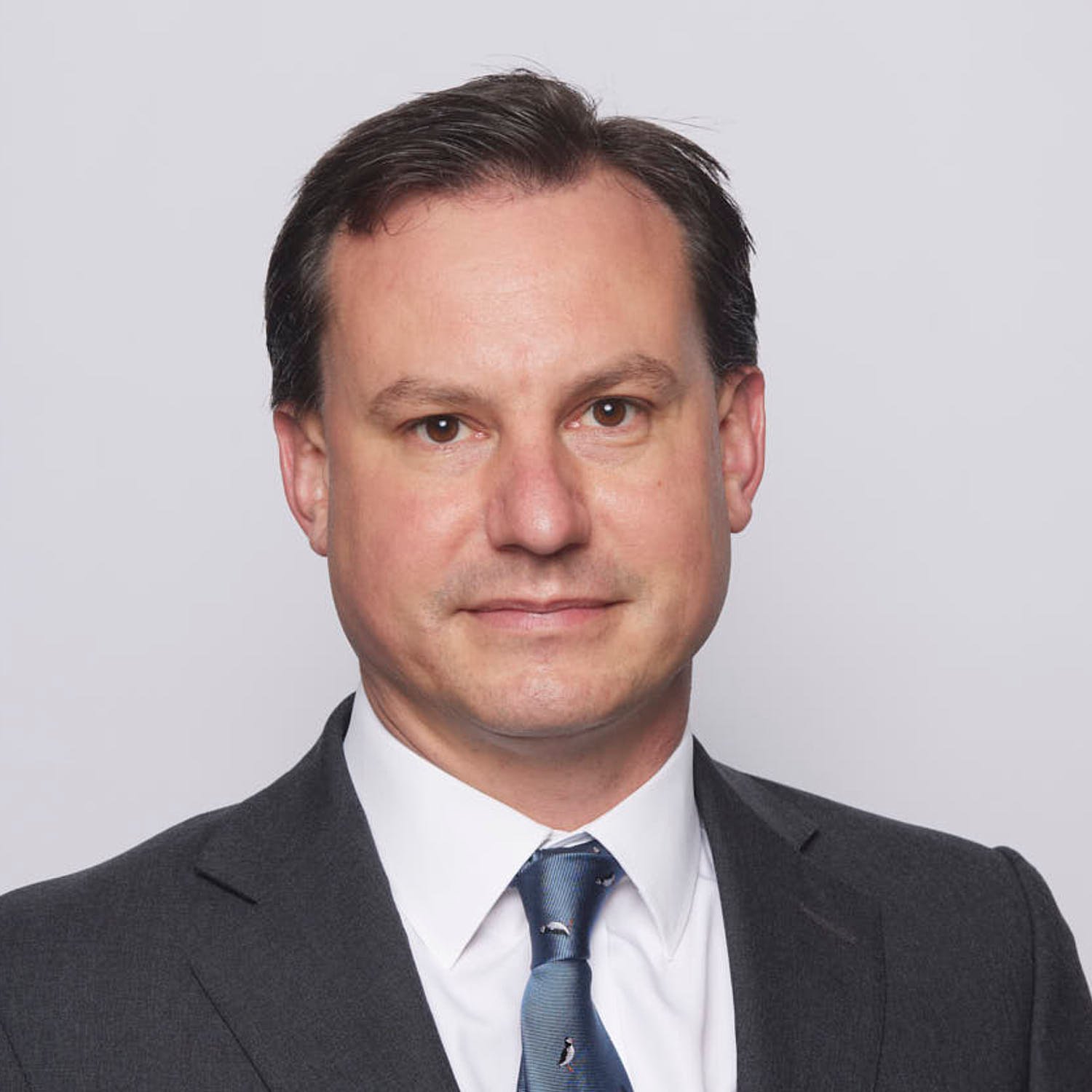 Cambridge, Bidwell House
Roland Bull
Partner, Head of Rural Investment
View Roland Bull's profile