Our View on Scotland - Summer 2021
Welcome to our 2021 Summer Newsletter. As Covid-19 moves slowly from pandemic to endemic we see many changes in the world around us.
From a business perspective, and I refer mainly to the rural economies here, I have never witnessed such focussed and driven interest in our sector in my professional career. The interest in natural capital, renewable energy and forestry is phenomenal. There are new players in the marketplace driven by a desire to acquire a stake in the natural capital and carbon world and looking to secure the ability to offset carbon emissions in the future. The quoted £50 billion per annum to deliver net zero carbon emissions by 2045 or 2050, depending on whether you are Nicola or Boris, is very unlikely to be met by the public purse. Big industry, big business and the financial sector are looking to protect themselves against climate change levy costs and are getting skin in the game.
Capital values within certain asset classes have moved at a speed and to a level which could not have been dreamt of. If you are thinking of selling anything, please ensure you read our article on page 9. Do not be tempted by what looks like a great deal. Unless you are active in some of these markets on a daily basis, you risk selling yourself way short.
I believe those of us in the rural and land business can look forward to a very exciting future with great opportunity. There are many things we can do to mitigate climate change. Stopping doing certain things or changing habits gets you so far but in terms of positive, tangible actions, many are intrinsically linked to how land is managed or how we utilise land and water.
As a business, Bidwells is looking to recruit into our growing teams and we are very excited about the opportunities that are opening up to our clients to make a positive contribution to the climate emergency. If you want to play a part, please do get in touch.
I would normally close by saying we look forward to bumping into clients, colleagues and friends at the various events over the summer. It looks like the Scottish Game Fair will be the biggest event to go ahead (at the time of writing). As sponsors of the education area, I hope it does go ahead and we see you there.
Click here to download our Summer 2021 newsletter
Get in touch with our team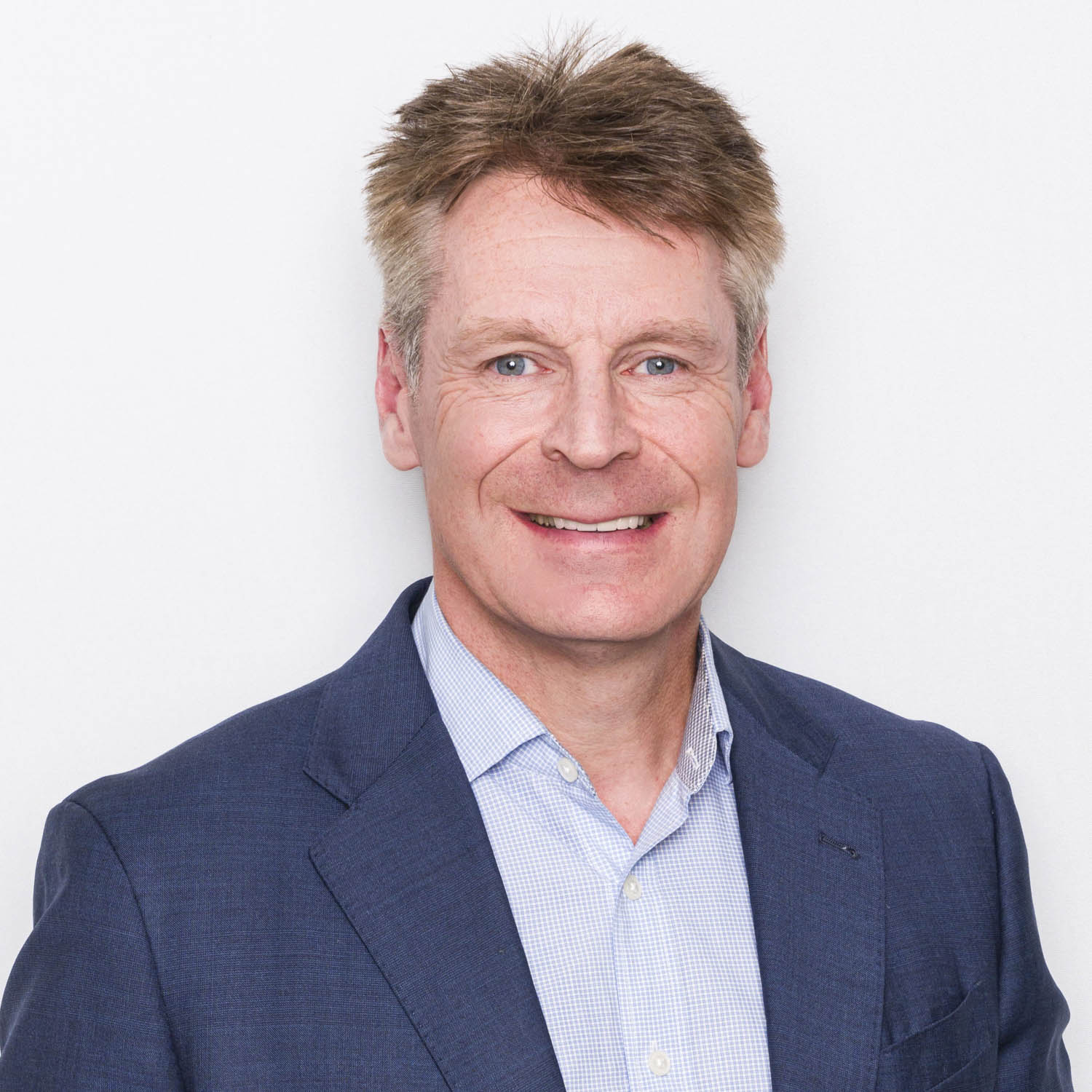 Perth
Finlay Clark
Deputy Senior Partner
View Finlay Clark's profile