Conversations on Rainbow Washing
June marks Pride month, an annual month-long celebration of all identities which come under the LGBTQ+ umbrella and importantly, a time to reflect, protest and champion change and inclusion.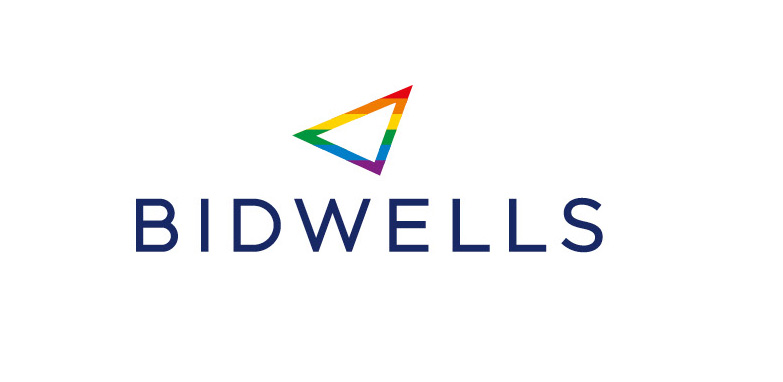 Along with many organisations we are on a continuous journey of learning and developing our culture to become an even more inclusive one, whilst tackling industry wide challenges with our peers through organisations such as Real Estate Balance and New London Architecture.
In 2021 we launched our Diversity and Inclusion programme, Belong at Bidwells to accelerate our progress on this journey. Within this programme we have made five commitments of progression in different areas of diversity and inclusion to be delivered through a programme of engagement and awareness raising, improving policies and processes, improving development and retention of underrepresented groups and working with others in the industry to progress the diversity of future talent.
Something that has always remained integral to us on this journey is ensuring we take actions at the right time and for the right reasons; to drive inclusion of our people and of people within the communities we operate in and not for the sake of publicity or box ticking. For this reason, we have historically swayed away from adorning our social media and offices with rainbow flags, something that some may see as 'Rainbow Washing'.
For 2022 our utmost priority has been driving inclusion of our LGBTQ+ community internally and raising awareness of the challenges the community still face. As part of this we have a programme of internal communications to raise awareness and crucially provide a platform for members of the community to voice the challenges that they face inside and outside of work and to facilitate conversations on LGBTQ+ allyship and inclusion.
However, the question still prevailed of whether there was merit in demonstrating our support for the LGBTQ+ community externally during pride month and whether by not demonstrating the flag out of our own fears of 'Rainbow Washing', this in-fact presented the wrong message.
Fundamentally a Pride flag is a universally recognised message of support and inclusion to the LGBTQ+ community. Whilst we still have many more plans to fulfil in this area; we are resolute in our principles that the LGBTQ+ community are welcomed, without judgement or fear at Bidwells. For this reason we are proudly changing our logo to rainbow for the last week of Pride Month on all of our social media channels to share this message of support, inclusion and drive for change.
Get in touch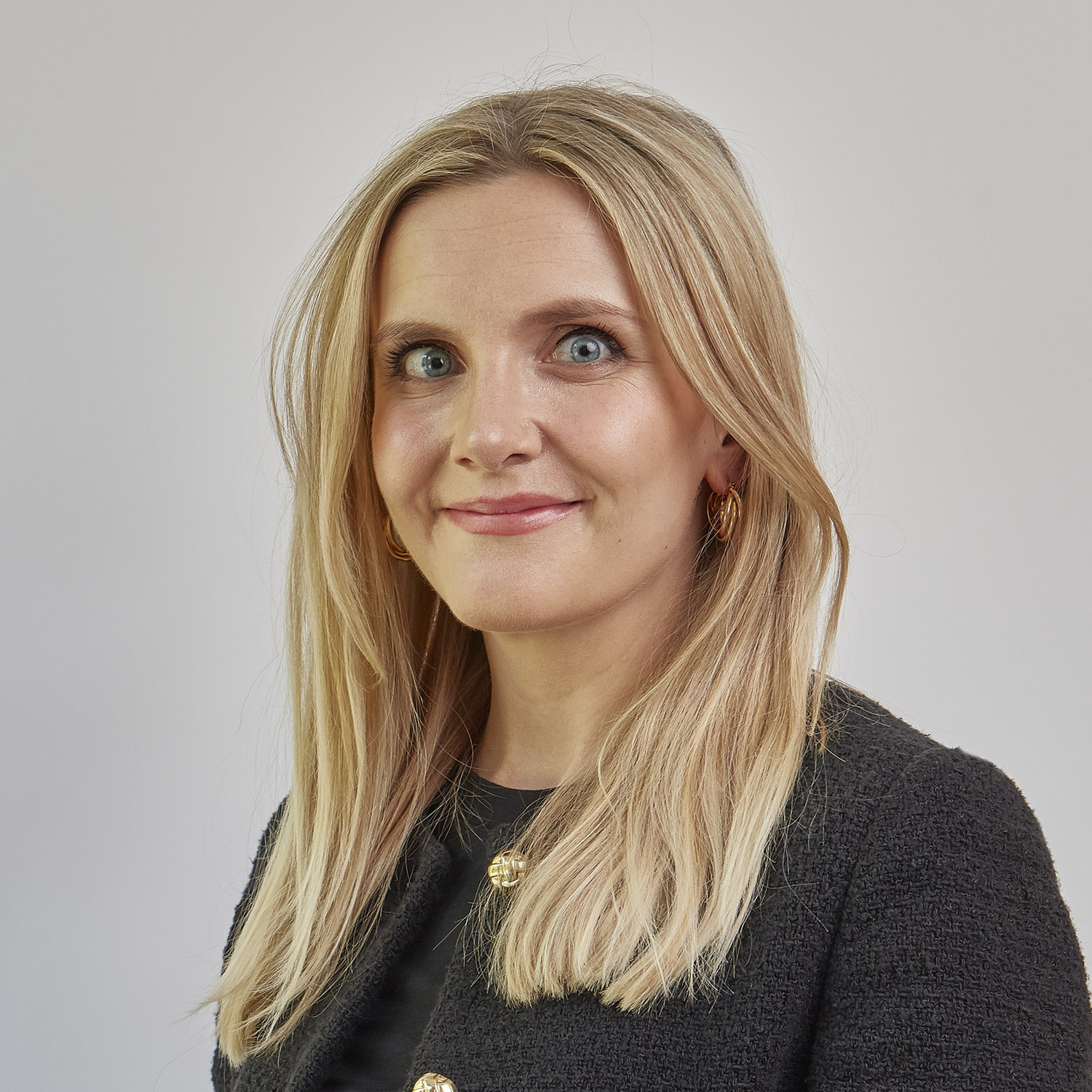 Cambridge, Bidwell House
Emma Gray
Head of HR
View Emma Gray's profile