Cambridge Industrial Databook - Spring 2023
Our latest databook provides an update on the Cambridge Industrial Market
Take up at highest level in eight years.


Take up in the Cambridge Industrial market reached an eight year high in 2022.


The logistic sector continued to see strong levels of activity, but the science and tech sector is a key driver of activity with the life sciences and high tech manufacturing sectors accounting for 38% of the year's leasing activity.


The pressure of demand continues to drive rental growth. Prime rents increased by 17.5% in 2022, reaching £18.50 per sq ft with the mid tech market exhibiting a significant premium.
Get in touch with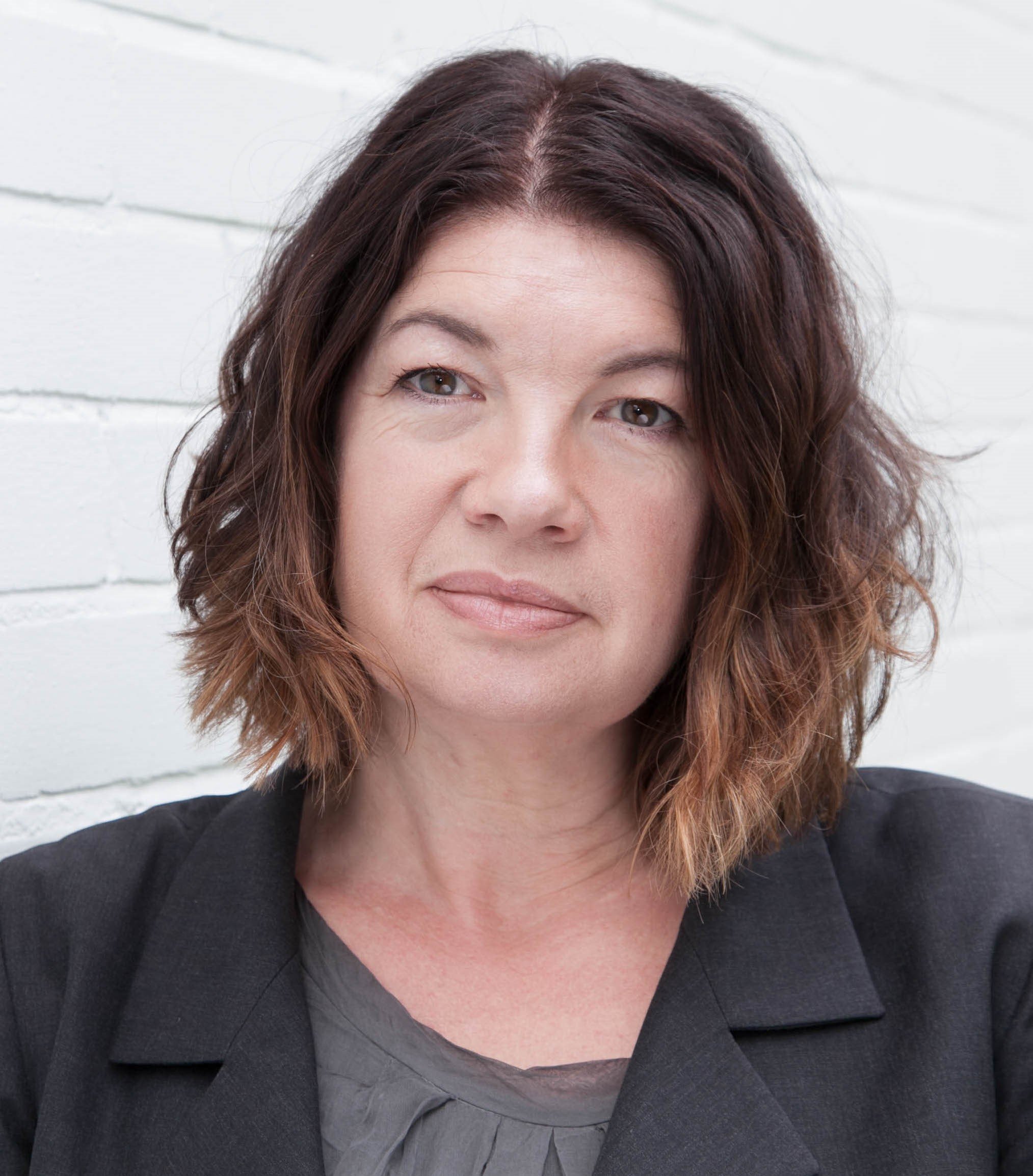 London
Sue Foxley
Research Director
View Sue Foxley's profile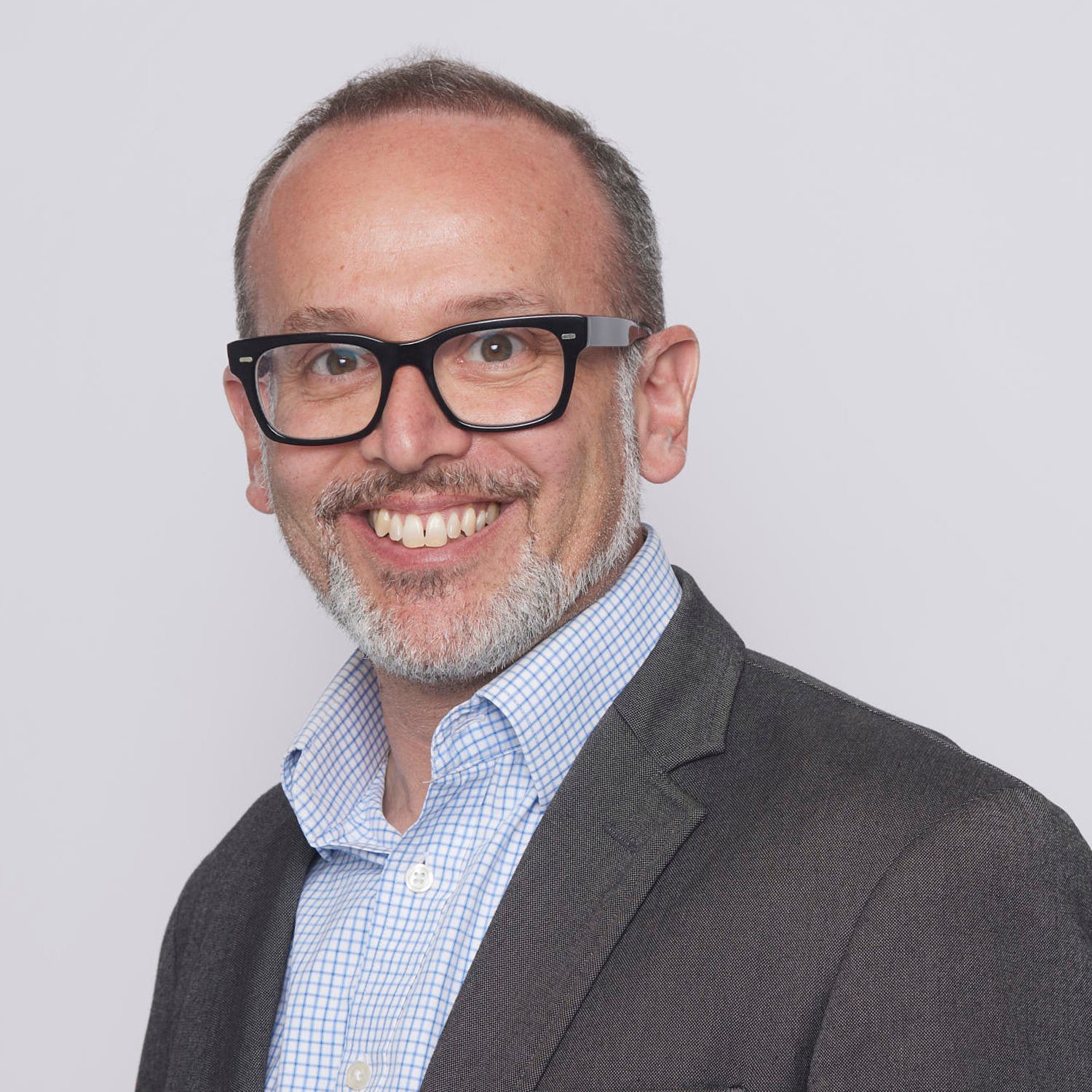 London
Saul Western
Partner, Head of Commercial
View Saul Western's profile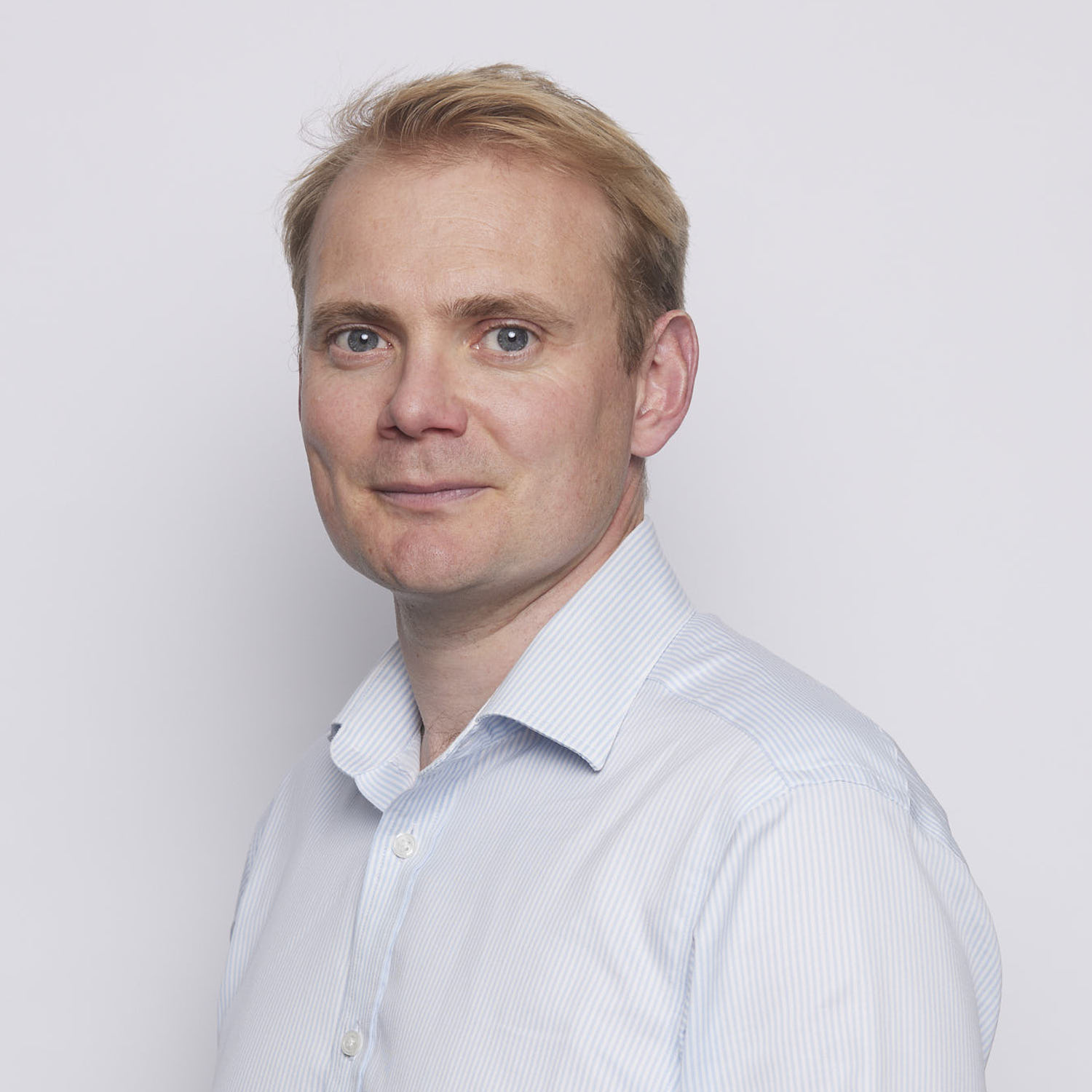 Cambridge, Bidwell House
Patrick Stanton
Partner, Head of Logistics and Industrial
View Patrick Stanton's profile
Stay in the loop
Sign up to receive personalised property alerts, and to hear the latest news, insight and advice from our experts
Keep me informed