Eastern Distribution Corridor, Big Box Databook 2021
Take-up in 2021 was five times the level recorded in 2019 before the pandemic.
The Eastern Distribution Corridor emerged initially from structural change in the retail market accelerated by the pandemic. The region has seen a sharp increase in the demand for logistics floorspace over the last two years.
An acceleration in activity across the region began in 2020, when a total of 2.4m sq ft of take-up was recorded, but this has been dwarfed over the last 12 months as businesses restructured their supply chains following Brexit. A further 0.4m sq ft under offer in December is due to complete in early 2022.
Get in touch with our team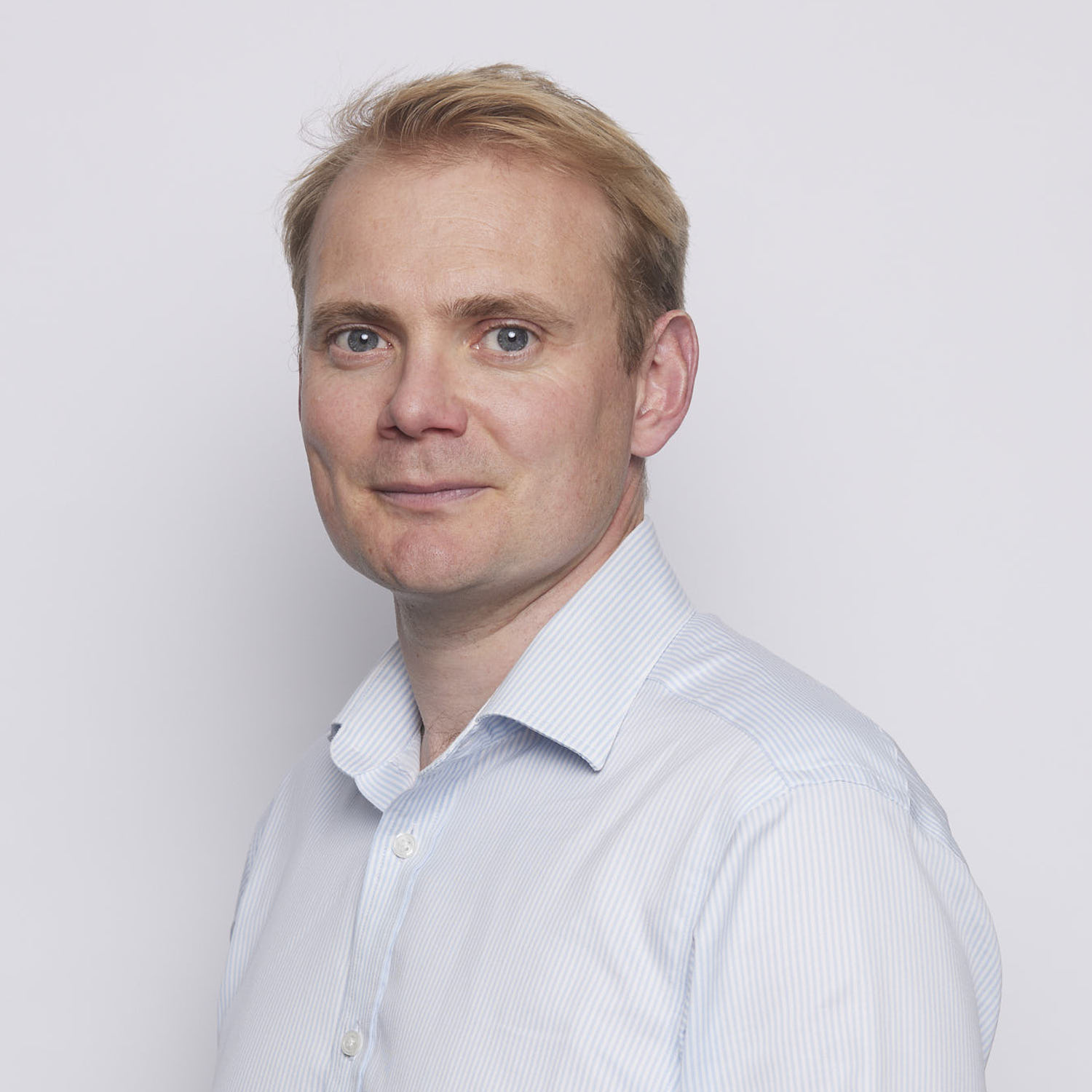 Cambridge, Bidwell House
Patrick Stanton
Partner, Head of Logistics and Industrial
View Patrick Stanton's profile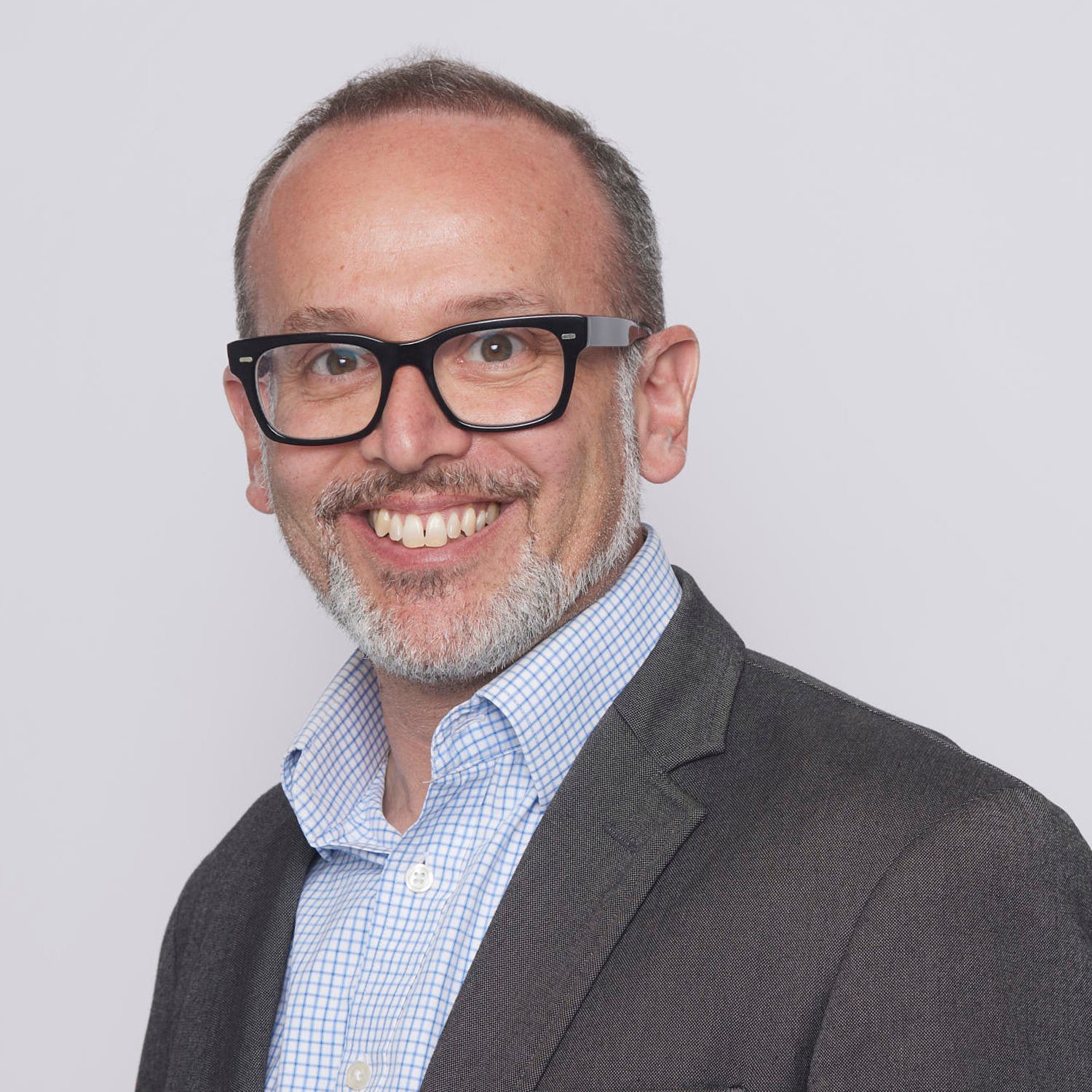 London
Saul Western
Partner, Head of Commercial
View Saul Western's profile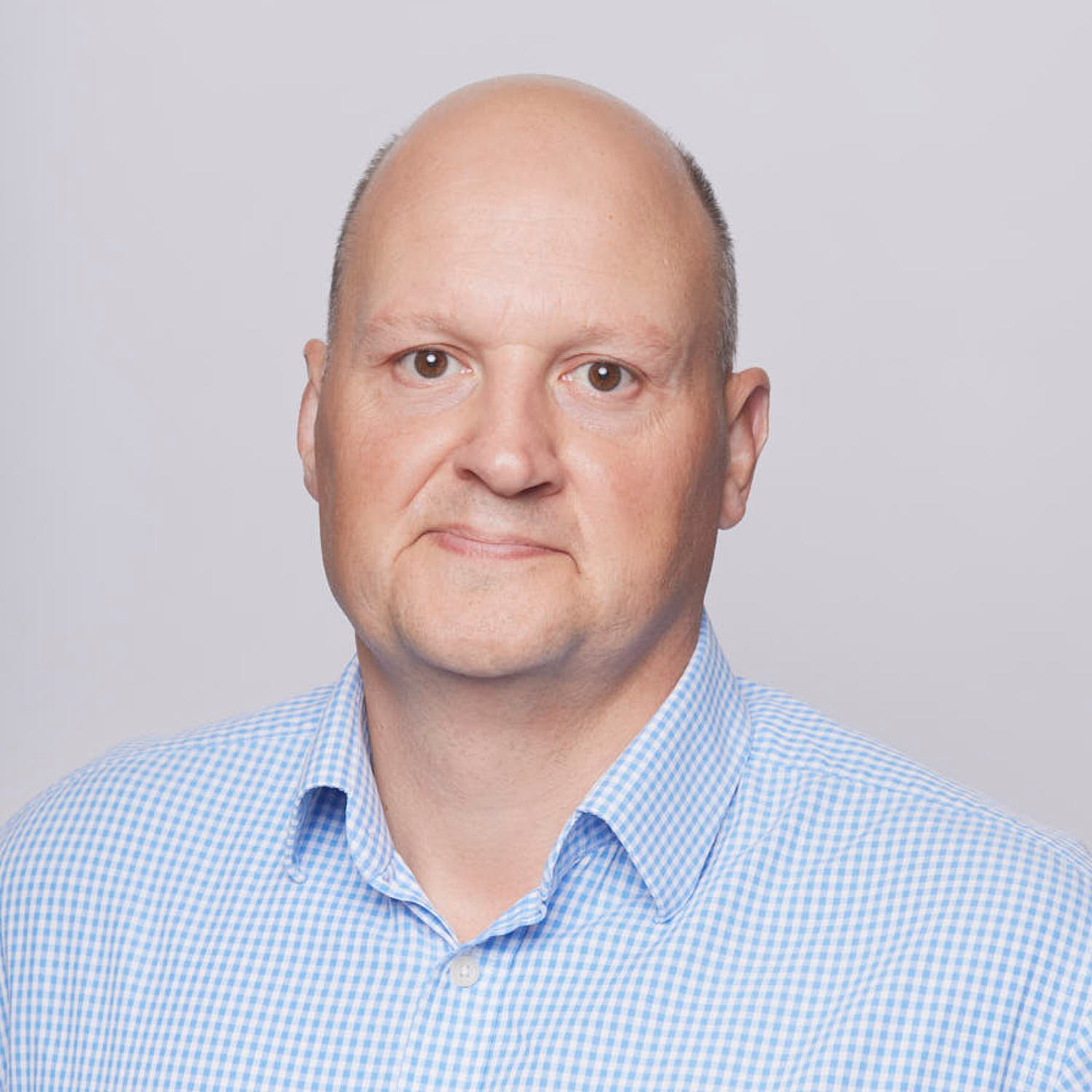 Cambridge, Bidwell House
Walter Scott
Partner, Logistics & Industrial
View Walter Scott's profile