Arc Market Databook M1 South Offices and Labs - Summer 2021
Bidwells' latest Market Databook research for the M1 South sees the intense pace of occupational demand underpin investor demand in the first six months of the year, with sale volumes outpace 2020 as a whole.
03 Aug 2021
3 MINUTE READ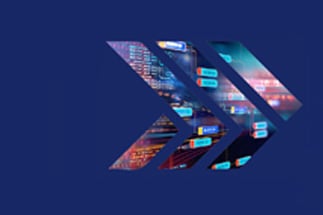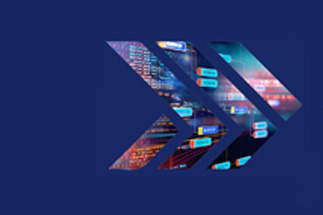 Milton Keynes saw an increase in requirements for smaller, high quality office space which has spurred a surge in upgrades.
The Milton Keynes office market is experiencing the same uncertainty shaping city centres across much of the country as businesses review occupational strategies.
But, there are reasons to feel positive about the market going forward; the number of requirements for office space in the city are up by over a quarter on last year, but businesses are often trading size for quality.
Occupier demand for quality offices has brought forward plans to upgrade space by landlords. The opening of the Santander HQ in 2023 combined with a positive business outlook for the city's tech sector, will provide an economic fillip to Milton Keyes over the next few years, driving rental growth and spurring further refurbishments and redevelopments.
Complete the form below to download our full report
Get in touch with our team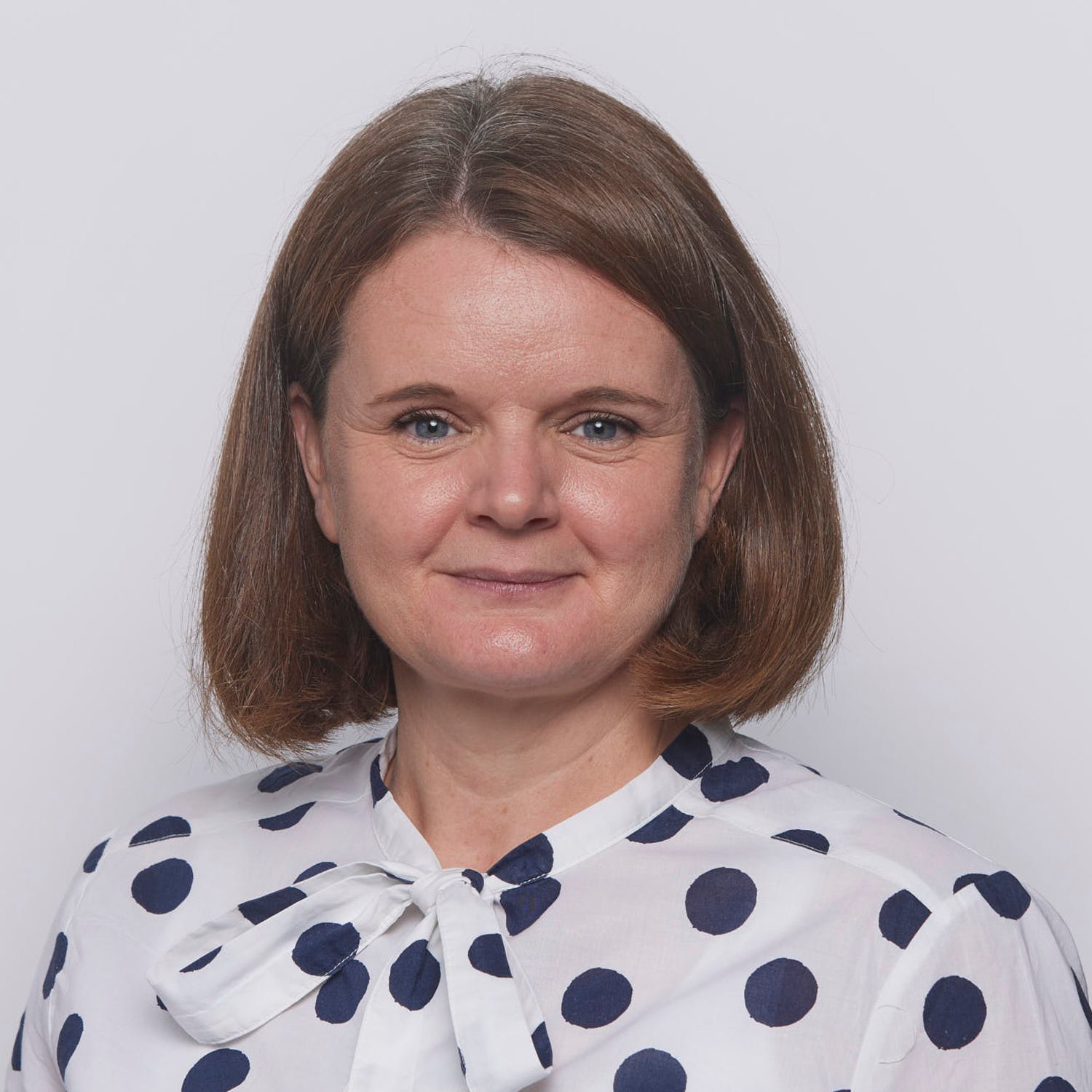 Milton Keynes
Holly Dawson
Partner, Business Space Agency
View Holly Dawson's profile