Arc Investment Report - Summer 2023
In common with the wider UK real estate market, the sharp increase in interest rates over the last 18 months has had an impact on the Oxford-Cambridge Arc. Download our latest Investment Report for our insights on investment activity across the Oxford-Cambridge Arc.
18 Sep 2023
3 minute read
The rise in finance costs means that investors with debt have had to negotiate lower prices to meet their IRR targets and the increase in bond yields has made real estate less attractive to institutions.

While real estate yields and prices have adjusted, particularly in those parts of the market with less potential for rental growth, investment activity has dropped sharply from the highs of 2021-22. The total value of investment transactions in the Arc in the first half of 2023 fell to £1 billion, 70% lower than in the first half of 2022 and 40% below the average for the first half of a year. Overseas investors accounted for 27% of transactions by value in the first half of 2023, compared with a long-term average of 40%.

The first half of 2024 should see a recovery in investment transactions and stabilisation in prices, assuming interest rates stop rising.
70% fall in investment transactions compared to H1 2022

Complete the form below to download our full report
Get in touch with our team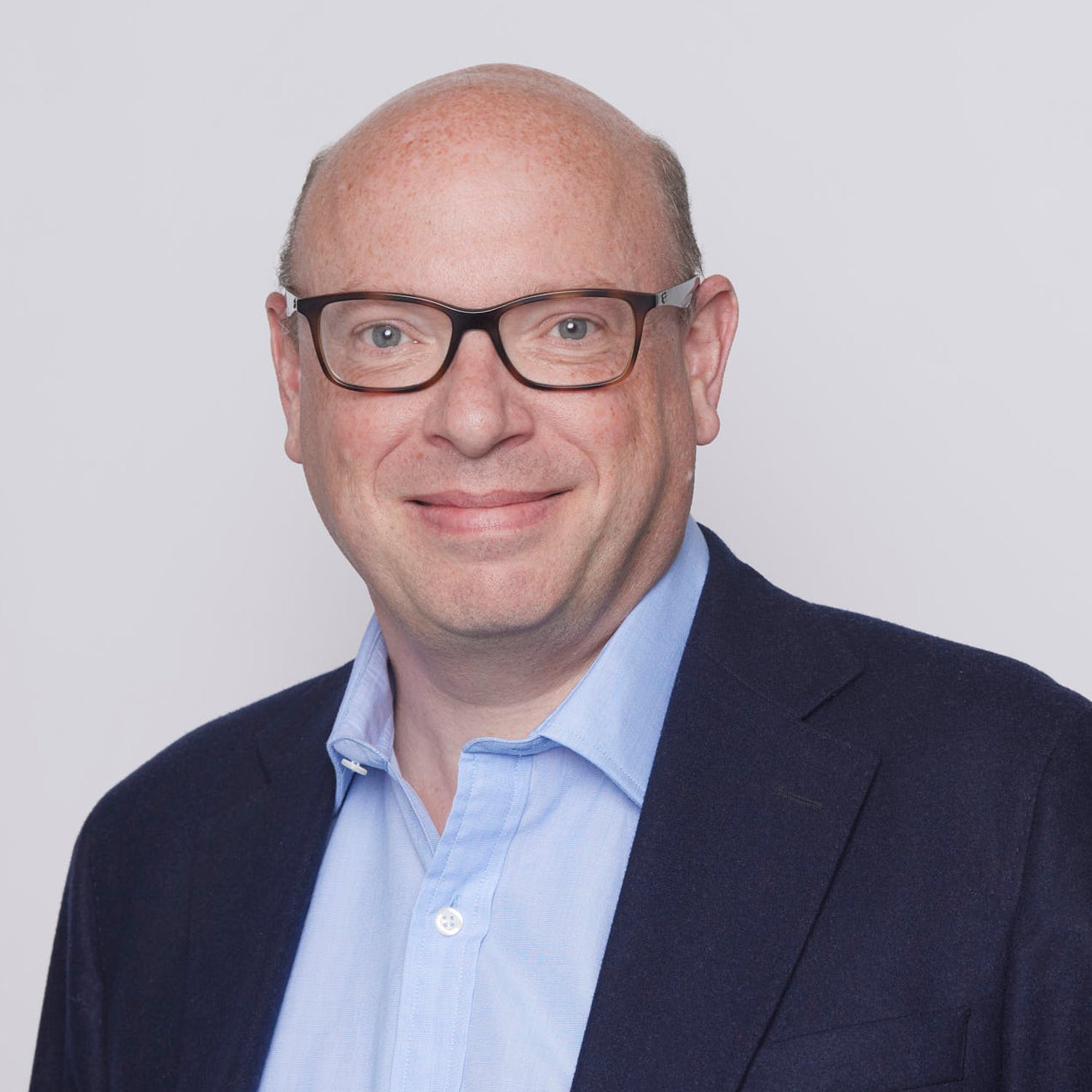 London
Andrew Groves
Partner, Capital Markets
View Andrew Groves's profile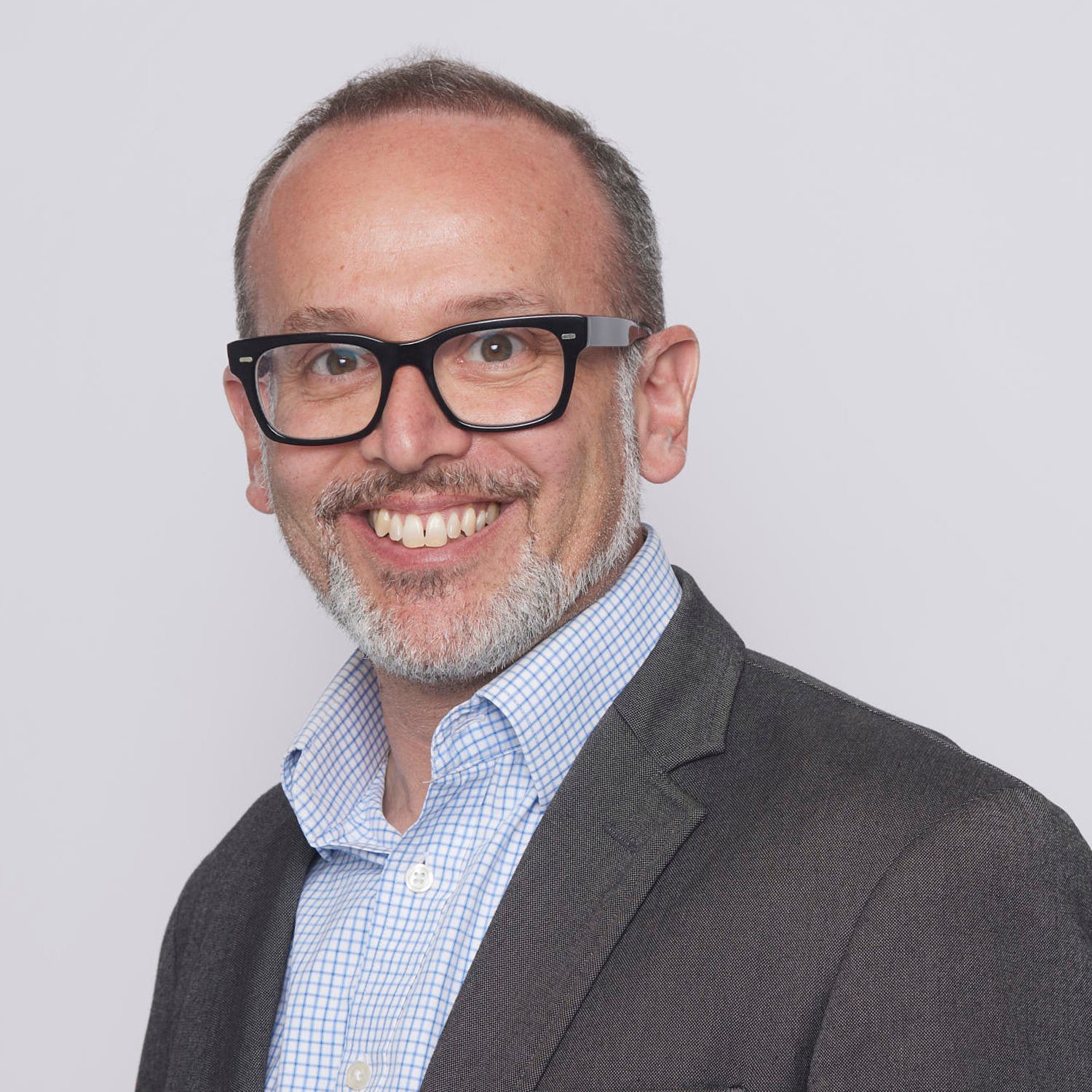 London
Saul Western
Partner, Head of Commercial
View Saul Western's profile
London
Mark Callendar
Research Partner
View Mark Callendar's profile