Arc Investment Report - Summer 2022
Investor demand across the Oxford-Cambridge Arc remains strong following record levels of activity in 2021. Download our latest Investment Report for our insights on investment activity across the Oxford-Cambridge Arc.
22 Jun 2022
3 minute read
The Arc's significance grew during the pandemic, with total activity in the region accounting for 7.7% of overall UK investment activity in 2021 compared with 2.8% prior to Covid-19. A total of £4bn of property changed hands dominated by the logistics, office and laboratory sectors.
While a shortage of supply tempered investment activity in Q1, the second quarter of 2022 has seen an uptick in transactions, particularly science and tech assets.
10 transactions above £100m completed last year adding £1.3bn to the year's activity
Complete the form below to download our full report
Get in touch with our team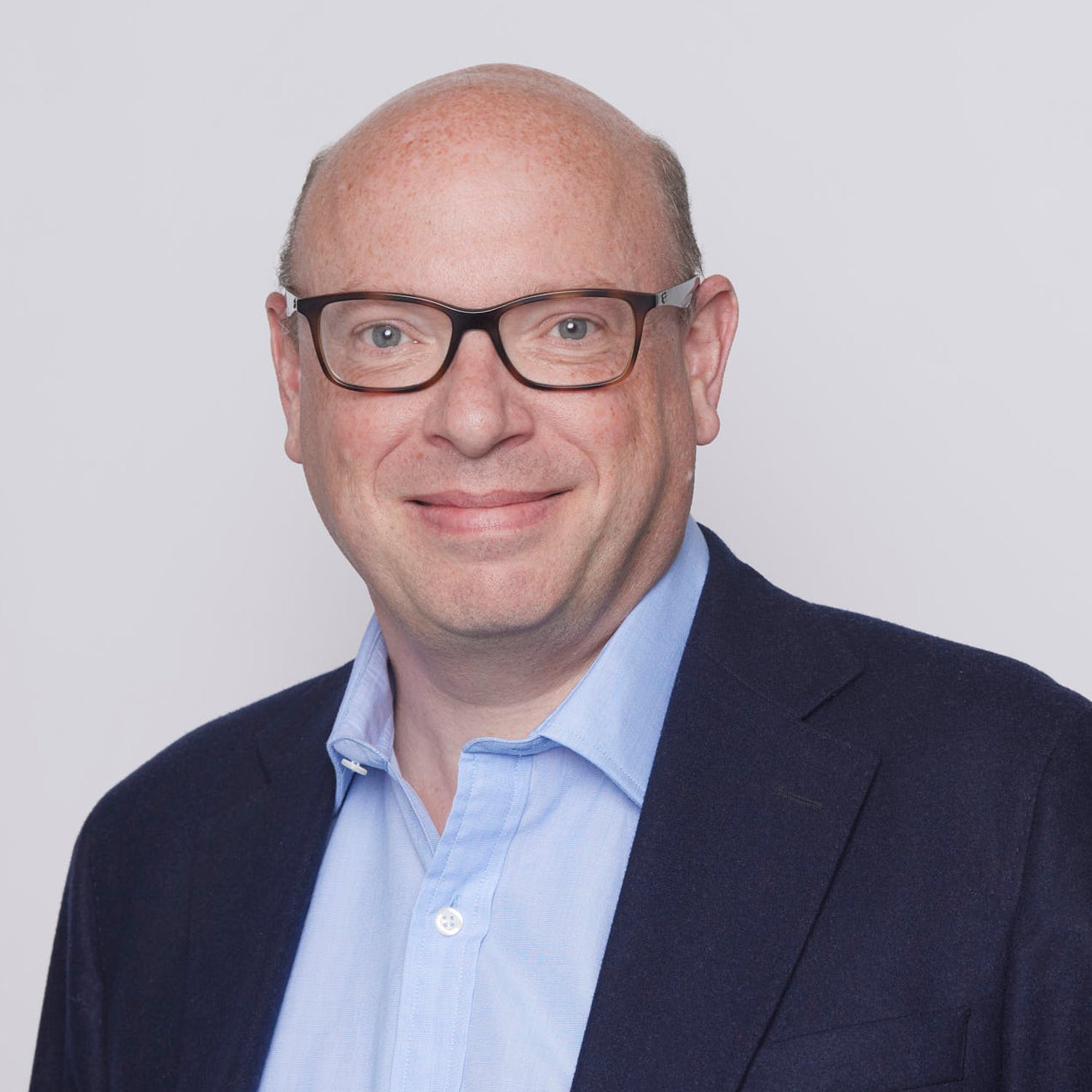 London
Andrew Groves
Partner, Capital Markets
View Andrew Groves's profile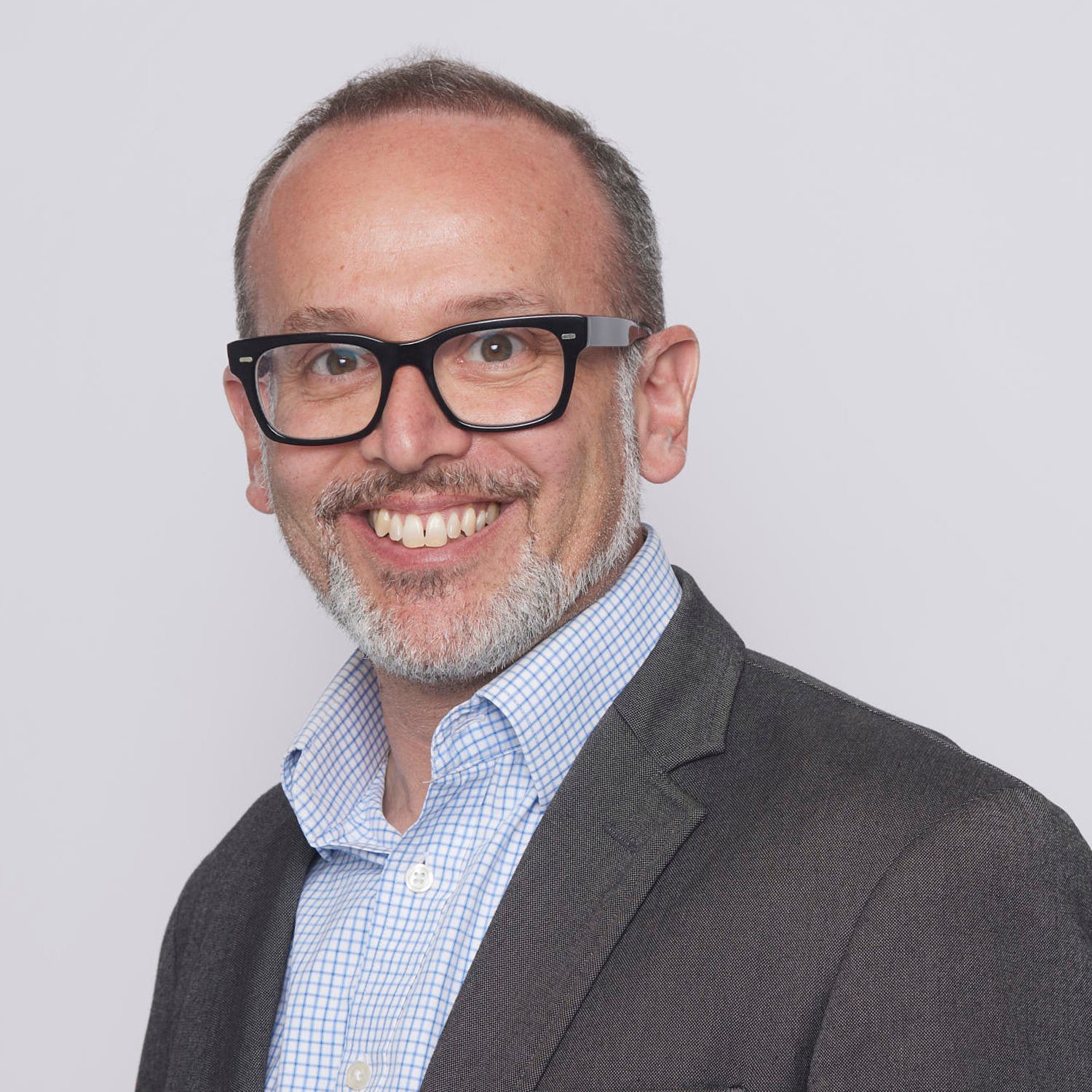 London
Saul Western
Partner, Head of Commercial
View Saul Western's profile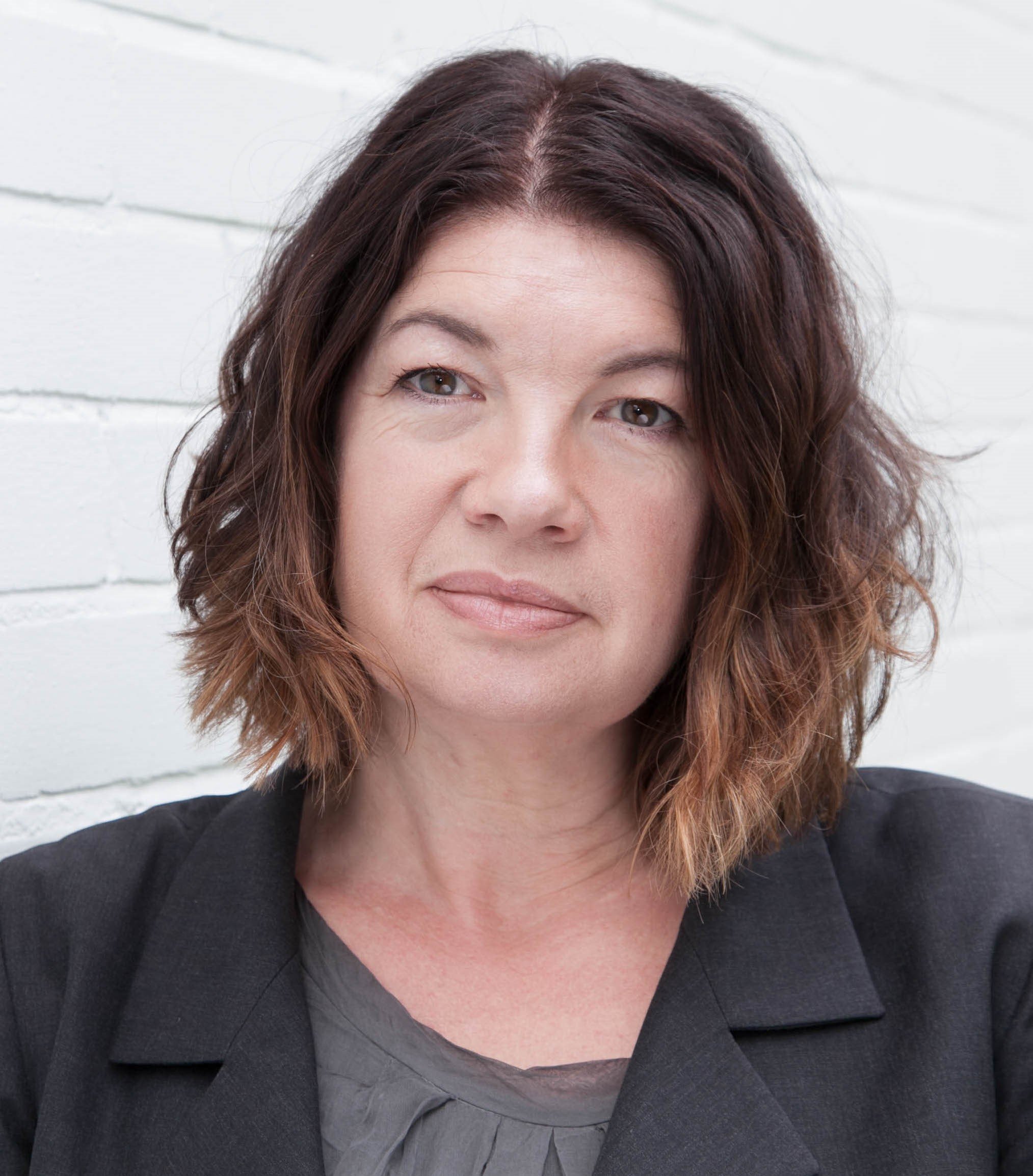 London
Sue Foxley
Research Director
View Sue Foxley's profile