Ollie Rivers discusses joining Bidwells and his career path to date
We talked to Ollie about joining the Bidwells Residential Sales team and discussed his career journey to date and what his expectations are for the future.
07 Oct 2021
3 MINUTE READ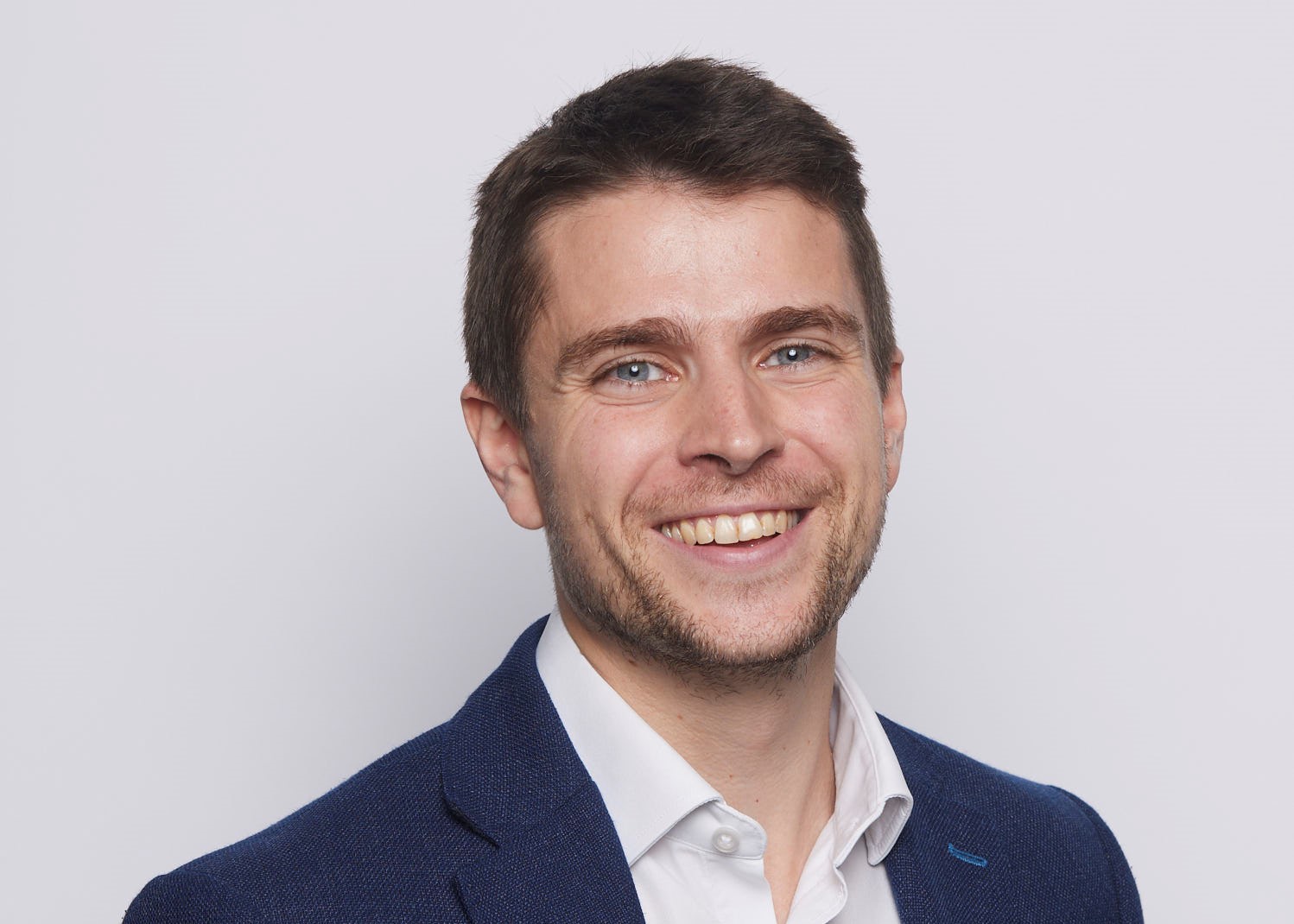 When did you decide a career in property sales was a path you wanted to follow?

I started in a part-time summer job while at University, in a family run letting agent. During my time there I conducted viewings, handled move ins and met lots of nice people. After graduating I knew it was an industry I wanted to be involved in.

After university, what was your first step on the property career ladder?

After graduating I joined the largest and well-known estate agent in London, Foxtons, and was lucky enough to be placed in the successful sales team in their St Johns Wood branch. There are many agents always looking for apprentices in property sales and junior negotiators. Foxtons had exceptional training and a business model in which all members of staff started as junior negotiators. I was very fortunate to start my professional career with Foxtons, they certainly provided me with a good grounding and experience, especially as I had a drive to succeed.

What experiences do you think have helped you achieve where you are today?

After working two years in London I moved back to Cambridge in 2014 where I grew up. I worked at a number of other local firms, including Haart, Tucker Gardner and Strutt & Parker where I left as an Associate Director after climbing the ladder. My knowledge of the local market and my experience across a number of agents certainly helped me achieve my goals.

How long have you been with Bidwells and why did you want to join the team?

I joined Bidwells in July 2021 having had many conversations about opportunities over the last four years with the team. Bidwells is a great modern employer with many perks and has an exceptional reputation in Cambridge. It's history, work ethic, reputation and local knowledge of the market certainly was important to me when considering moving positions. Most staff within the residential team have been with the business for many years, which is always a sign of a good employer and great working environment.

What do you feel you bring to the table as a Sales Negotiator, what makes you, you?

Enthusiasm, hard-working and the desire to exceed client expectations. If you get on with all your clients and applicants, it can be the most rewarding job in the world – it often doesn't feel like work!

What have you found to be the biggest challenge since joining Bidwells?

Having left my last employer as a senior member of staff, my role as a Sales Negotiator has presented me with a set of new responsibilities and opportunities. The role has taken some getting used to, but I'm getting there! With any new job it always takes a little time to become fully embedded in the team. For me it is about looking at the bigger picture and further down the line. Everyone at Bidwells has been incredibly friendly and easy to work with.

What advice would you give to any newbie to the team?

Listen and learn! There are many systems and ways agents work differently, so I think it is always best to absorb as much as you can, particularly in the first few weeks.

If you could use three words that describe you as a person, what would they be?

Enthusiastic, hard-working, empathetic.

Where next for Ollie on his career path?

I would love to become an Associate within the first 2 years of joining Bidwells.
Congratulations on joining the team, we look forward to following your journey.
Get in touch with our team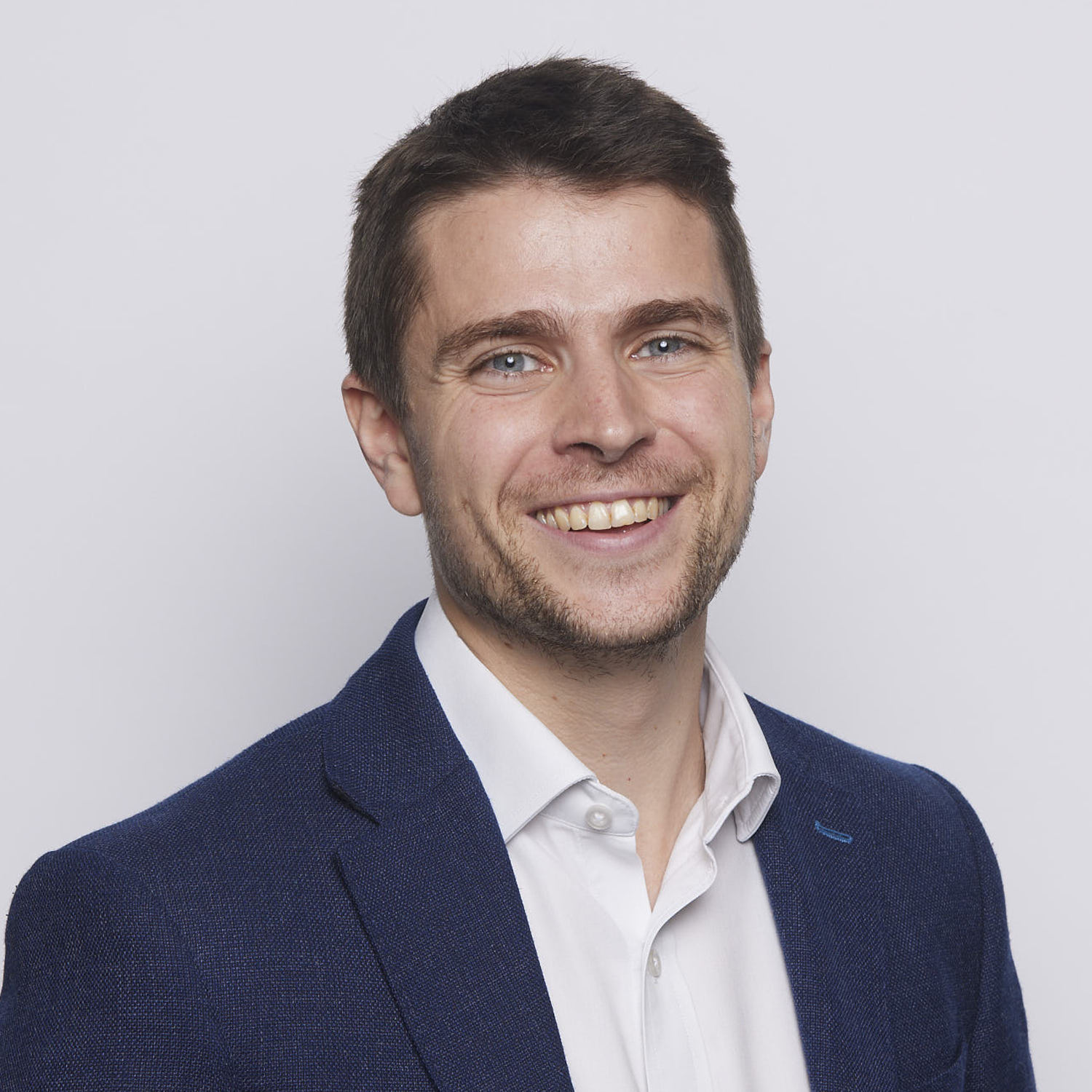 Cambridge, Residential Office
Ollie Rivers
Sales Executive
View Ollie Rivers's profile Stay in the loop
Sign up to receive personalised property alerts, and to hear the latest news, insight and advice from our experts
Keep me informed