Duncan May: My Career in Science and Technology Commercial Agency
My role is focussed on life sciences and technology, office and industrial projects across Oxfordshire. I help emerging companies find the right facilities to grow and expand. Read on to learn more about my role as a Partner in Bidwells' Commercial Agency team.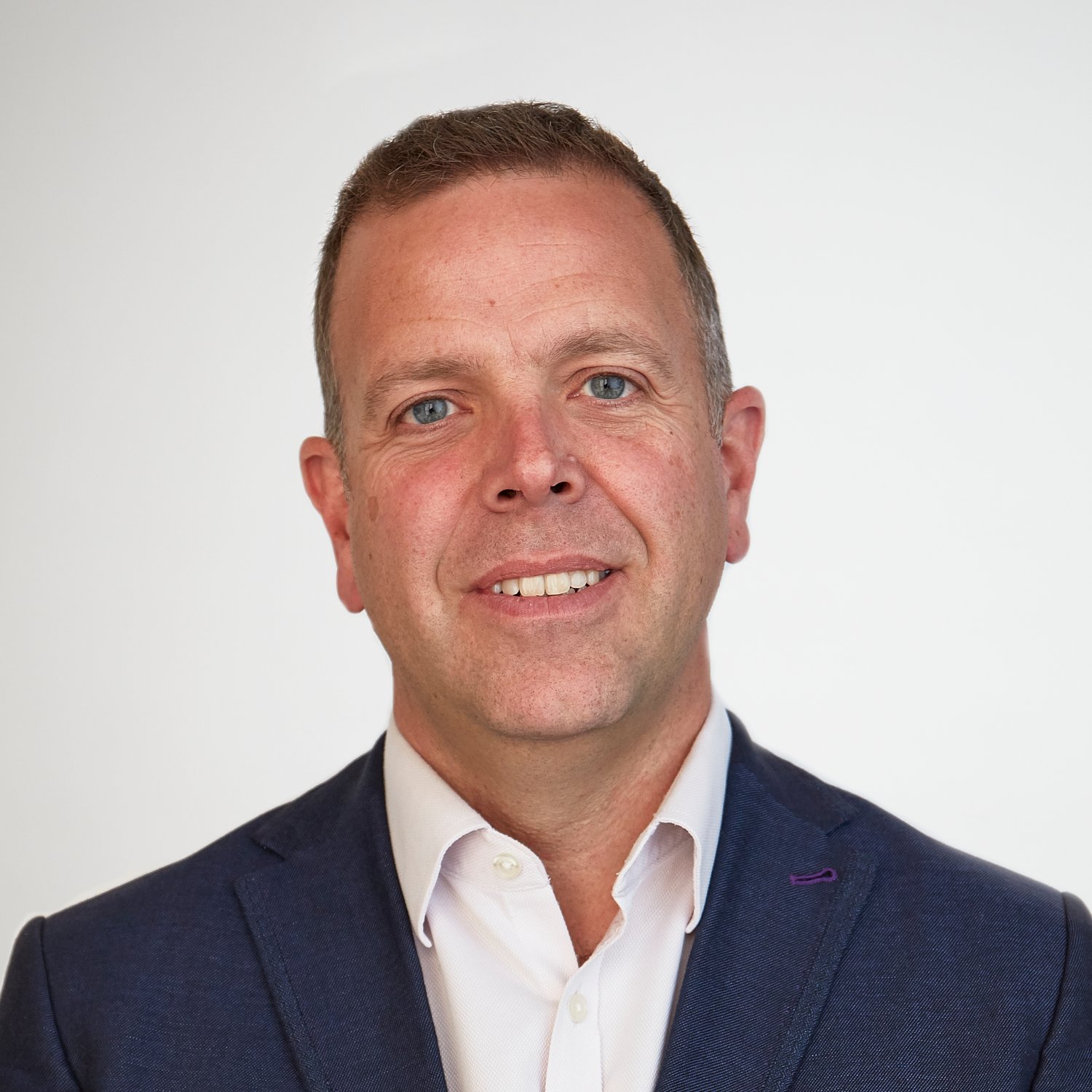 Duncan May, Partner, Business Space Agency
Could you describe what your job is?
I work with science parks, tech parks and business parks across Oxfordshire. My role involves letting lab, office and tech spaces to spinouts and science/tech companies for their next growth phase. We can represent landlords to find tenants or represent tenants to find the optimal property through an extensive search. I facilitate deals from start to finish.
What do you love about your job? Why do you enjoy working in this industry?
It's a people-driven business - I build long-term relationships versus brief interactions. With landlords, it can be decades of collaboration. I also love enabling innovation, although our role only plays a small part, helping companies change the world is extremely rewarding.
Why did you pursue/fall into a 'Science Aligned' Career?
Oxford's boom in life sciences over the past few years showed me what an exciting sector science and technology is. The COVID vaccine development is the most well-known example of how the life sciences has had a profound global impact. Representing science/tech firms at the forefront of progress is truly exciting. My career naturally aligned with the region's strengths, as I work with industrial, office and laboratory spaces.
Could you tell us about what an exciting day in your role would look like?
Not sure it's 'exciting', but I'm out meeting people daily rather than at my desk. I enjoy visiting unique facilities when I go on property viewings. The most exciting part for me, though, is working with companies making technological breakthroughs that will benefit not only Oxfordshire but the rest of the UK with their work.
What three words would you use to describe what you do?
Lettings, consultancy, advice.
What are the most interesting projects you've been involved in?
Acquiring a production facility for WAE (Williams Advanced Engineering), acquired by Fortescue Metals Group, to develop batteries that will electrify giant mining equipment and reduce carbon emissions worldwide has been very exciting. Facilitating impactful sustainability solutions is extremely rewarding.
I think that commercial real estate professionals help innovation across the science and technology sector by connecting emerging companies with workspaces tailored for their needs, helping them to grow.
Get in touch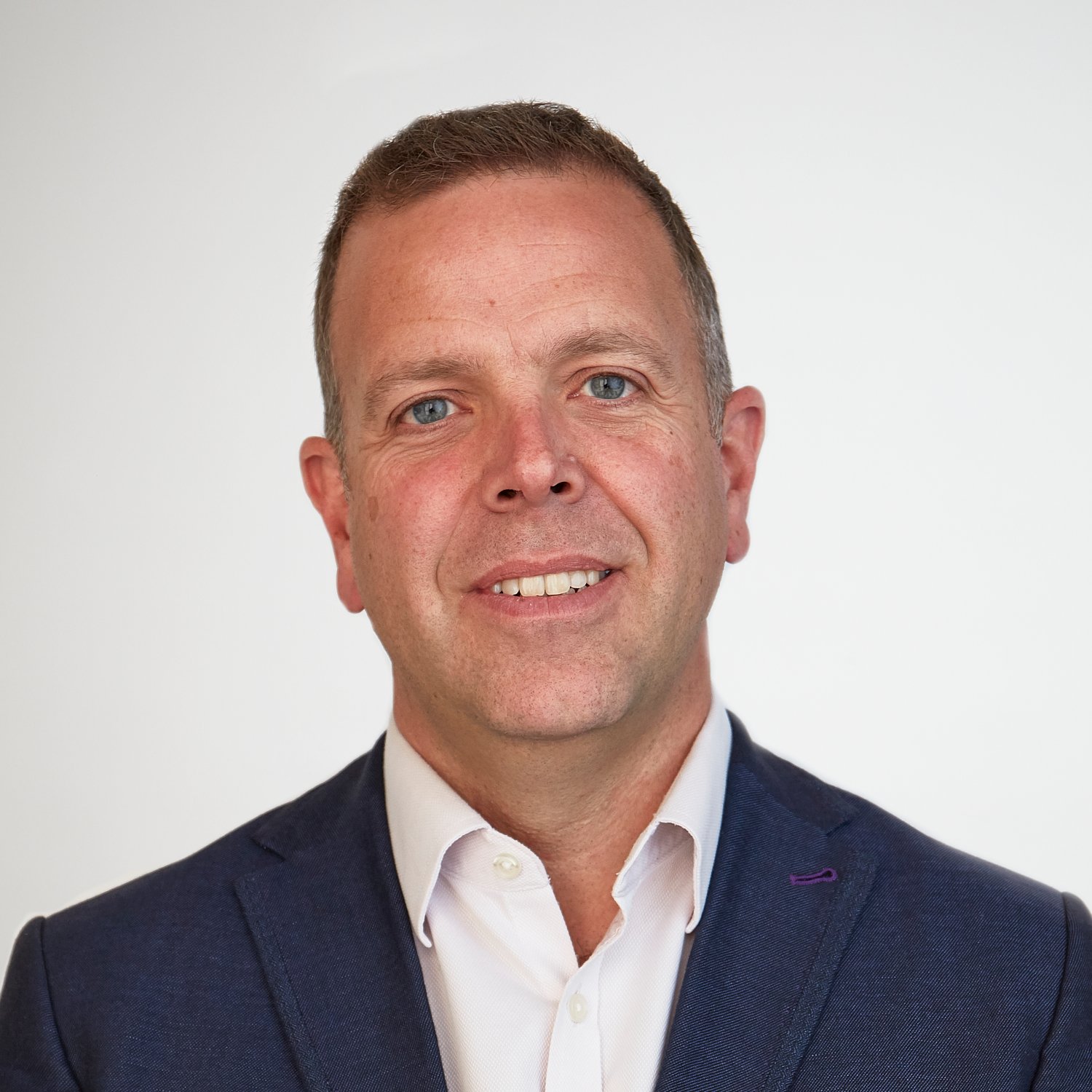 Oxford
Duncan May
Partner, Business Space Agency
View Duncan May's profile
Read the other blogs in this series...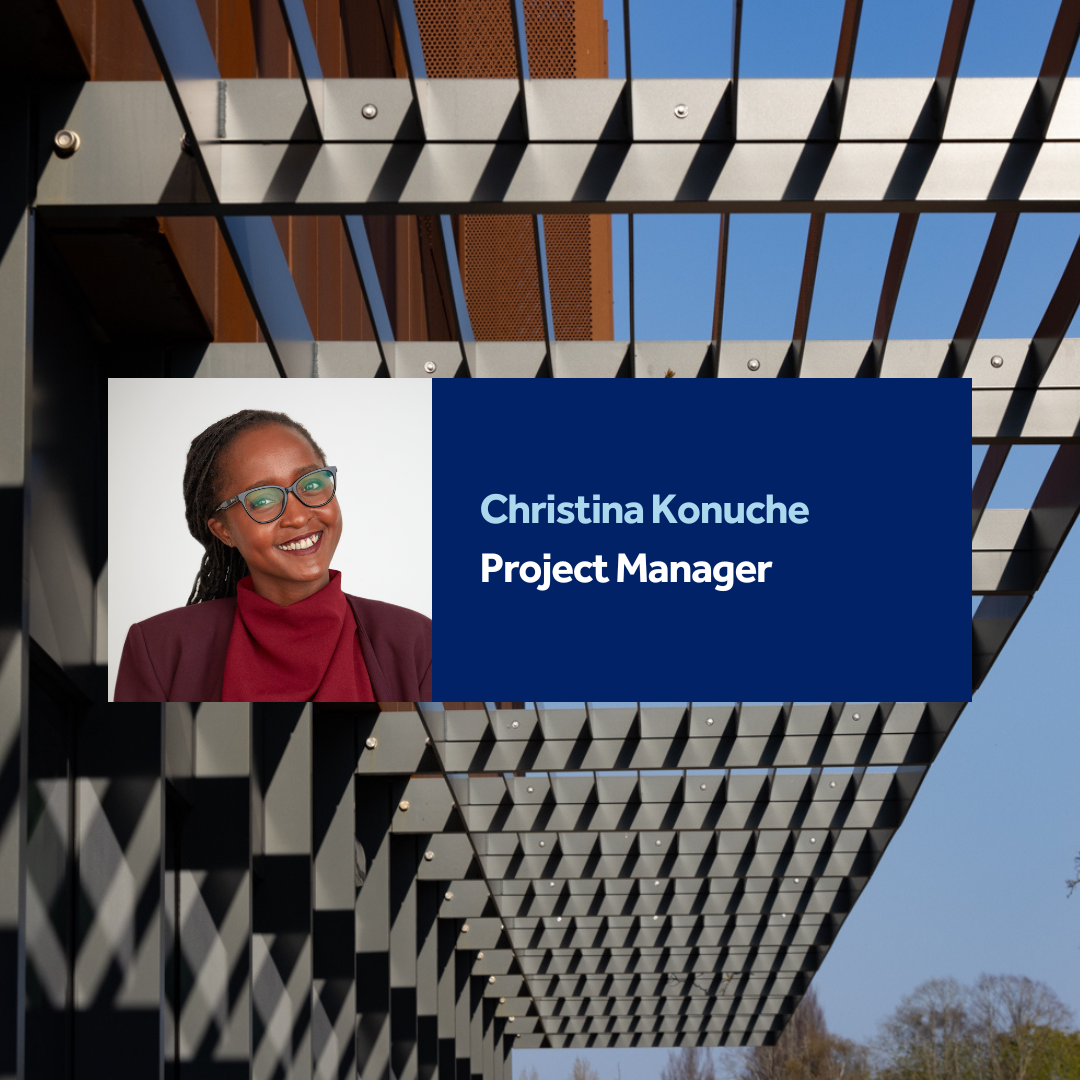 Christina Konuche: My Career in Science and Technology Project Management
Christina Konuche: My Career in Science and Technology Project Management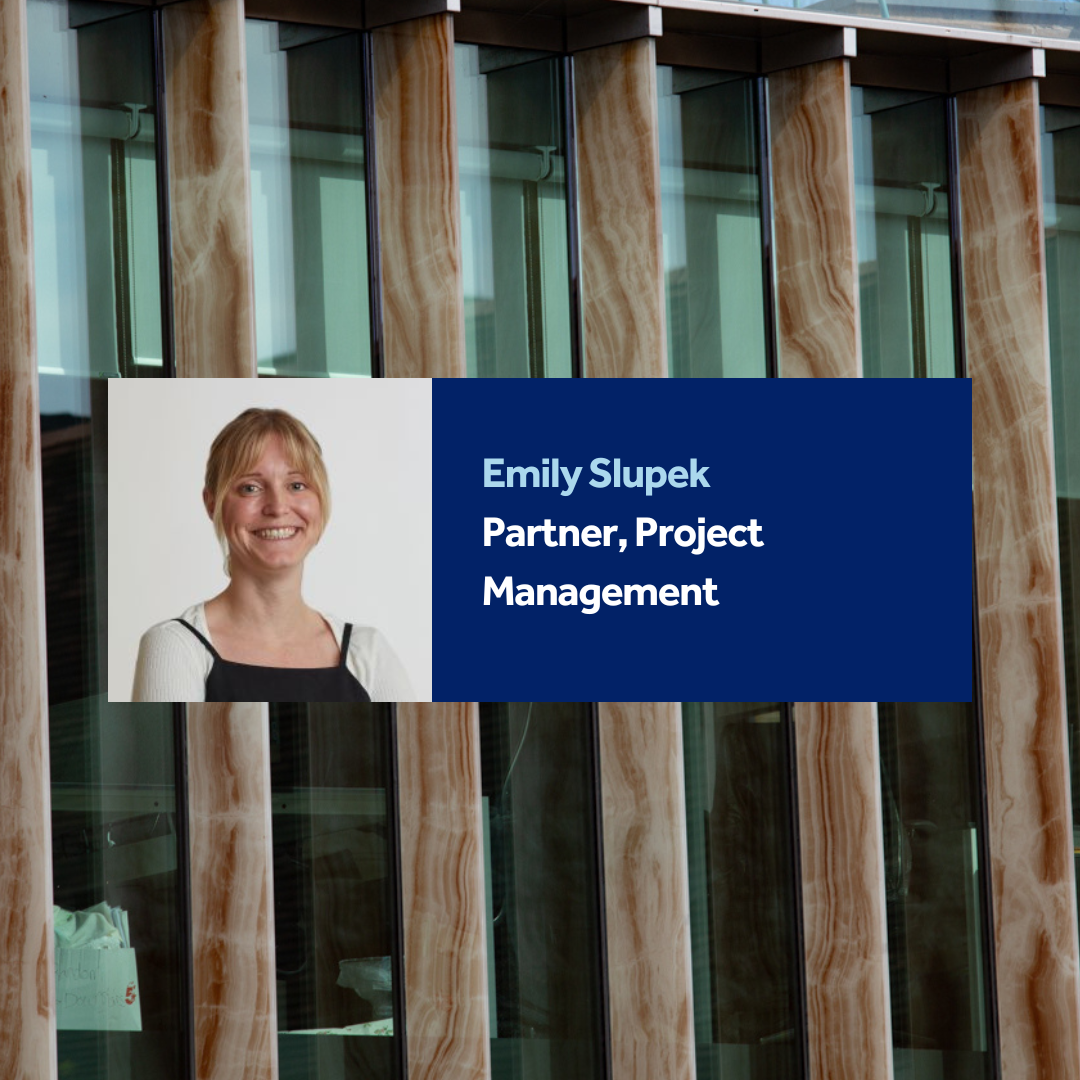 Emily Slupkek: My Career in Science and Tech Project Management
Emily Slupkek: My Career in Science and Tech Project Management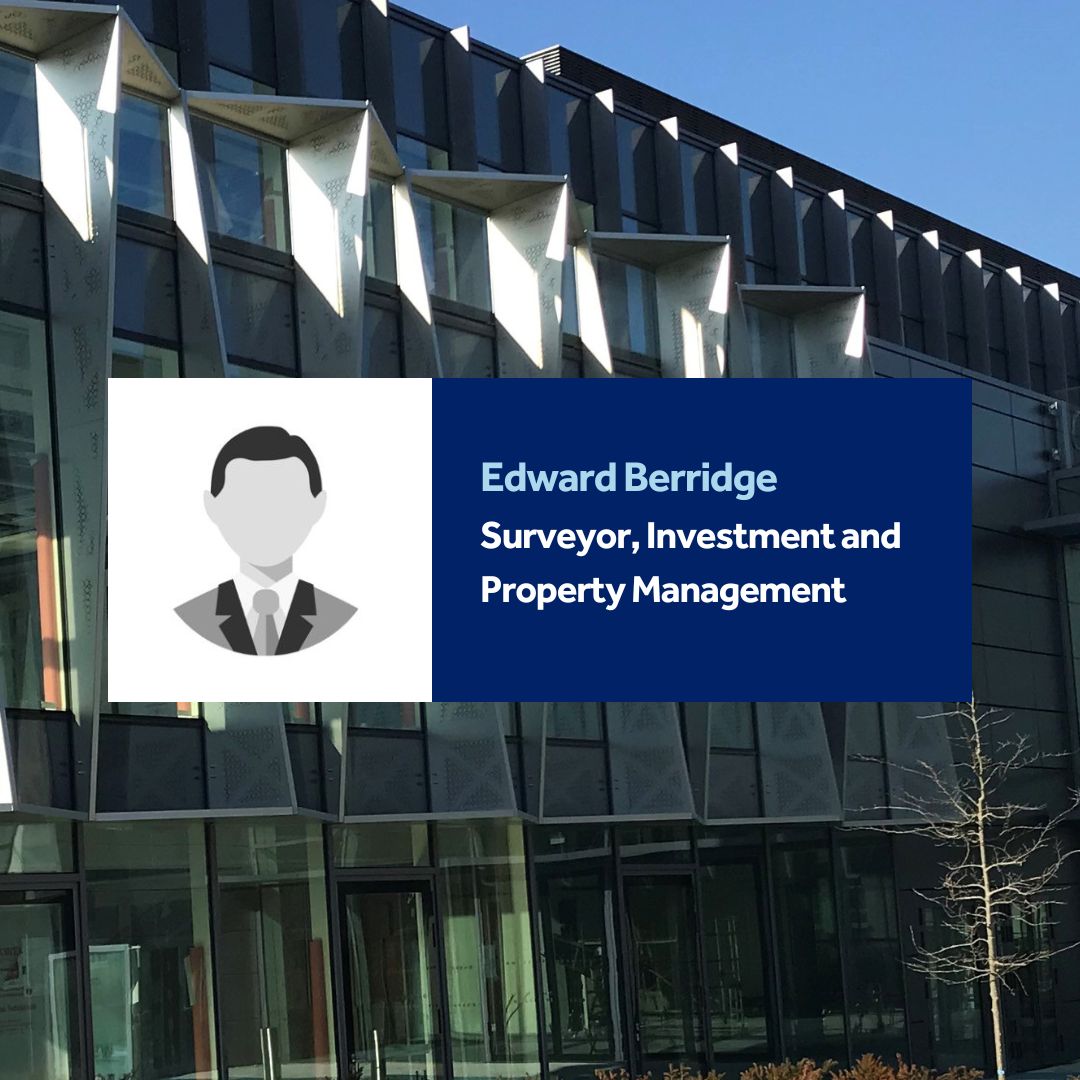 Edward Berridge: My Career in Investment and Property Management for S&T Assets
Edward Berridge: My Career in Investment and Property Management for S&T Assets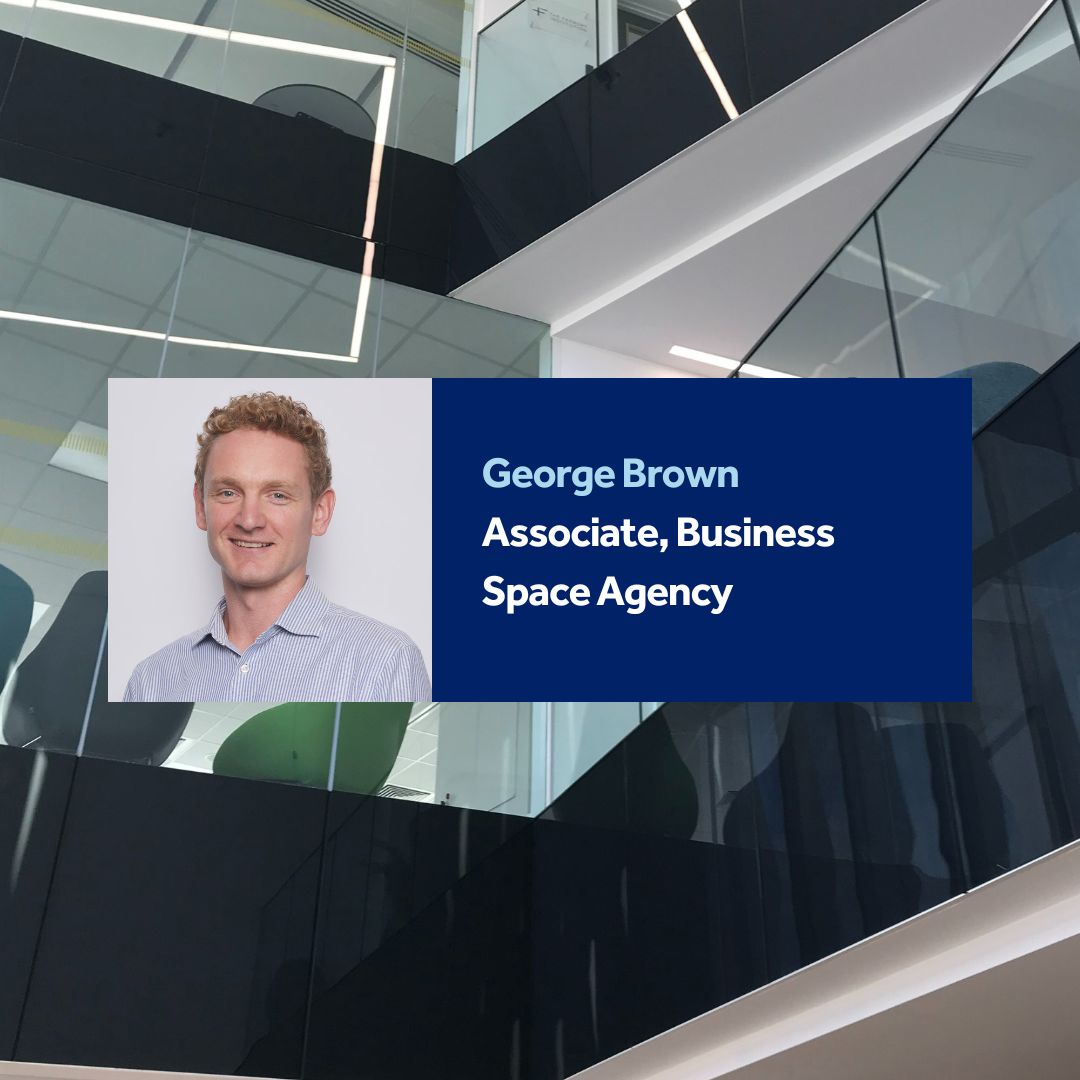 George Brown: My Career in Science and Technology Business Space
George Brown: My Career in Science and Technology Business Space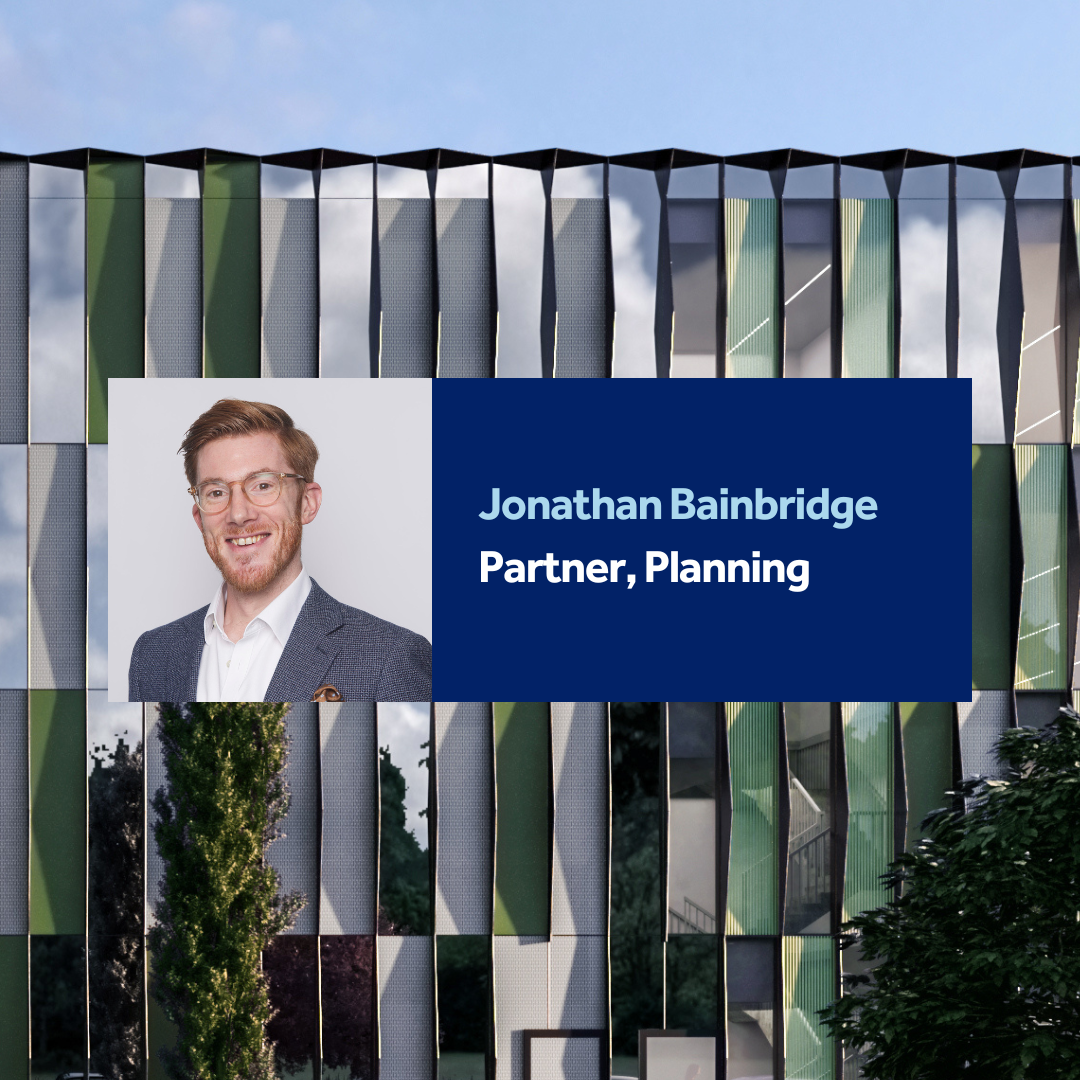 Jonathan Bainbridge: My career as a Planner for Science and Technology
Jonathan Bainbridge: My career as a Planner for Science and Technology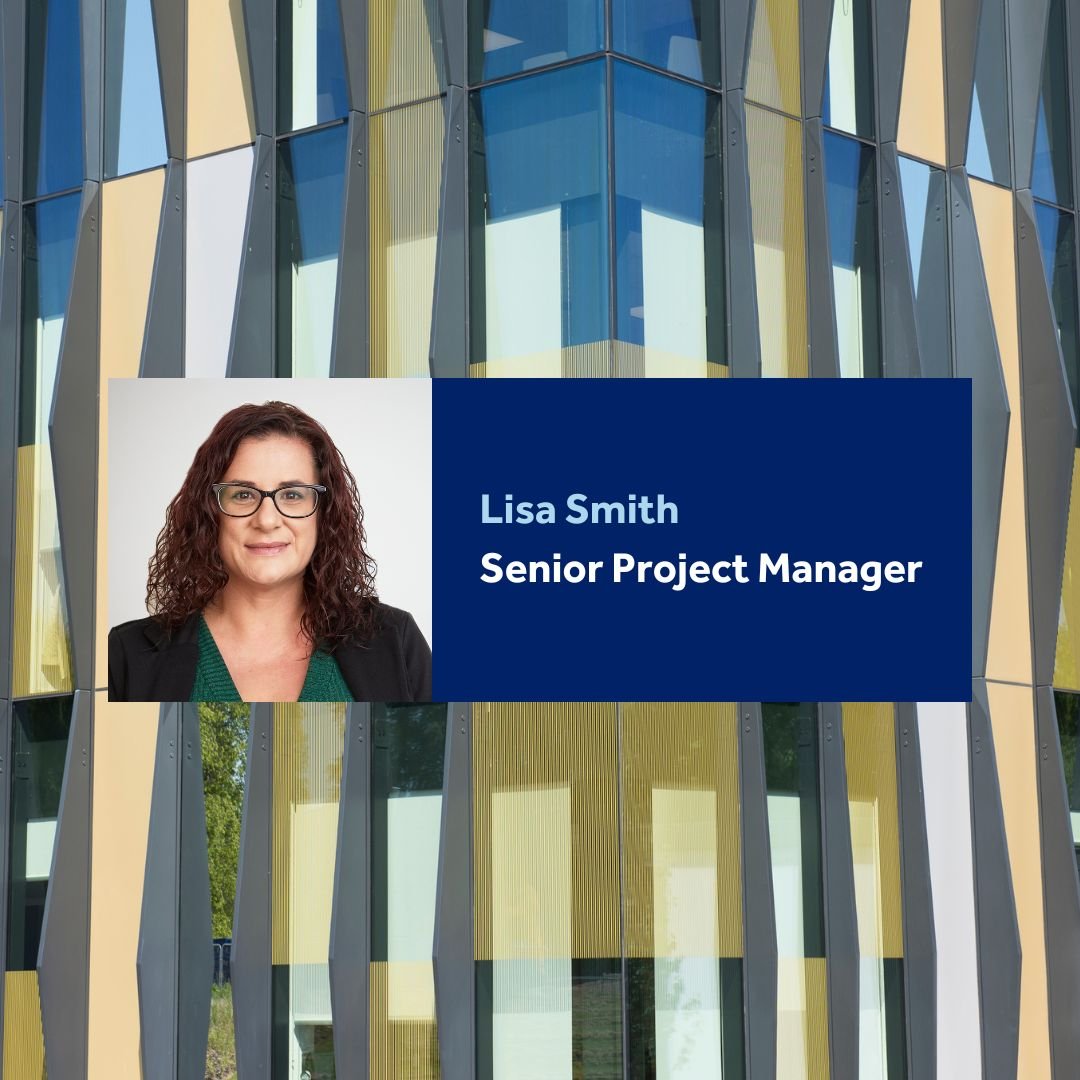 Lisa Smith: My Career in Science and Technology Project Management
Lisa Smith: My Career in Science and Technology Project Management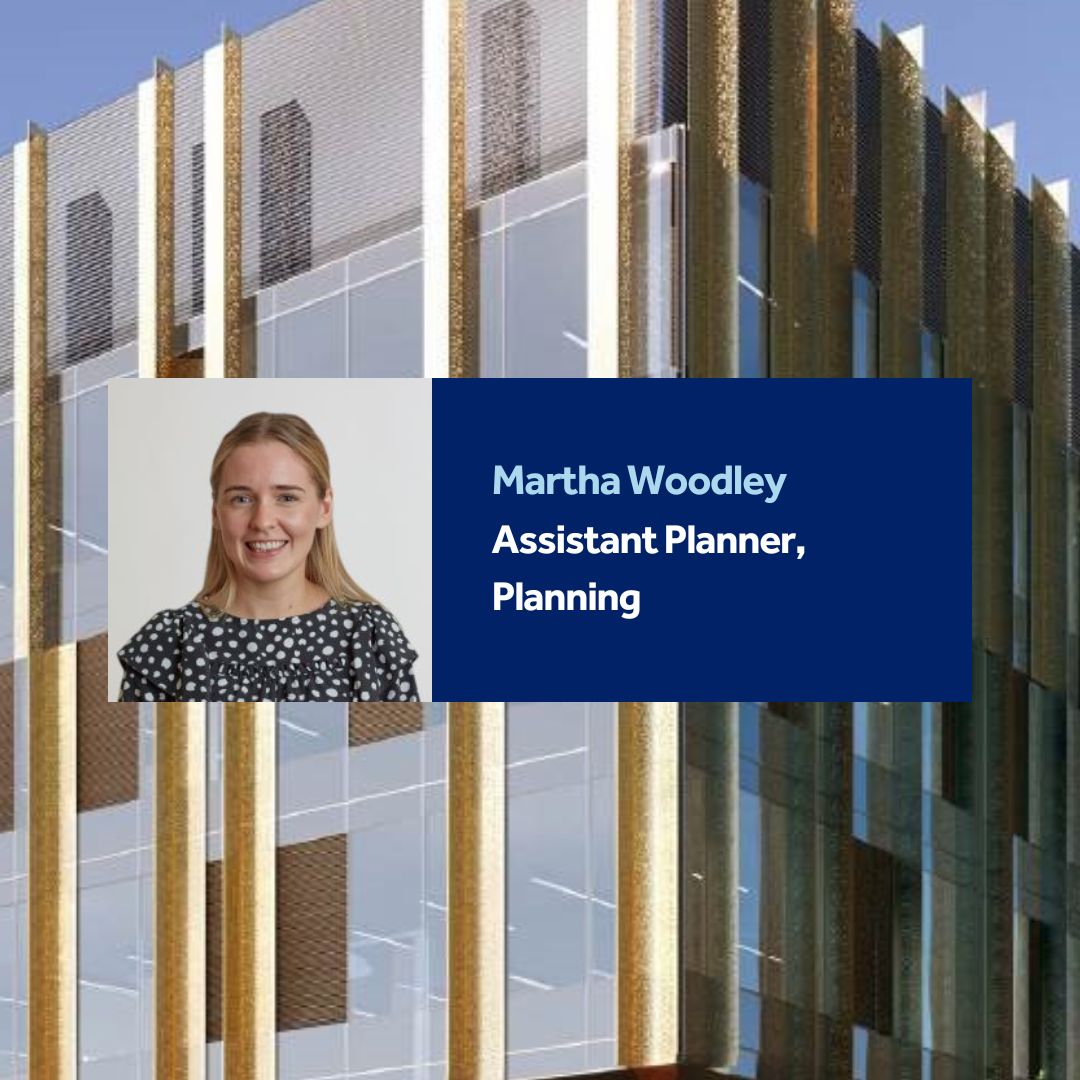 Martha Woodley: My Career in Science and Technology Planning
Martha Woodley: My Career in Science and Technology Planning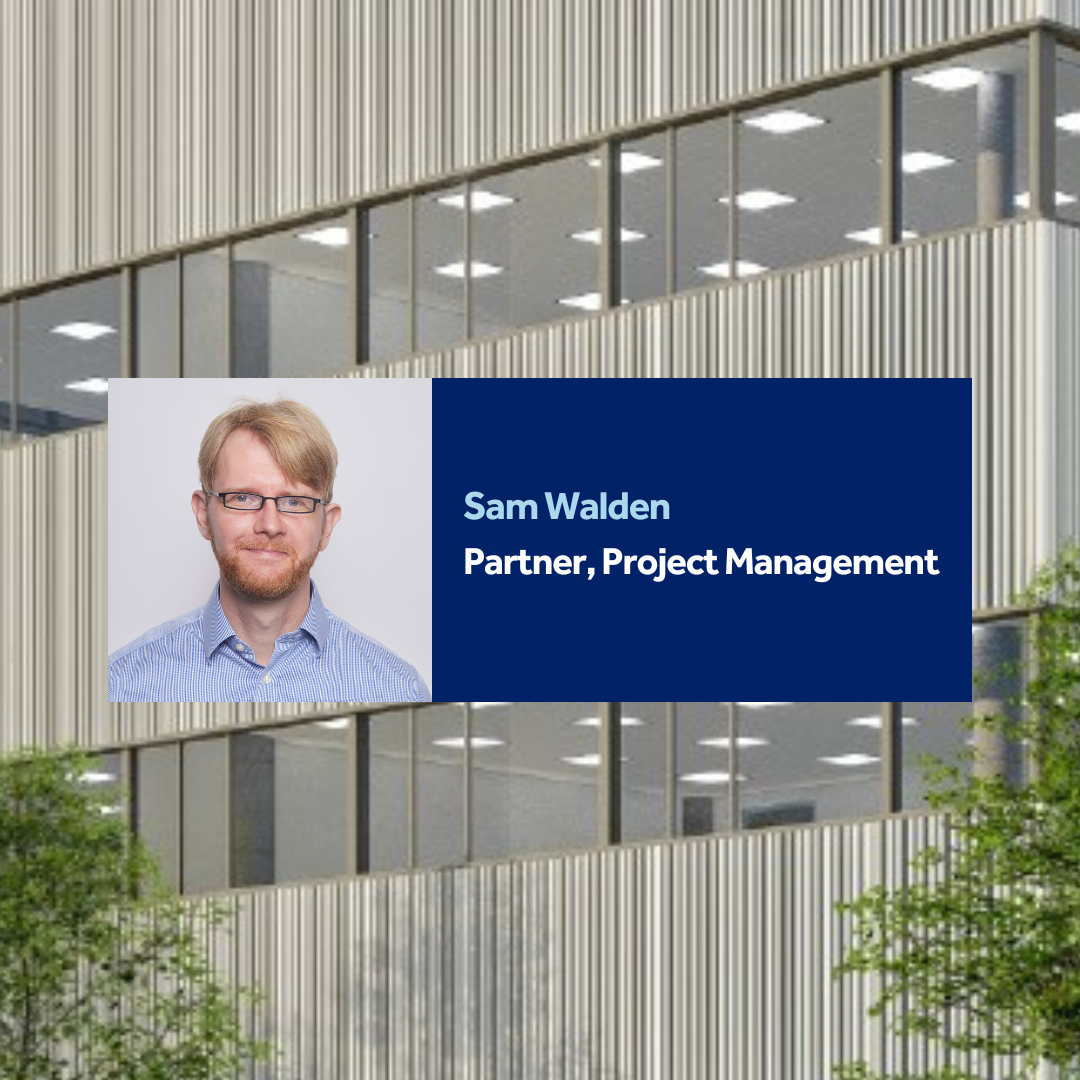 Sam Walden: My Career in Science and Tech Project Management
Sam Walden: My Career in Science and Tech Project Management