Biodiversity units for sale
Waltham Abbey, EN9 3QL
POA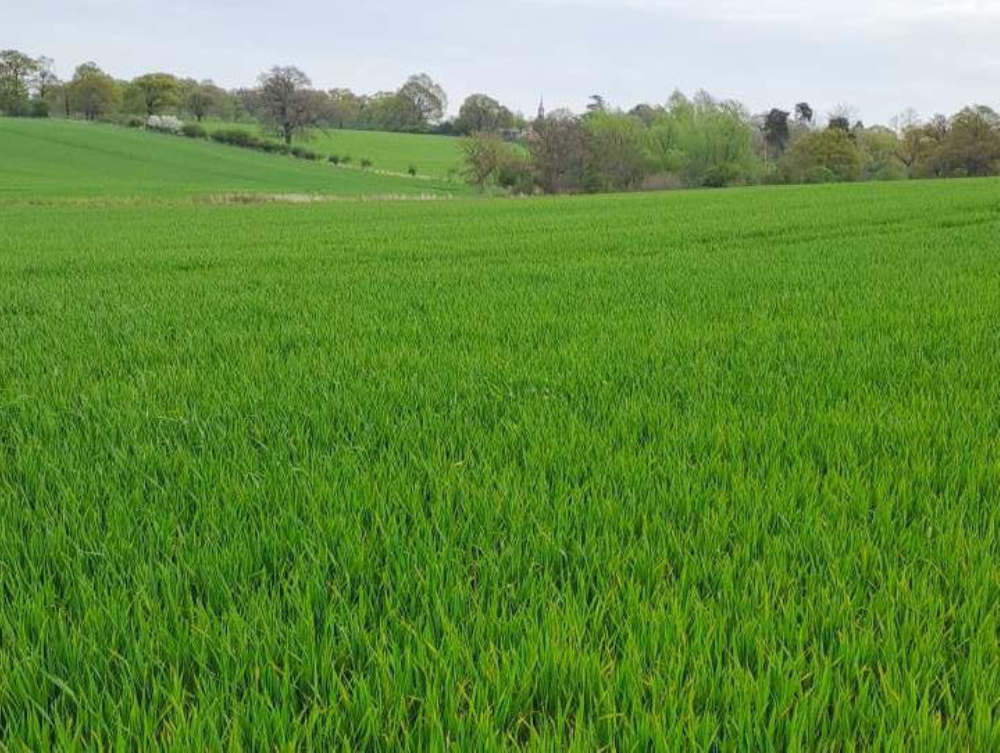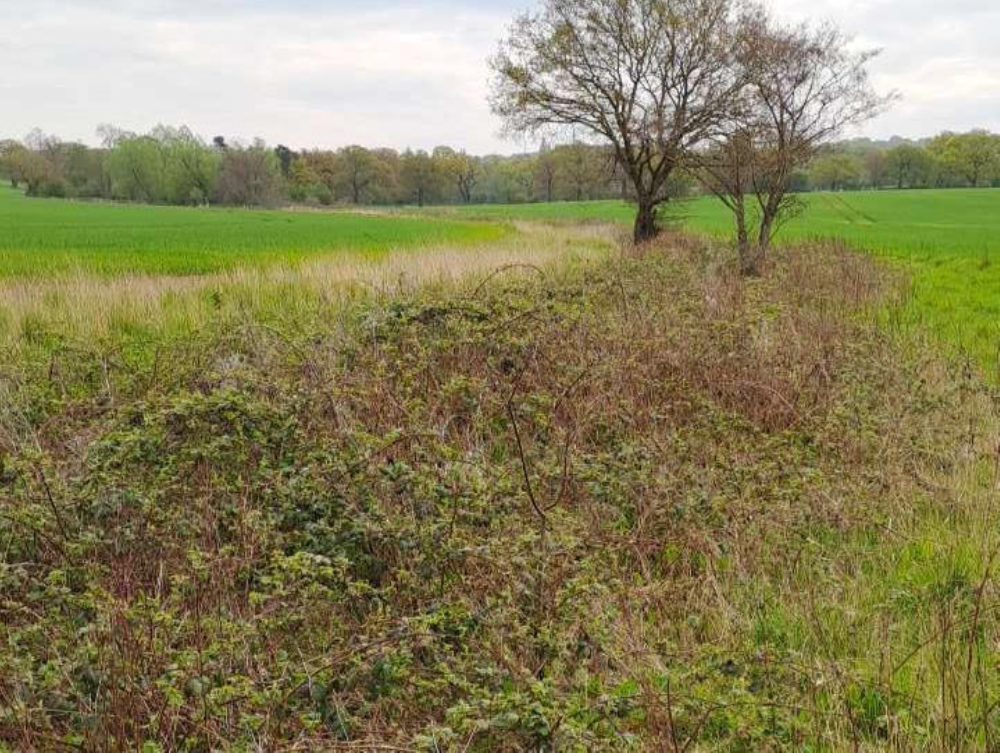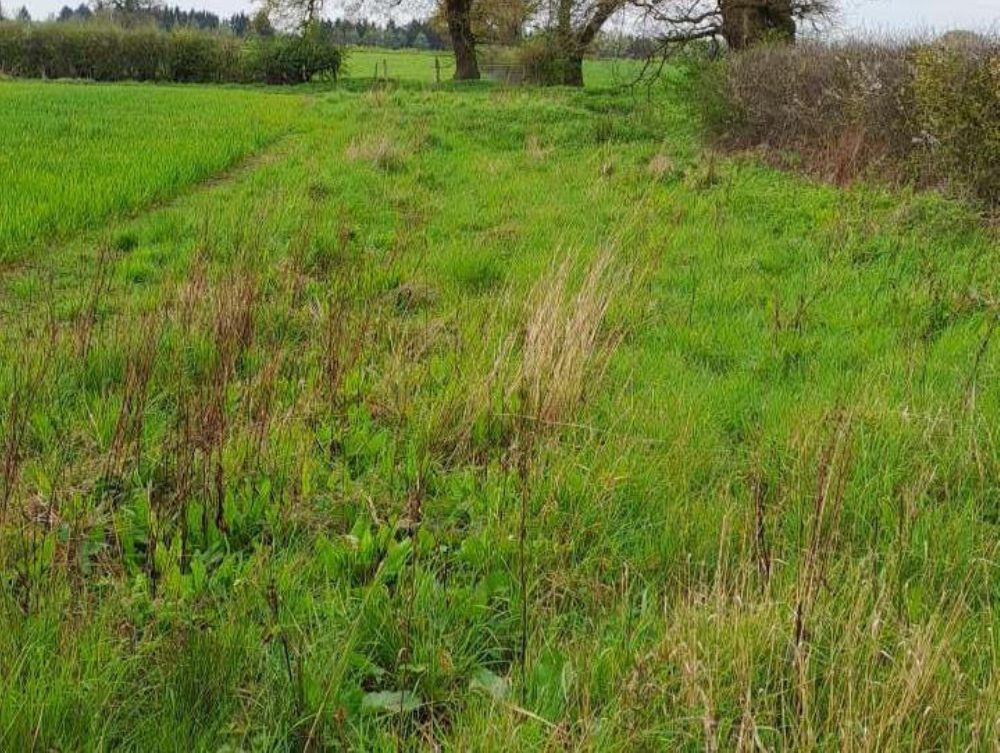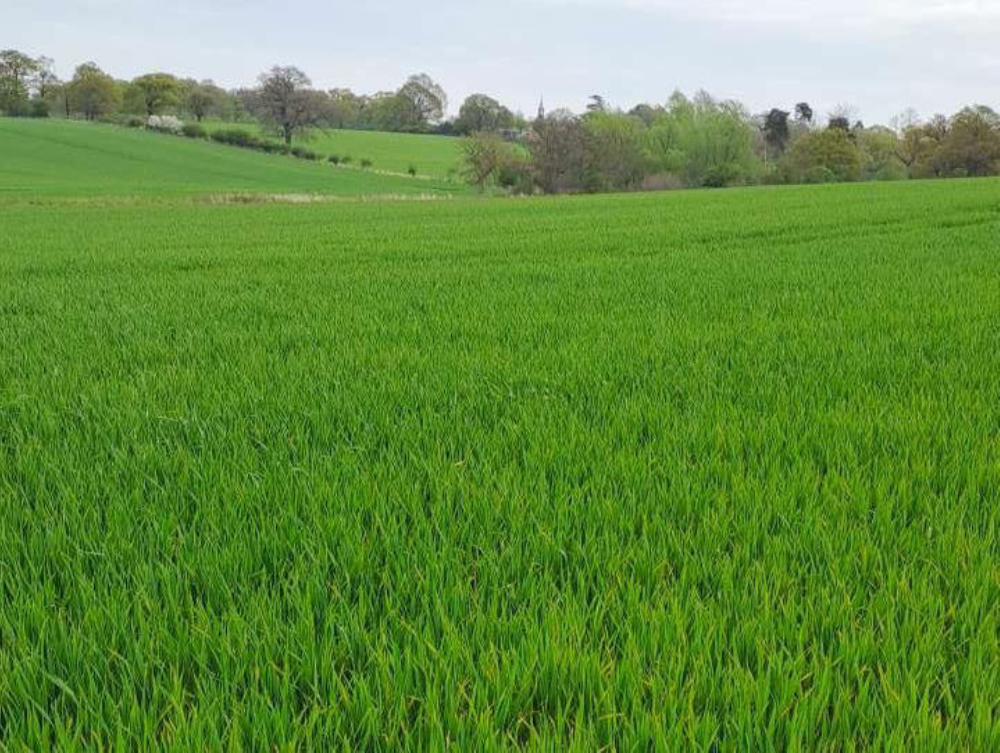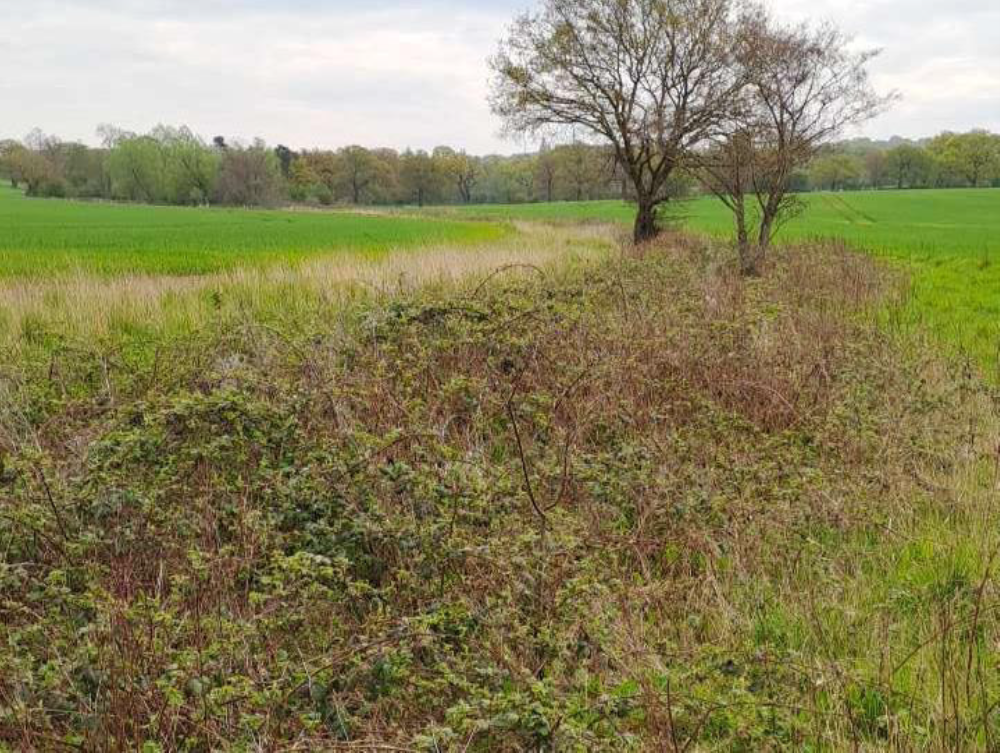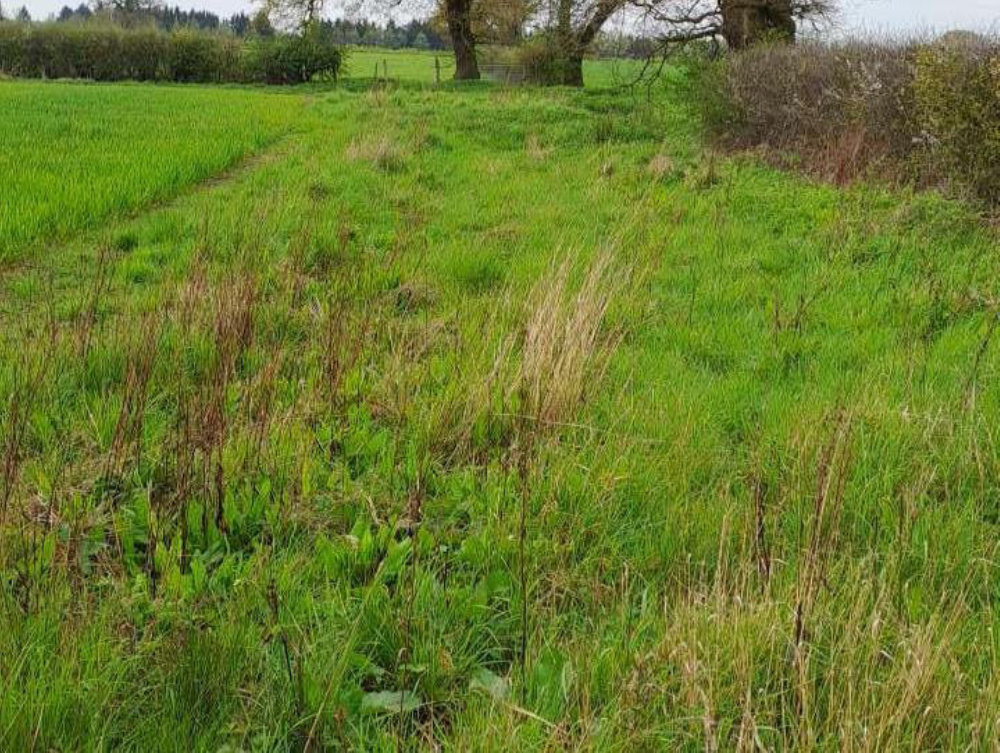 Property Advisor
Lisa Bulmer
Associate, Natural Capital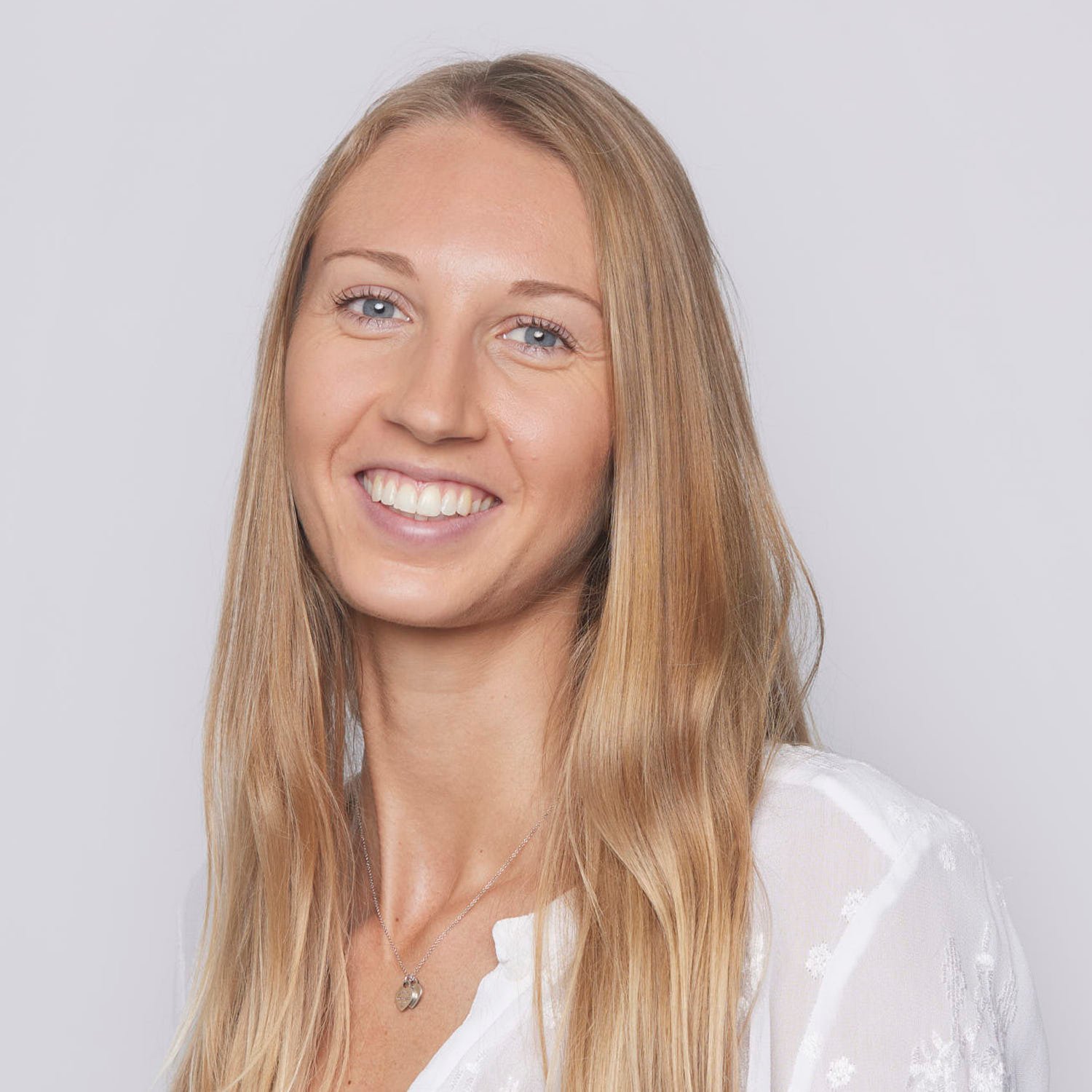 View Lisa's profile
Local Planning Authorities
Epping Forest
National Character Areas
Northern Thames Basin
Biodiversity net gain initiative generating approximately 87 biodiversity units for sale.
Located within the Northern Thames Basin National Character Area, this scheme will reduce habitat fragmentation and increase coverage of biodiverse habitats, contributing to strategic priorities.
The 14 ha scheme will generate biodiversity units of various habitat types.
Developers can secure biodiversity units for the following habitat types:
Deciduous woodland
Lowland meadows
Other neutral grassland
Scrub
Hedgerows
Location
The site is located approx. 1.6km southeast of Waltham Abbey, within the Epping Forest LPA.
Local Planning Authorities
Epping Forest
National Character Areas
Northern Thames Basin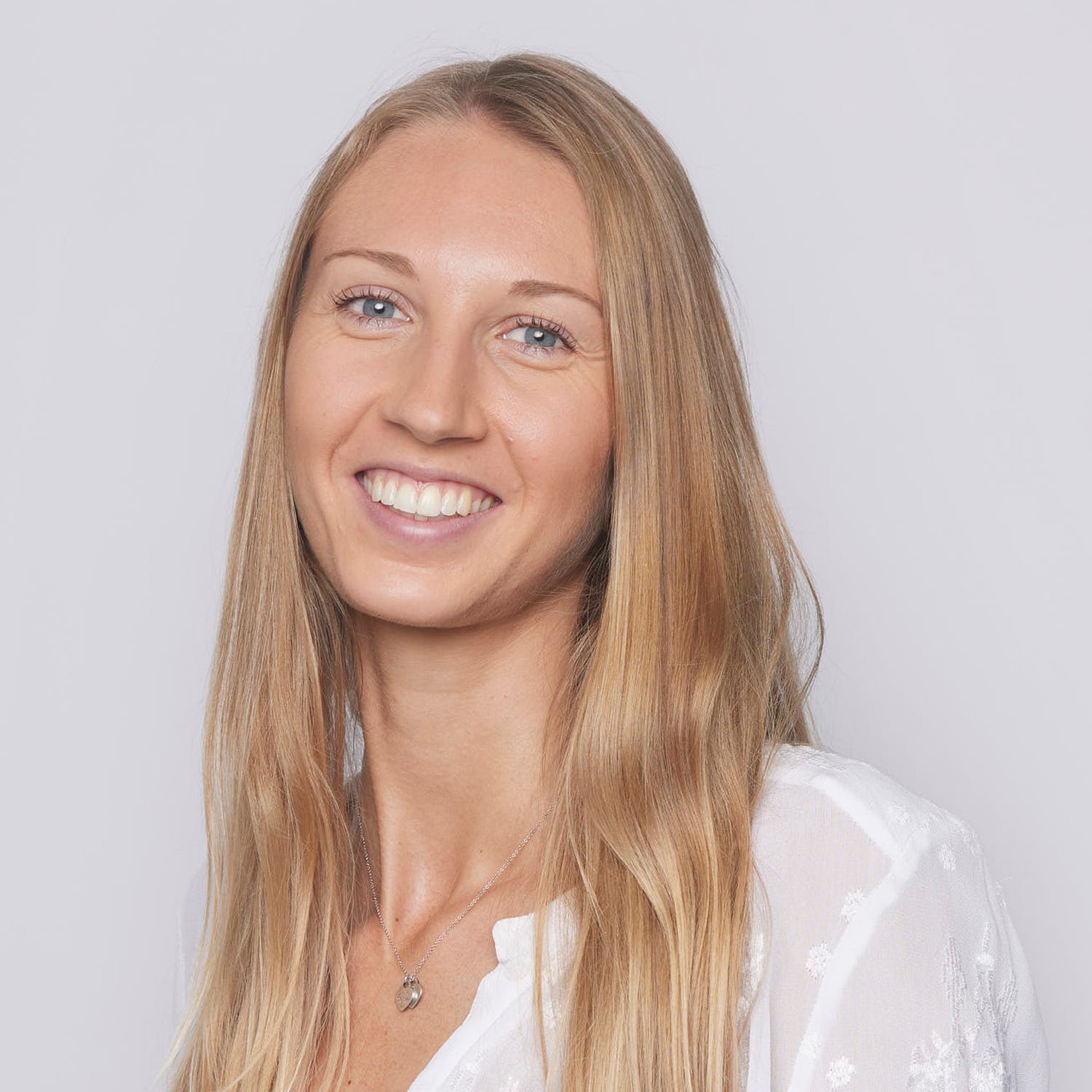 Property advisor
Lisa Bulmer
Associate, Natural Capital
View Lisa's profile