Sold
The Coldham Estate, Wisbech, Cambridgeshire, PE14 0LU
Freehold
Asking Price

£43,500,000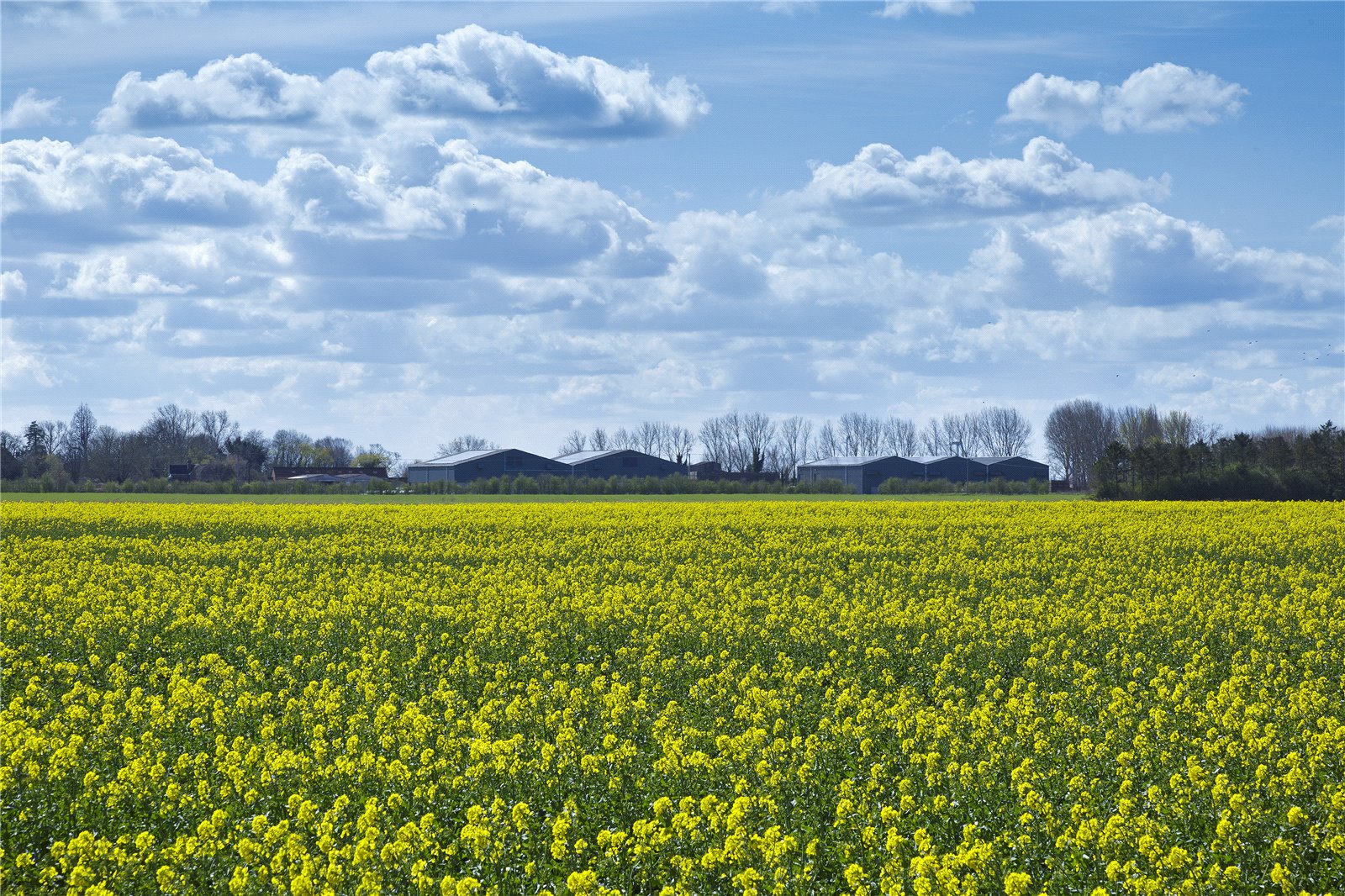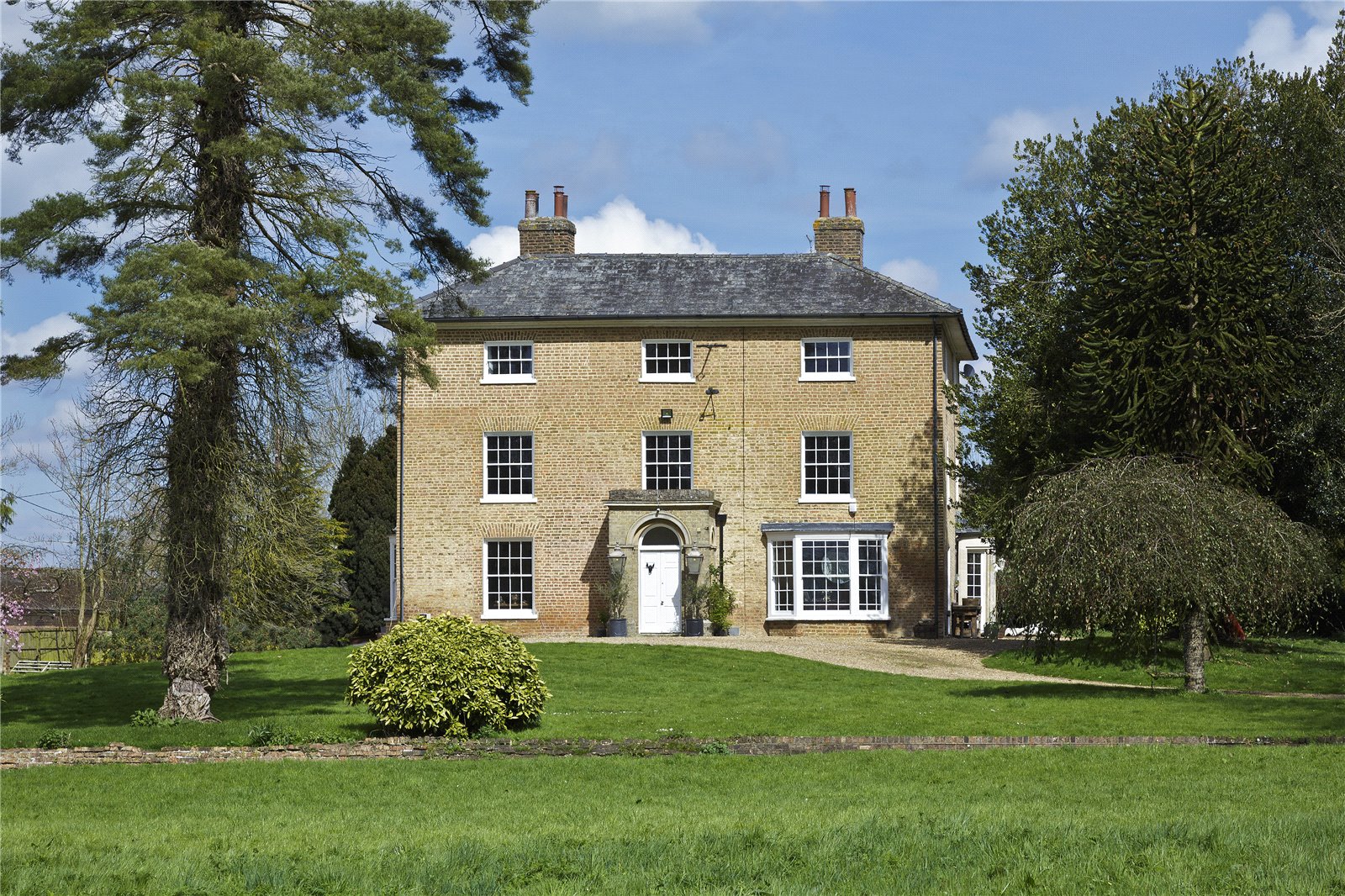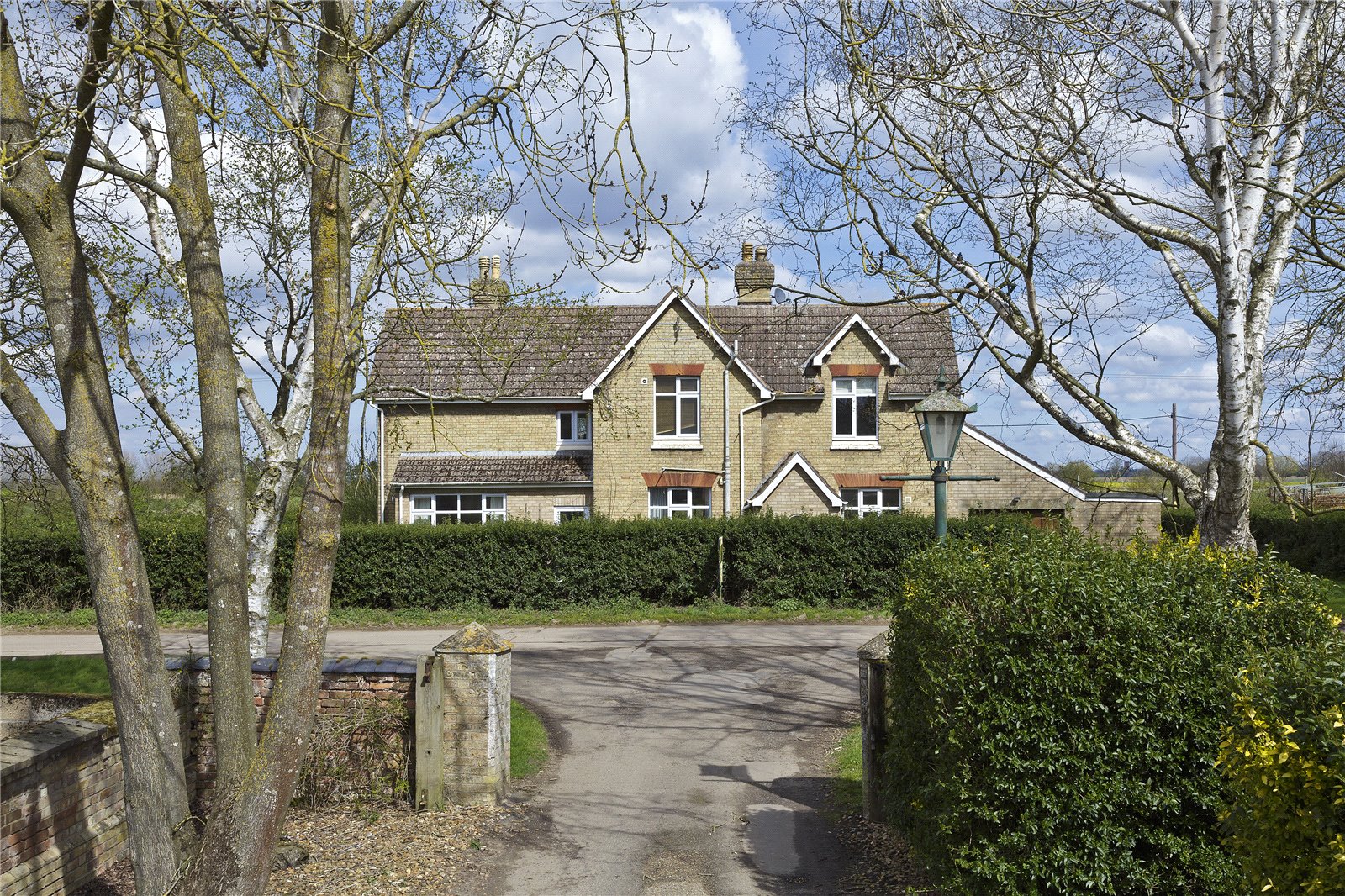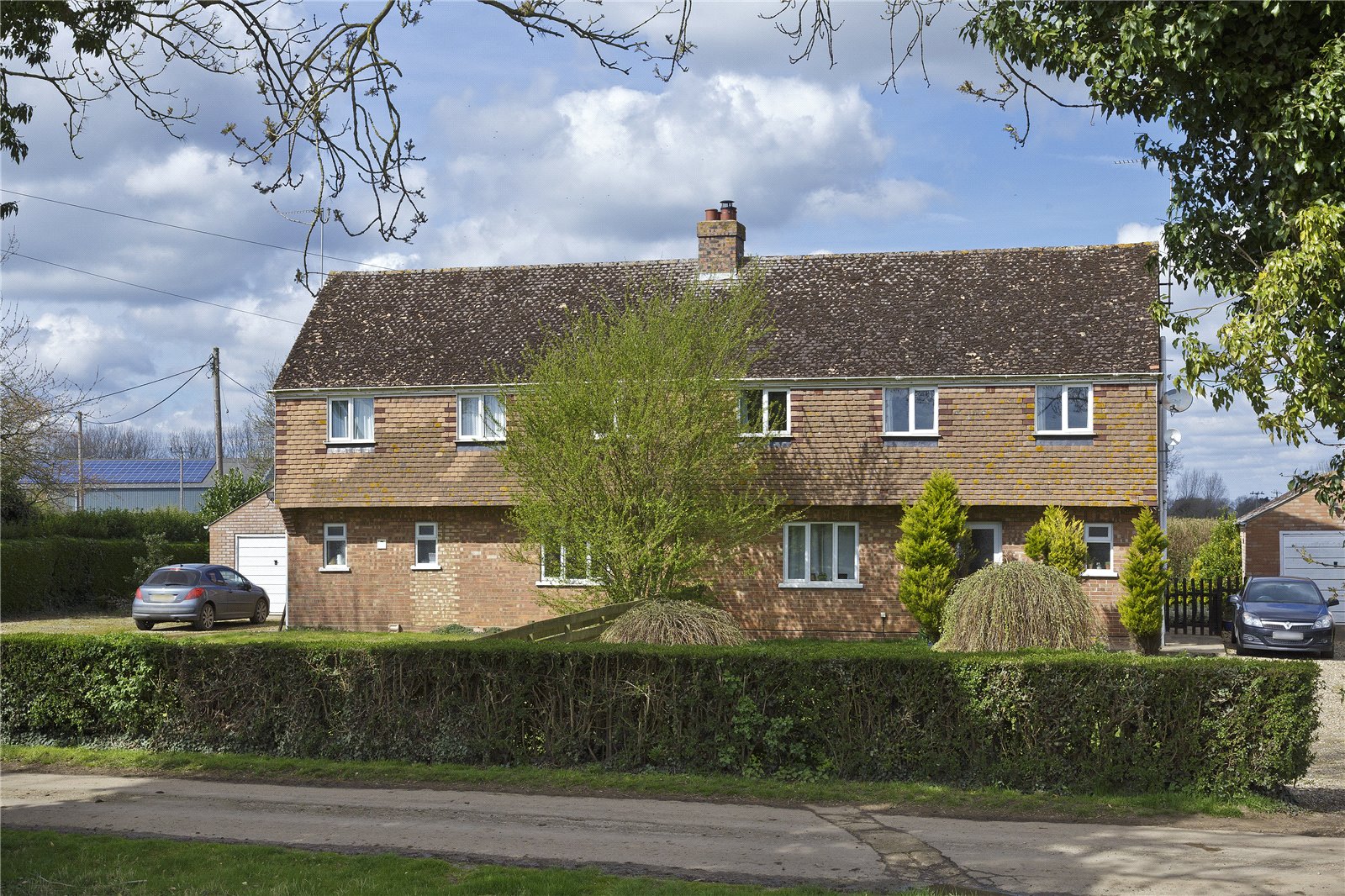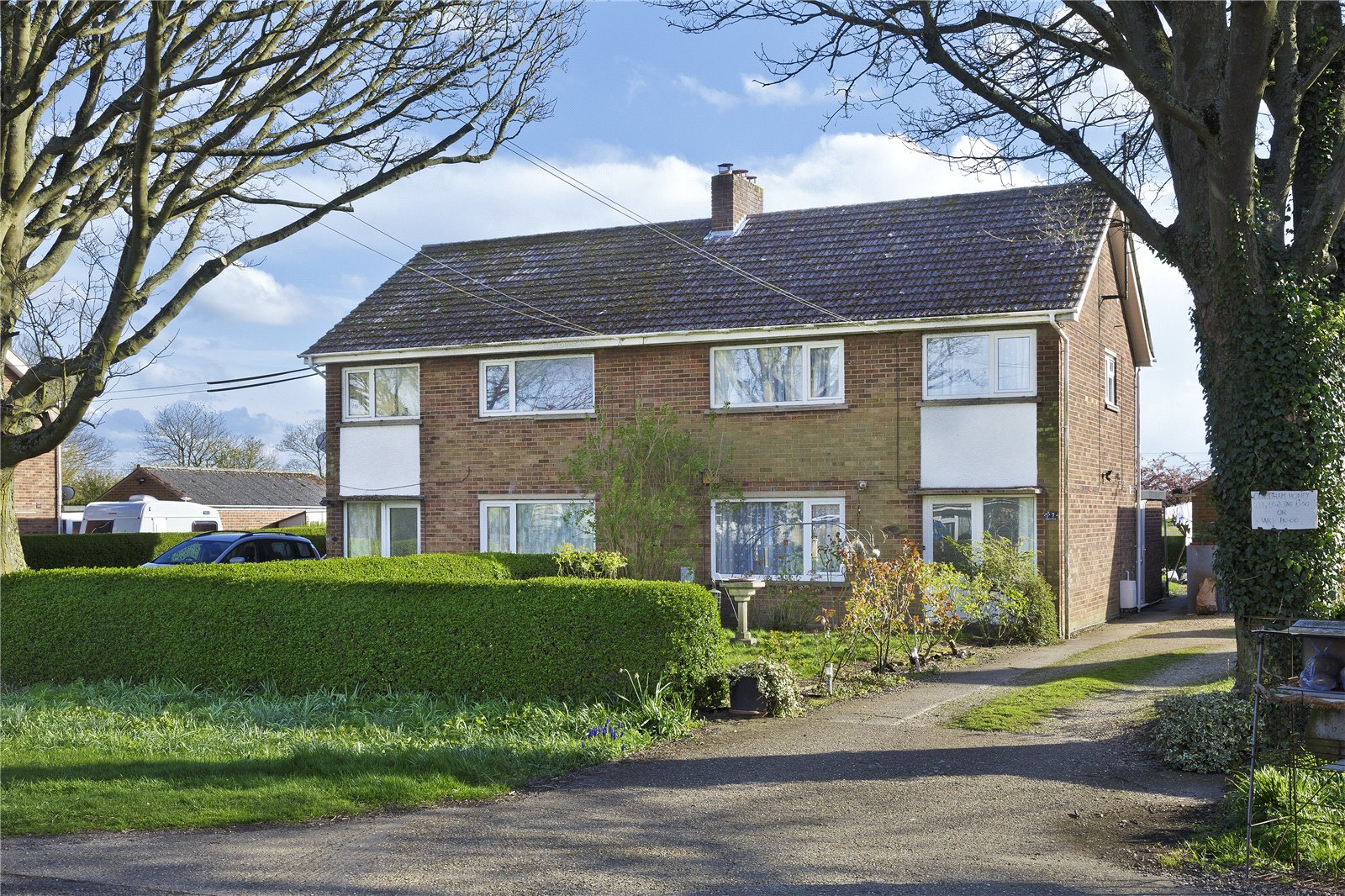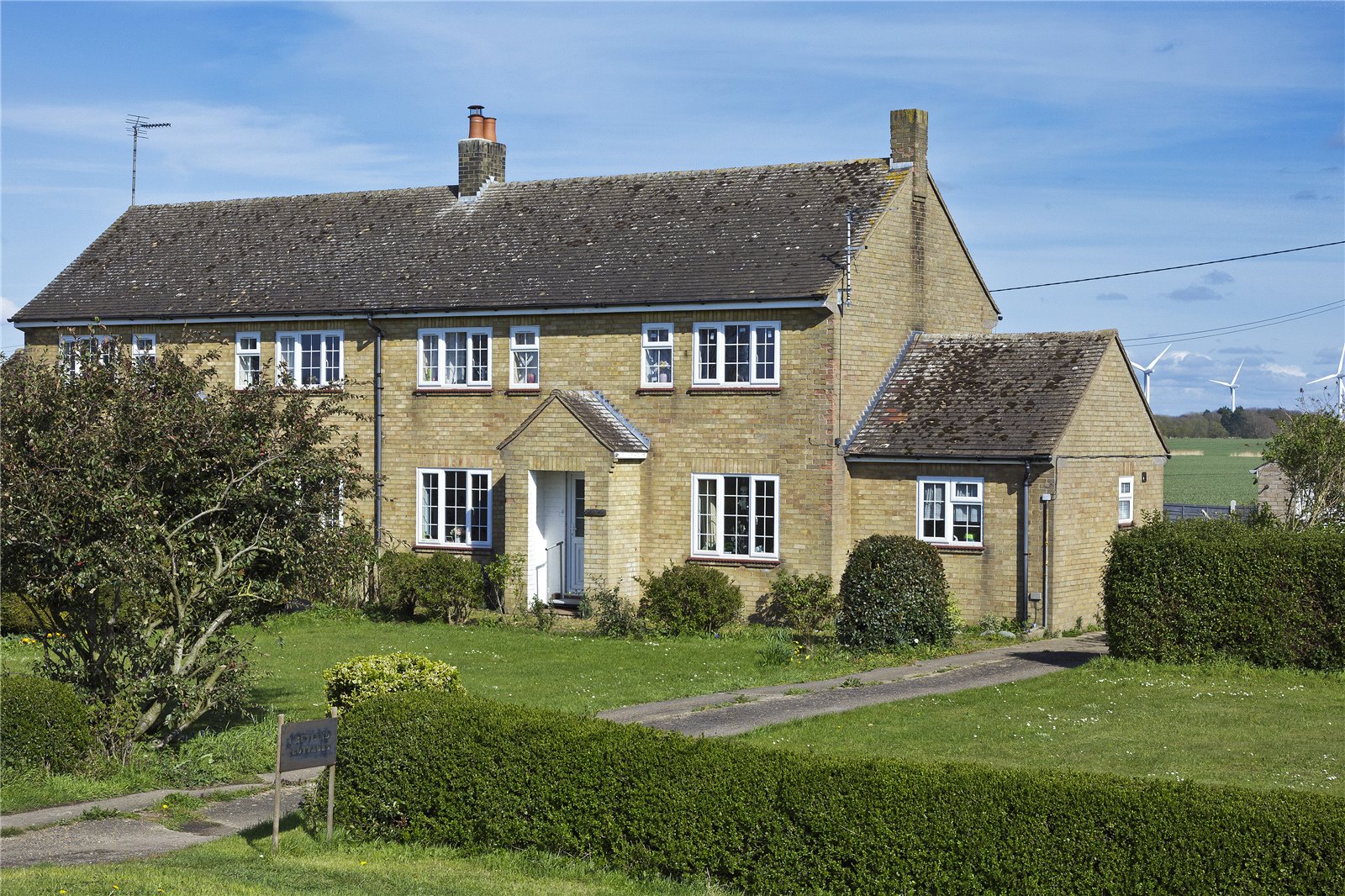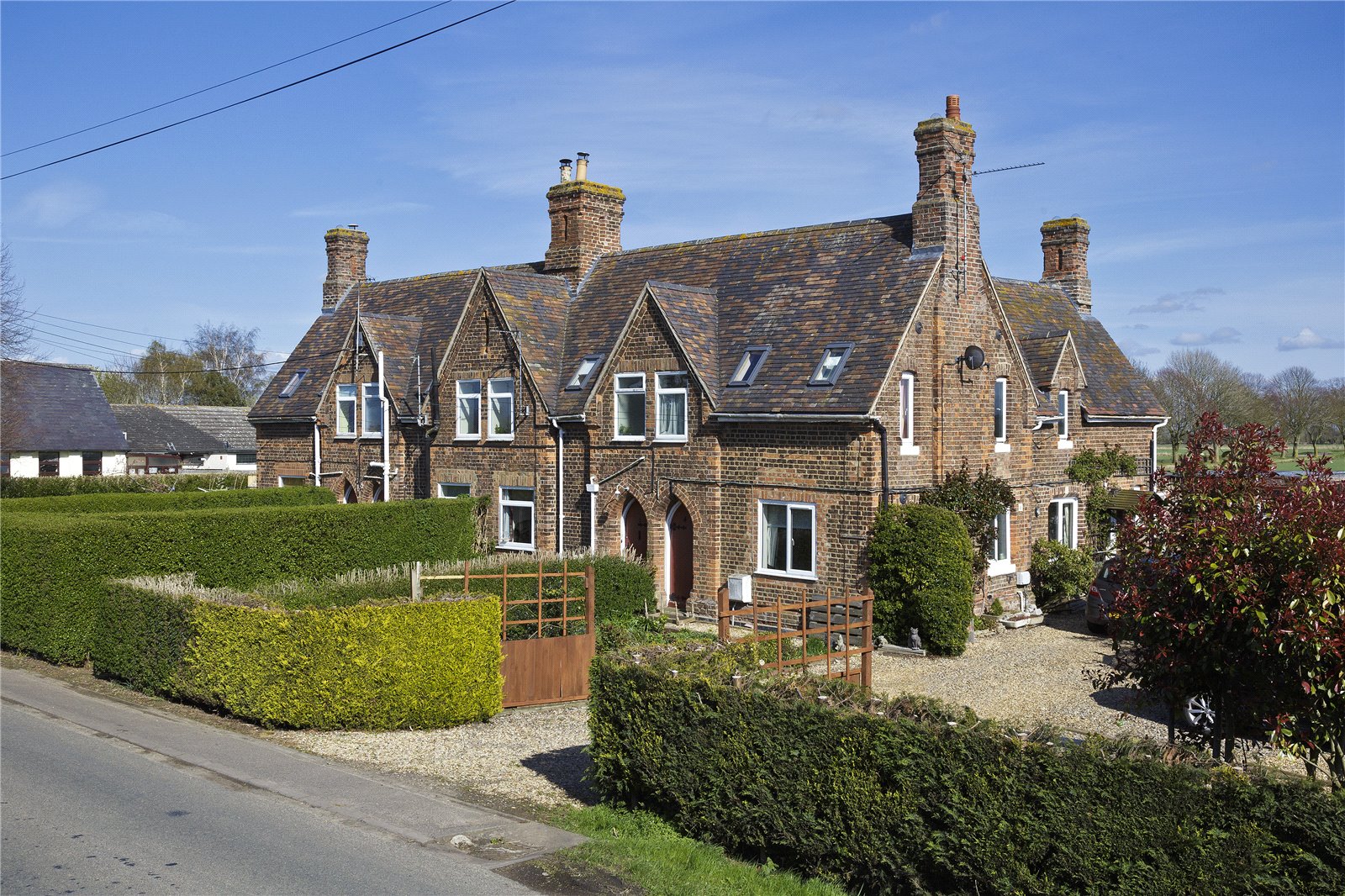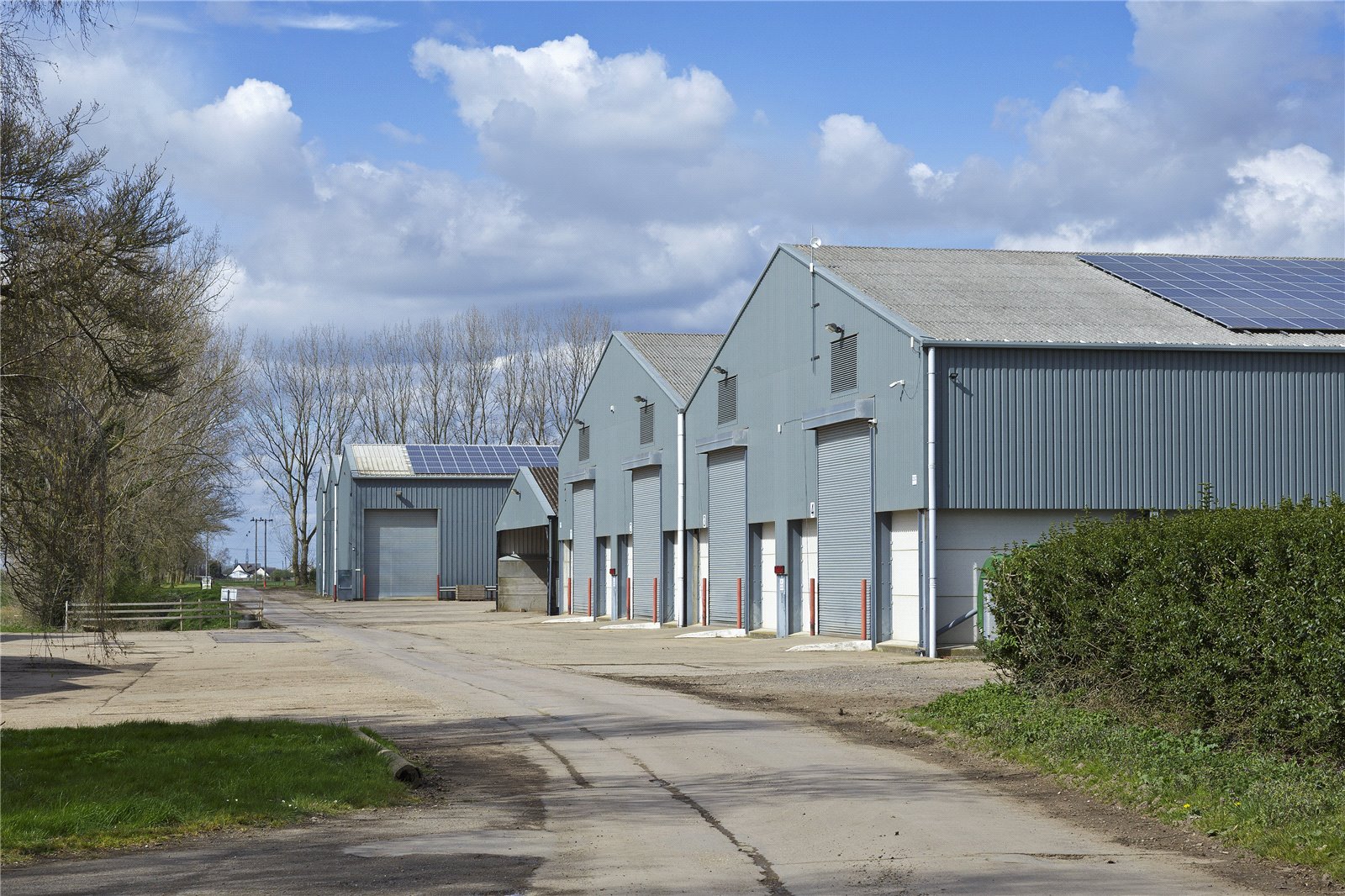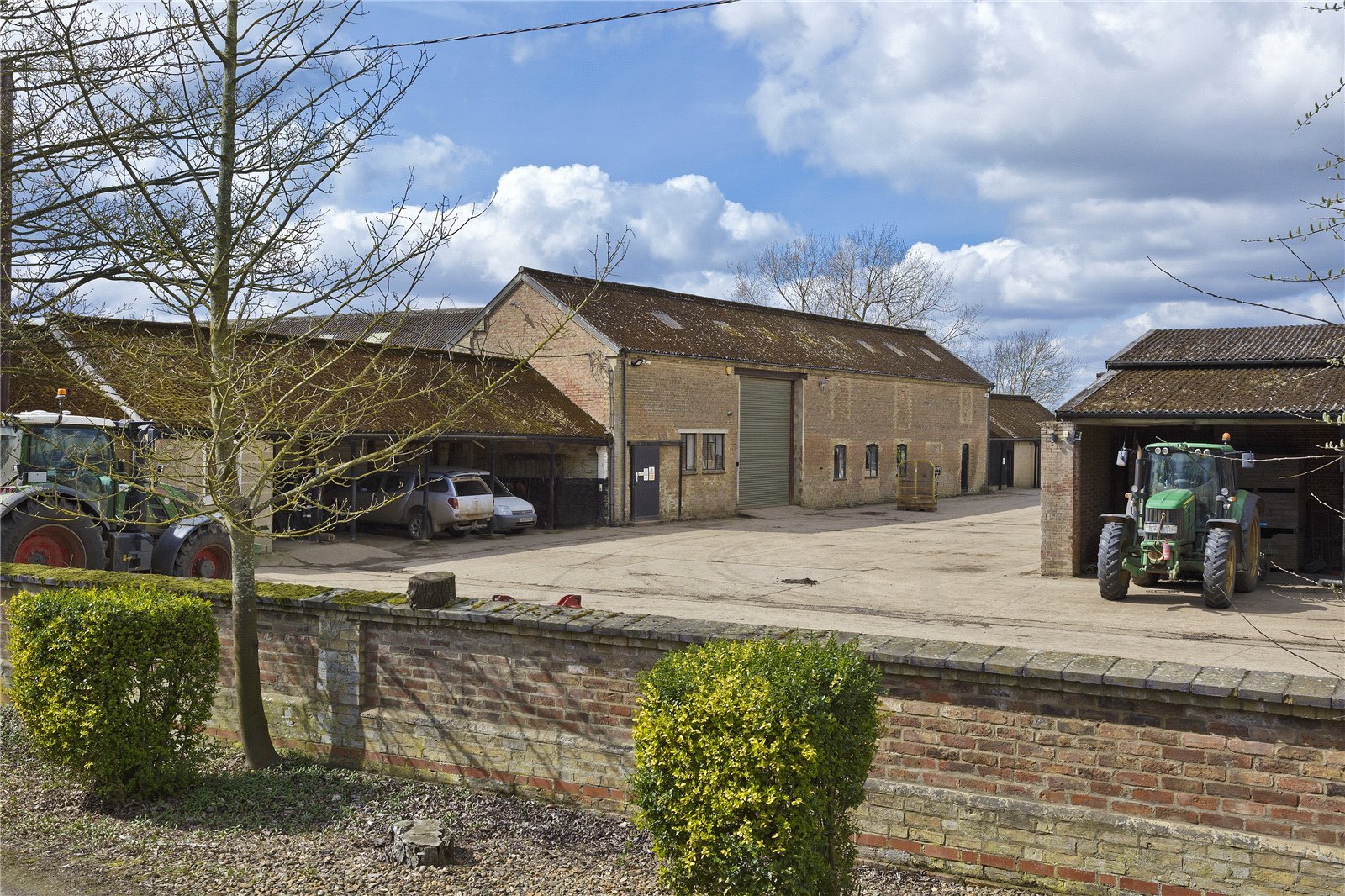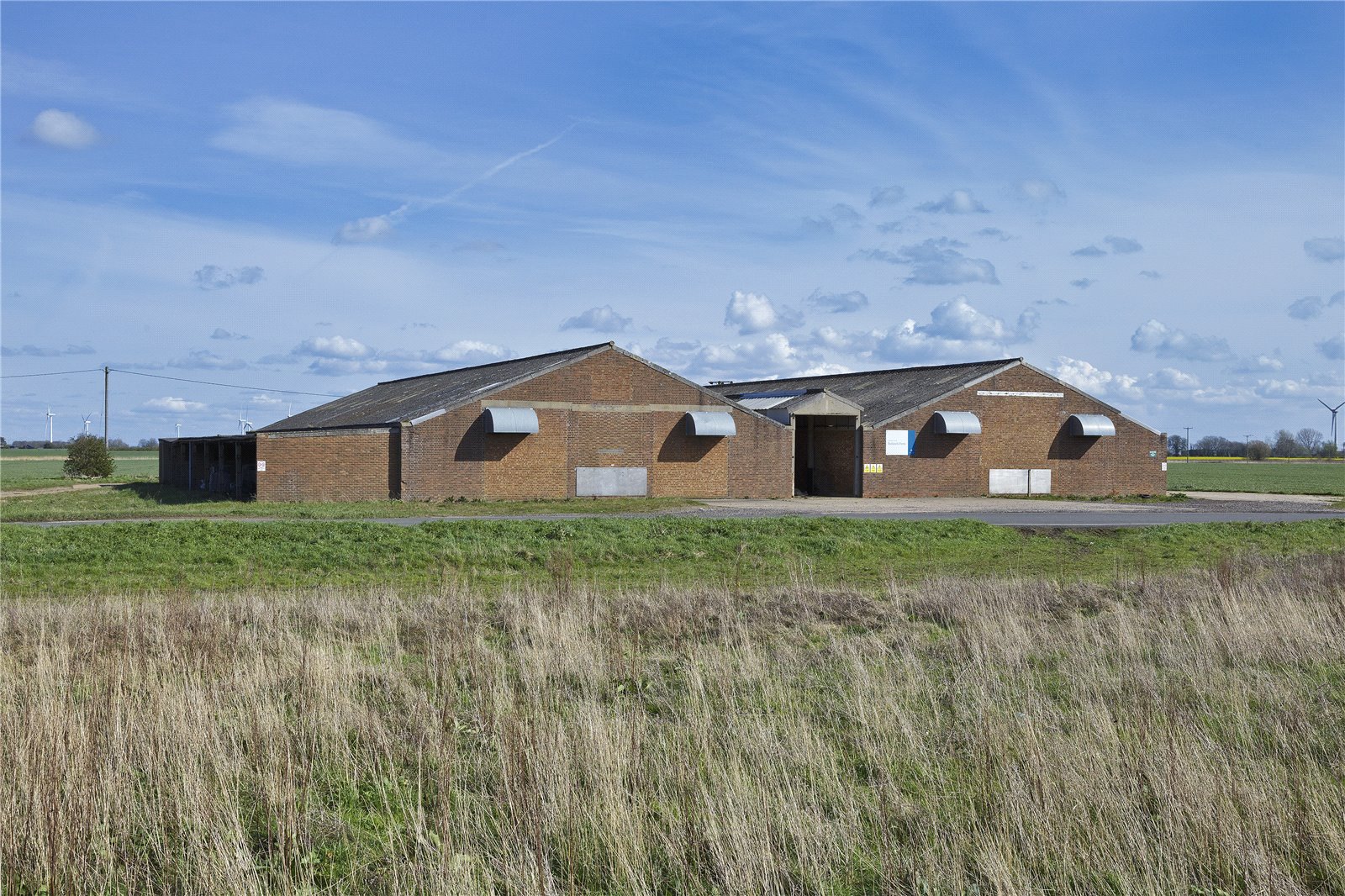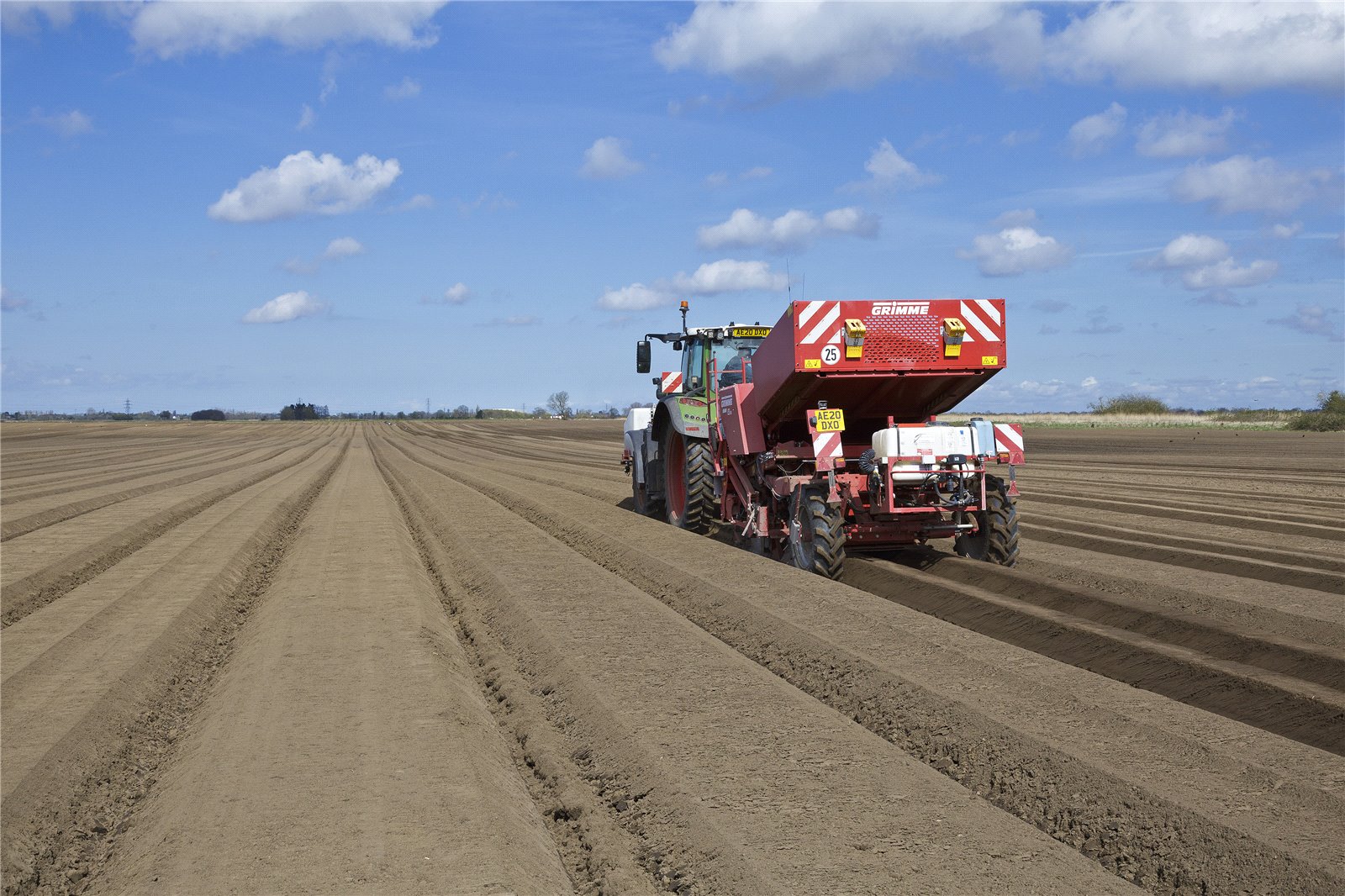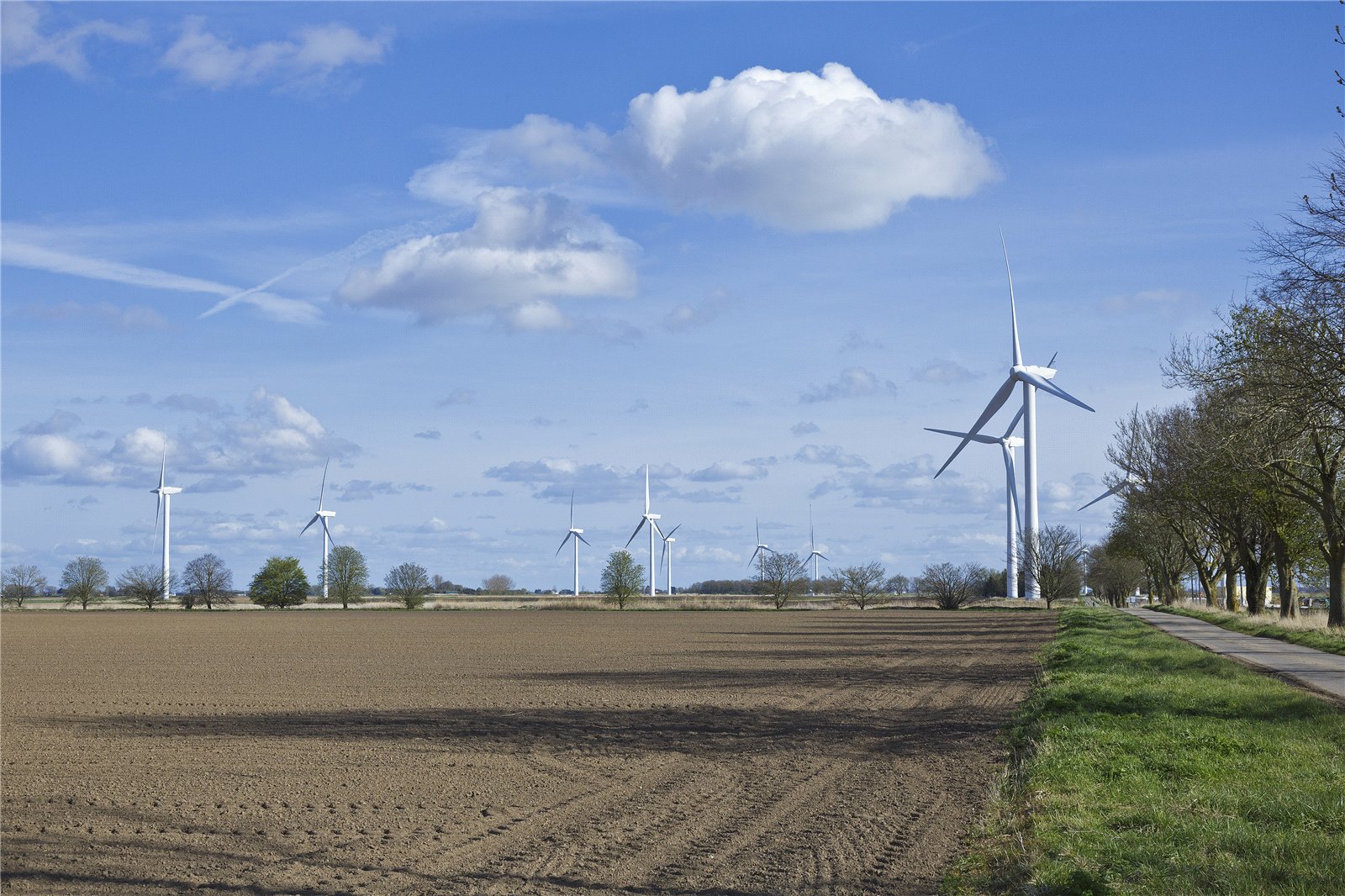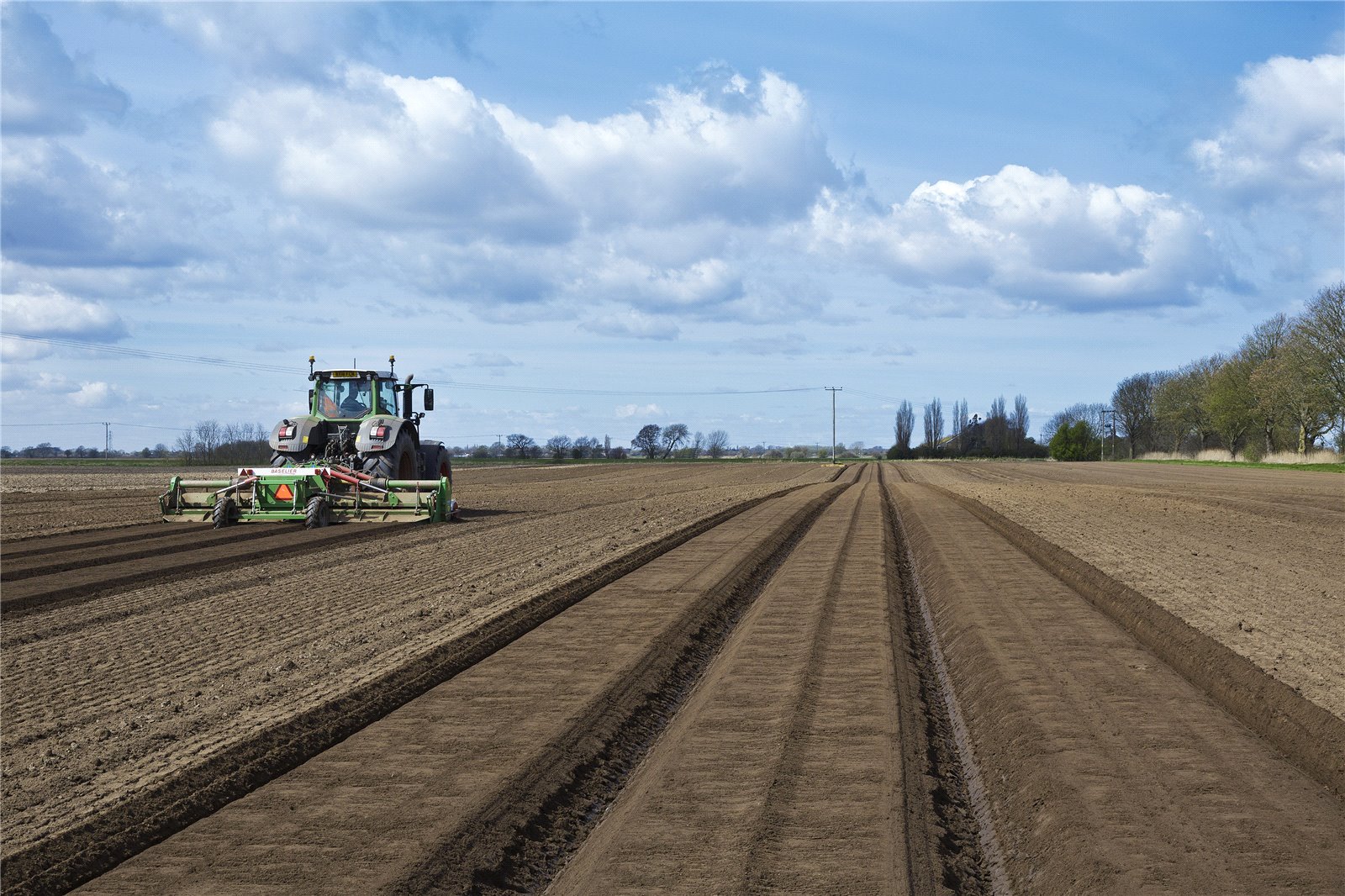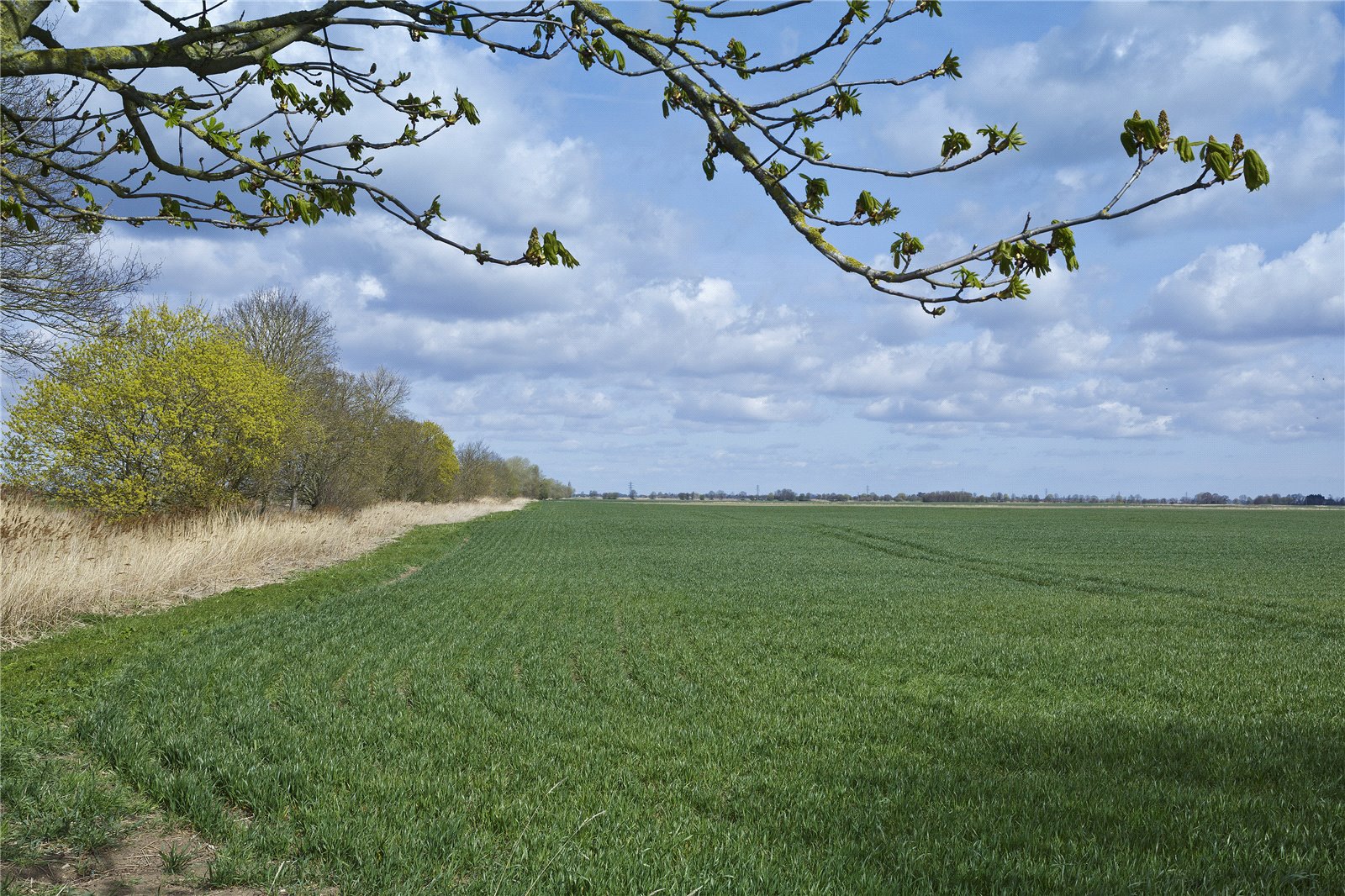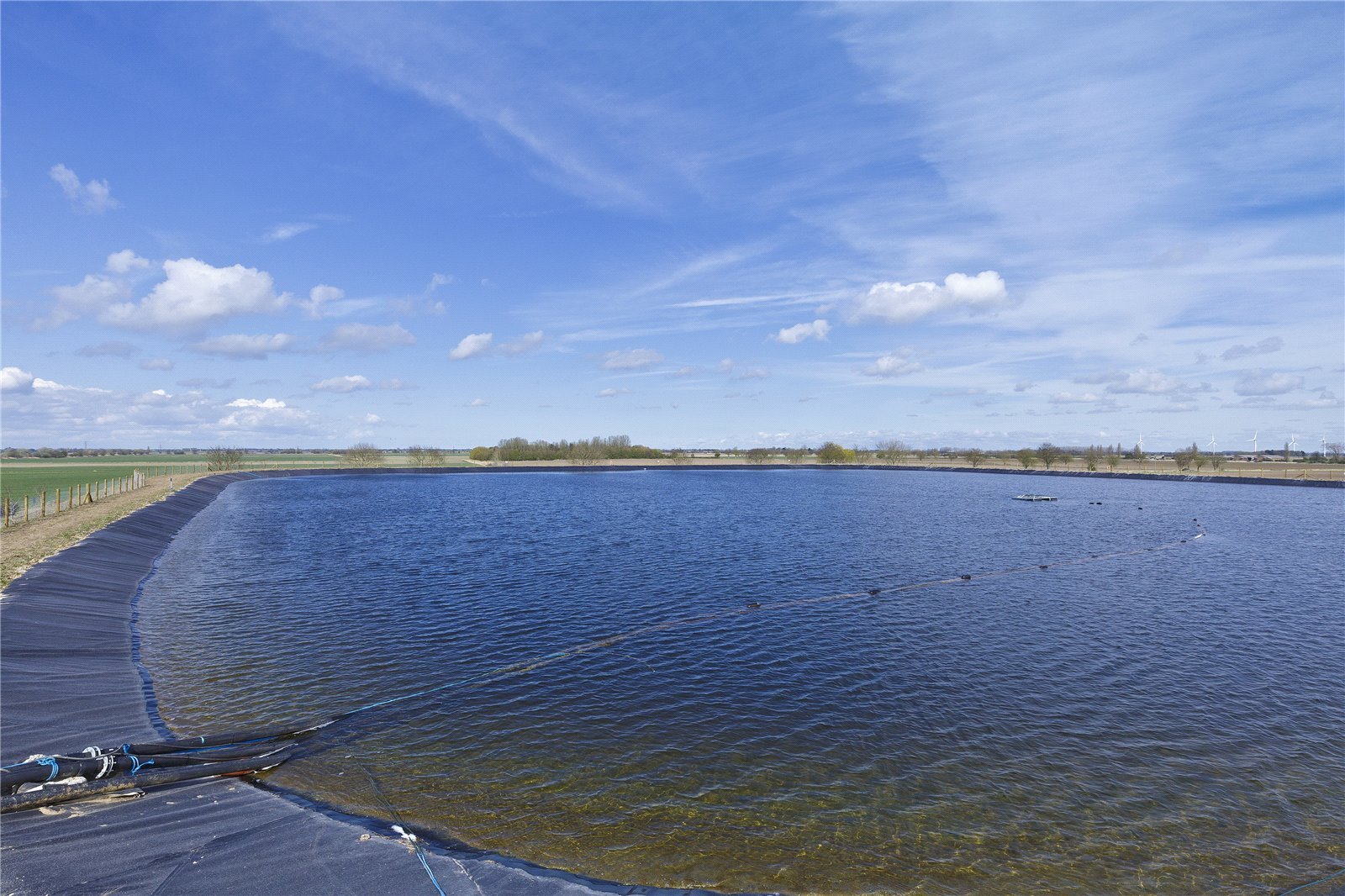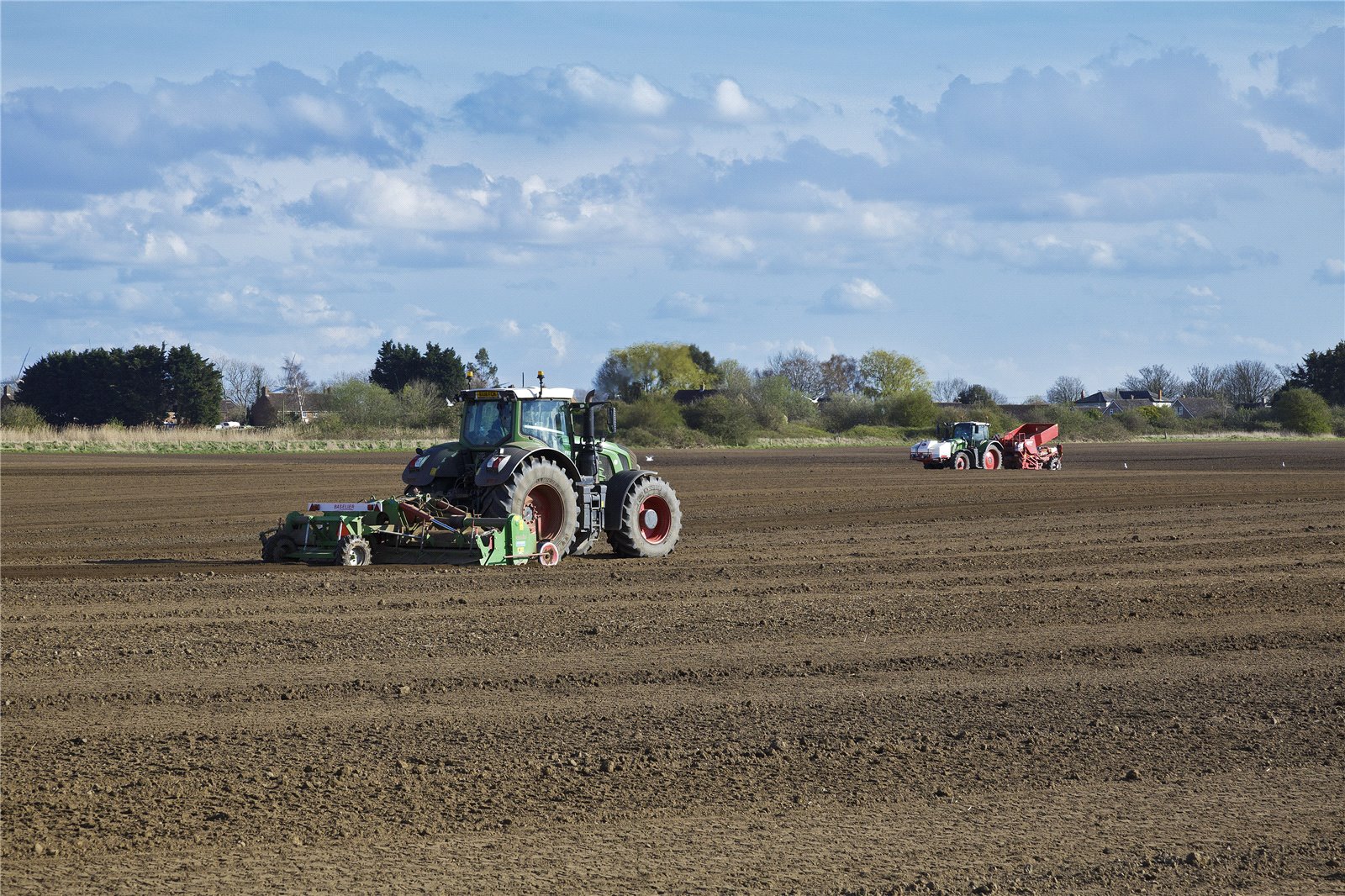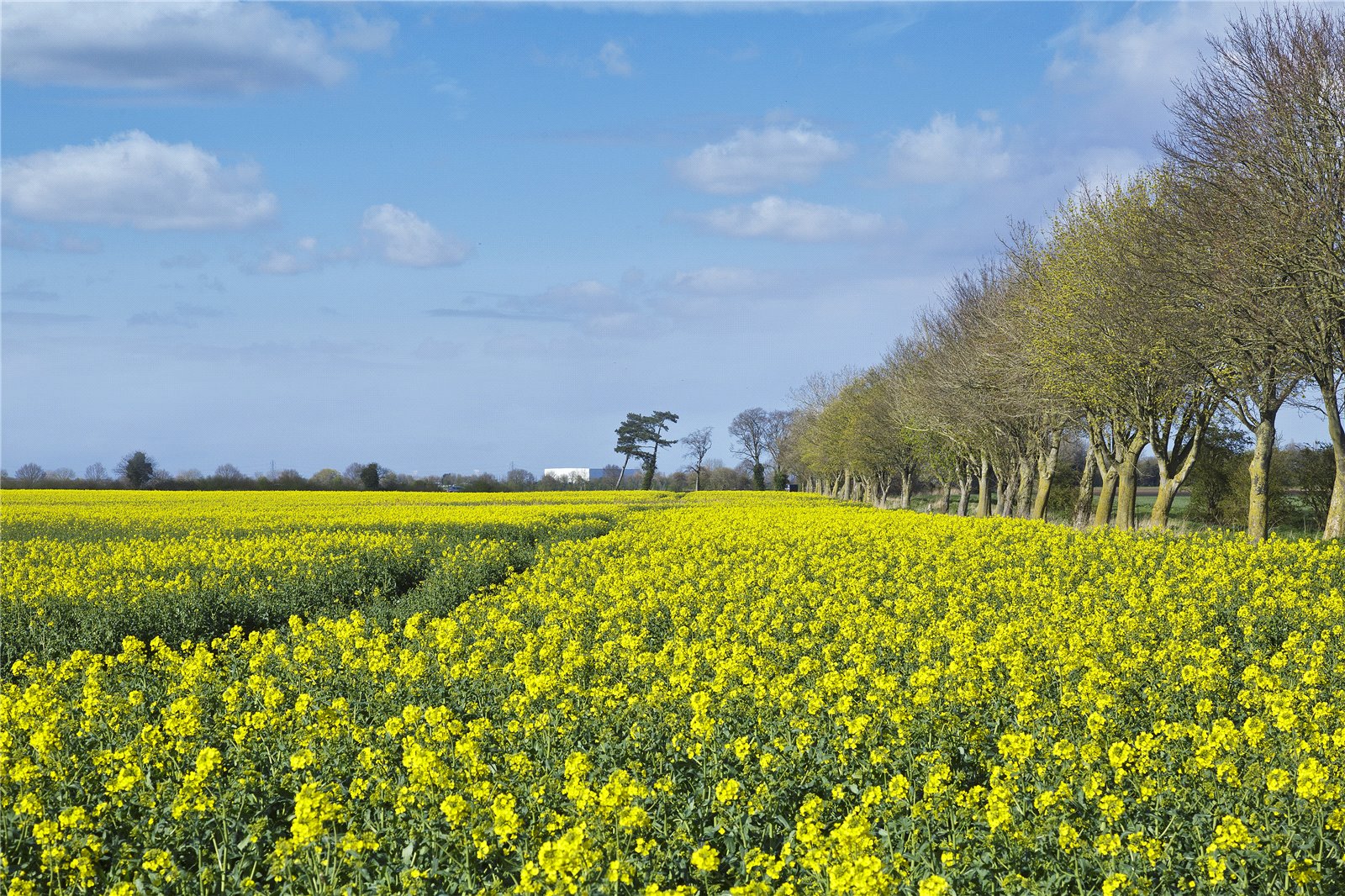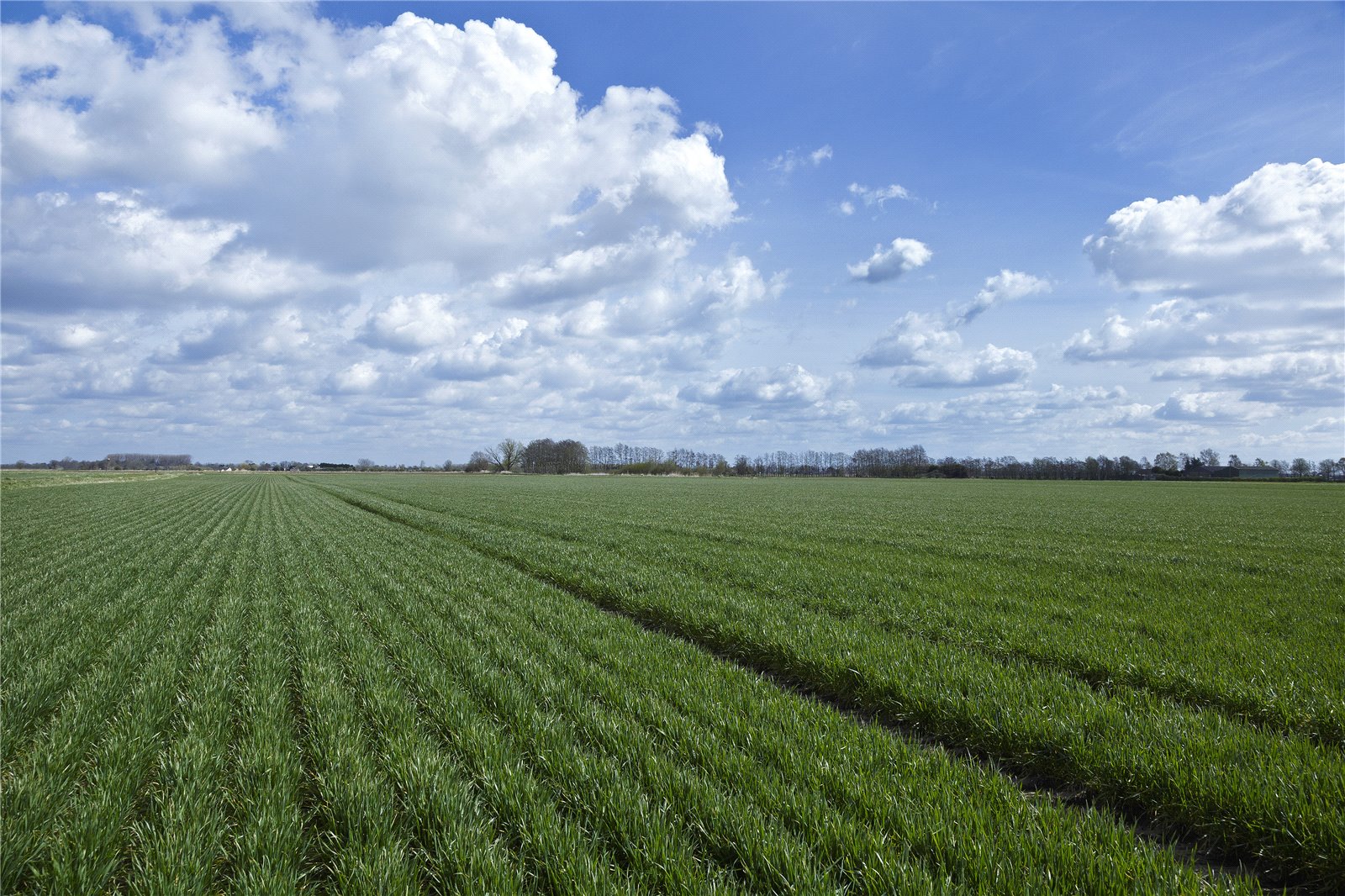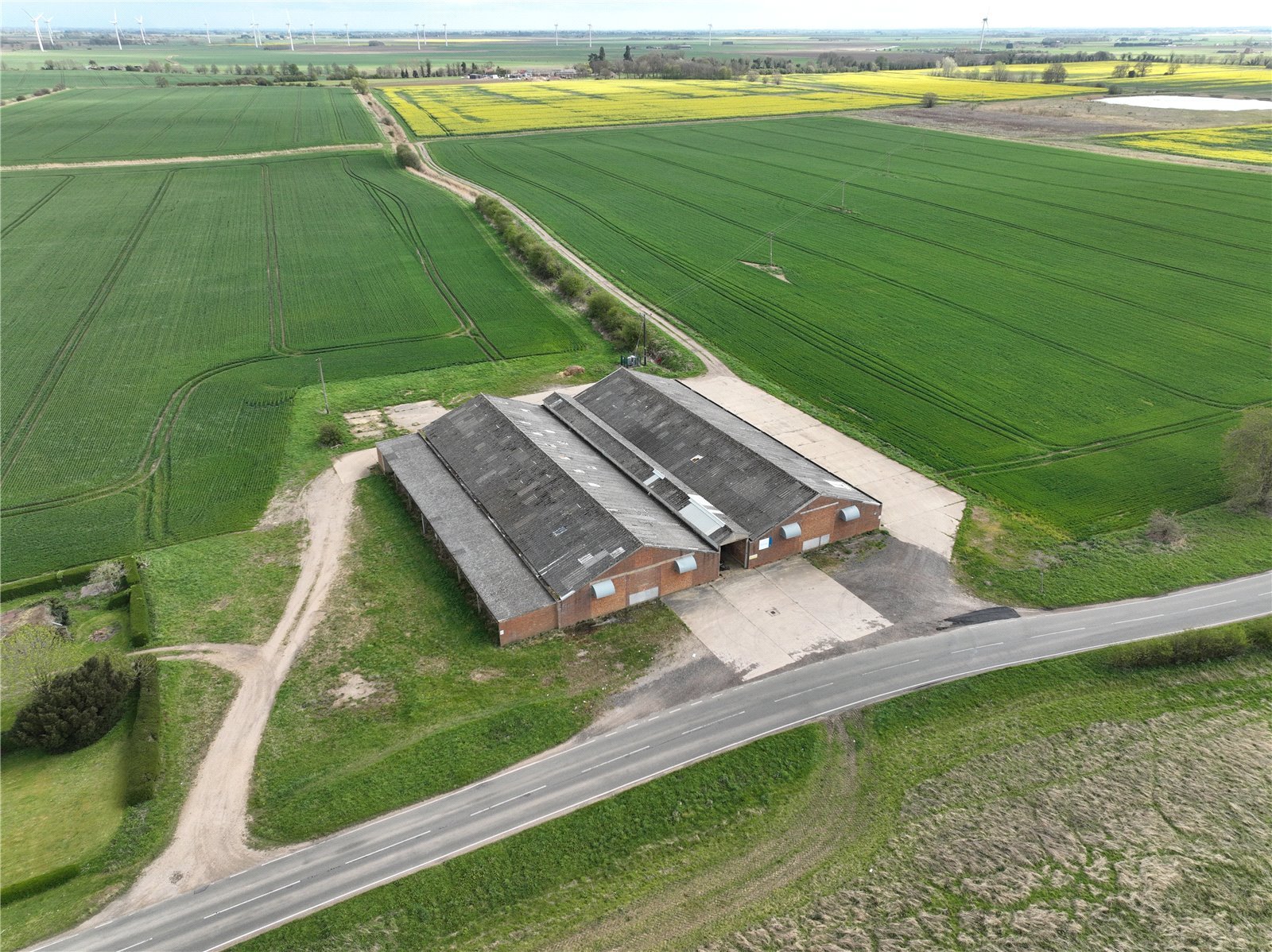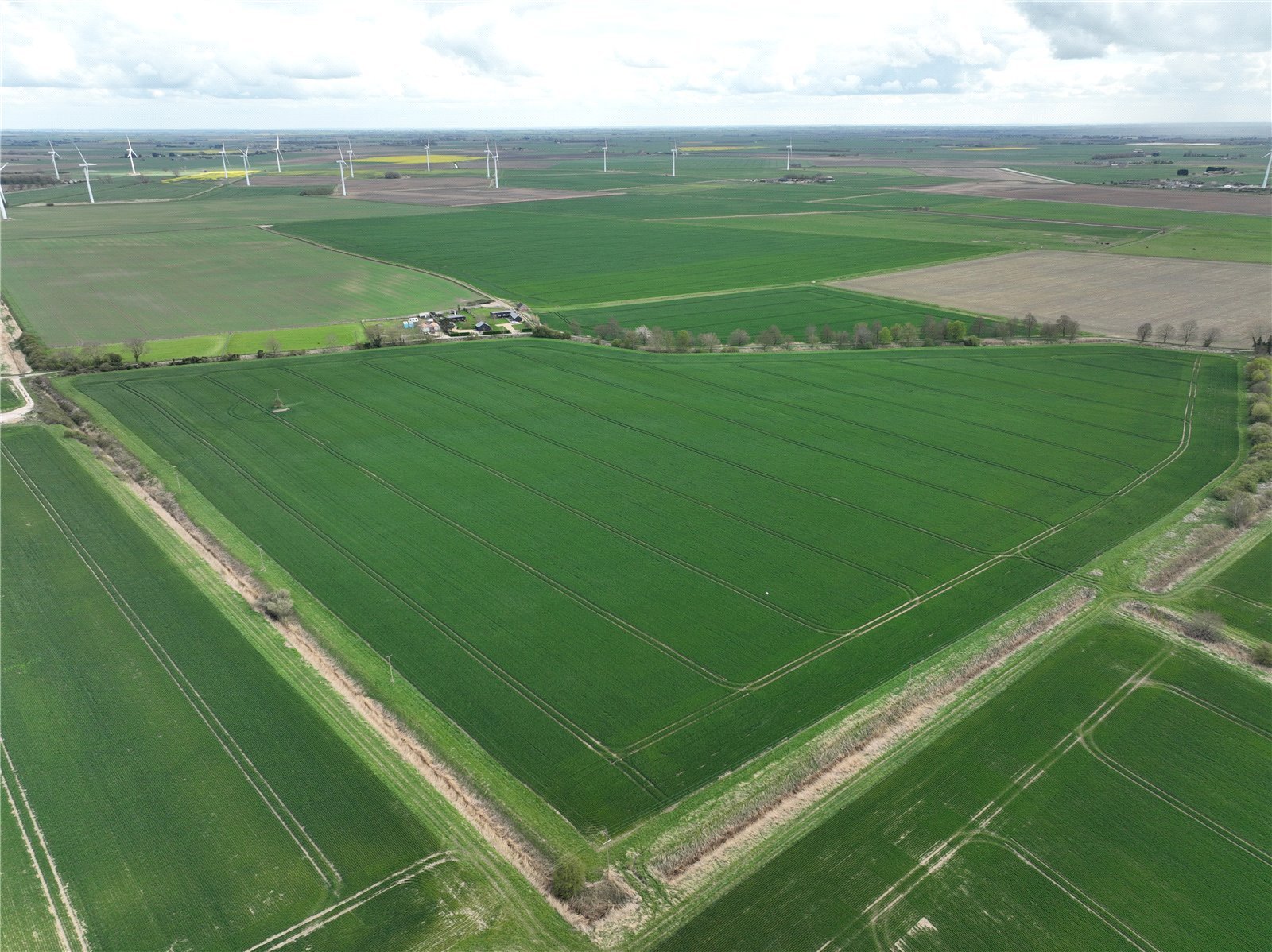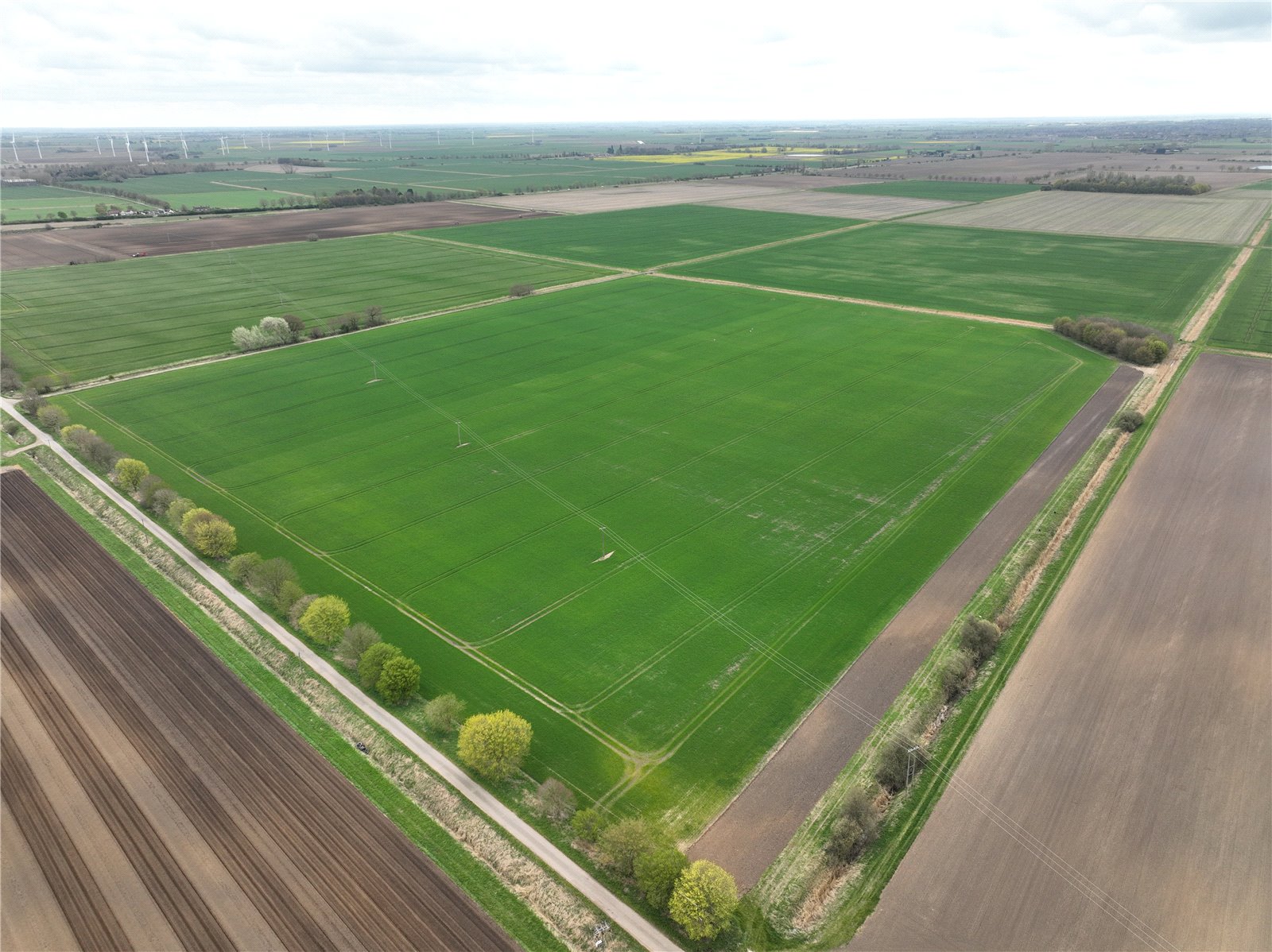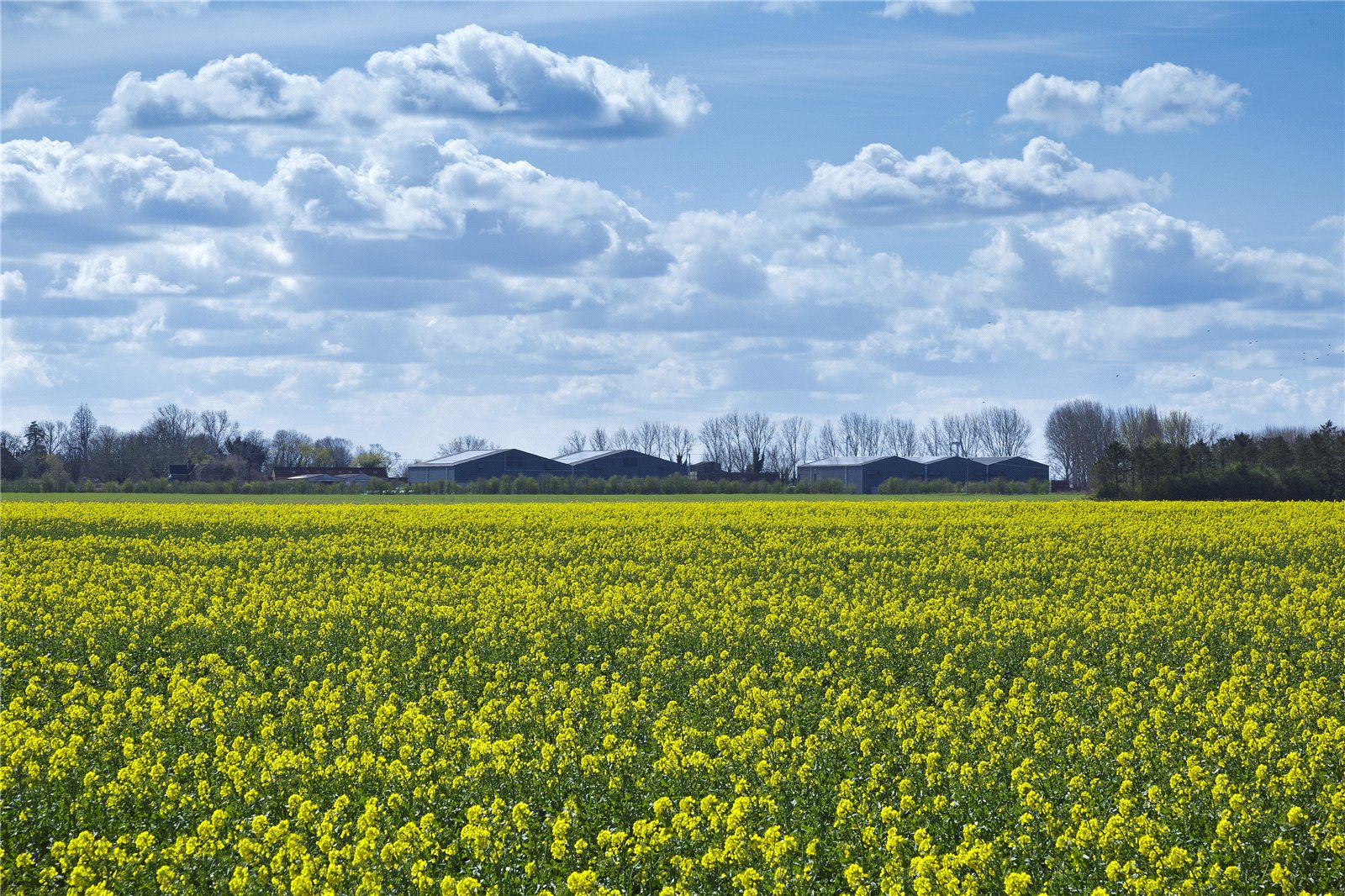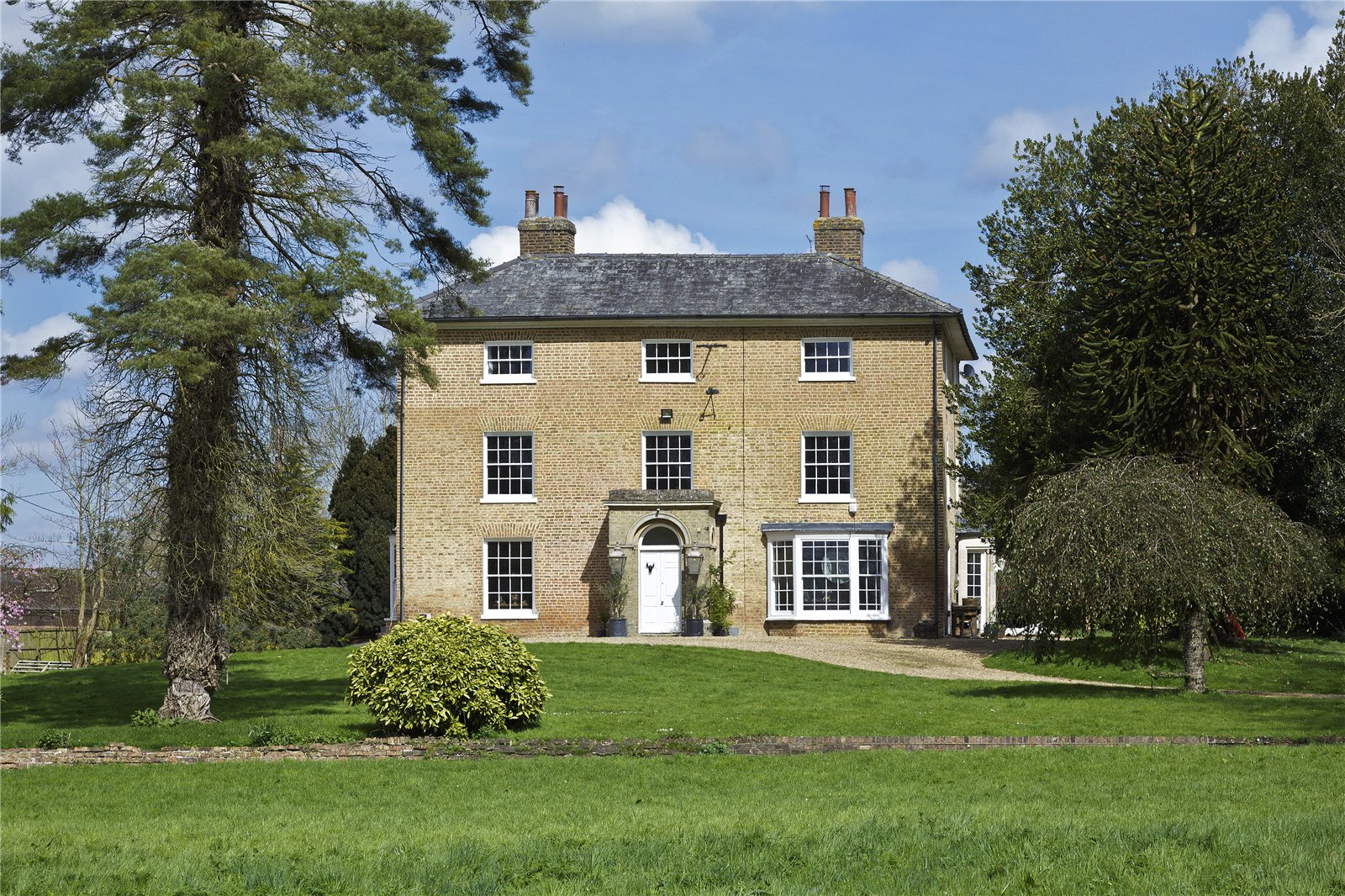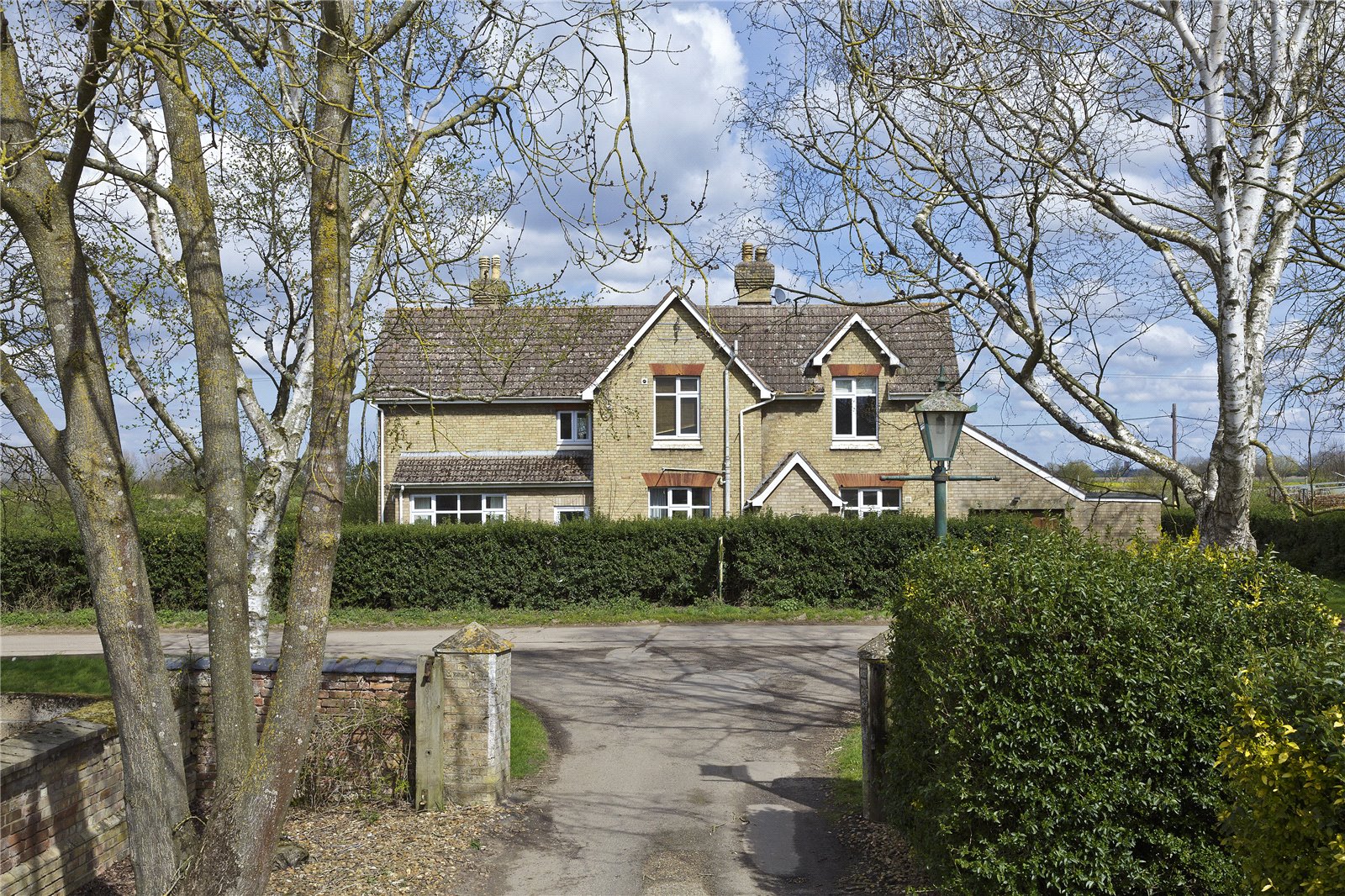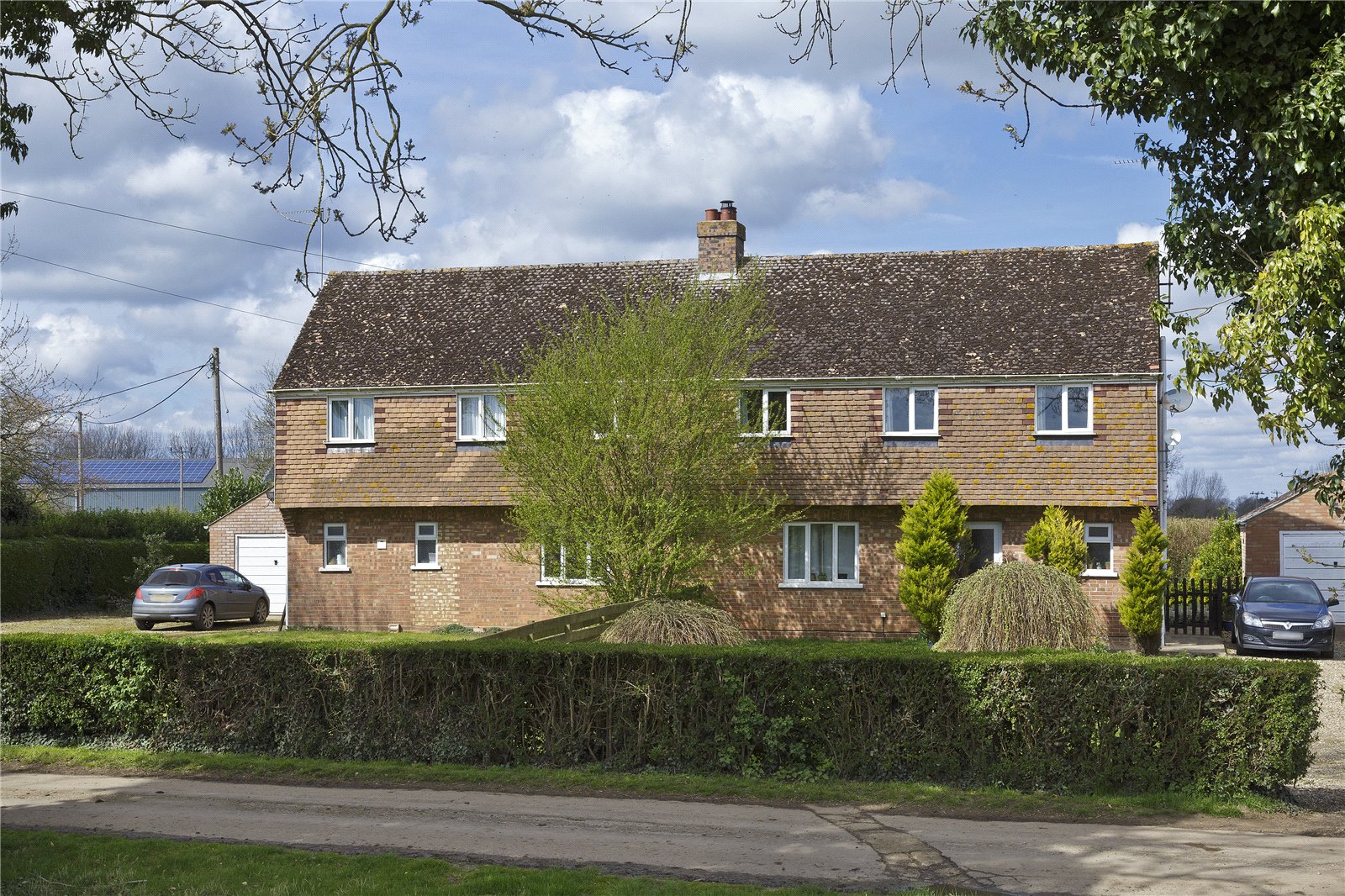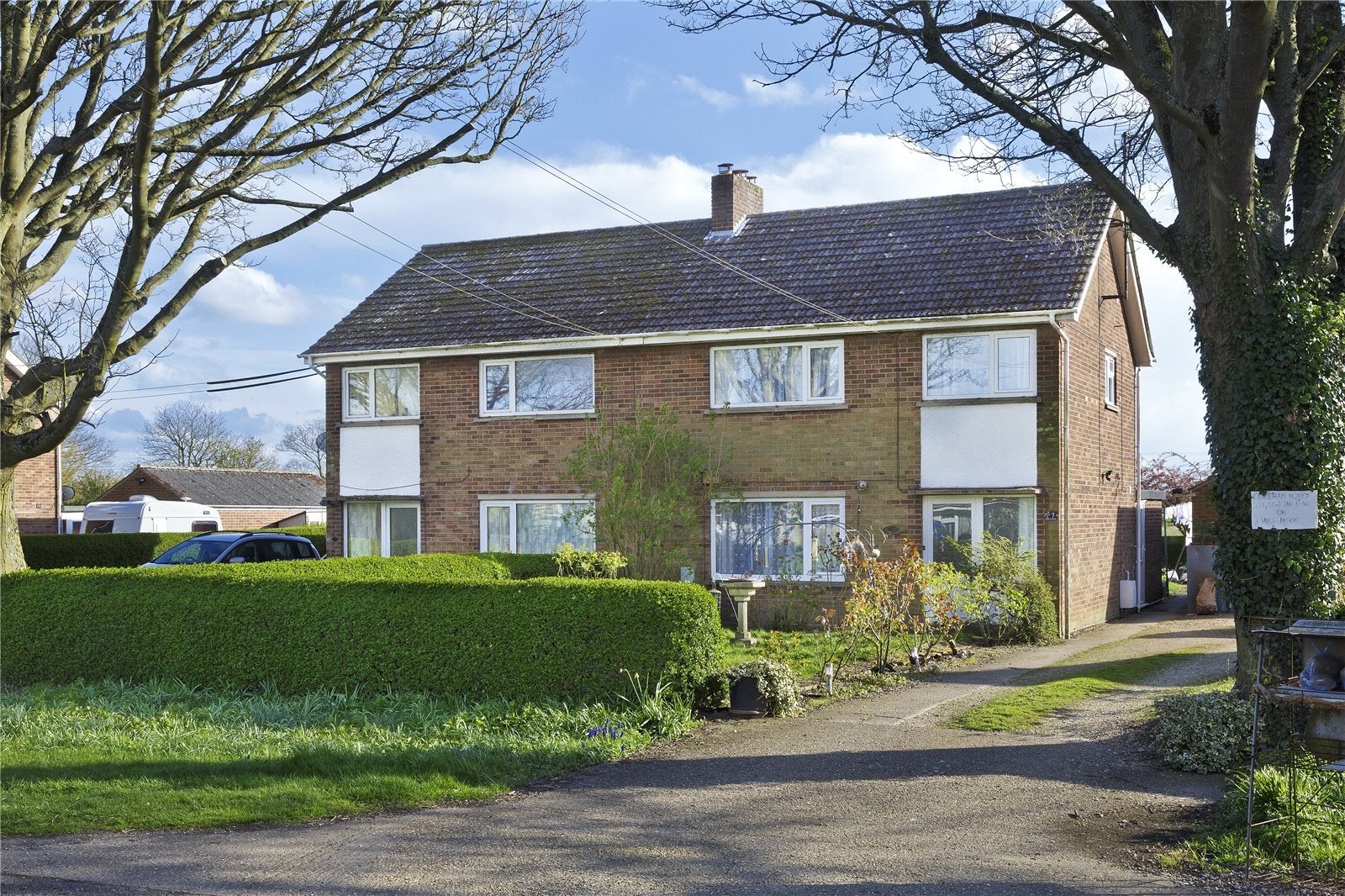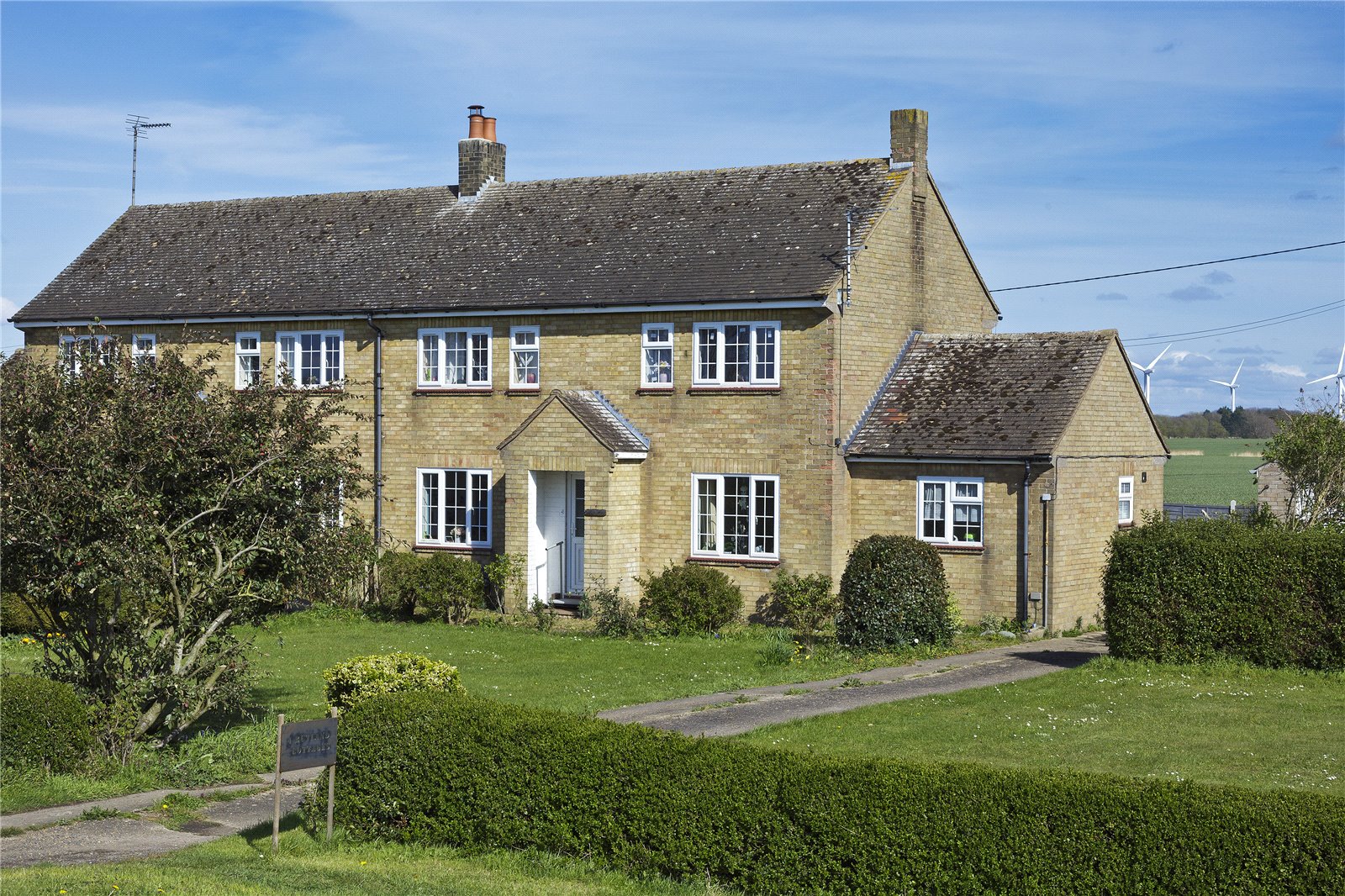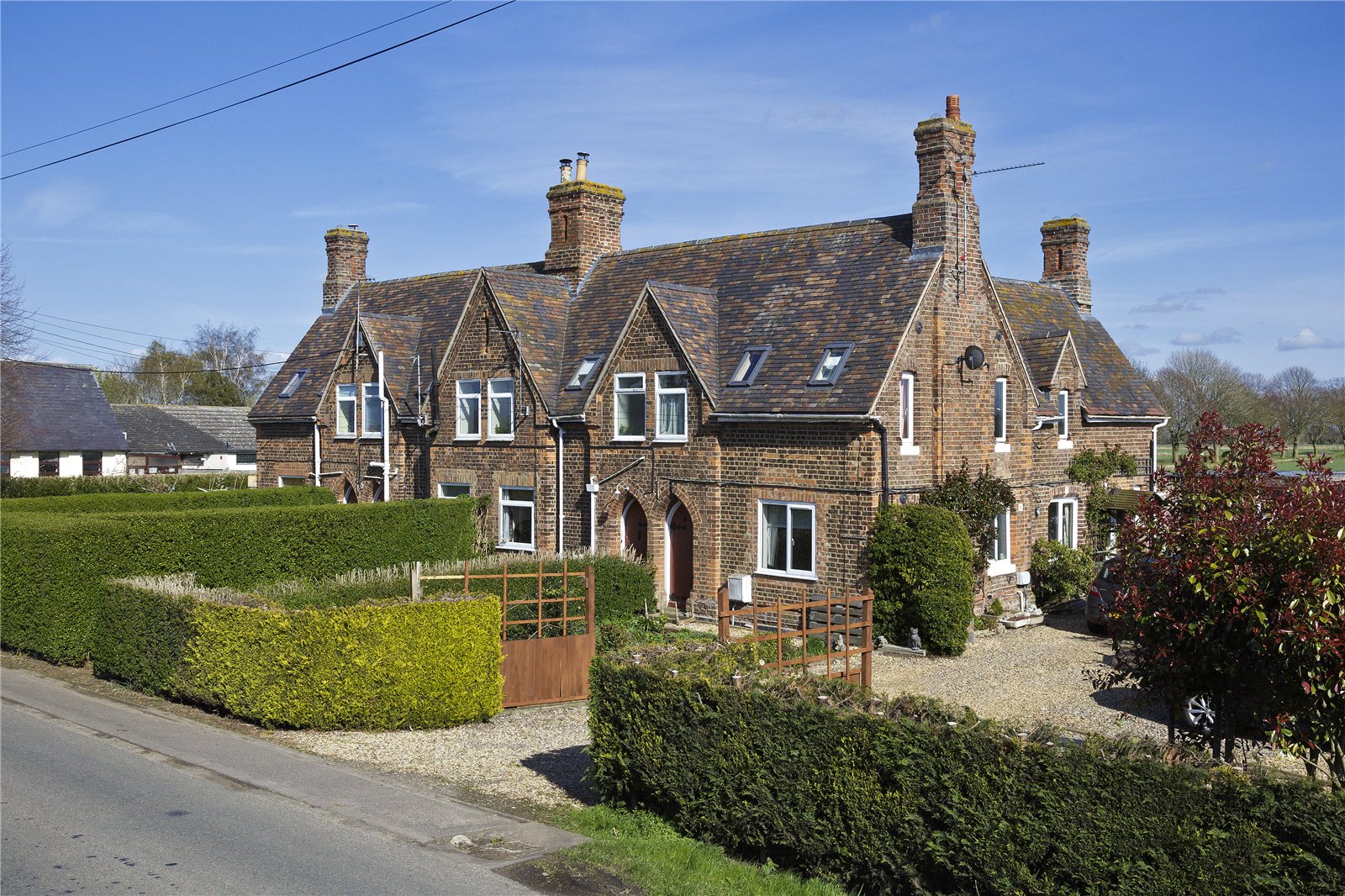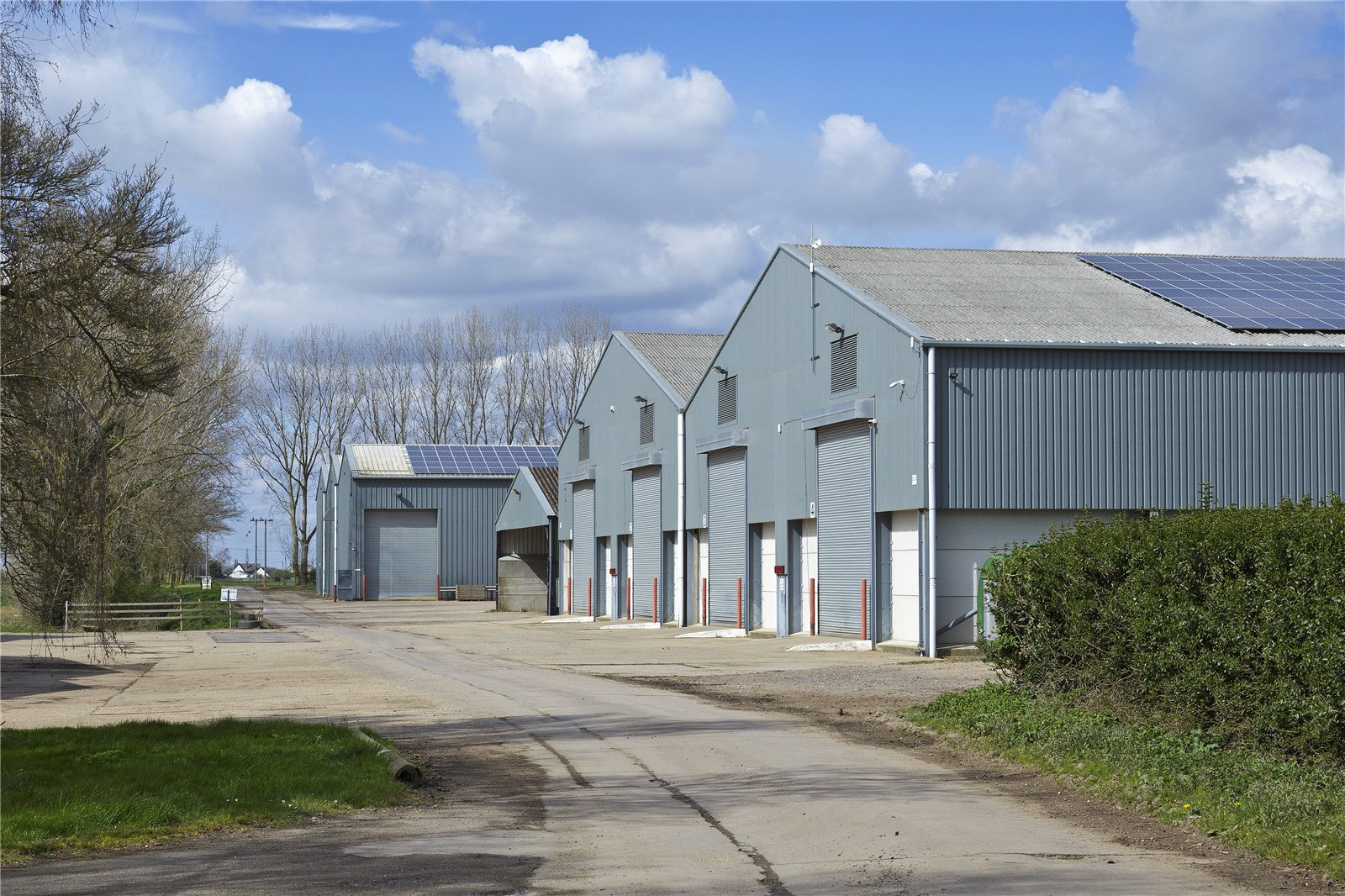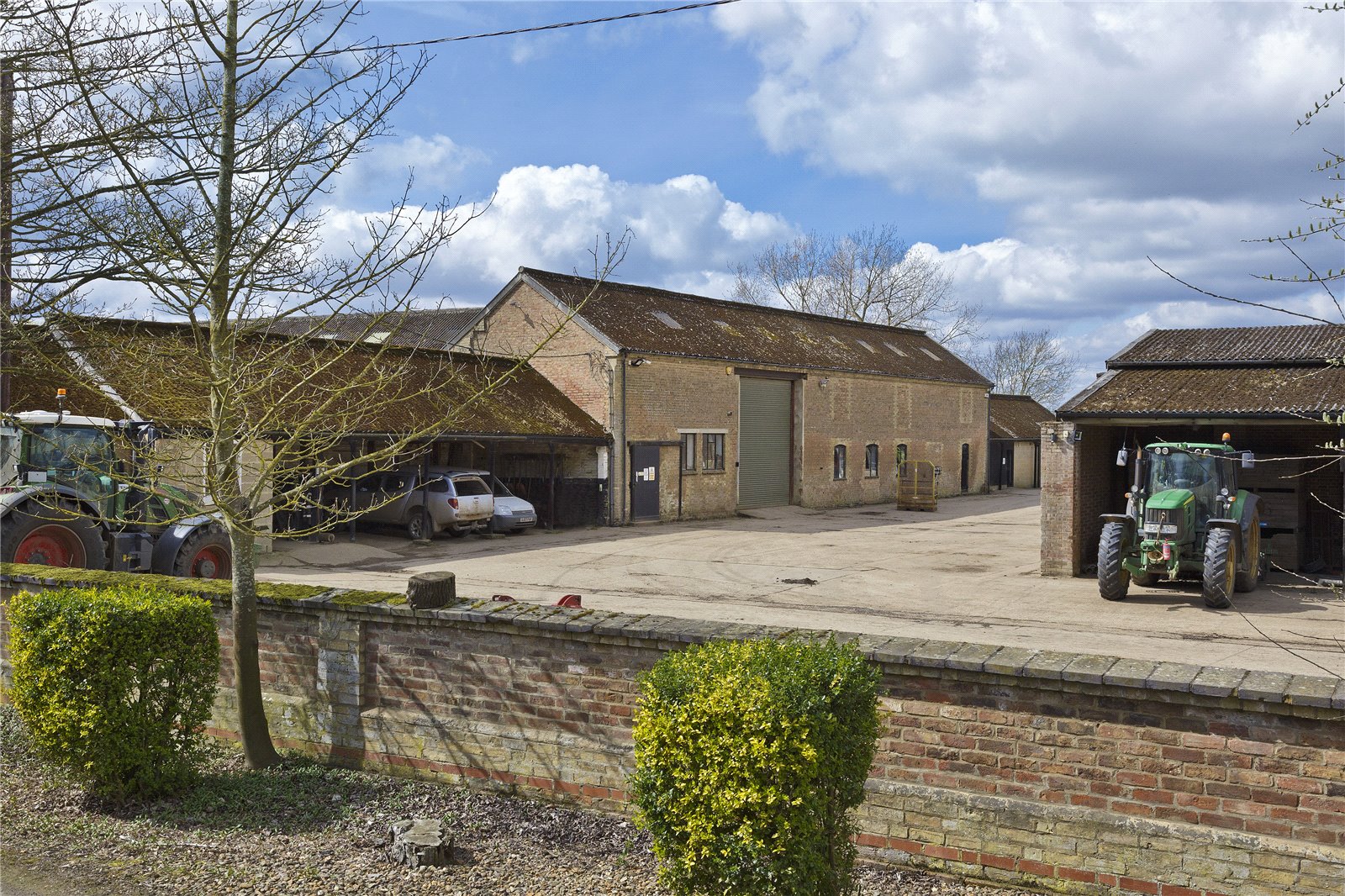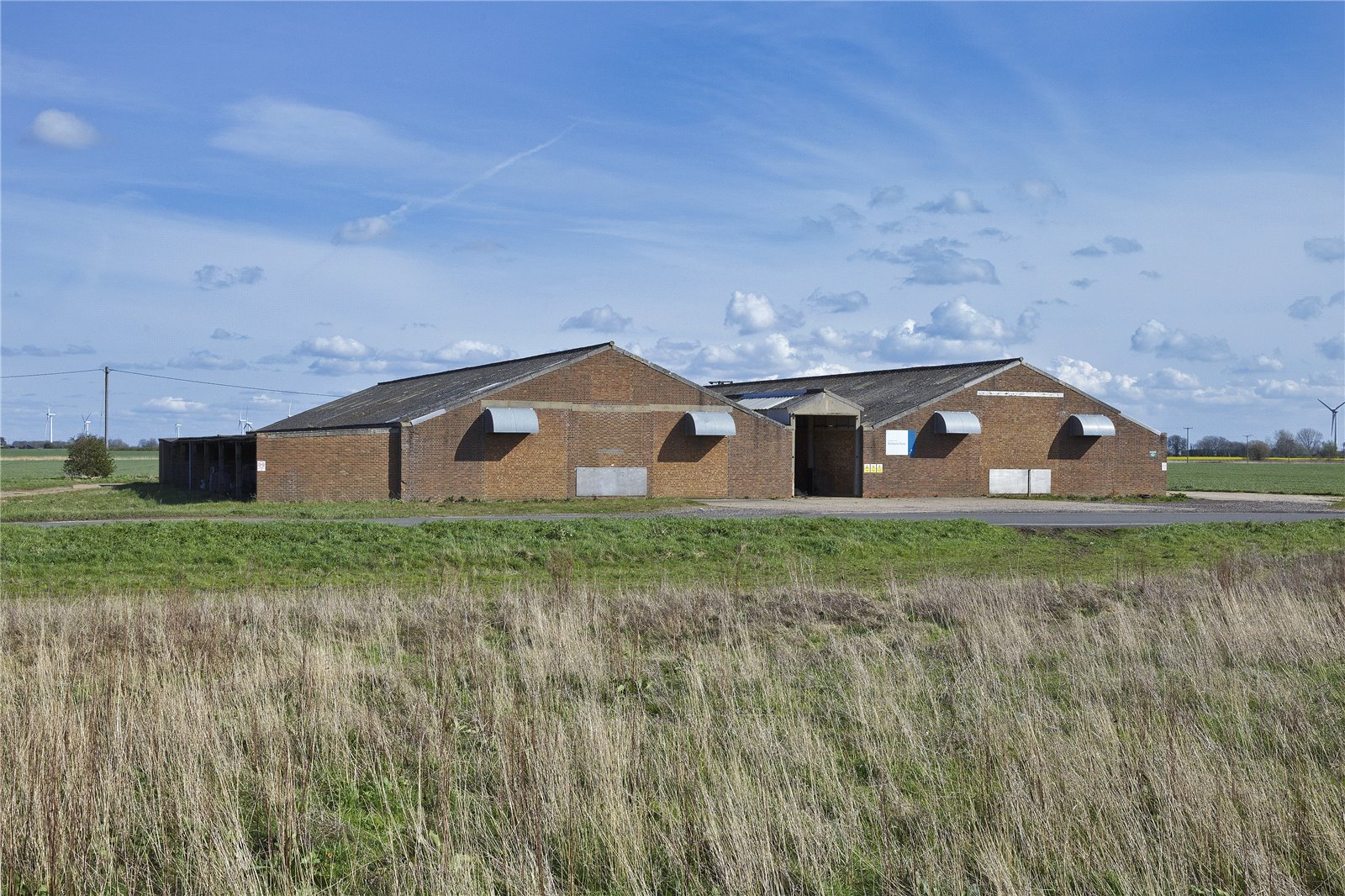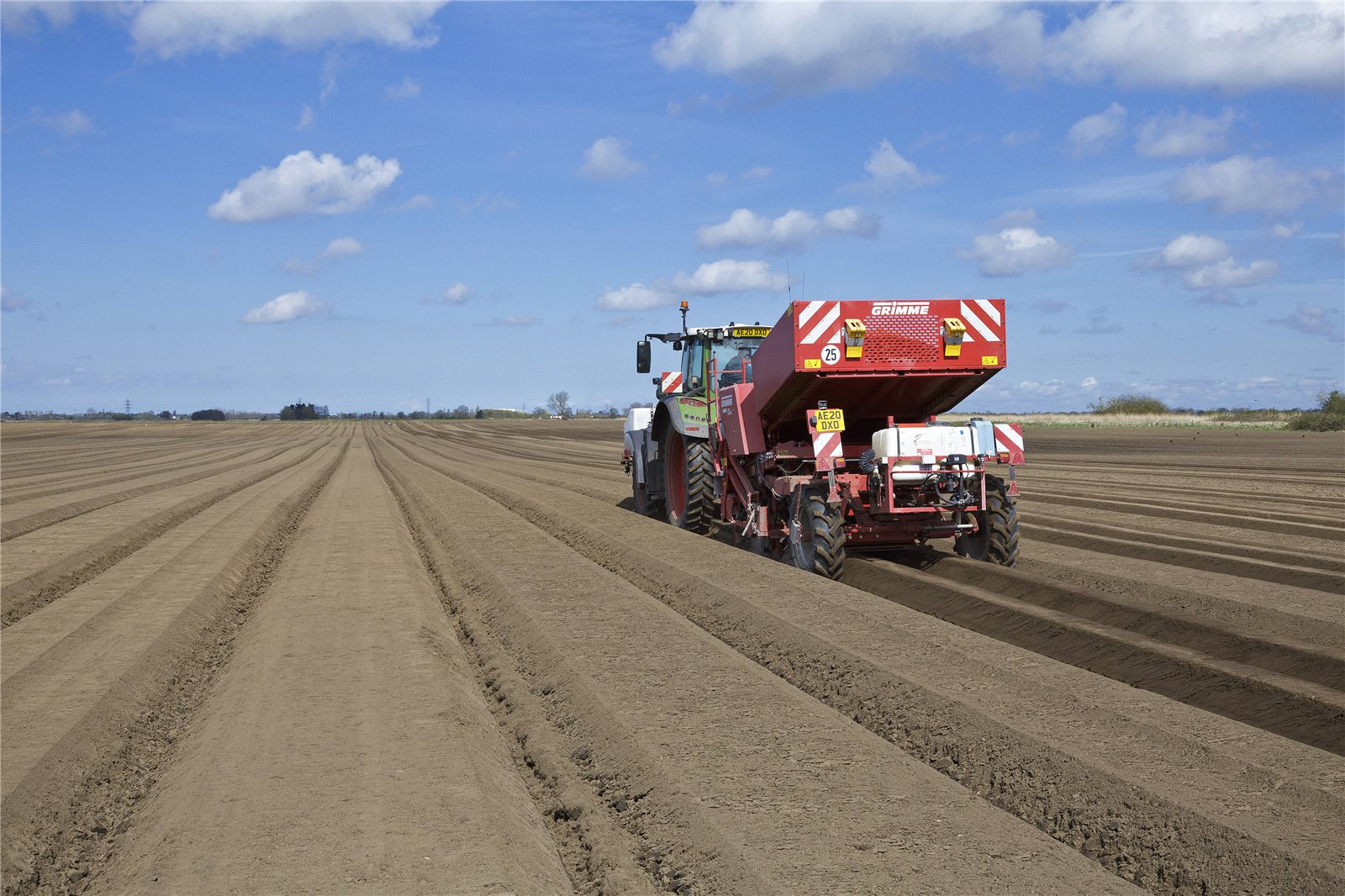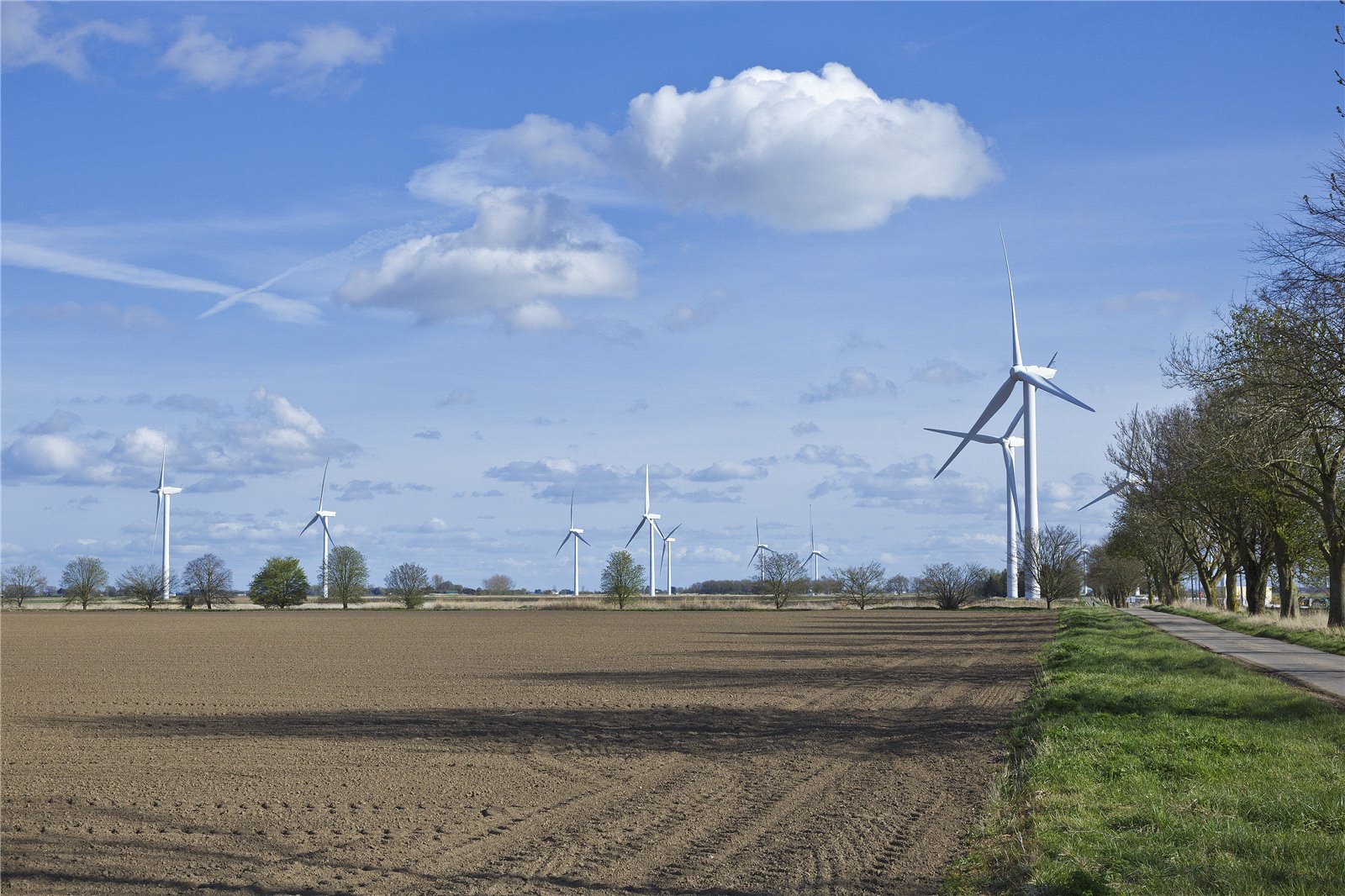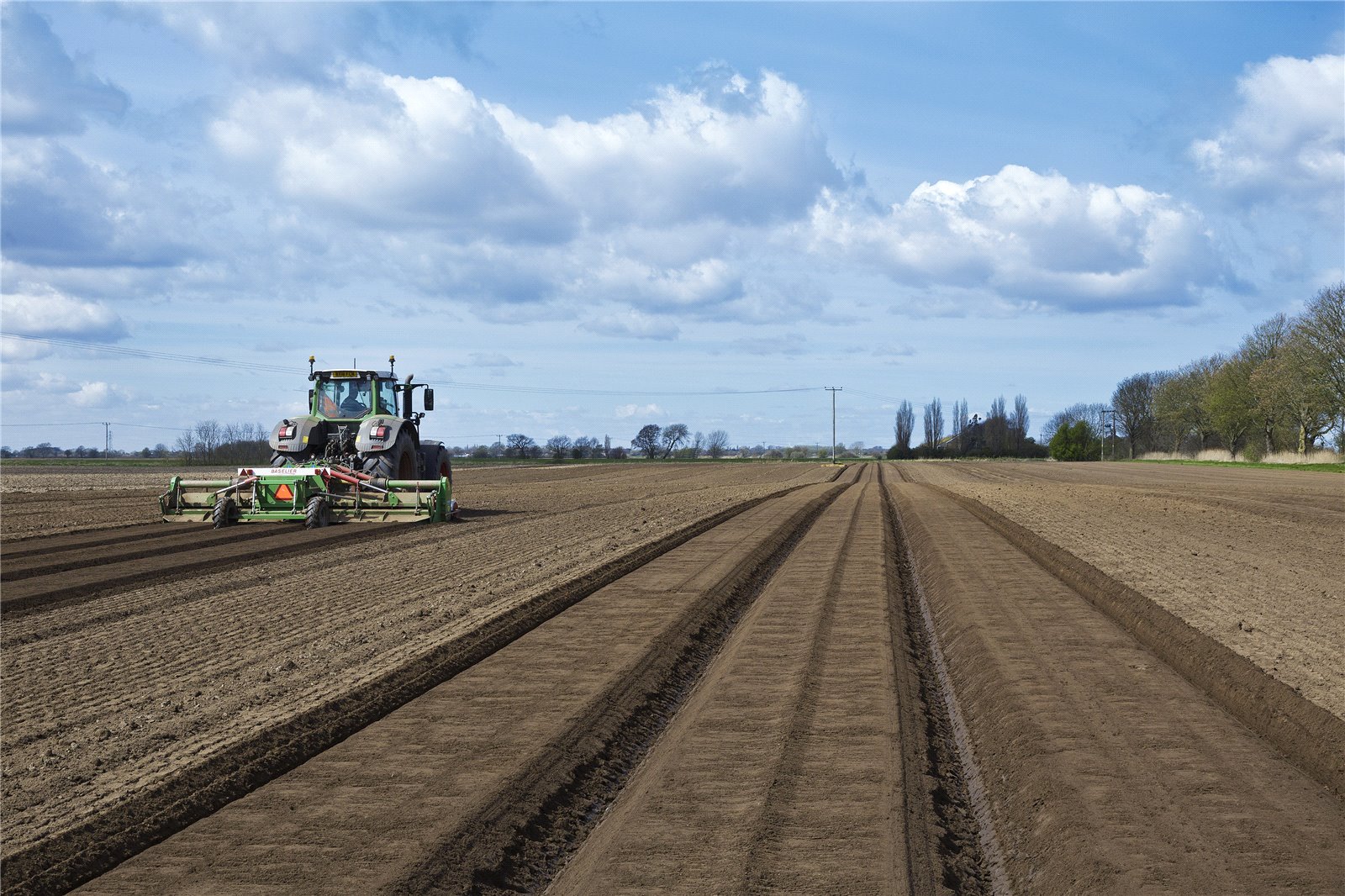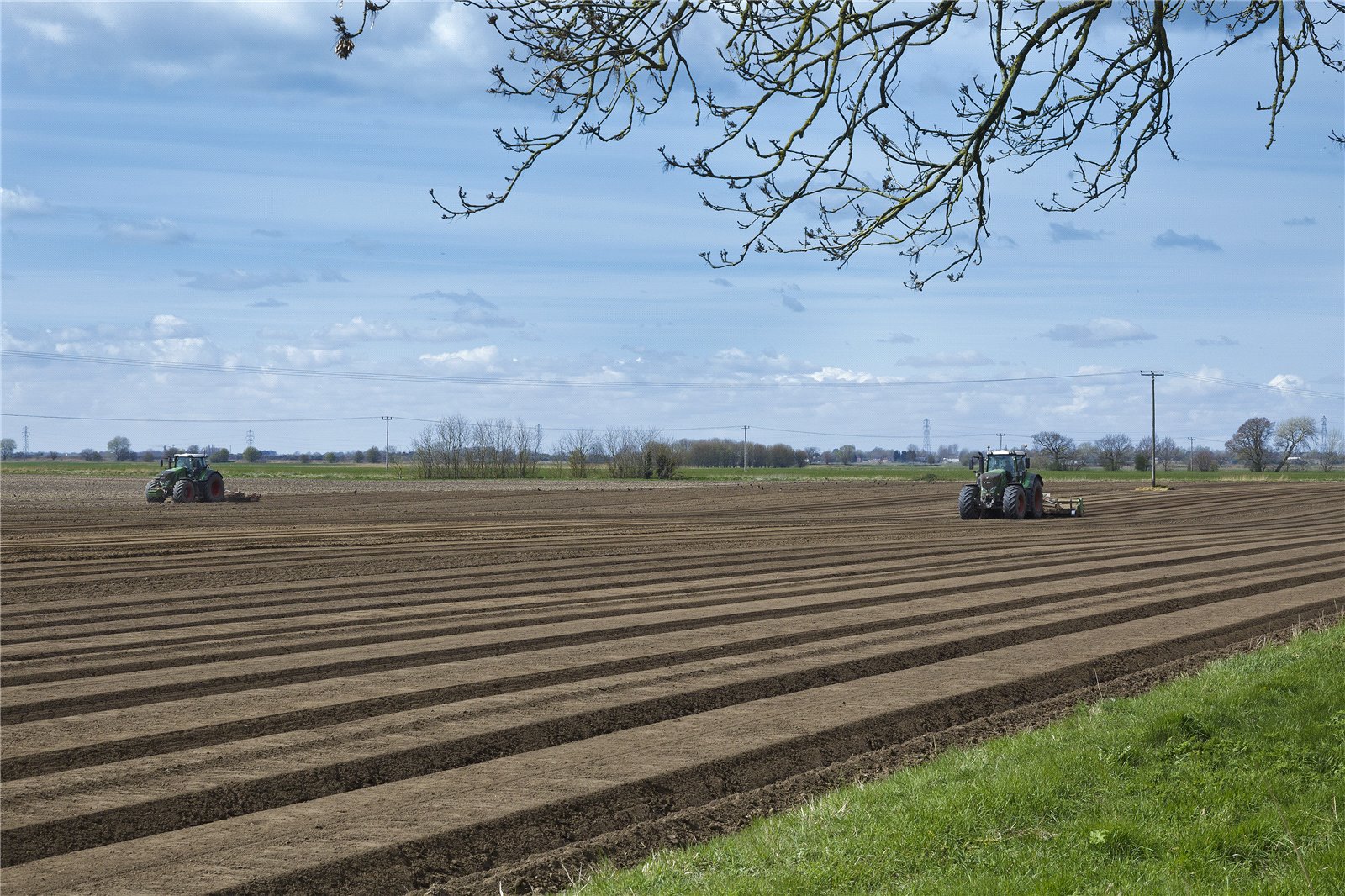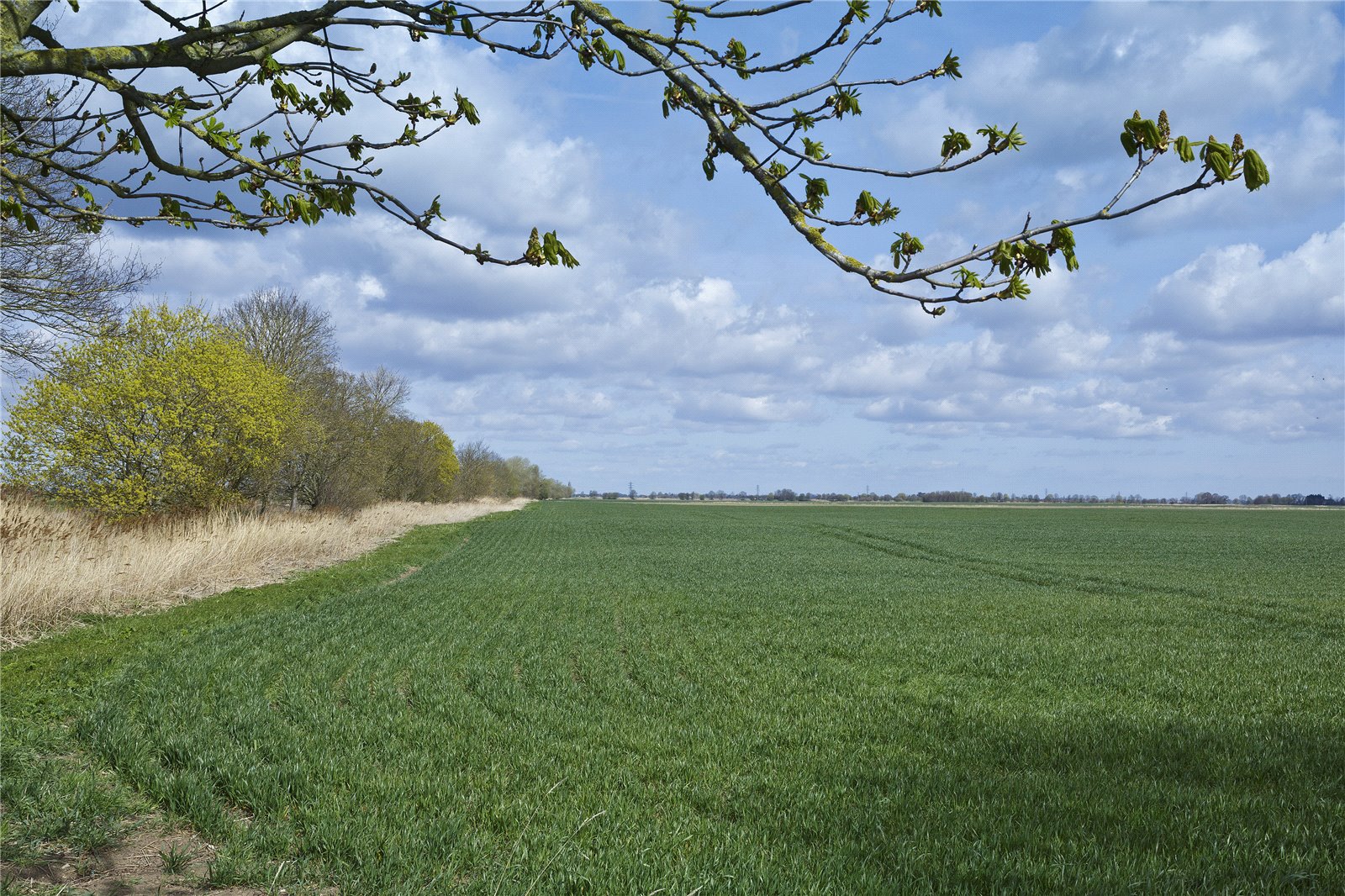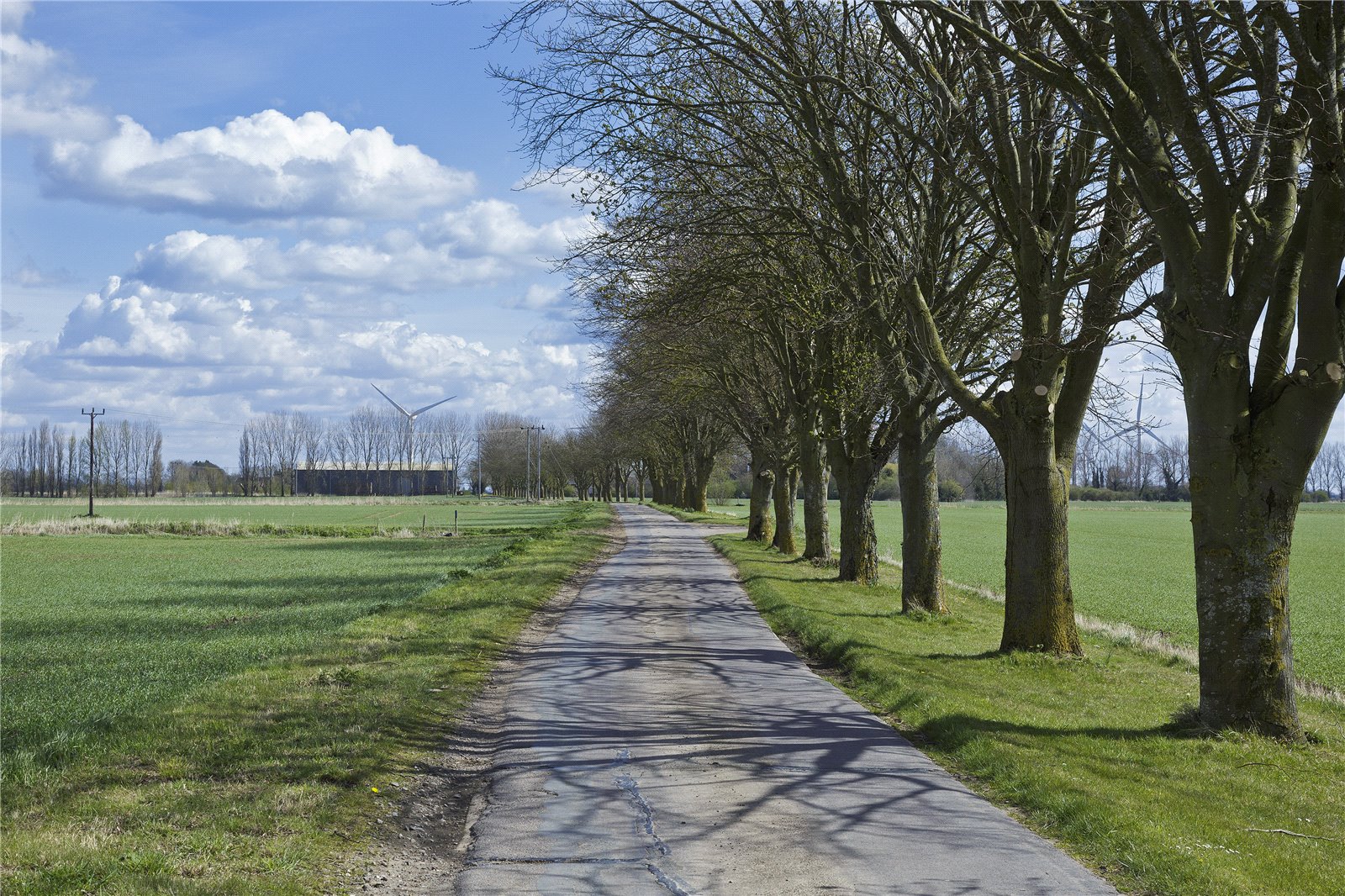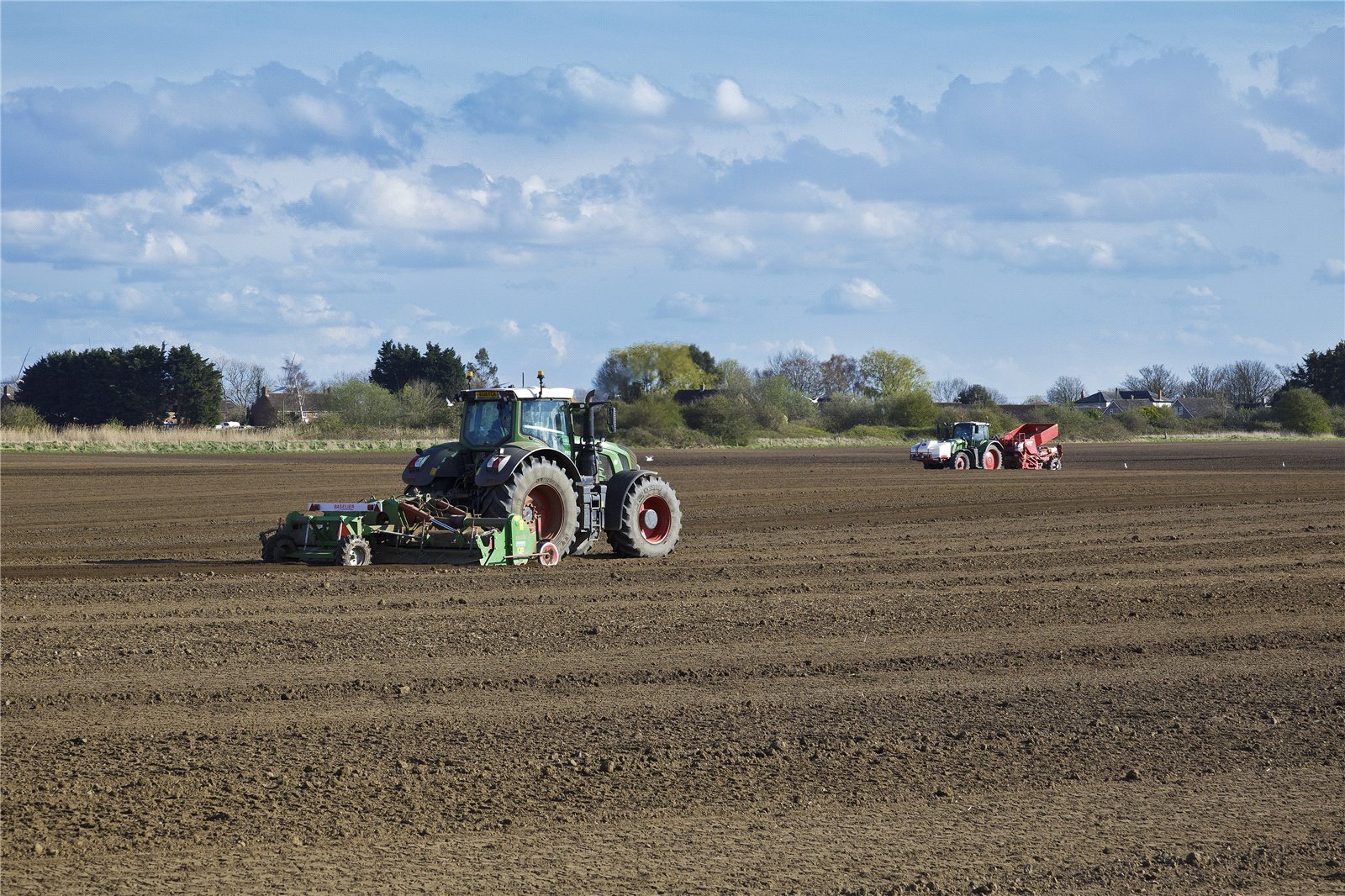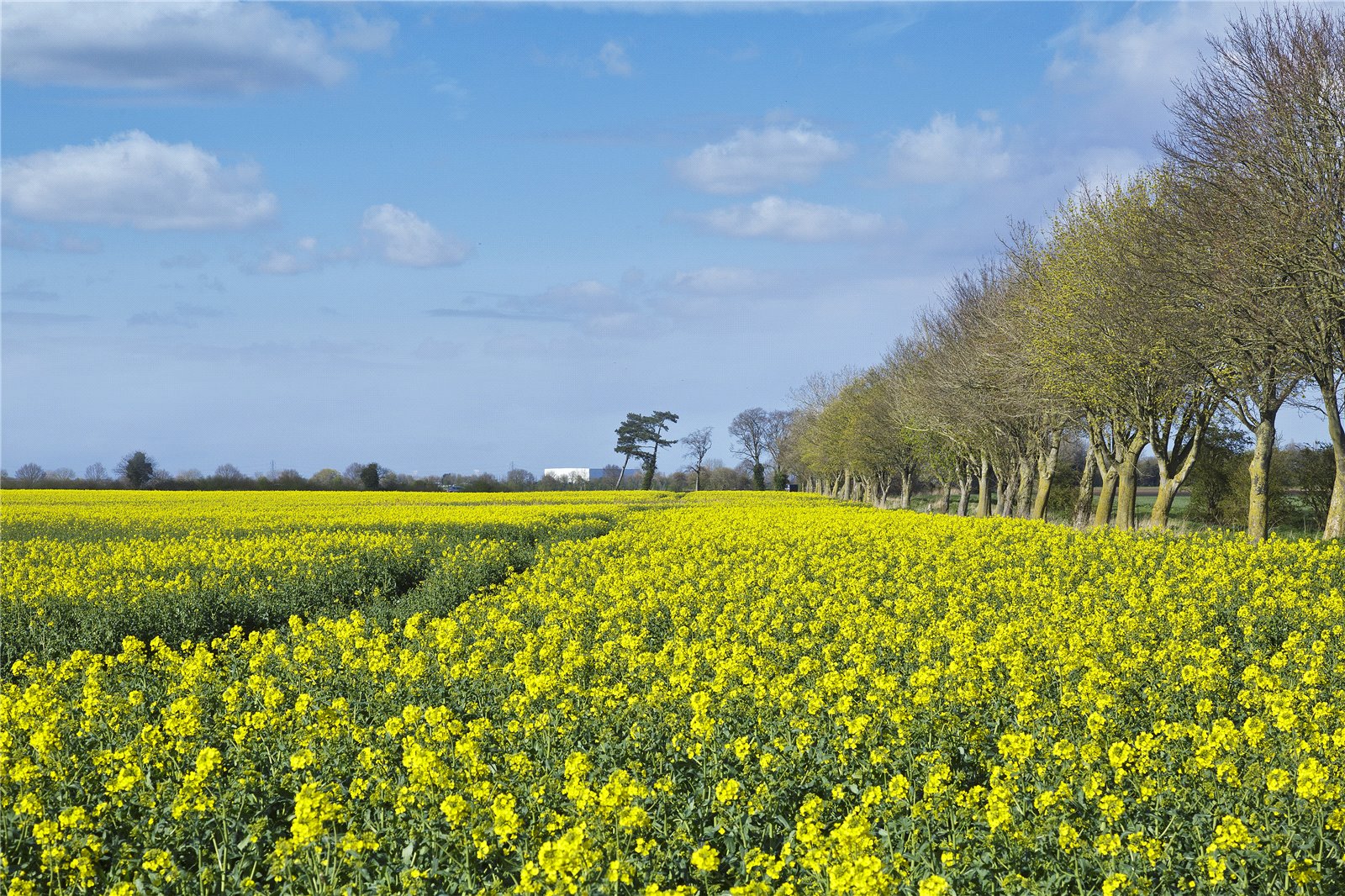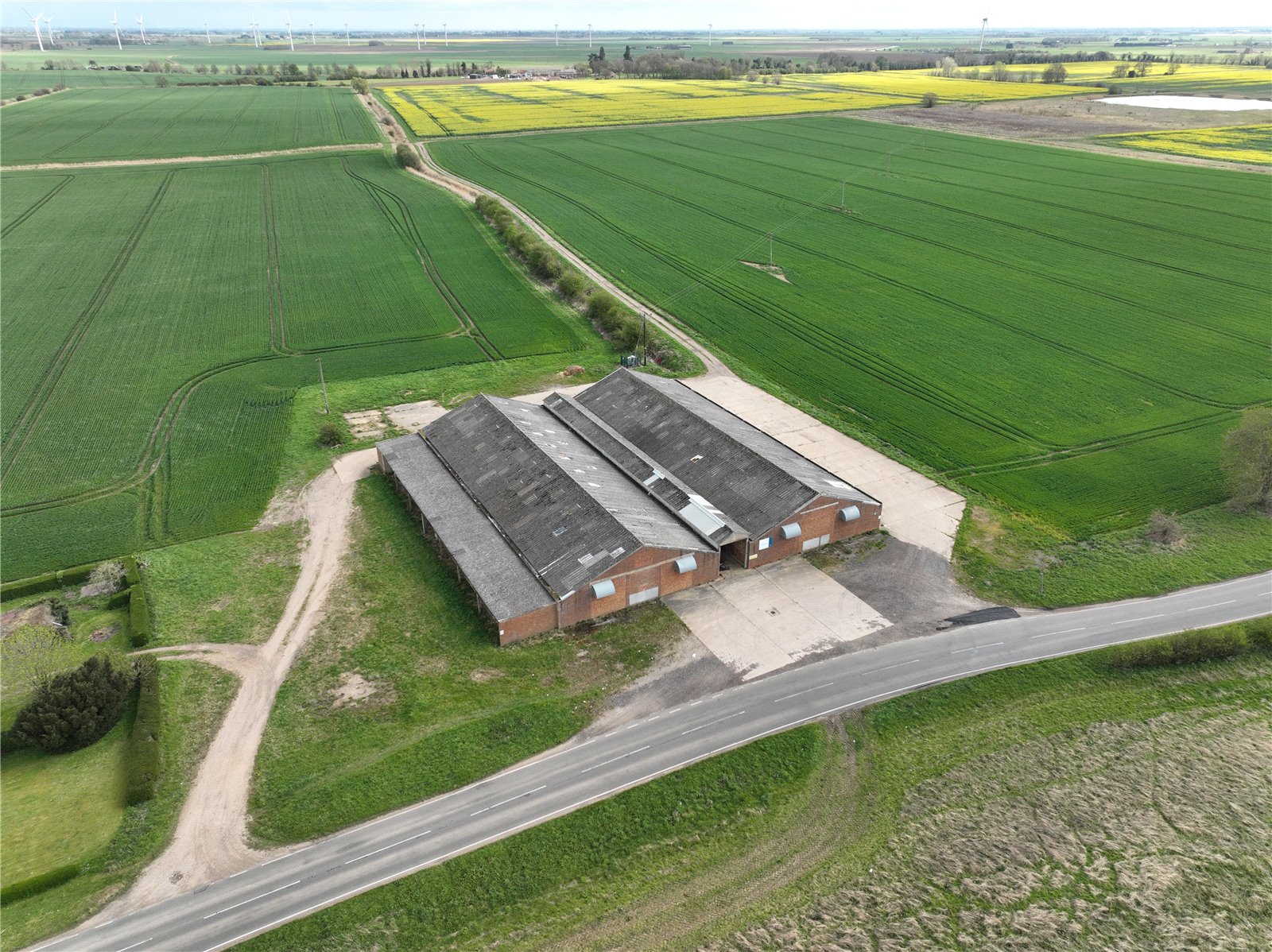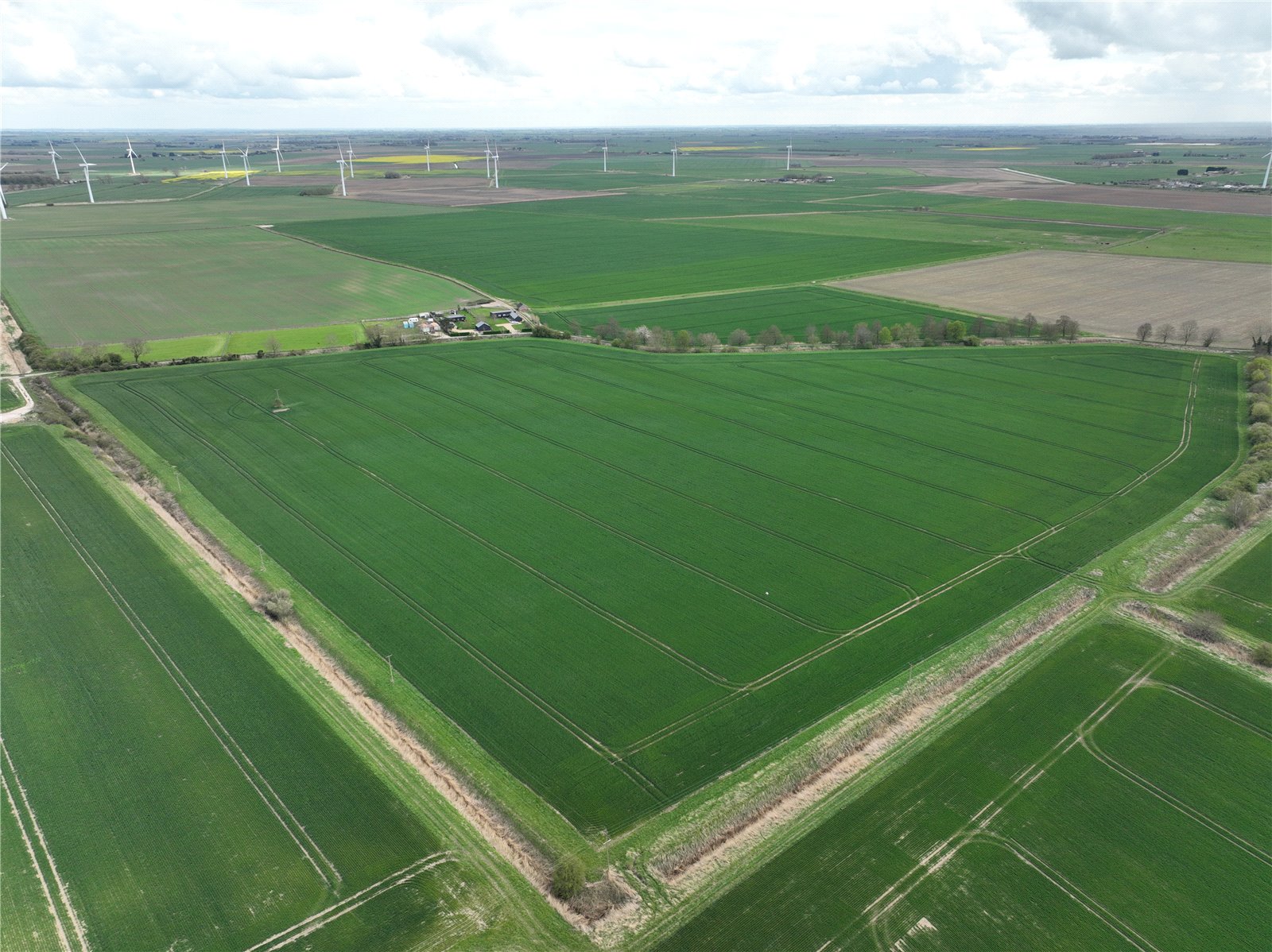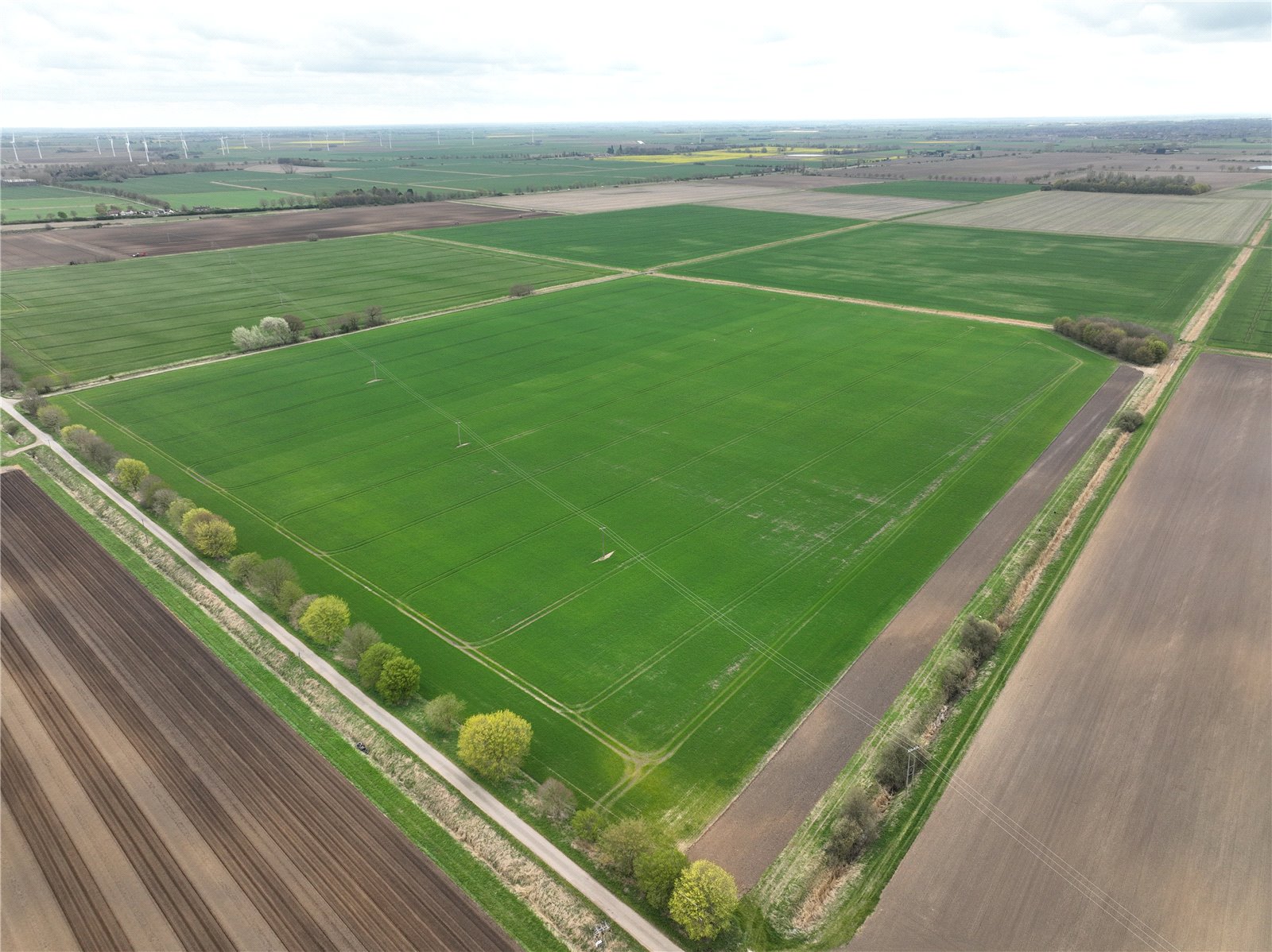 Property Advisor
James Wood
Partner, Rural Investment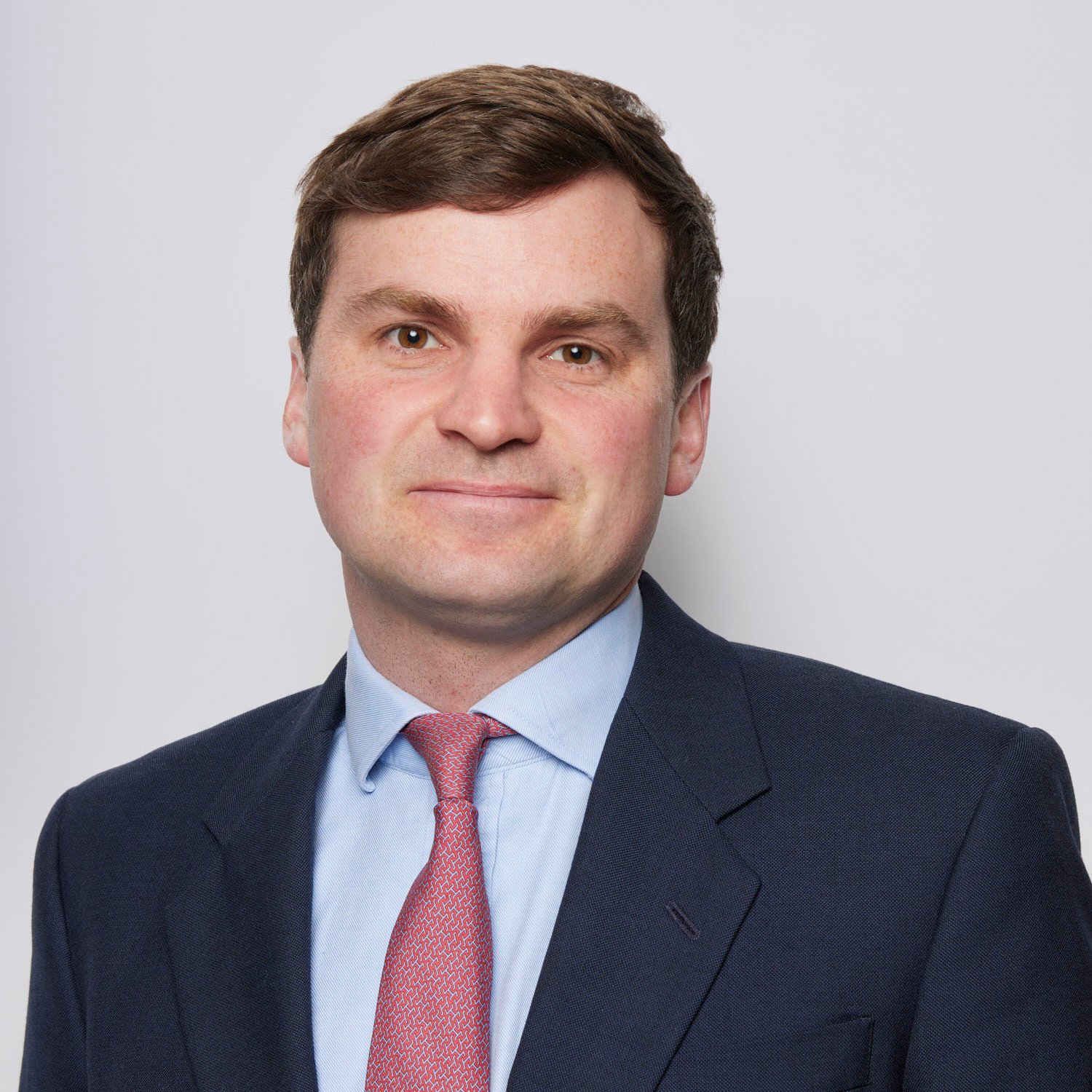 View James Wood 's profile
The Coldham Estate is a first-class substantial farming estate located in the renowned and fertile Cambridgeshire Fens.
Key features
Estate Summary
Approximately 3,941 acres (1,593 hectares) of high-quality,
predominantly grade 1 arable farmland
In-hand arable enterprise
230,000m3 of reservoir storage and extensive irrigation ring main system
Approximately 8,000 tonnes of grain storage and 4,000 tonnes of ambient potato storage
Ancillary farm buildings including a farm office, meeting rooms, workshop, spray store and general storage
Principal 9 bedroom house
3 bedroom farmhouse
13 further cottages
Renewables income including 14 wind turbines, ground mounted solar array (under construction) and roof mounted solar
One of the most important commercial farms in East Anglia, the estate is situated between the towns of March and Wisbech and close to the Norfolk border and extends to approximately 4,179 acres (1,691 hectares).
The Estate hosts a truly commercial farming enterprise with minimal amenity land, woodland or other land uses. The arable area amounts to approximately 3,941 acres (1,595 hectares) with the balance being farm buildings, pasture land, reservoirs and spinneys/scrubland, ponds and drains.
The majority of the land is classified as grade 1 on the Provisional Agricultural Land Classification Map, with the remainder being grade 2. The rich alluvial soils are perfectly suited for growing cereals, oil seed crops and more specialist produce, including potatoes, field vegetables, onions and sugar beet.
The land is serviced by extensive farm buildings, two reservoirs with a total storage capacity of 230,000m3, three summer abstraction licences and two underground irrigation mains.
There has been significant investment in the infrastructure in recent years and the crop storage facilities include approximately 8,300
tonnes of grain storage, the majority of which benefits from drying floors, and 4,060 tonnes of ambient potato storage.
The residential portfolio comprises the principal house, Coldham Hall, along with Hall Farmhouse and a further 13 cottages which lie either adjacent to the farmsteads or in the village of Coldham.
There are also a number of renewable energy income streams through lease arrangements including 14 wind turbines and a soon to
be constructed ground mounted solar farm. There is roof mounted solar on the modern crop storage buildings.
The Coldham Estate is available as a whole or in three lots:
Lot 1- Hall Farm
Principal nine bedroom house, three bedroom farmhouse, 13 cottages, extensive modern farm buildings providing approximately 6,400 tonnes of grain storage with drying floors, 1,600 tonnes of on floor grain storage and 4,060 tonnes of potato storage with drying/temperature controlled facilities, general purpose buildings, farm office, 90,000m3 reservoir, two summer abstraction licences and an underground irrigation ring main serving the majority of the land, predominantly grade 1 arable land and income from two wind farms totalling 14 wind turbines, plus the ground mounted solar farm extending to 43 acres in construction, and roof mounted solar.
2,118 acres (857 hectares)
Lot 2 - Percival Farm
Grade 1 arable land with some grade 2 land and two ranges of farm buildings with 900 tonnes of grain storage and 140,000m3 reservoir, summer abstraction licence and underground irrigation ring main serving the southern half of the land.
1,969 acres (797 hectares)
Lot 3 - Land at Laddus Fen
An off-lying parcel of Grade 1 arable land
92 acres (37 hectares)
Location
Location
Train Stations
March

4.96km

March

11.56km

Downham Market

15.88km

Whittlesey

17.65km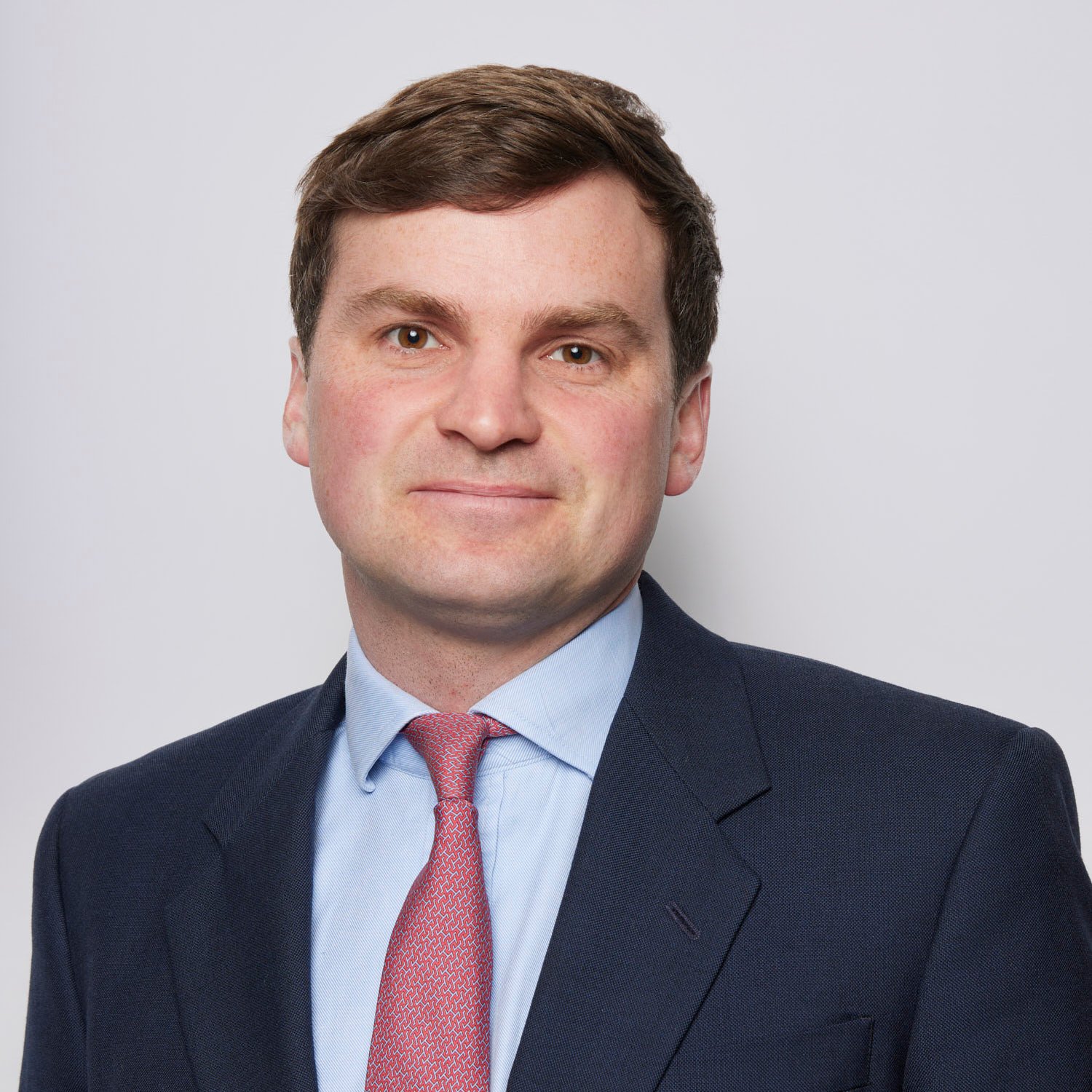 Property advisor
James Wood
Partner, Rural Investment
View James's profile
Featured properties to buy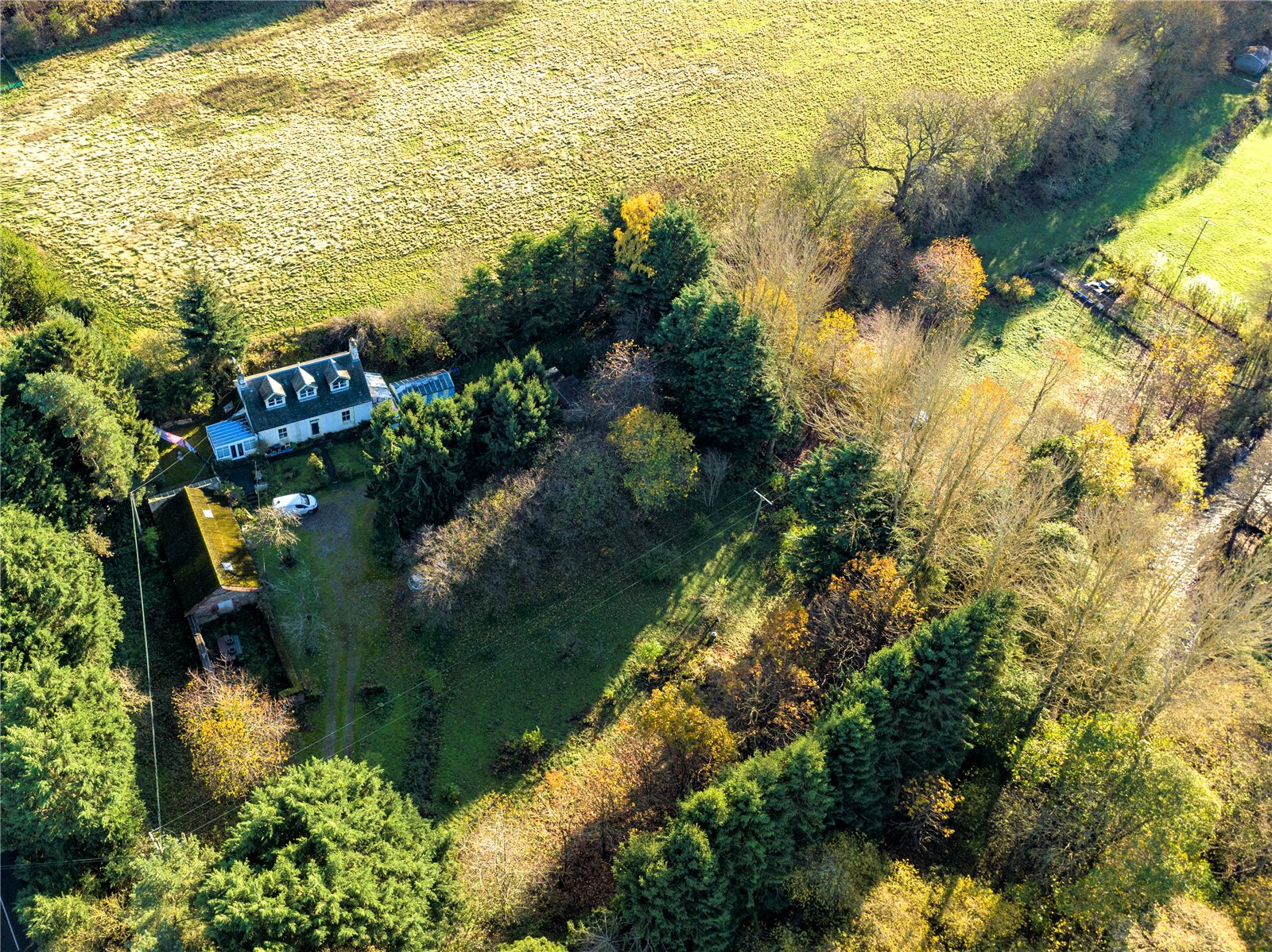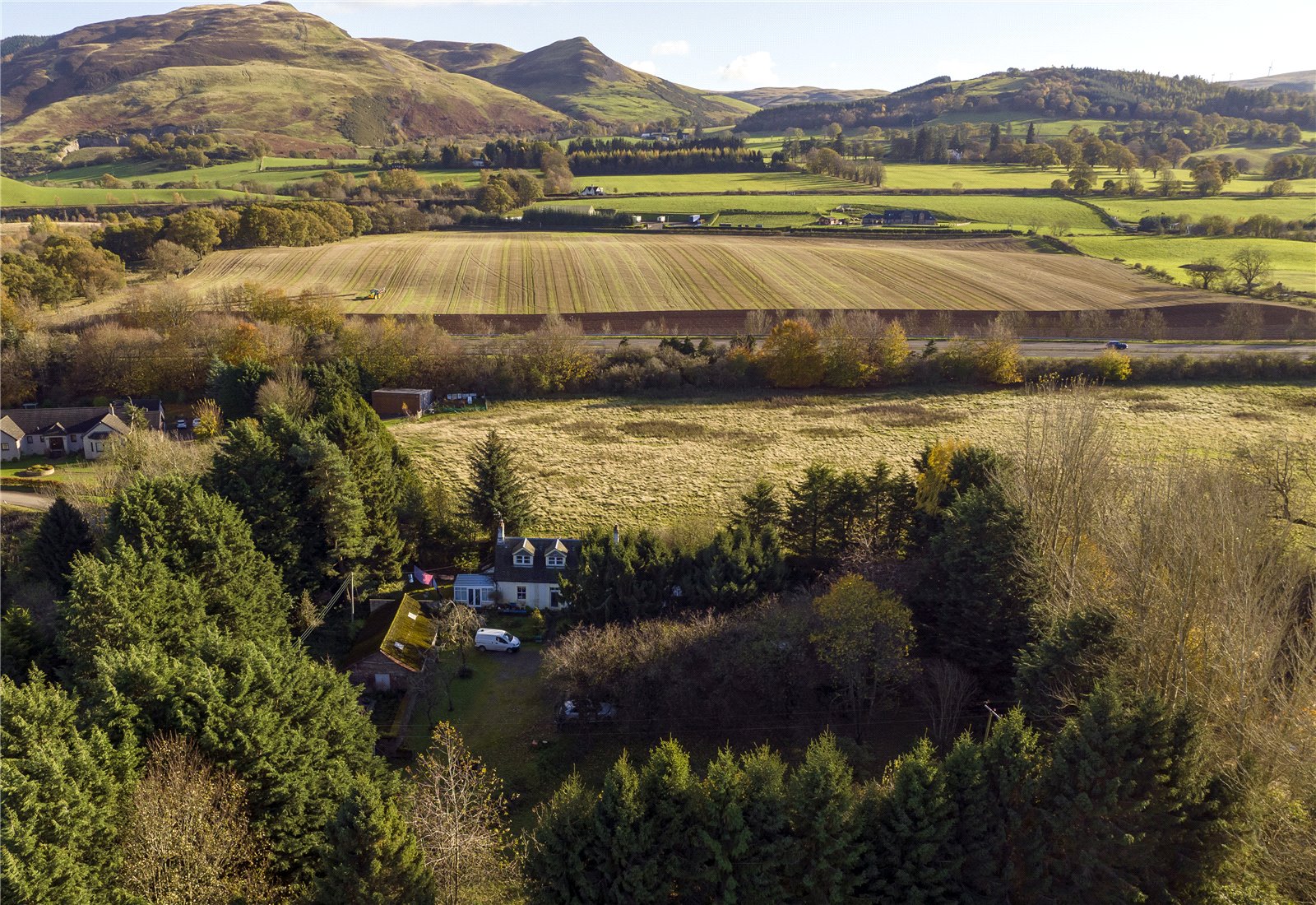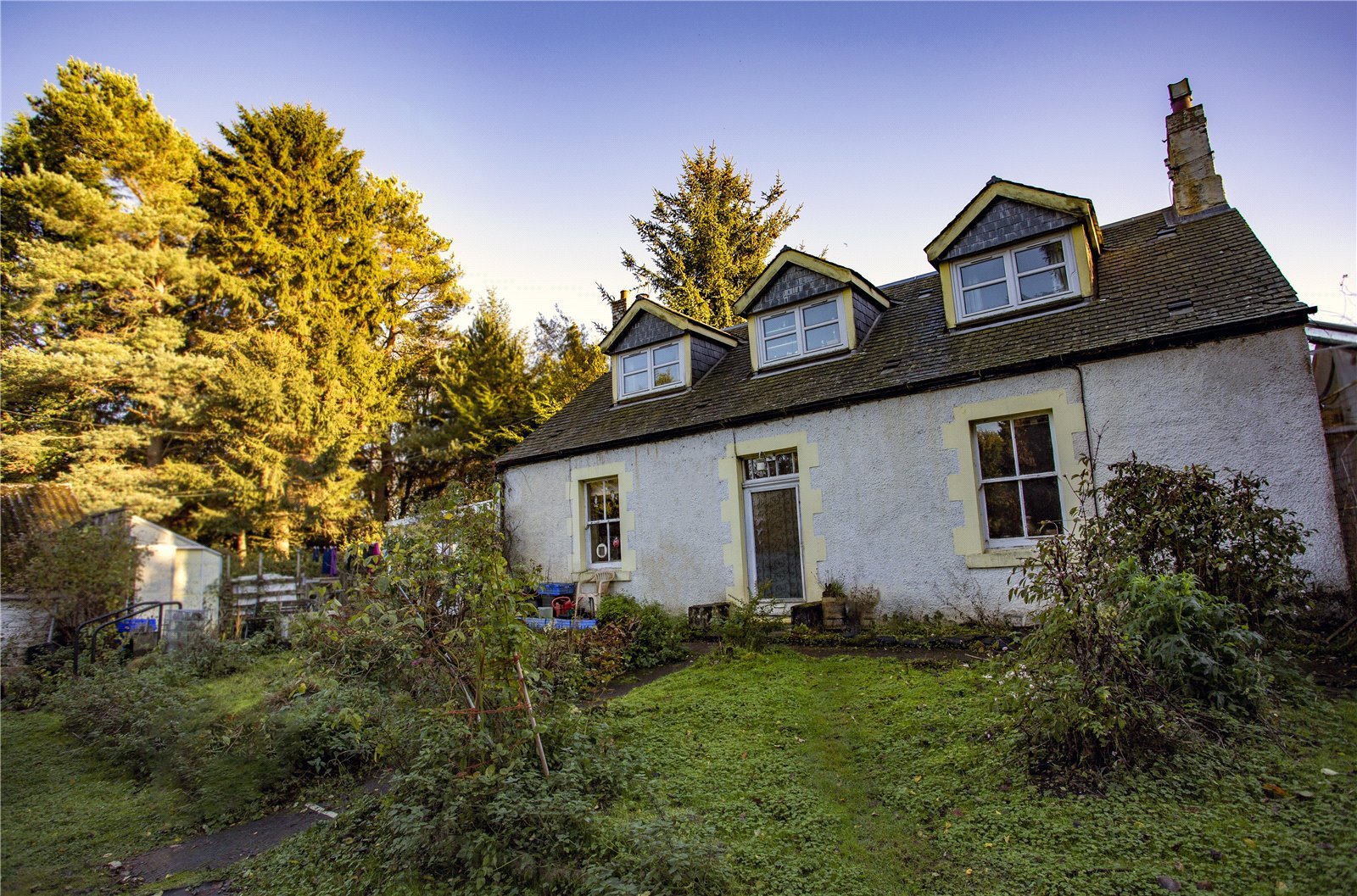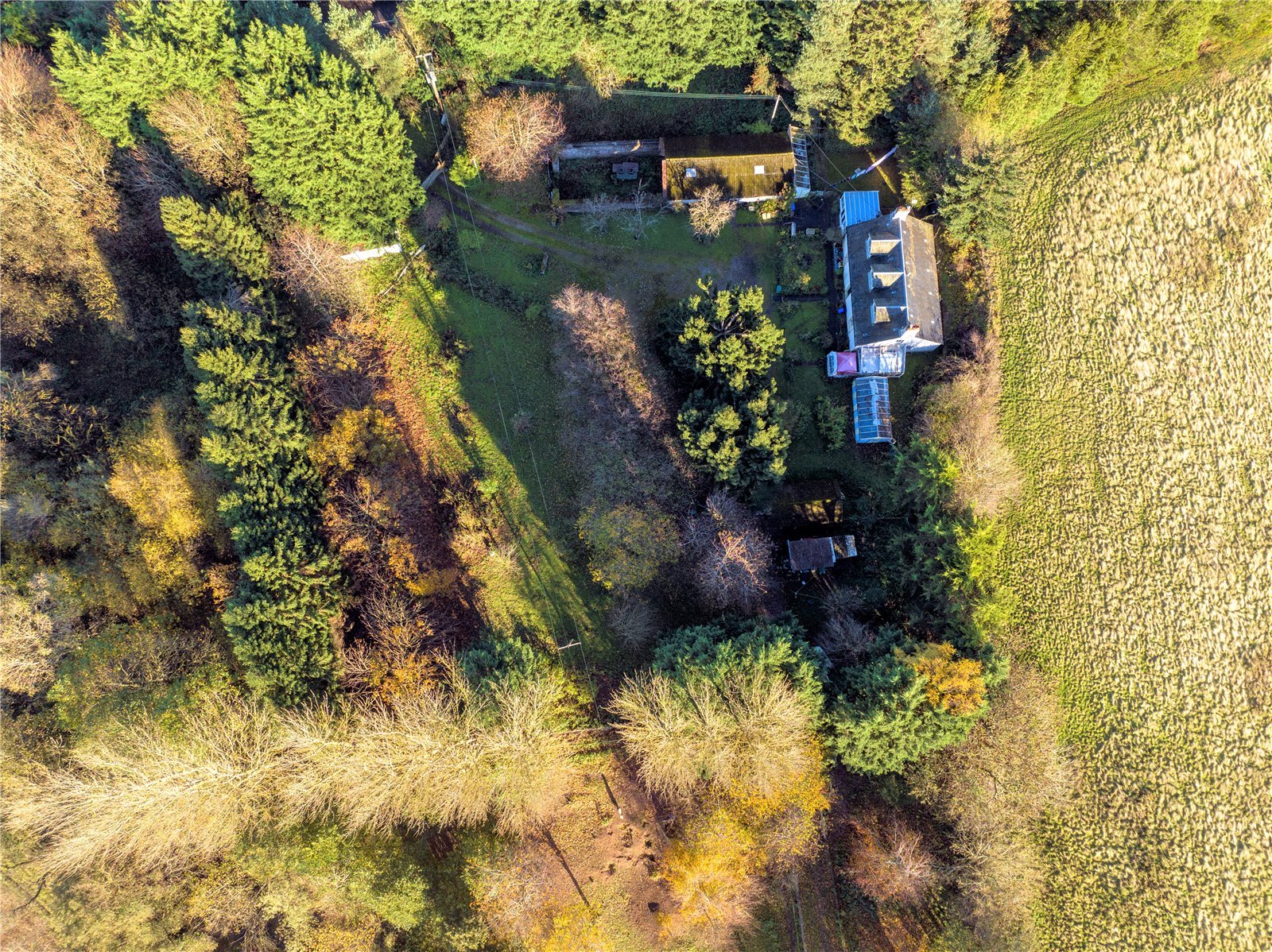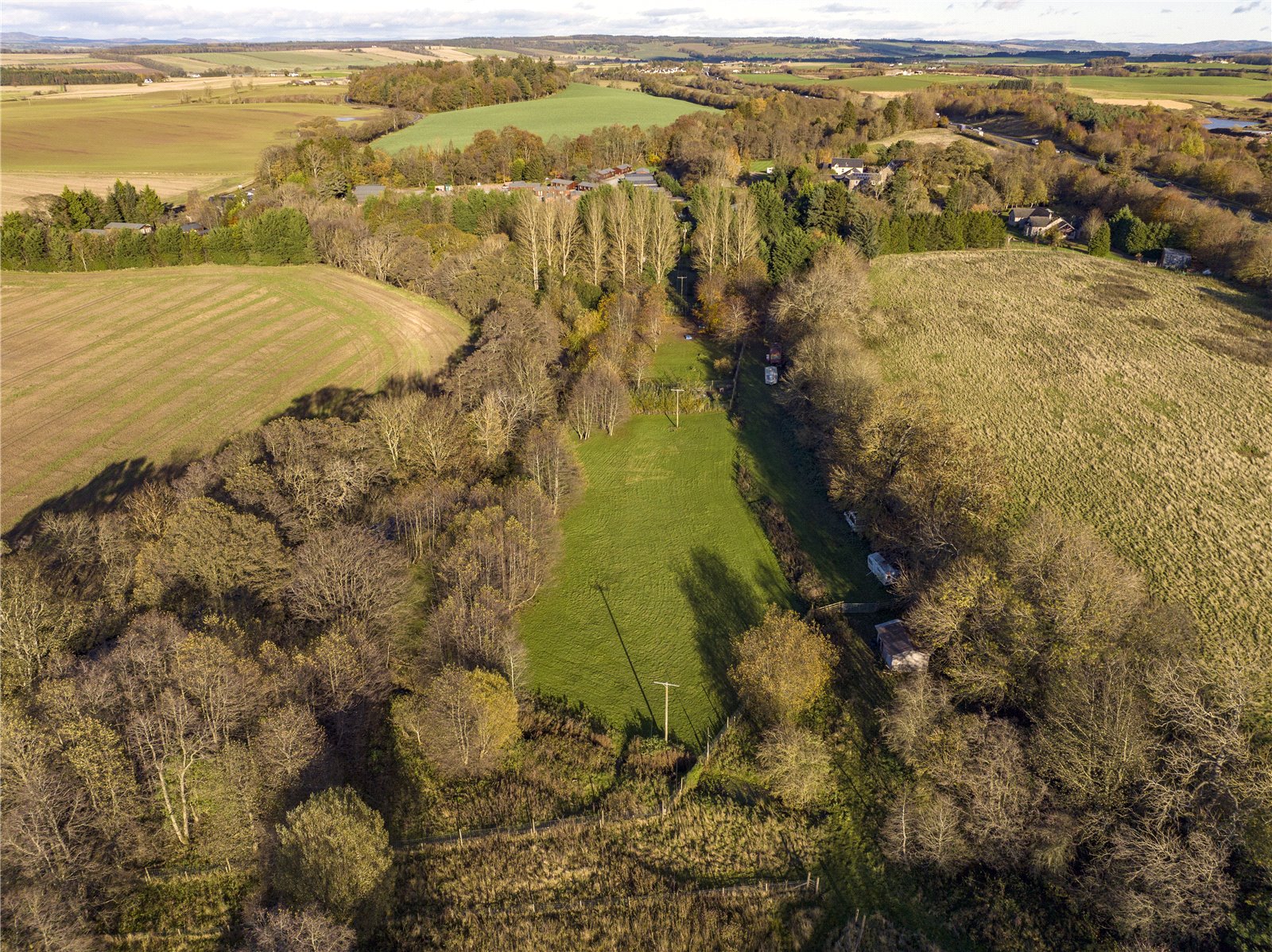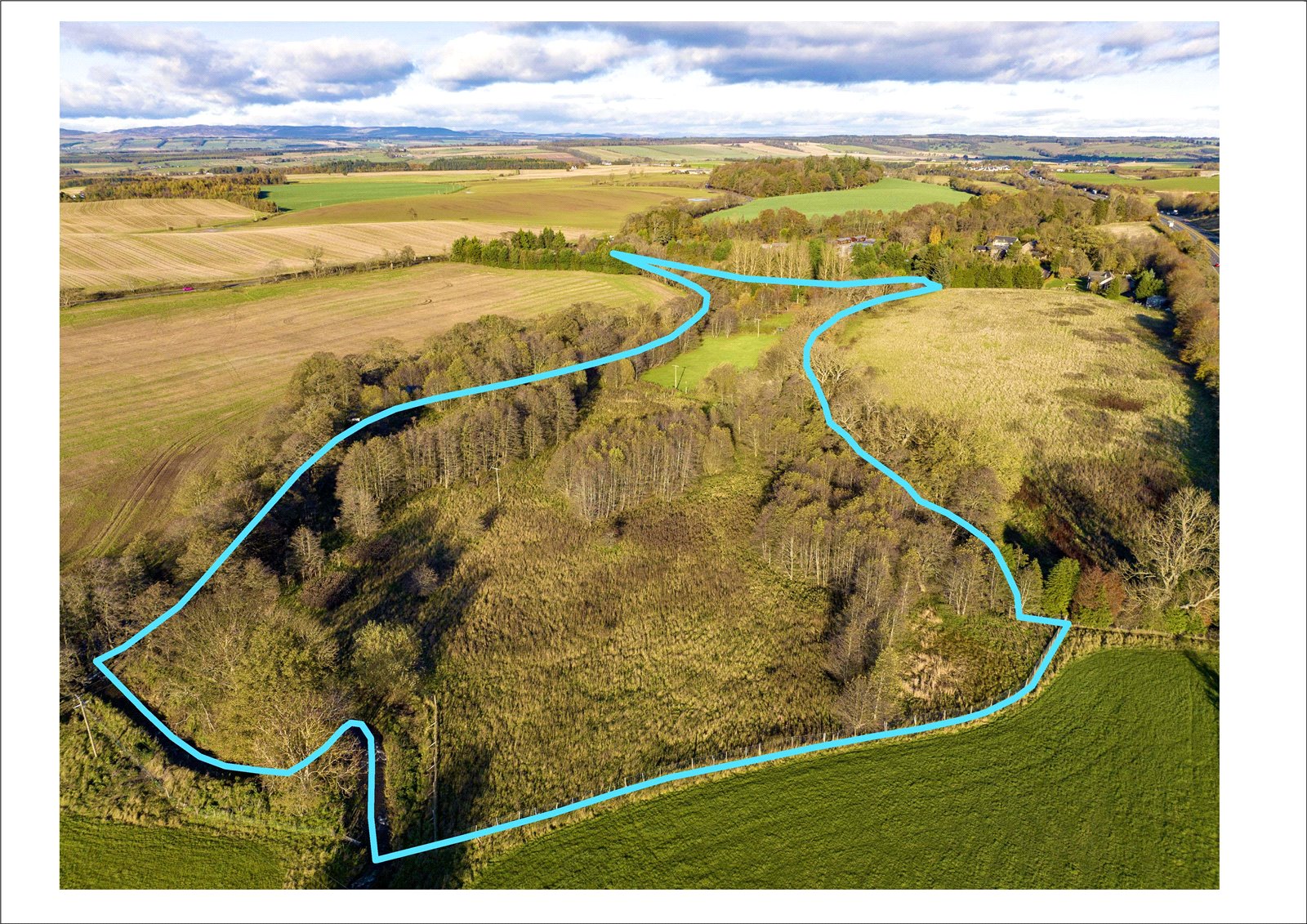 Under offer
Dunning Road, Auchterarder PH3 1DU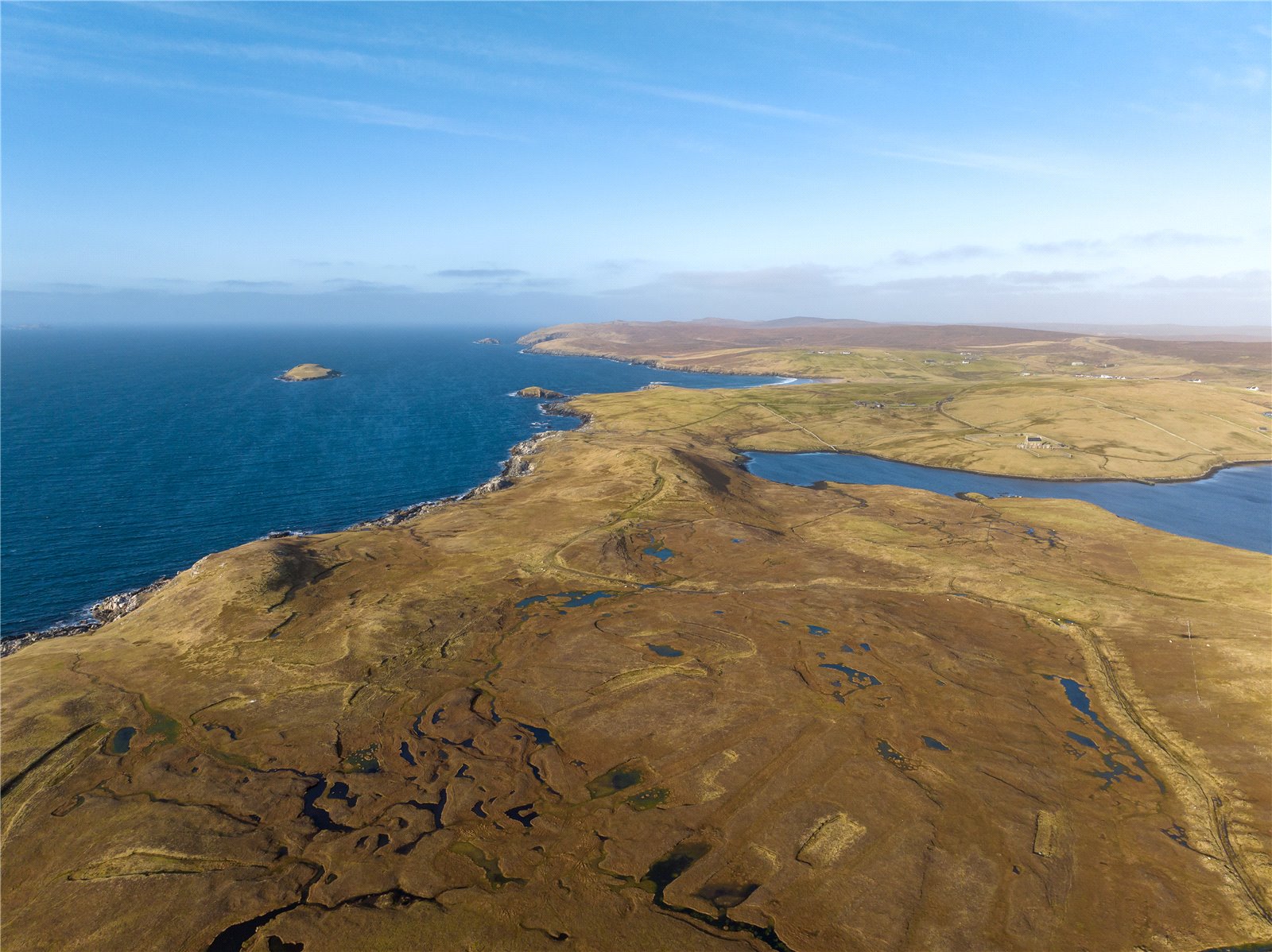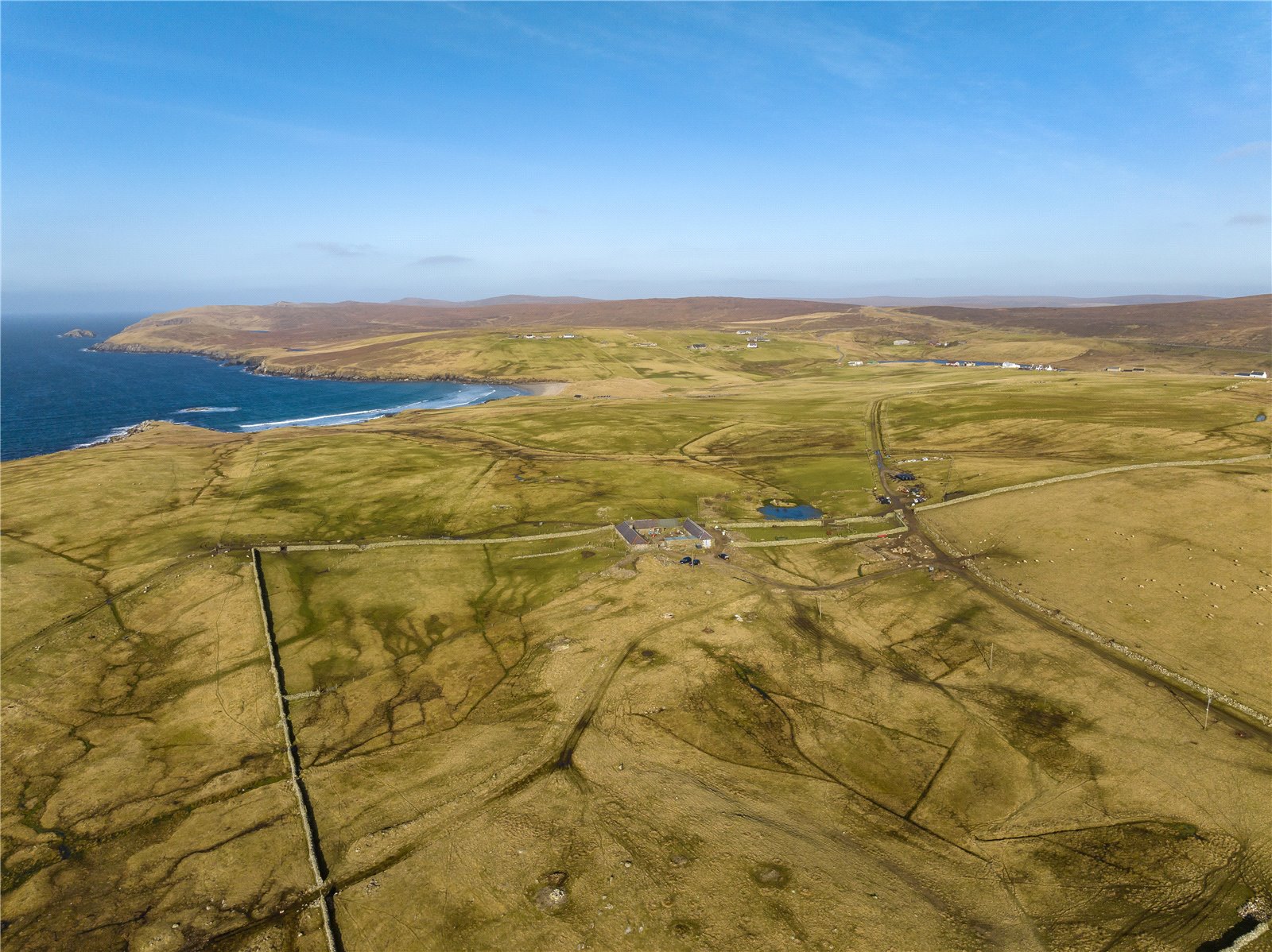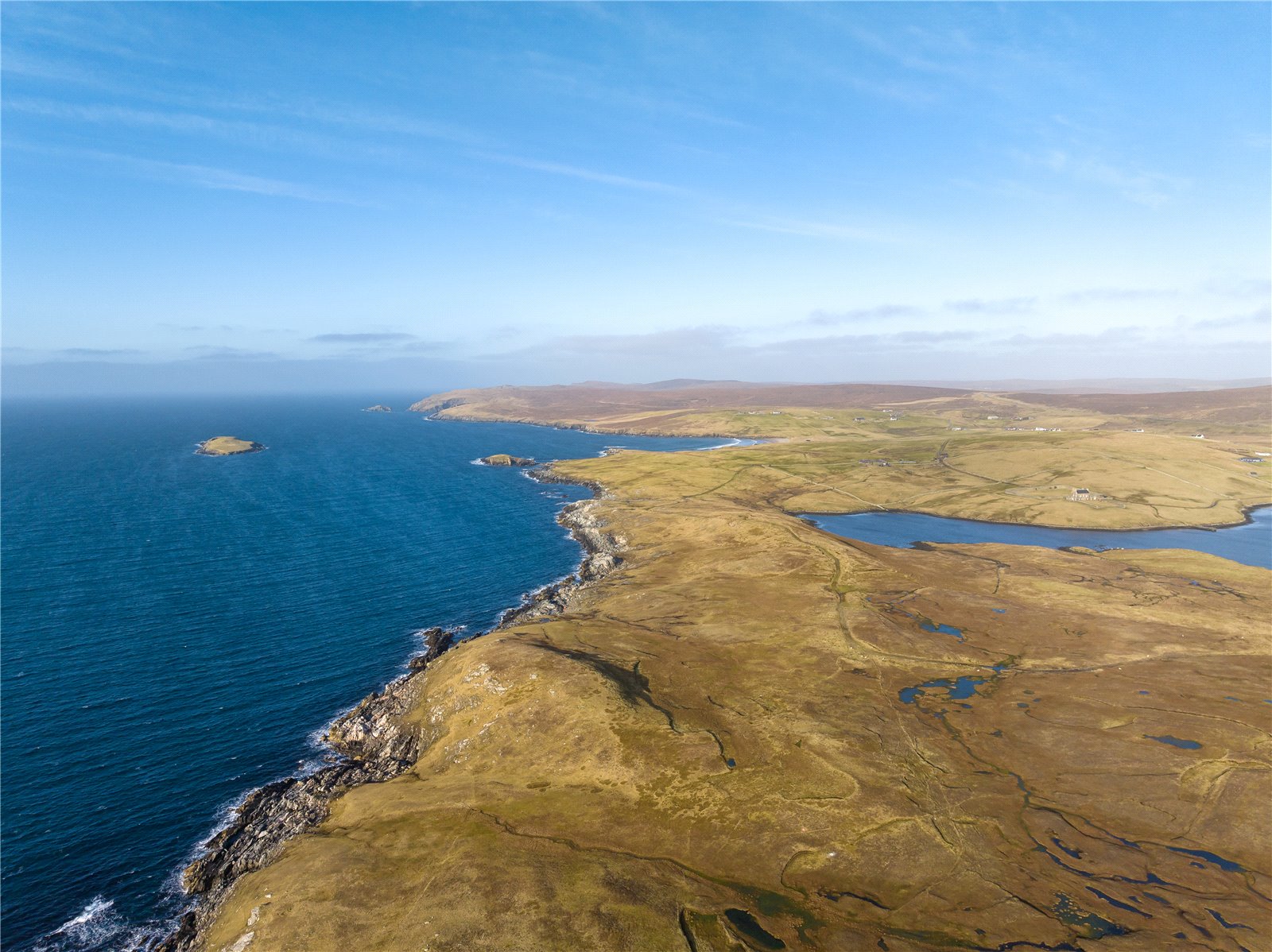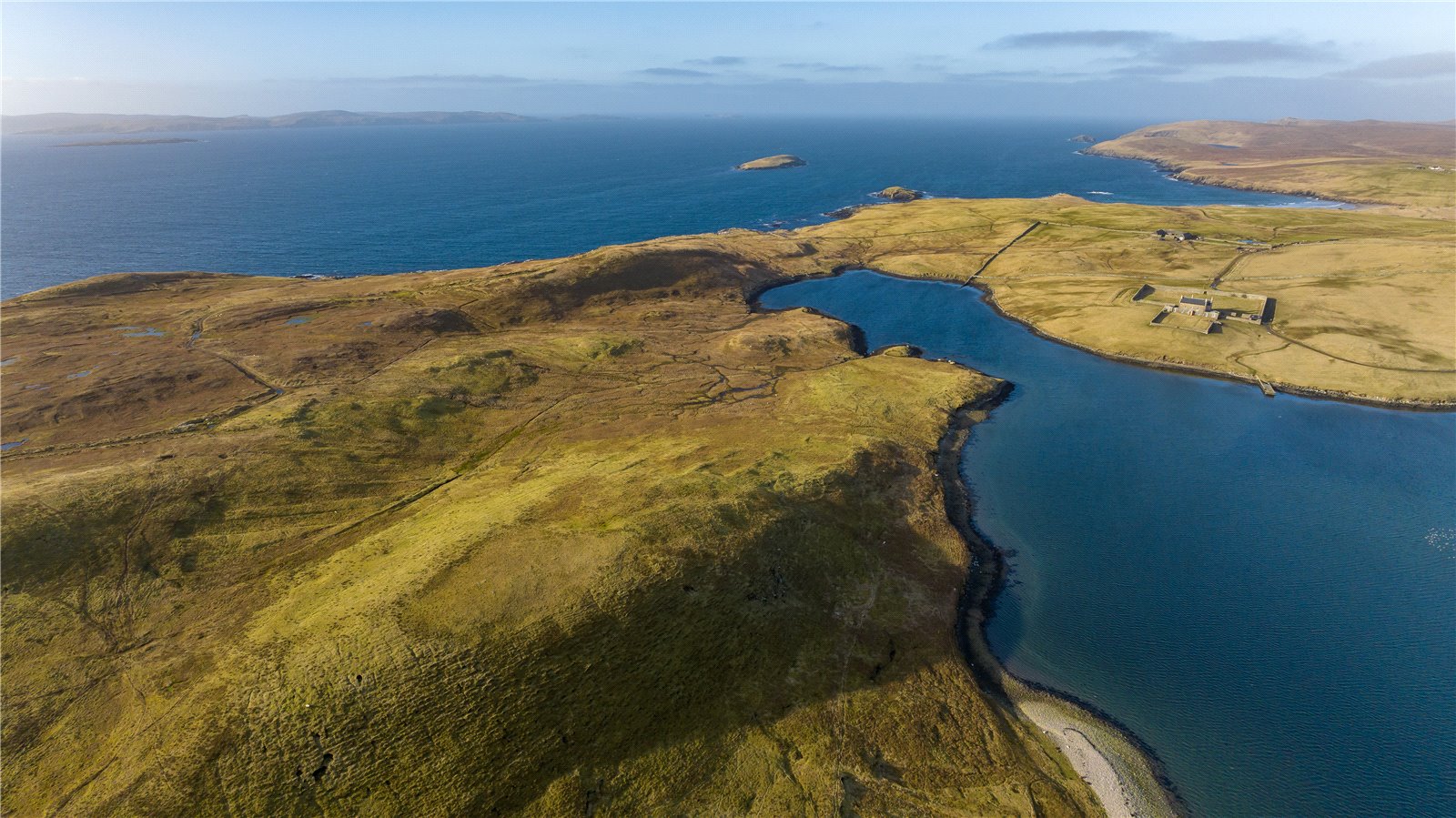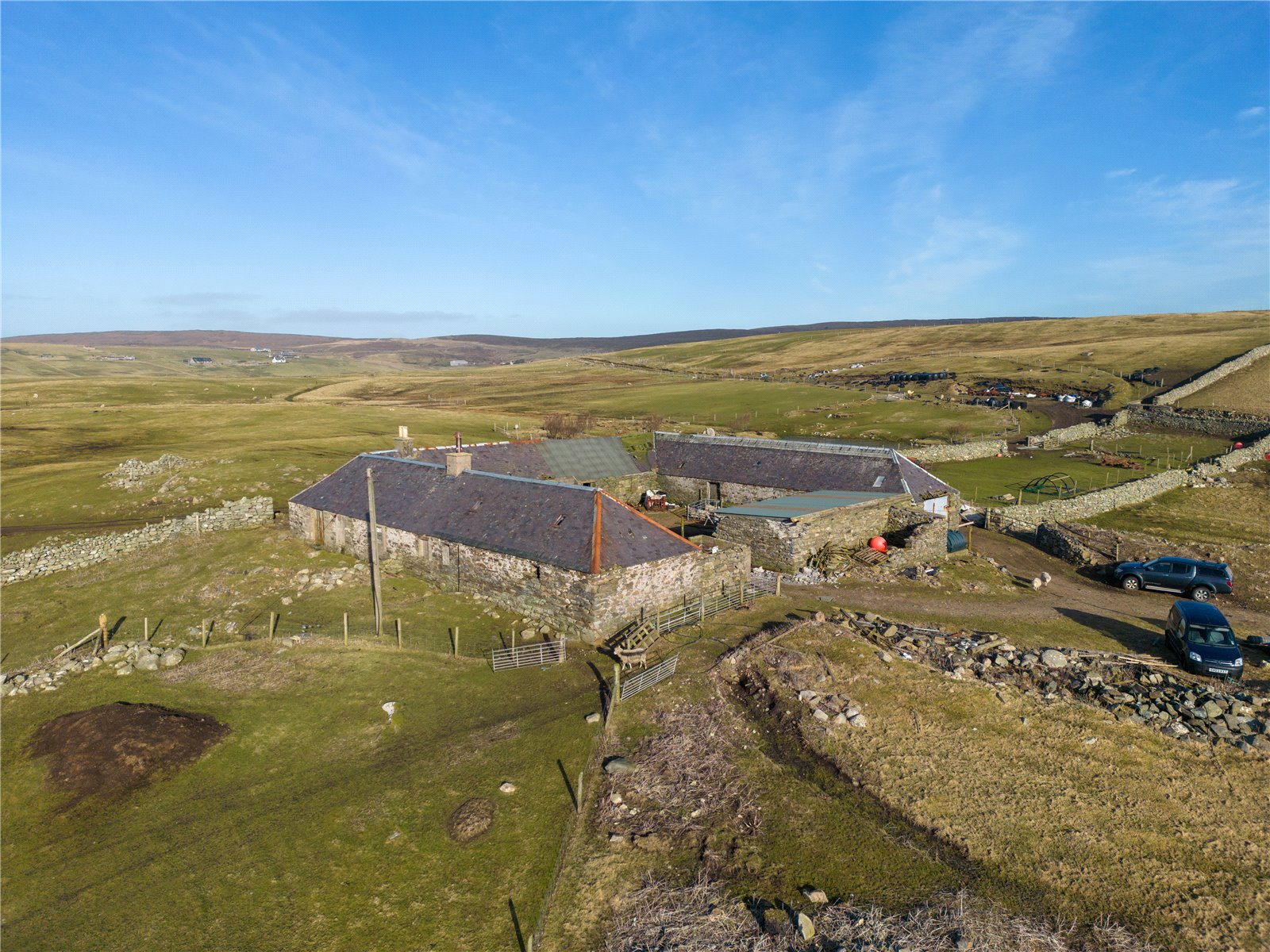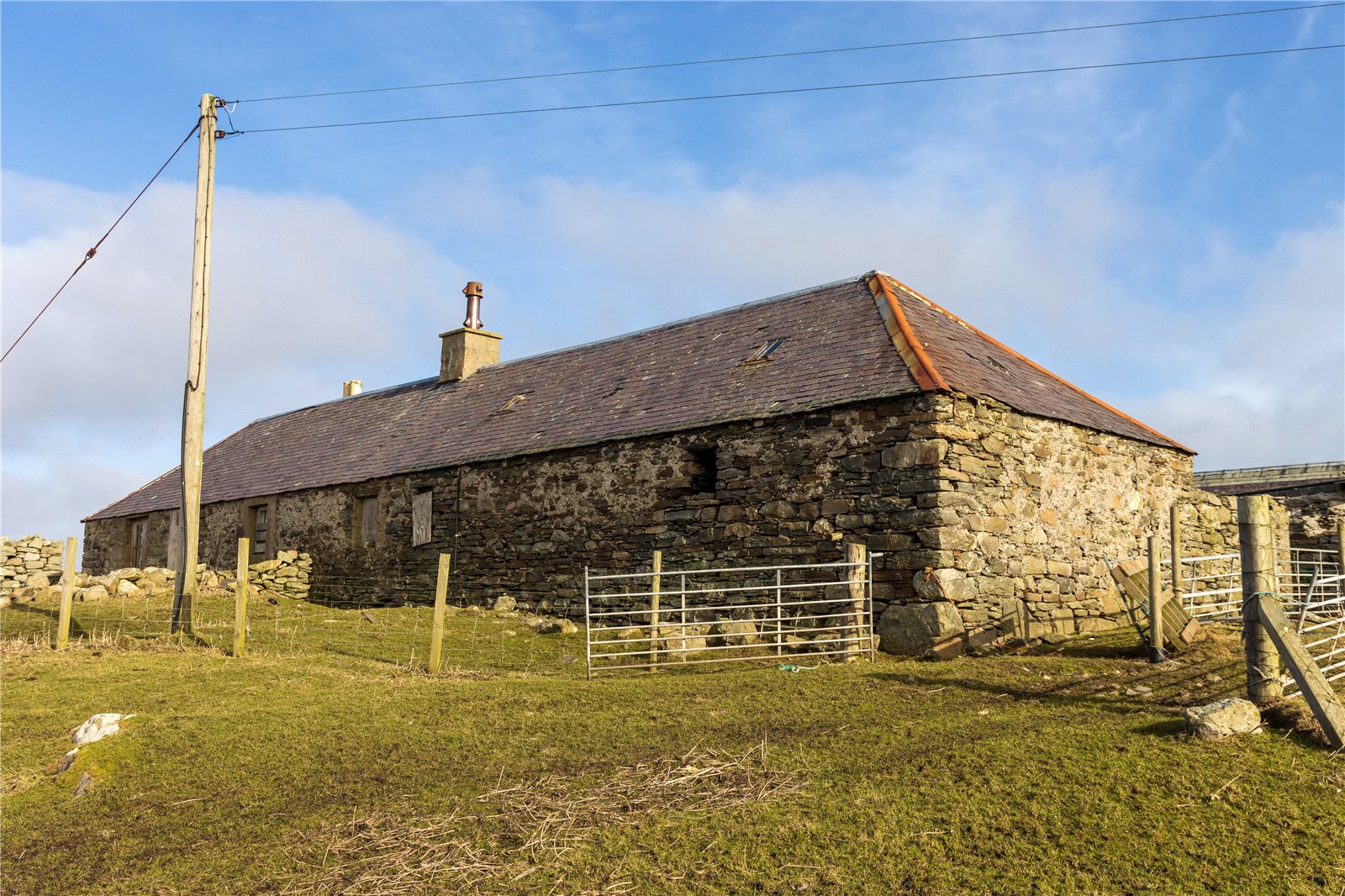 Sold
Gunnigarth, West Sandwick, Yell Shetland, Shetland Islands, ZE2 9BH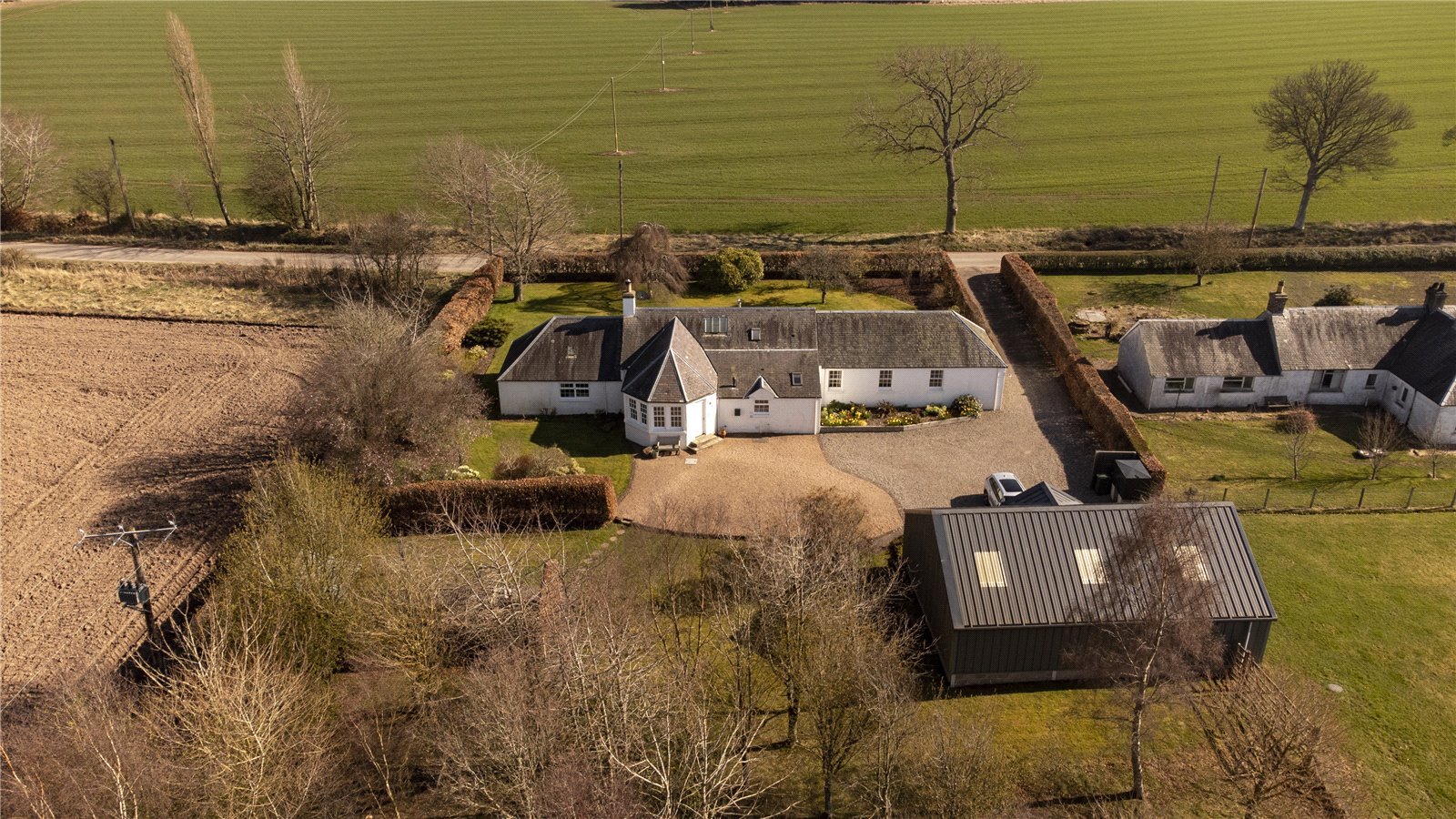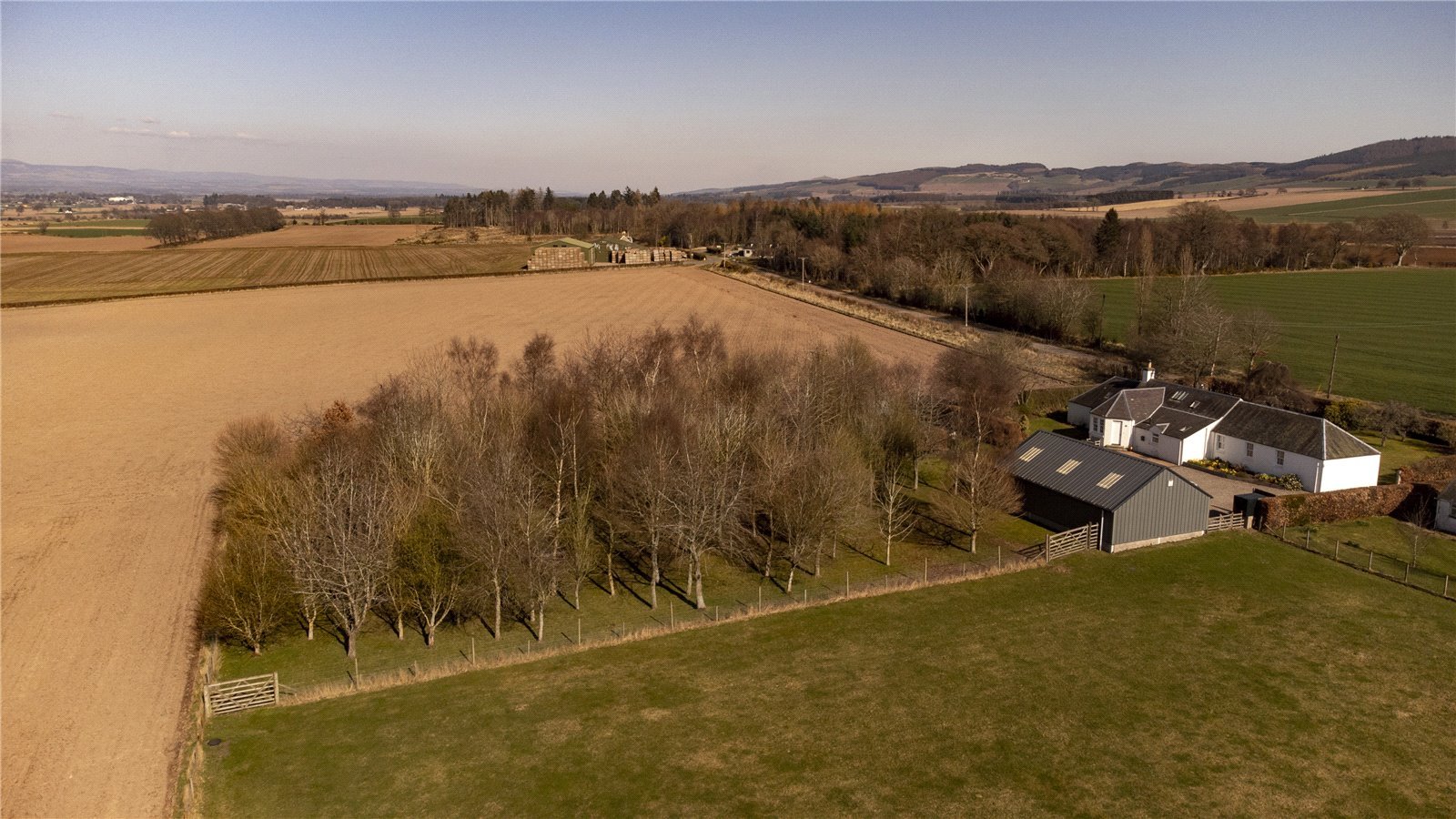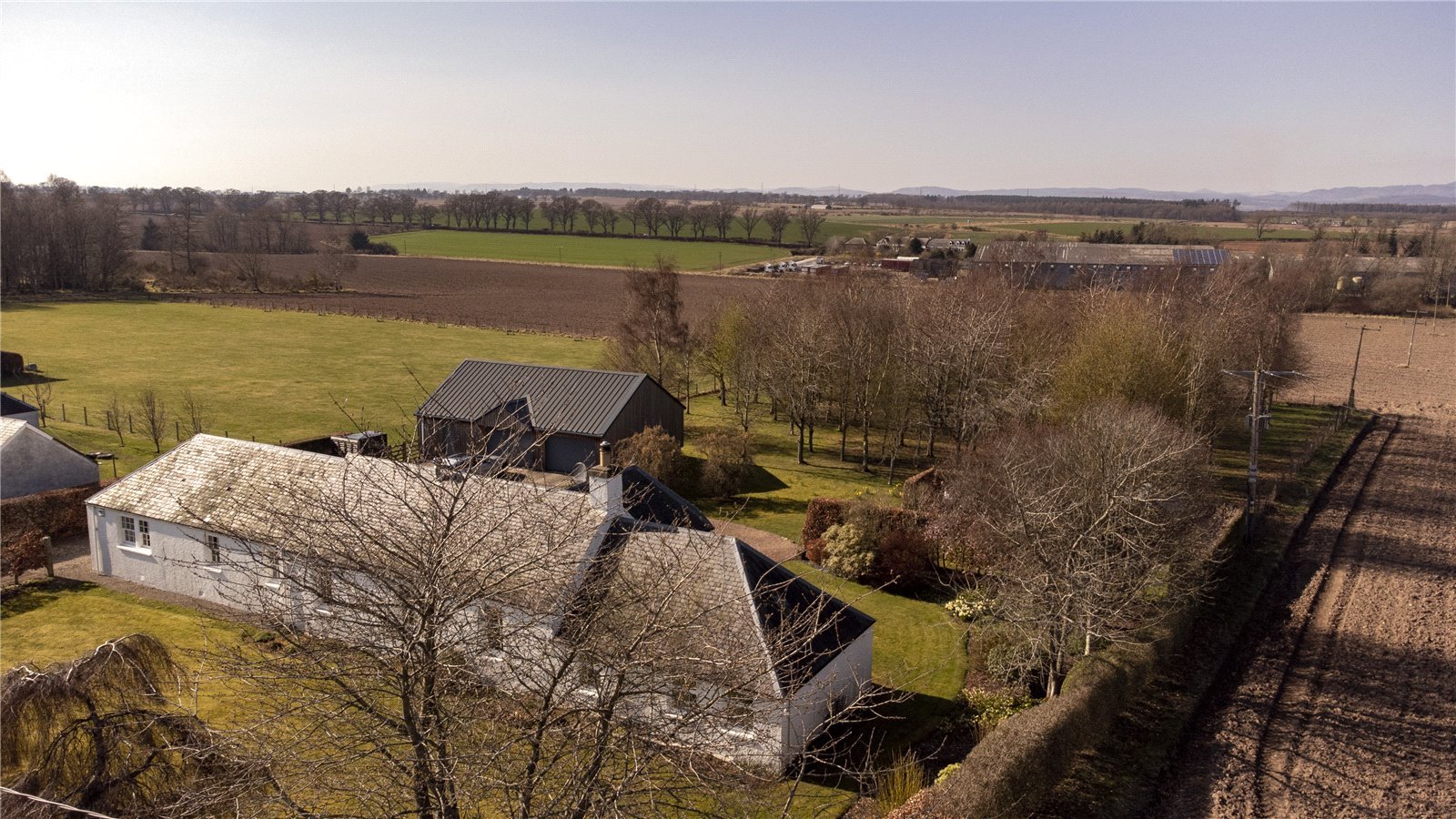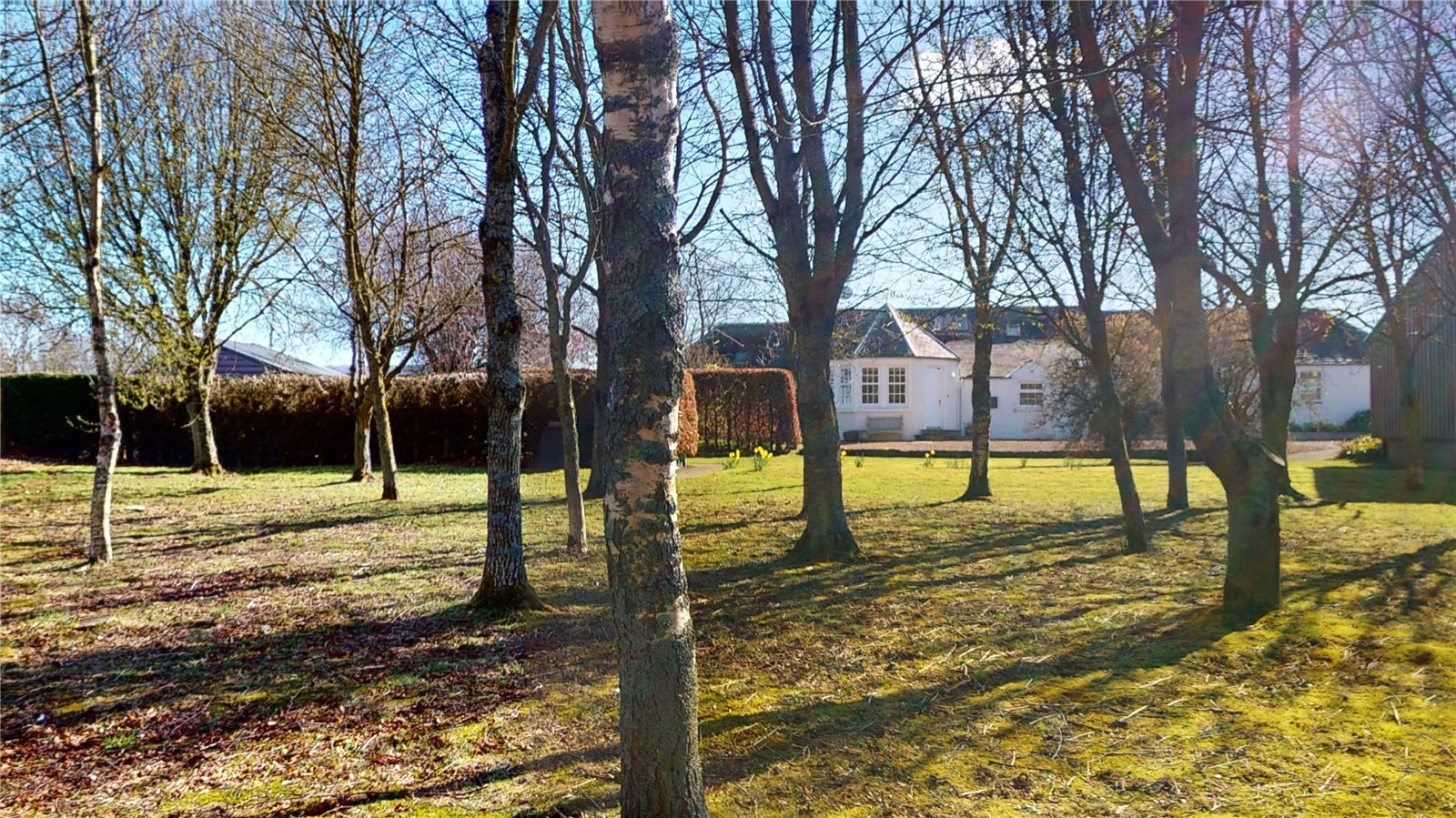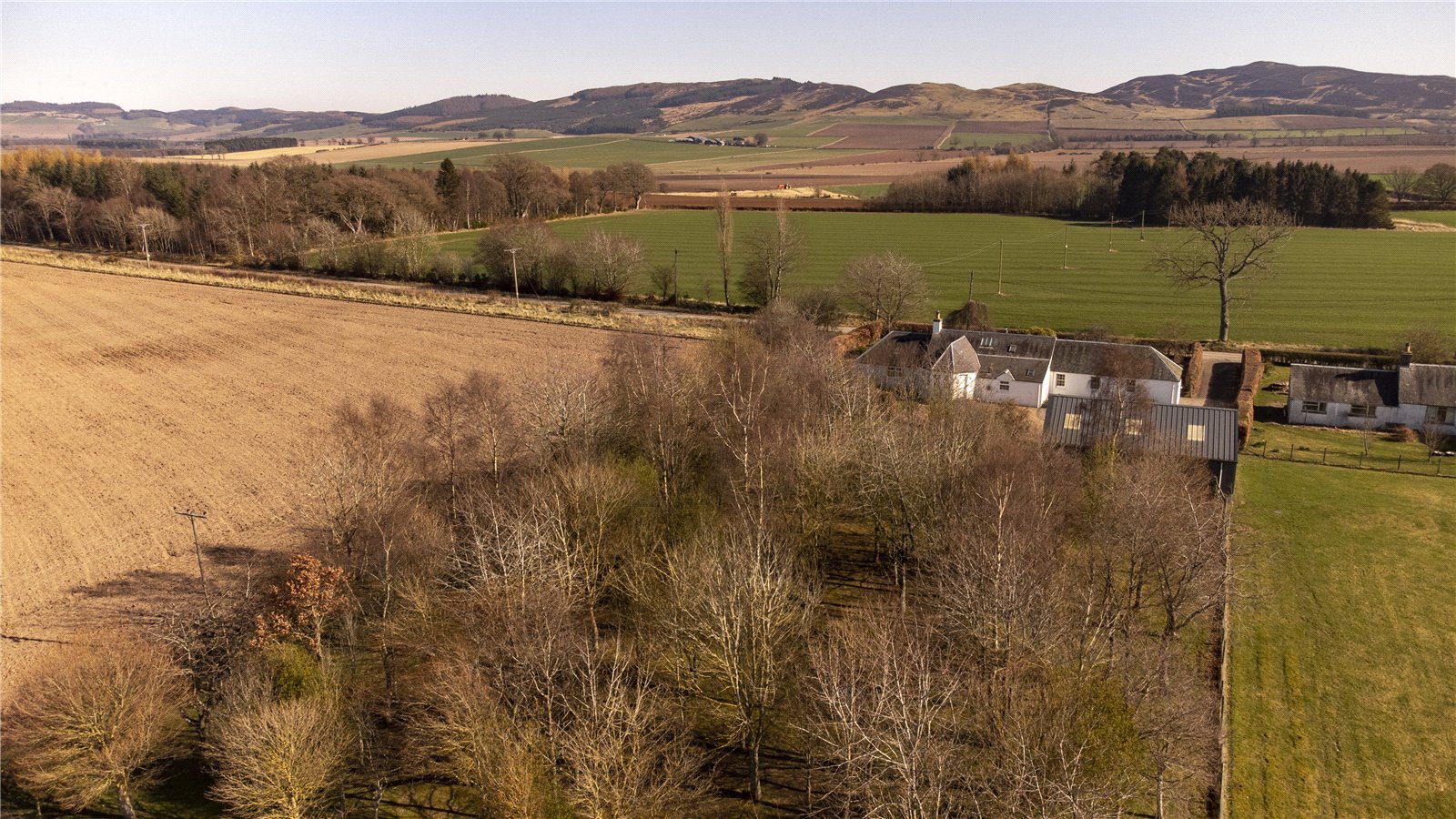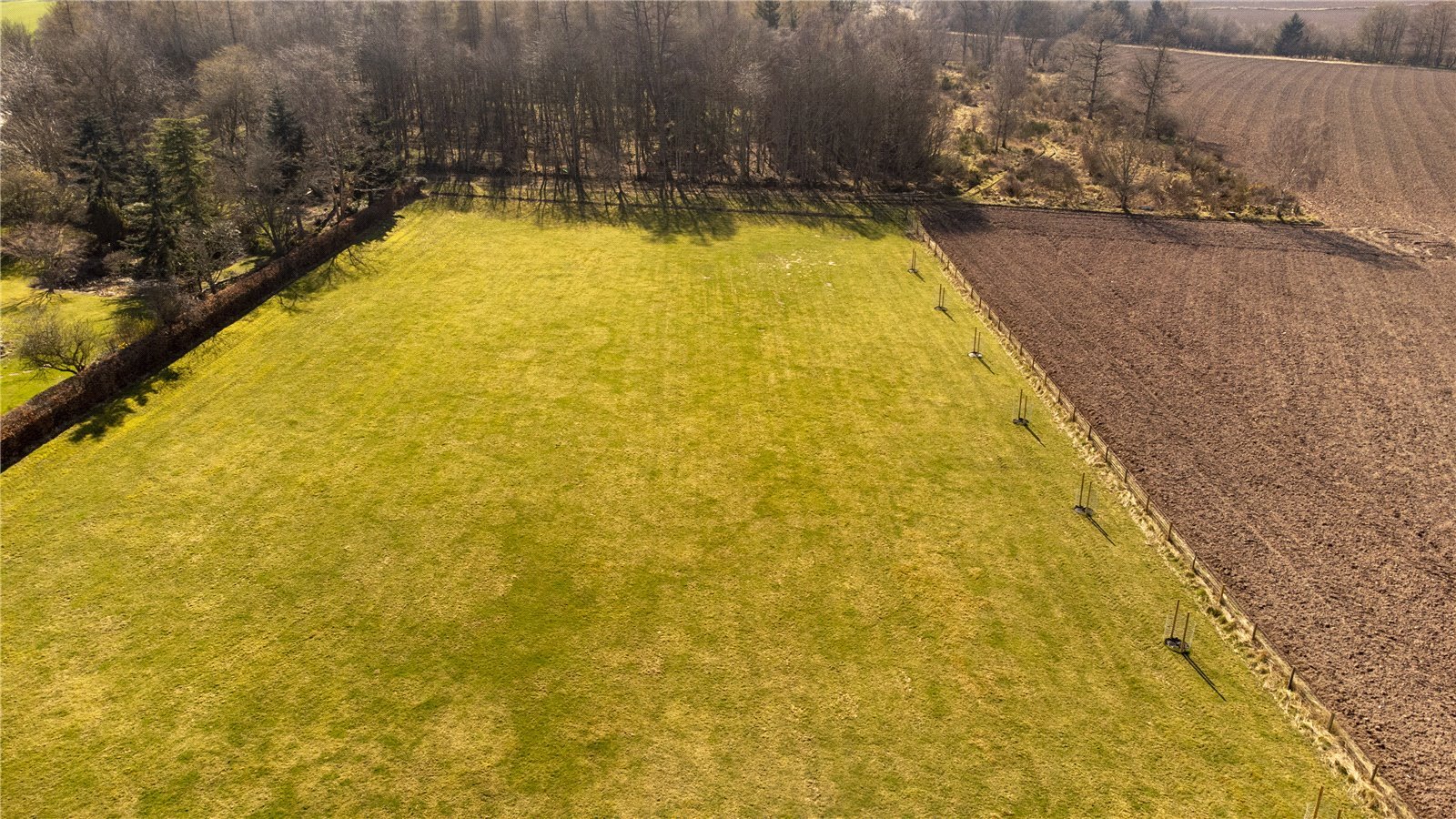 Sold
Drumbogle, Near Burrelton Blairgowrie, PH13 9PW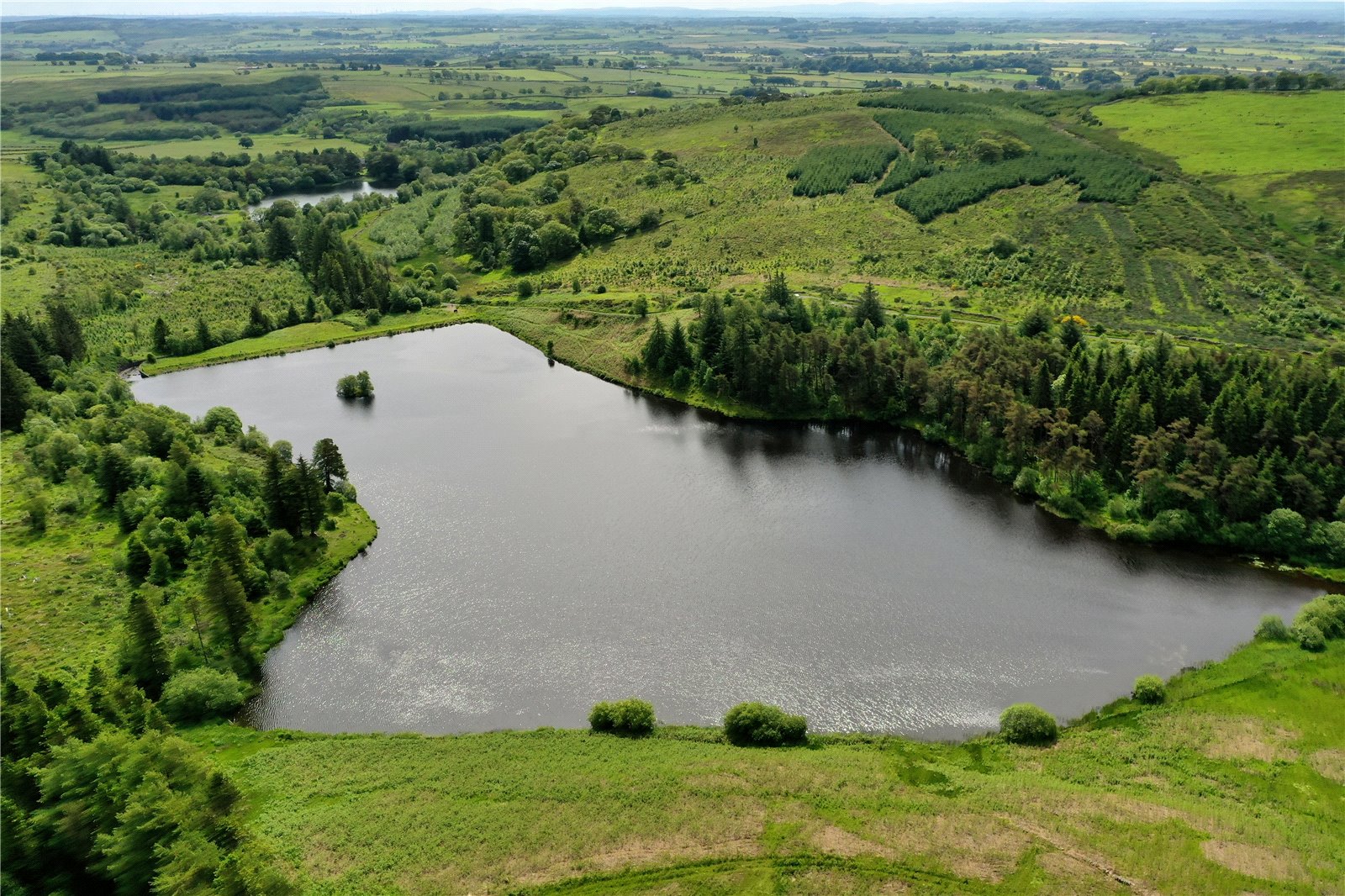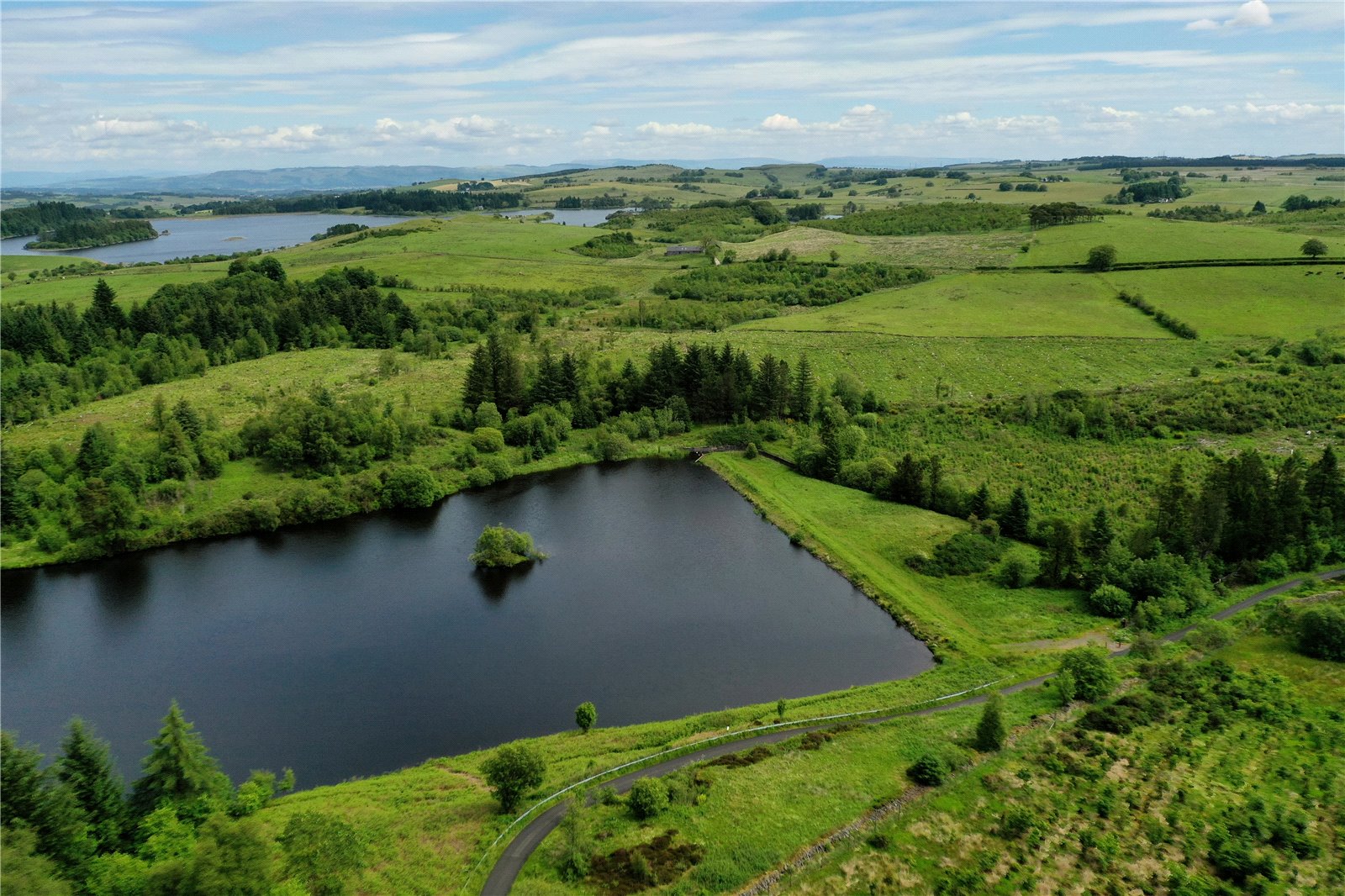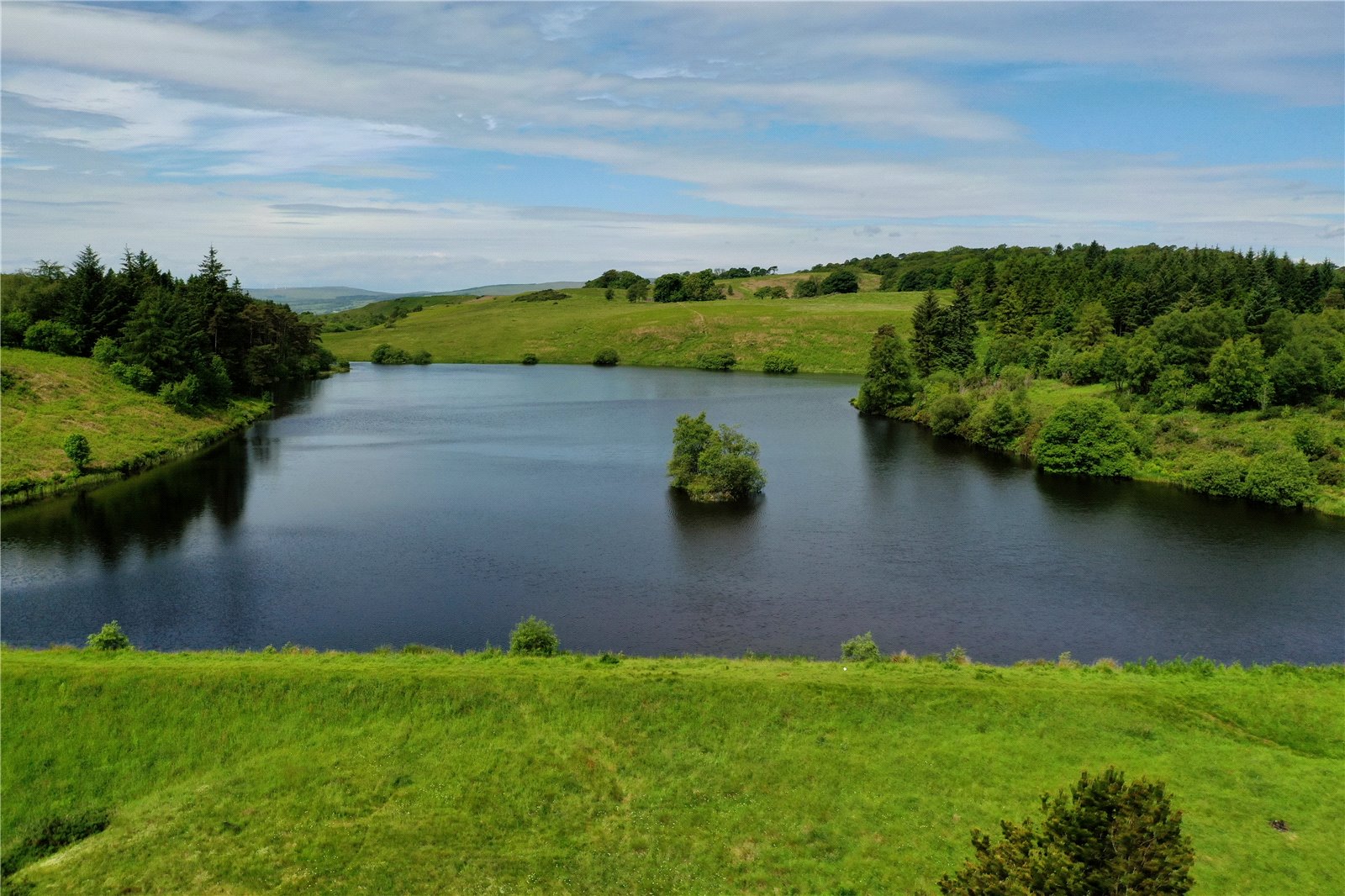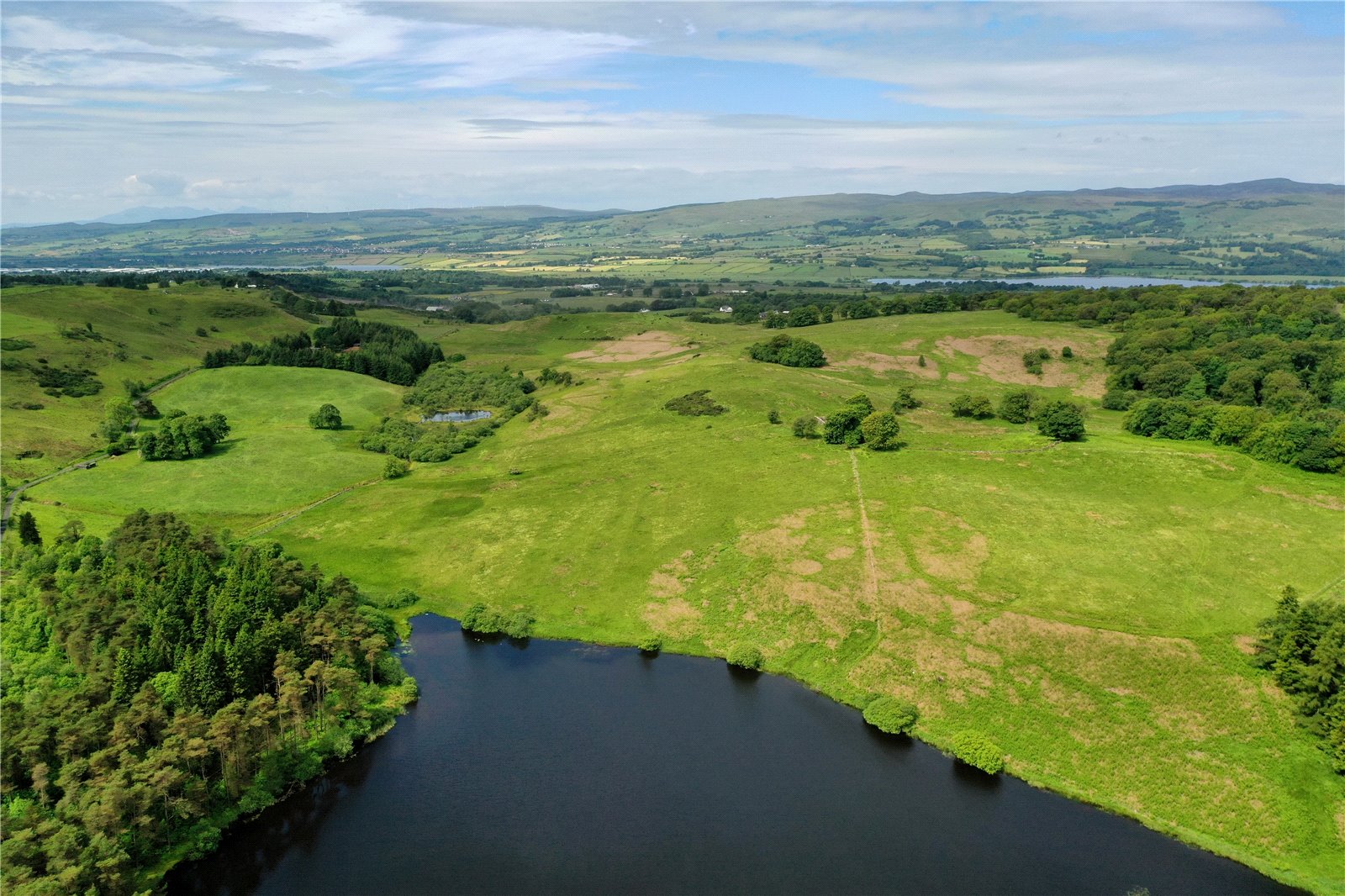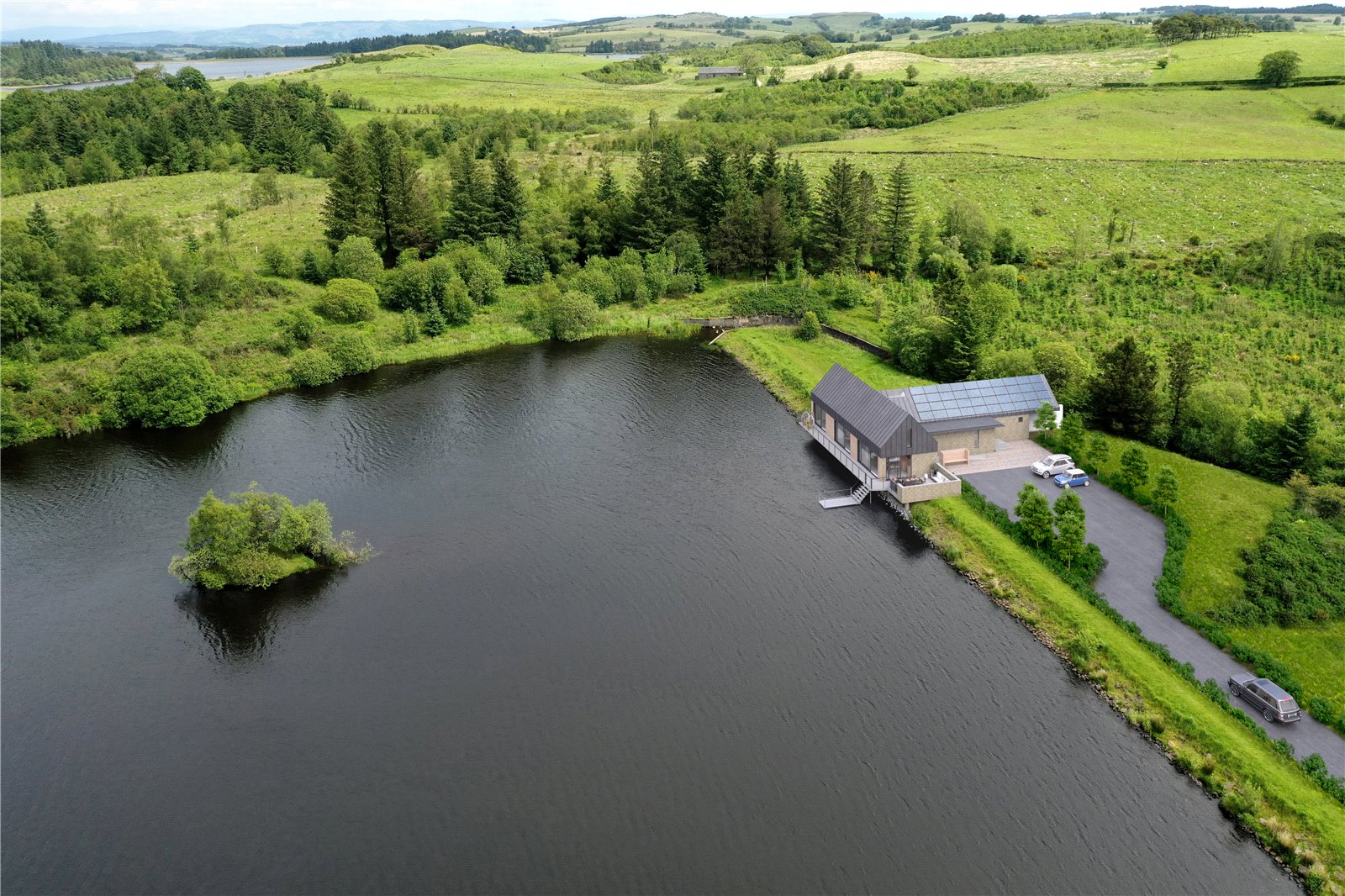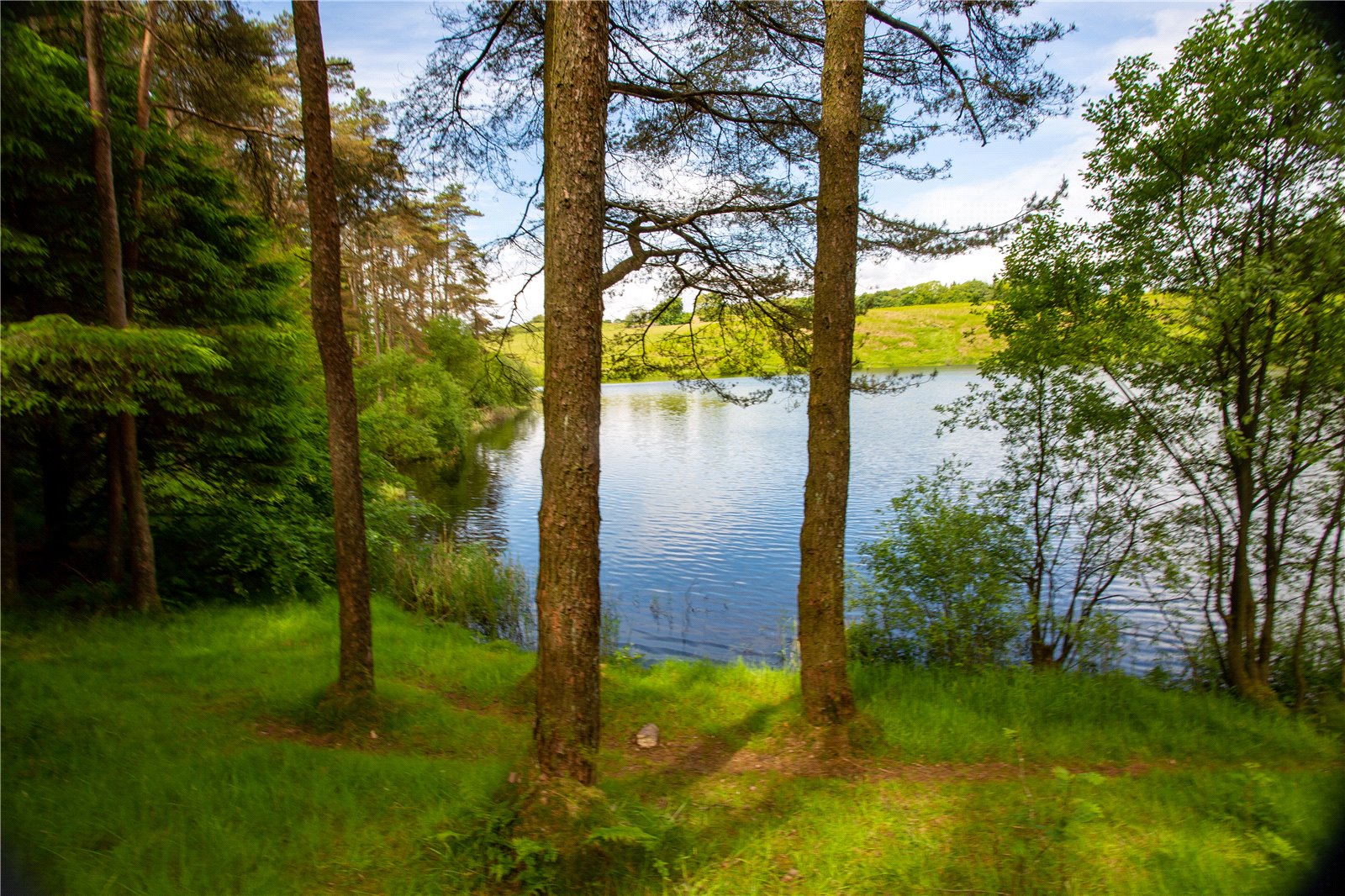 Sold
Kirkleegreen Reservoir and Land, Beith North Ayrshire, KA15 2DS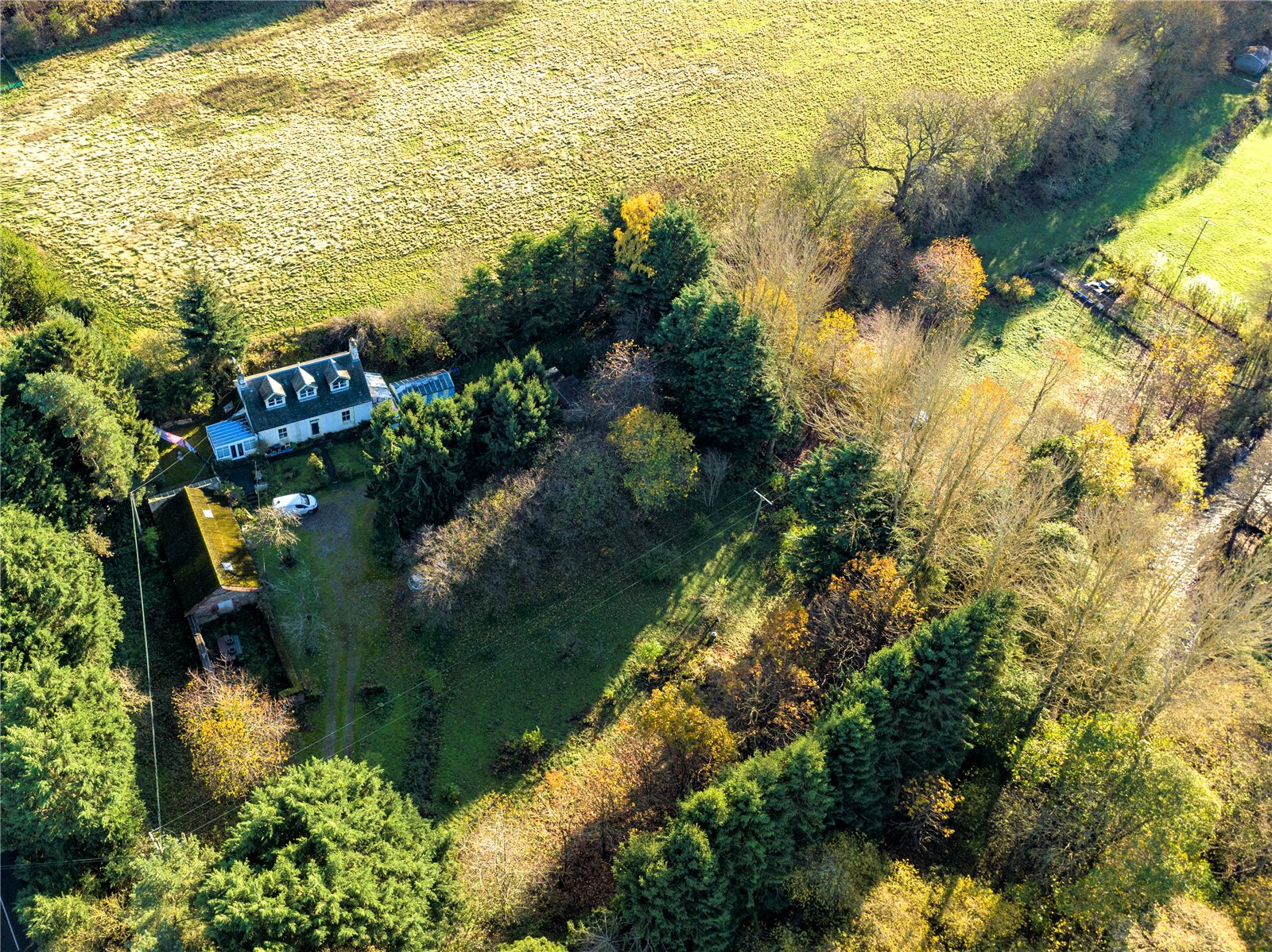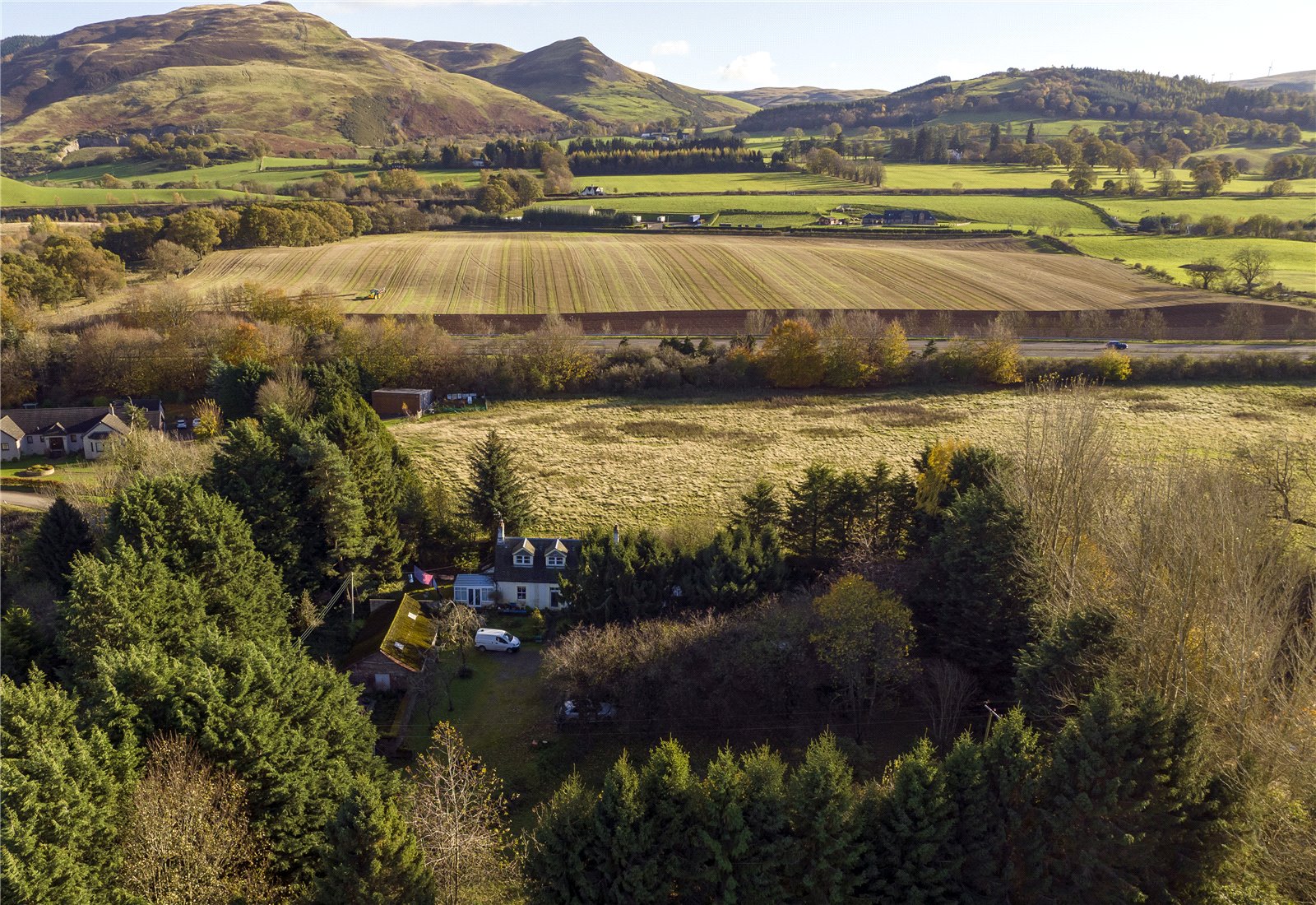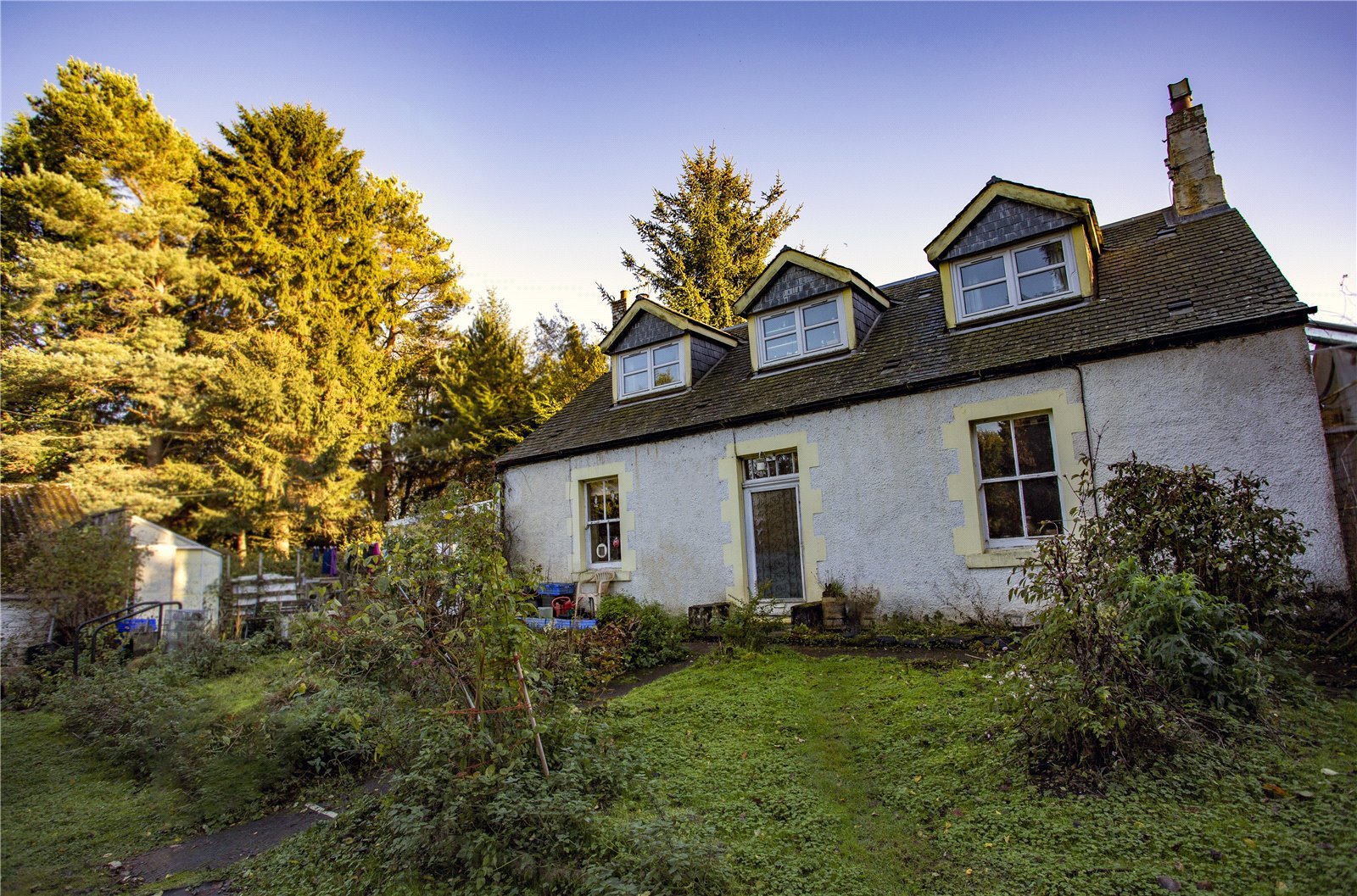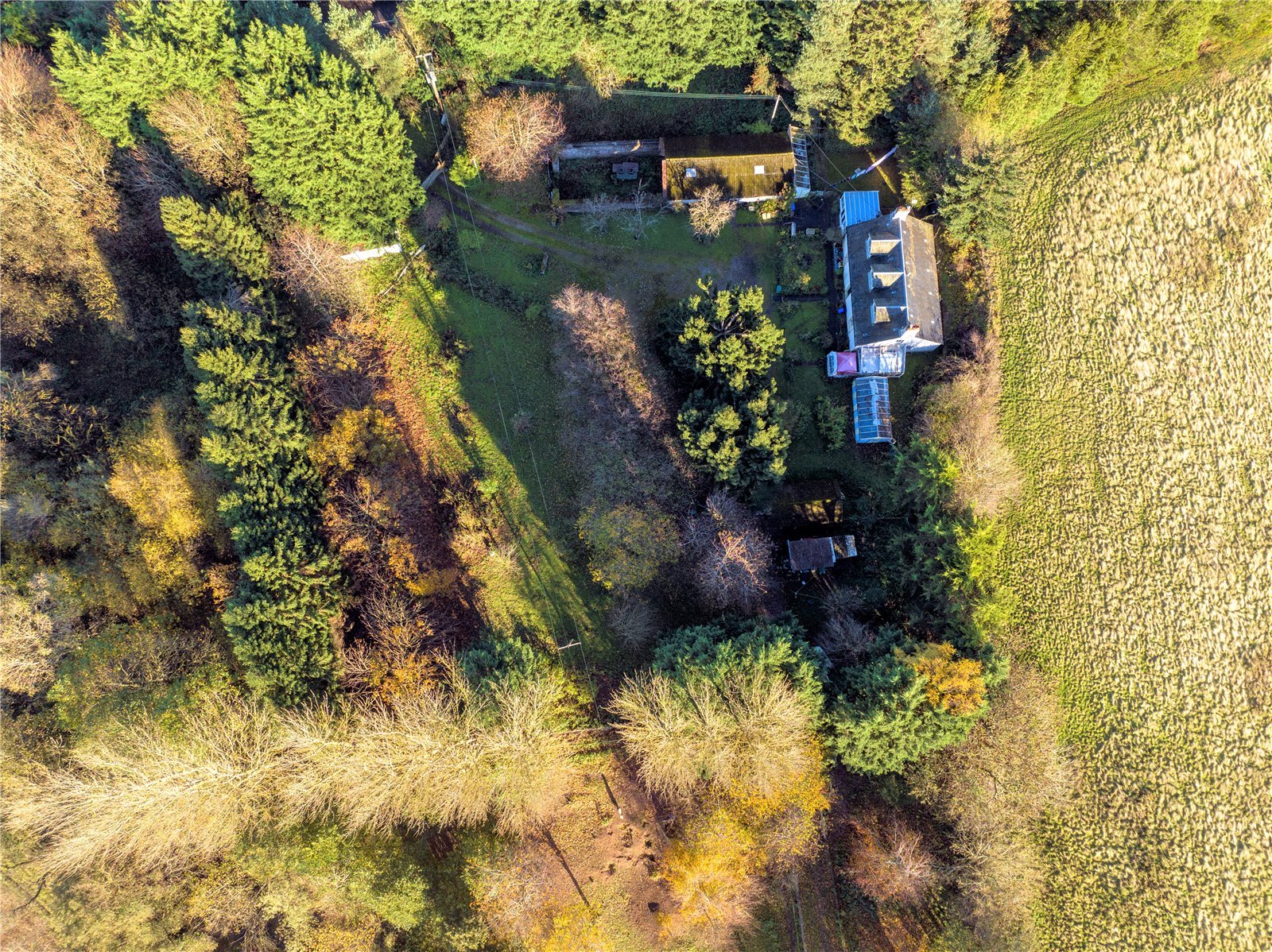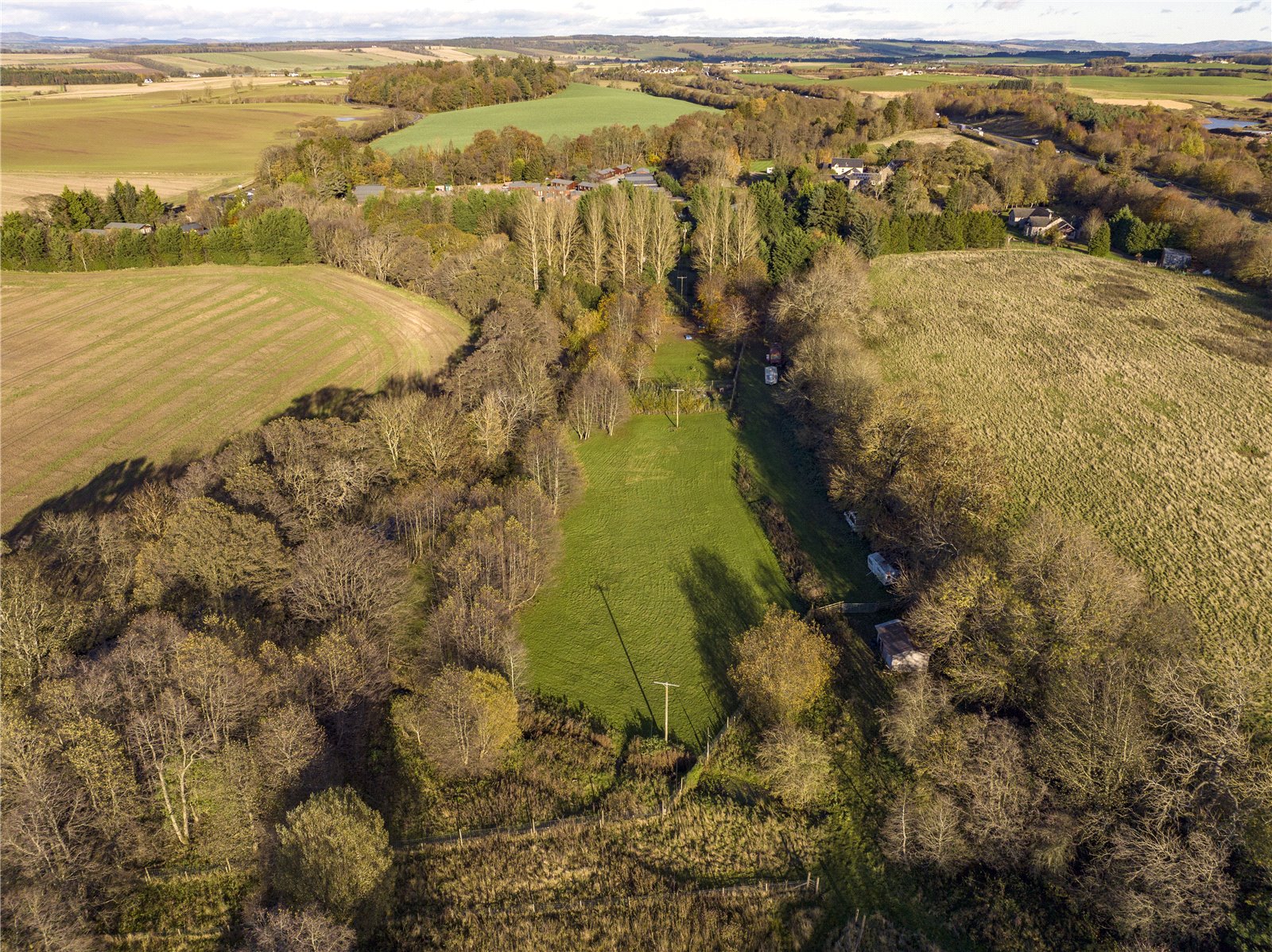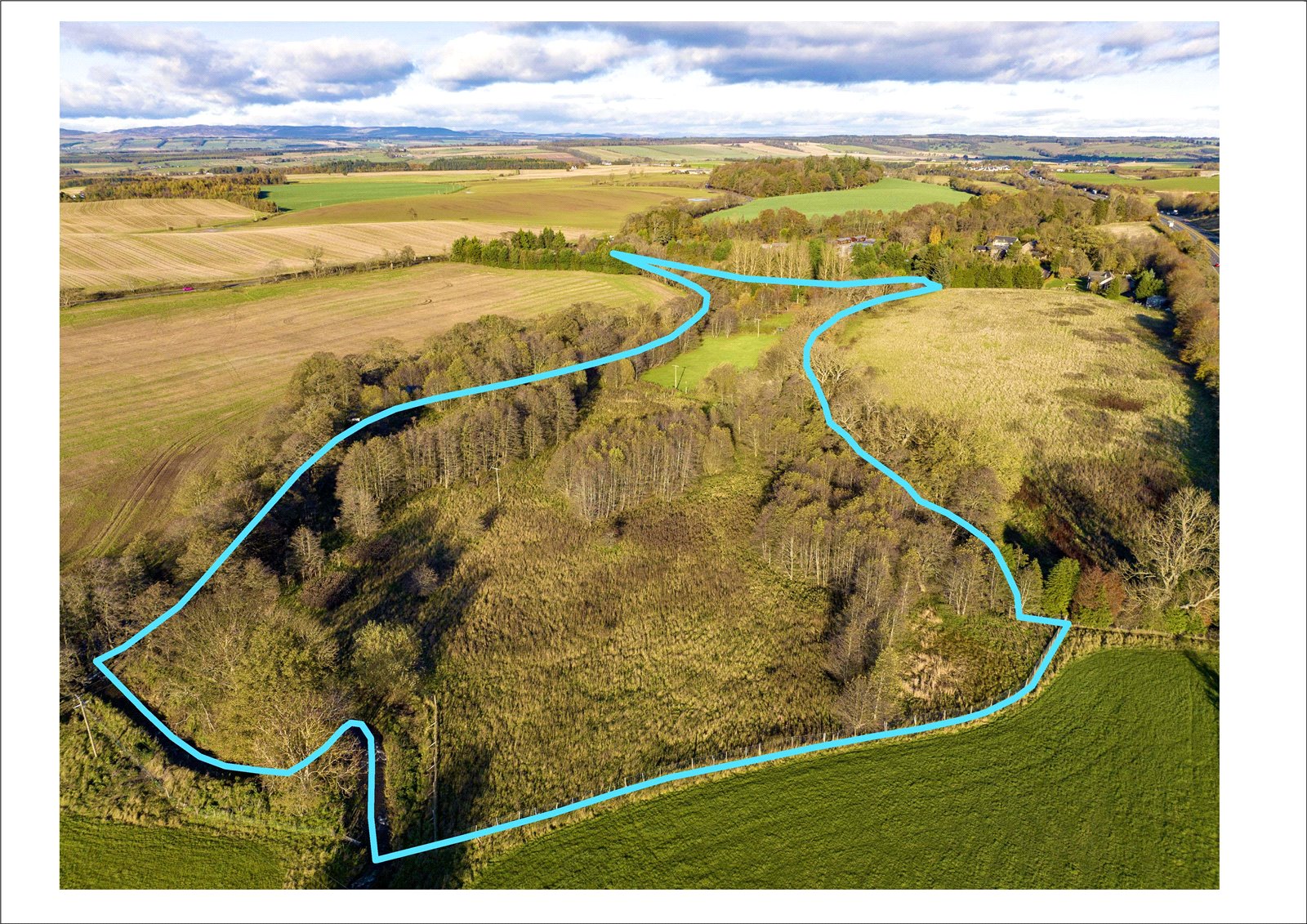 Under offer
Dunning Road, Auchterarder PH3 1DU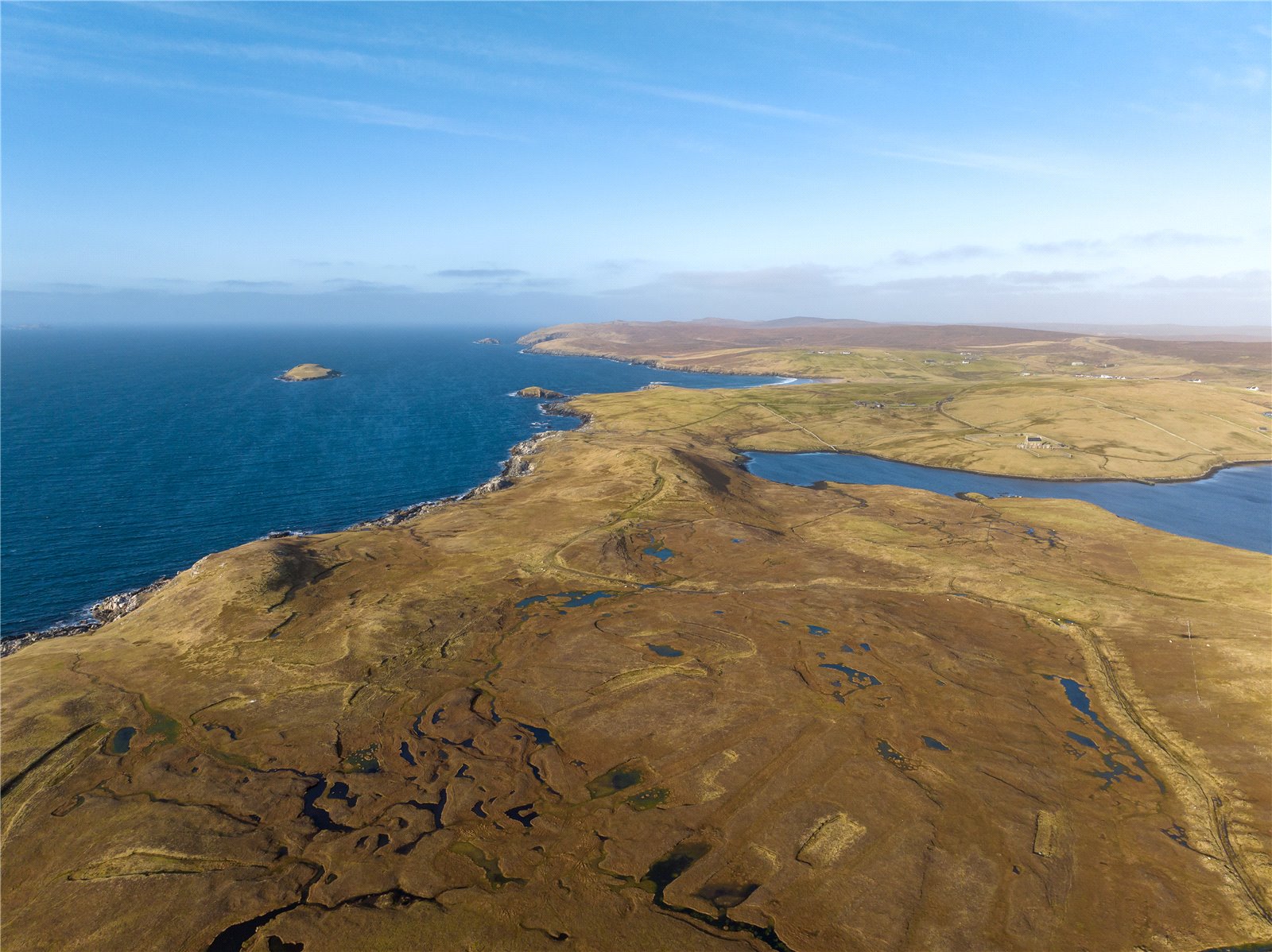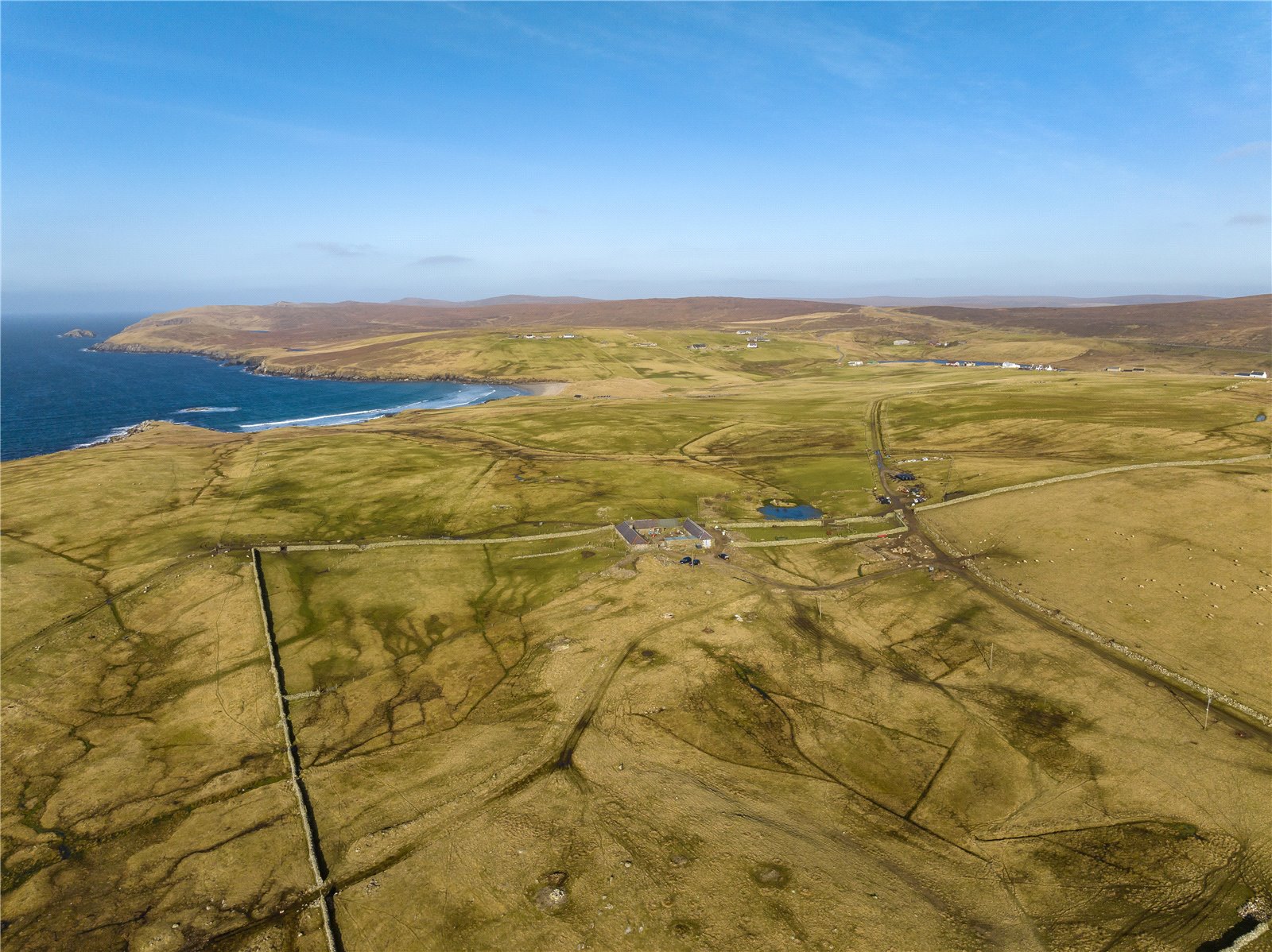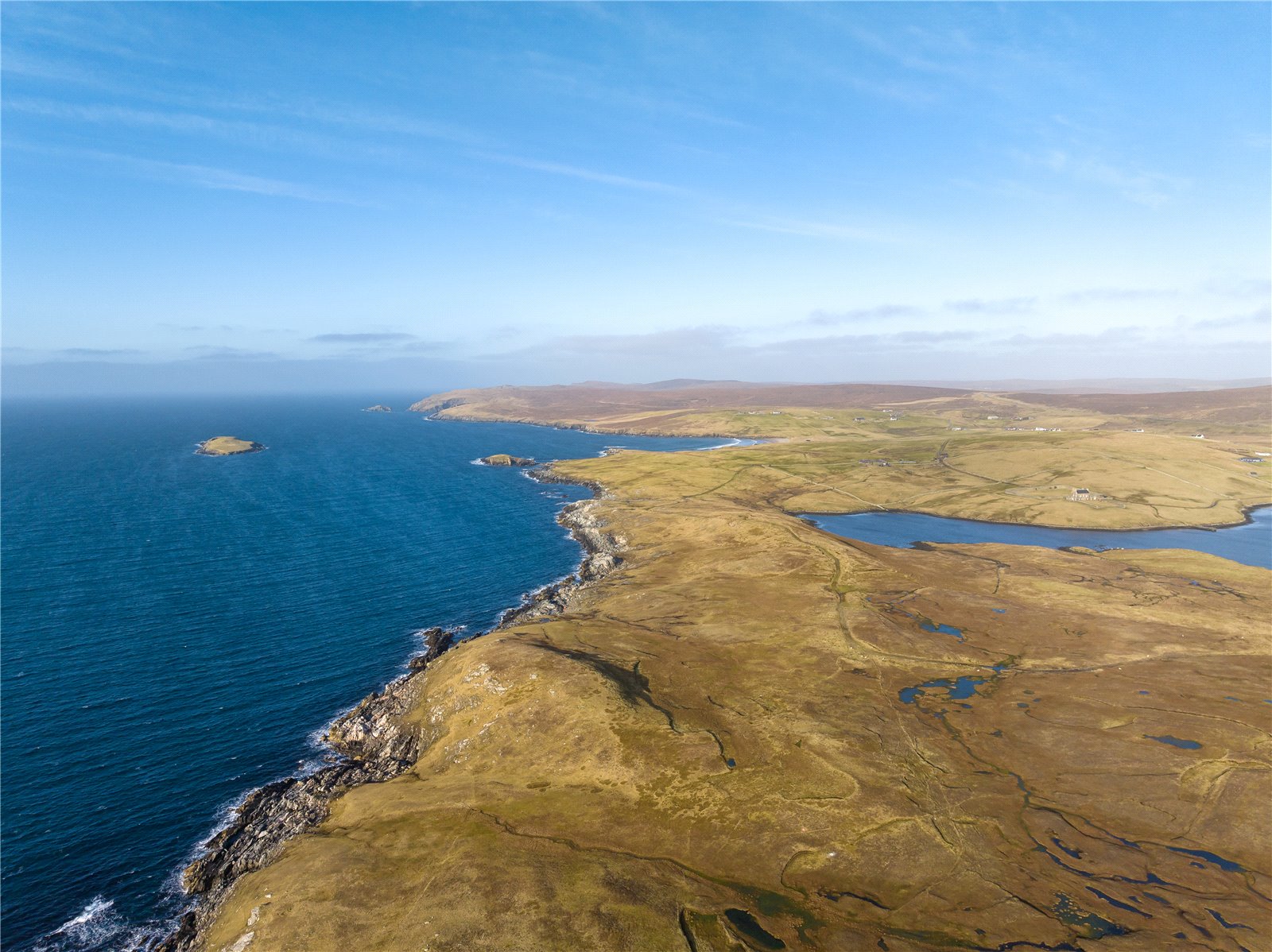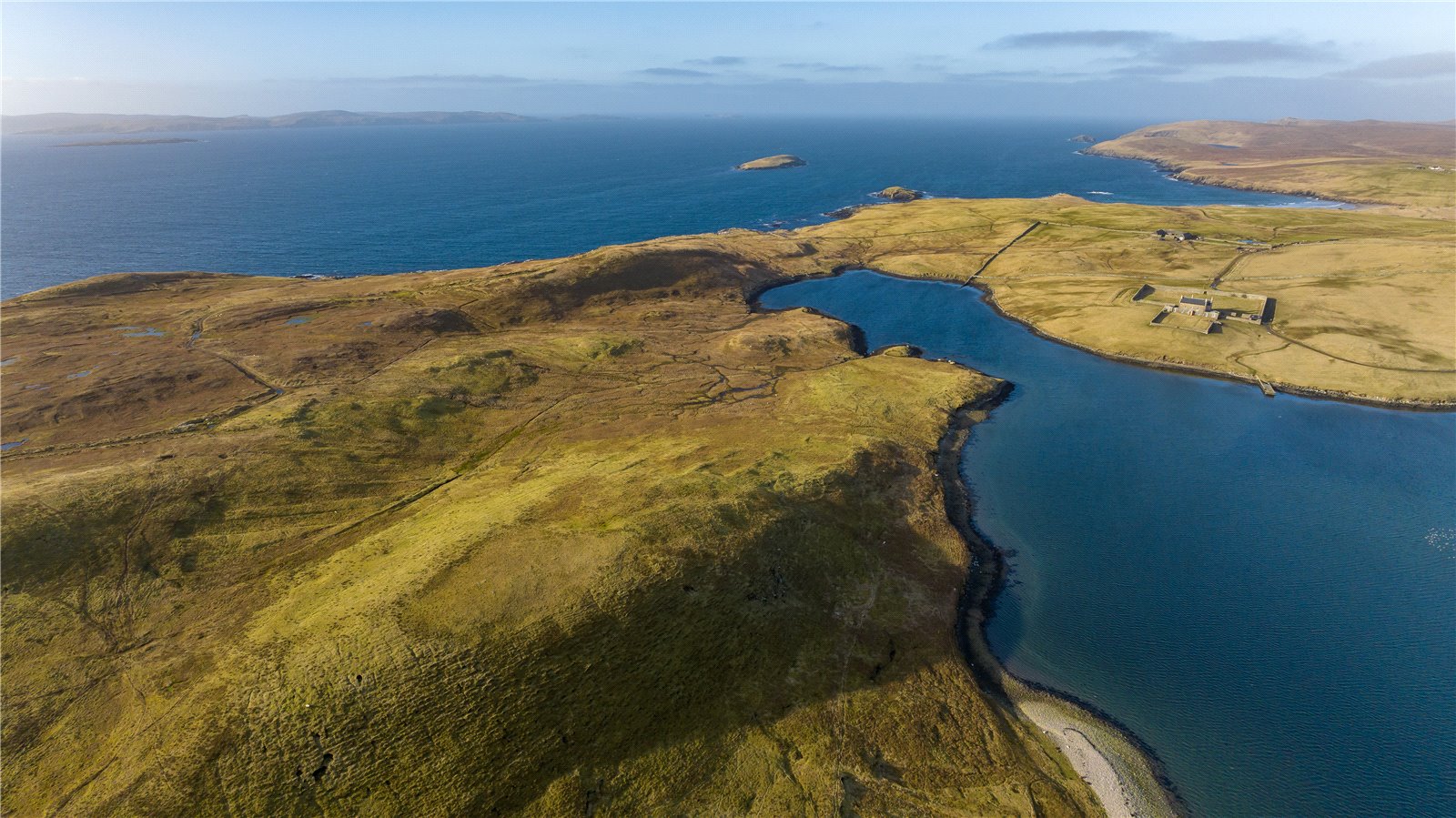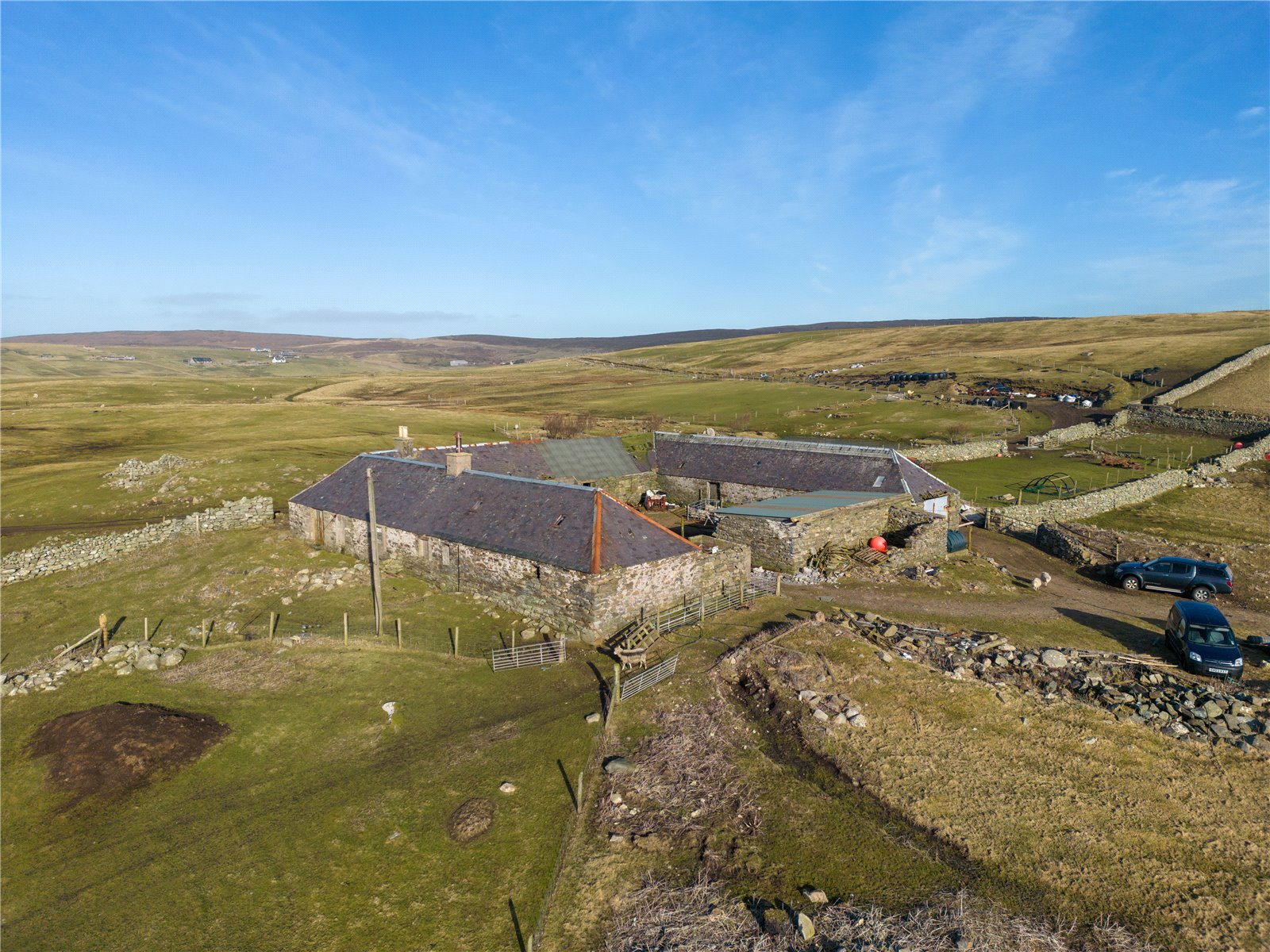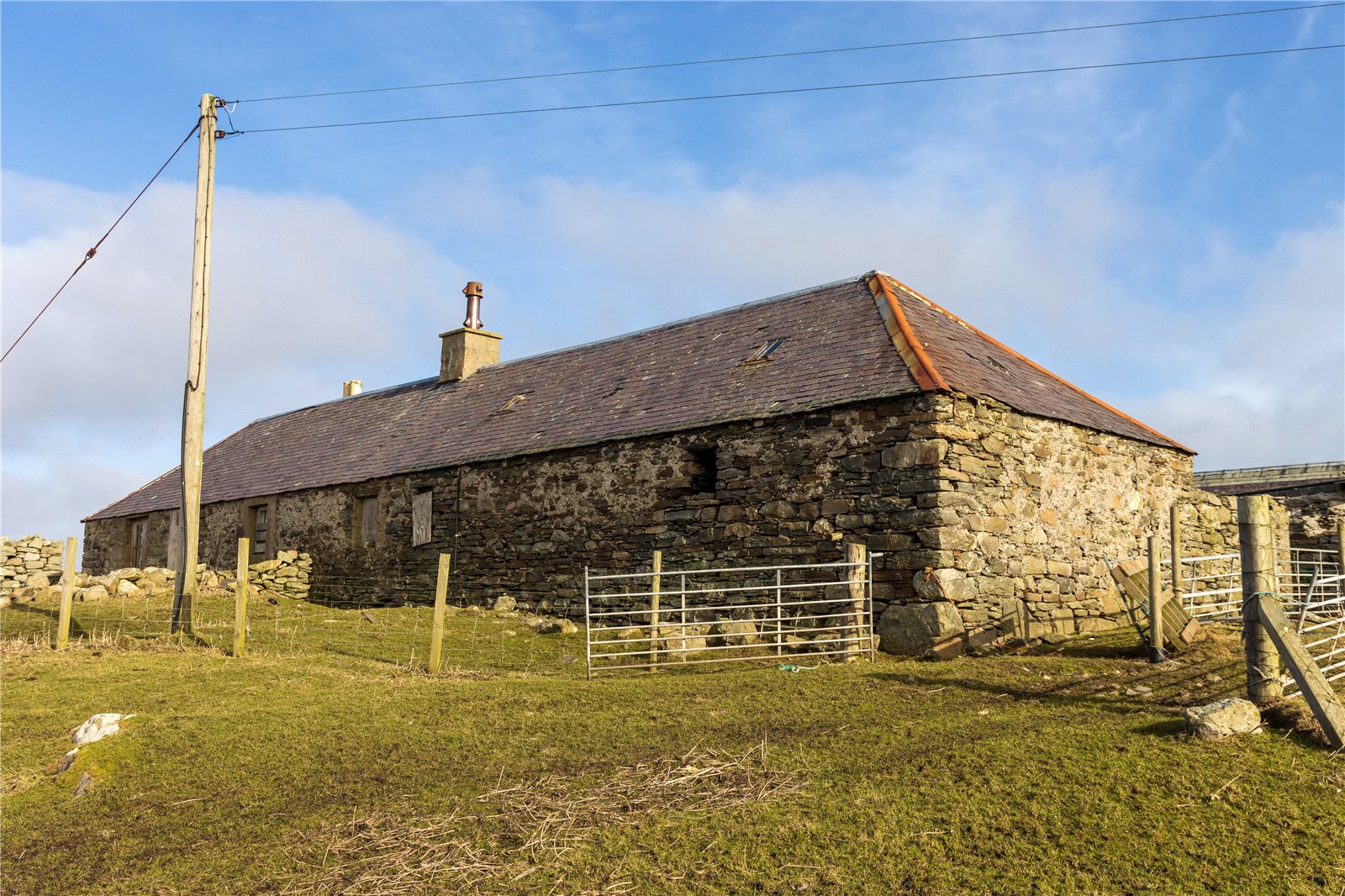 Sold
Gunnigarth, West Sandwick, Yell Shetland, Shetland Islands, ZE2 9BH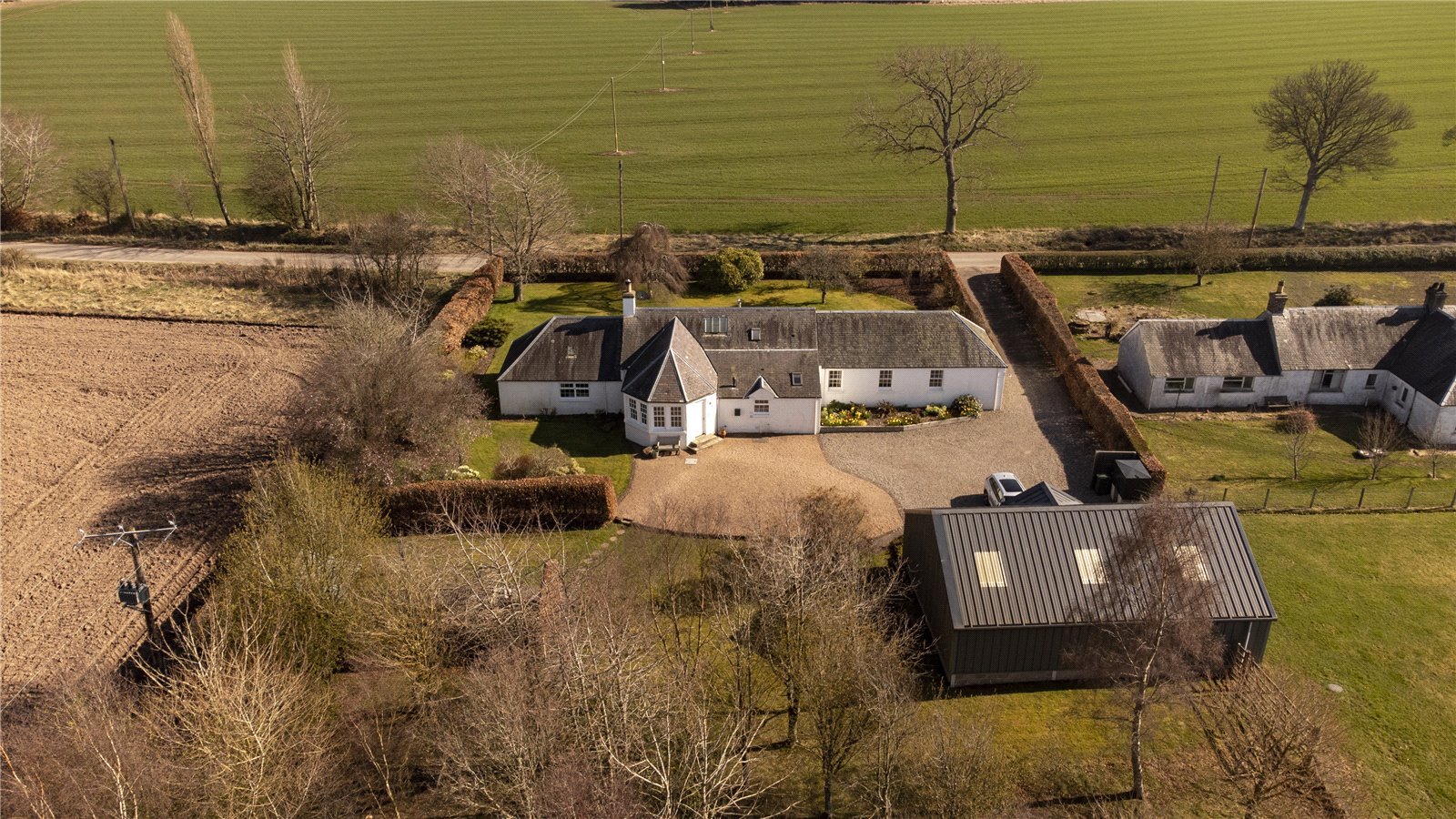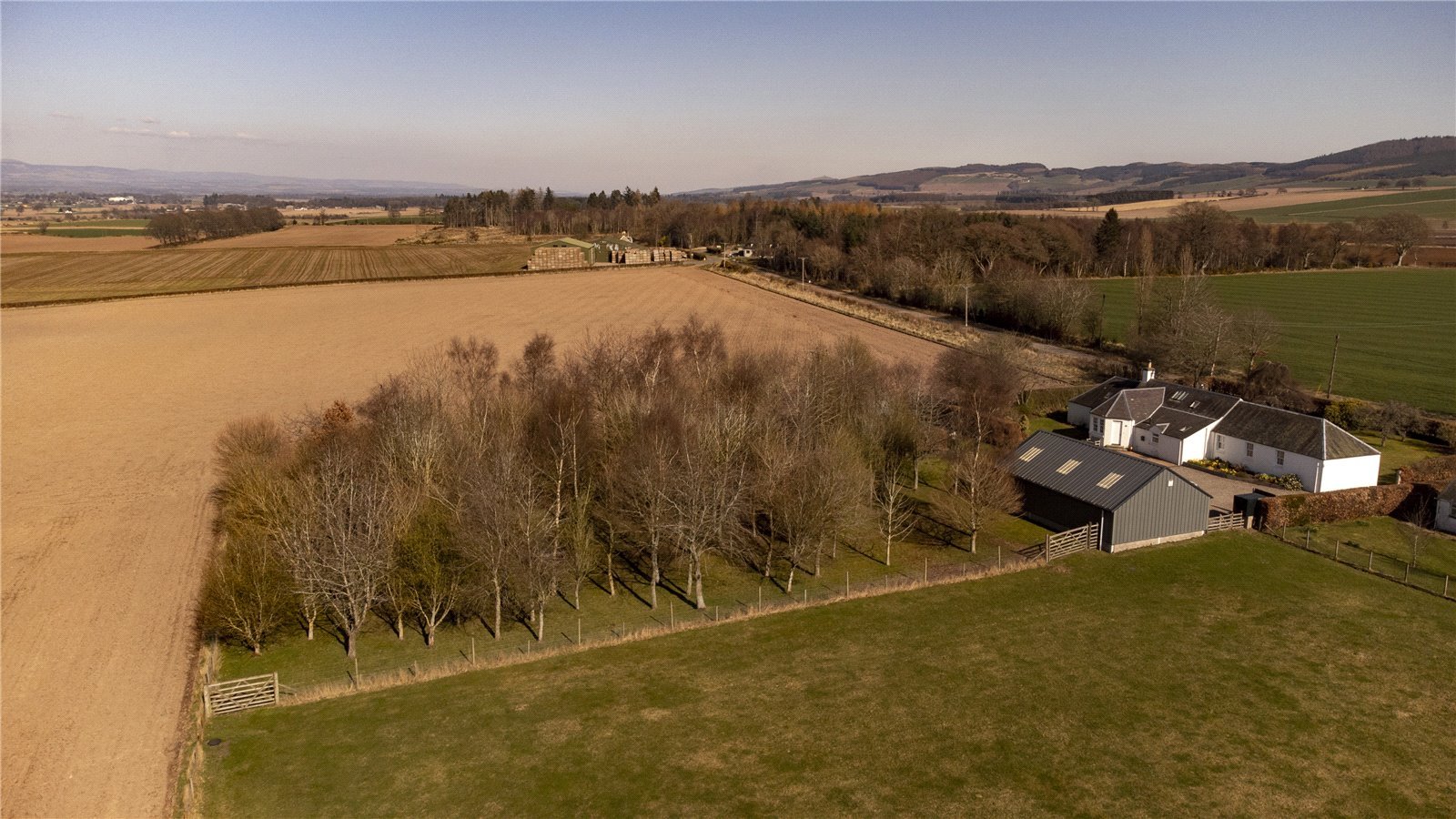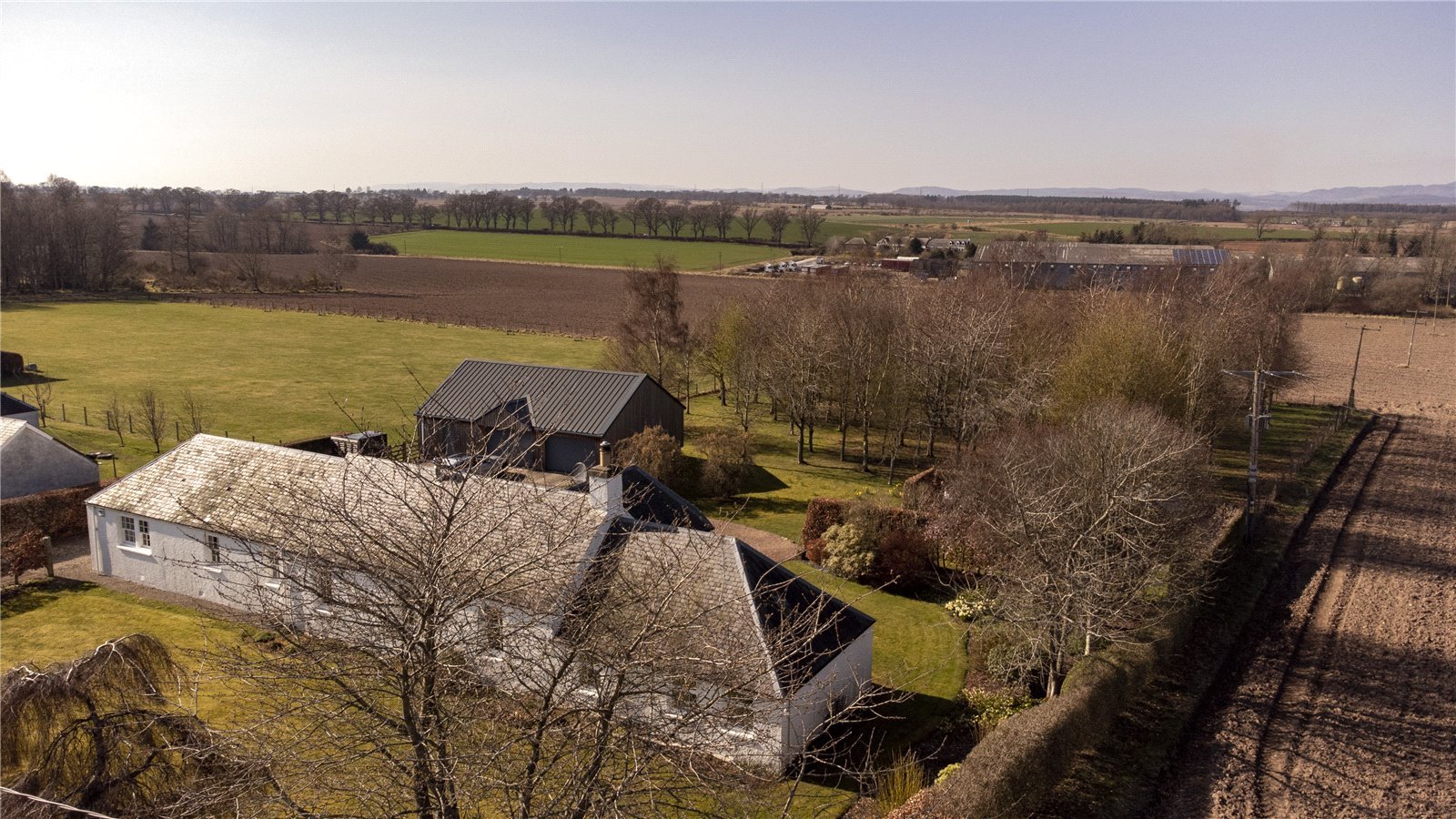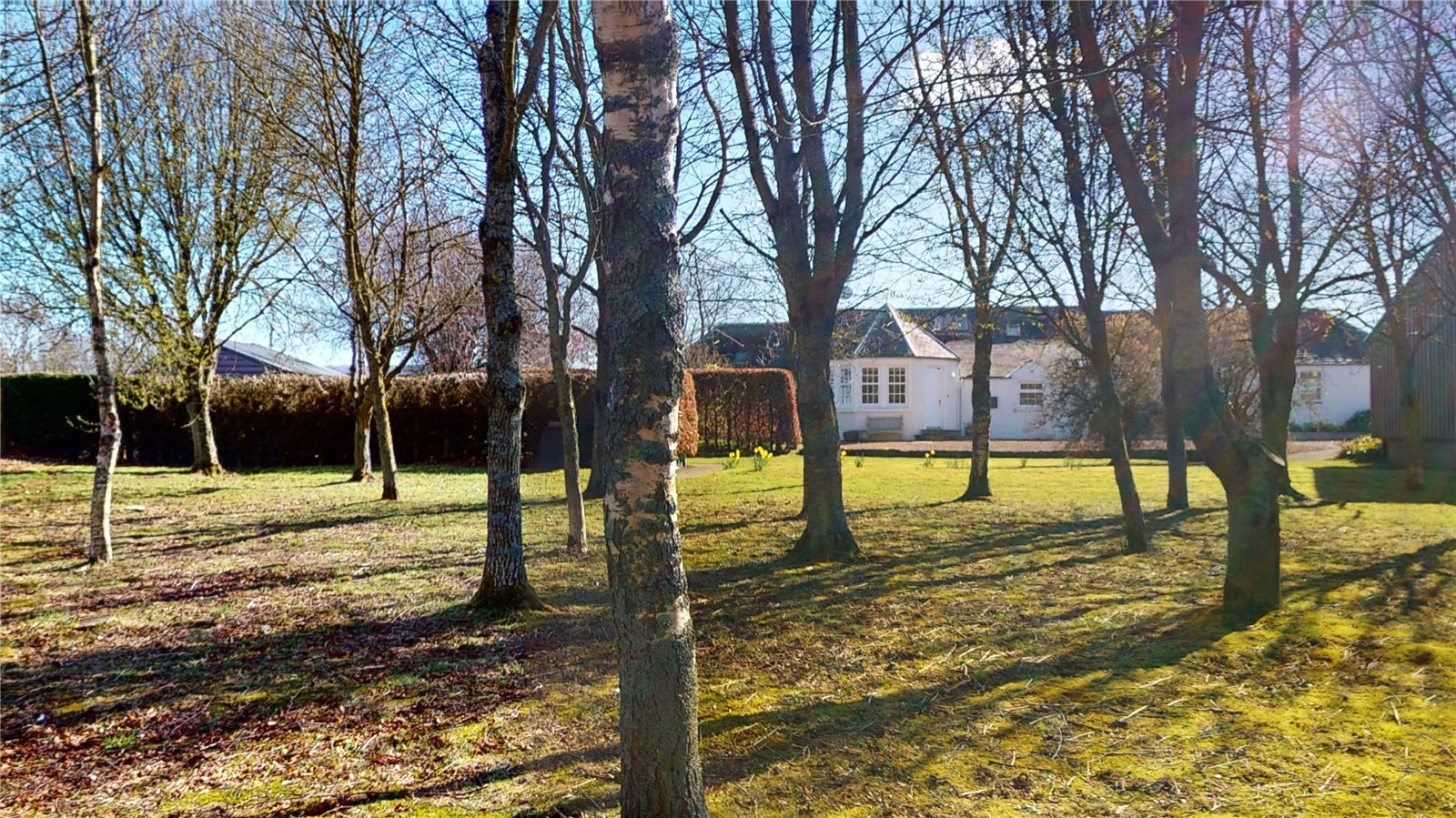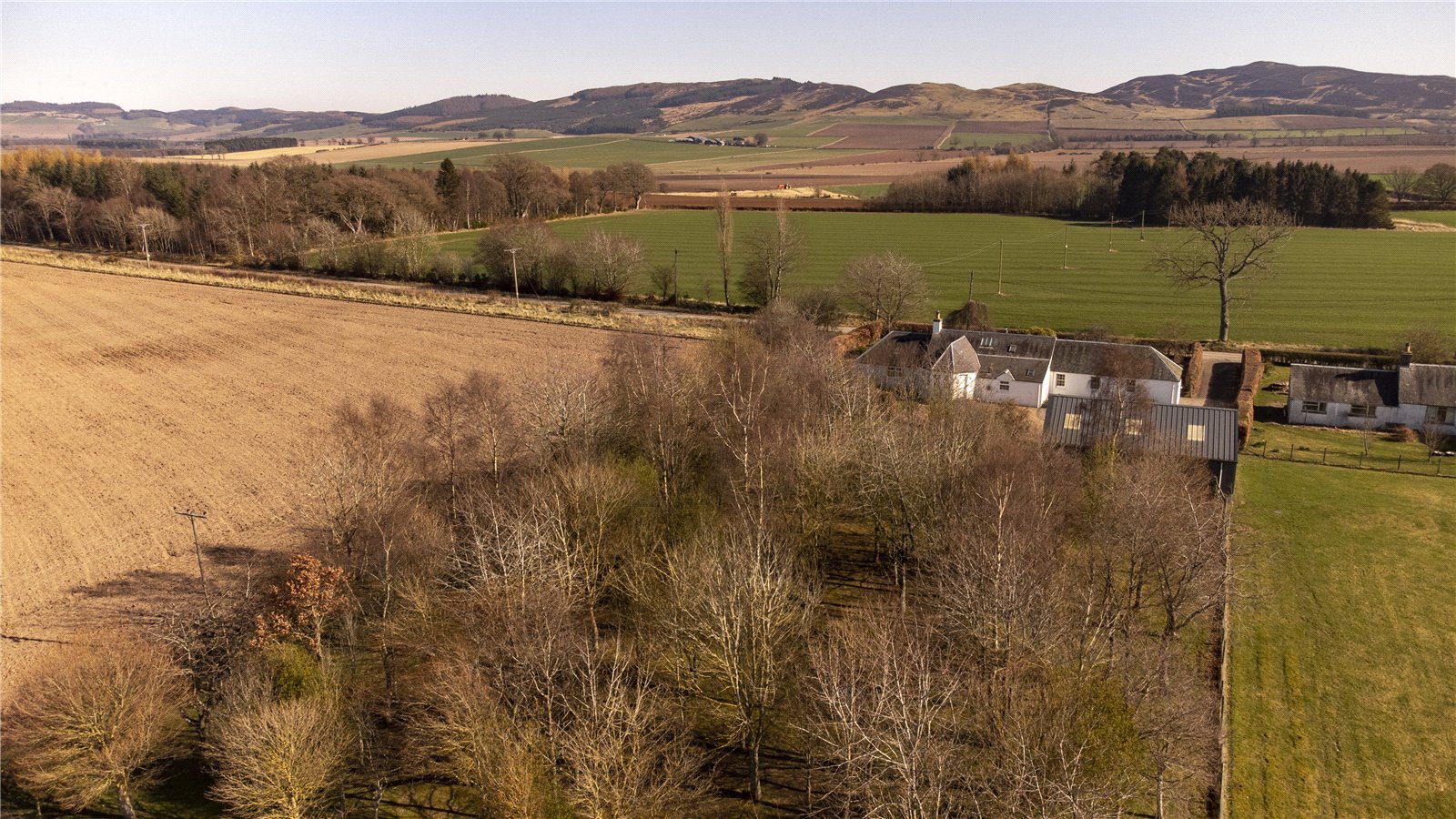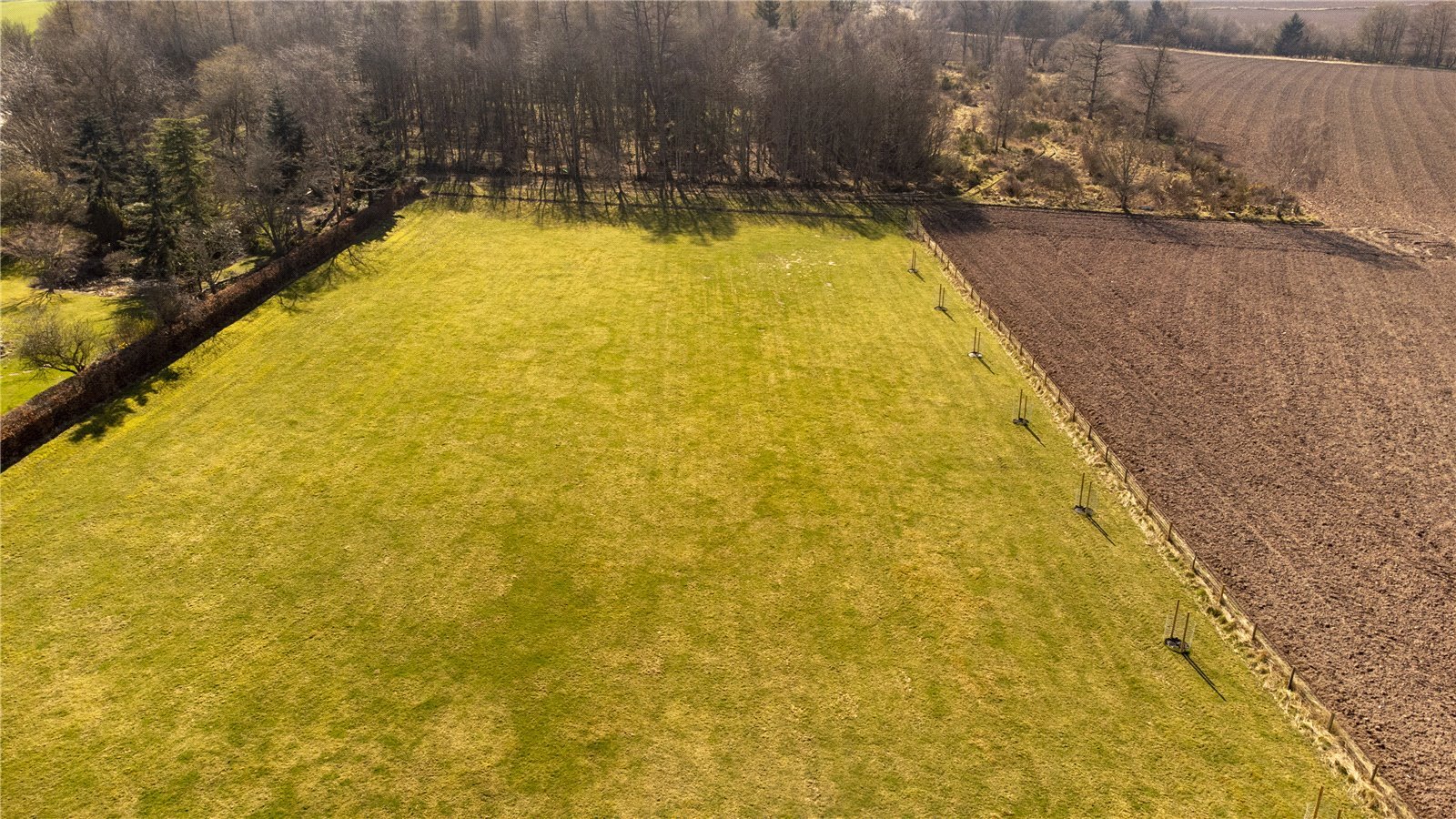 Sold
Drumbogle, Near Burrelton Blairgowrie, PH13 9PW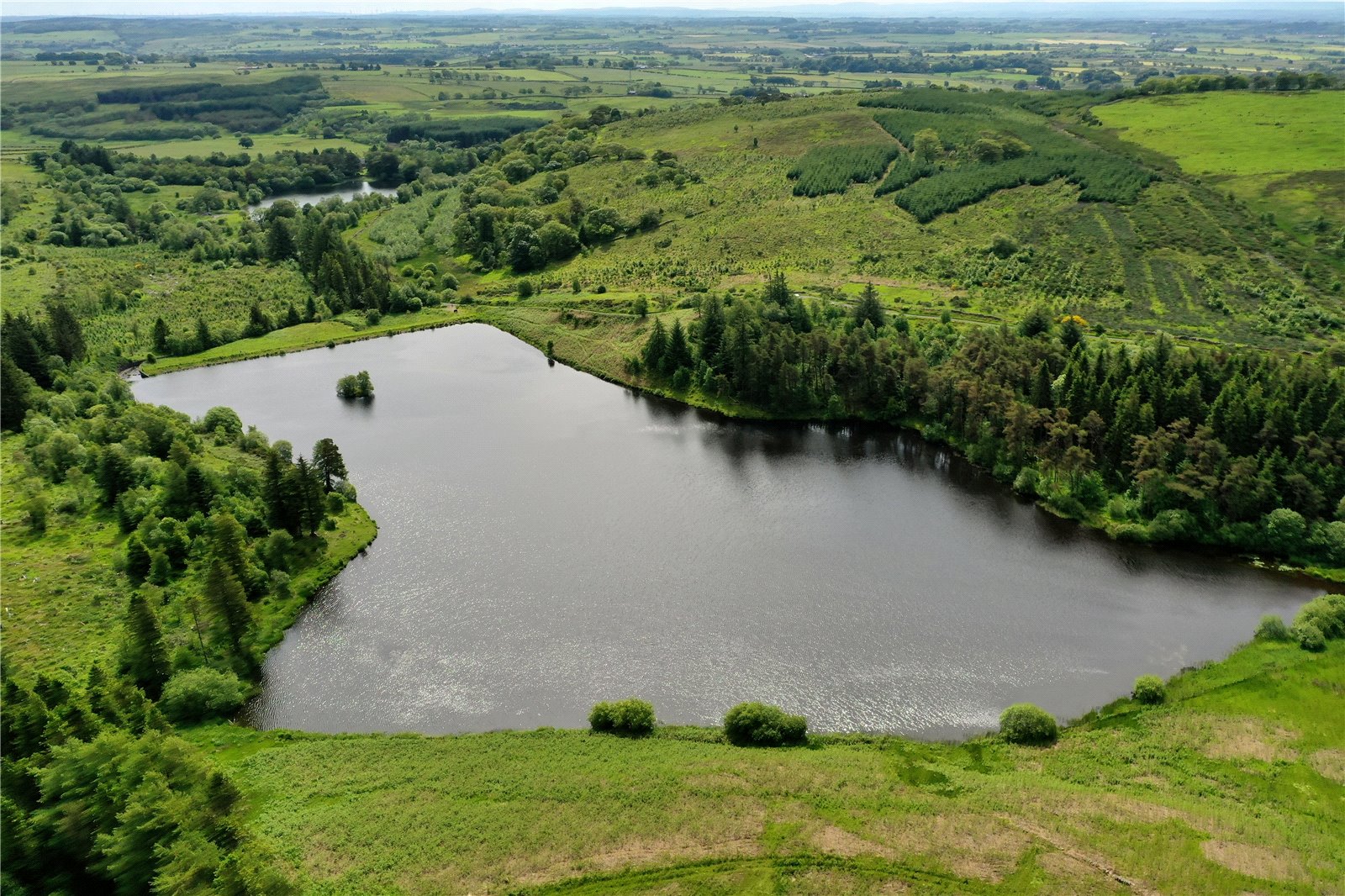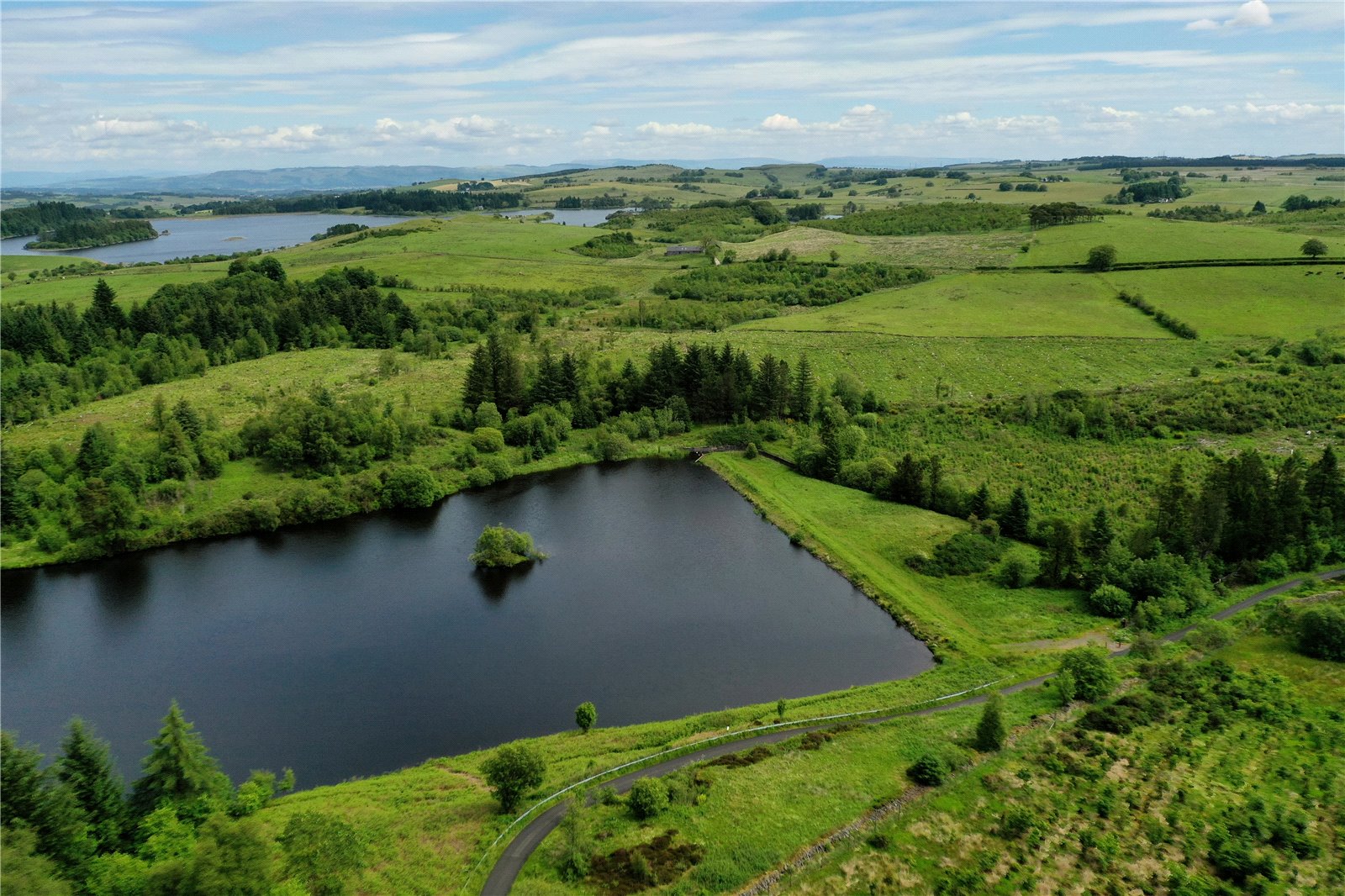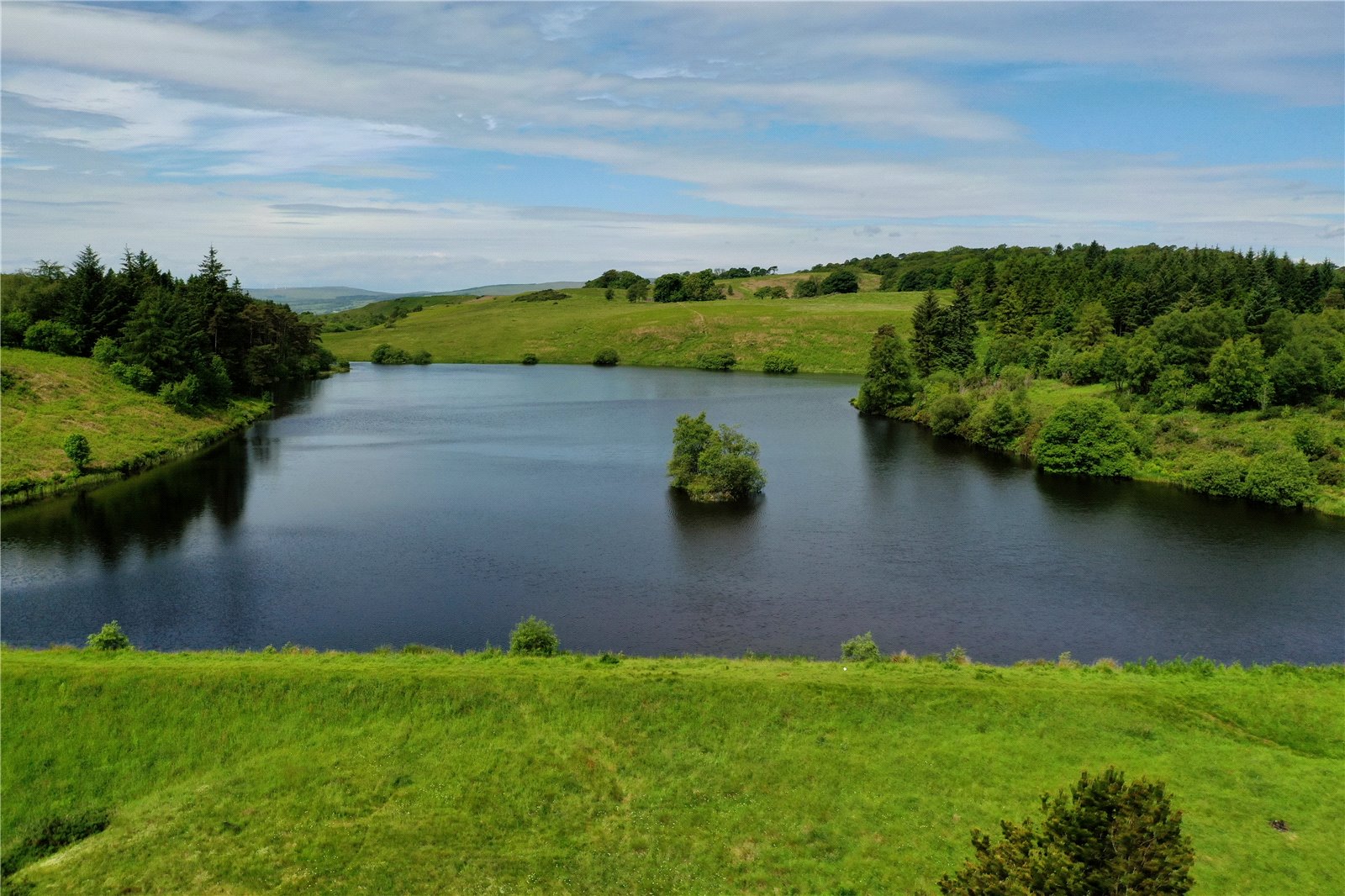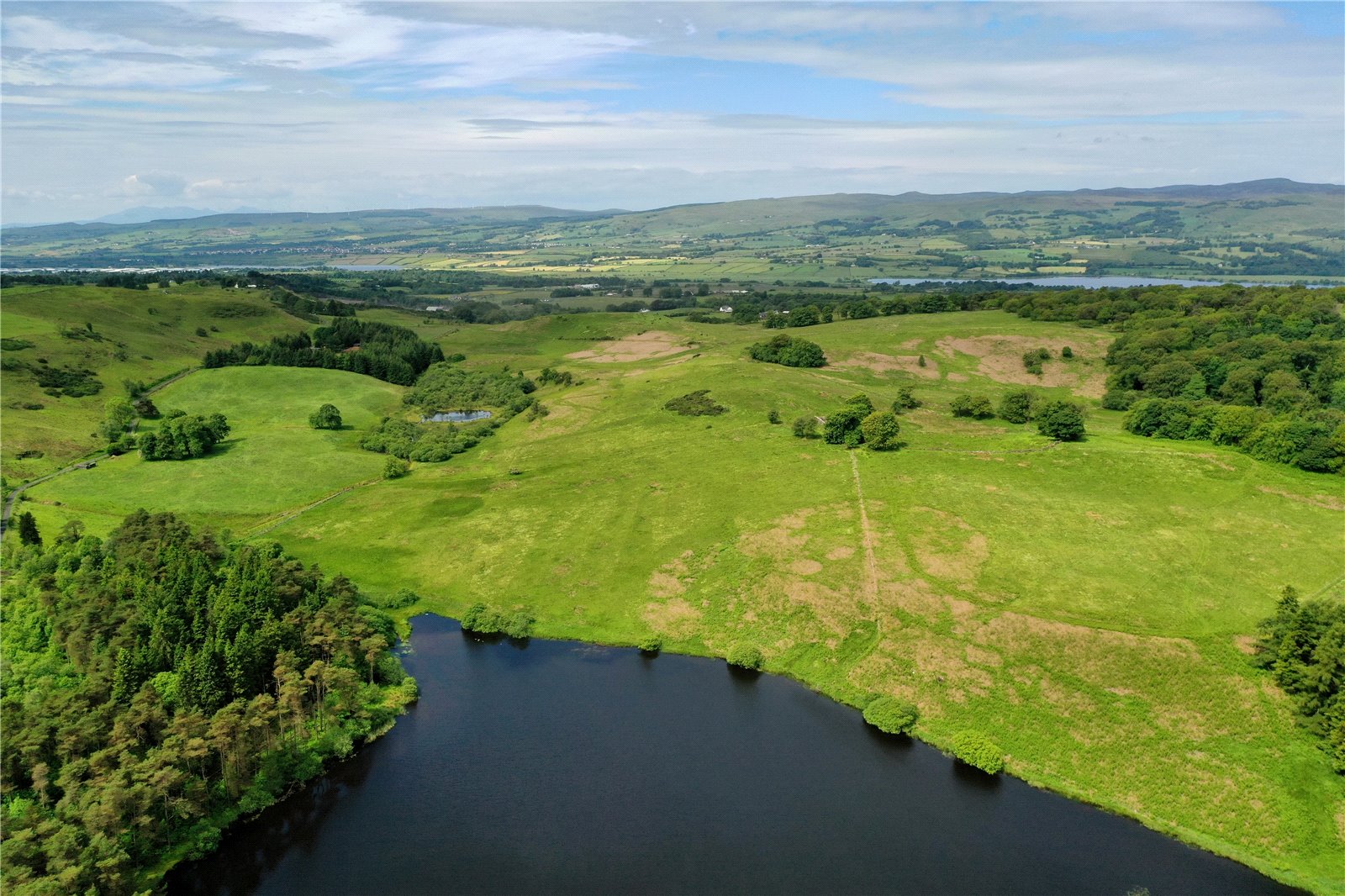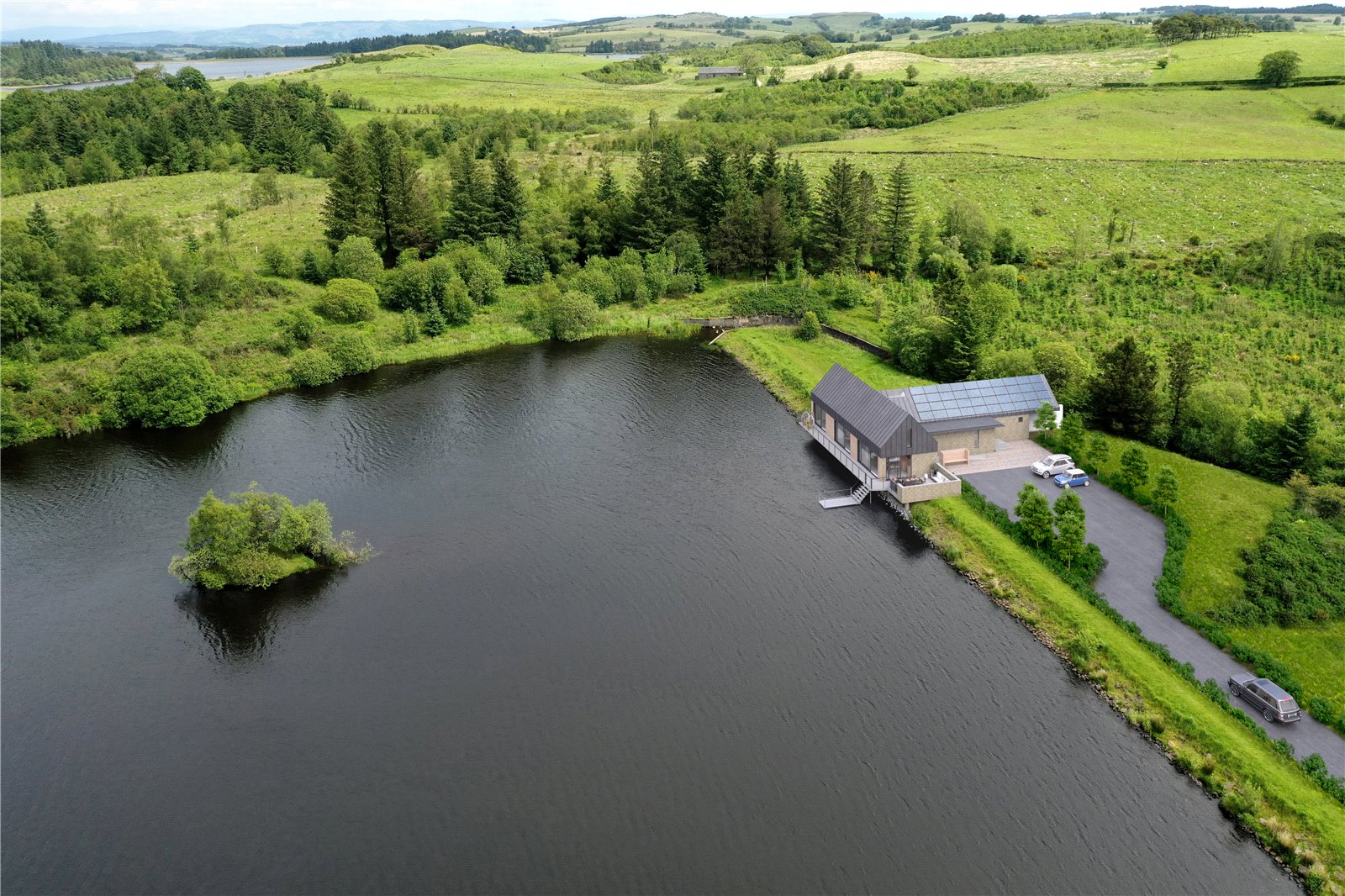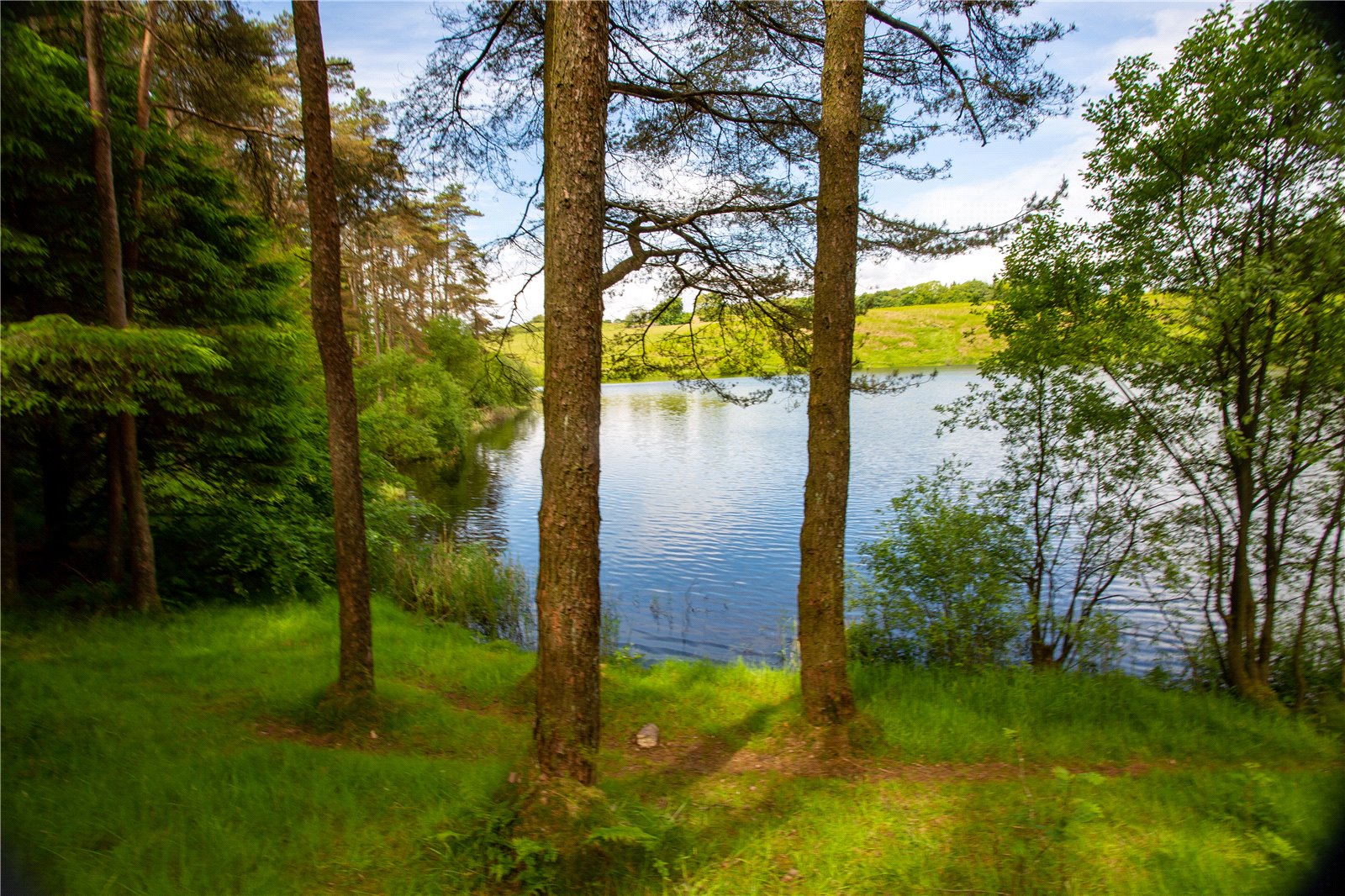 Sold
Kirkleegreen Reservoir and Land, Beith North Ayrshire, KA15 2DS