Corinne MacDougall
Associate Planning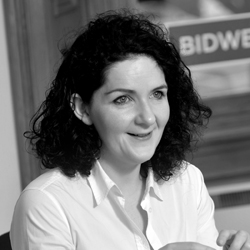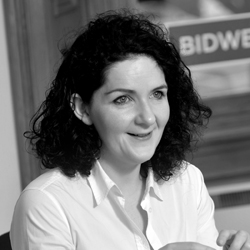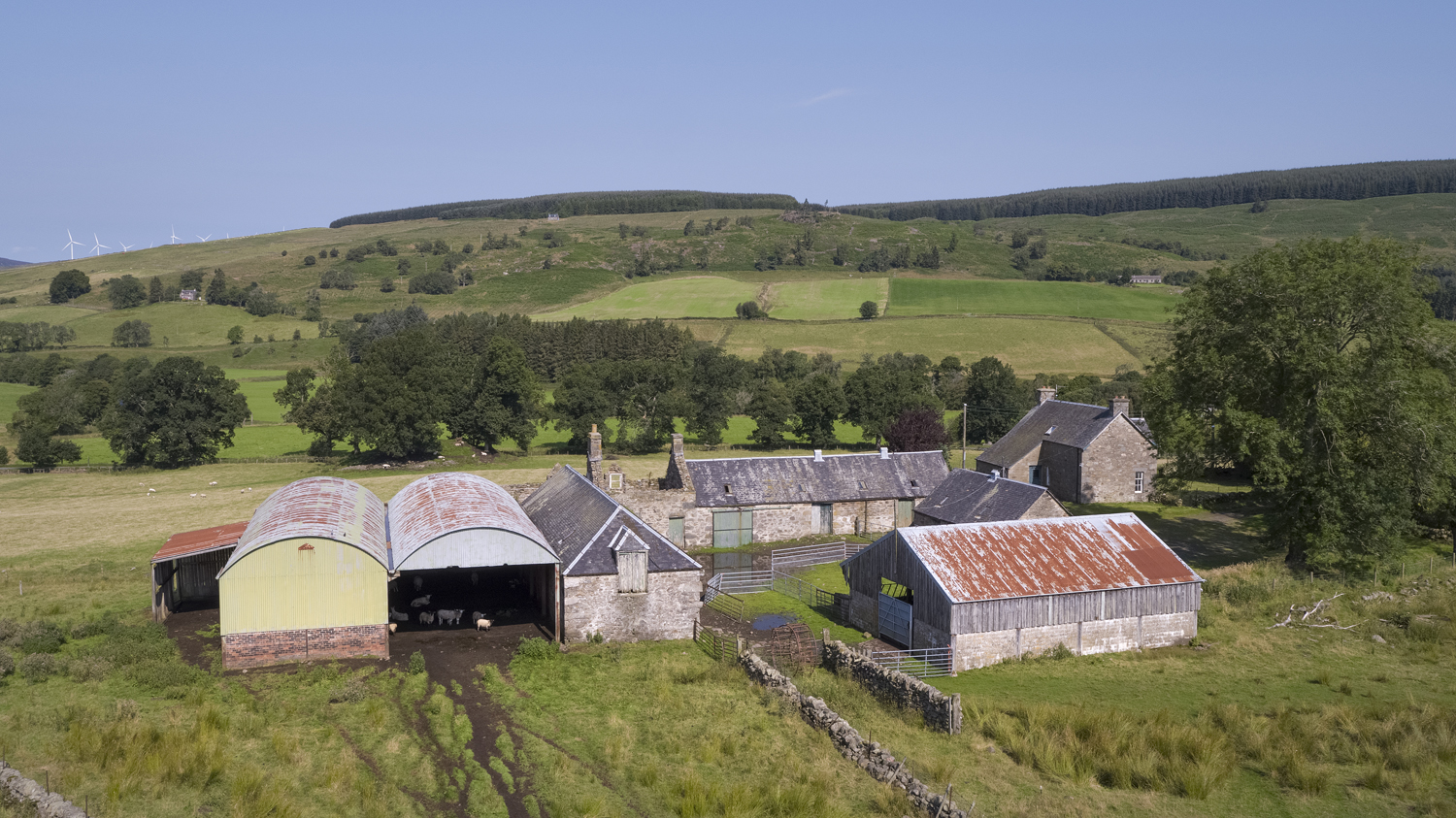 24 Feb

·

2 MINUTE READ
Changes to Permitted Development Rights is positive news for Scottish farmers
The Scottish Government recently announced its new rules for the development of agricultural buildings, bringing with it some very positive news for farmers.
Changes to Permitted Development Rights is positive news for Scottish farmers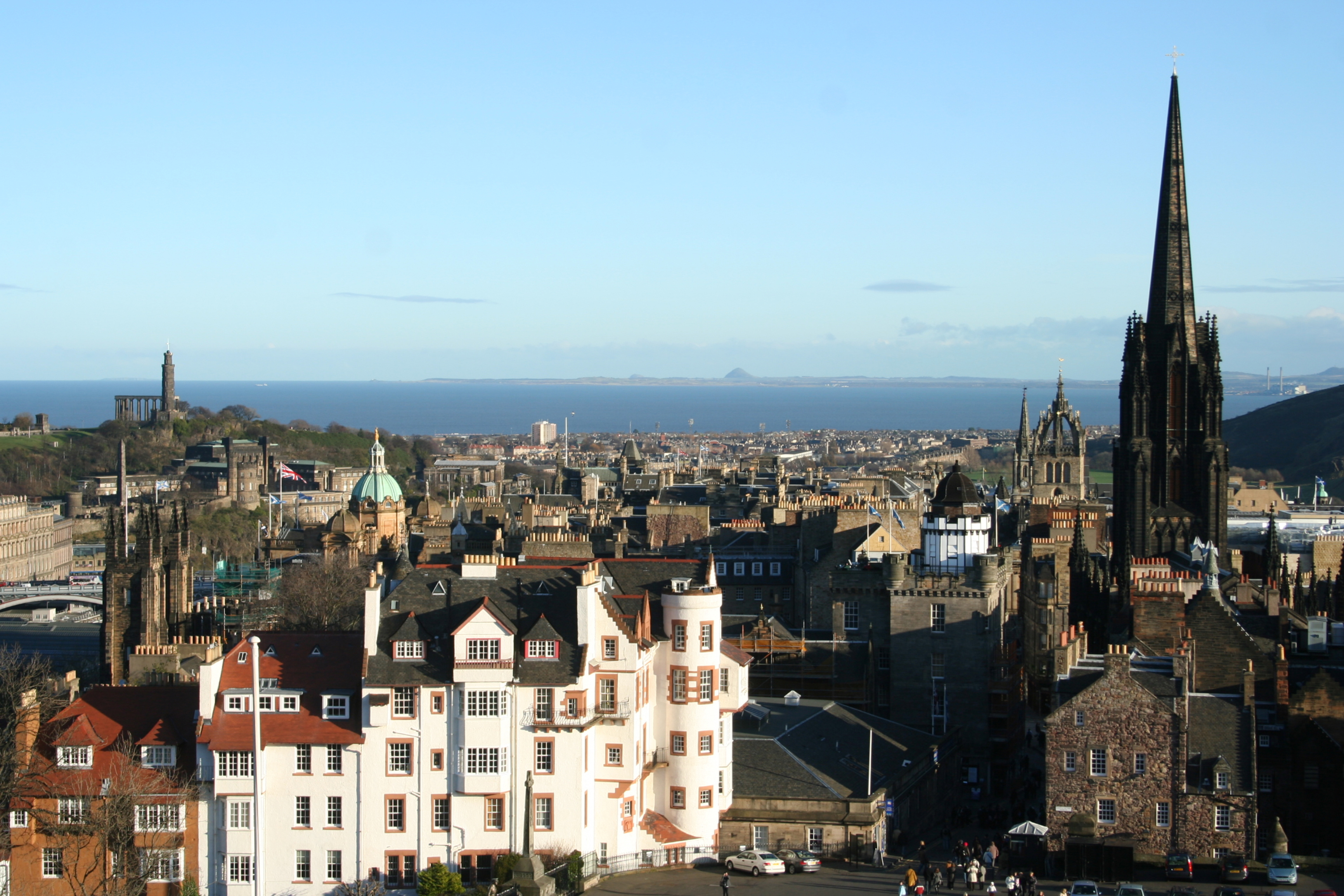 09 Sep

·

2 MINUTE READ
Planning in Scotland: An Update - September 2020
COVID-19, Climate Change, Net Zero Emissions … the Scottish planning system is responding to an influx of issues as well as updating other elements of the planning system such as public consultation. We are delighted to share Bidwells' September Planning Update which aims to keep you updated on these current consultations and associated timescales.
Planning in Scotland: An Update - September 2020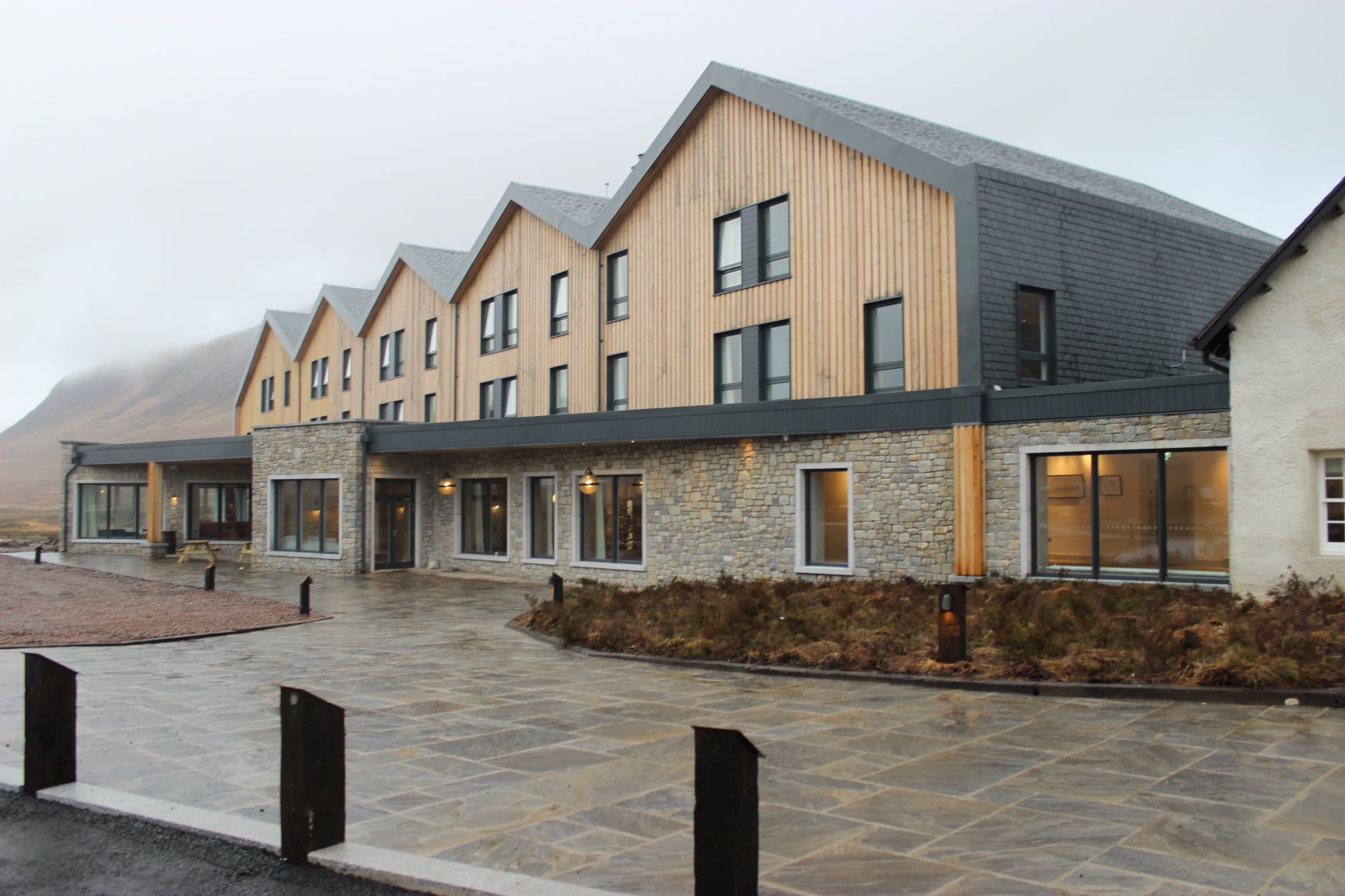 21 Jul

·

3 MINUTE READ
Blog | Planning in a Pandemic
As the pandemic continues to affect our everyday lives, planning legislation has had to adapt quickly to ensure the built environment is fit for purpose. Corinne MacDougall from our Scotland planning team outlines the latest updates north of the Border.
Blog | Planning in a Pandemic