ISBA Conference
Bidwells' schools specialists offer consultancy for new build, extension, repurposing and refurbishment projects. Working across the 'Golden Triangle' of London & South East, Oxford and Cambridge, our team advise schools and independent schools on estate strategy, funding, surveying, planning and project management.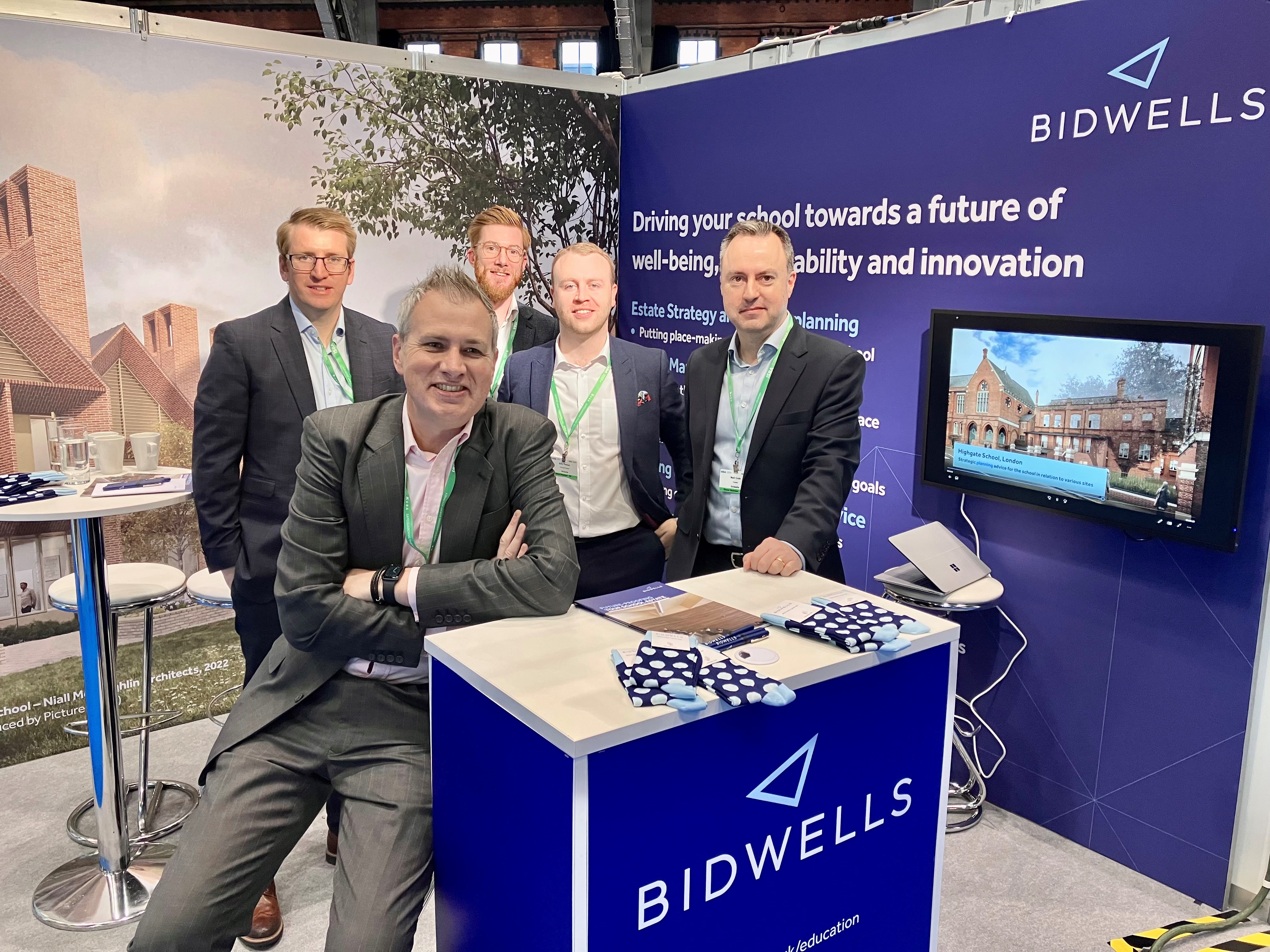 We attended the ISBA conference on the 24 & 25 May 2023.
Our experts were on hand to advise on; master planning, estate strategy, funding, project management, sustainability, building surveying, planning policy and application advice.
See some of our highlights below...
Case Study
Wimbeldon High School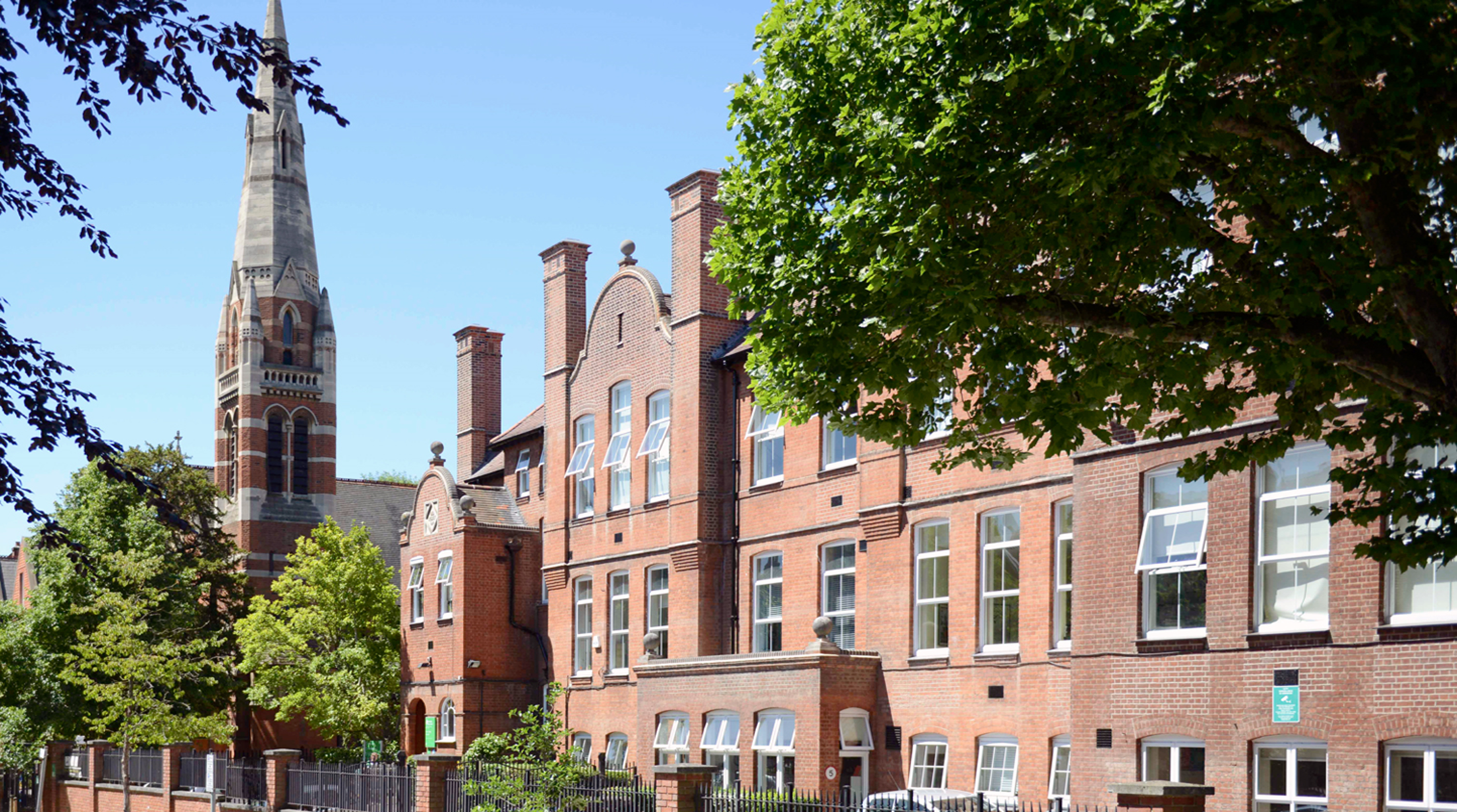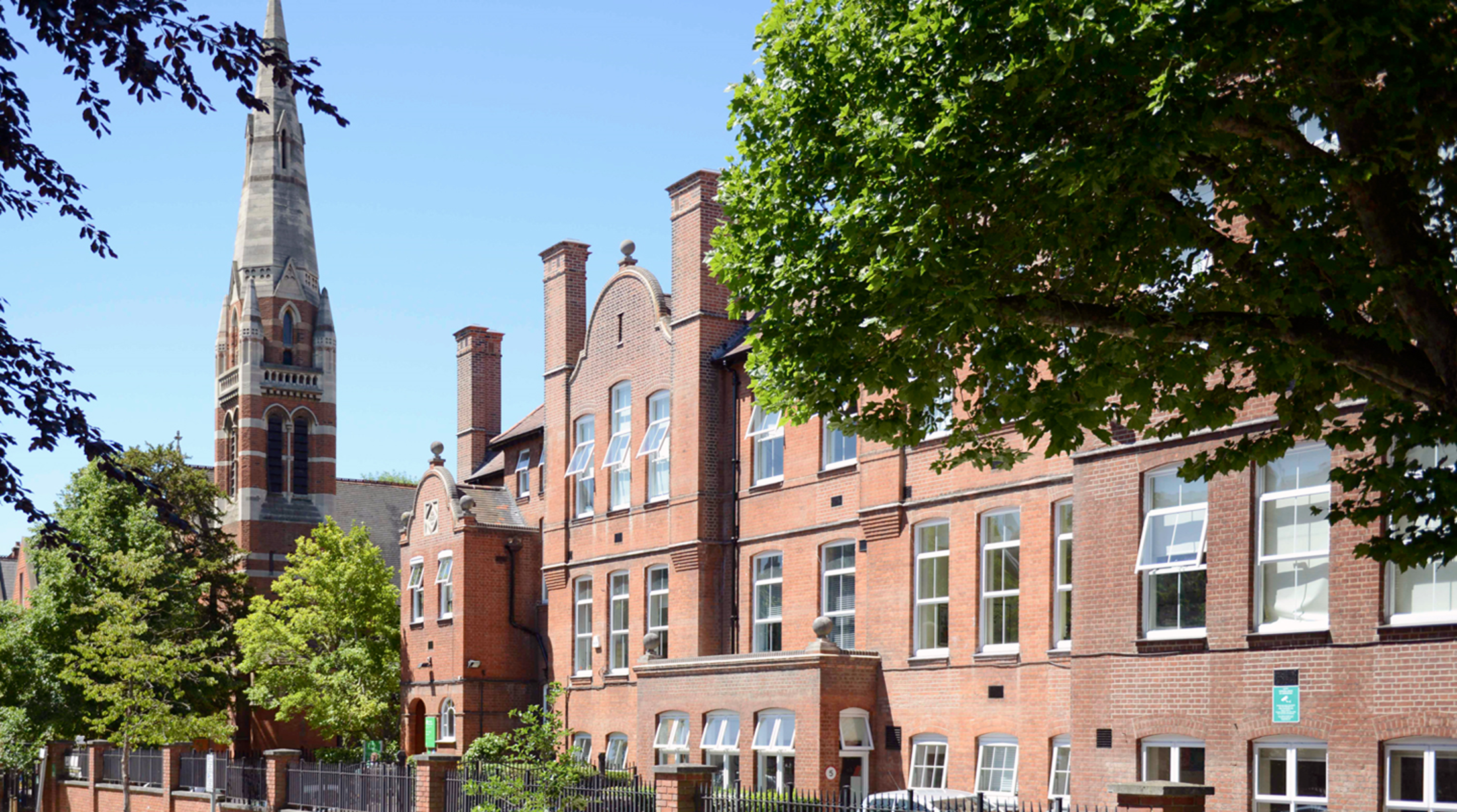 A multi-phase project that involved the remodelling, refurbishment and new building structures across the Wimbledon High School campus.
Get in touch with our experts