Seeing the wood for the trees. What's the 'true value' of UK Forestry?
The total value of the world's forests was estimated to be $150 Trillion in a recent Boston Consulting Group report - double the value of the global stock markets – with tree's carbon storage ability amounting to 90% of this value.
03 Aug 2020
2 MINUTE READ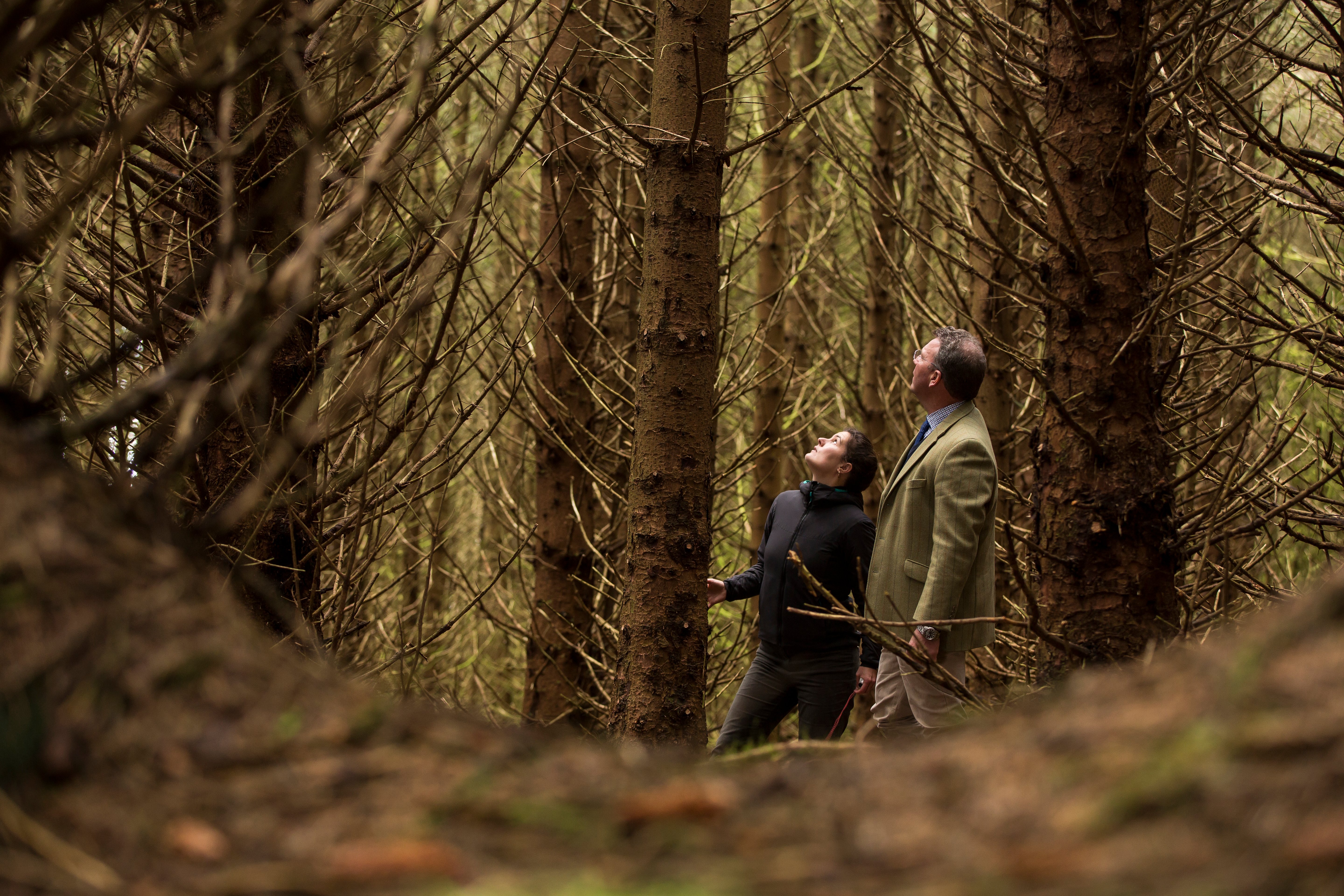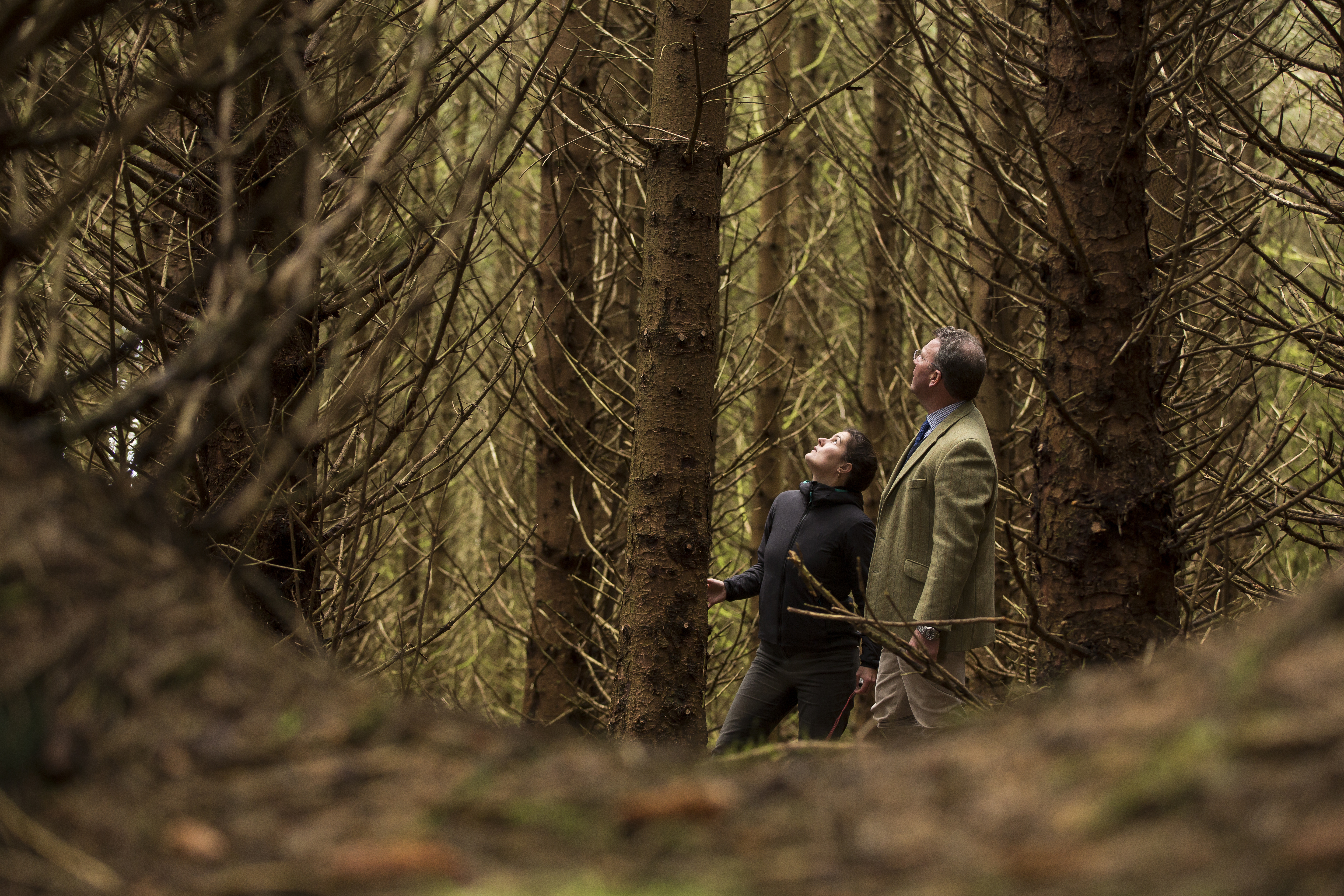 So why did tree planting across the UK last year total just 13,460 hectares? That's less than half the government's recently re-confirmed target of 30,000 hectares of new woodland every year by 2025.
There is a growing public will to see a green global recovery but Under the Microscope visits Bidwells' Perth office, and Partner in Forestry, Andy Turnbull, to ask whether recognising this 'true value' of forests could be the real catalyst for a step change in UK woodland creation?
Listen to our podcast now
Get in touch with our team