Logo Colours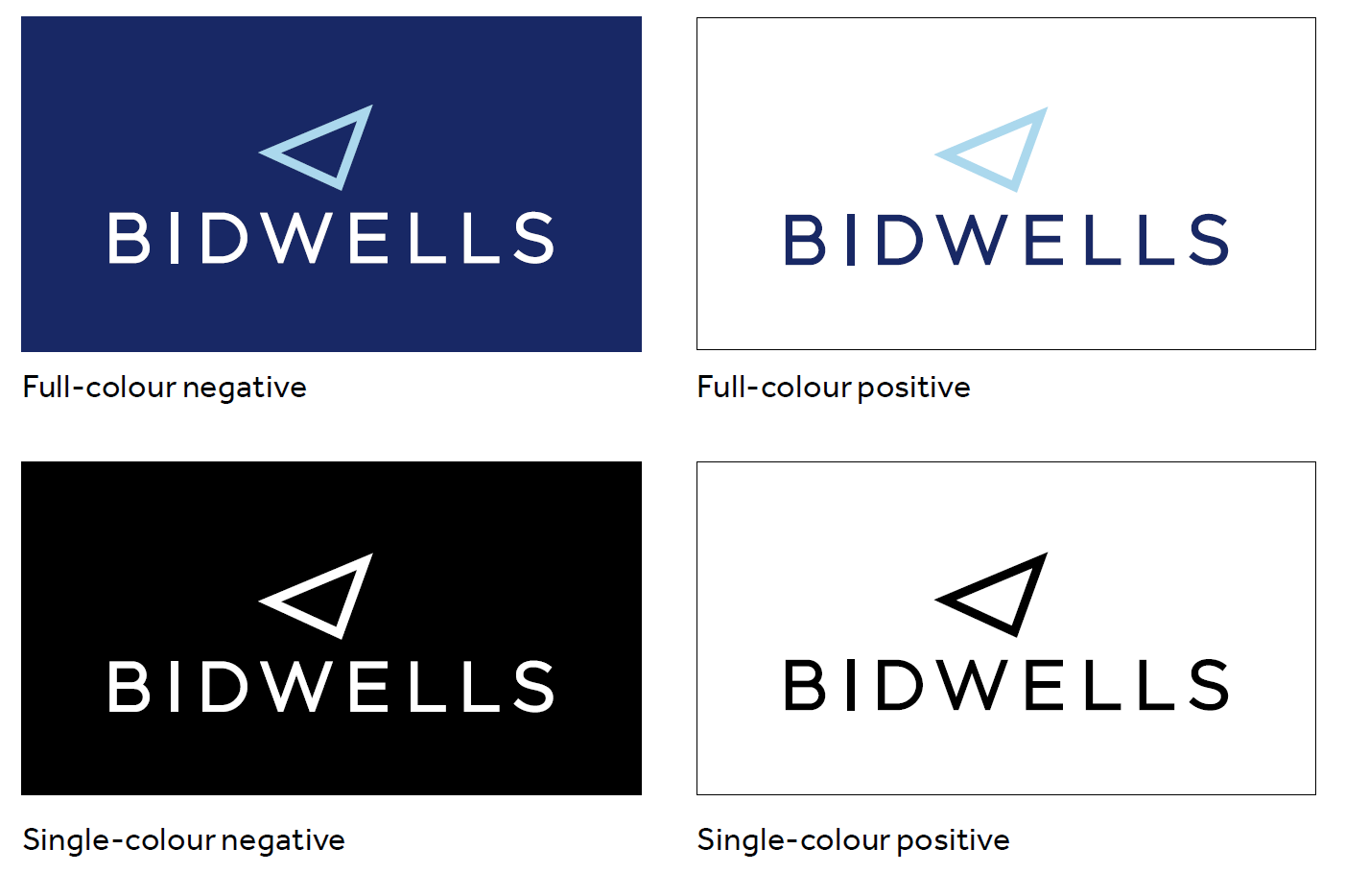 In most instances, we want to present our logo on Dark Blue, This means that the 'full-colour negative' logo will be used the most. There are three other logos that can be used if the 'fullcolour negative' logo isn't appropriate,

Here are a few examples:

1. Printed stationery – We use the 'full colour positive' logo.
2. Newsprint (single colour) – We use the 'single colour negative' logo on a black background.
Logo Elements


There are two parts to our logo; the word mark and the symbol. At times this is the only point of contact with our brand. Please use the master artworks which we supply.