A gateway to investment across the Oxford to Cambridge Arc and beyond, our London office is also home to specialist teams operating across the capital.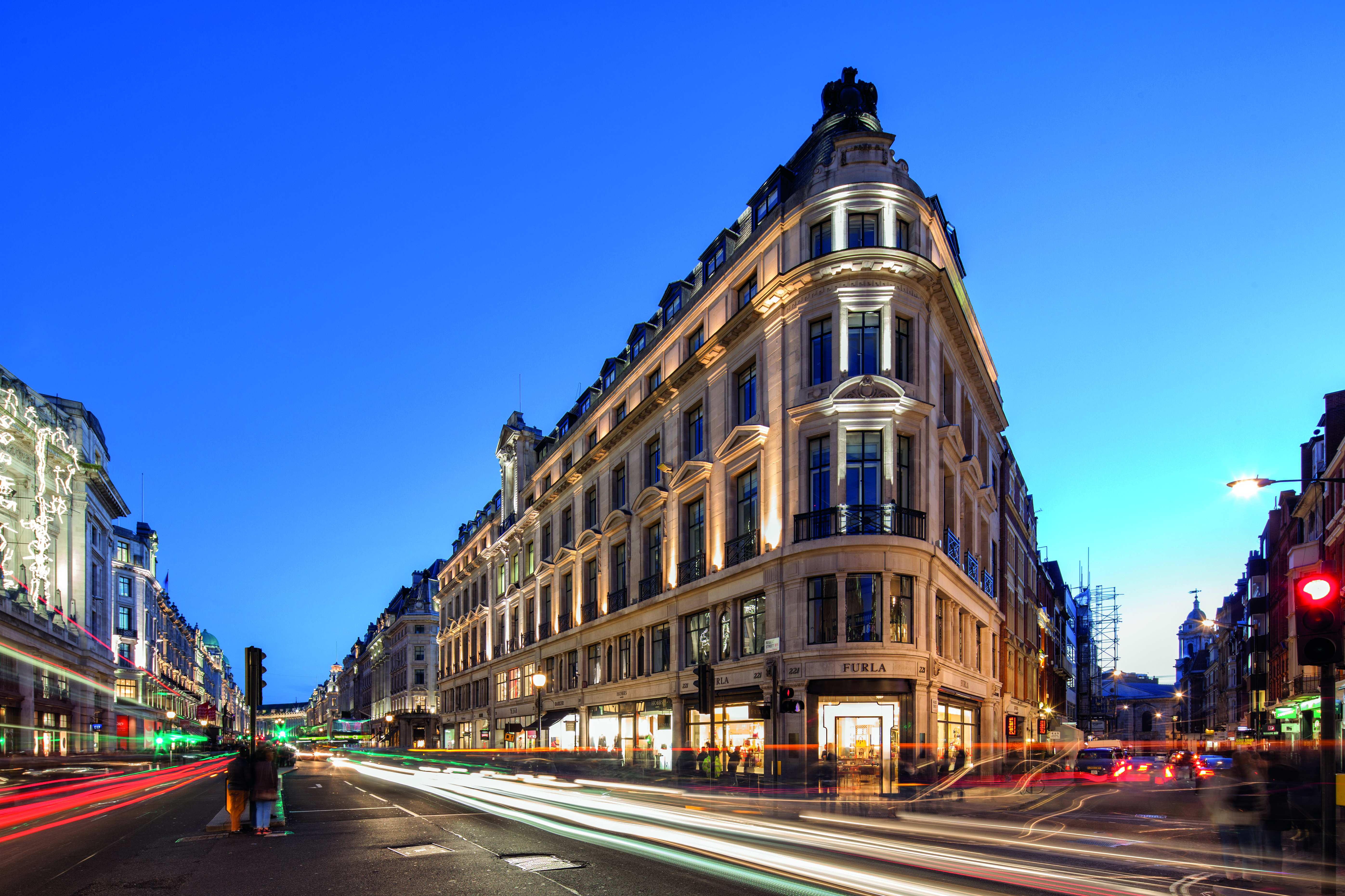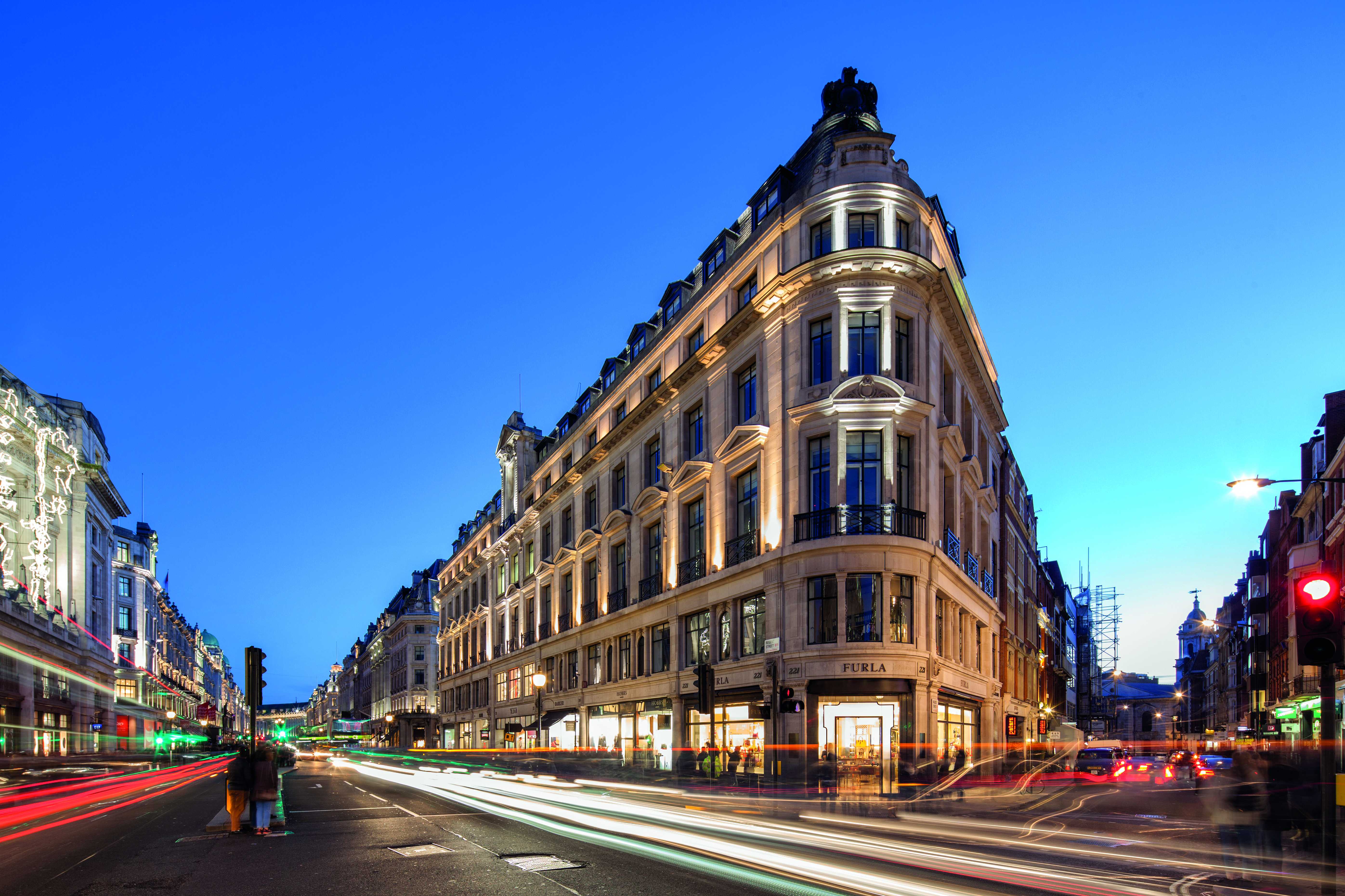 Our London presence means we can be close to our clients while giving them access to some of the UK's most exciting investment markets. It also means our planning, heritage, building surveying and project management teams can be on hand to help our clients across the capital.
Our London Teams
As a landlord or tenant, you want to be able to hand over all aspects of your commercial property to an expert who is committed to achieving the best value for you. If you're a landlord you can trust Bidwells to protect and enhance your portfolio. If you're a tenant you can trust Bidwells to work tirelessly to save you money.
The Bidwells Capital Markets team combines investment and development expertise with deep market intelligence. Our teams across the UK join forces to help you to access the best deals with the most impressive projected returns.
The UK's heritage – particularly its historic buildings – is the envy of countries across the globe. Our team of qualified, experienced and commercially minded heritage consultants help owners of historic buildings and landscapes to preserve the special character of these assets, whilst exploring their value for the long term.
Our planning team is among the largest in the UK and includes a number of specialist consultants covering retail, housing needs, economic, social and environmental assessments, health & wellbeing assessment, urban design, heritage and strategic development.
We believe in involving a client throughout their project: it's the best way to keep everything on track. No matter how complex a project, we never lose sight of the true focus of the work: you, the client. We listen to your aims at the start, and we ensure that we keep to them throughout the project.
DIRECTIONS
Our offices are located in Old Burlington St which is just to the west of Regent Street.
Underground
Green Park is on the Piccadilly, Victoria and Jubilee Lines.
Piccadilly Circus is on the Piccadilly and Bakerloo Lines.
Oxford Circus is on the Bakerloo, Victoria and Central Lines.
Bond Street is on the Central and Jubilee Lines.
By Train
Our offices are located in central London within easy reach of all mainline
London train stations.
Bus
Services 3, 6, 12, 13, 15, 23, 88, 94, 139, 159 & 453 all stop on Regent Street.
Services 14, 19, 22 & 38 all stop on Piccadilly.
Service C2 stops on Conduit Street.

Congestion Charging
Our office is situated within the congestion charging zone.
The Congestion Charge is now £11.50 per day
Visit www.cclondon.com for further details.
what3words
///gravy.public.relay
FEATURED CASE STUDY
Acquiring and enhancing a world-famous asset with some clever investing during the global financial crisis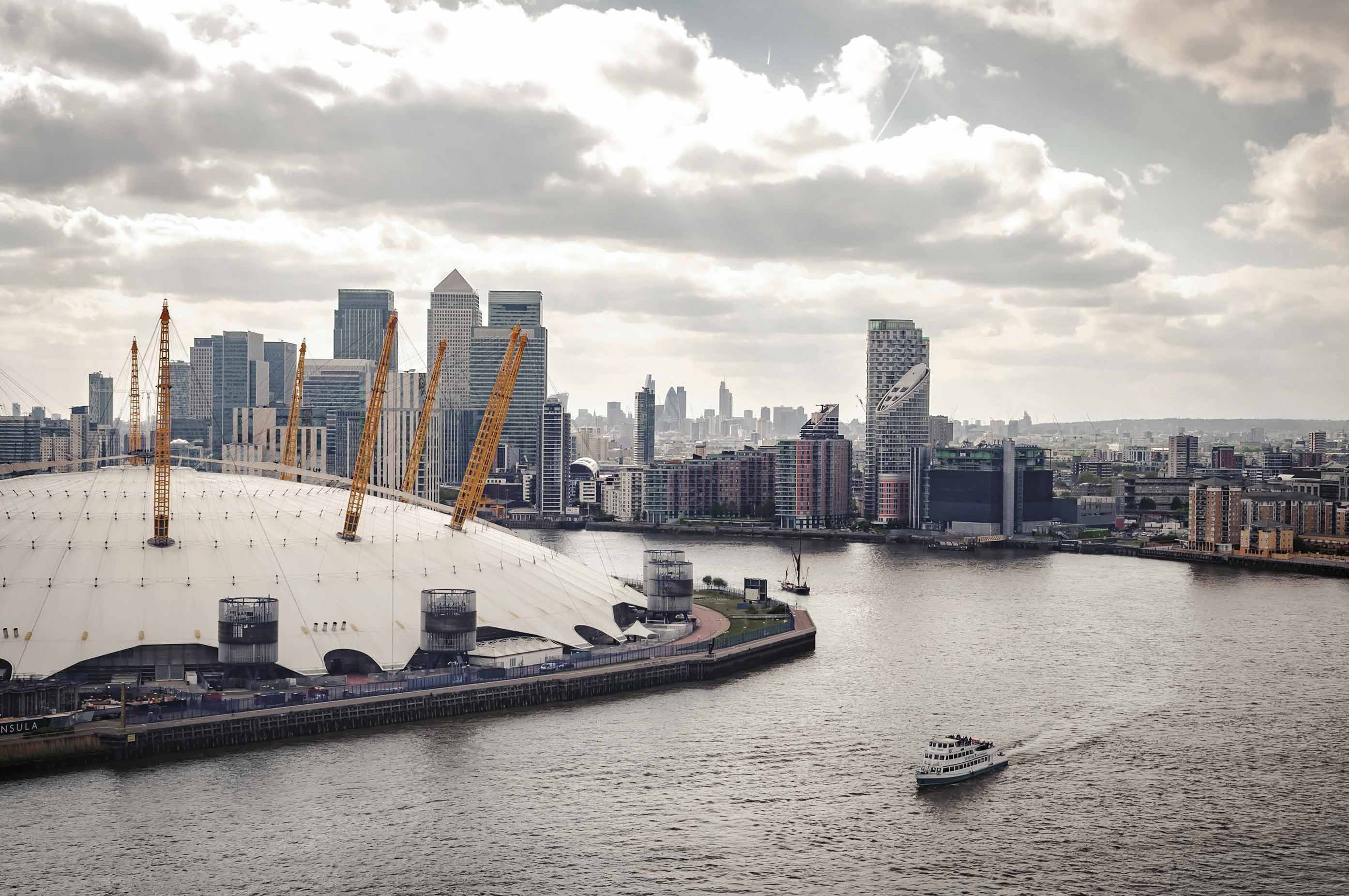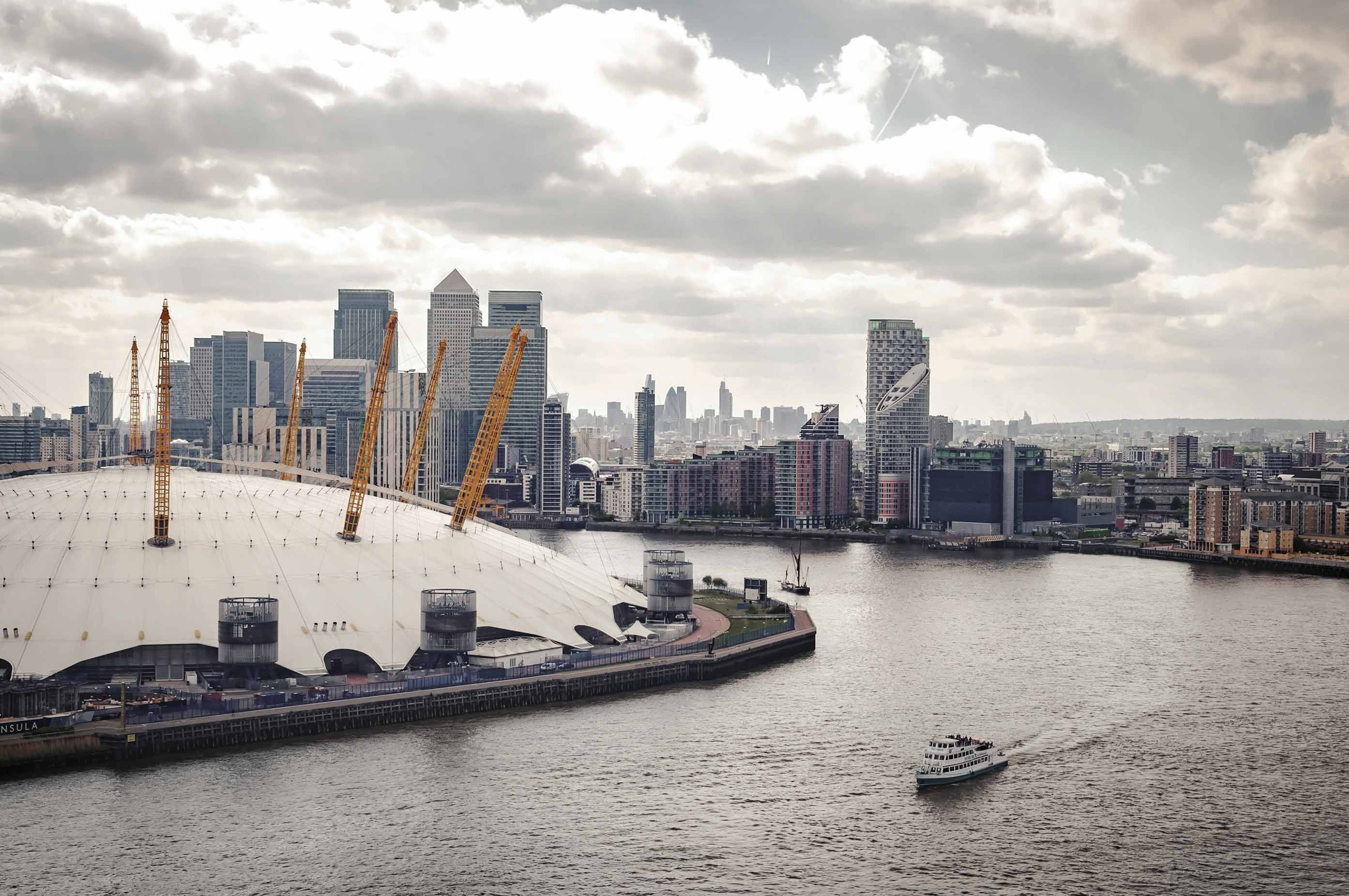 Trinity College likes investments with exceptional rates of long-term return. So, when the prospect of buying The O2 Arena – a regular host to Madonna, Beyoncé and Adele - for £24m arose, to show an index-linked return in excess of 6%, they jumped at the chance.
OUR EXPERTISE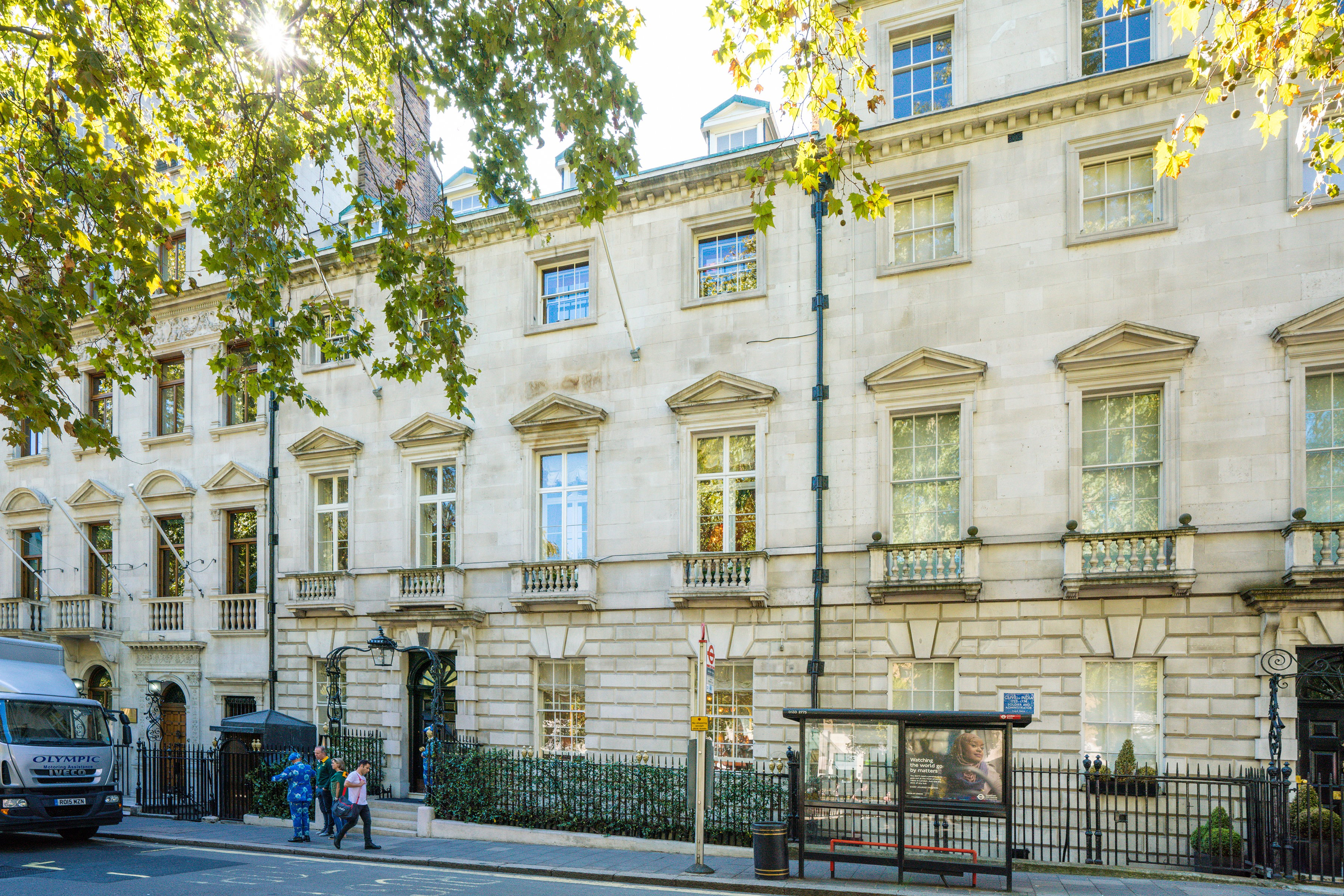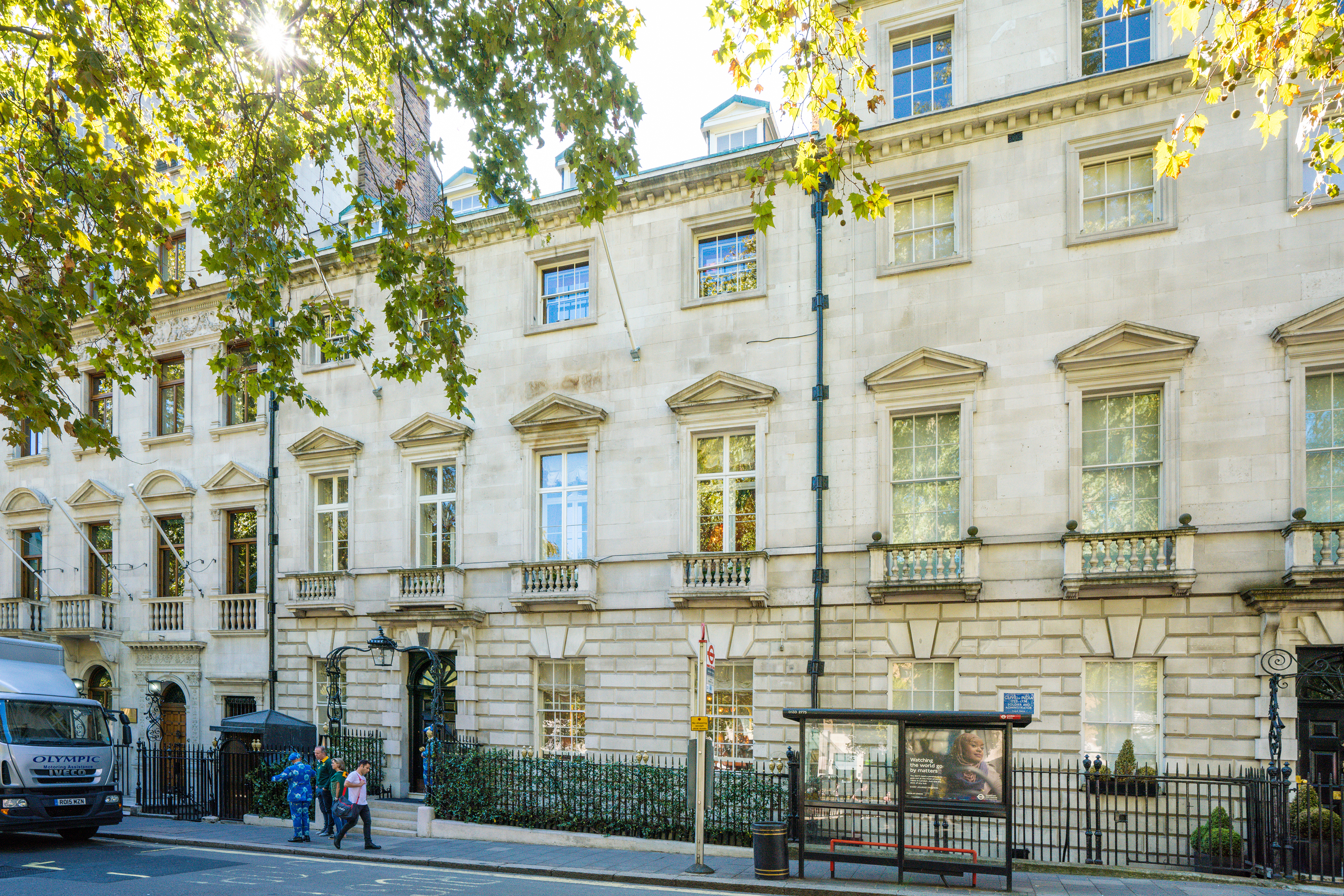 Investment
Investment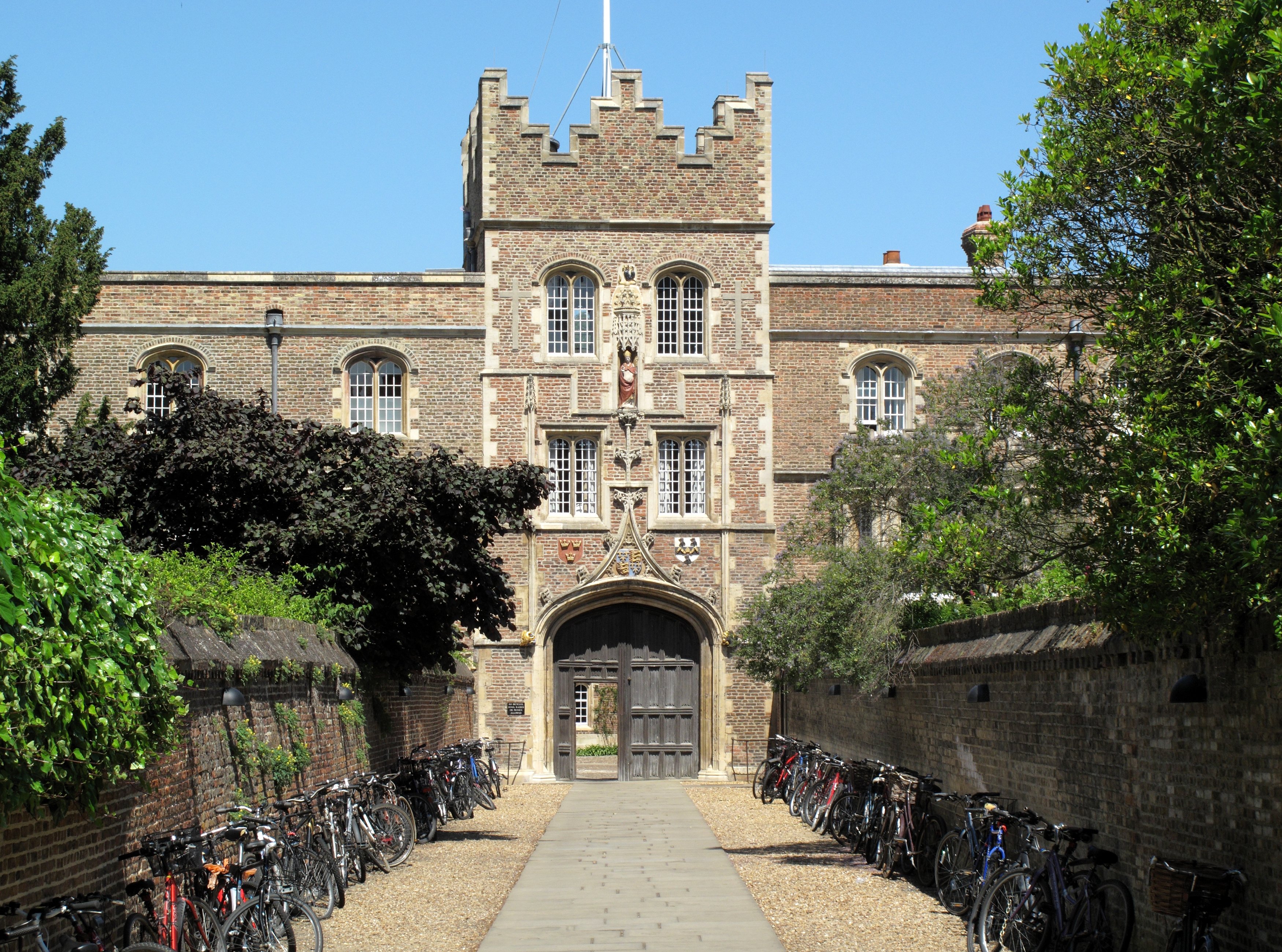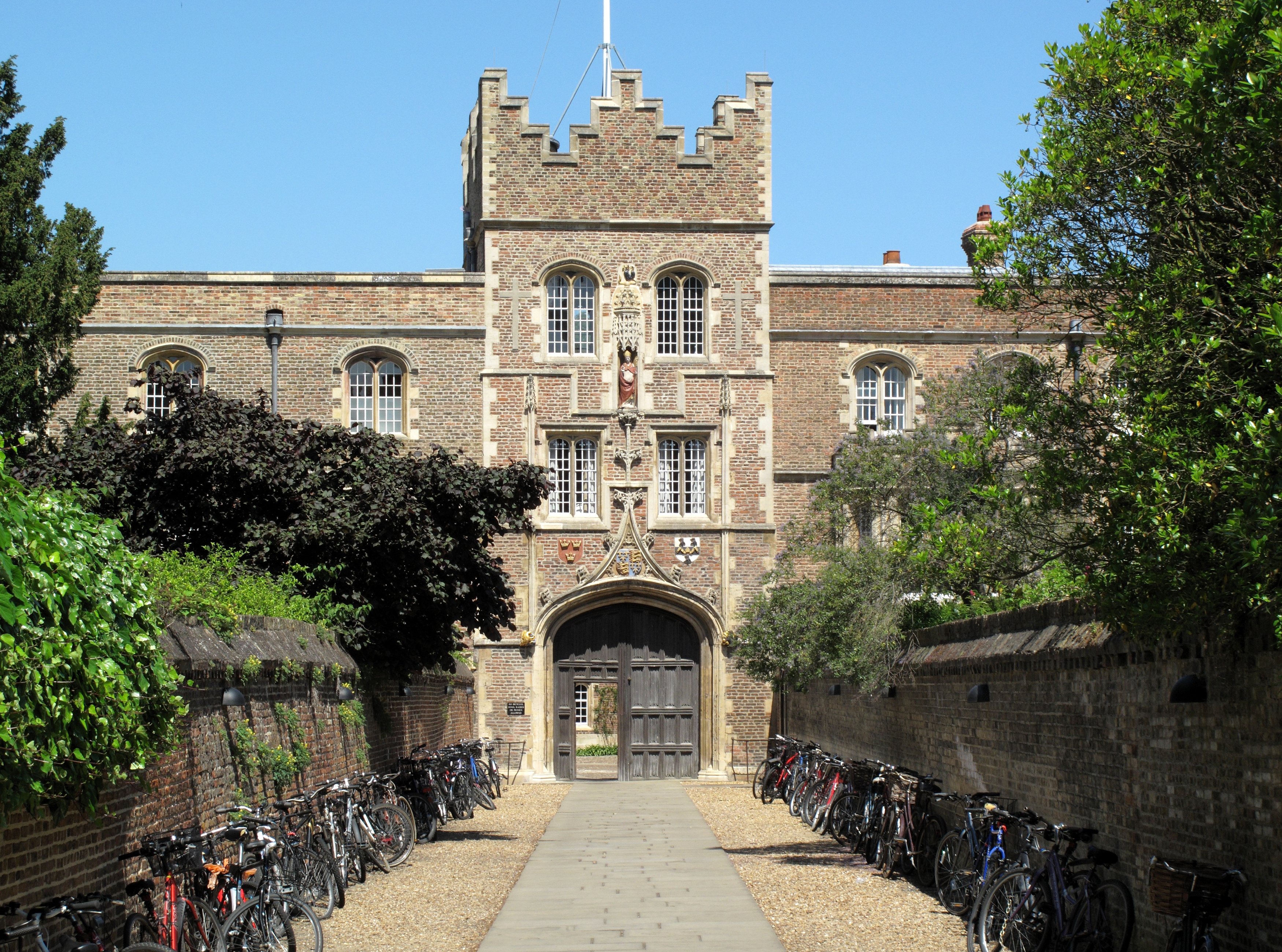 Oxford and Cambridge Colleges
Oxford and Cambridge Colleges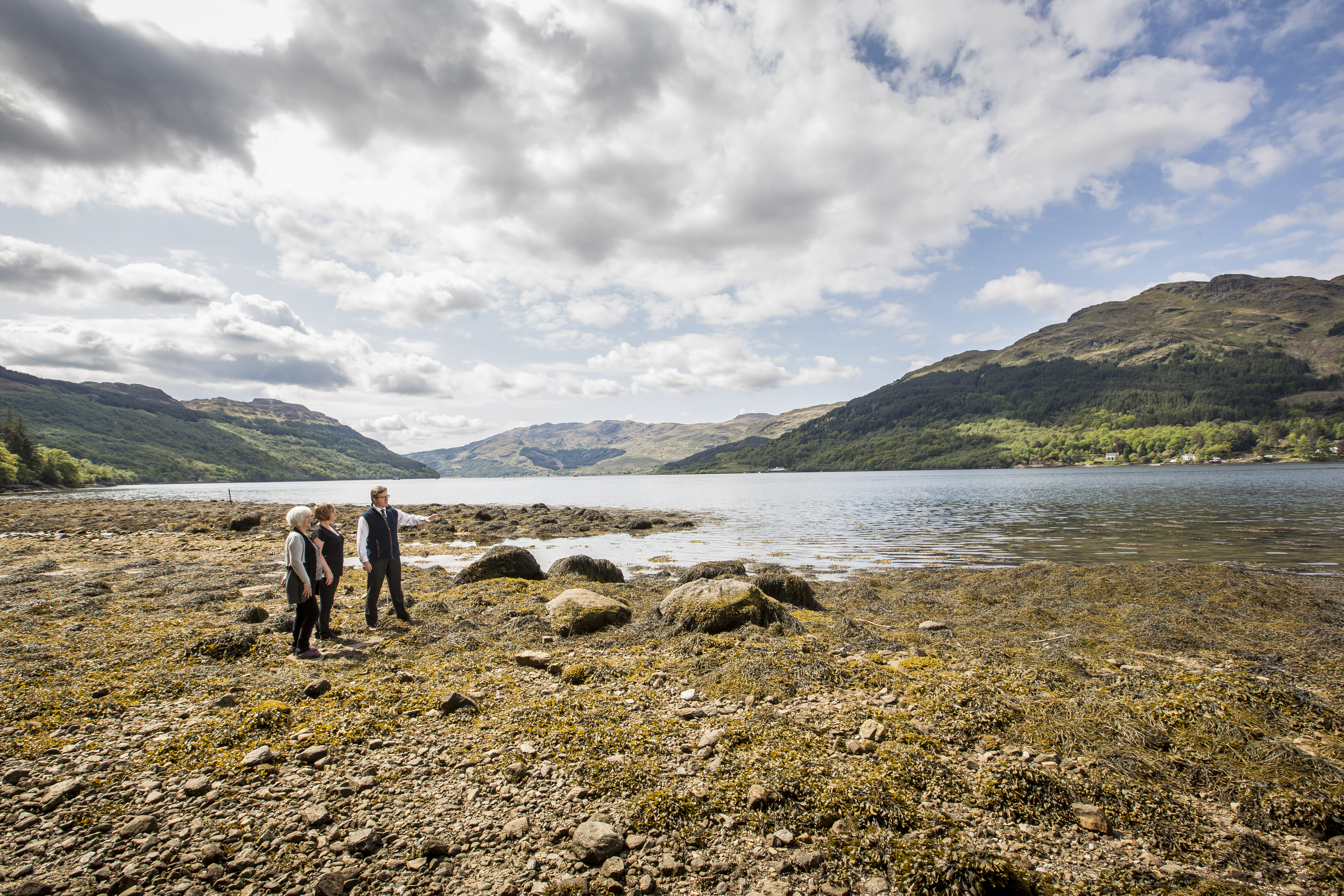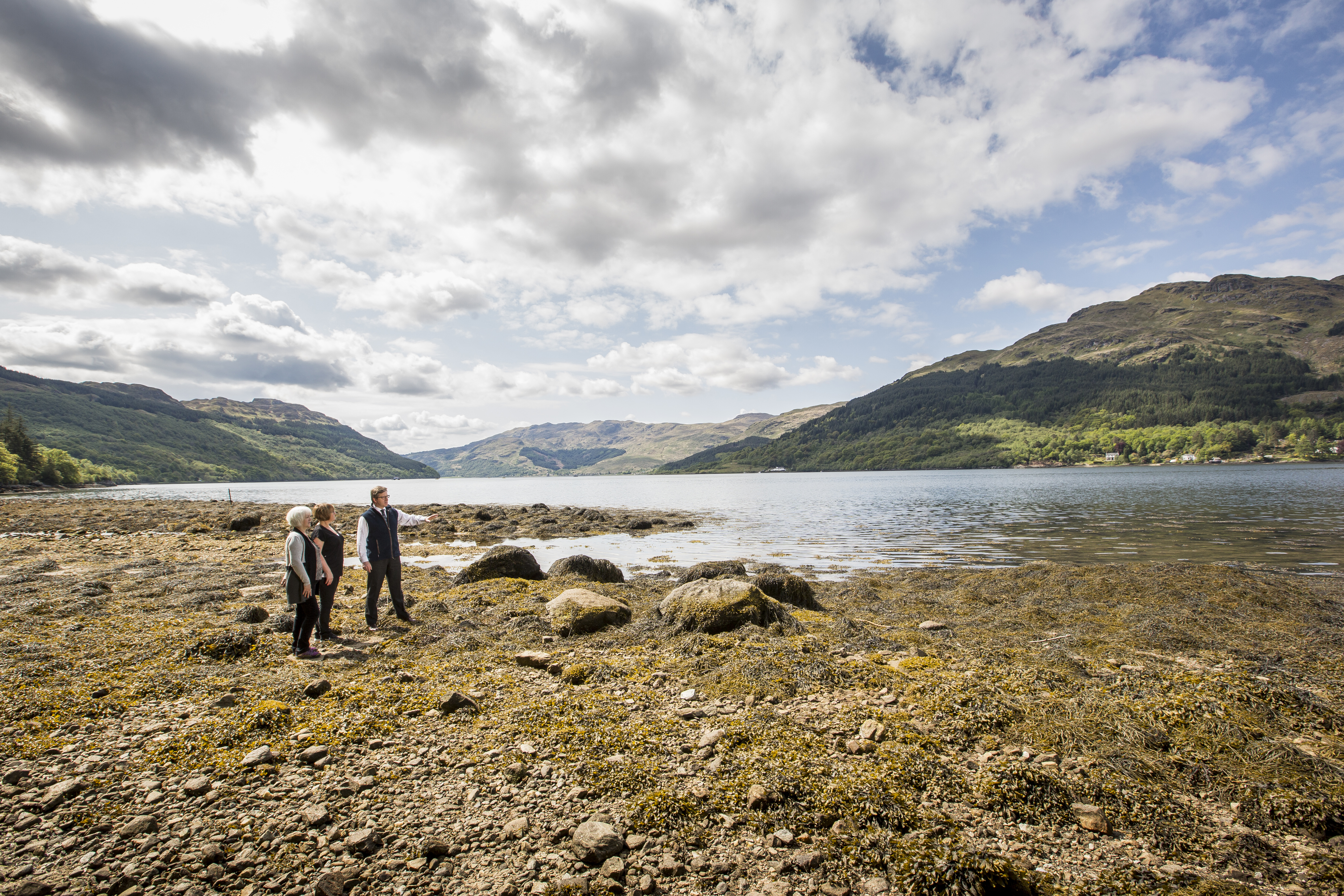 Land & Estates
Land & Estates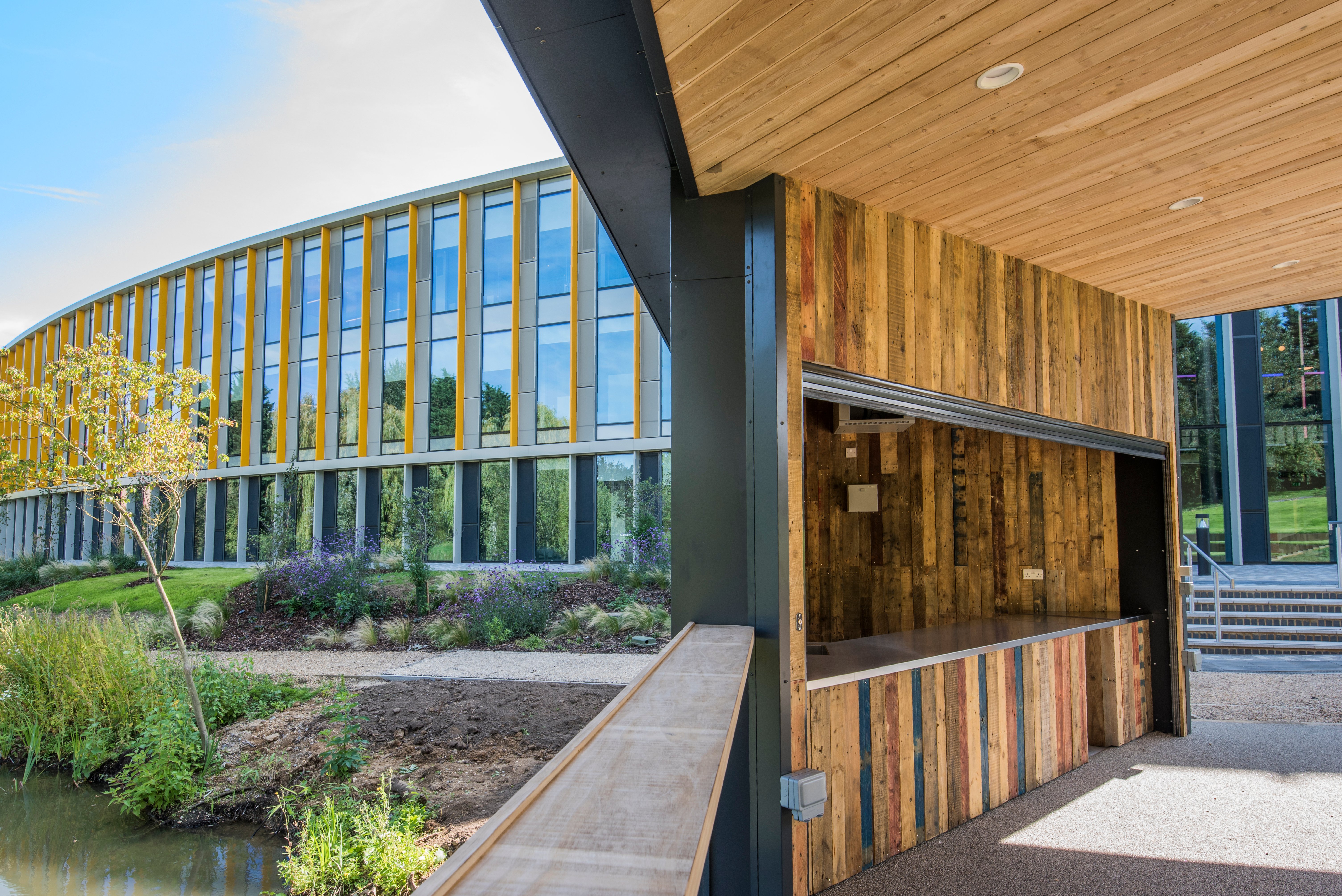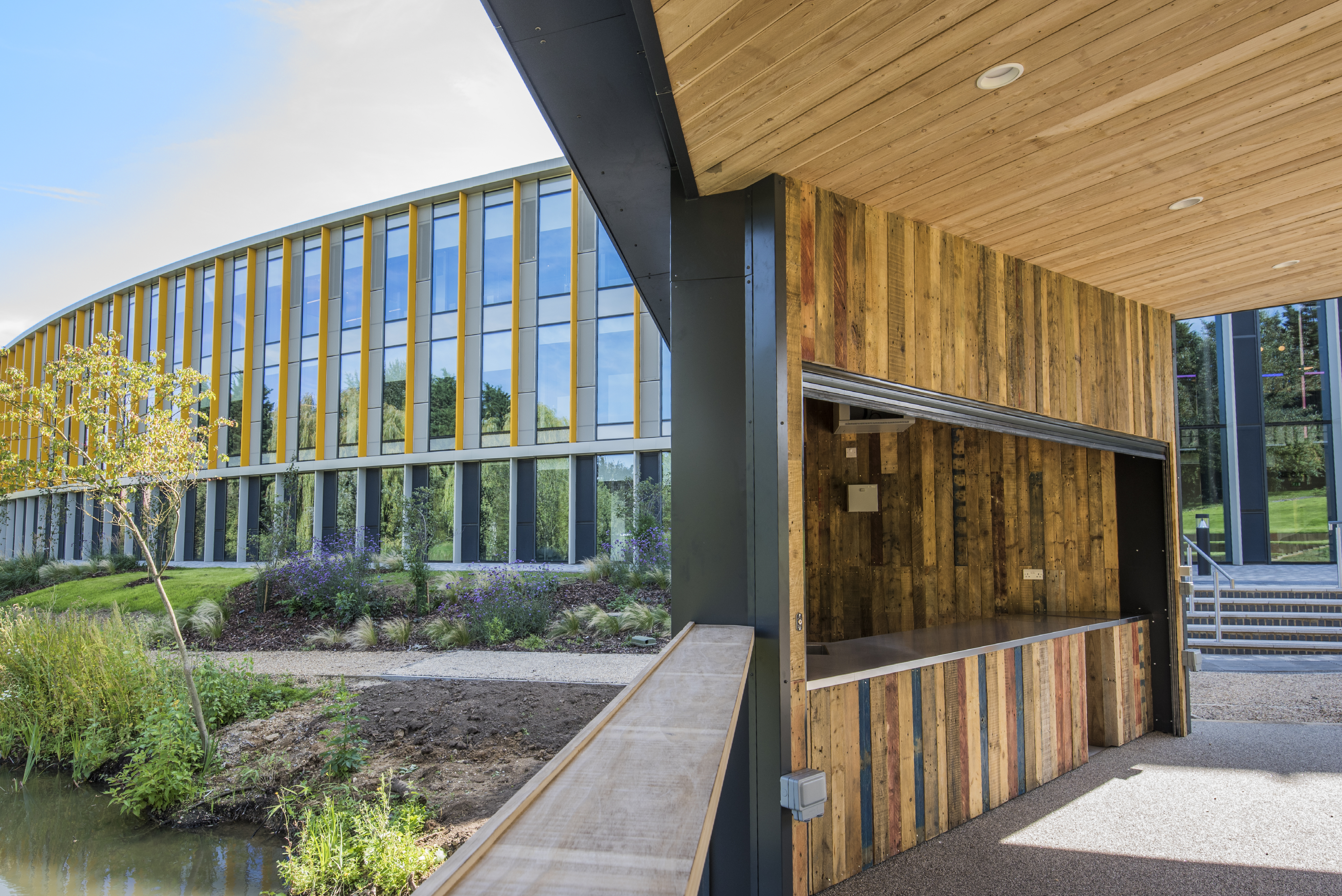 Science & Technology
Science & Technology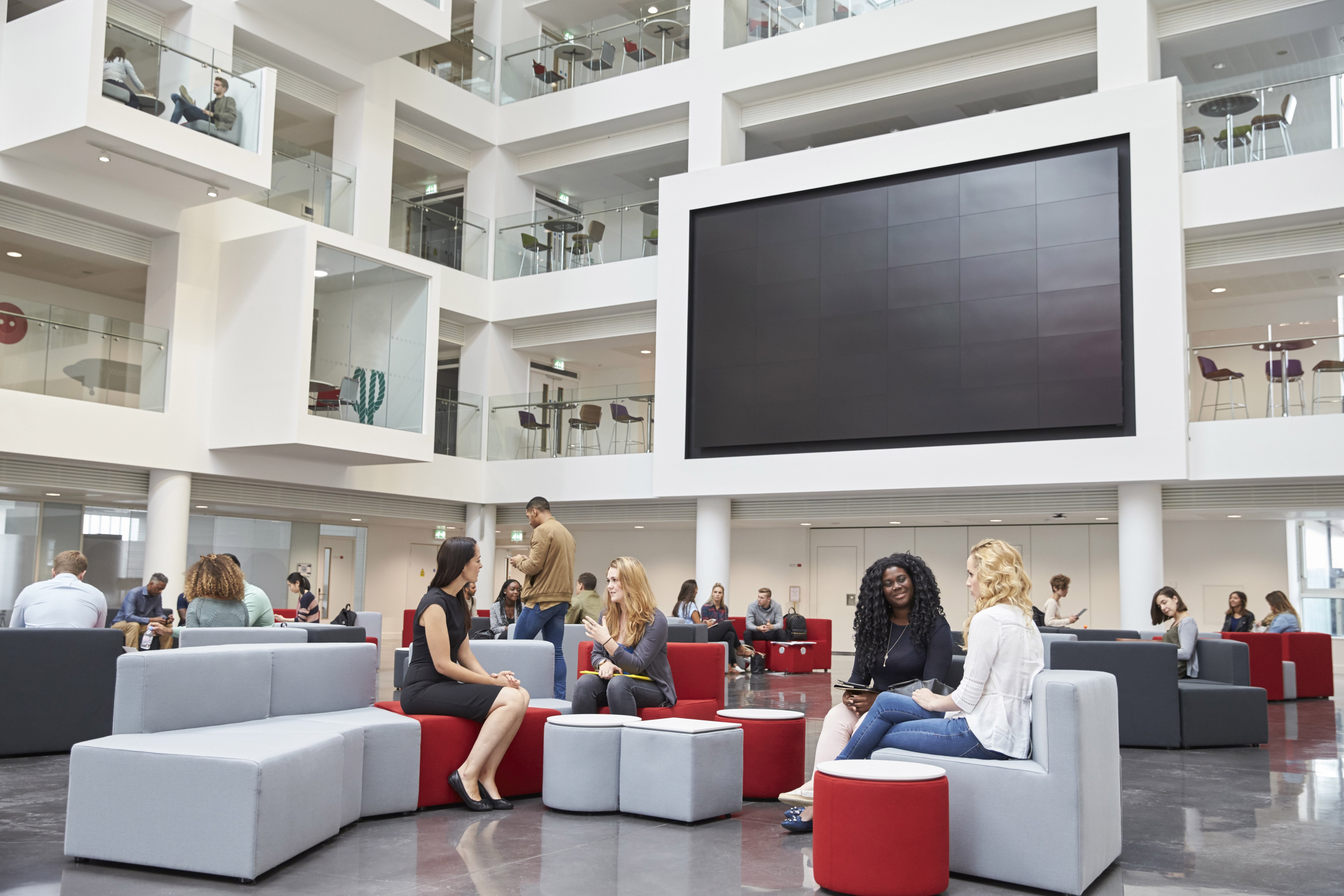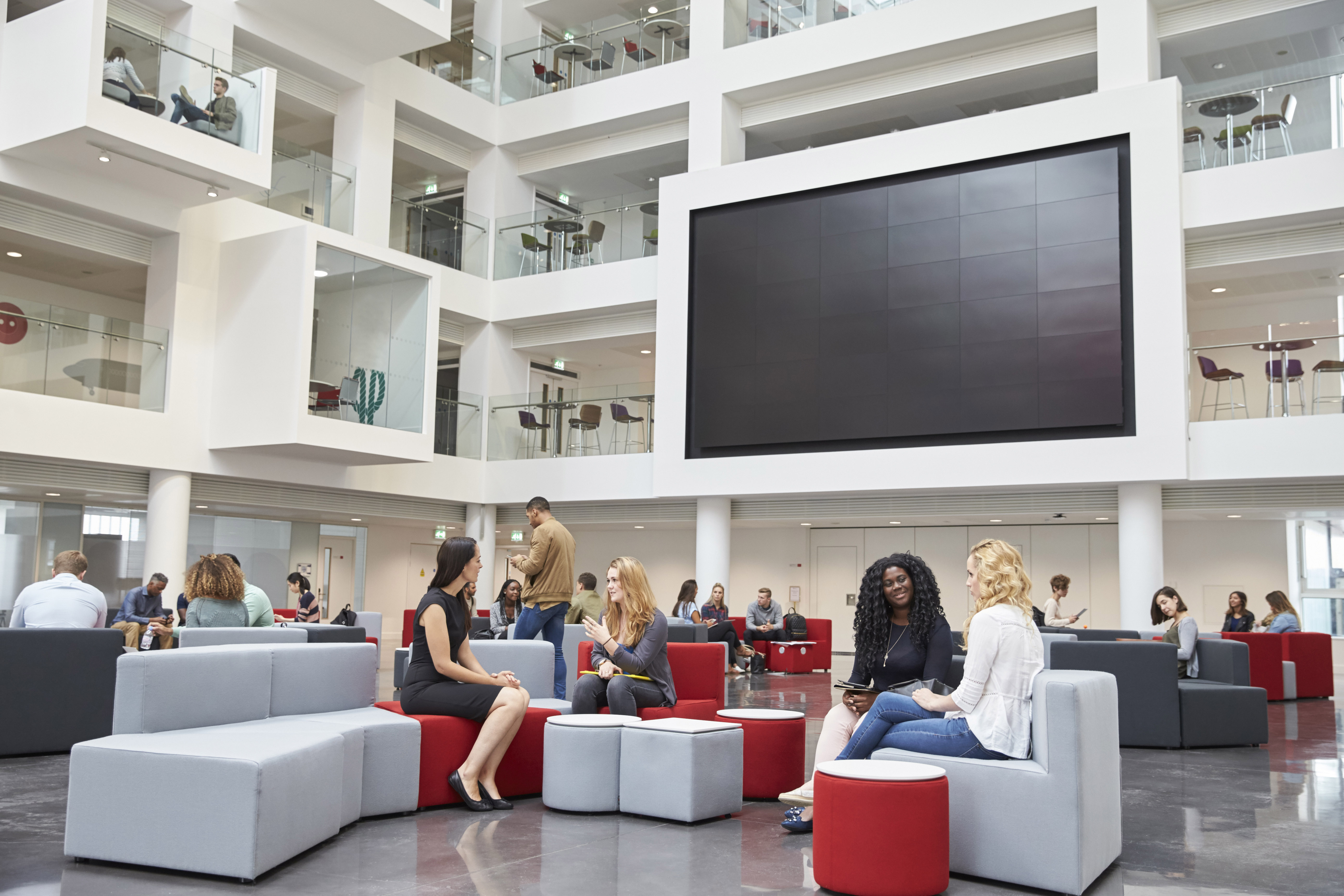 The Oxford-Cambridge Arc
The Oxford-Cambridge Arc


Development
Development