News from Scotland, Autumn 2020
The autumn 2020 edition of "News from Scotland" is out now.
05 Oct 2020
3 MINUTE READ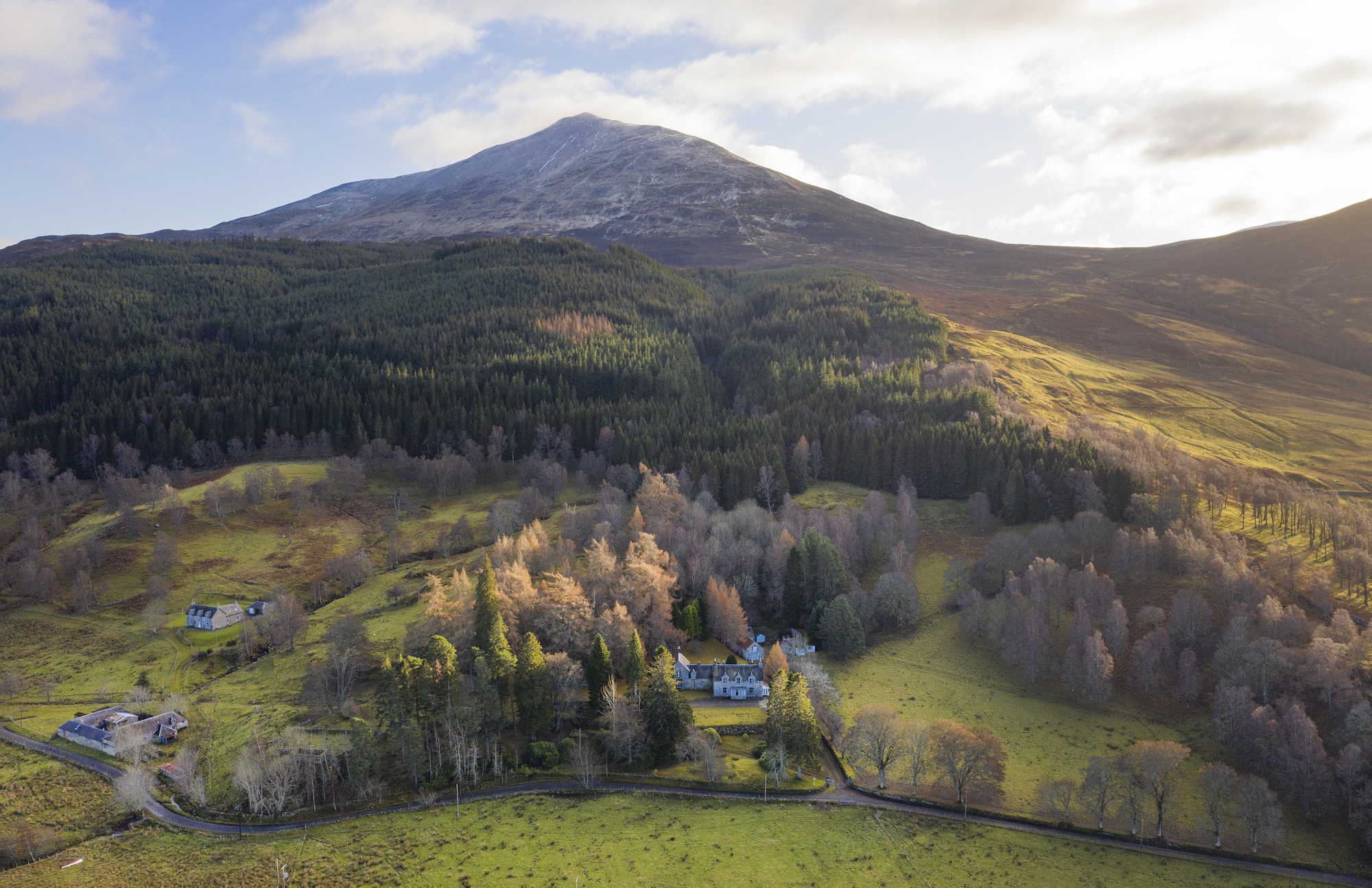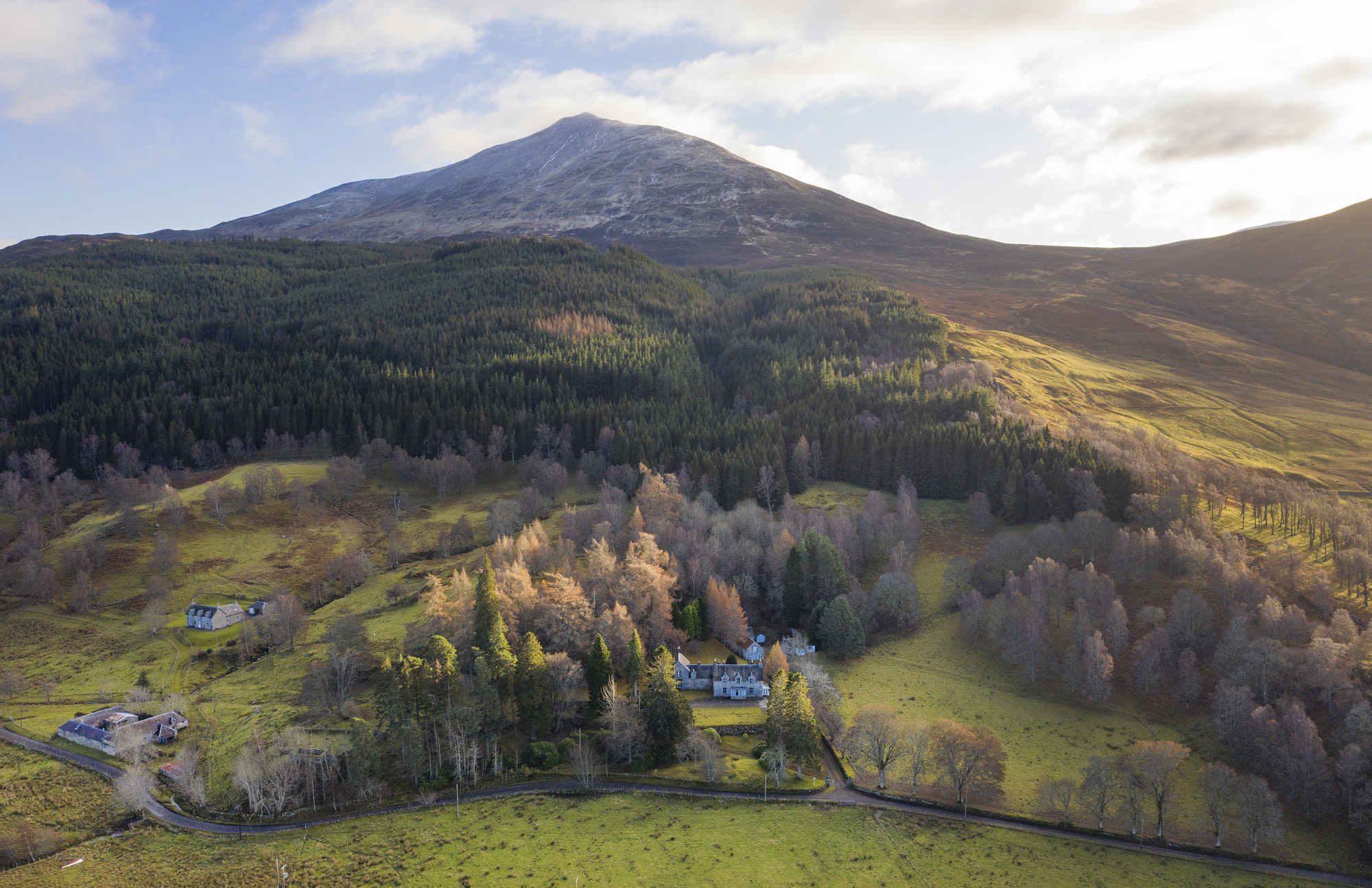 Welcome to Bidwells Autumn Newsletter in what are quite extraordinary times.
I hope you find this publication interesting and thought provoking as we enter what could be described as a new era of land and property management. Yes, there are challenges but with them comes great opportunity.
This magazine provides a snapshot of our activity over the past few months and our focus into 2021 and beyond.
Find out more by downloading our latest newsletter.
Complete the form below to download our news from Scotland
Get in touch with our team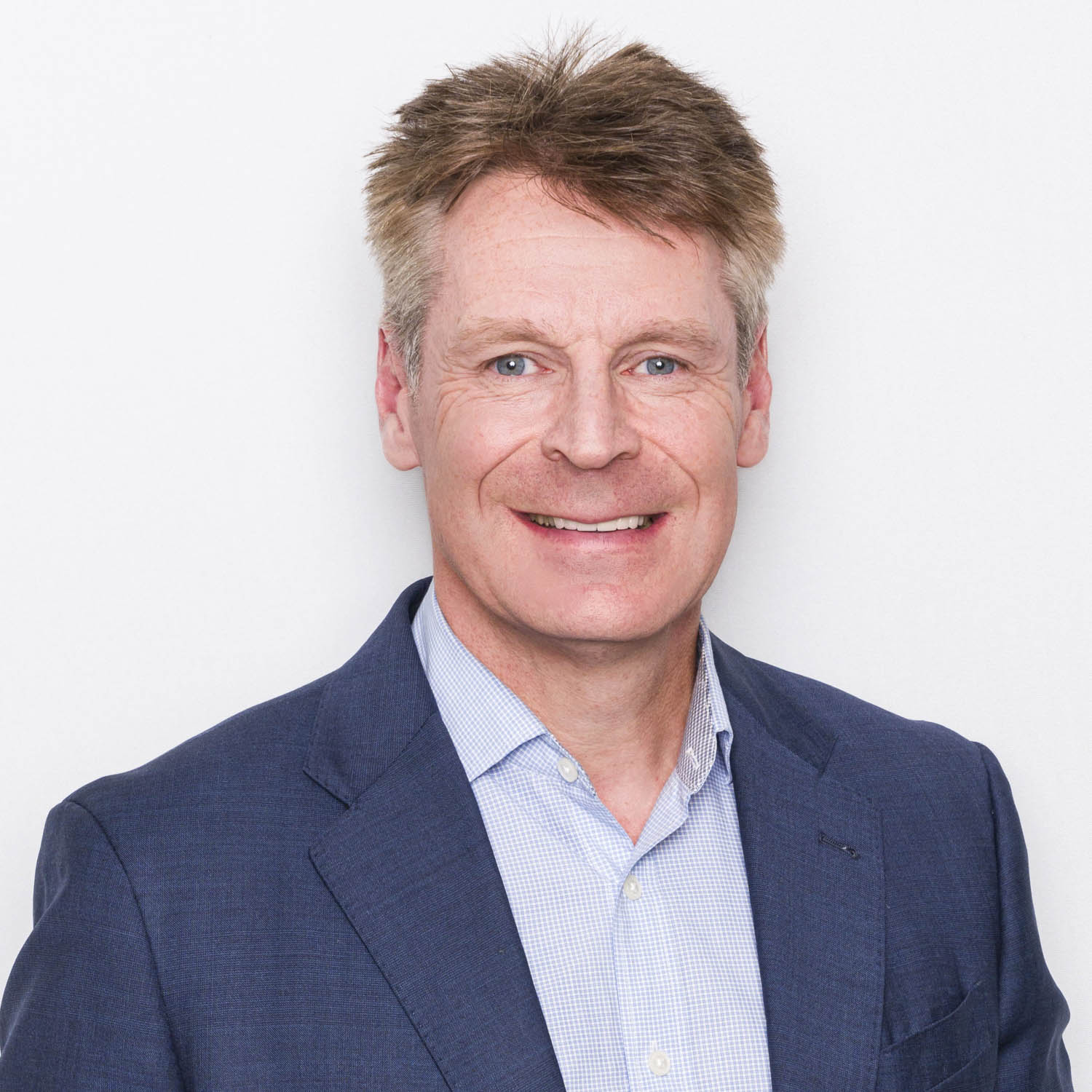 Perth
Finlay Clark
Deputy Senior Partner
View Finlay Clark's profile