New COO set to steer Bidwells through 'most transformative decade yet'
Bidwells has appointed experienced property leader Kelly Bream as its Chief Operating Officer.
27 Feb 2023
2 MINUTE READ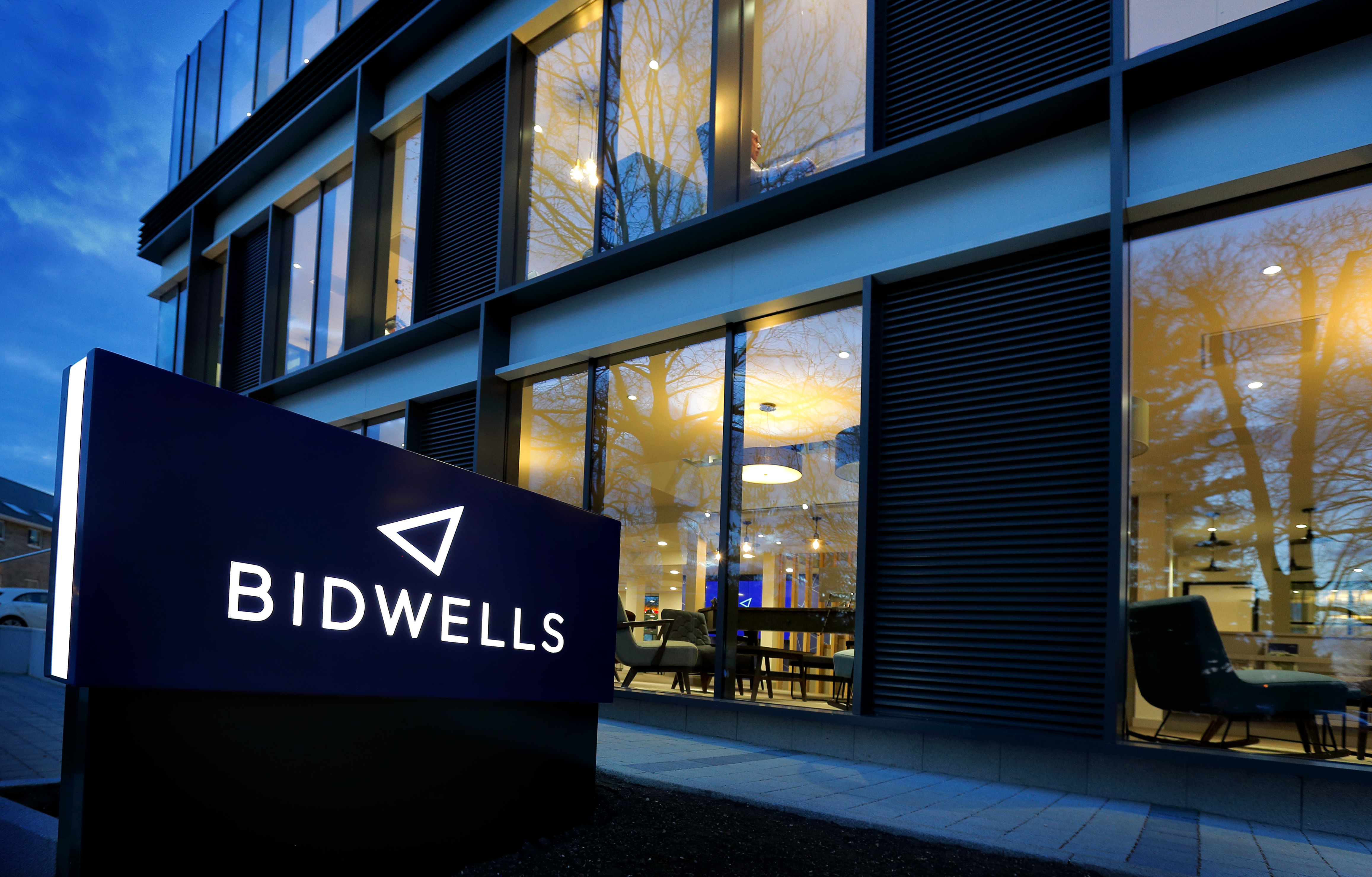 Kelly will oversee the operations of Bidwells' nine UK offices and lead the delivery of the property consultancy's five-year growth plan and a set of ambitious ESG goals.

She spent nine years as Operations Director at the Berkeley Group, where she worked on high-profile projects such as One Tower Bridge and Woodberry Down. She also co-founded VervLife, a specialist Build to Rent (BTR) & Co-Living consultant and operator and Navana Property Group.

Senior partner, Nick Pettit said: "Kelly is a dynamic female leader with a proven track record in the property industry and she has shown a strong commitment to promoting diversity and inclusion in the organisations she has run. Her deep knowledge of the market, combined with her infectious energy, will bring a fresh perspective, and drive significant impact.

"We hope and expect that the 2020s will become Bidwells' most transformative decade yet and having Kelly join us sends a strong message that we're committed to making the business as successful and sustainable as we possibly can."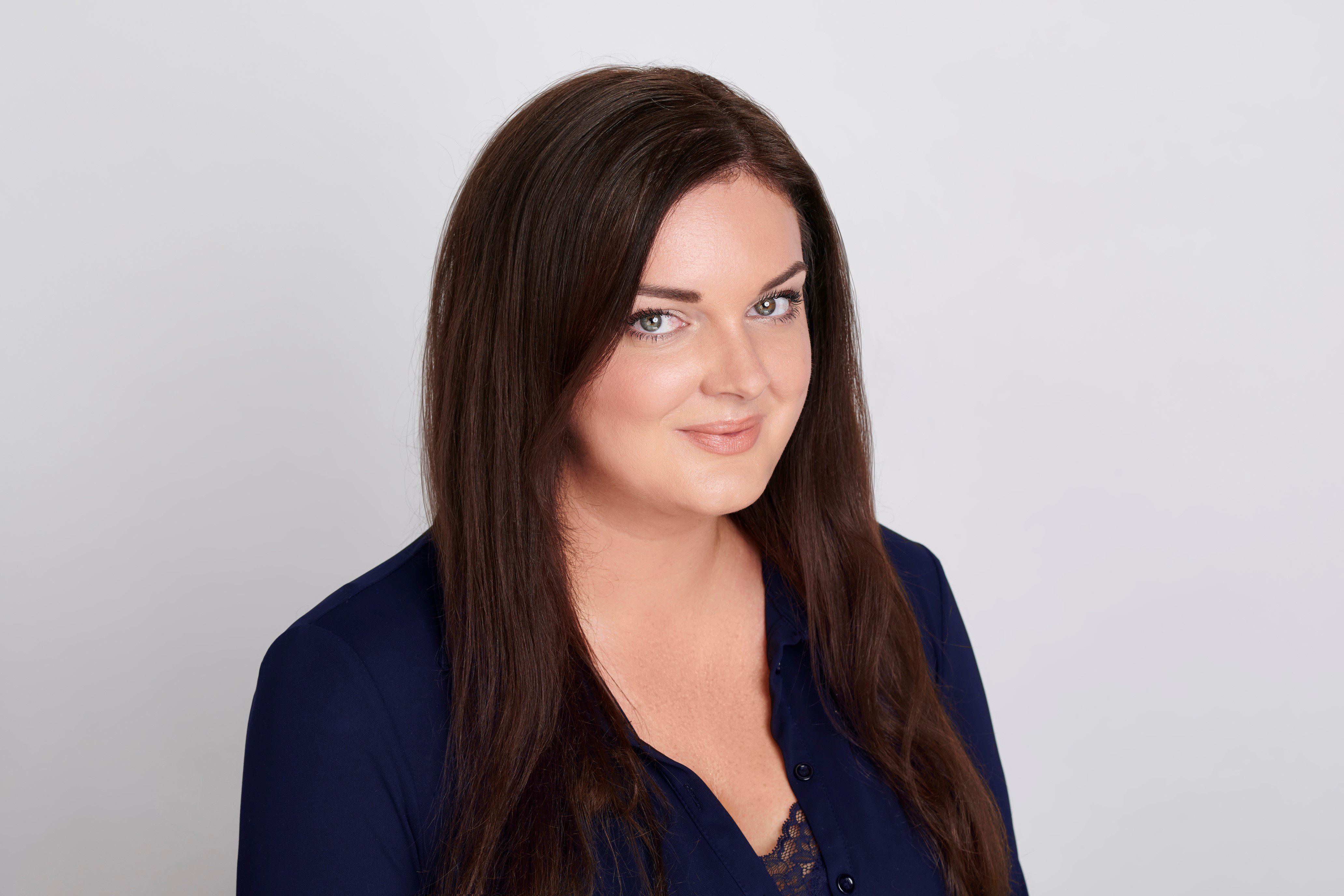 Kelly has a strong track record of structuring scale-up businesses and leading operational and technical delivery. She holds a degree in property law and real estate development and is a chartered management surveyor.
She said: "There is huge growth potential across the science and technology-driven Cambridge to Oxford Arc region and in the UK's Renewable Energy and Natural Capital markets, areas in which Bidwells leads the way as property advisors, making the opportunity to work across such dynamic and innovative markets truly exciting.

"Bidwells' strong entrepreneurial spirit, commitment to delivering on its ESG goals and ambitious growth targets were also massive draws. I look forward to being able to lean on my diverse experience in the property sector to make a positive impact on the company's market position, and the clients and communities we serve."

As advisors to 31 science and innovation districts in the Oxford-Cambridge Arc, Bidwells is the largest property consultancy firm in the region. It is also a leading advisor to the high-growth forestry, renewables and sustainable investment sectors. It has more than 550 people providing land and property advice across the UK.

Bidwells' turnover hit £57.5 million in 2022 with its Oxford office posting its best-ever revenue figure of £5.6 million, enhanced by the acquisition of the Oxford-focused planning division of Turnberry Consulting.

Bidwells recently made 30 senior promotions and announced five new Group Partners, ten Divisional Partners, and 11 Associates in the Firm. Kelly will continue in a non-executive capacity at VervLife.
Get in touch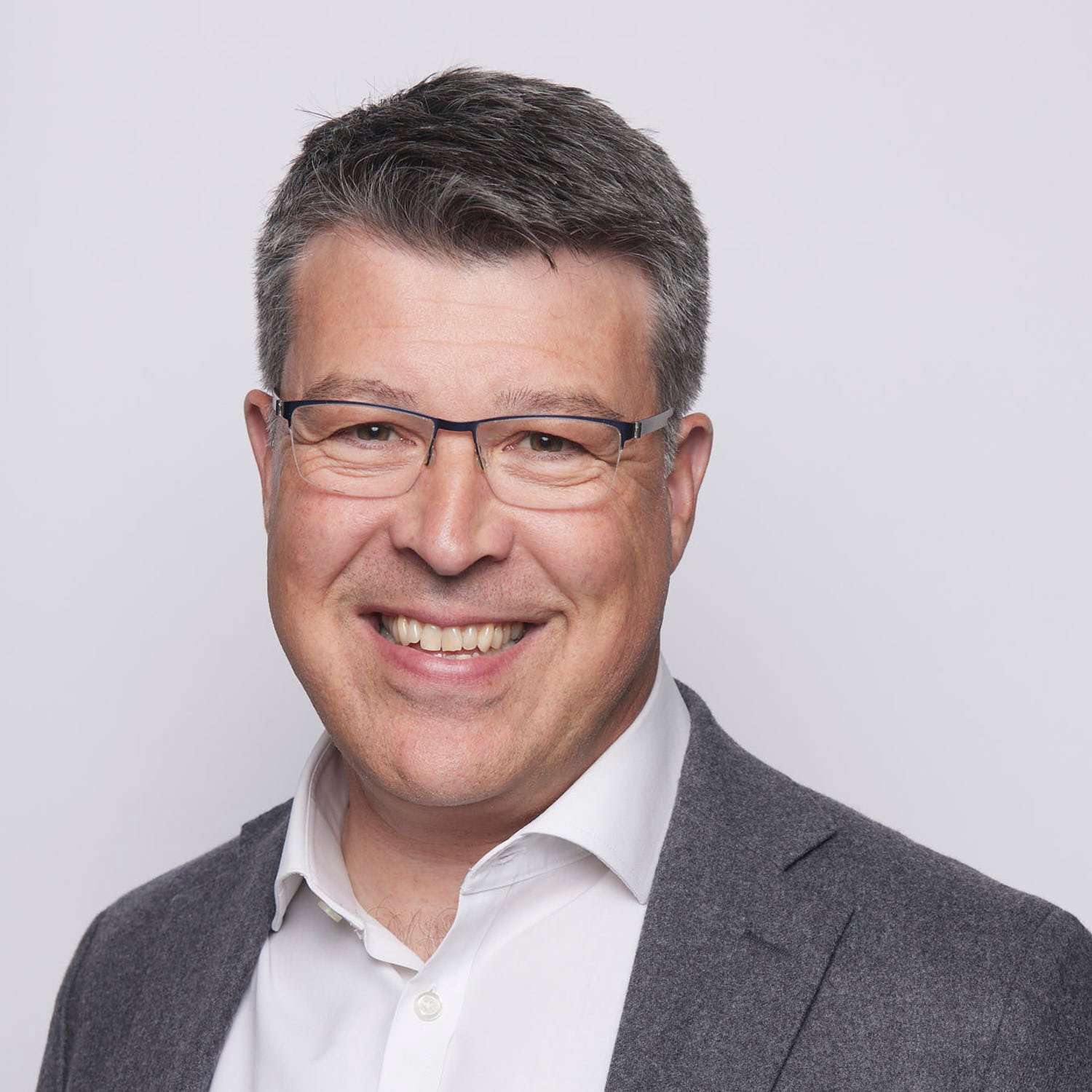 Cambridge, Bidwell House
Nick Pettit
Senior Partner
View Nick Pettit's profile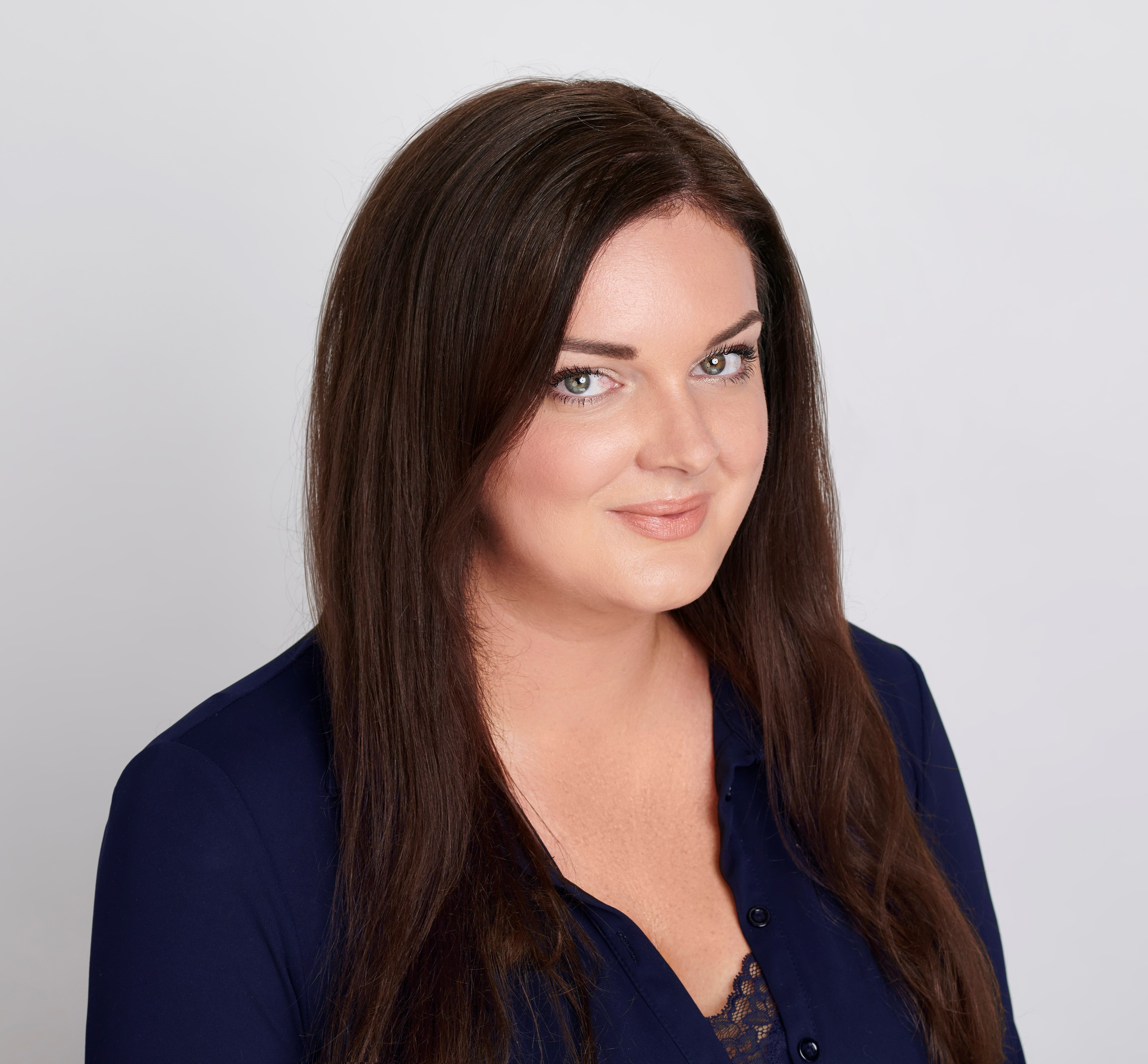 London
Kelly Bream
Chief Operating Officer
View Kelly Bream's profile
Stay in the loop
Sign up to receive personalised property alerts, and to hear the latest news, insight and advice from our experts
Keep me informed