Why staff accommodation should be a fundamental part of your pastoral care model
A good pastoral care policy can define a school's identity and benefit the welfare of its students. A great pastoral care policy will also establish an environment of support for staff well-being so they are able, and inspired, to do their job - enabling students to thrive.
07 Jun 2022
2 MINUTE READ
In our experience, staff accommodation is a key reason why staff turnover can be high, and it's clear that quality, well-thought out accommodation is important in helping to attract and retain the best staff.
Headteachers, housemistresses, masters, teachers, counsellors, and everyone with a duty of care need support themselves to carry out their roles effectively.
Ensuring the right care is available for student carers requires the delivery of appropriate professional support including well-being and mental health. Alongside this, they should have high-quality workspaces to help promote positive well-being. In the case of housemistresses or housemasters, suitable separate accommodation should be available to provide appropriate pastoral care and meet safeguarding obligations. This would allow staff to have their own accommodation on-site and be available to reach out when required. It can be a complicated balancing act of privacy and availability.
Staff should have high-quality workspaces to help promote positive well-being.
Our Experience
We recently worked on a project for a top 20 independent boarding school, where the existing living accommodation for staff was not ideal - too small and not enough privacy. The school's turnover of staff was high, not least because their accommodation could not support anyone who wanted a family, or indeed any life outside of school.
While the existing units were at the epicentre of the school, with convenient access to the students, privacy for staff had not been fully considered in the existing accommodation; the only route to and from the flats was via the boarding house front door.
We worked with the school on a refurbishment project, alongside a design team, to develop spaces that solved these issues. We consulted with key members of staff throughout the design stage, with support from the head of pastoral care, to develop a brief for the school's staff accommodation. The feedback was staff wanted access to outdoor space - even if it was a balcony or roof terrace; space to entertain guests; improved soundproofing; entry system for access to their accommodation; closer parking; and the interior needed warm colours and quality finishes.
Having this detailed brief guided the creation of the new accommodation, ultimately providing welcoming spaces for staff. Separate accesses were created, ensuring safeguarding was a priority; students could enter on one side of the accommodation and staff were given a private front door. Not only did the new design allow for better privacy, it met the aim of providing a home and a welcoming environment, and not just staff accommodation.
To summarise
The quality of accommodation and workspaces provided can and does help to attract and retain staff, which leads to happier, more motivated students.
Getting the right balance with the design is key. The correct pastoral care for each and every school is a complex model and the estate strategy has a part to play in the creation of the environment within which the policy of the school or college can thrive.
Get in touch with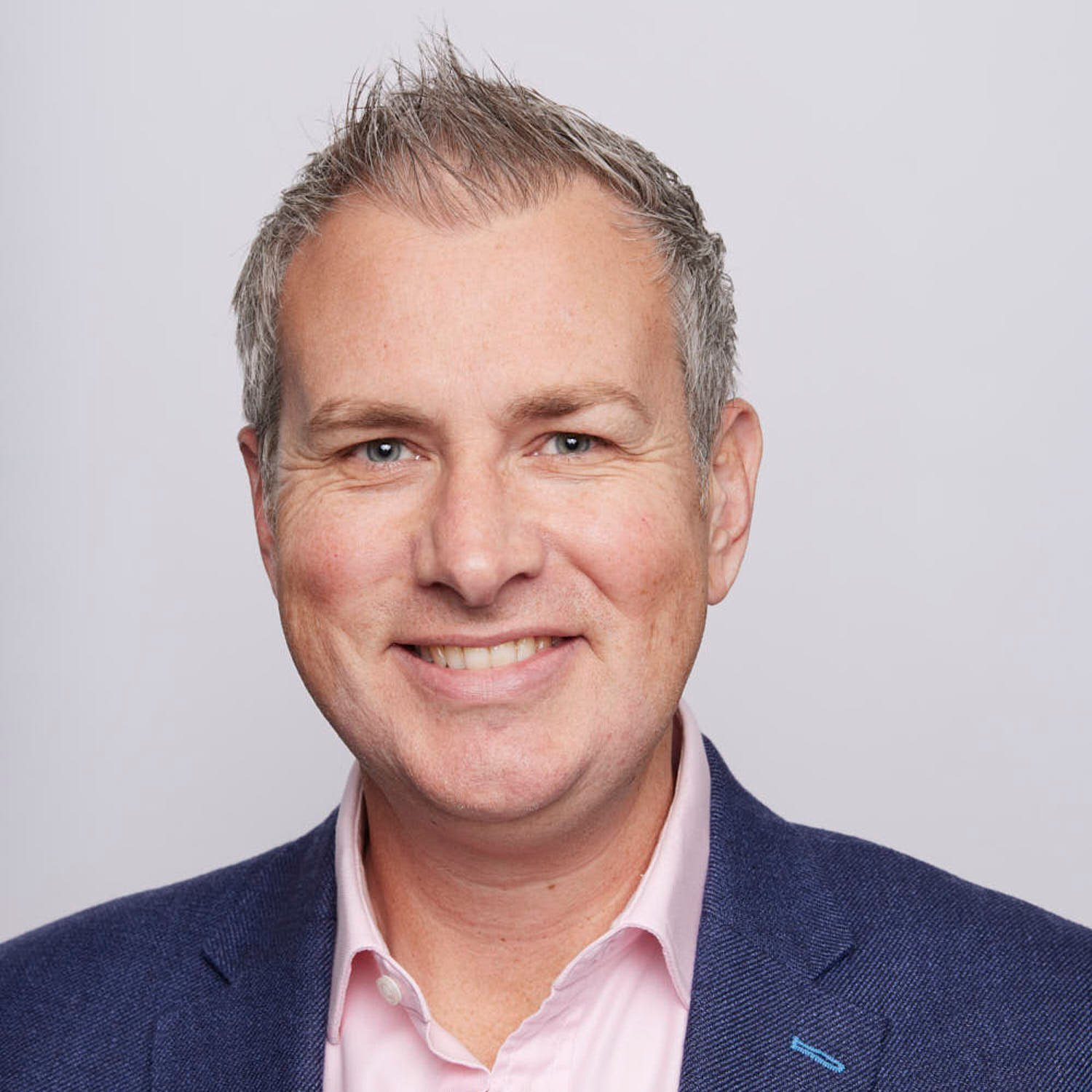 Oxford
Tom Sampson
Partner, Project Management
View Tom Sampson's profile