Why are homeowners wary of senior housing? Problems in search of solutions
In conjunction with Professor Michael Ball, we have released a report on the senior housing market as part of our recently launched retirement living service offering.
23 Jun 2019
1 MINUTE READ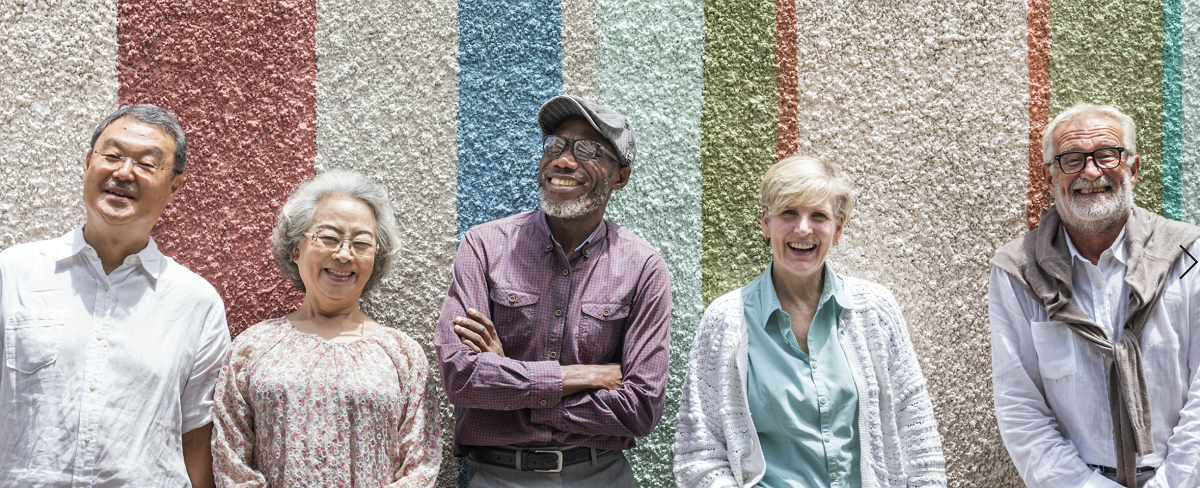 There are currently 12 million people over 65 in the UK and official population forecasts suggest that there could be another 8.6
million by 2066, with more people living well into their 90s or beyond.
Such longevity should be celebrated but it also has widespread implications for society as a whole, especially for health care and for housing. Housing problems are mounting because choices are limited in a framework that has not fundamentally changed for decades.
Click here to download the report.
Get in touch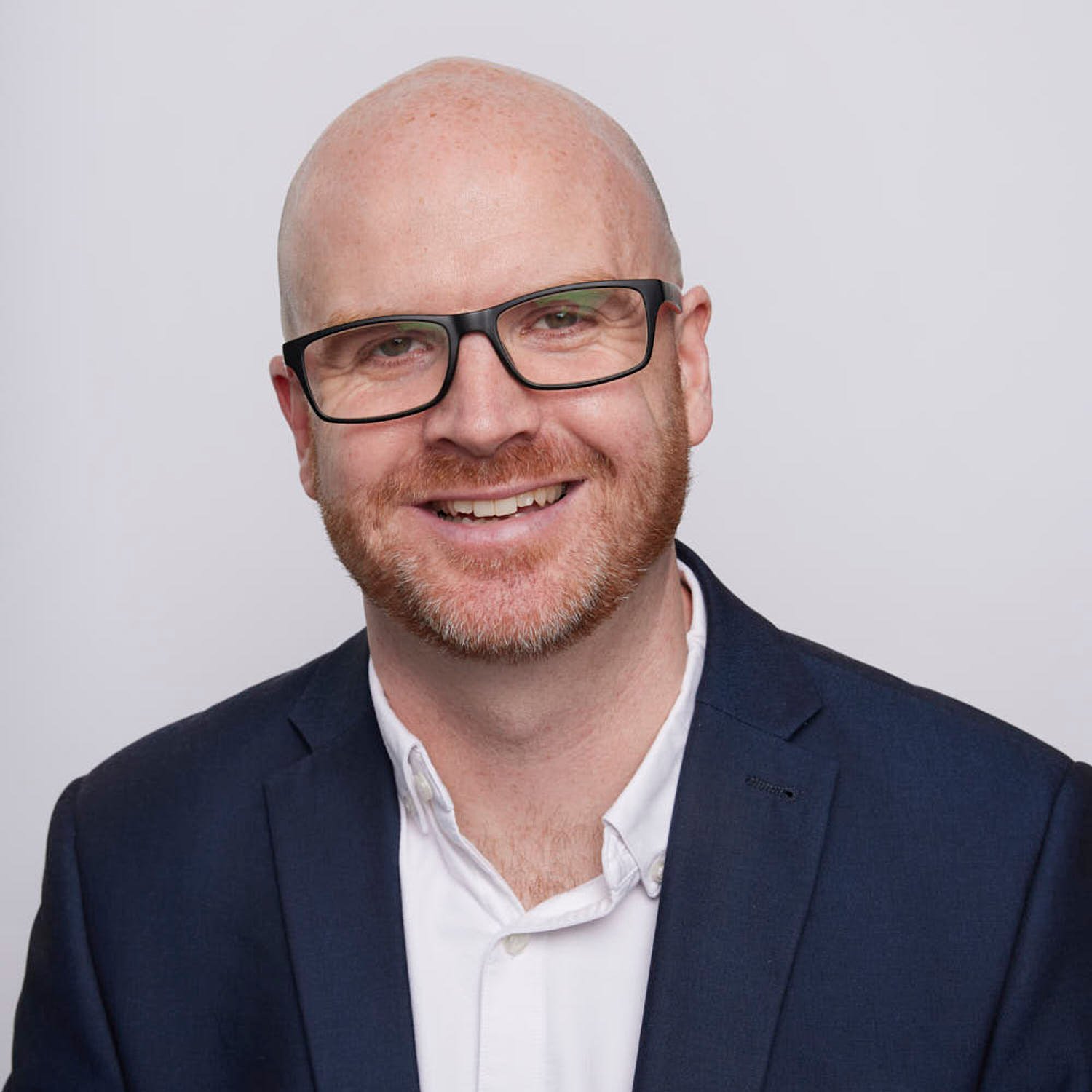 Milton Keynes
Mike Jones
Partner, Planning
View Mike Jones's profile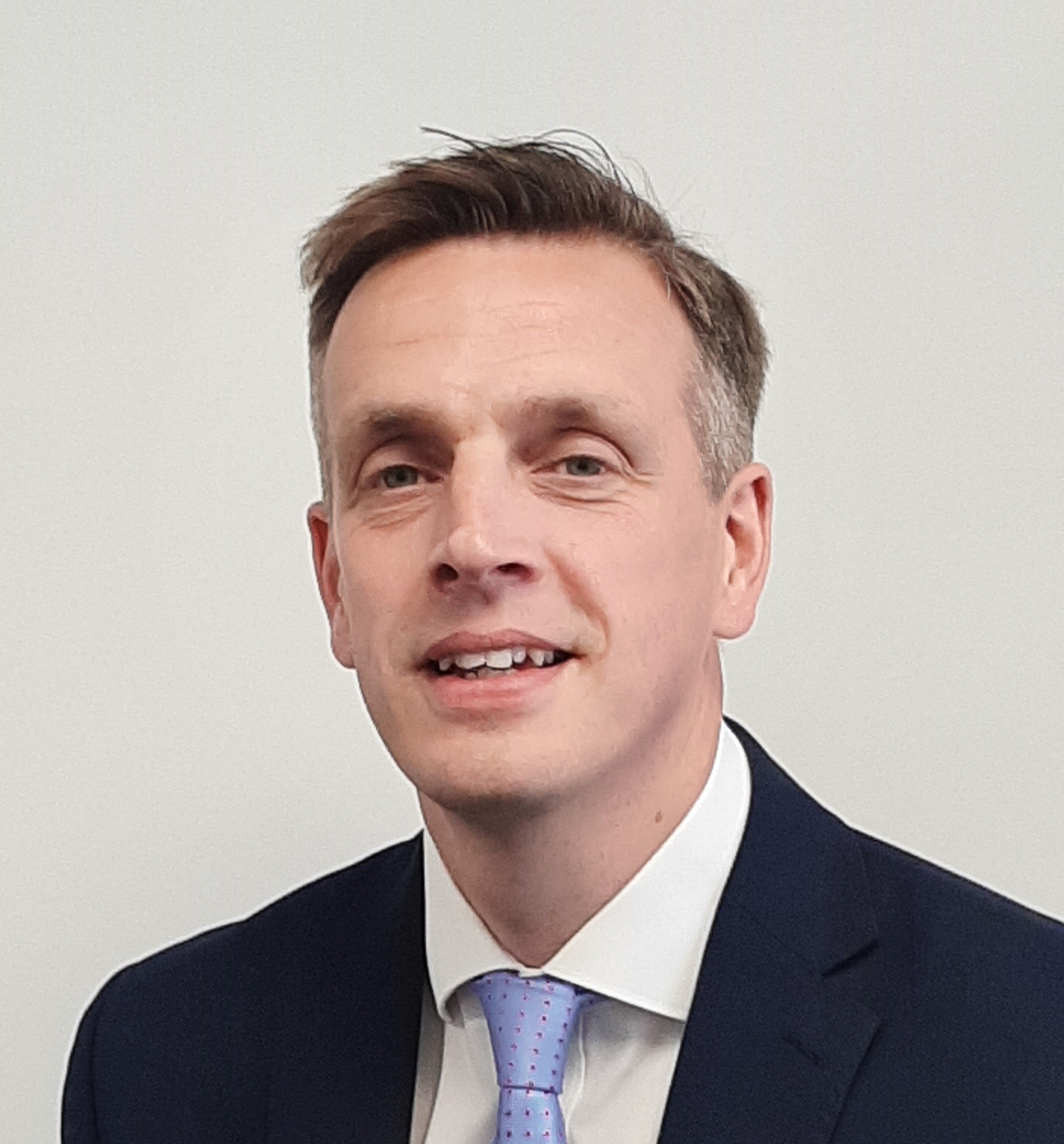 Norwich
Iain Hill
Partner, Planning
View Iain Hill's profile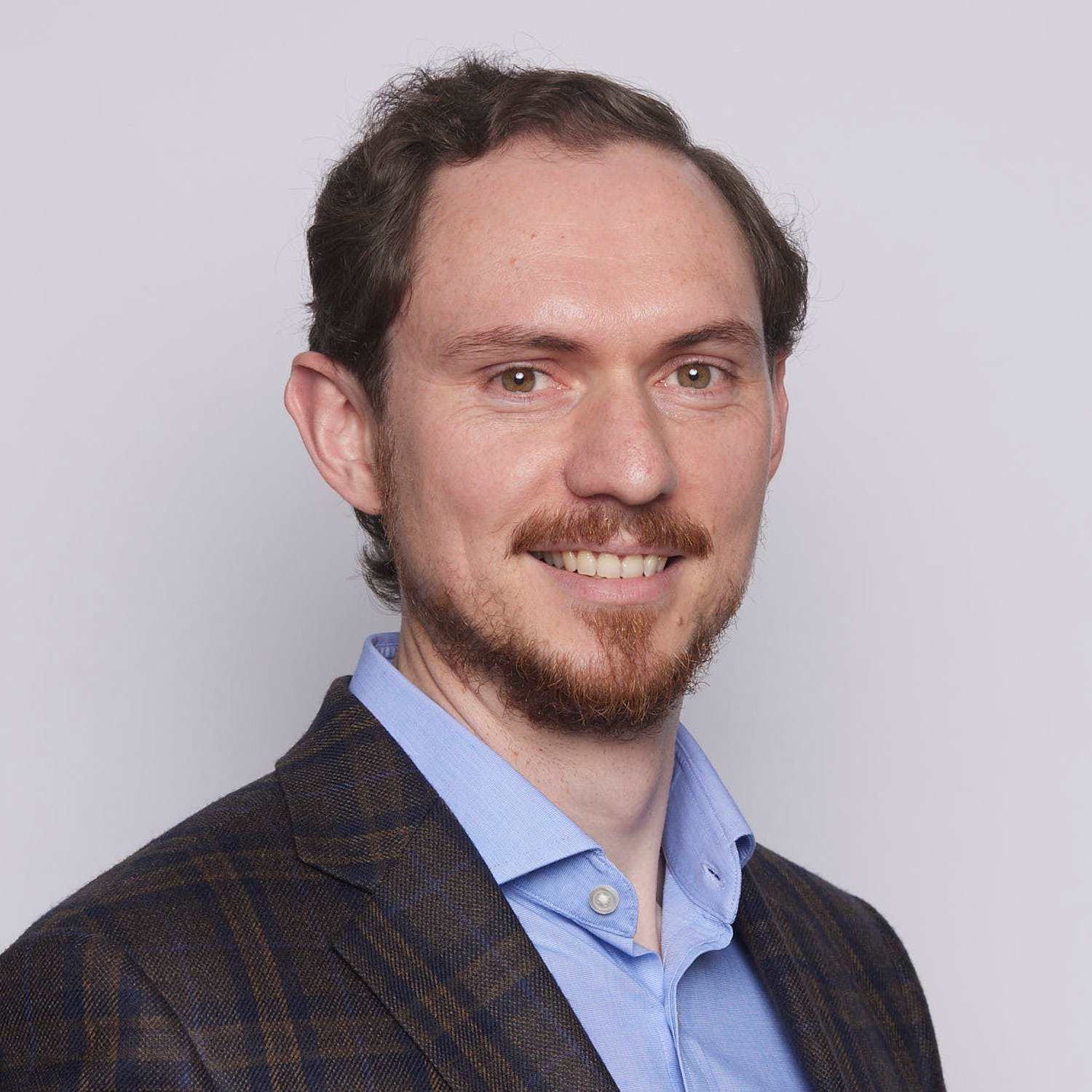 Cambridge, Bidwell House
Steven Butler
Associate, Planning
View Steven Butler's profile