What is Build to Rent?
Build to Rent is a term used to describe private rented residential property, which is designed for rent instead of for sale. As the name suggests, Build to Rent (B2R) involves the building of homes specifically for the rental market. These developments are typically owned by companies (such as property companies or pension or insurance investment companies), and let directly or through an agent. B2R is an emerging, fast-growing market in the United Kingdom.
01 Jun 2018
3 MINUTE READ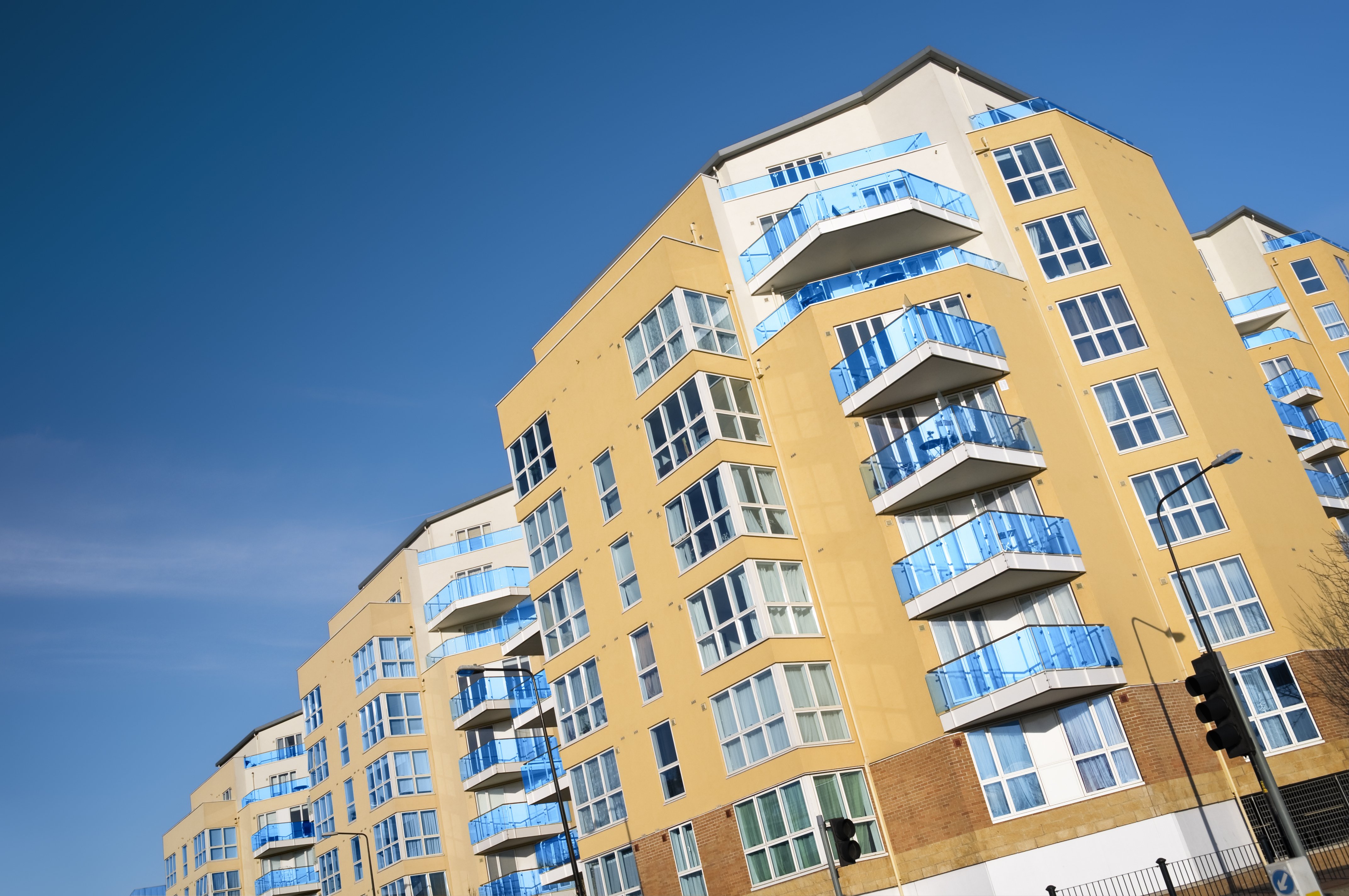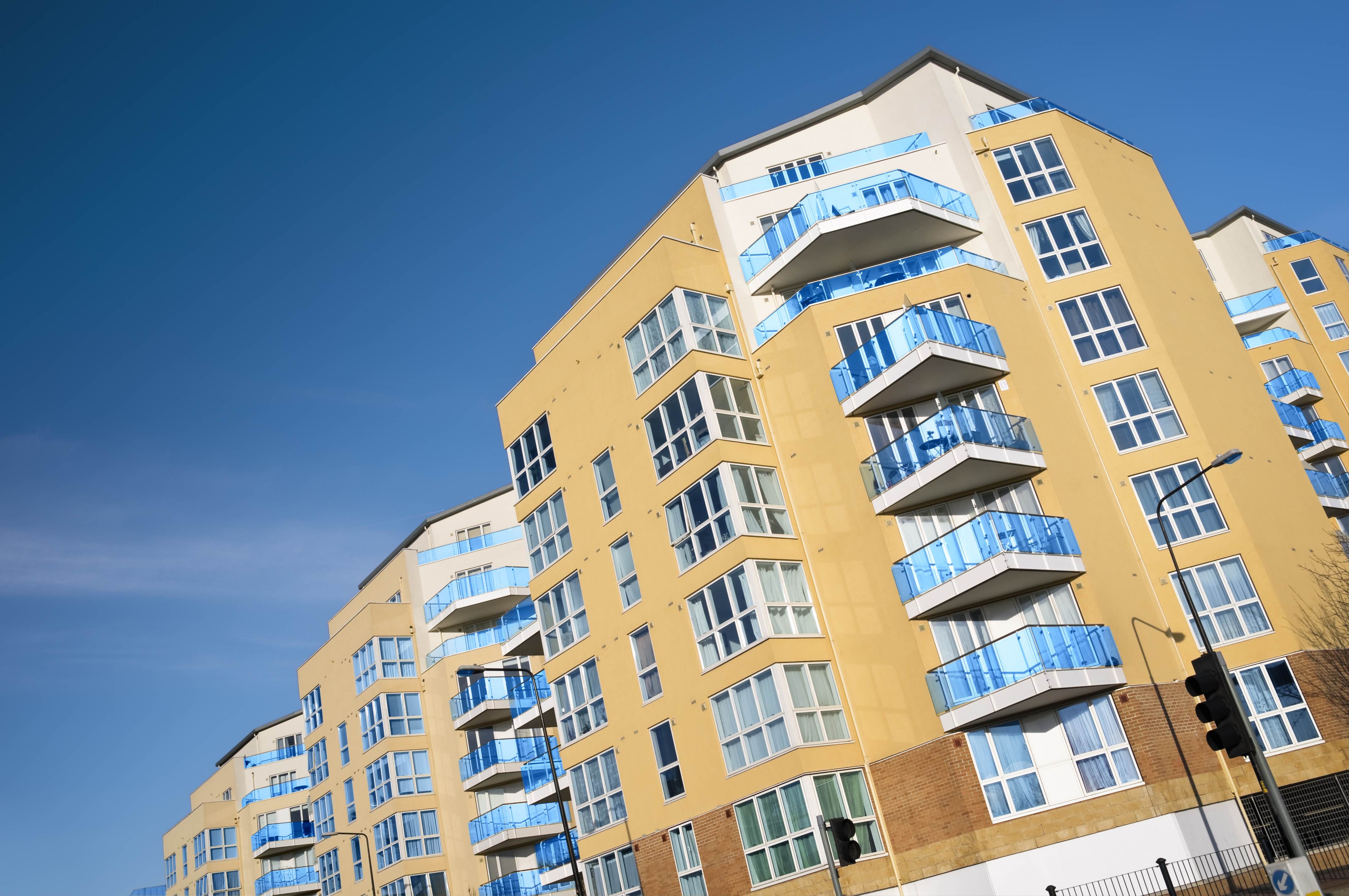 In the past ten years, the number of UK residents renting property has doubled, and roughly 20% of UK households (as high as 30% in London) are in private rented accommodation. It is estimated that a third of these tenants will continue to rent, due to the rising cost of home ownership. Research suggests that one in three millennials (adults born between the early 1980s and 2000s) will stay in private renting beyond retirement.
The Build to Rent model allows property investors to achieve long-term investment returns, while providing renters with more options and better quality in the locations in which they invest.
What are Build to Rent Funds?
A Build to Rent fund is a fund launched by an institution in order to develop large-scale B2R accommodation. Build to Rent investors in the UK can be large pension and insurance funds or asset managers, like Legal & General, Aberdeen Standard, and M&G.
Build to Rent schemes present an attractive investment opportunity. Demand is growing; London First reports that by 2025, just under 40% of all London households will be living in the private rented sector (PRS). Furthermore, the vast majority of rental homes already on offer are owned by small-scale, amateur landlords, who provide their tenants with an inconsistent quality of property and management experience.
More tenants are looking for effective property management and security, which B2R provides. There is clearly a gap in the market that is proving lucrative for those investing in Build to Rent developments in the right locations.
What are the Benefits of Build to Rent?
The Build to Rent model is a long-term business model that allows investors to generate sustainable income over time by renting residential property. Investment funds generally consider BTR as a complementary strategy to their core investment portfolios of commercial property. Over time, residential property is likely to increase as a proportion of real estate investment funds for pension and insurance companies.
B2R developments also benefit tenants and local areas, by doing the following:
Increasing the supply of new homes;
Providing a choice of housing types and sizes, for different tenant needs;
Providing professional management, which is more reliable than an individual landlord;
Promoting long-term investment and stewardship in the local areas;
Supporting the delivery of regeneration programmes in local areas.
The Future of Build to Rent: Beyond London
Up to now, over 80% of Build to Rent investment has been concentrated in London and major cities. London especially is faced with a housing crisis and price crunch. According to London First, the capital city needs to at least double its rate of house-building in order to house its growing population, and maintain its economic competitiveness.
However, Bidwells property specialists have noted that house prices in the East and South East of England are now rising well ahead of those in London. This presents an increased demand for rental housing across the region.
Areas like Cambridge and Oxford are facing major development constraints, coupled with intense housing demand. Bidwells reports that "average BTR yields in the Golden Triangle are c.3.94% with an average rent affordability ratio of c.41% of gross local income." This presents further B2R investment opportunities across the Golden Triangle area, where Bidwells is uniquely positioned to advise potential investors. Our BTR team operates countrywide, and investors all over the UK look to us for our expertise.
Click here to read more about Bidwells' view on Build to Rent.
Get in touch with our team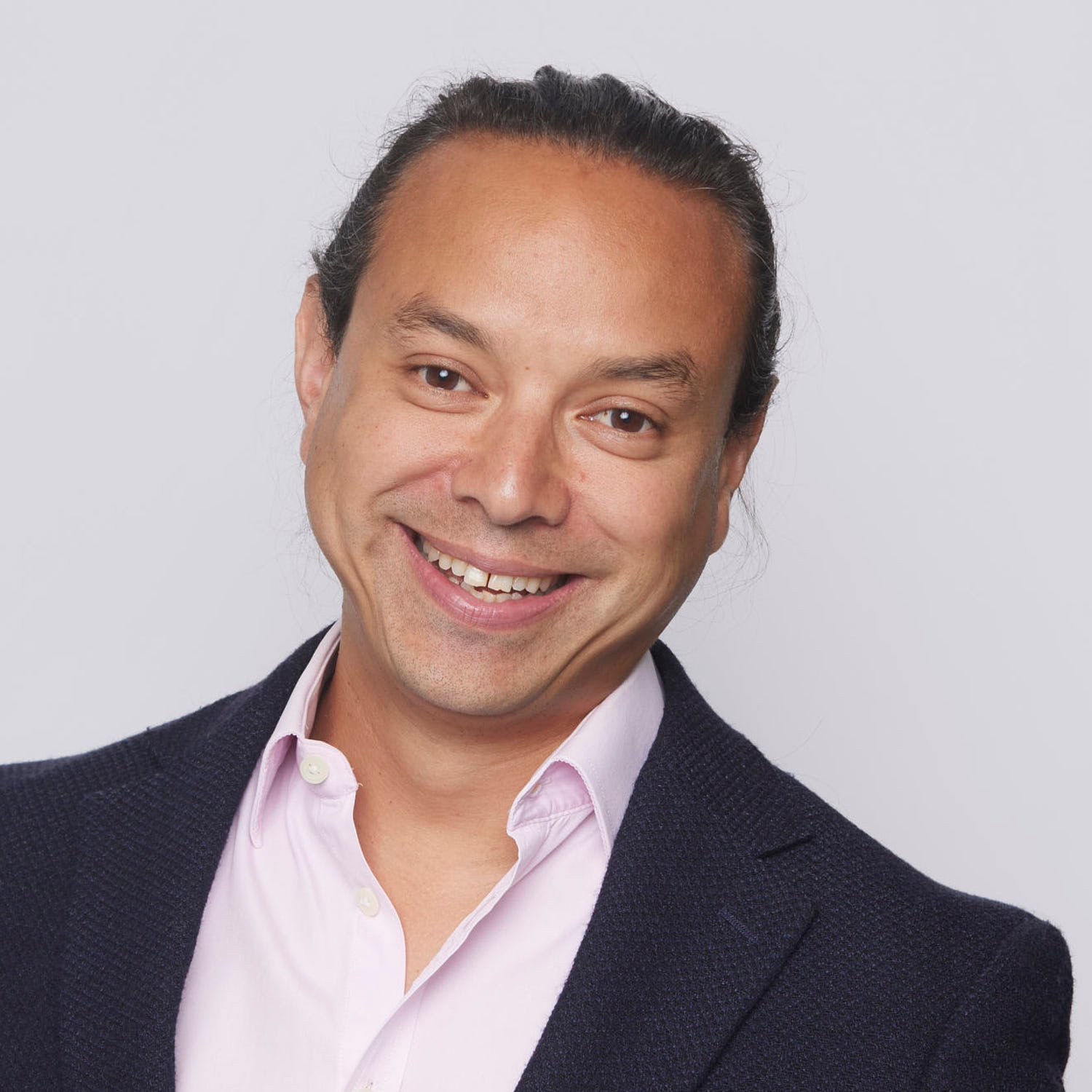 London
Colin Summers
Partner, Capital Markets
View Colin Summers's profile