Regional spatial planning would make East Anglia an even greater place to invest and grow
A spatial framework is key to enhancing the development of the technology industry between Norwich and Cambridge, says head of planning Mike Derbyshire ahead of the Real Estate Live conference on Wednesday 16 June.
15 Jun 2021
2 MINUTE READ
Phrases like "a 30-year vision" have been re-introduced to the Planners and Local Authority vocabulary by central government, but this can't be idle words. In the digital age with access to so much research, these frameworks must be driven by data.
The potential of the Cambridge Norwich Tech Corridor is exponential.
Home to one of the largest research parks in Europe, Norwich is fast being recognised as a city pioneering innovative research, reframing the future of technology across East Anglia.
The next decade will heighten the technology sector's growth across the region. From Norwich's University of East Anglia and Norwich Research Park, to Wymondham's manufacturing village, the Thetford Enterprise Park, Haverhill Business Park and Babraham Research Campus – it's clear the region is ahead of the curve.
Alongside these trailblazing facilities, the tech corridor has cultivated an environment where manufacturers, creative industries and logistics companies can thrive. These cross-sector clusters are closing the gaps in supply chains, creating a bustling network of companies, working together to enhance technology not only in the east, but nationwide.
The diverse sectors spanning the corridor have a great local economic impact. But with the right resources and spatial planning injected into the corridor, the region's technology infrastructure will only continue to grow in years to come.
We need a collaborative approach across several industries to help strengthen the corridor in order to make it a nationally recognised centre for innovation.
A new boundary blind approach to strategic planning is needed to deliver this spatial framework effectively.
Join Mike at the Real Estate Live conference on Wednesday from 12pm.
Get in touch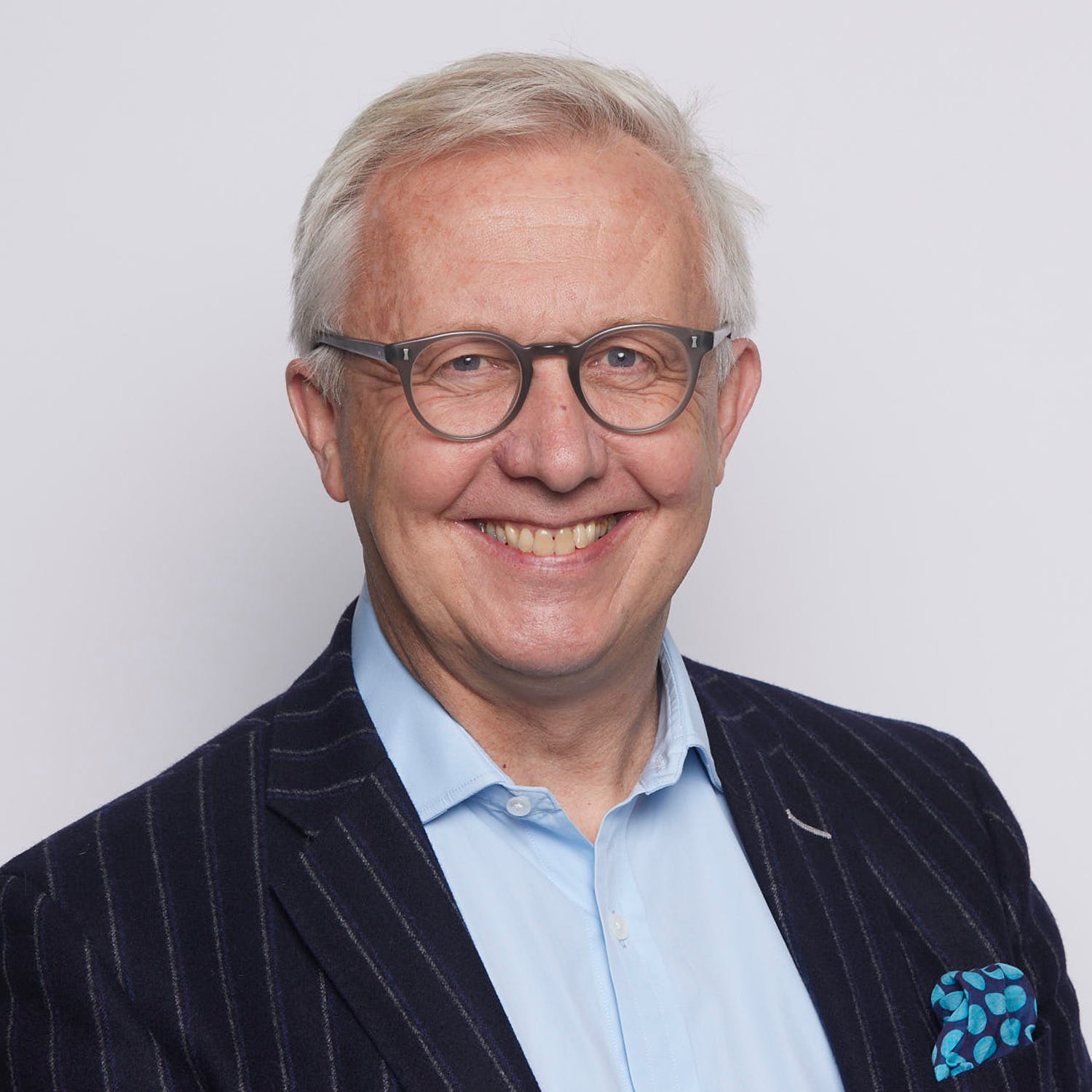 Cambridge, Bidwell House
Mike Derbyshire
Partner, Planning
View Mike Derbyshire's profile