Rachel Woodman Named Winner at Oxford Property Awards
Principal Planner, Rachel Woodman, was named joint winner of the Young Property Person of the Year Award at Wednesday evening's prestigious Oxford Property Festival Awards.
15 Sep 2022
3 MINUTE READ
The Award celebrates individuals who have shown leadership and are an inspiration to those around them, showing responsibility beyond their age.
The awards bring together the property, science and innovation community from across the Oxford-Cambridge Arc, Buckinghamshire and Oxfordshire regions to celebrate excellence across the area.
The ceremony was held at Bicester Motion in Bicester, Oxfordshire. The awards are run each year by UK Property Forums following an all-day conference showcasing the region's top enterprises and pioneering projects.
Rachel Woodman said, "Being named Young Property Person of the Year is a fantastic accomplishment. It's amazing to be recognised for my work in the energy and renewables sector within planning, not only in Oxfordshire, but across the UK."
Chris Pattison, Head of Oxford Planning, said, "Rachel's tenacity and leadership are truly deserving of the award. I'm delighted that she has received the recognition she deserves for all her hard work.
It was a brilliant evening, made even better seeing Rachel collect her award and fly the flag for Bidwells in front of our clients and peers."
Rachel's success follows the team's success last year where Bidwells won Development of the Year award for Zeus at Harwell Campus, and Head of Oxford office, Richard Todd, won Property Leader of the Year.
Damon Ball from A'Bear and Ball Architects was also named joint winner of the award.
The ceremony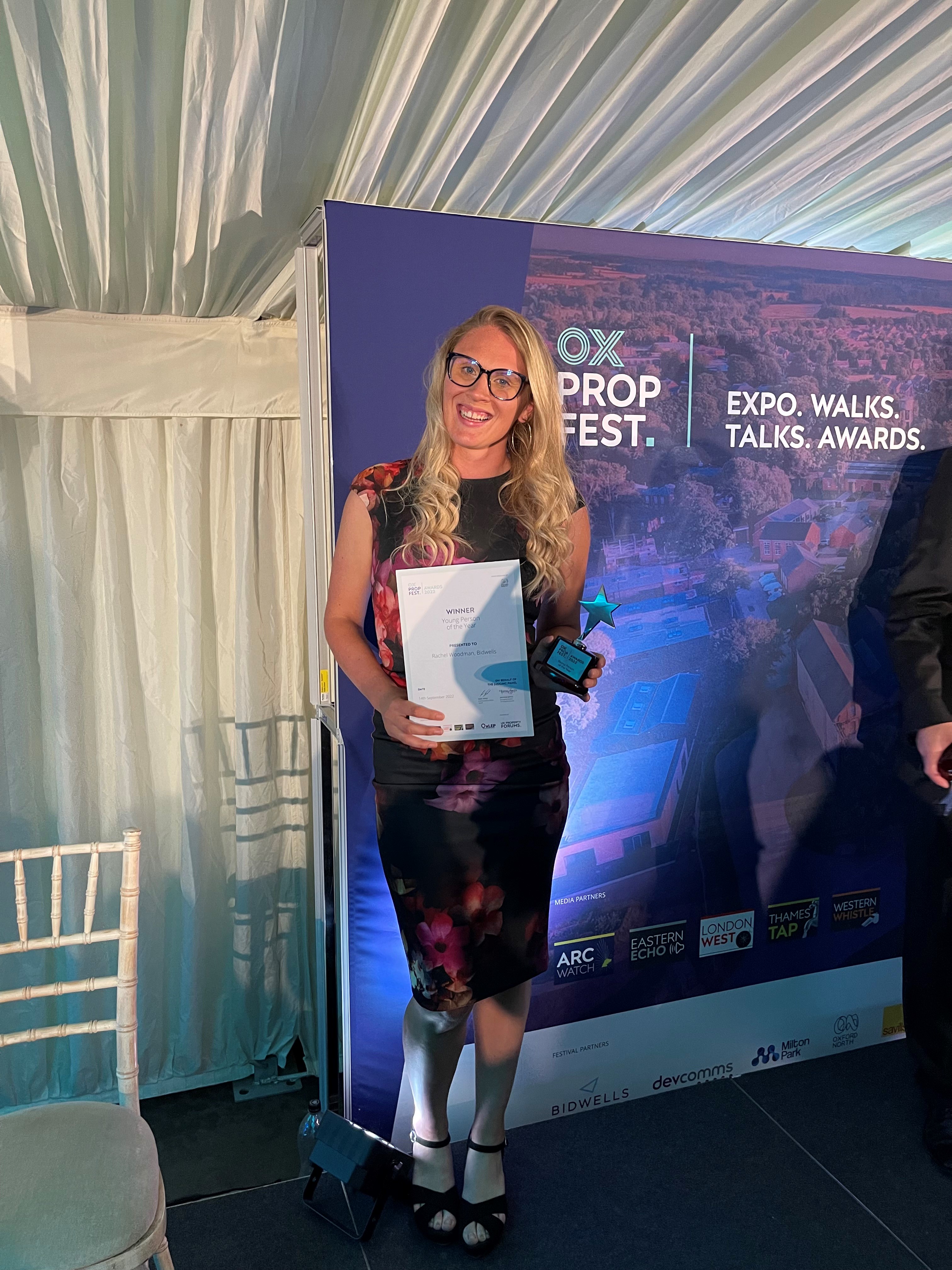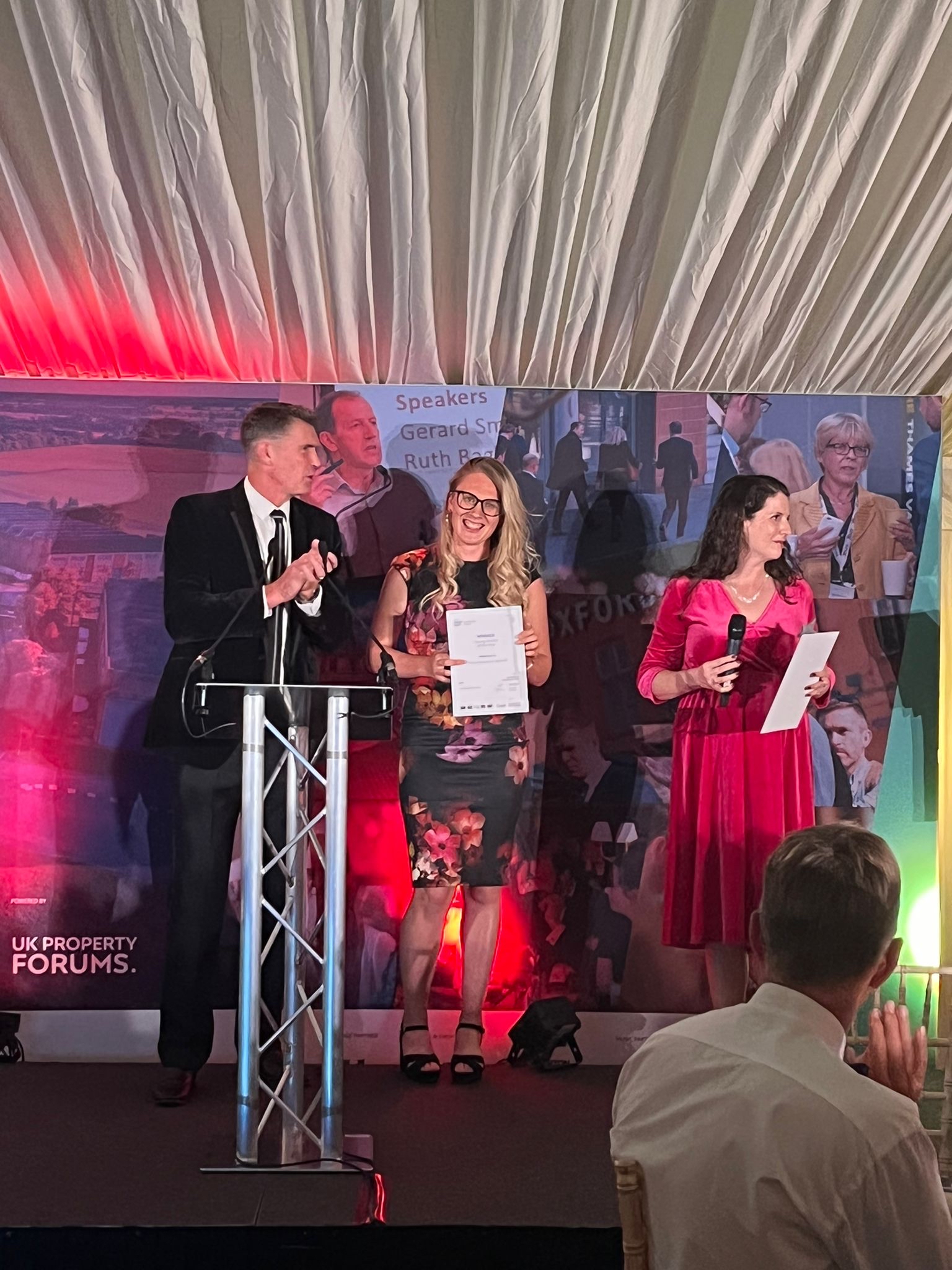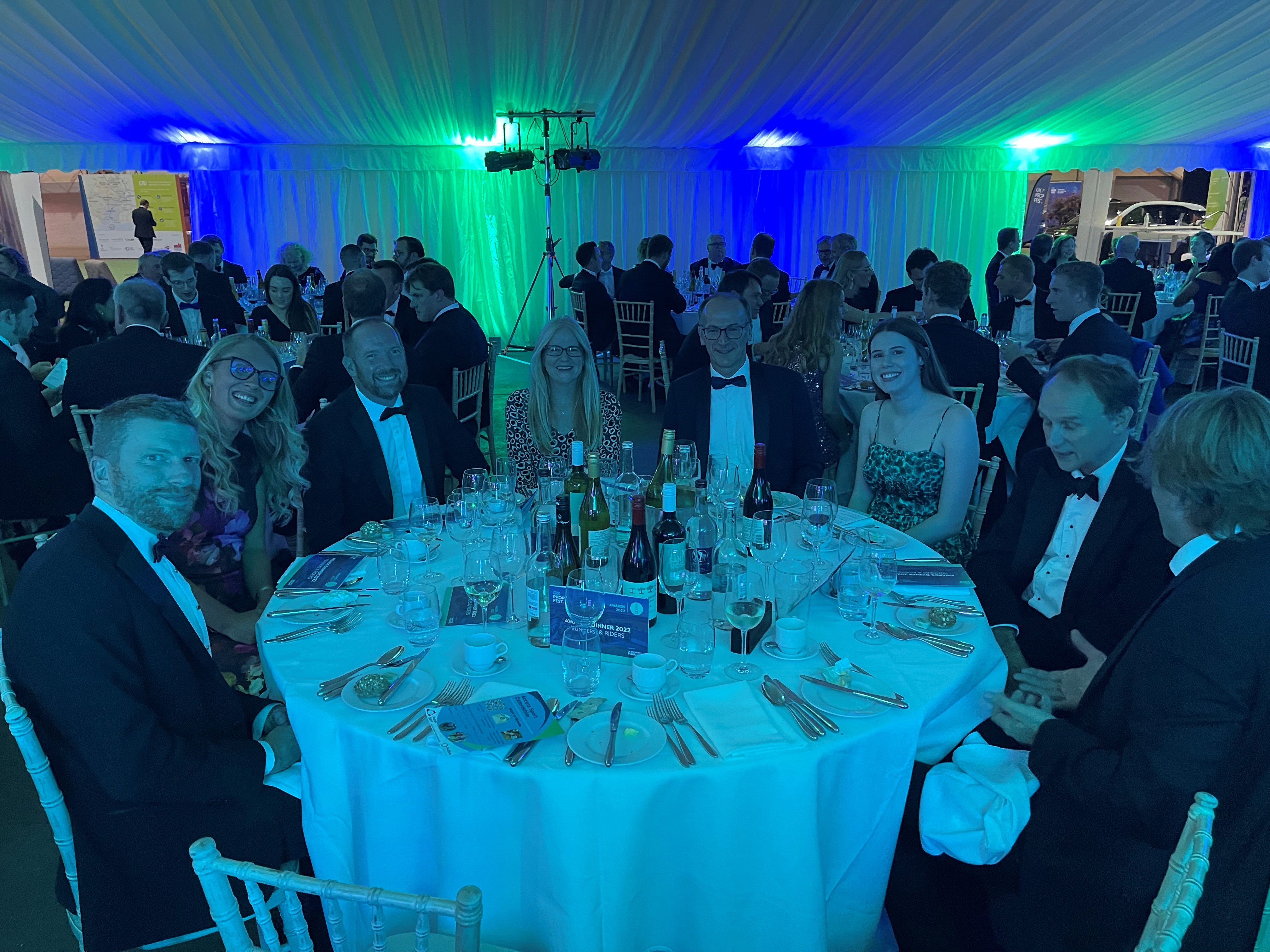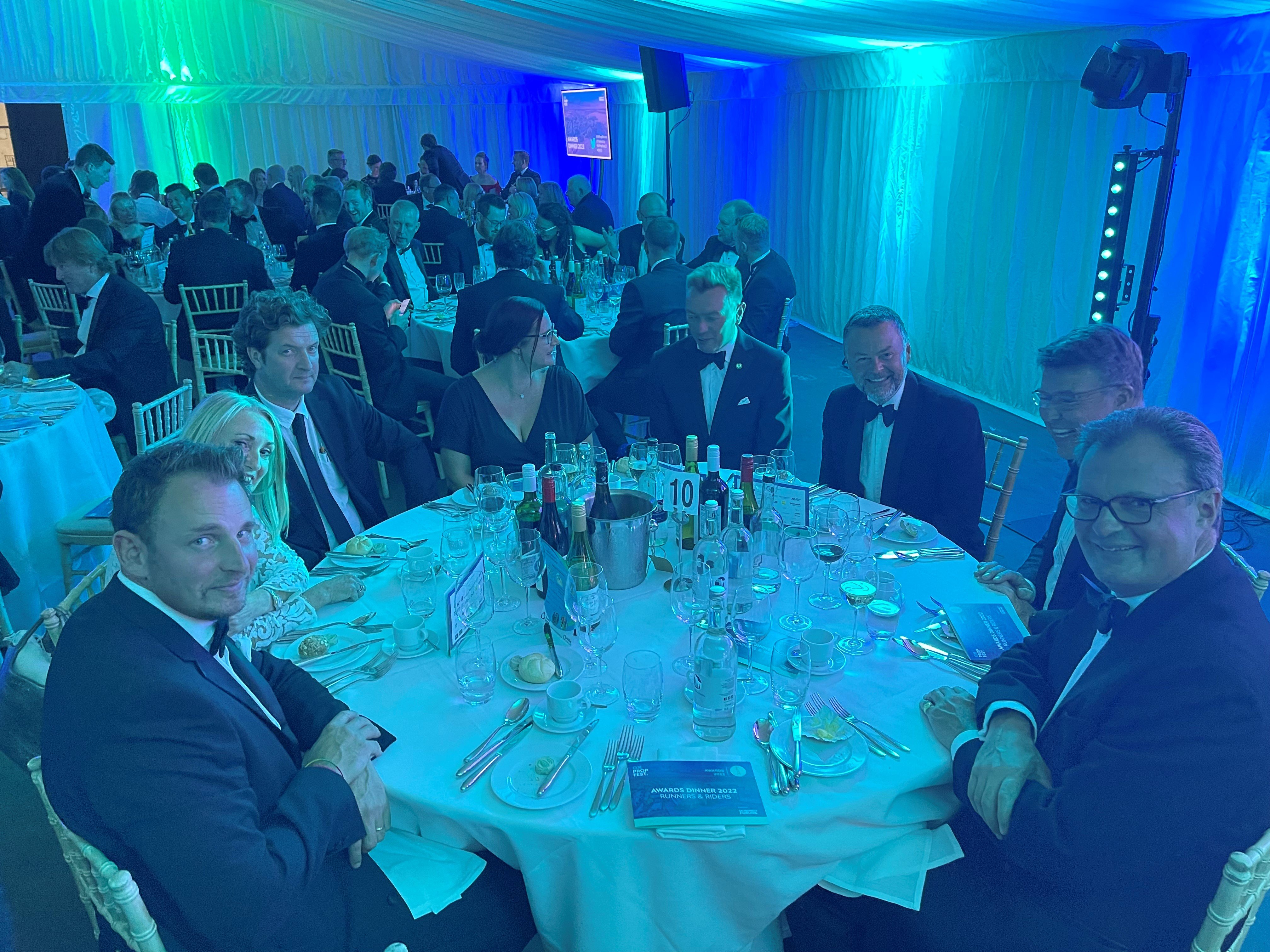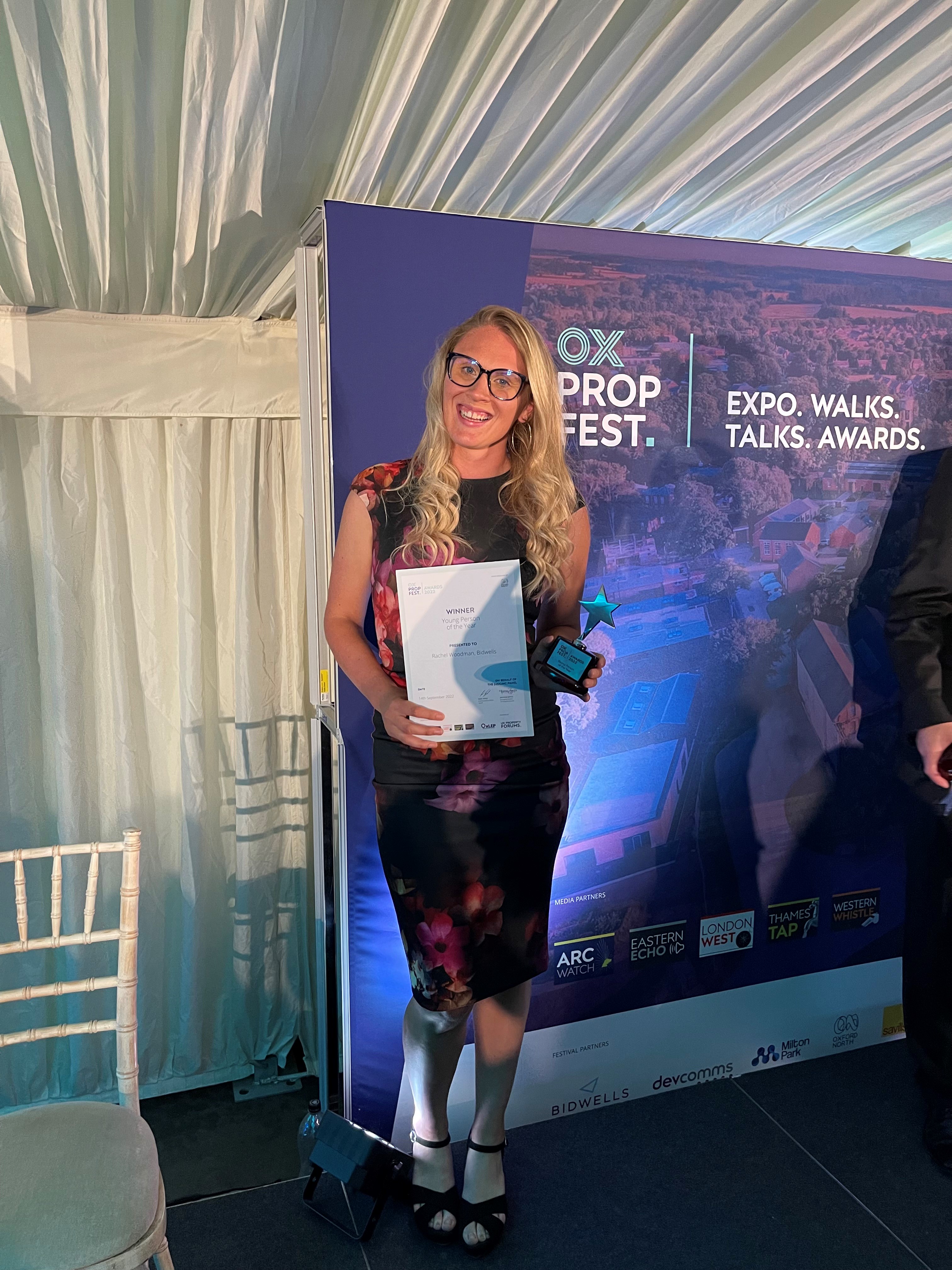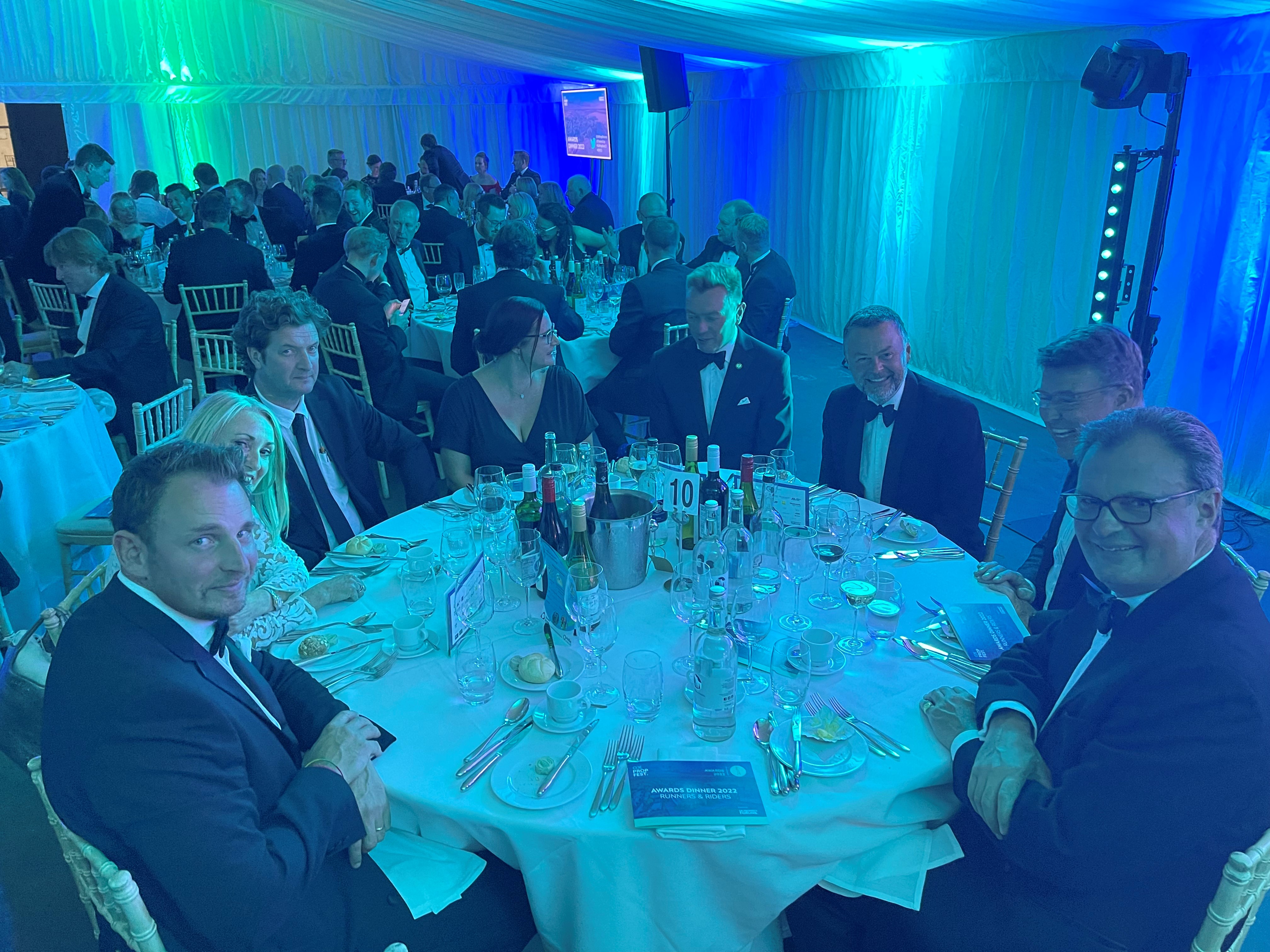 Stay in the loop
Sign up to receive personalised property alerts, and to hear the latest news, insight and advice from our experts
Keep me informed