London Local Plan Watch - Spring 2022
25 Apr 2022
2 MINUTE READ

Local Plans across the capital vary in progress, with many boroughs suffering delays to their programme following the Covid-19 pandemic. Those shown in red on the accompanying graphic are early in the process and may have opportunities for site submissions.
With the launch of the "Planning for London Programme", the Mayor has signalled an intent to start on the a 'five year review' of the 2021 London Plan. An online survey was open between 28th February and 20th March 2022 encouraging public views on changes they'd like to see. Later phases are expected in late Spring/Summer which will enable more detailed discussions on specific issues. More information on these phases is expected to be published from May 2022 onwards, and we will update via the Bidwells' Planning Blog.
London's housing situation has generally been significantly impacted by the Covid-19 pandemic. As a result, the Greater London Authority have called for the government to pledge £5bn per year to "free up stalled sites" and "ensure continued delivery of homes".
The good news for developers is that with the London Plan 2021 pushing for ever more homes to address London's housing crisis, the demand for housing development services has increased. The Plan requires boroughs to identify a "specific, deliverable and developable" range of new residential properties that will meet Khan's goals, not only calling for 52,000 new residential properties per year but also 47 new opportunity areas and 55 strategic industrial locations. It feels like a long time since Robert Jenrick's January 21 letter,but has much changed?
Five Year Land Supply
The majority of London boroughs are reporting a five-year housing land supply. Immediate opportunities for the promotion of major development on un-allocated sites currently exist in seven authorities.
Bromley has a considerable under-supply, being able to demonstrate only 3.99-years, with Newham demonstrating 4.01-years and Barnet and City of London both only capable of demonstrating 4.7-years. Ealing, Redbridge and Tower Hamlets, via recent appeal decisions, cannot demonstrate a 5YHLS although without definitive figures as to their current levels.
It is also worth noting Boroughs which can demonstrate just above the required level of five-years of supply, as this is subject to change over time and could be tested via application or appeal. There are currently five boroughs that are above 5-years but below 5.15-years. These are Haringey (5.04), Lewisham (5.06), Lambeth (5.12), Enfield (5.13) and Barking and Dagenham (5).
For detail on emerging Local Plan position in London please click on the map below.
Our Planning team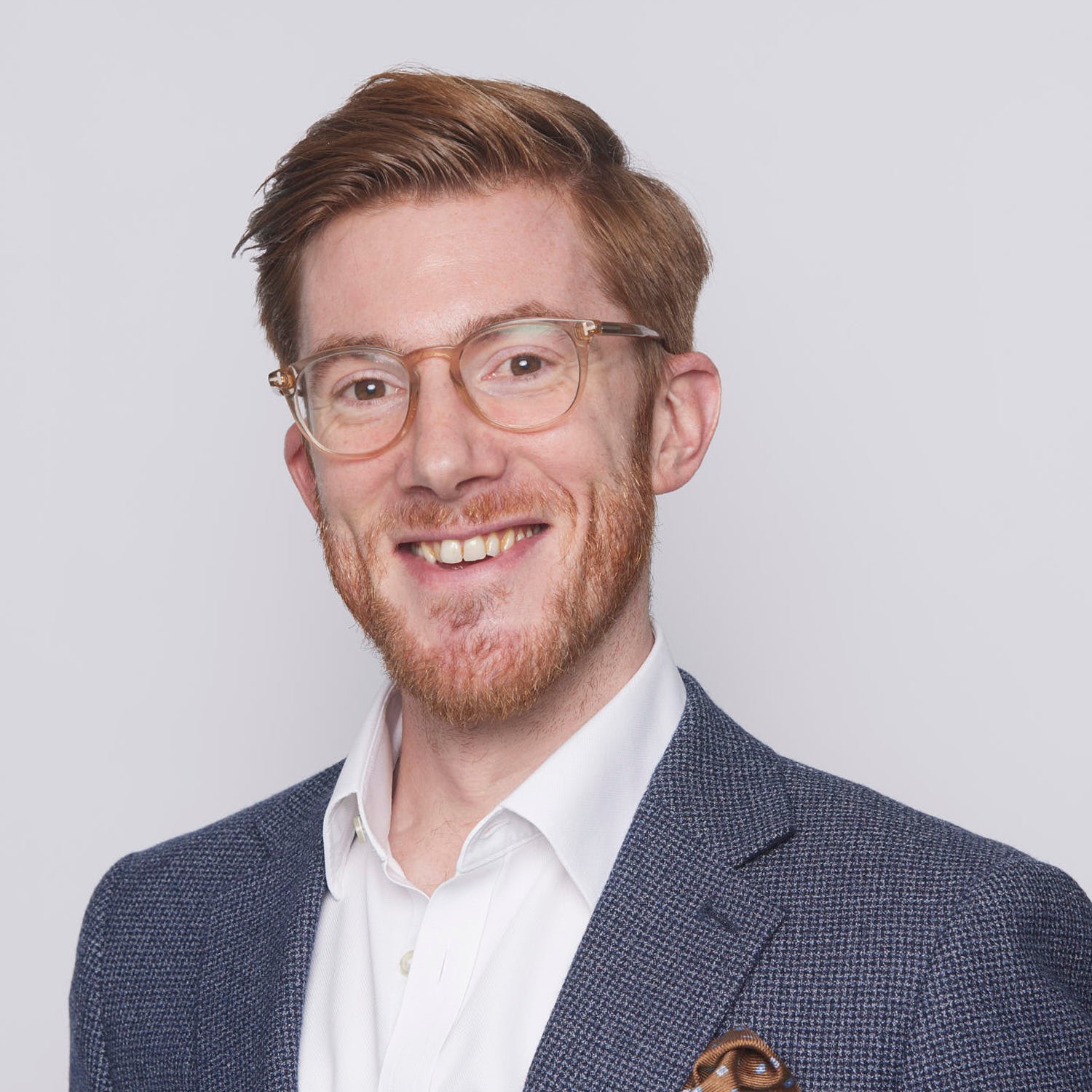 London
Jonathan Bainbridge
Partner, Planning
View Jonathan Bainbridge's profile
Stay in the loop
Sign up to receive personalised property alerts, and to hear the latest news, insight and advice from our experts
Keep me informed