Essex Local Plan Watch - Spring 2022
25 Apr 2022
2 MINUTE READ
Amongst the flurry of Essex local authorities that have reached the business end of the Plan making process there have been some injury time dramas and unexpected twists, but this shouldn't overshadow the work by many which have succeeded in getting their Plans across the line.
The Local Plan examinations of Basildon and Castle Point both ended in failure to adopt, in spite of their Inspectors recommending Main Modifications and adoption respectively. The politics of Green Belt loss was simply too problematic an issue for these authorities to tackle; and this now means that both go back to the drawing board of their own accord.
Brentwood is the latest Green Belt authority in the county to adopt its Local Plan, including a raft of new land allocations on former Green Belt sites, including the Dunton Hills Garden Village. The Plan contains a policy that requires an immediate partial review (including Green Belt review), with submission for examination occurring within 28 months, which means that further Green Belt opportunities exist for those seeking to bring new sites to the table, or who missed out on securing allocations last time. In neighbouring Epping Forest, also in the Green Belt, the Inspector's final report is expected imminently, following commencement of the examination process some four years ago back in September 2018.
Both Brentwood and Epping Forest are examples of authorities with clear political unity and vision to see their Plans through to adoption, even in the face of Green Belt constraints and local resistance.
Elsewhere, the North Essex Authorities will all shortly have up-to-date Local Plans in place for the first time in many years, following adoption by Tendring of the Section 2 Plan in January and the recent completion of Main Modifications of the Colchester and Braintree Section 2 Plans.
The most apparent short-term opportunities exist in Maldon and Uttlesford districts as five-year housing land supply shortages persist in these areas.
Maldon was the first authority in the county to adopt an NPPF compliant Local Plan in 2017, but an over-reliance on strategic scale allocations as part of the spatial strategy has exposed a shortfall in delivery meaning that a review is now being undertaken. A window of short-term opportunity is open here.
Uttlesford's fresh "designation" by government under the Town and Country Planning Act gives promoters of major schemes the opportunity to bypass the Council and apply for planning permission directly to the Planning Inspectorate instead. As the designation is in response to the Council's performance in relation to the proportion of major applications overturned at appeal, it remains to be seen whether, in itself, the designation will give rise to any meaningful improvements in the district's housing land supply.
For detail on emerging Local Plan position in Essex please click on the map below.
Our Planning team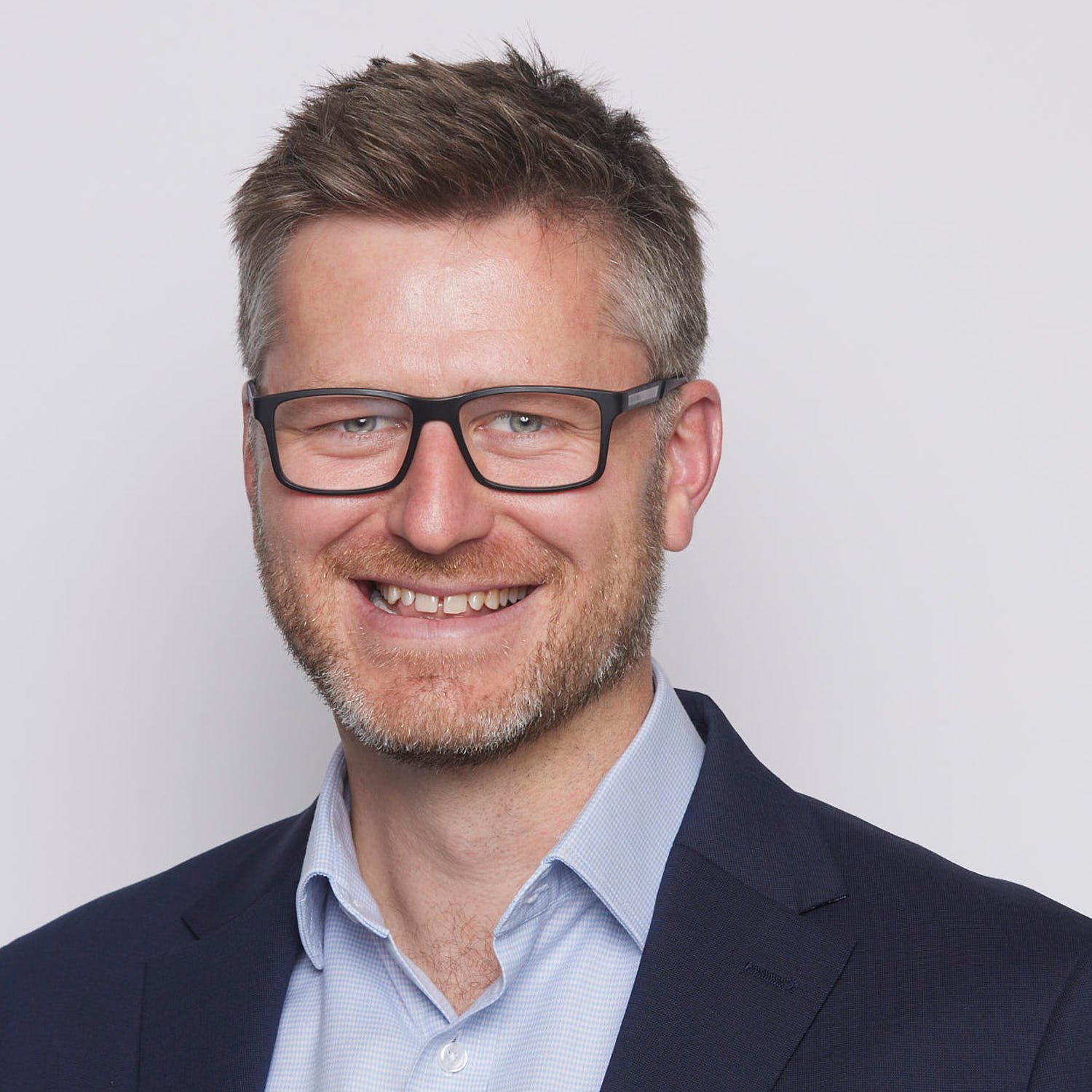 Cambridge, Bidwell House
Sam Metson
Partner, Planning
View Sam Metson's profile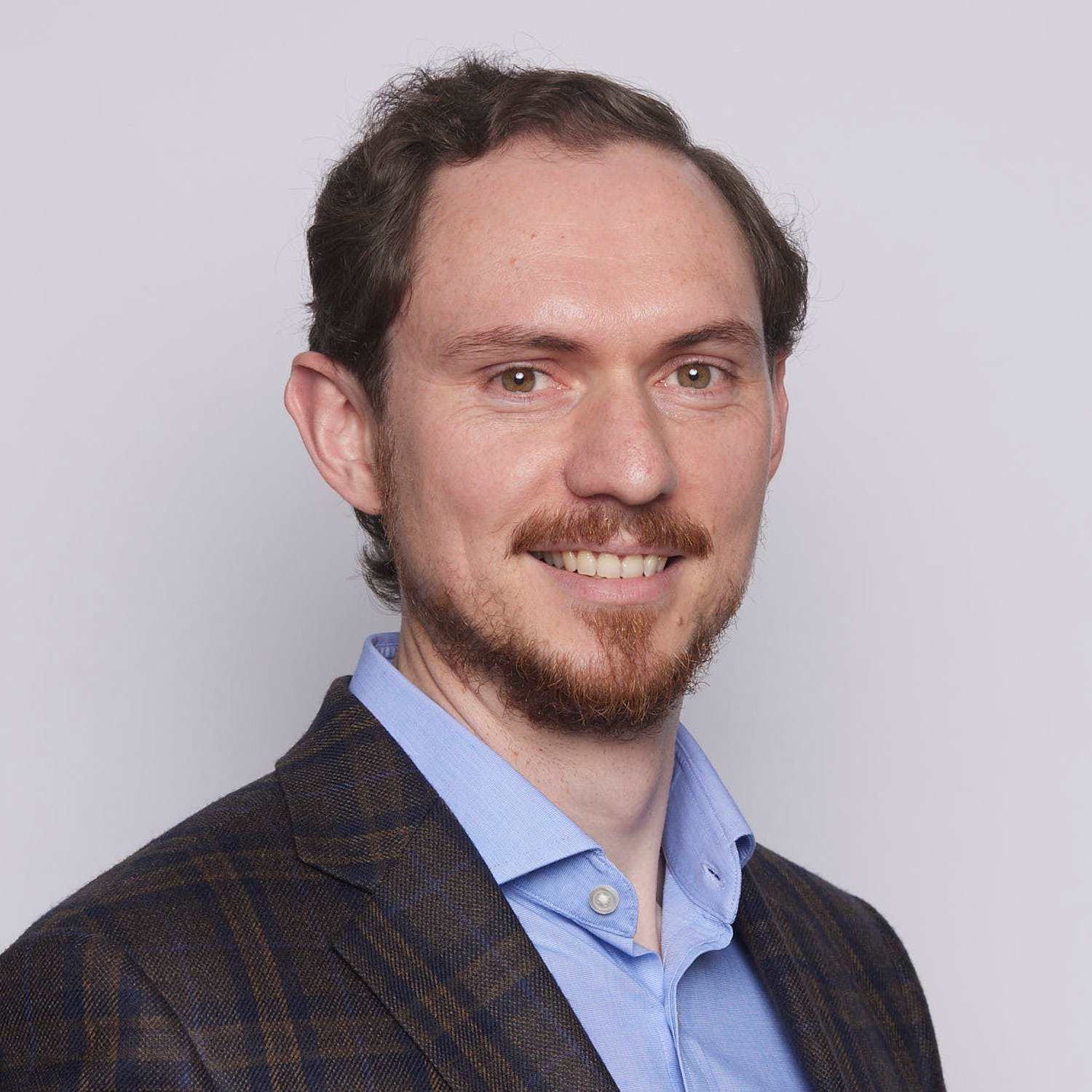 Cambridge, Bidwell House
Steven Butler
Associate, Planning
View Steven Butler's profile
Stay in the loop
Sign up to receive personalised property alerts, and to hear the latest news, insight and advice from our experts
Keep me informed