Apprenticeship FAQs
Five of our current apprentices as some of the most commonly asked questions about their roles.
07 Feb 2022
3 MINUTE READ
1. Describe your role day to day…
Talent Acquisition Apprentice, Georgia and Chartered Building Surveyor Appentice, Kallie talk about how their roles vary day to day
Georgia Murphy: Each day is different as a Talent Acquisition Apprentice, tasks usually vary from: interviewing candidates for a wide variety of roles, shortlisting CVs that fit well to a jobs criterion and finding new methods of recruitment/ how we can attract new talent into Bidwells. I'm often giving valuable feedback to students so that they can improve for any future scenarios where they may need interviewing and CV writing skills.
Kallie Davies: My role from day to day is very diverse, which I have found Building Surveying to be from my small insight into the profession so far. My day can involve using CAD to create and amend drawings; completing certificates; drafting contracts and recording minutes, to name a few, whilst in the office. I also attend university in Chelmsford twice a week for lectures and seminars for my degree.
2. Where do you plan on progressing after your apprenticeship?
Apprentice Architectural Technologist, Beth and Talent Aquisition Apprentice, Georgia talk about their plans for the future
Beth Norris: After completing my apprenticeship, I hope to continue progressing towards becoming a fully qualified architect.
Georgia Murphy: After completing my apprenticeship I plan to go into early careers. Assisting Graduates and Apprentices to find the correct pathway for them into their career with Bidwells. I feel like my apprenticeship will set me up for this step.
3. Tell us about your studying, what do you enjoy about it?
Chartered Building Surveyor Apprentice, Kallie and Accounts Apprentice Chloe talk about how studying fits in to their position as an apprentice
Kallie Davies: I have started my Building Surveying Degree with Anglia Ruskin this year and have been enjoying learning about Project Control and Health and Safety, which has linked greatly with some of the work I have been shadowing at the moment – how programmes work and how they are created. I have really enjoyed learning the theory alongside the practical work as it has helped further my understanding of the tasks and think about how and why it is applied.
Chloe Mills: Studying alongside working within a firm is a big advantage as I am able to understand the theory behind the tasks that I undertake at work which enables me to gain more confidence in the work that I complete. I enjoy going to courses as I am able to meet new people who work within the field of accounting but who may have differing roles to me and are able to give me a better insight into to what I may want to specialise in in the future.
4. What's it like working at Bidwells in the office?
Jacob, our Apprentice Project Manager and Georgia, our Talent Acquisition Apprentice talk about working in our different offices.
Jacob Godfrey: The Oxford office is a nice office on the top two floors of Seacourt Tower so has some good views and is a friendly environment with the team
Georgia Murphy: Working at Bidwell House is exciting and fun. I have been able to meet a variety of new people- some that are also doing apprenticeships and others that are further into their career. I find the office a great environment to learn from others. I can ask my colleagues for support at any time.
5. What are some interesting tasks or projects that you are working on?
Apprentice Architectural Apprentice Beth and Chartered Building Surveyor Apprentice Kallie talk about what projects they're woking on at the moment.
Beth Norris: One project that I am currently working on is a dining hall for Queen's College, I created a 3D model of the hall which I enjoyed as it allowed me to use the skills, I have learnt from studying and transfer them to my work.
Kallie Davies: One of the tasks I have been working on is labelling the schedule of works onto the existing and proposed drawings of a large farm building in order to produce a clear format of what works will be carried out in each room and area of the property, ready for the commencement of works. As well as this, I have assisted in the snagging process of an office suit – attending site visits to ensure that all work needing amendment was carried out to a high standard.
6. Why did you choose to do an apprenticeship?
Accounts Apprentice, Chloe and Apprentice Architectural Technologist, Beth explain why the chose to pursue and apprenticeship.
Chloe Mills: I chose to do an apprenticeship over the traditional route of going to university as I felt that being able to gain work experience whilst studying was more beneficial and would allow for quicker progression. I also find that working within an accounts department I can gain a lot of knowledge and understanding from my colleagues who are now qualified or part qualified.
Beth Norris: I chose to do an apprenticeship as an alternative to university alone to gain valuable on the job experience whilst completing my degree.
7. How do you find balancing your work, social and study life?
Georgia, our Talent Acquisition Apprentice and Jacob, our Apprentice Project Manager disuss how they find undertaking an apprenticeship, their social lives and studying.
Georgia Murphy: Bidwells are a company that encourage you to spend time with your team and colleagues. Within the HR team we are often out for lunches dinner and drinks. I find that I am encouraged to balance my work, study and social life well - I can attend fitness classes after work and I dedicate a couple of afternoons a week to focus on my learning.
Jacob Godfrey: Currently my work life balance is very good although I will have more work soon, some days are more busy than others also but overall I have plenty of time for social life and my study will be a day release once I start my university course in March.
Get in touch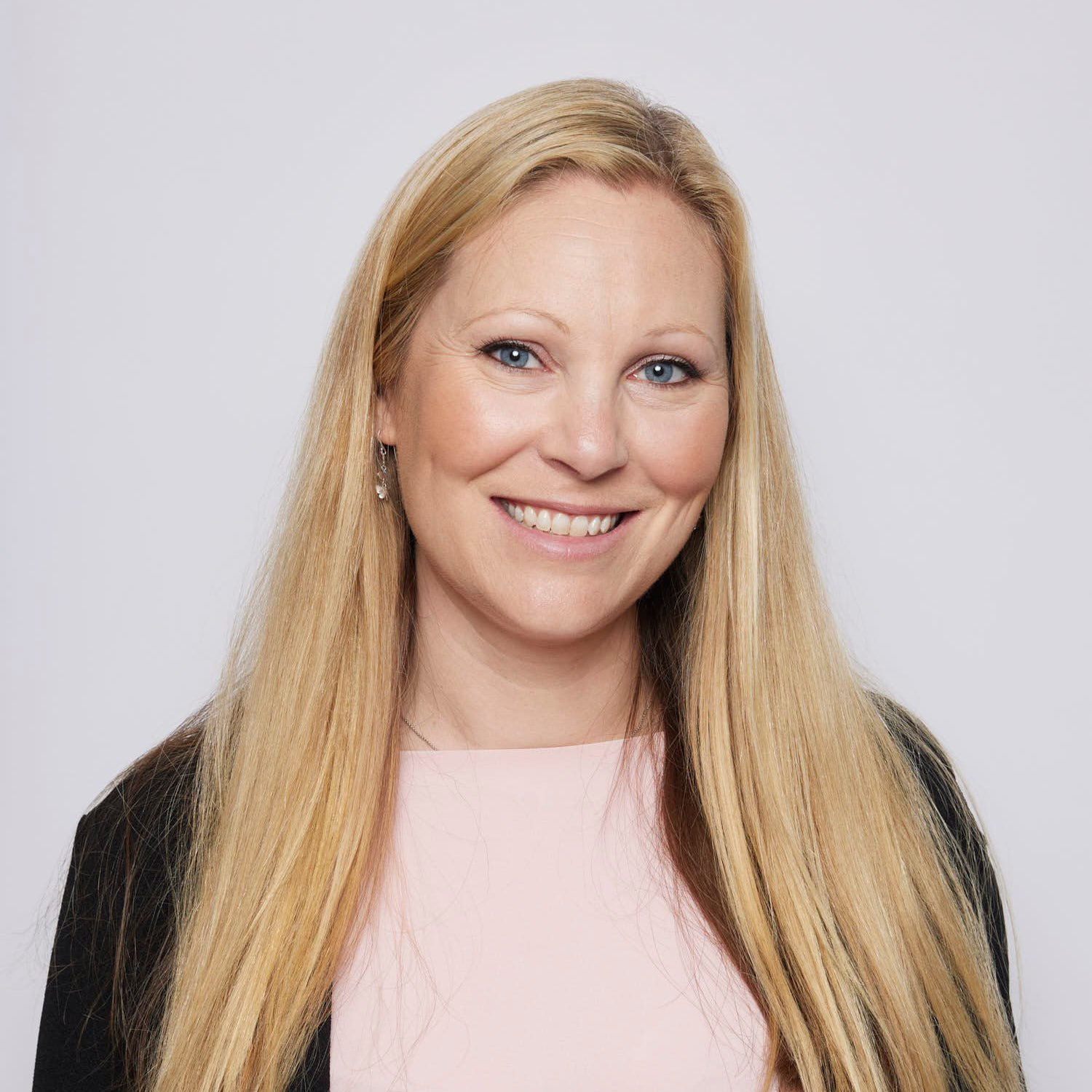 Cambridge, Bidwell House
Hannah Roman
HR Director
View Hannah Roman's profile
Stay in the loop
Sign up to receive personalised property alerts, and to hear the latest news, insight and advice from our experts
Keep me informed