Closing keynote | Juliet Davenport
Green entrepreneur, Juliet Davenport was the final keynote speaker at our Natural Capital and Renewable Energy Investment Conference.
23 Nov 2022
SPEAKER PRESENTATION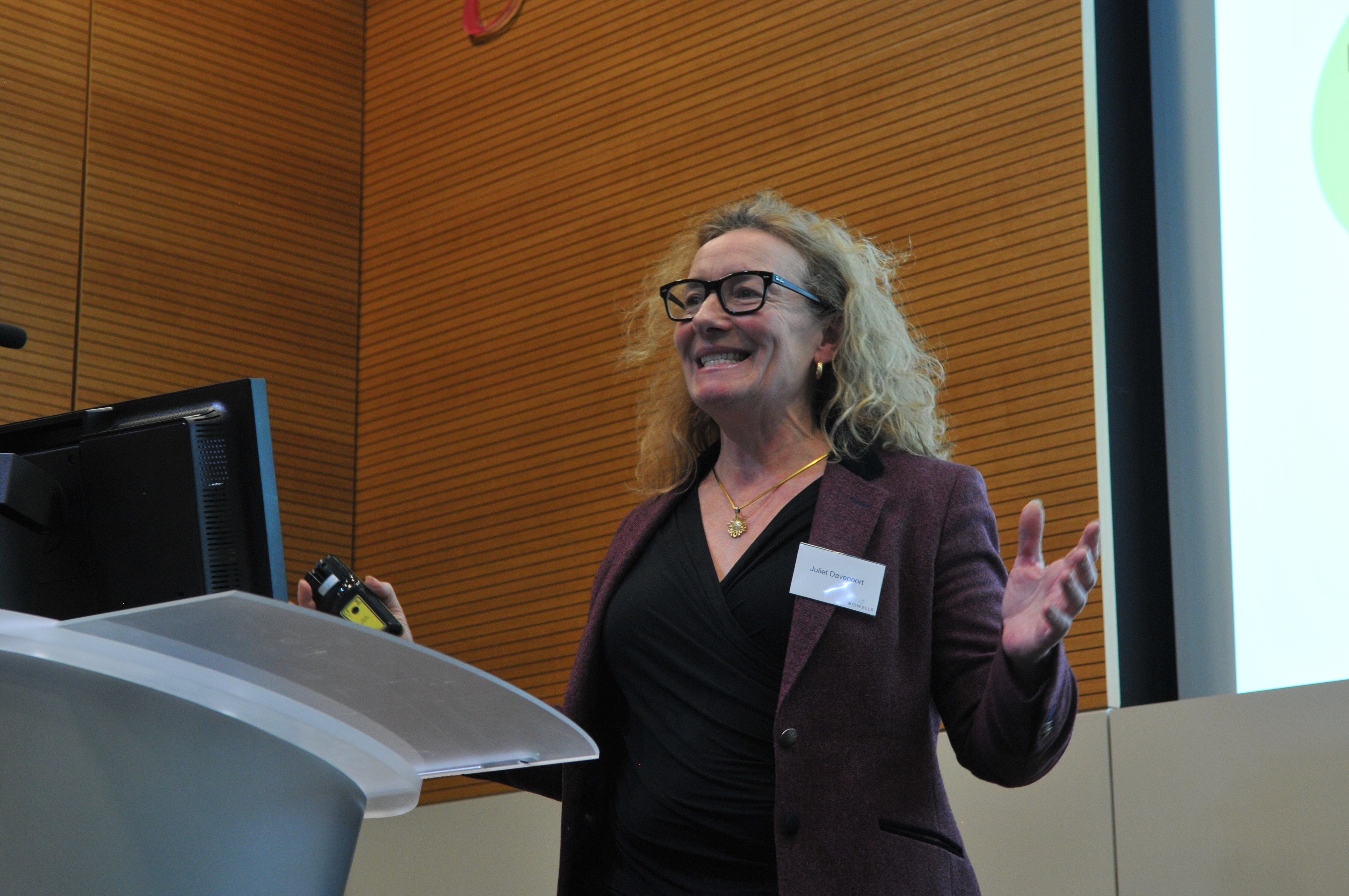 Juliet is a climate scientist, renewables pioneer, and environmental entrepreneur. She founded the UK's first 100% renewable electricity supplier in 2000; she is President of the Energy Institute; Commissioner at The Crown Estate; Chair of Atrato Onsite Energy; and author of The Green Start-up.
Listen again to this presentation...
Get in touch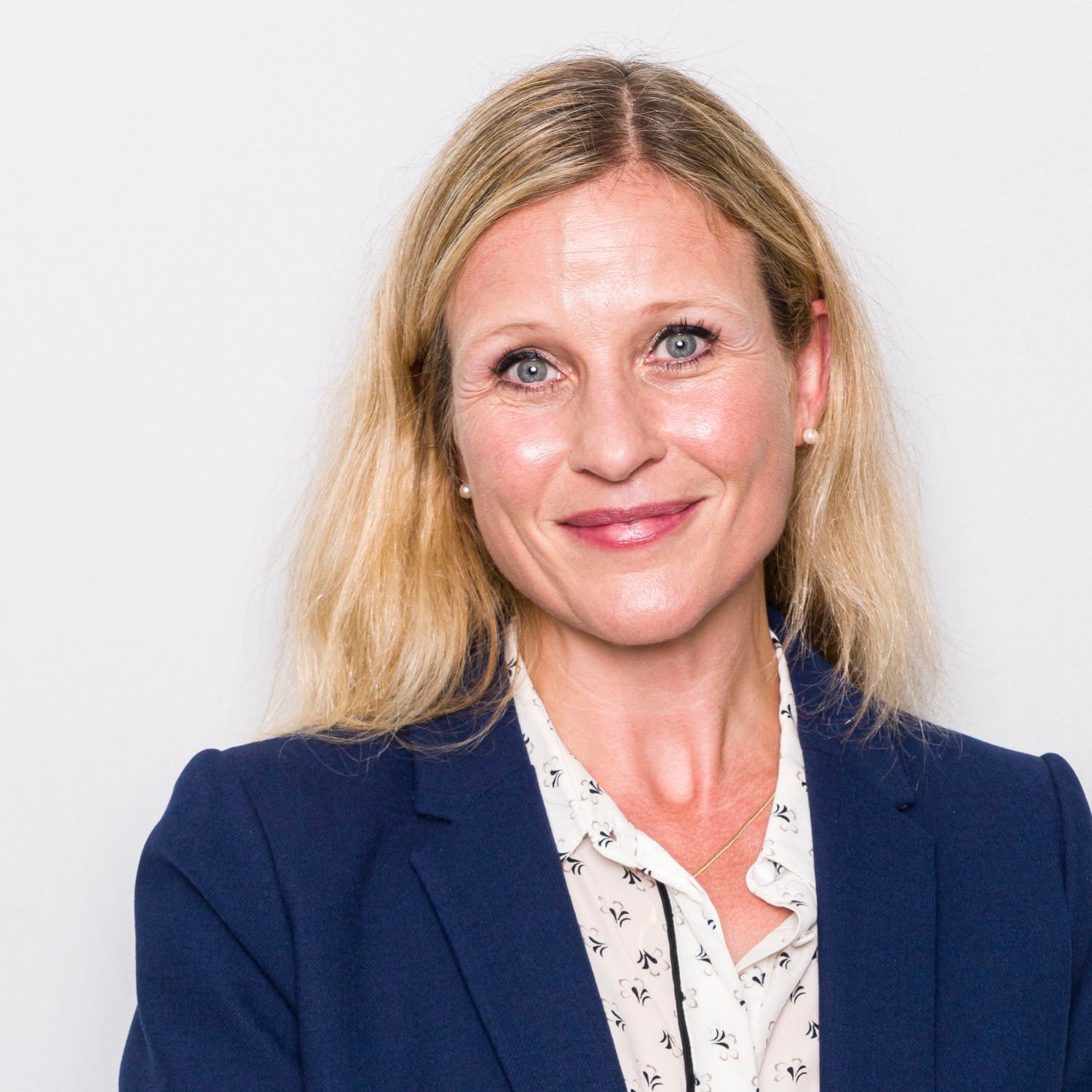 UK
Rosalind Clifford
Partner, Head of Energy & Renewables
View Rosalind Clifford's profile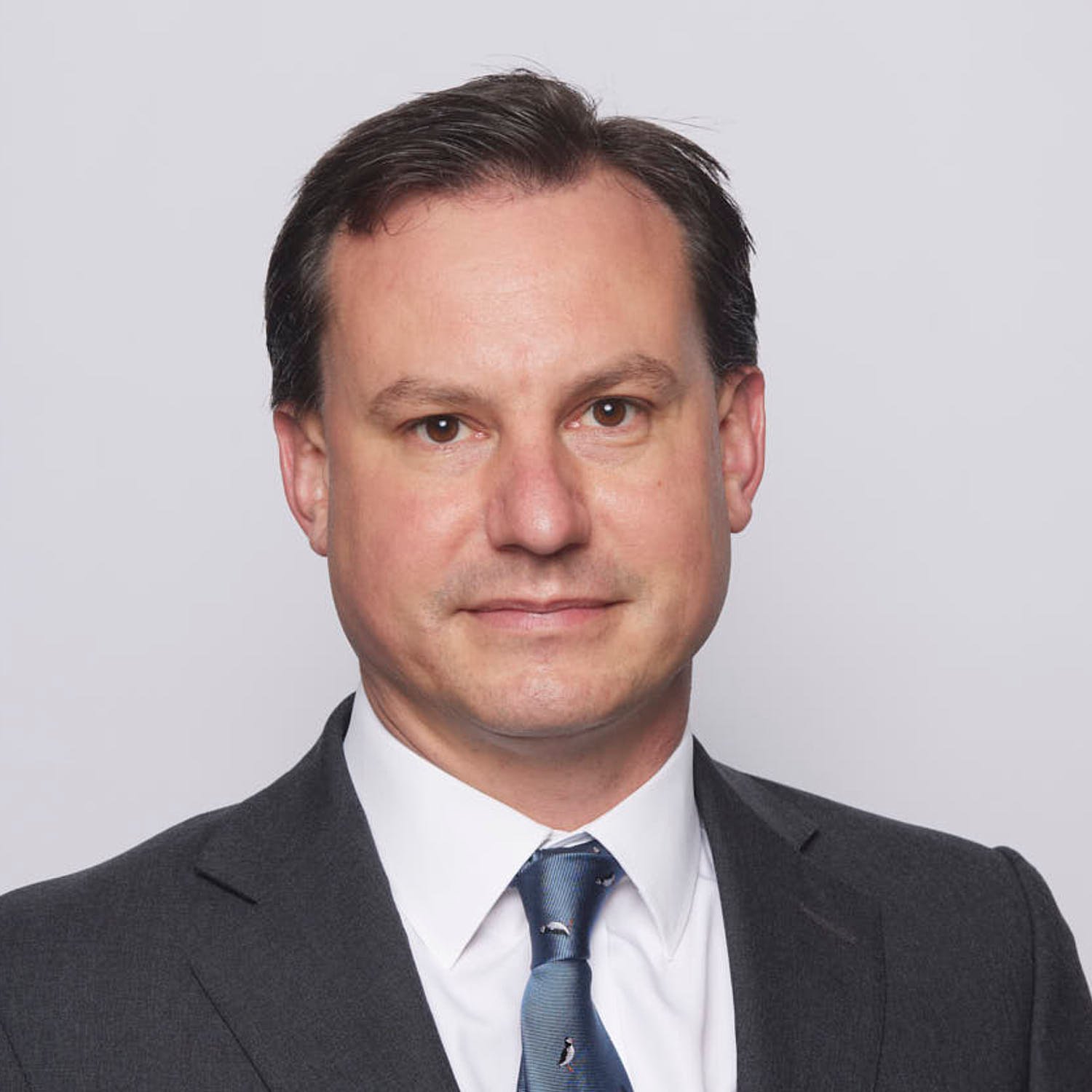 Cambridge, Bidwell House
Roland Bull
Partner, Head of Rural Investment
View Roland Bull's profile