Sold
Torphins, Banchory, Aberdeenshire, AB31 4PN
Offers Over

£875,000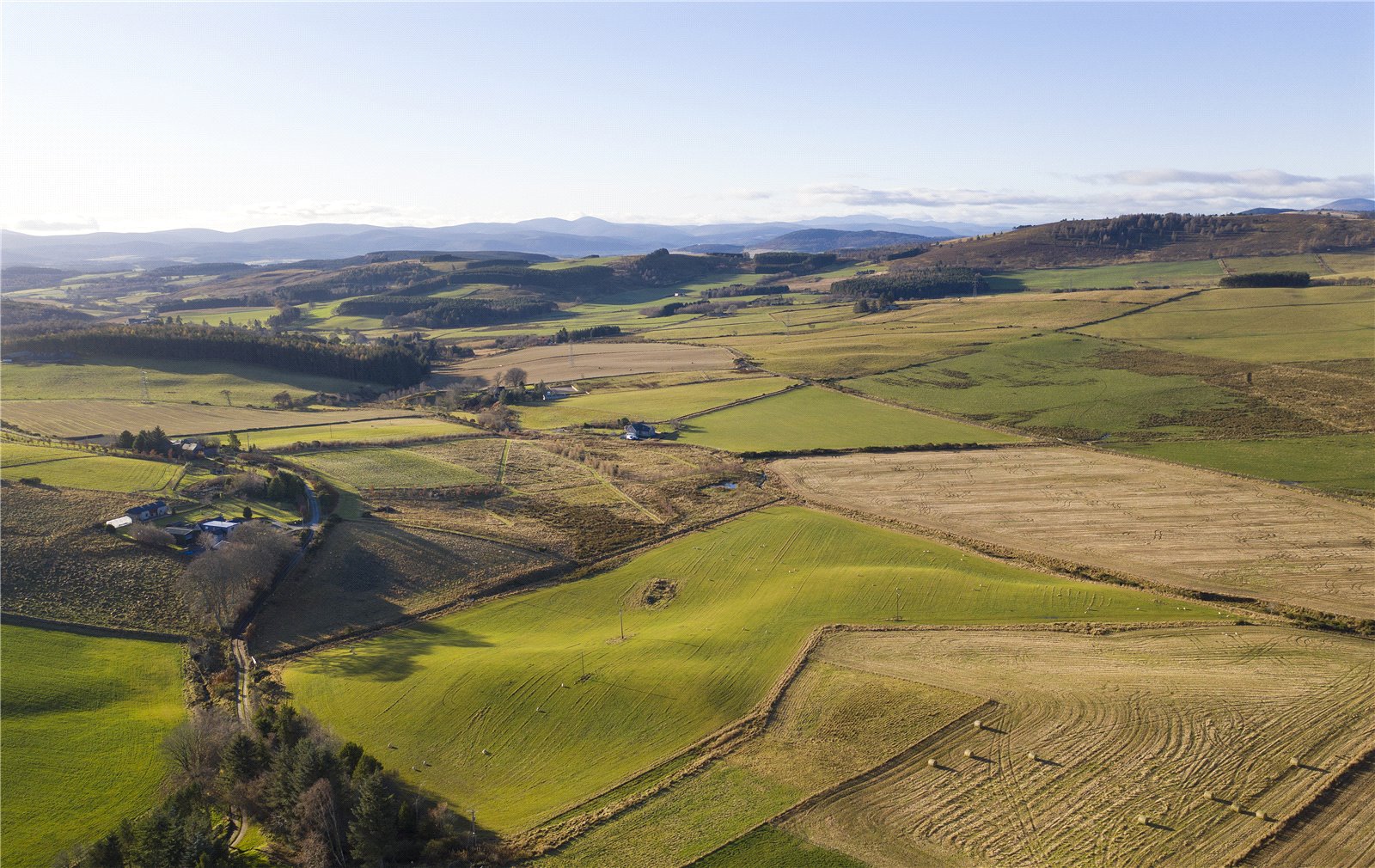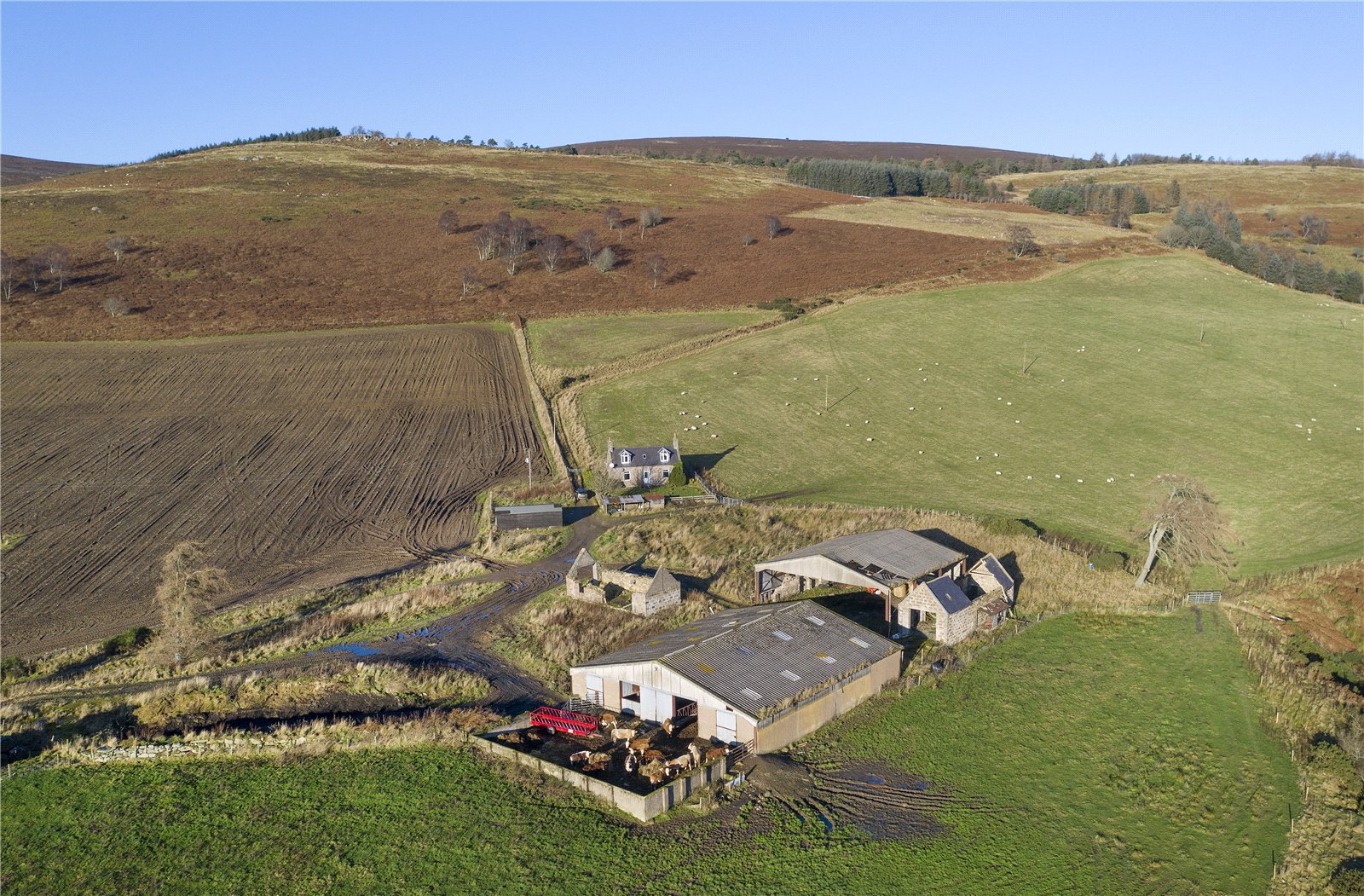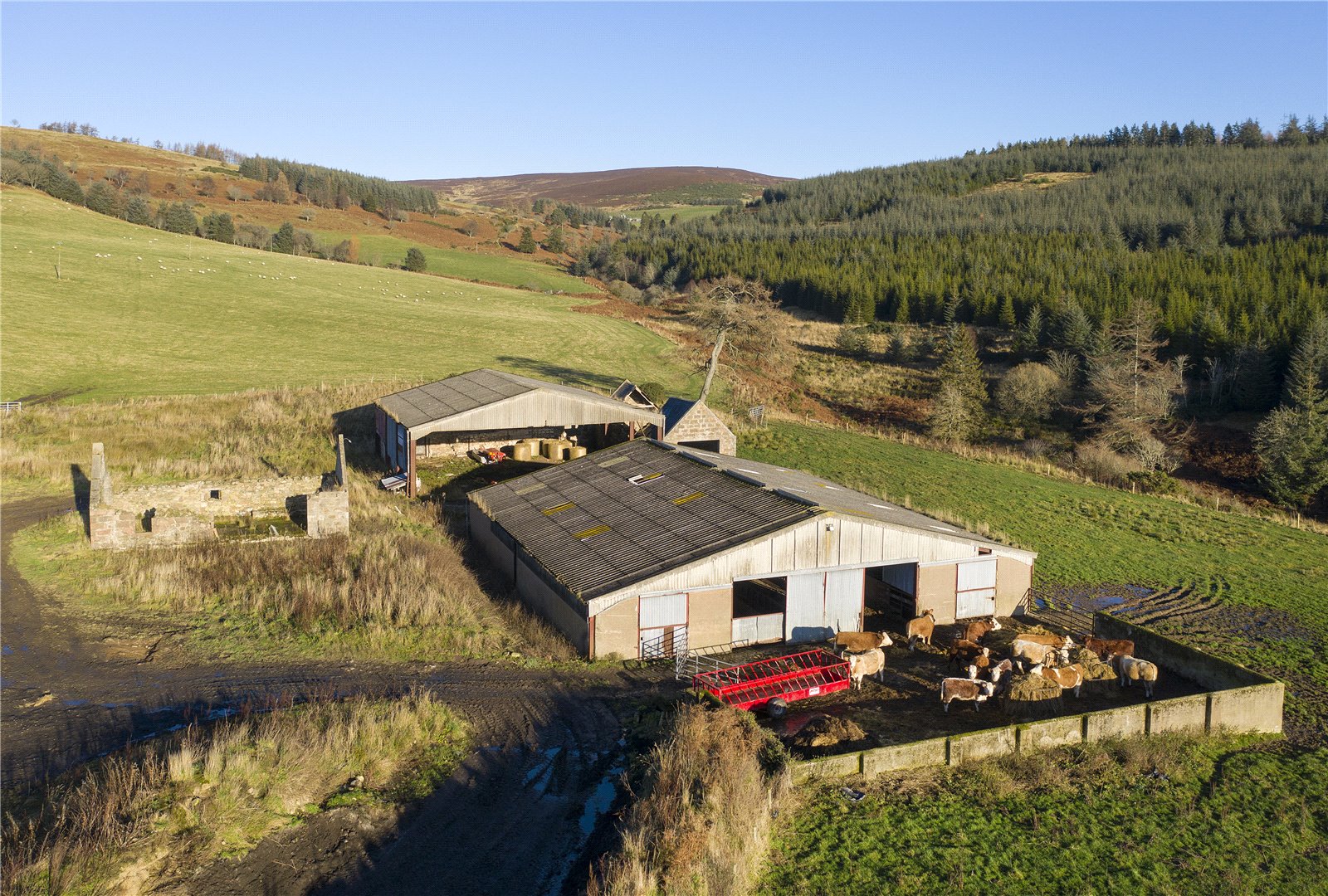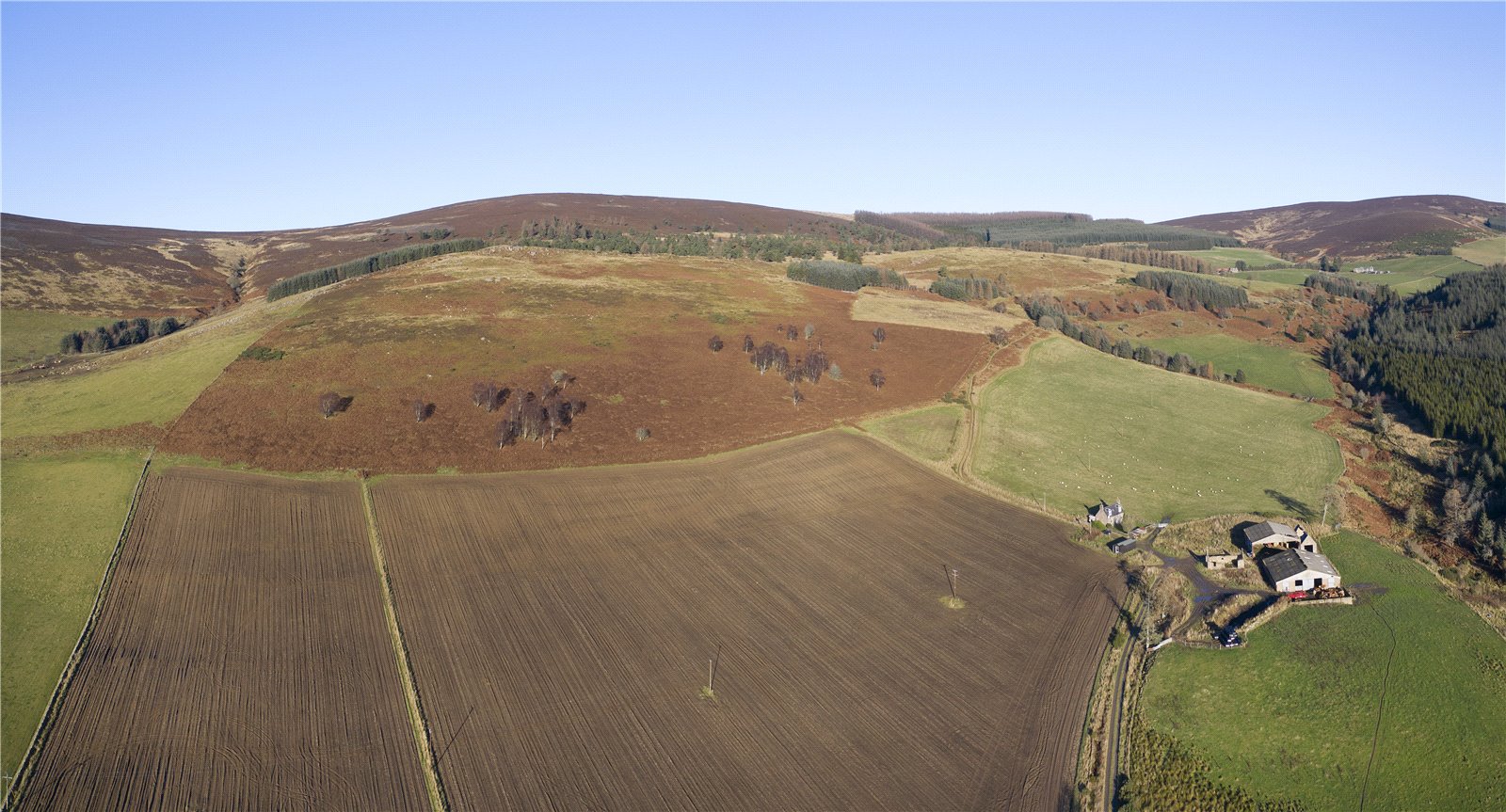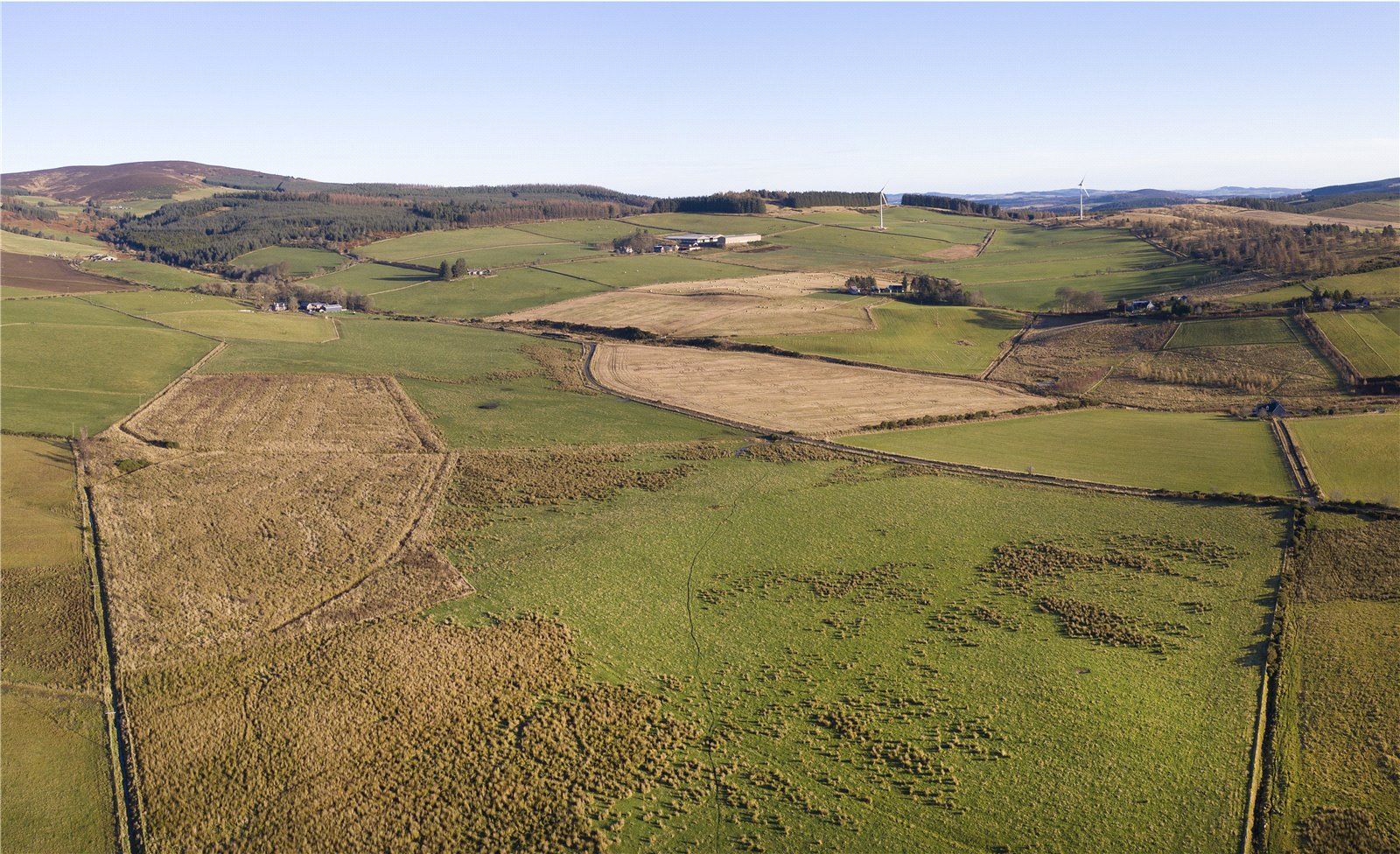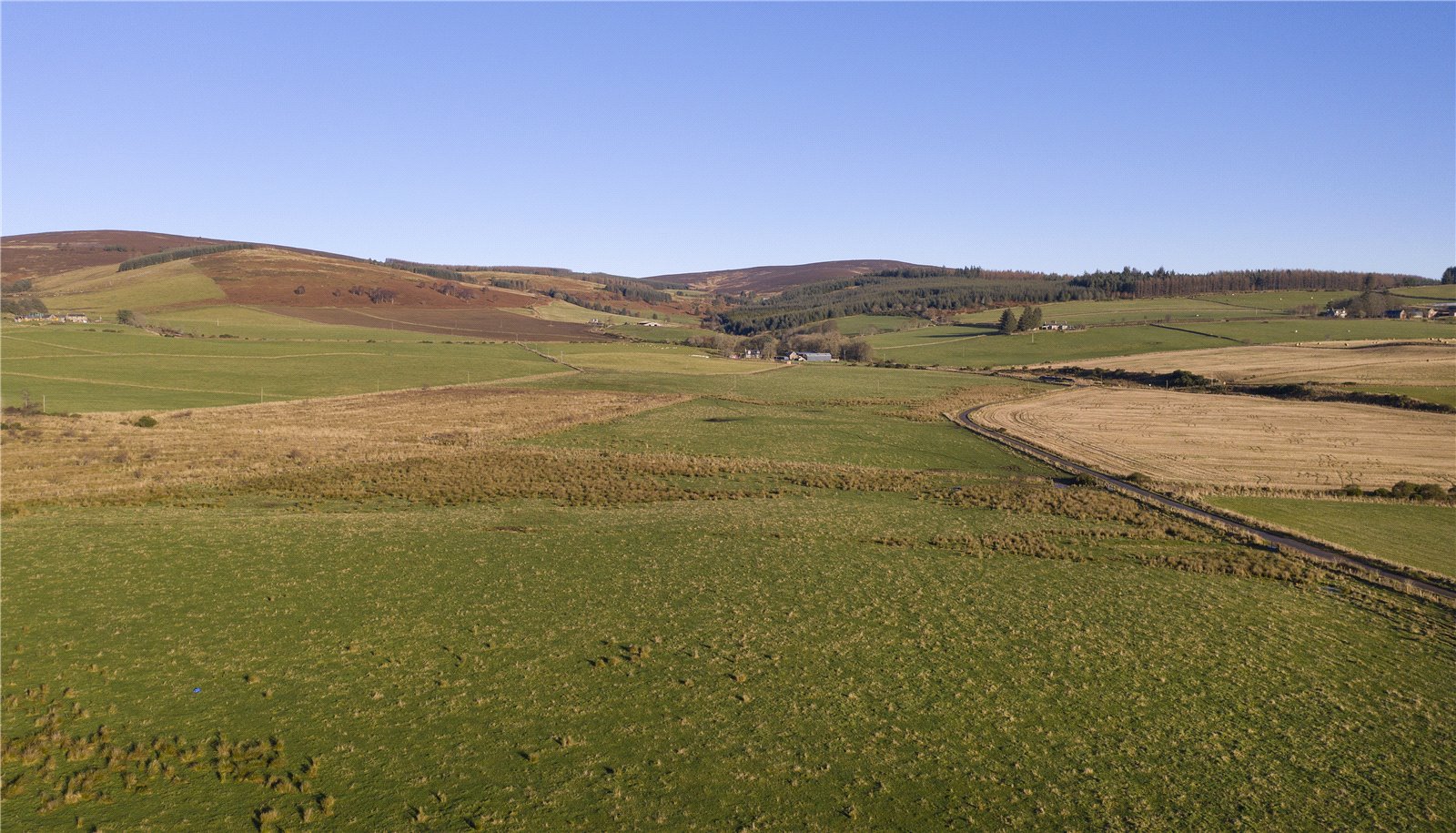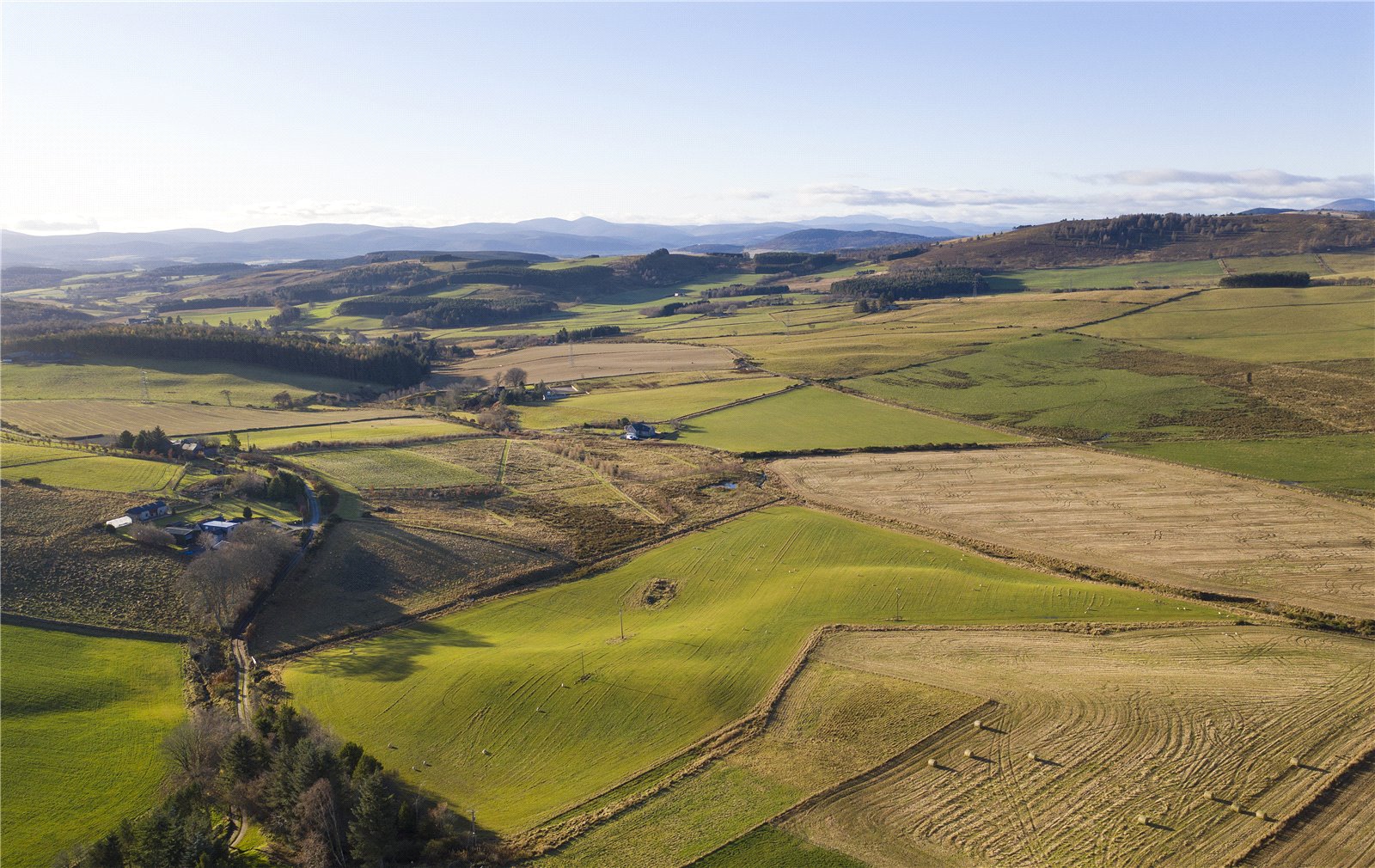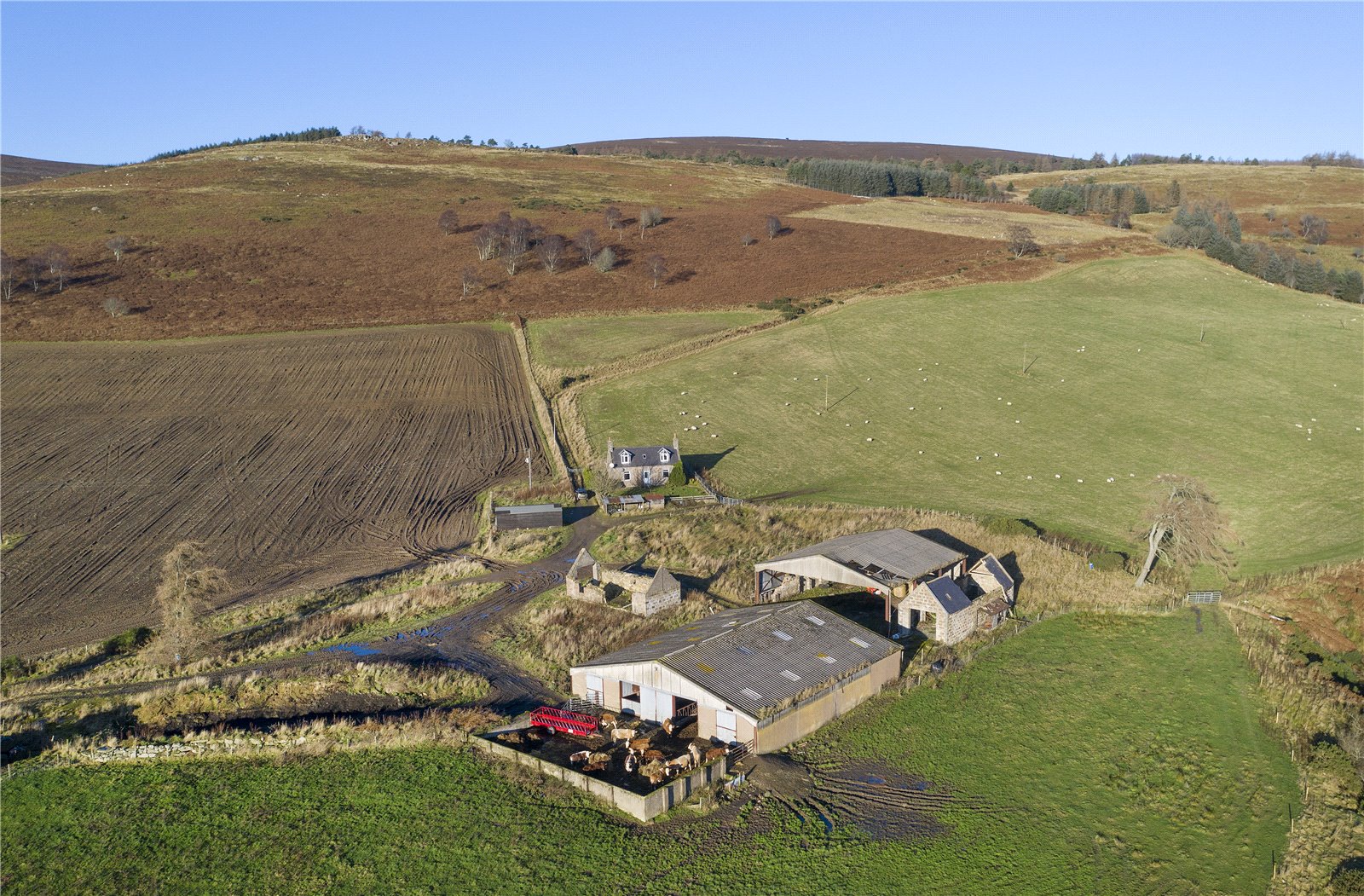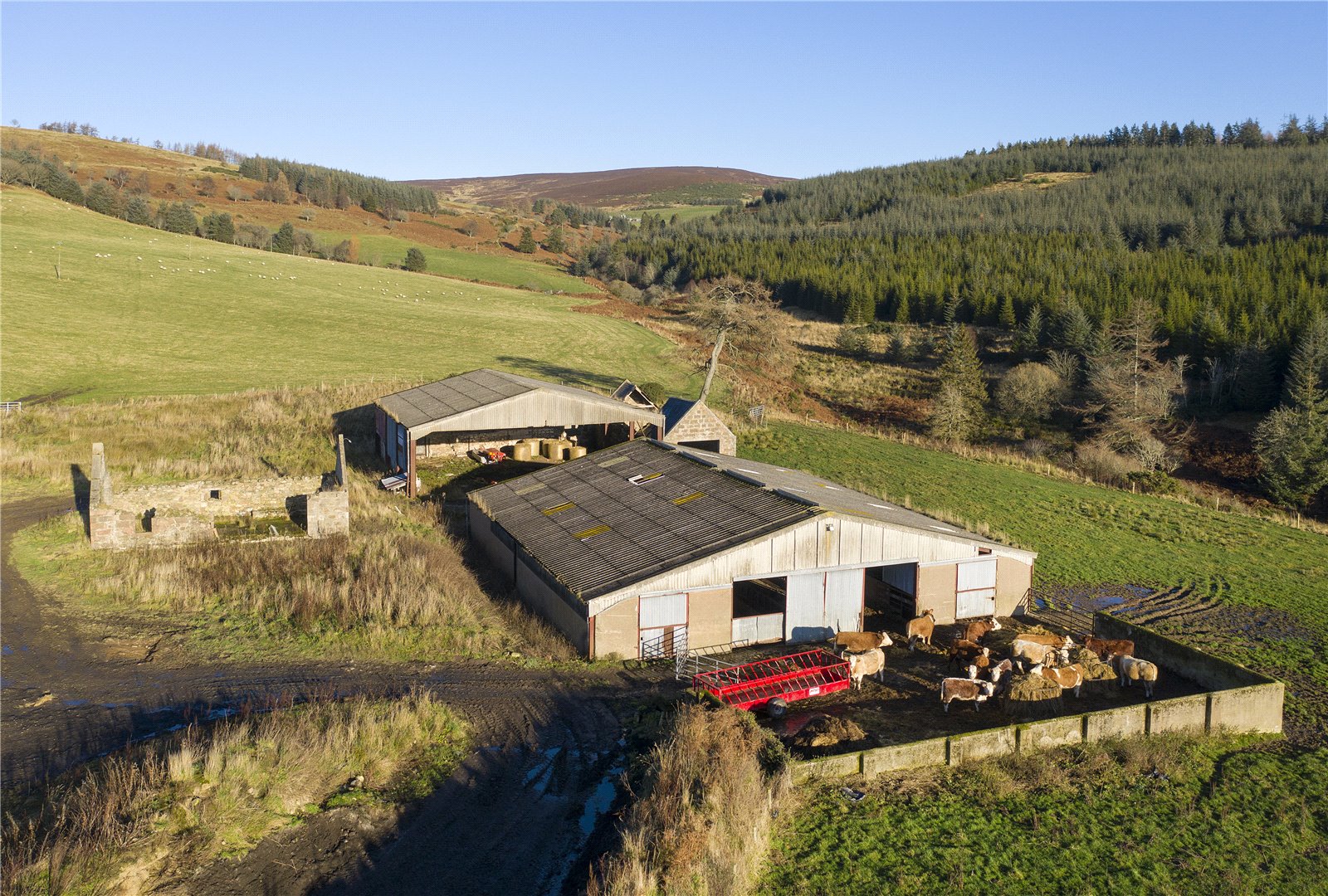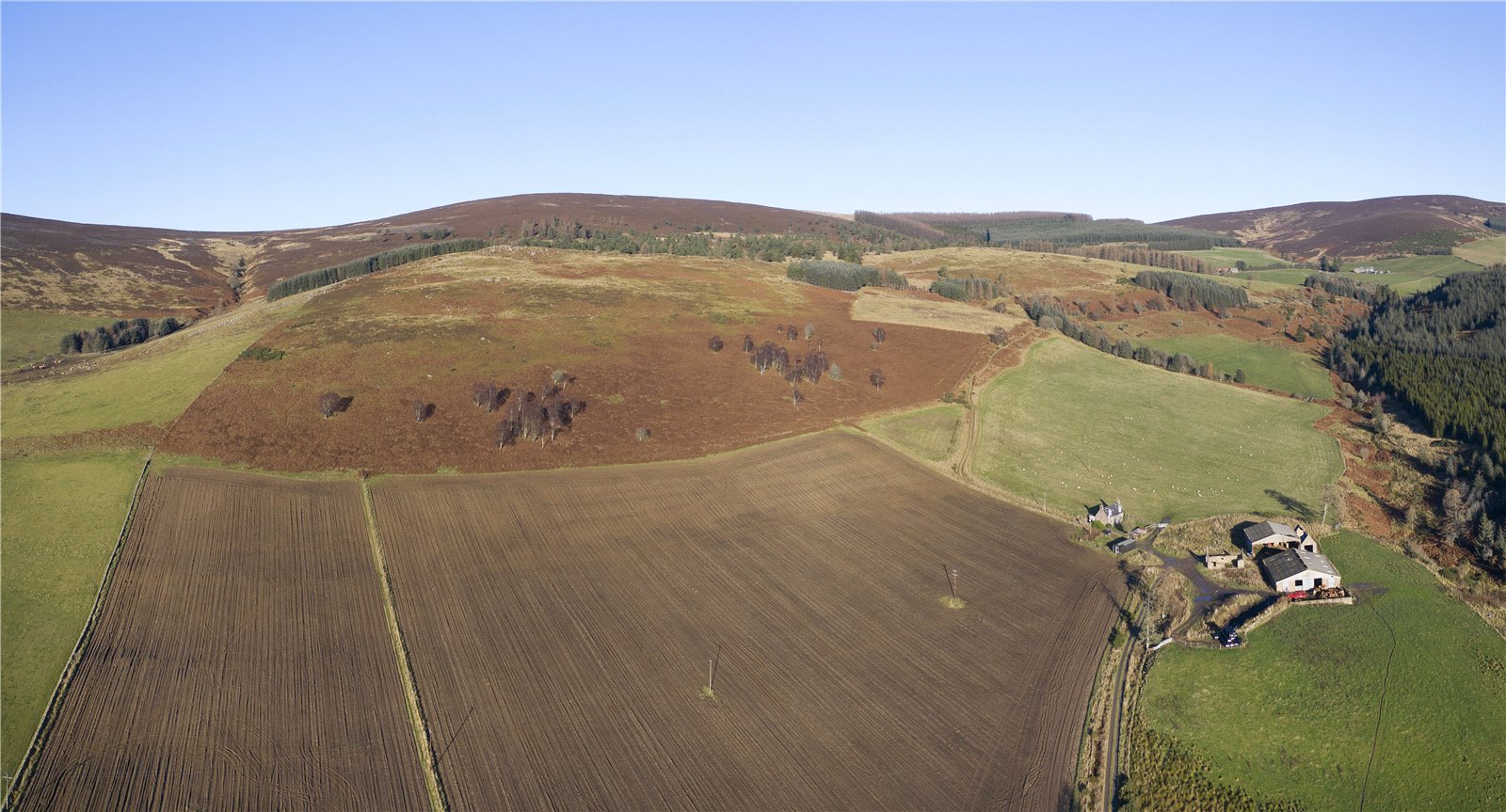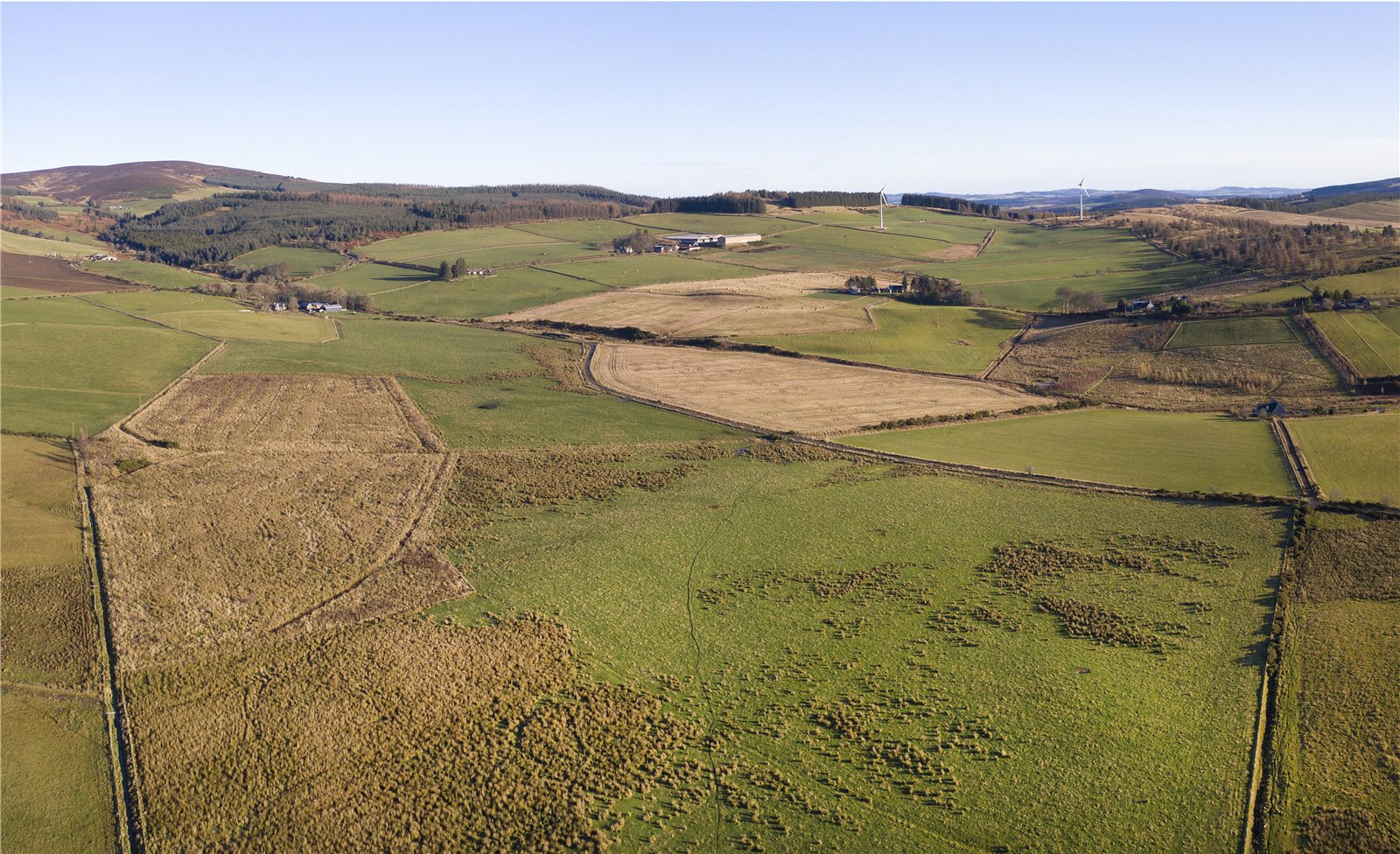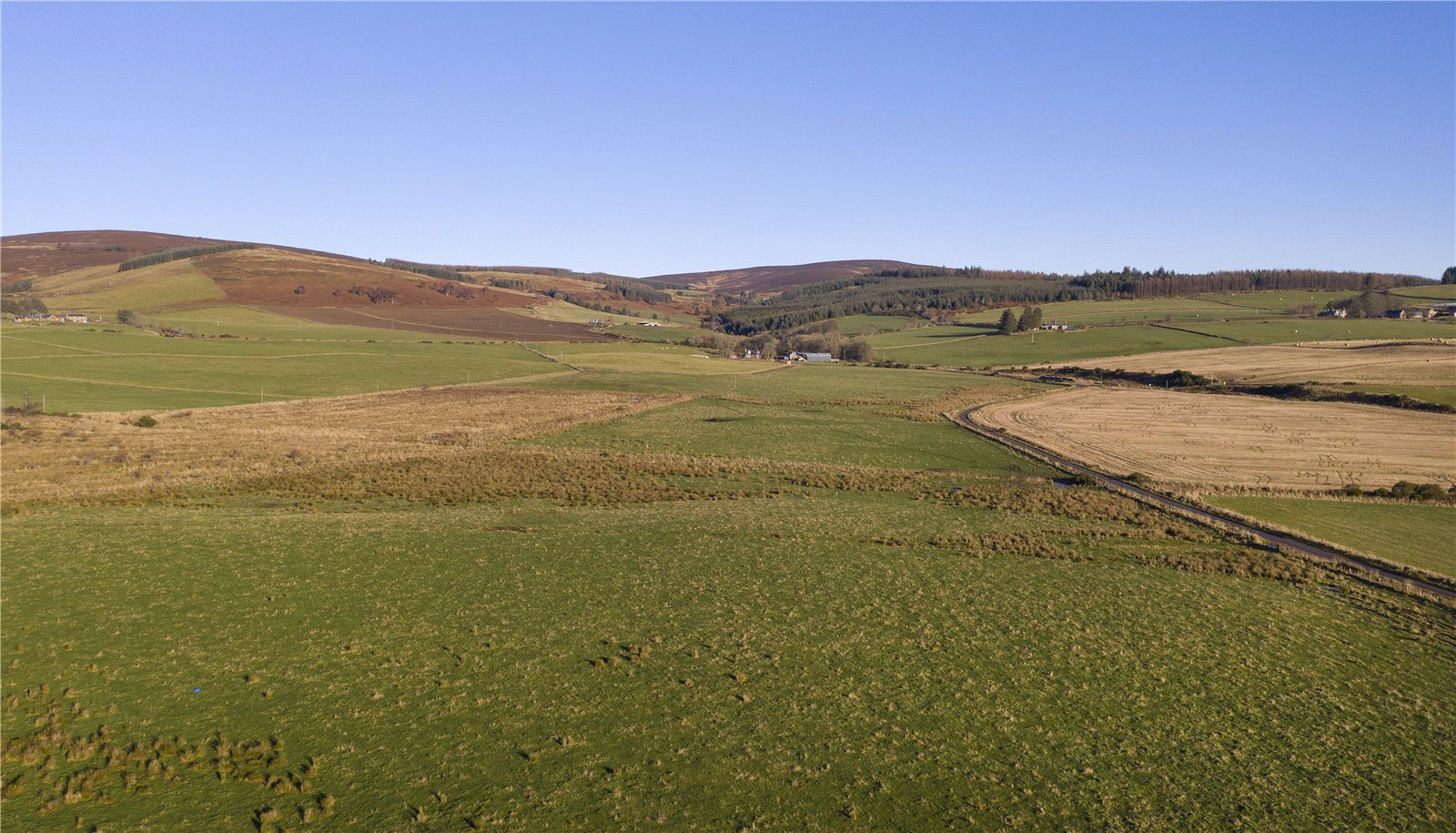 Land at Craigenhigh and Tolmauds, Torphins, Aberdeenshire AB31 4PN
An opportunity to acquire approximately 332.58 acres of land along with some useful agricultural buildings in a tranquil setting with southerly views towards Royal Deeside.
Now requiring a degree of investment following a period of low input management, the land at Craiegnhigh and Tolmauds has plenty of scope for improvement and offers potential purchasers the opportunity to create a new standalone farm/small holding/equine property, but might equally lend itself to small scale rewilding or as a forestry investment.
• Two ruinous traditional stone buildings which might provide a site for a replacement dwelling (subject to attaining the requisite planning permission)
• Approximately 69.02 acres of arable land and 109.24 acres of improvable grass leys
• Forestry planting potential
Available as a whole or in two lots
Lot 1, Offers Over £550,000
Lot 2, Offers Over £325,000
As A Whole, Offers Over £875,000
Situation
Craigenhigh and Tolmauds is located between Alford and Torphins in rural Aberdeenshire; approximately 23 miles west of Aberdeen.
Aberdeenshire is a renowned farming area known for producing high volumes of spring barley and rearing high quality beef cattle. The relatively fertile soils combined with an east coast climate, create good growing conditions for grass and cereal crops throughout the summer months.
The property's situation, particularly Lot 1, provides fine views to the south over the diverse Aberdeenshire landscape.
The surrounding villages and towns provide essential services with a further and more extensive range available in the City of Aberdeen.
Description
The land at Craigenhigh and Tolmauds extends to approximately 134.59 Hectares (332.58 acres) in total. According to the Macaulay Land Capability for Agriculture Scale, the ploughable land is predominantly classified as grade 4.1 and 4.2 with the hill mostly classified as grade 5.2. Grade 4 land is described as being capable of producing high yields of grass along with some moderate yields of arable crops. Indeed, some of the land within Lot 1 has recently grown potatoes.
The rough margins, coniferous shelter belts and hill ground provide cover for game, while the topography lends itself to walked-up/rough shooting, while there may be potential to produce some high driven birds. Roe deer are also present thus providing a relatively broad range of sporting opportunities.
The property is split into two distinct parcels; Craigenhigh (Lot 1) and Tolmauds (Lot 2).
Craigenhigh (Lot 1)
Extending to approximately 85.608 Hectares (211.54 acres), this parcel of land has a mixture of land uses including arable fields (some having recently grown potatoes), grass leys, rough/hill grazing, conifer shelter belts, remnant pine forest and riparian areas. There is also the Craigenhigh farmyard which includes two steel portal frame buildings, two ruinous traditional stone buildings (which may provide development opportunity subject to attaining the requisite planning permissions) and silage pit.
Tolmauds (Lot 2)
Extending to approximately 48.983 Hectares (121.04 acres), this lot comprises a mixture of arable land, grass leys, rough pasture and a clear-felled forestry block. With some investment, the grass leys are likely to be more productive. The clear-felled forestry block will need to be re-stocked by the purchaser.
Buildings
All of the buildings are situated at Craigenhigh (Lot 1).
General Purpose shed: (approximately 18m x 17m) Steel portal frame construction with a stone and earth floor which provides good storage space for large machinery and equipment.
Cubicle shed: (approximately 22m x 24m) Steel portal frame construction with concrete floors. There are two cattle pens, each with cubicles, either side of a central feed passage. At the southern end of this shed there is a hard-standing area which can be used for holding livestock.
Silage Pit: (approximately 25m x 4.5m) earth-banked with a concrete base/floor and subterranean effluent tank.
There are also two ruinous traditional stone buildings within the farmyard.
Services
Craigenhigh (lot 1)
The buildings are served with mains electricity and a private water supply.
Forestry Potential
Parcels of land in upland areas often lend themselves to afforestation. The arable land, grass leys and pasture are likely to provide the best planting conditions, although the established shelter belts and native Scots pine distributed on the hill ground, demonstrate that tree crops could be established. It is noted that adjacent to the property there are two commercial forestry blocks (which appear to have similar topographic conditions to Craigenhigh) managed by Forestry and Land Scotland. The adjacent public road, U148M, is an Agreed Route for Timber Haulage in the Timber Transport Forum's Routes Map.
Location
Location
Train Stations
Inverurie

19.37km

Insch

20.30km

Inverurie

21.15km

Dyce

26.82km
Featured properties to buy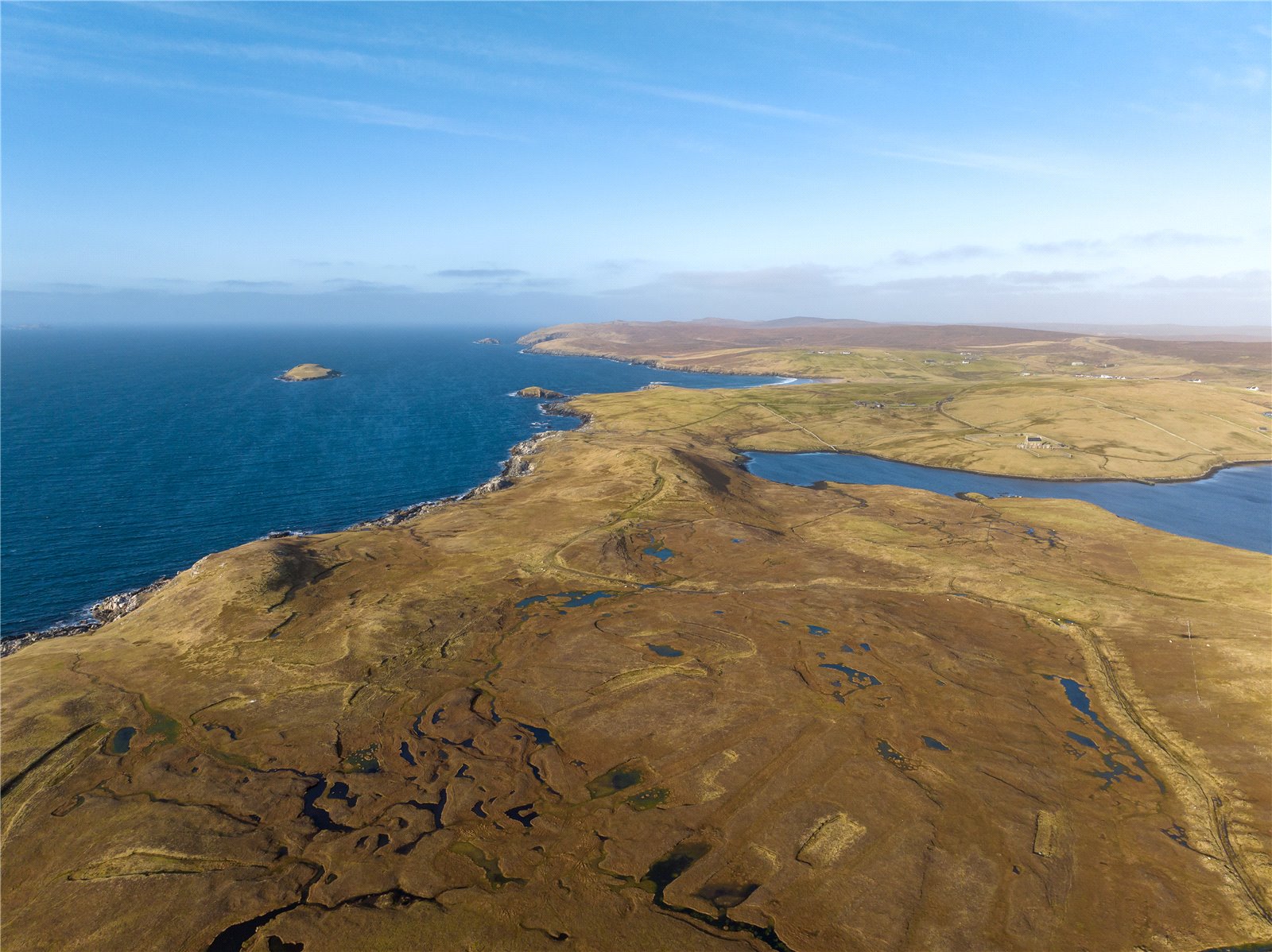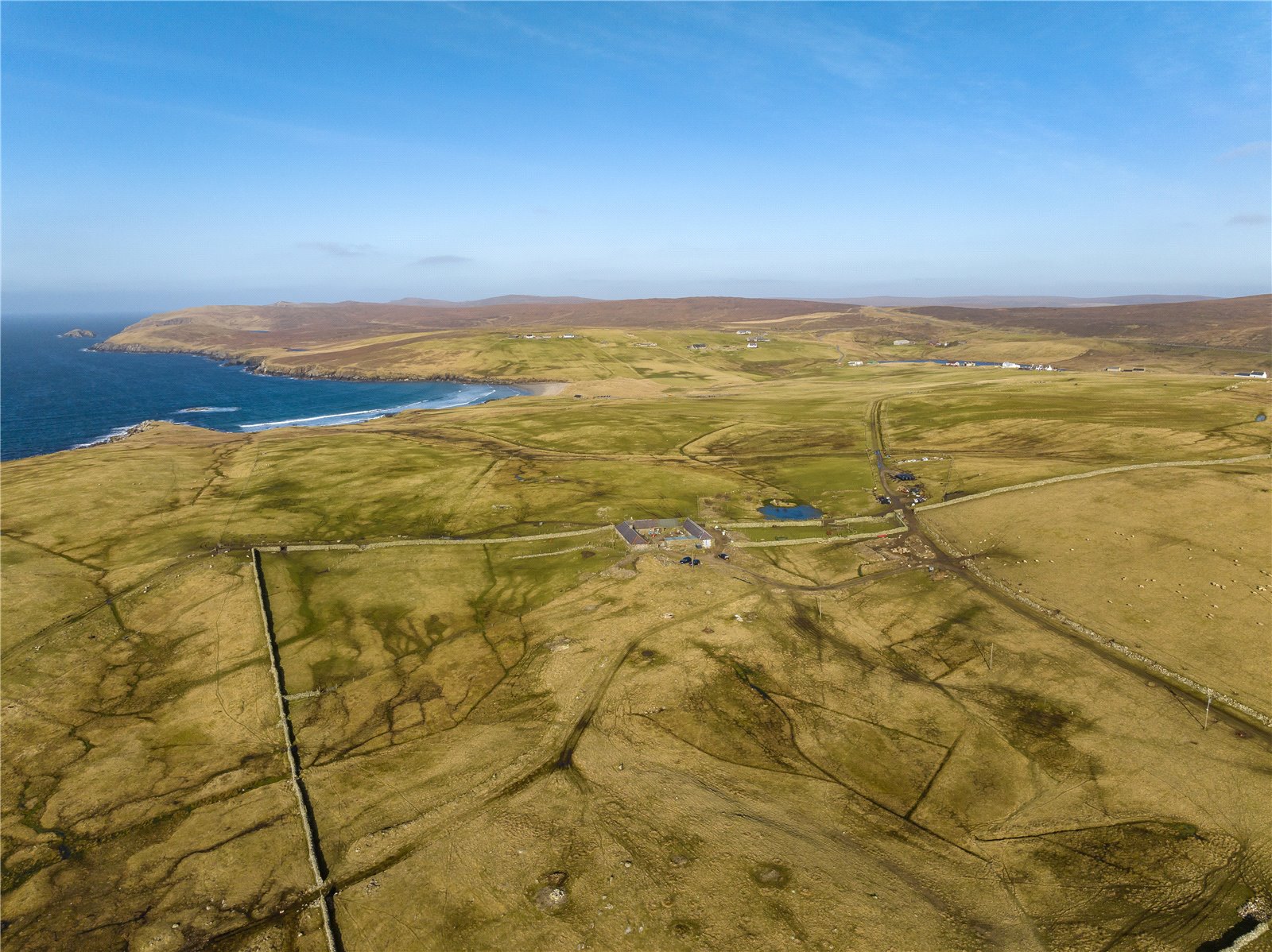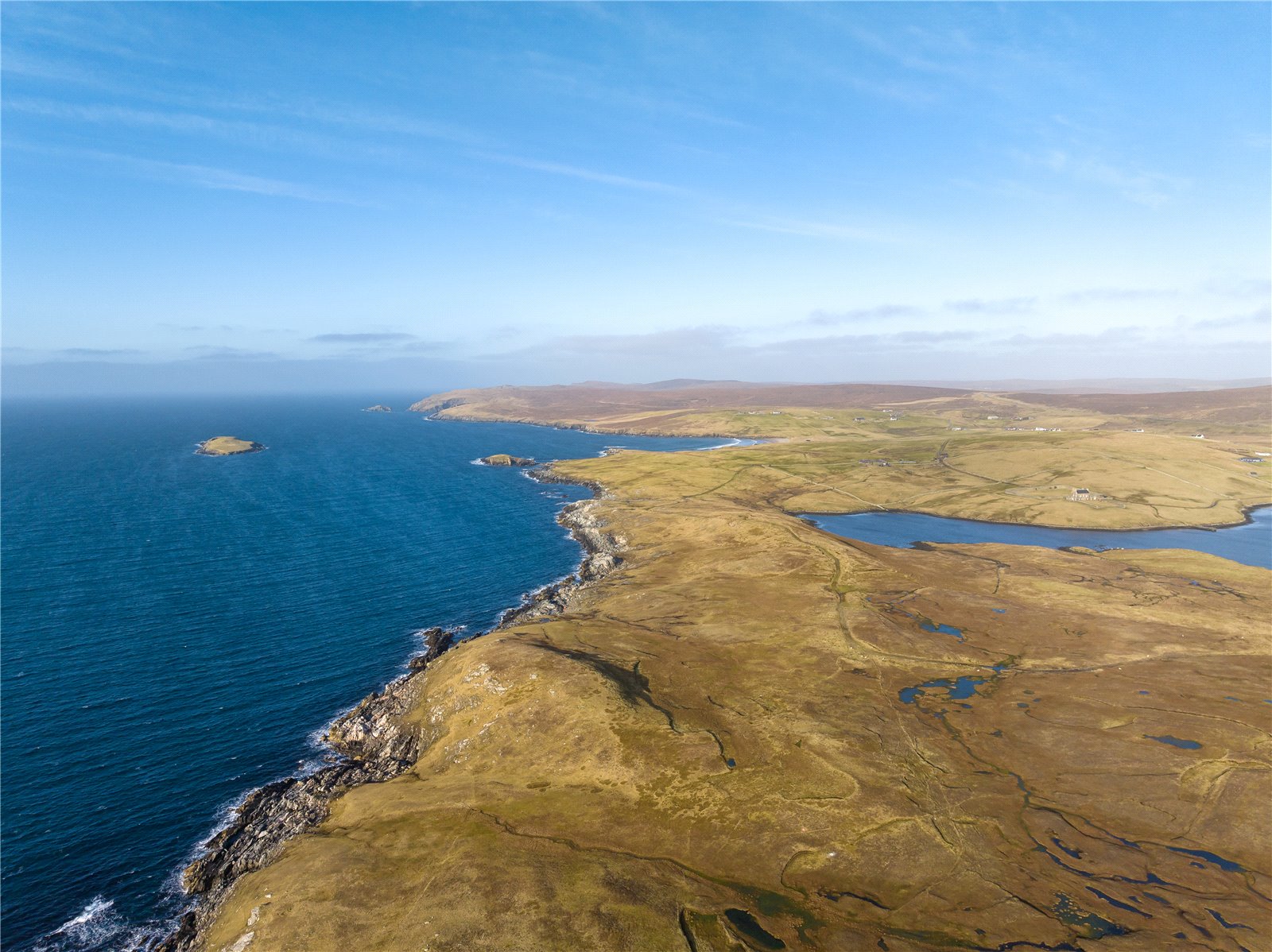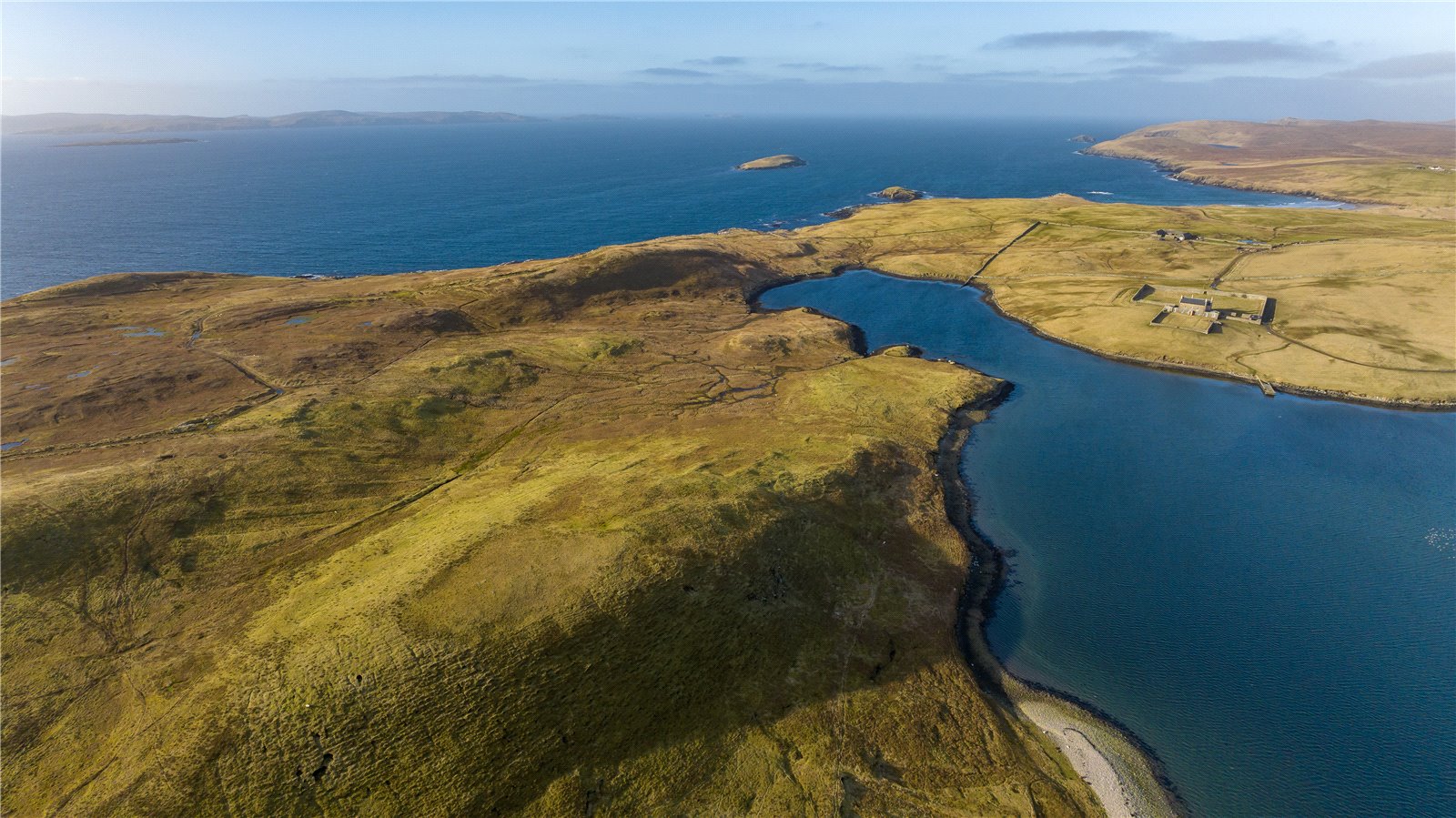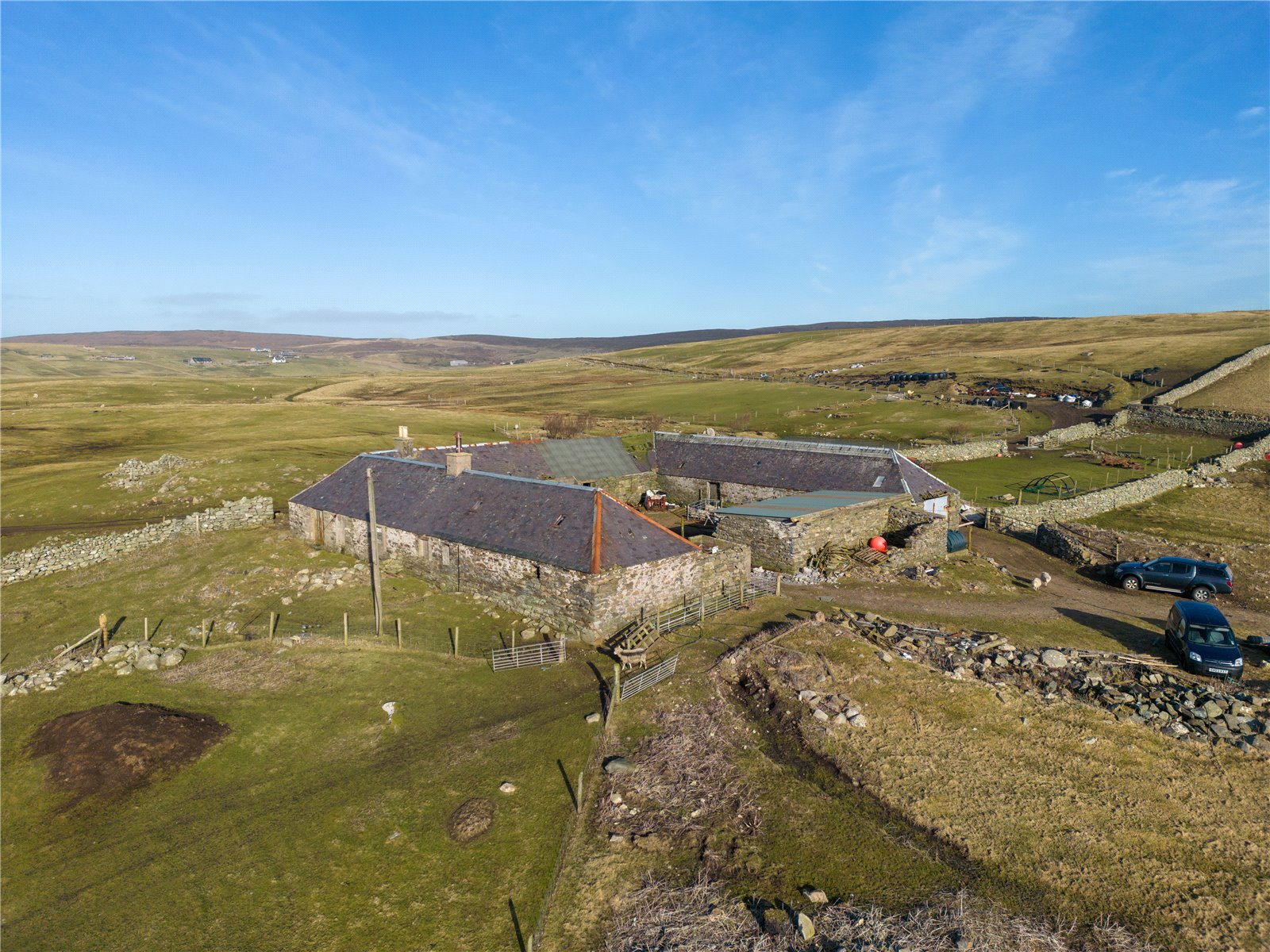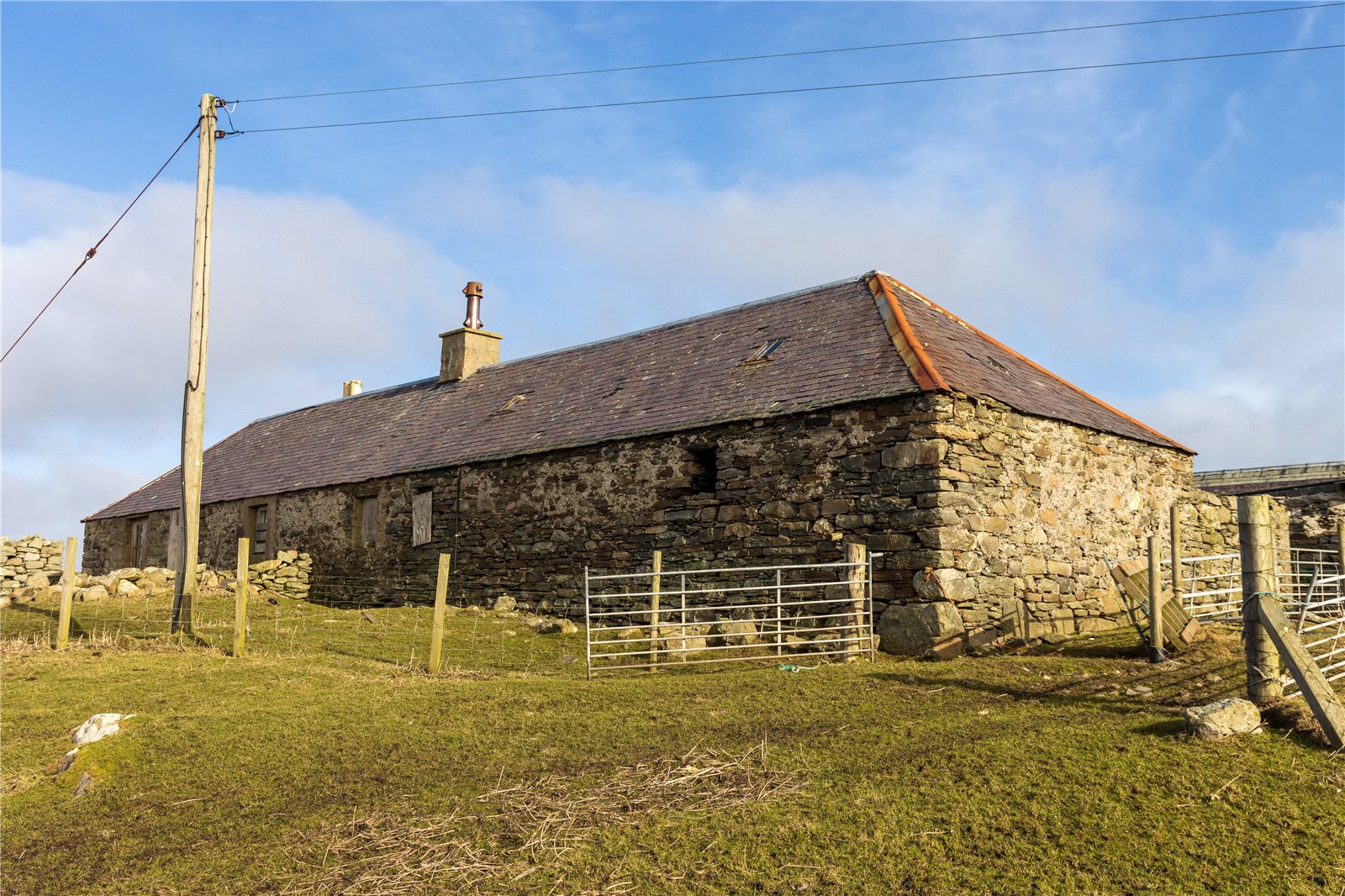 Sold
Gunnigarth, West Sandwick, Yell Shetland, Shetland Islands, ZE2 9BH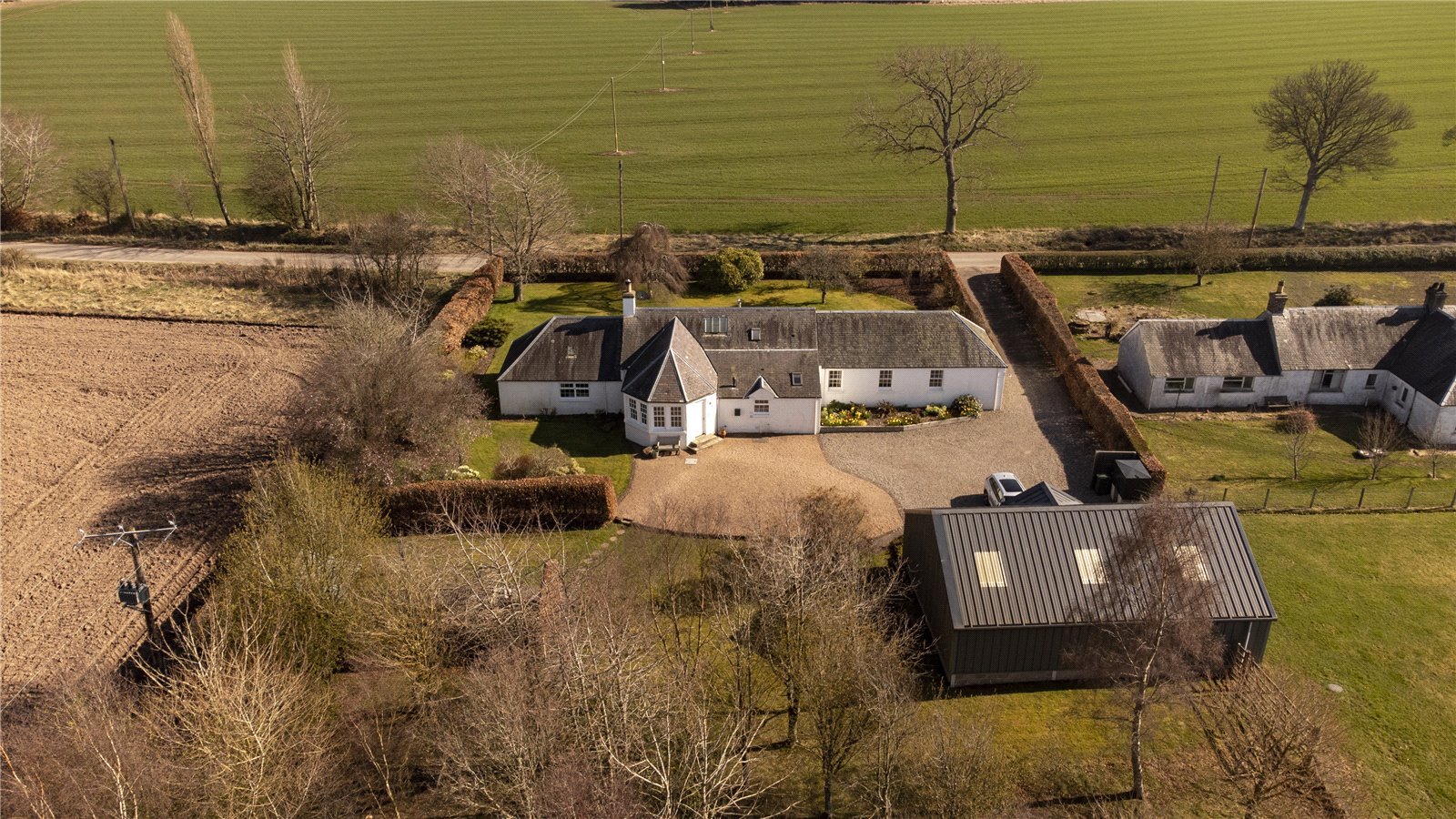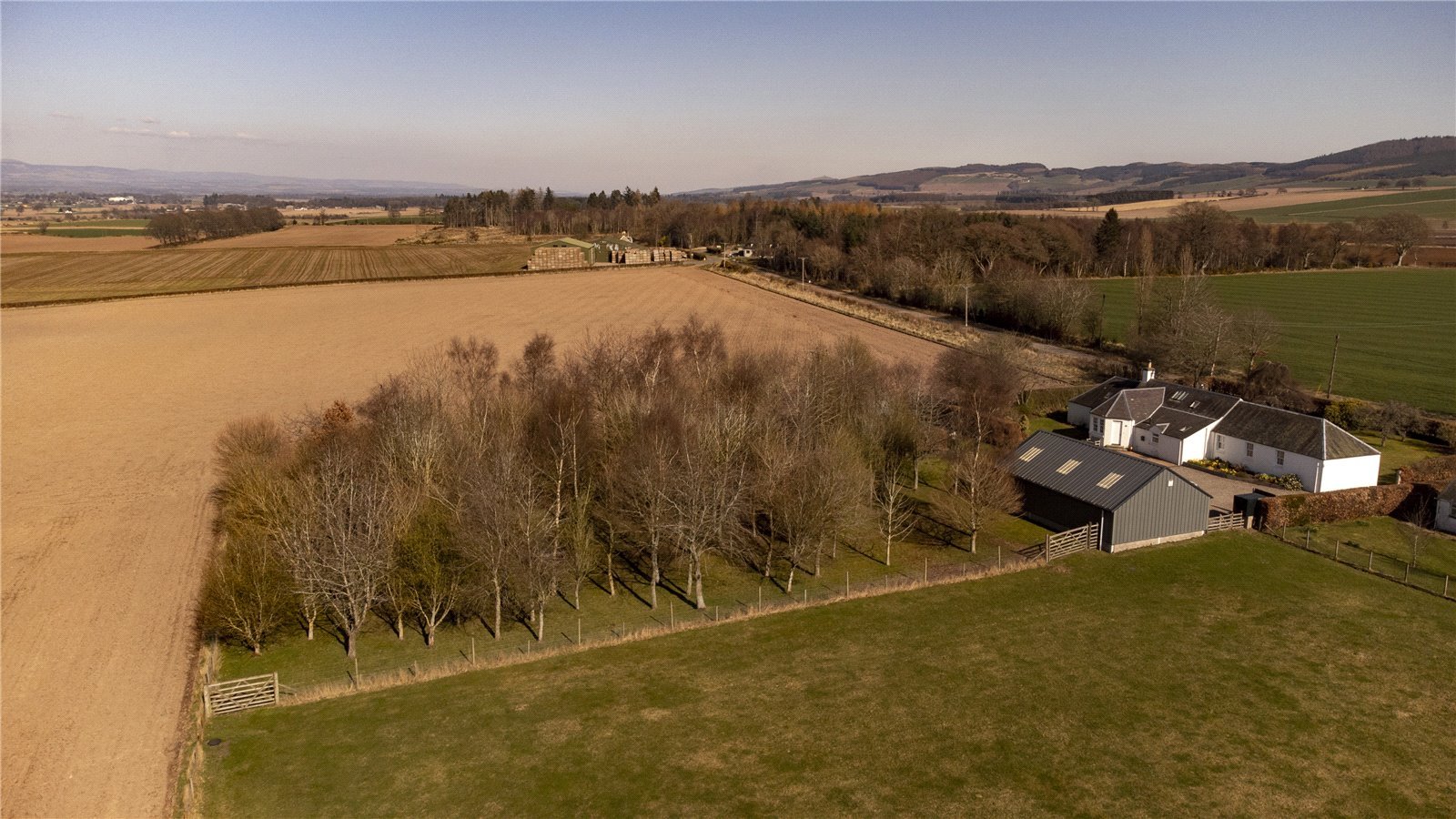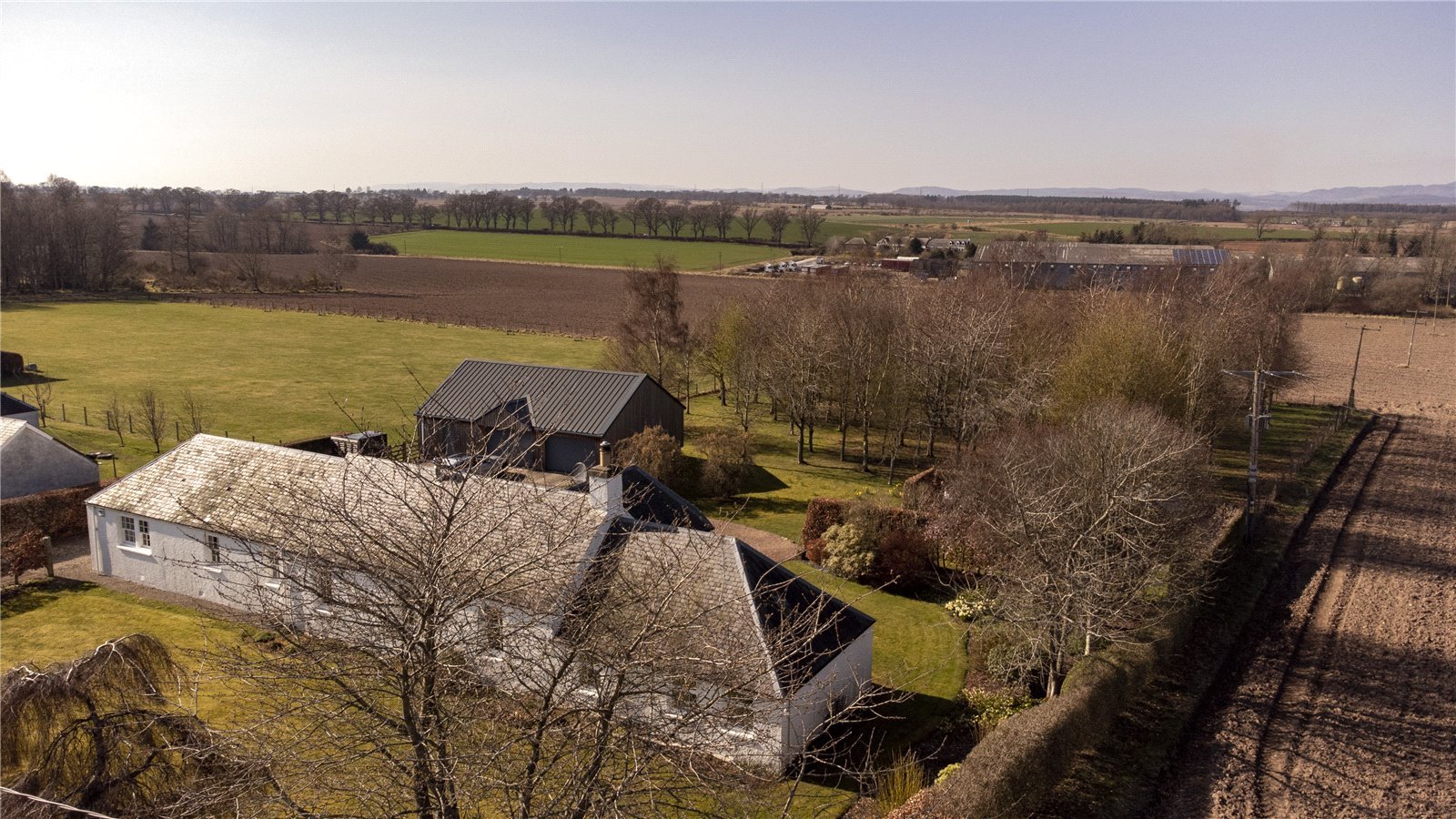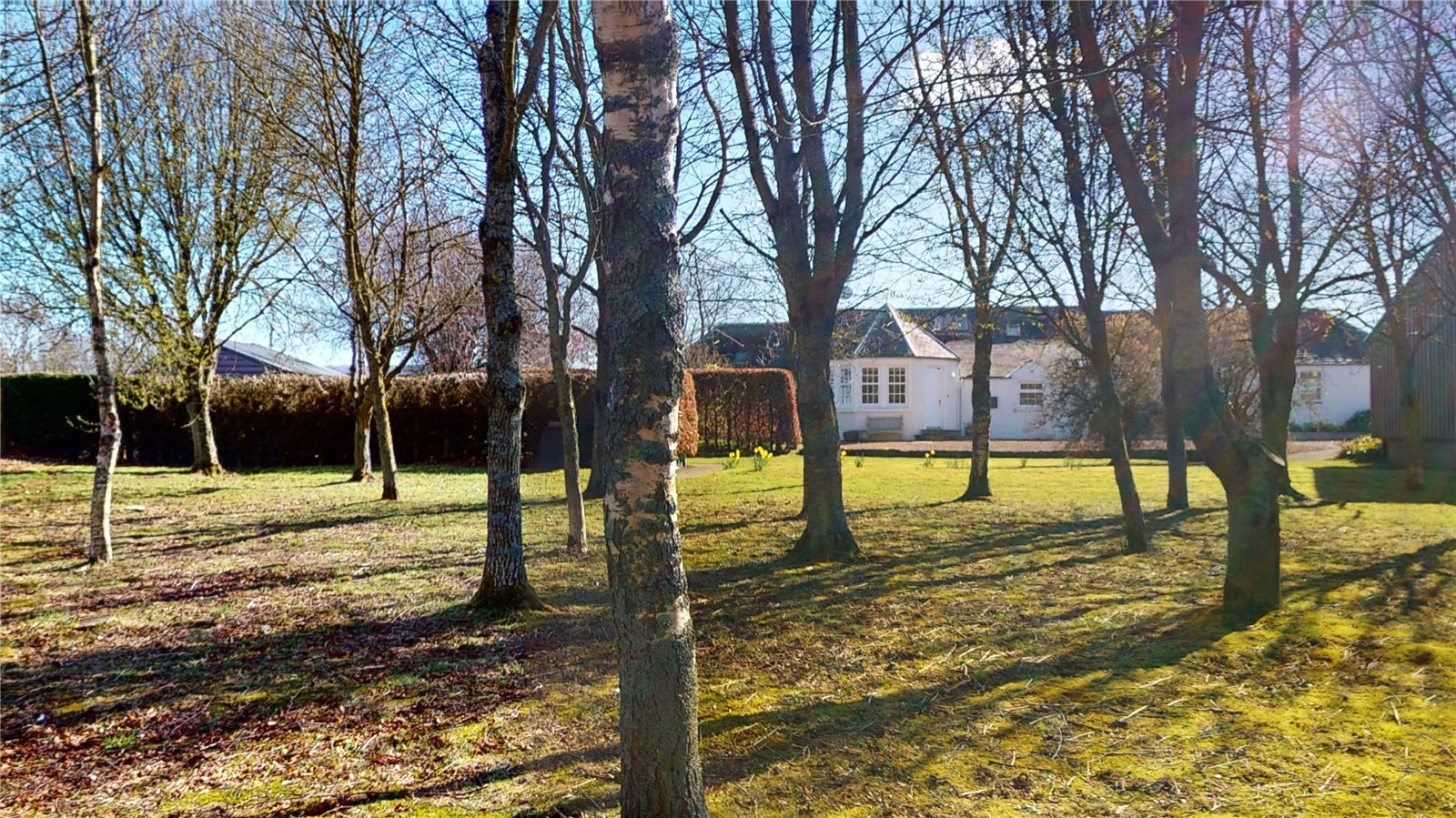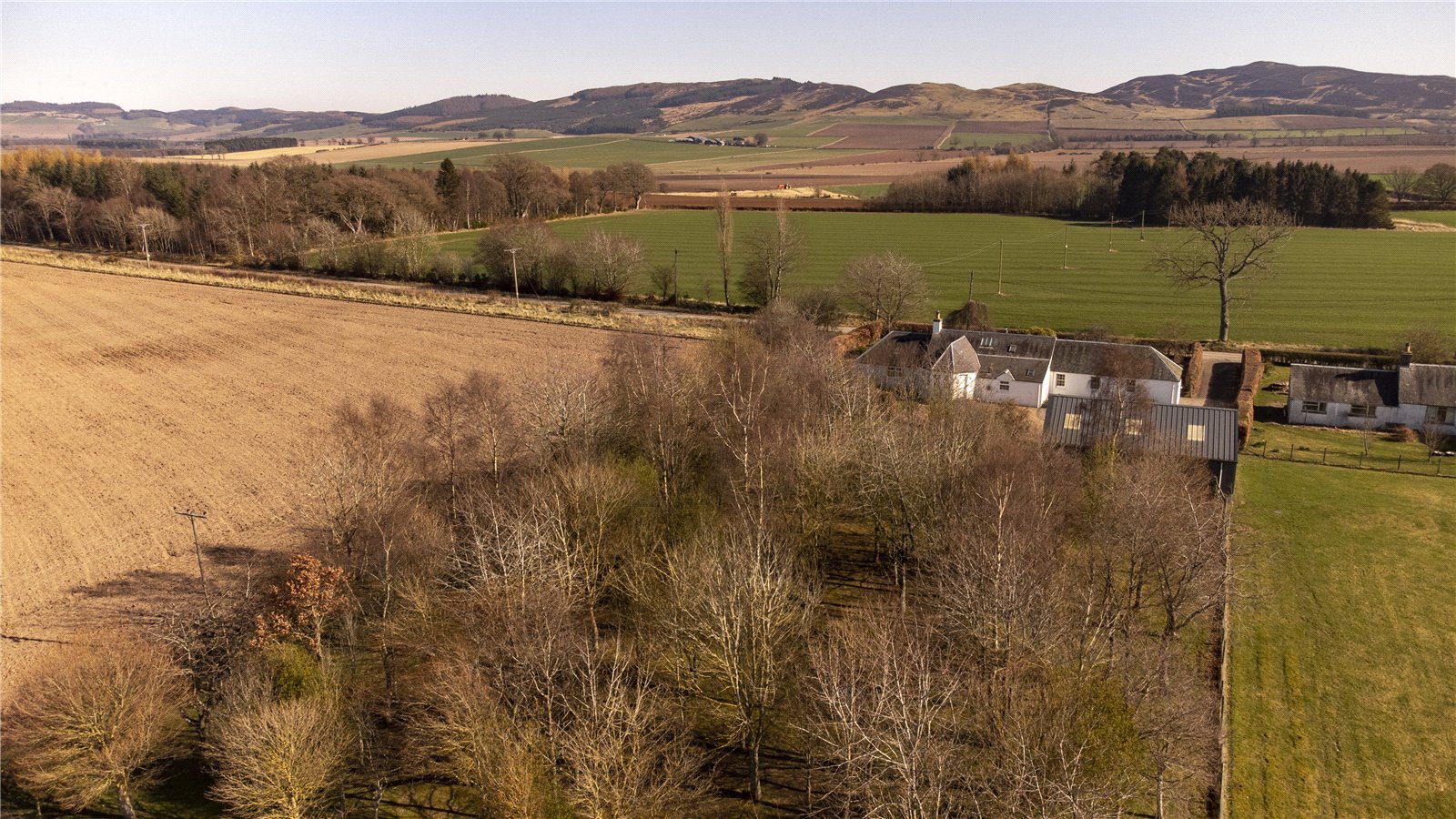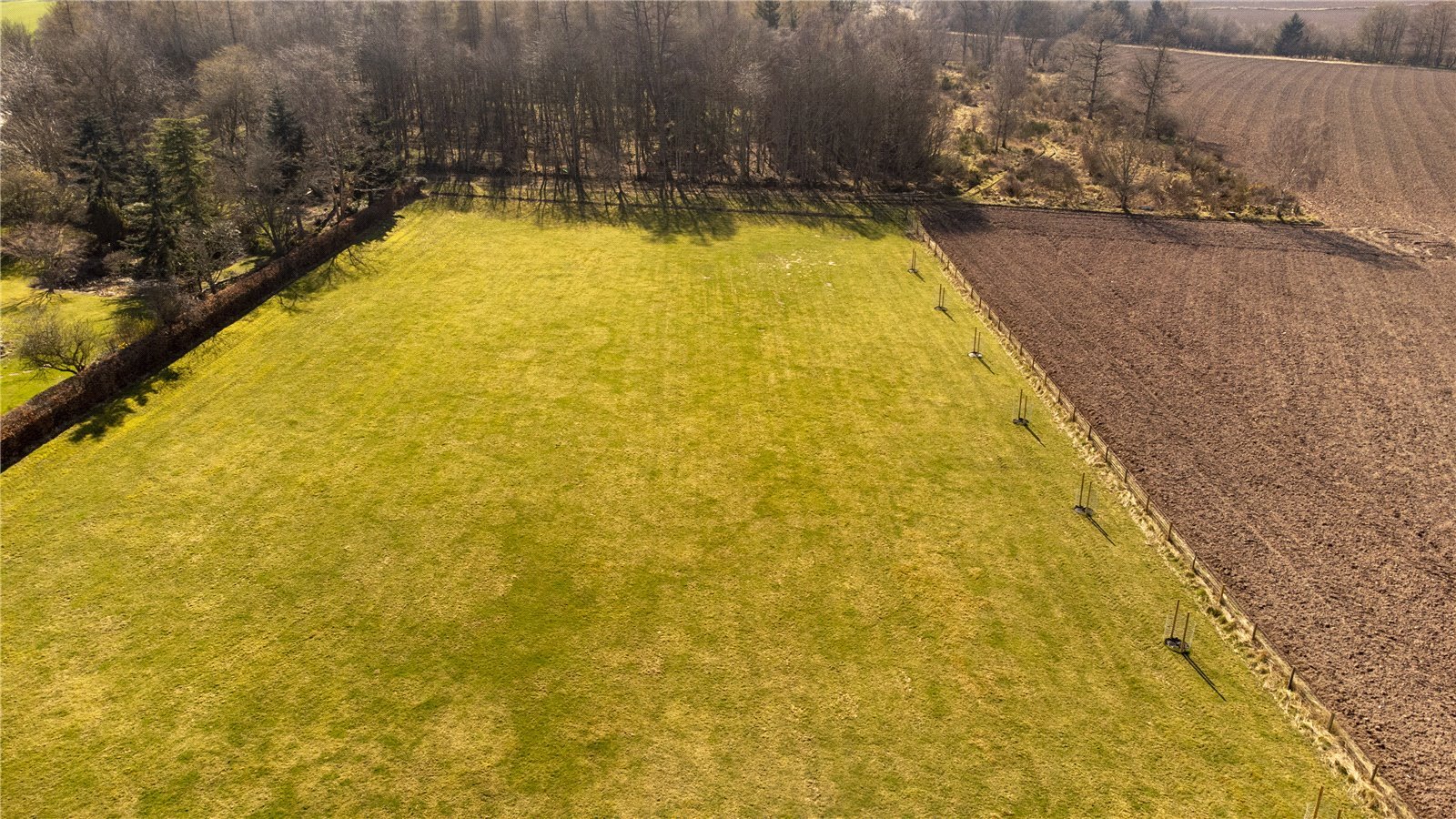 Sold
Drumbogle, Near Burrelton Blairgowrie, PH13 9PW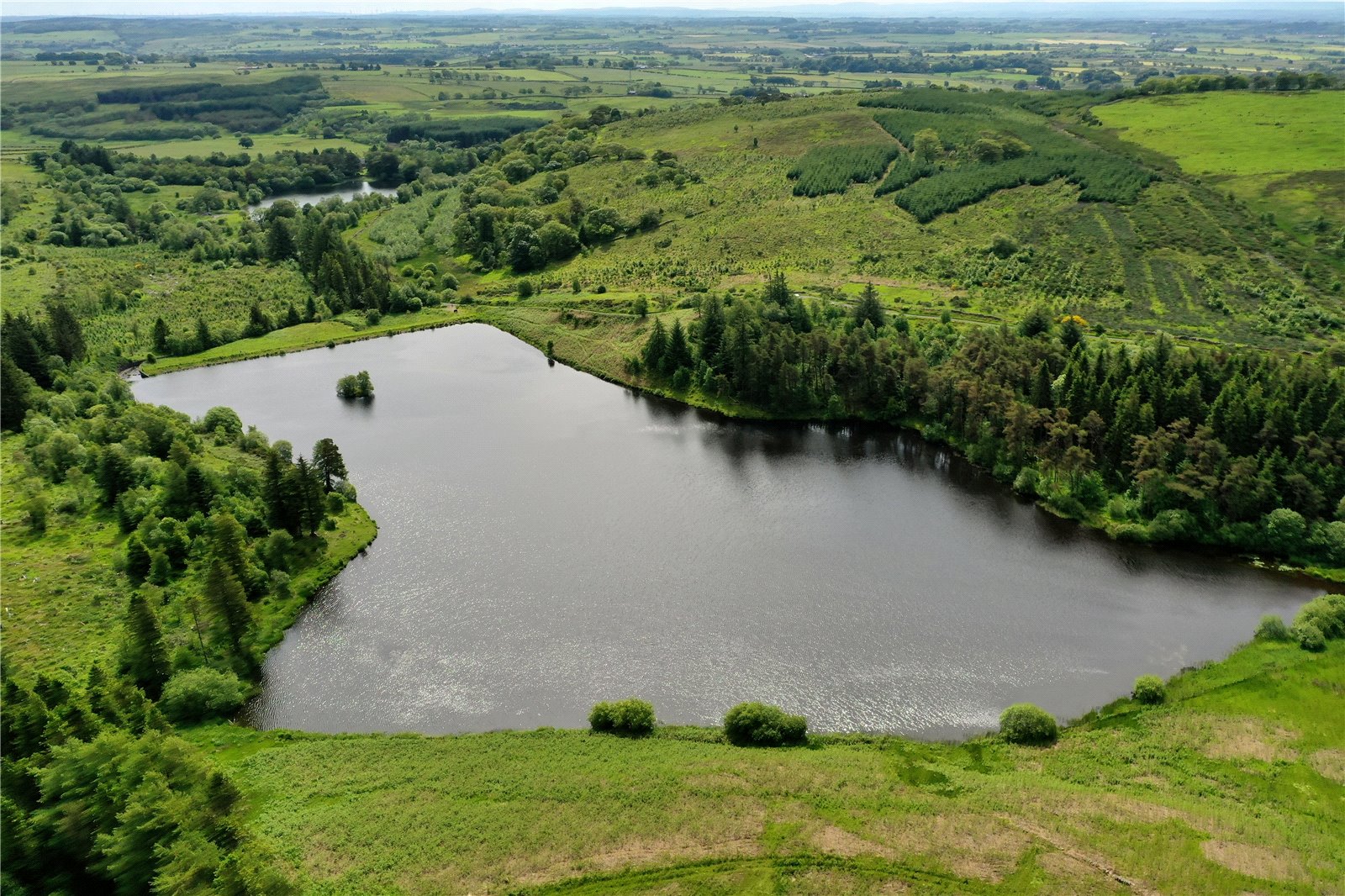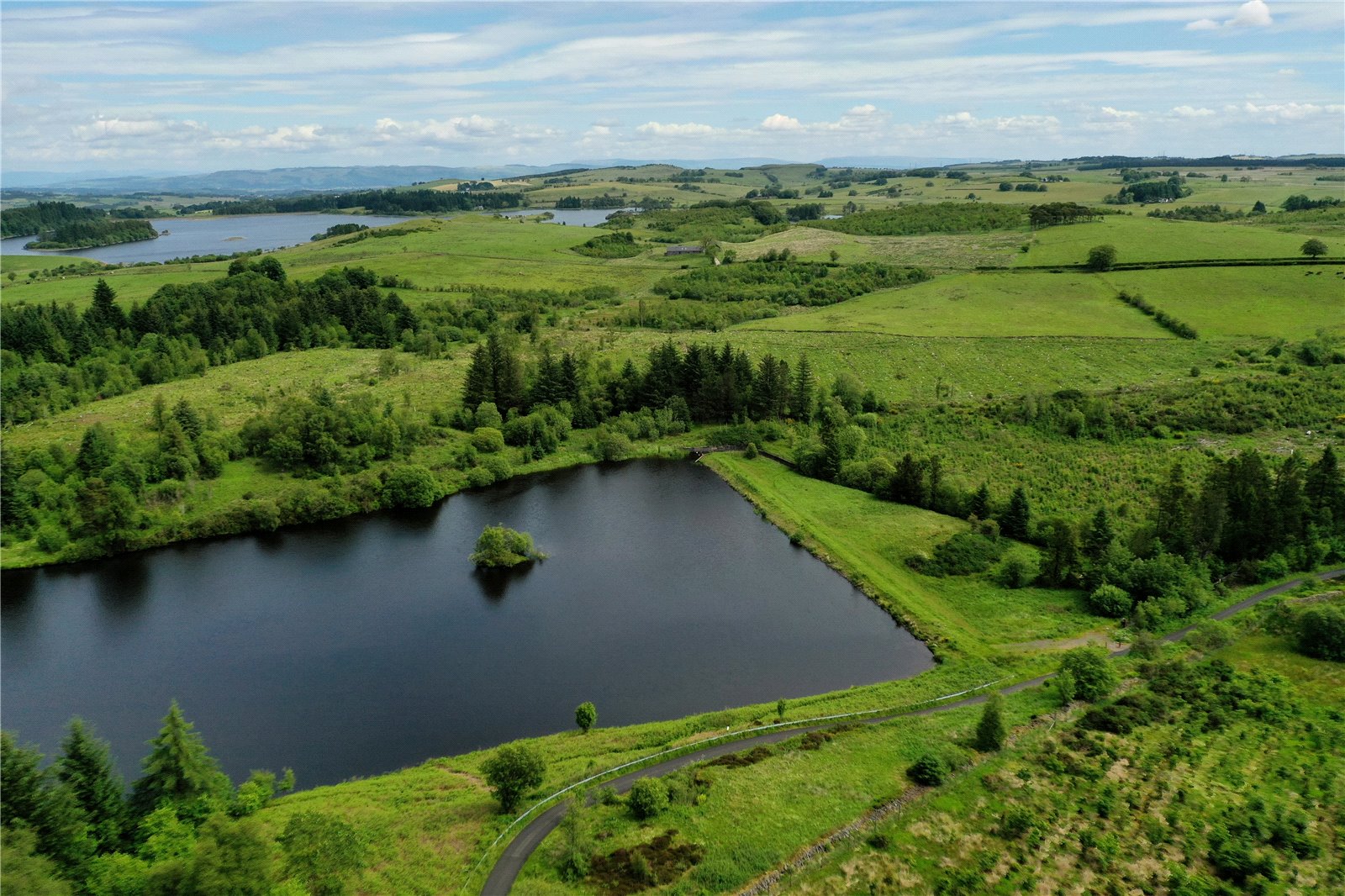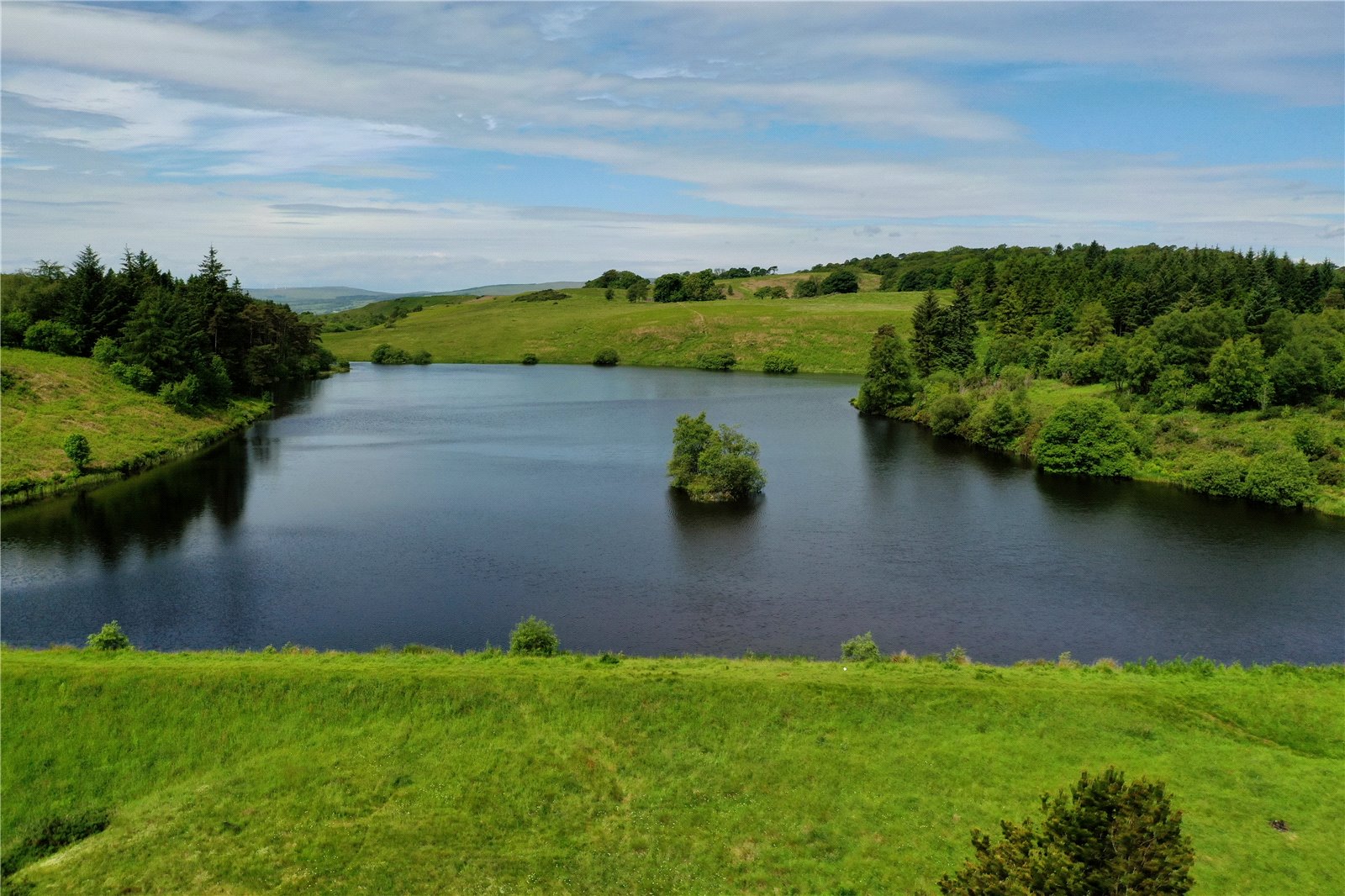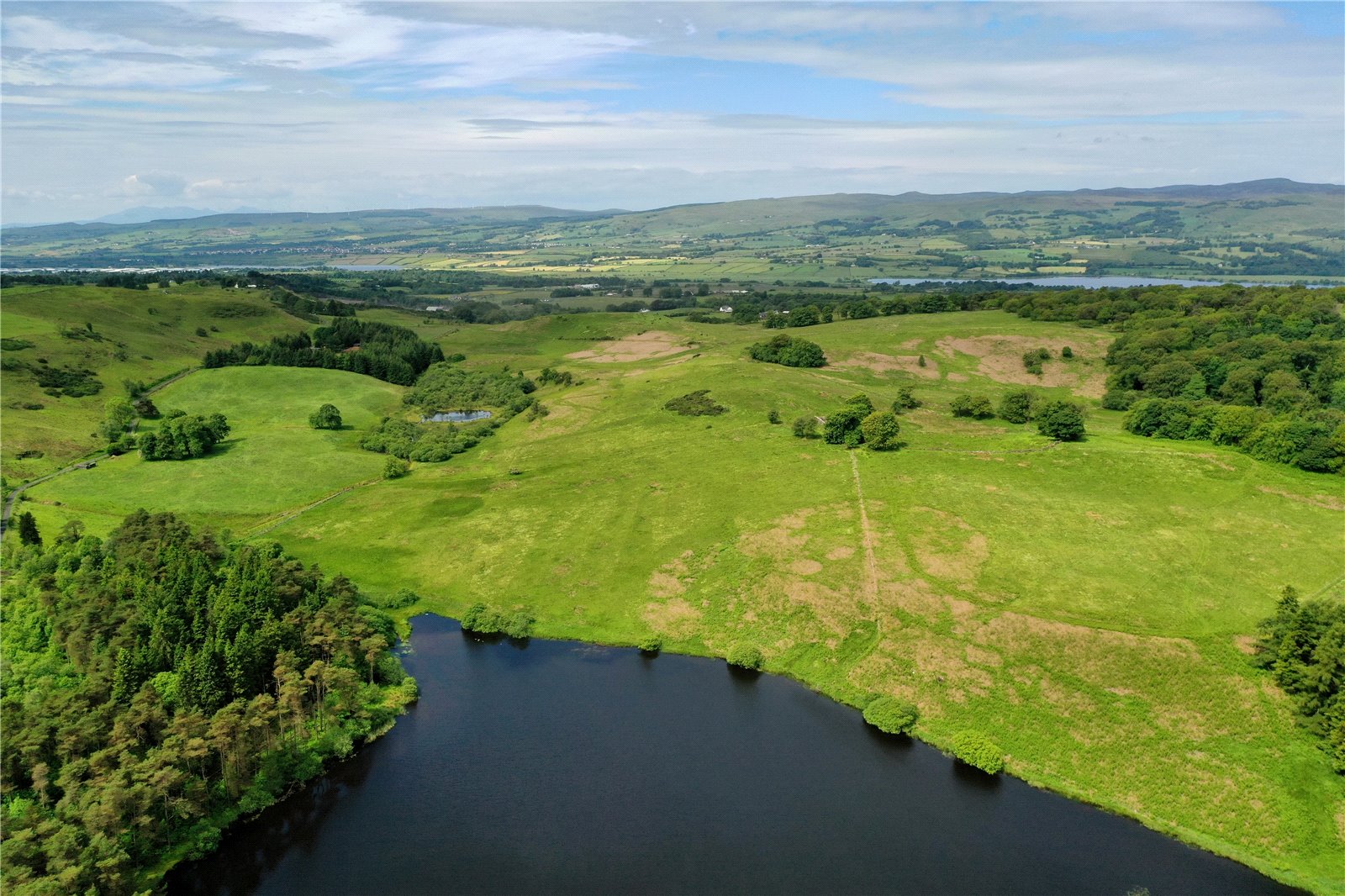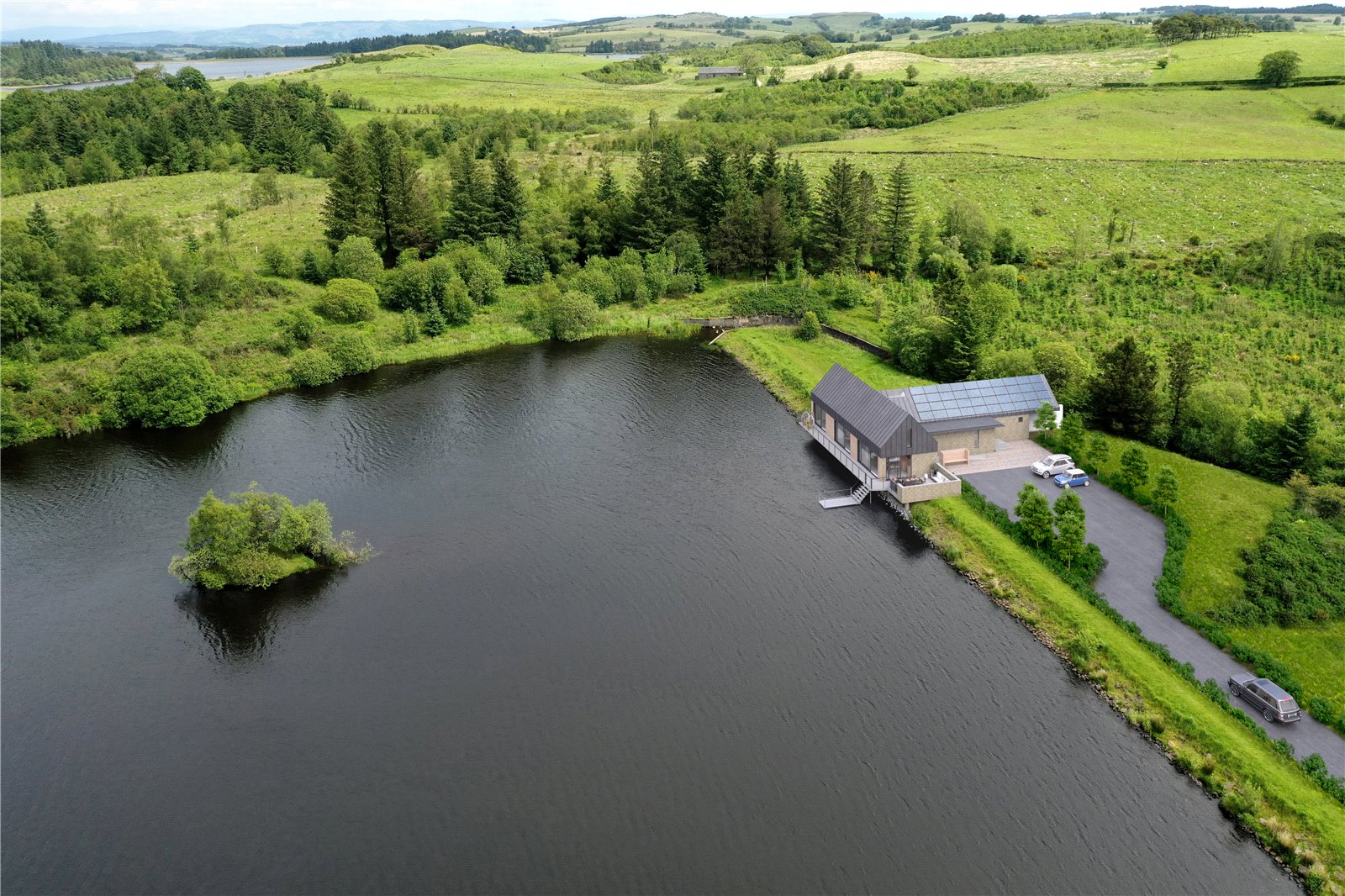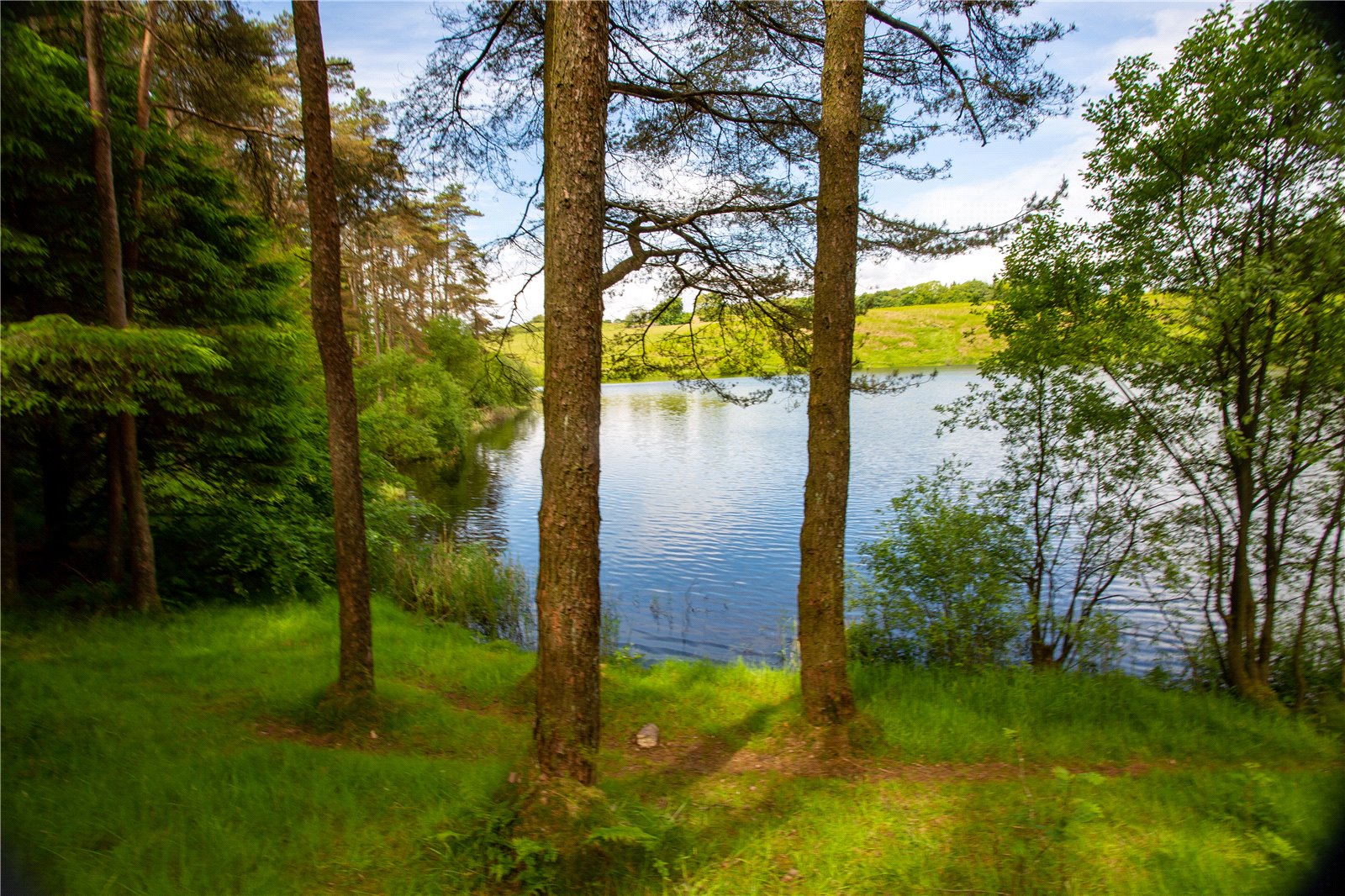 Sold
Kirkleegreen Reservoir and Land, Beith North Ayrshire, KA15 2DS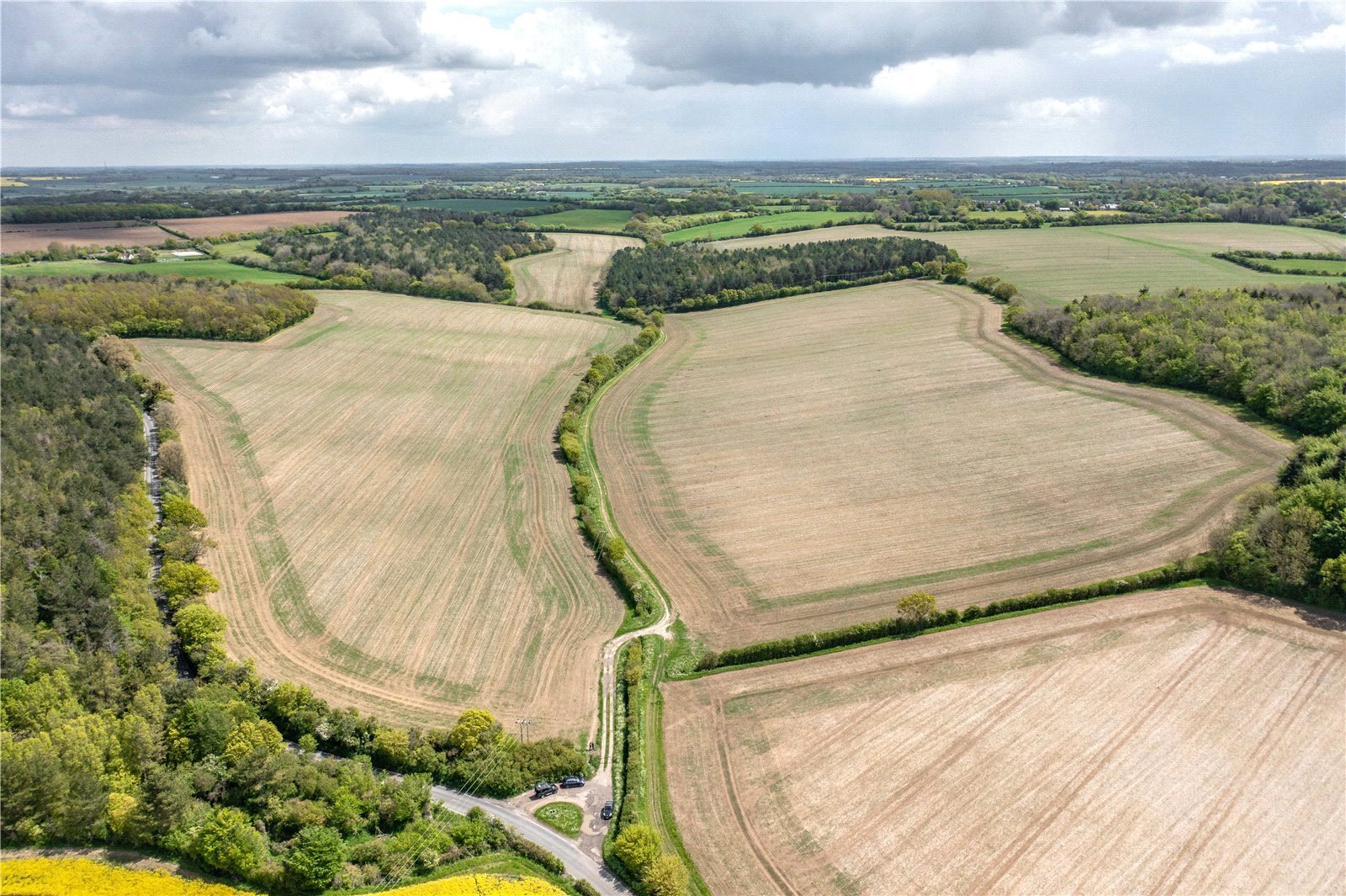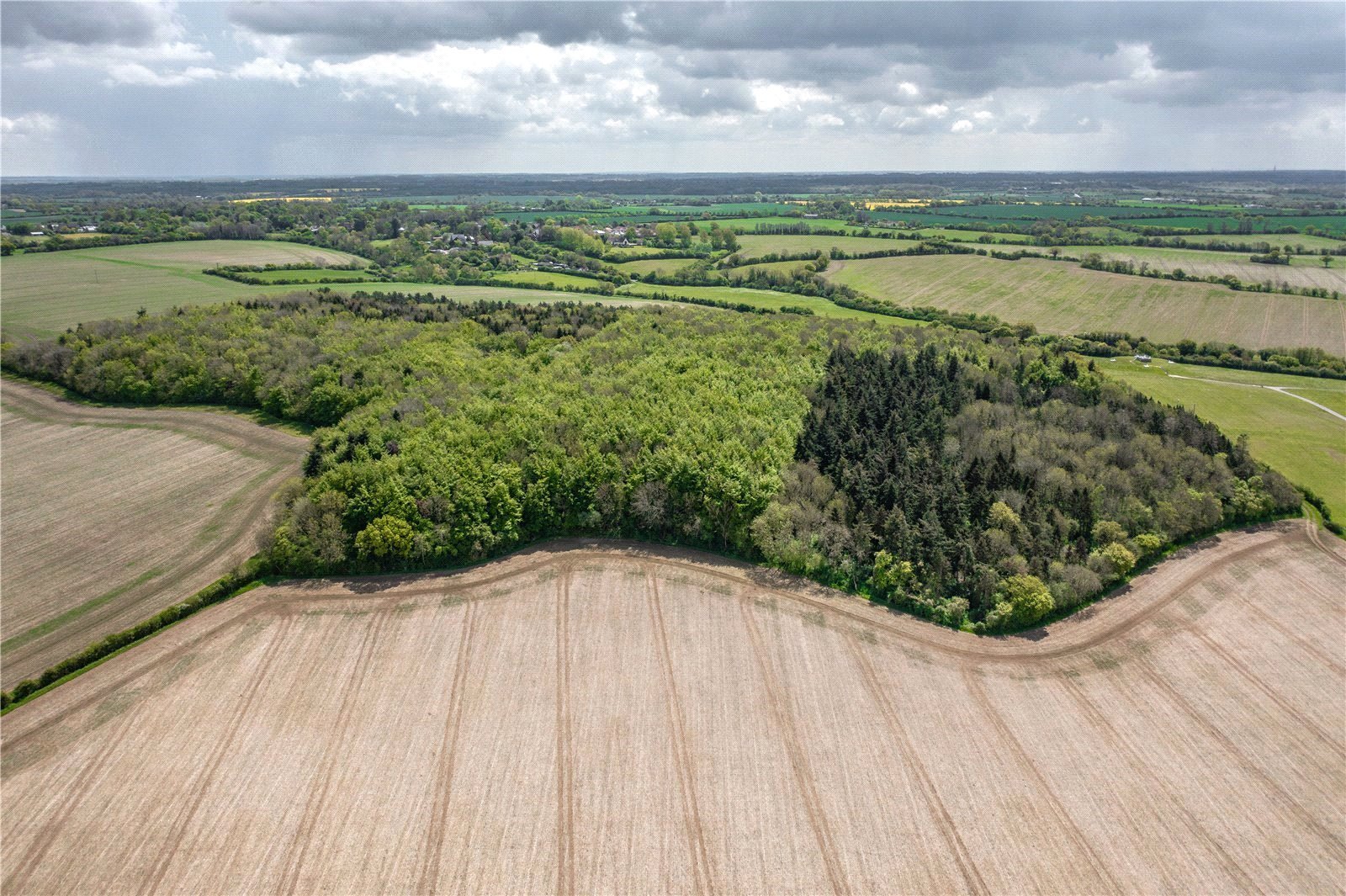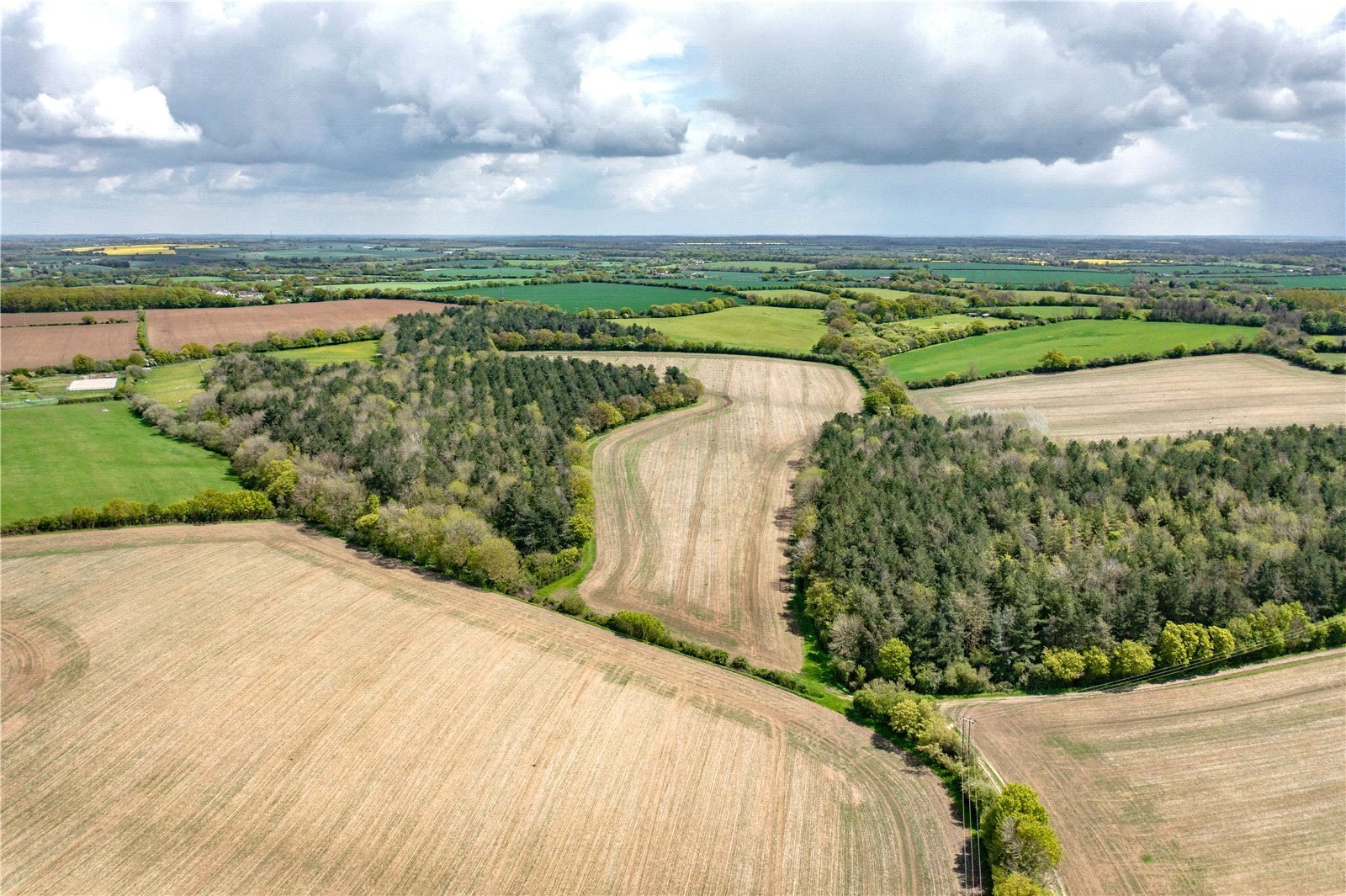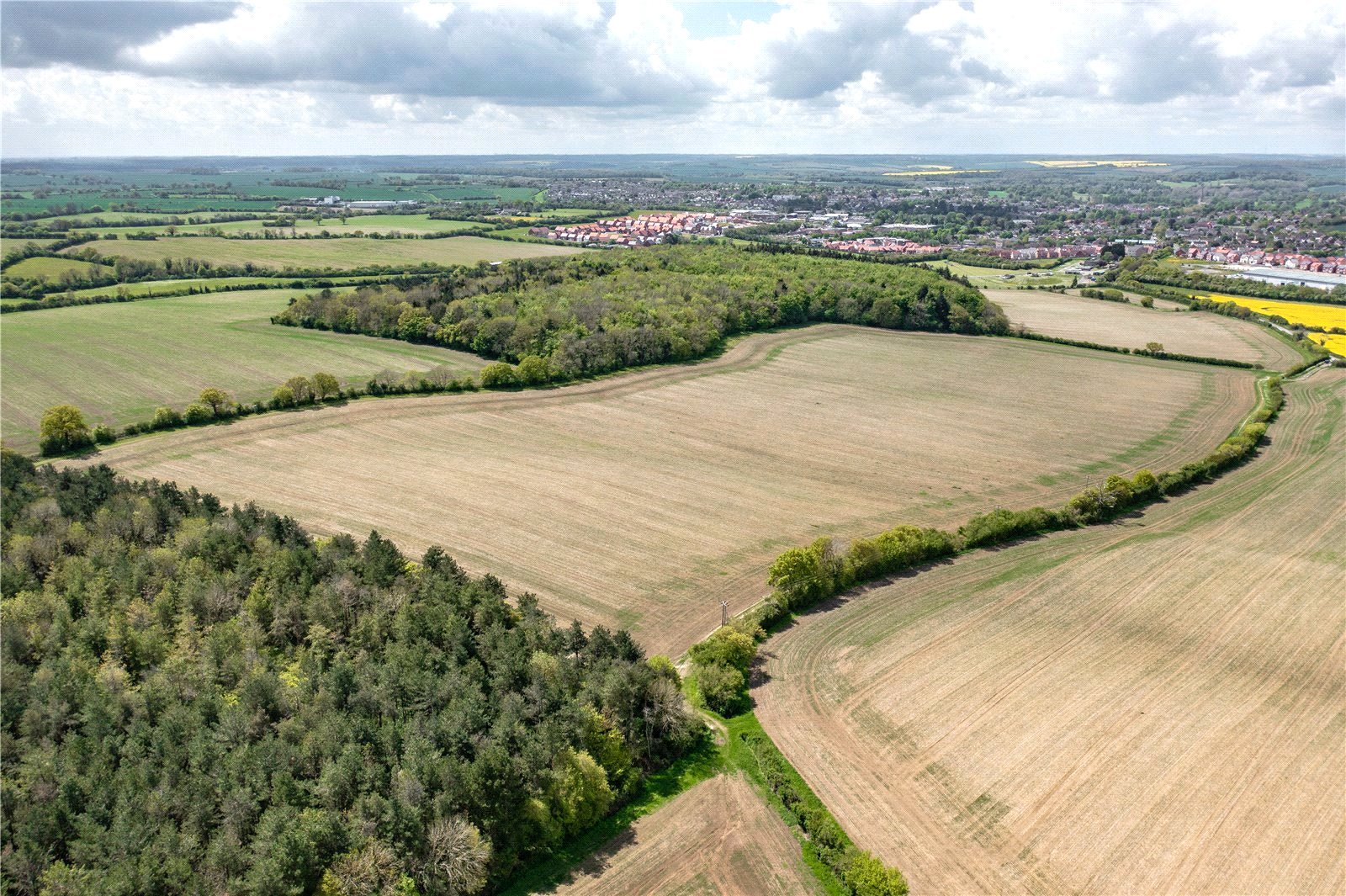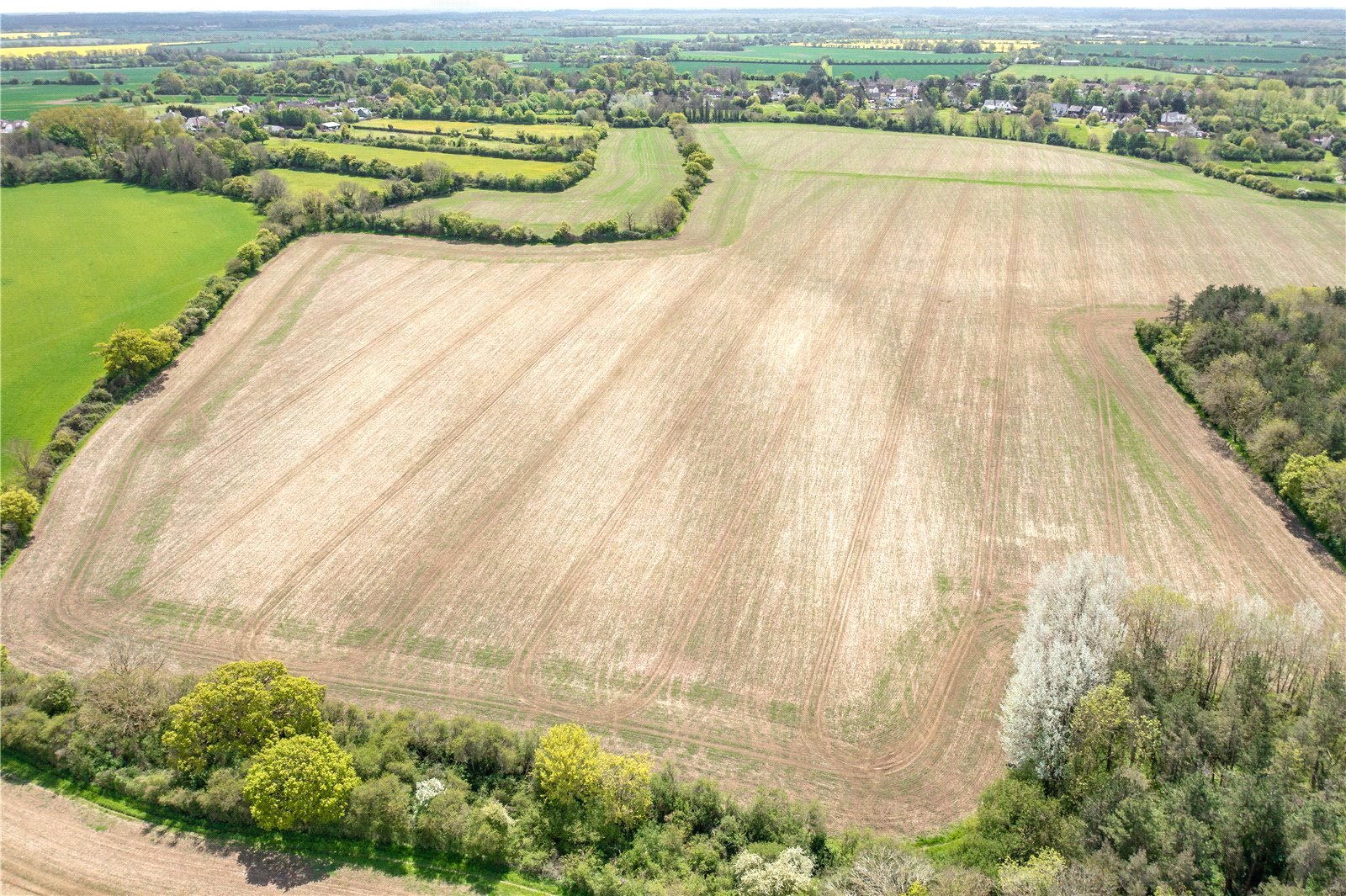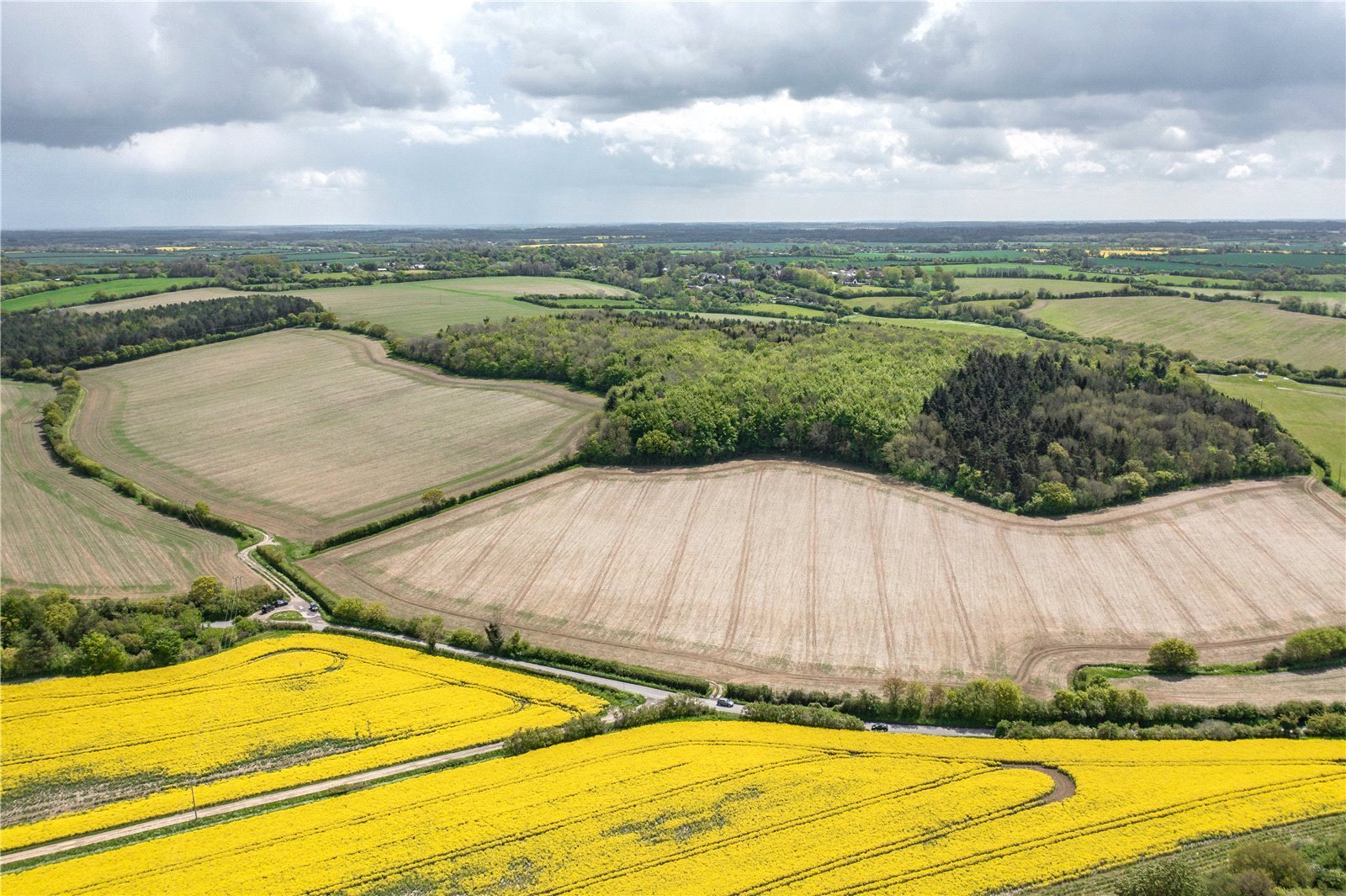 Sold
Sewards End, Saffron Walden Essex, CB10 2LE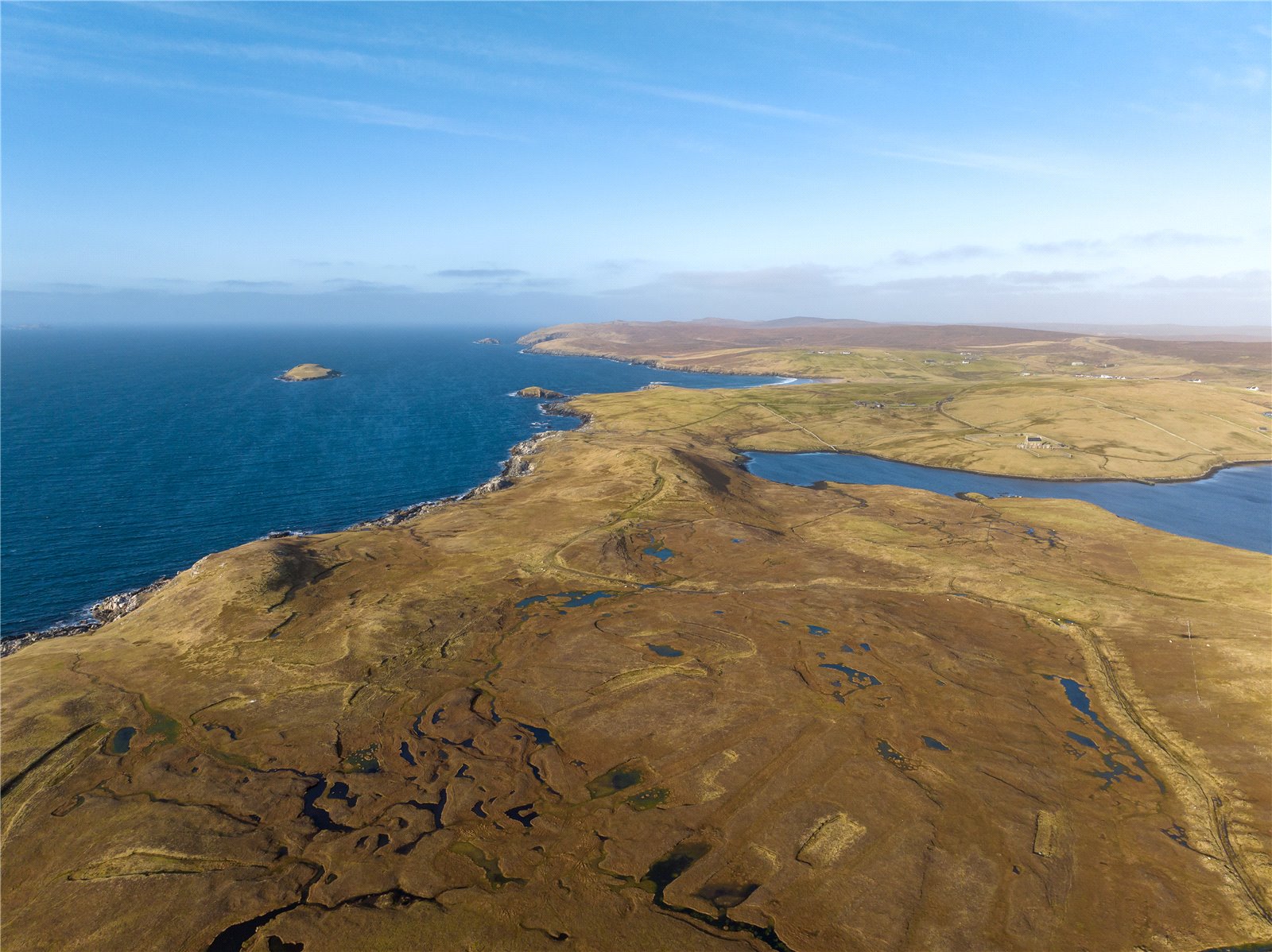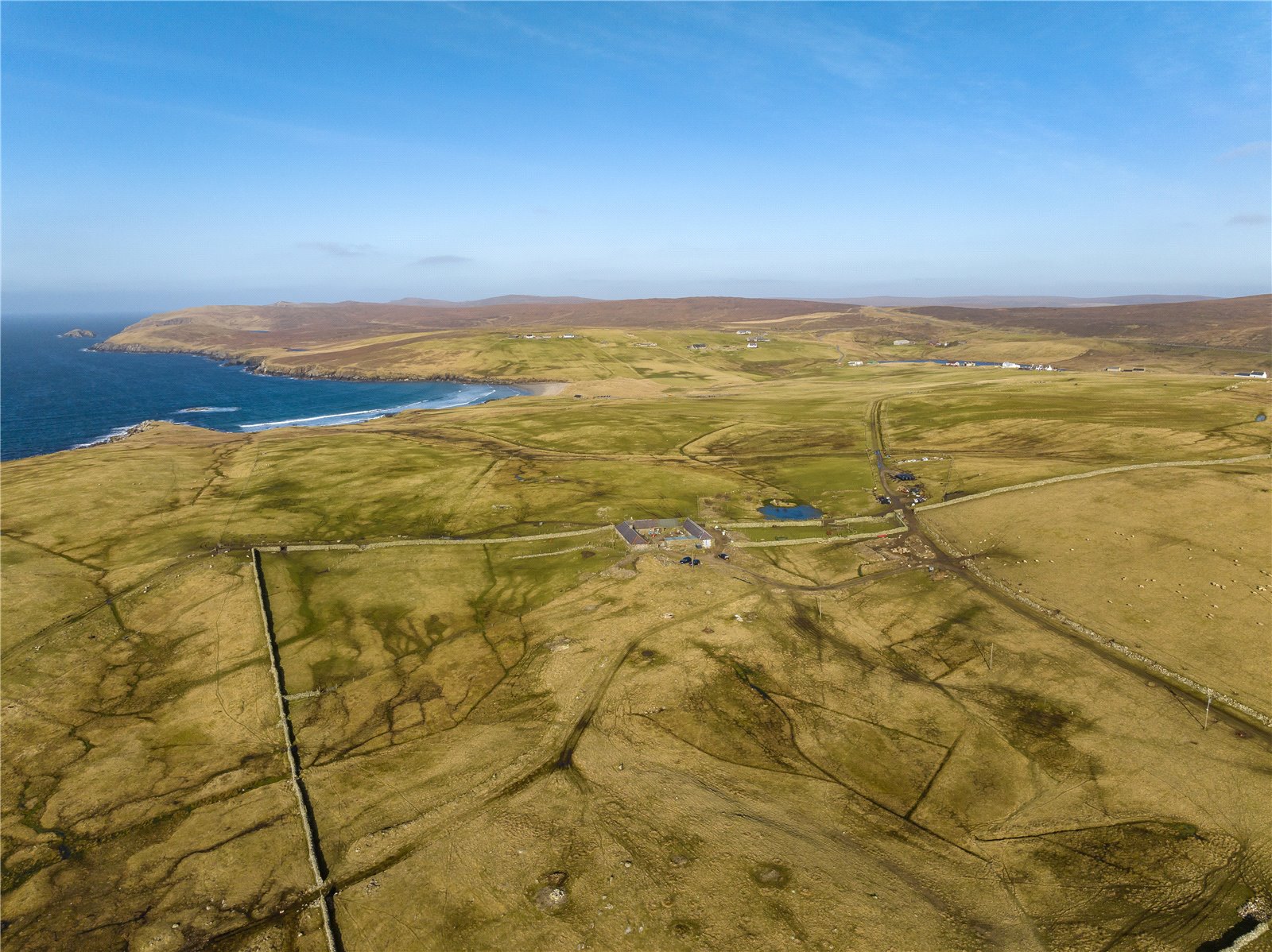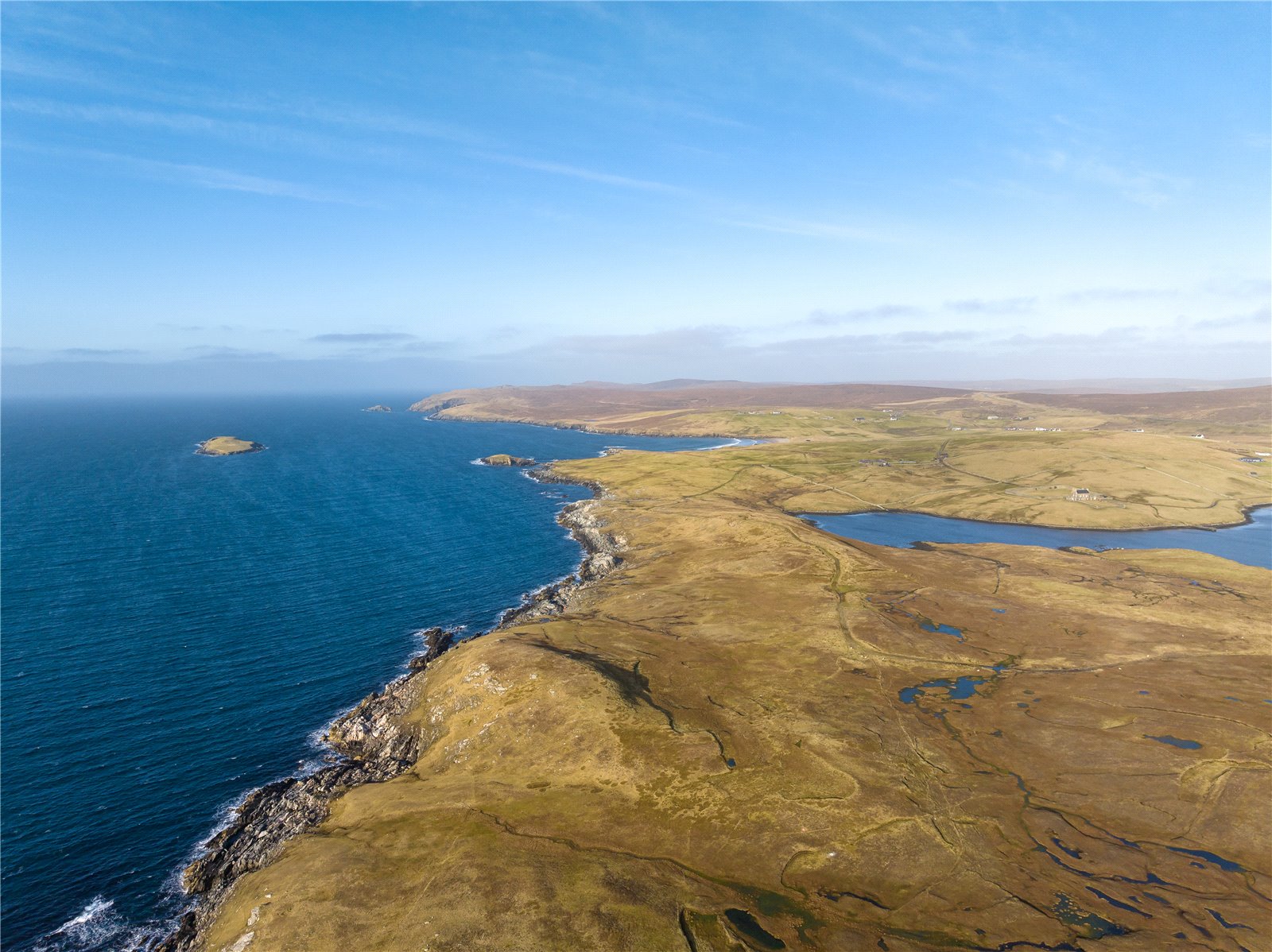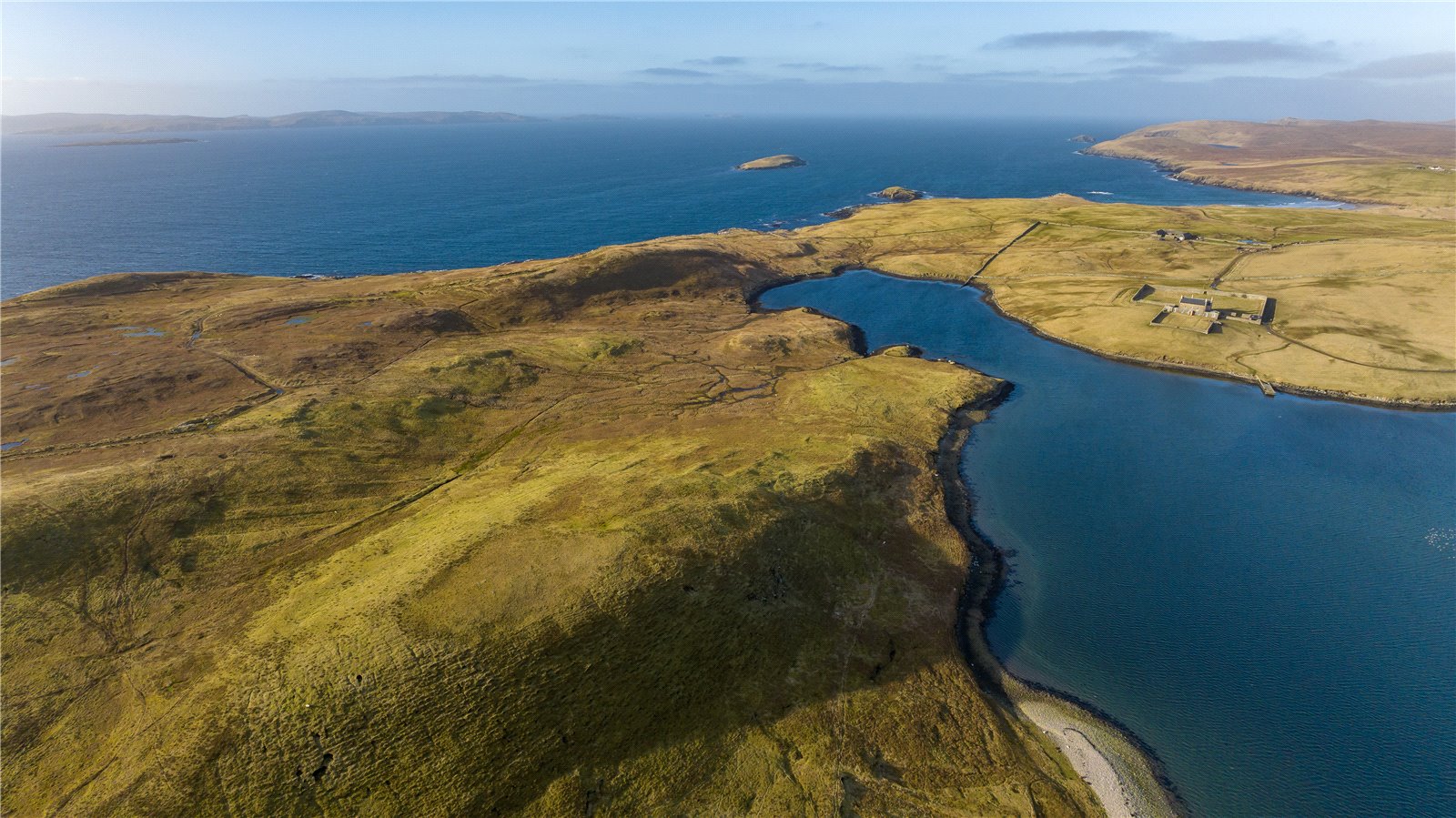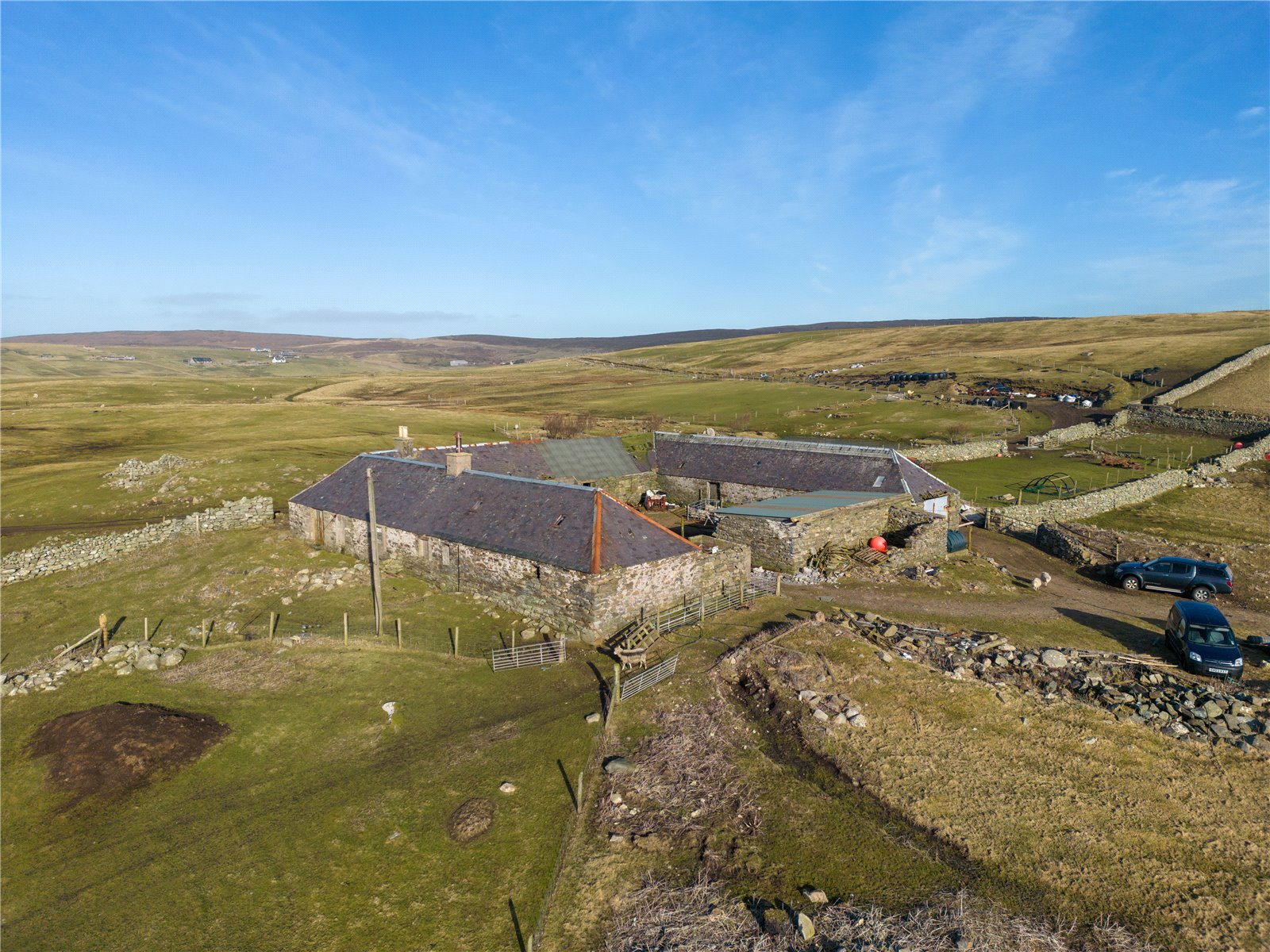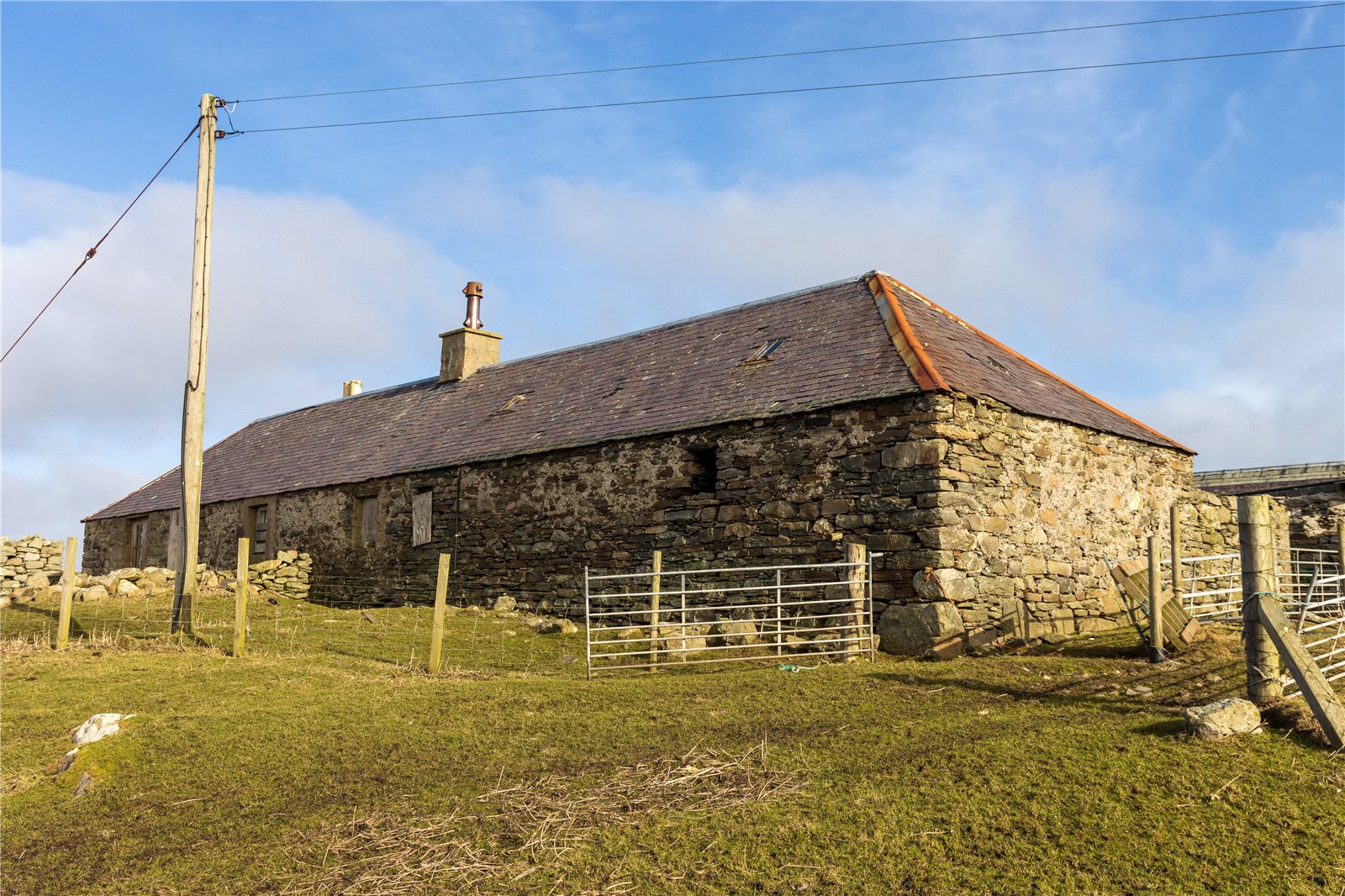 Sold
Gunnigarth, West Sandwick, Yell Shetland, Shetland Islands, ZE2 9BH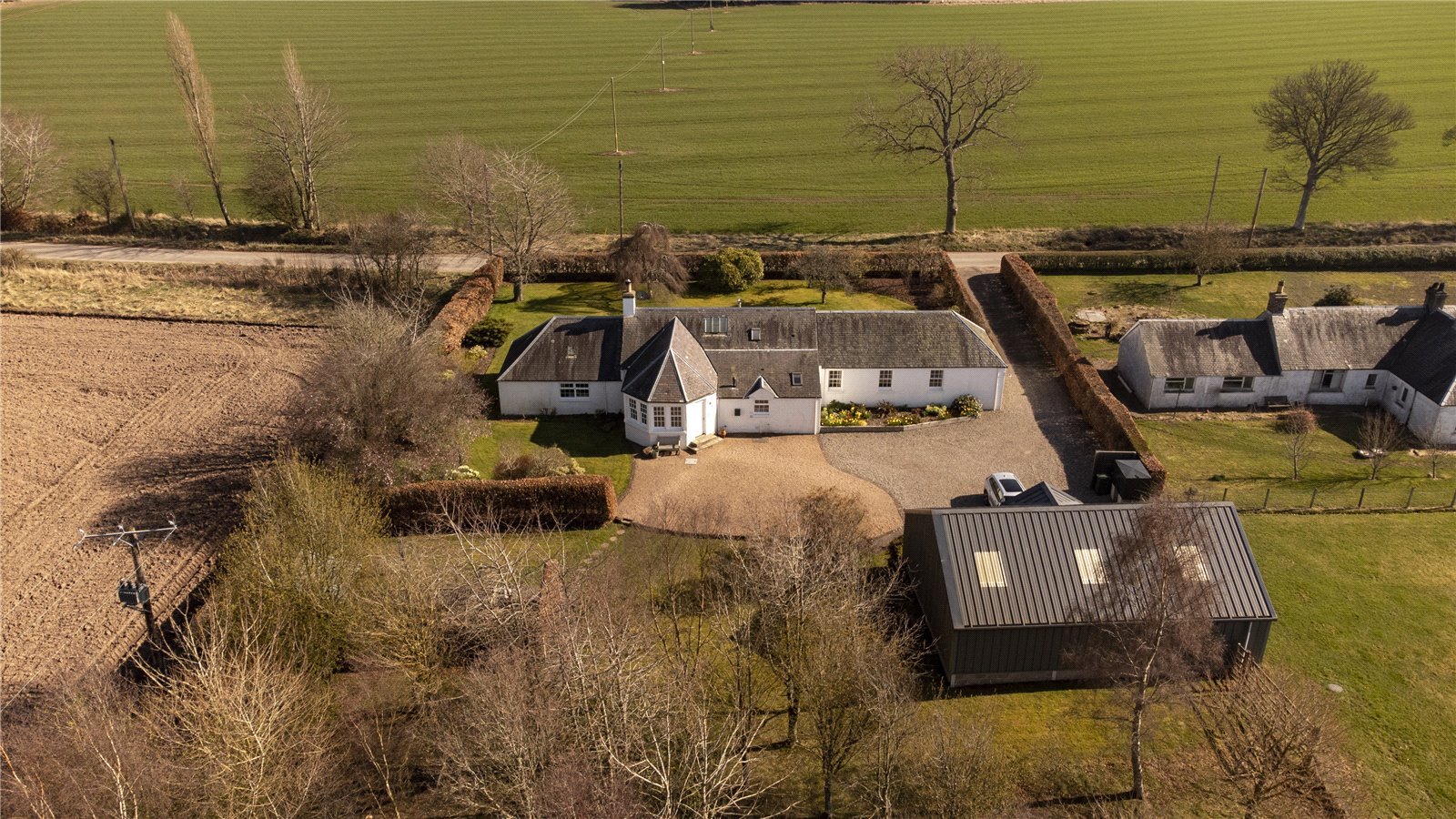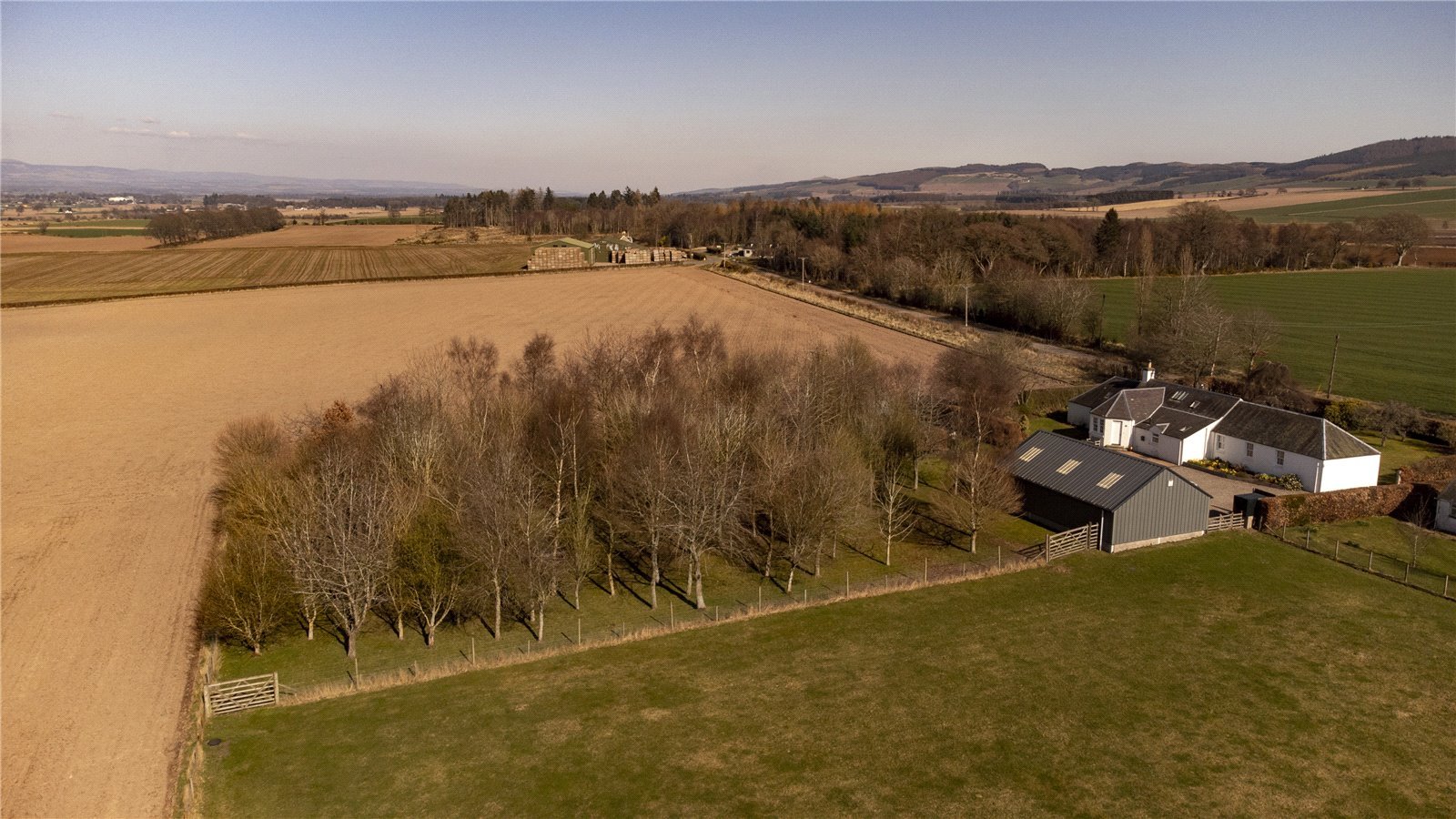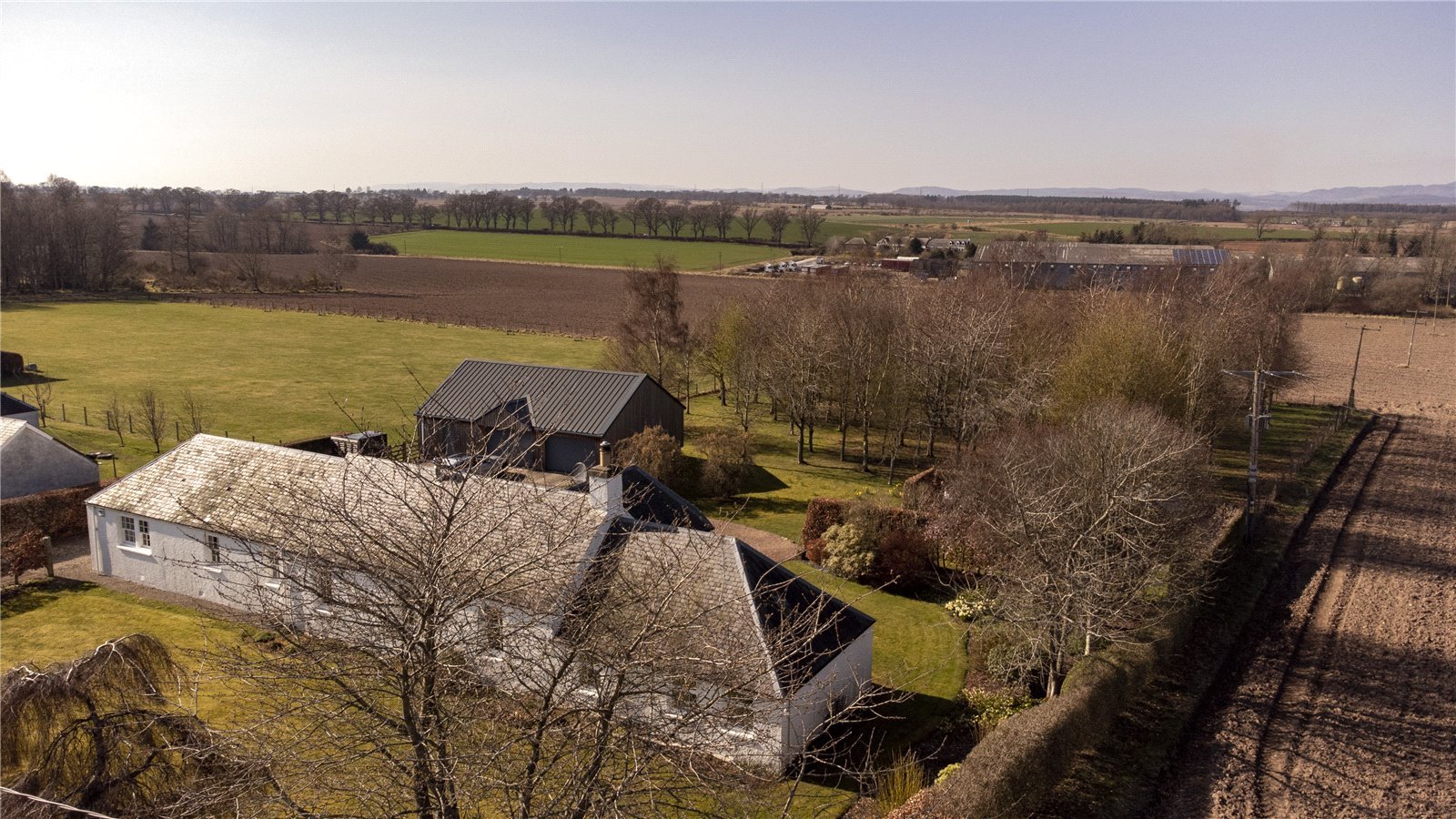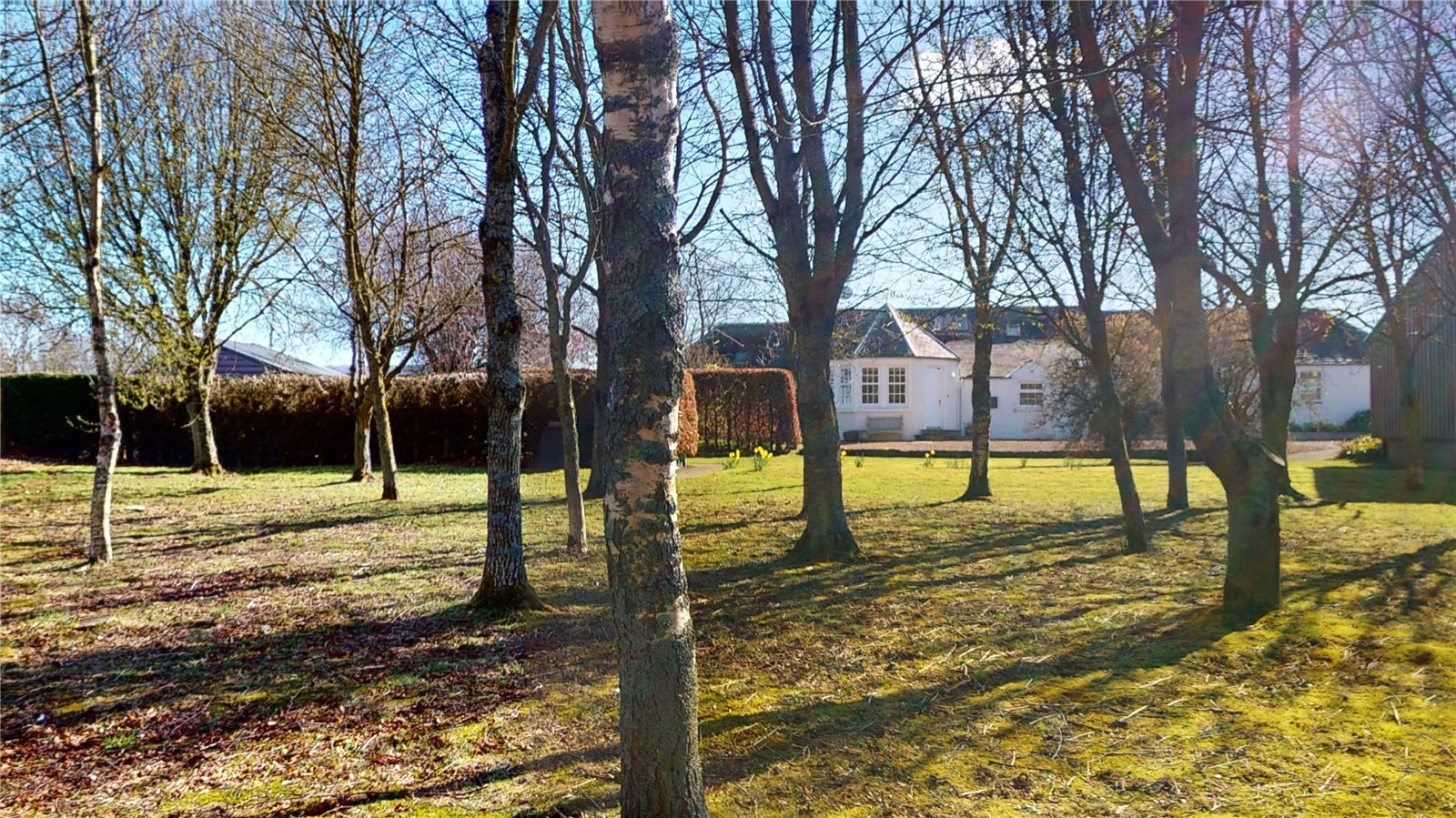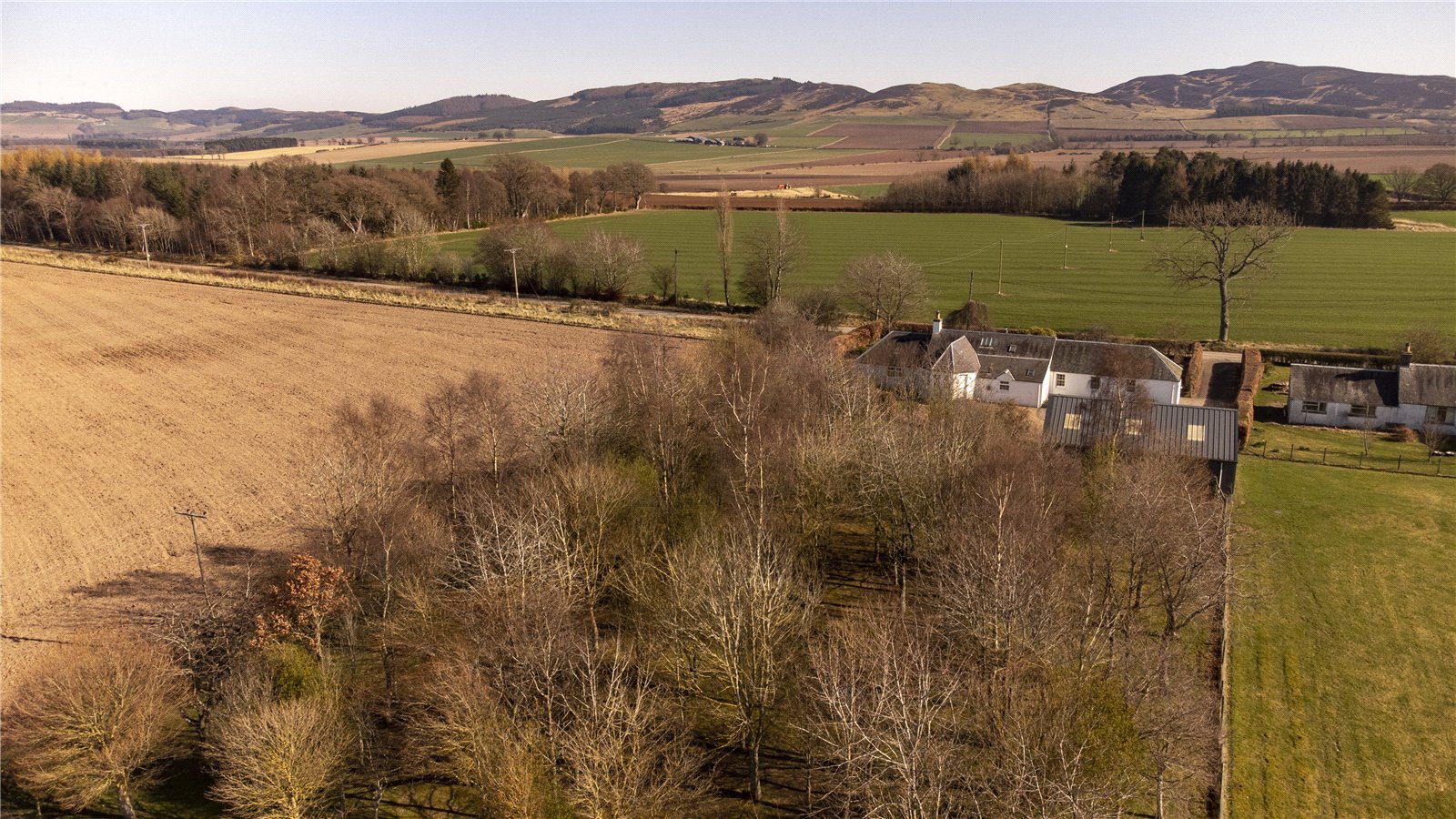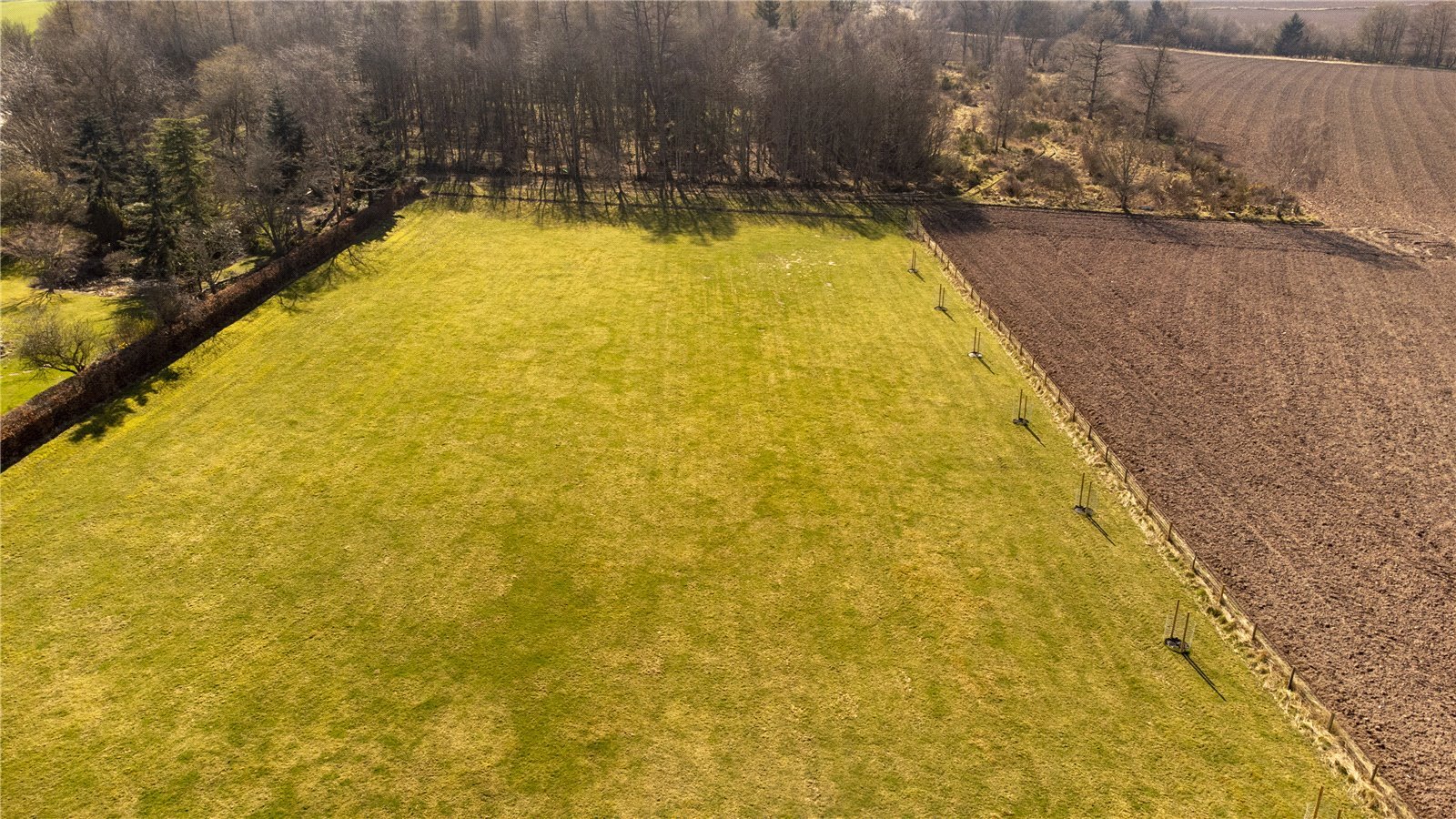 Sold
Drumbogle, Near Burrelton Blairgowrie, PH13 9PW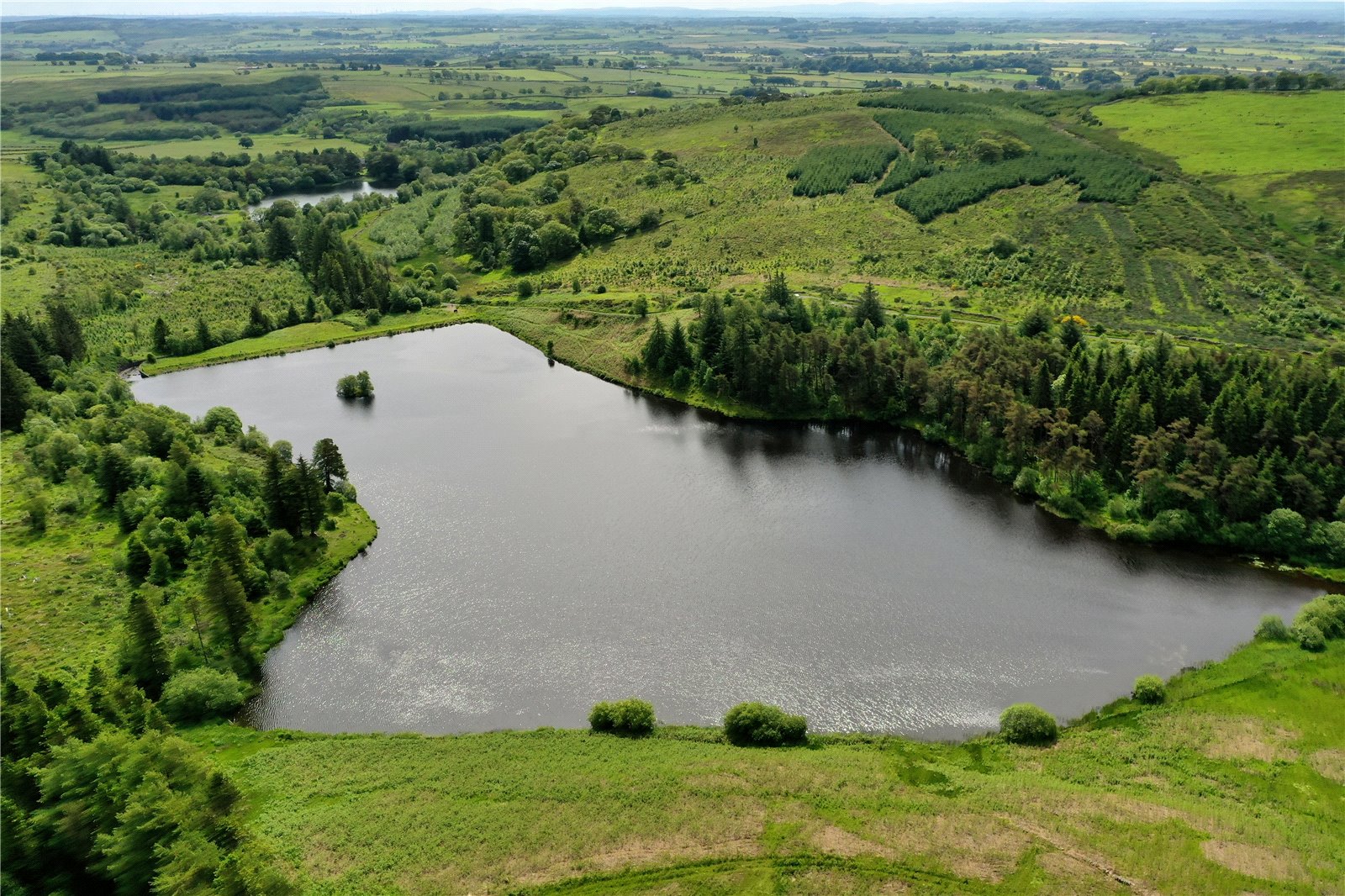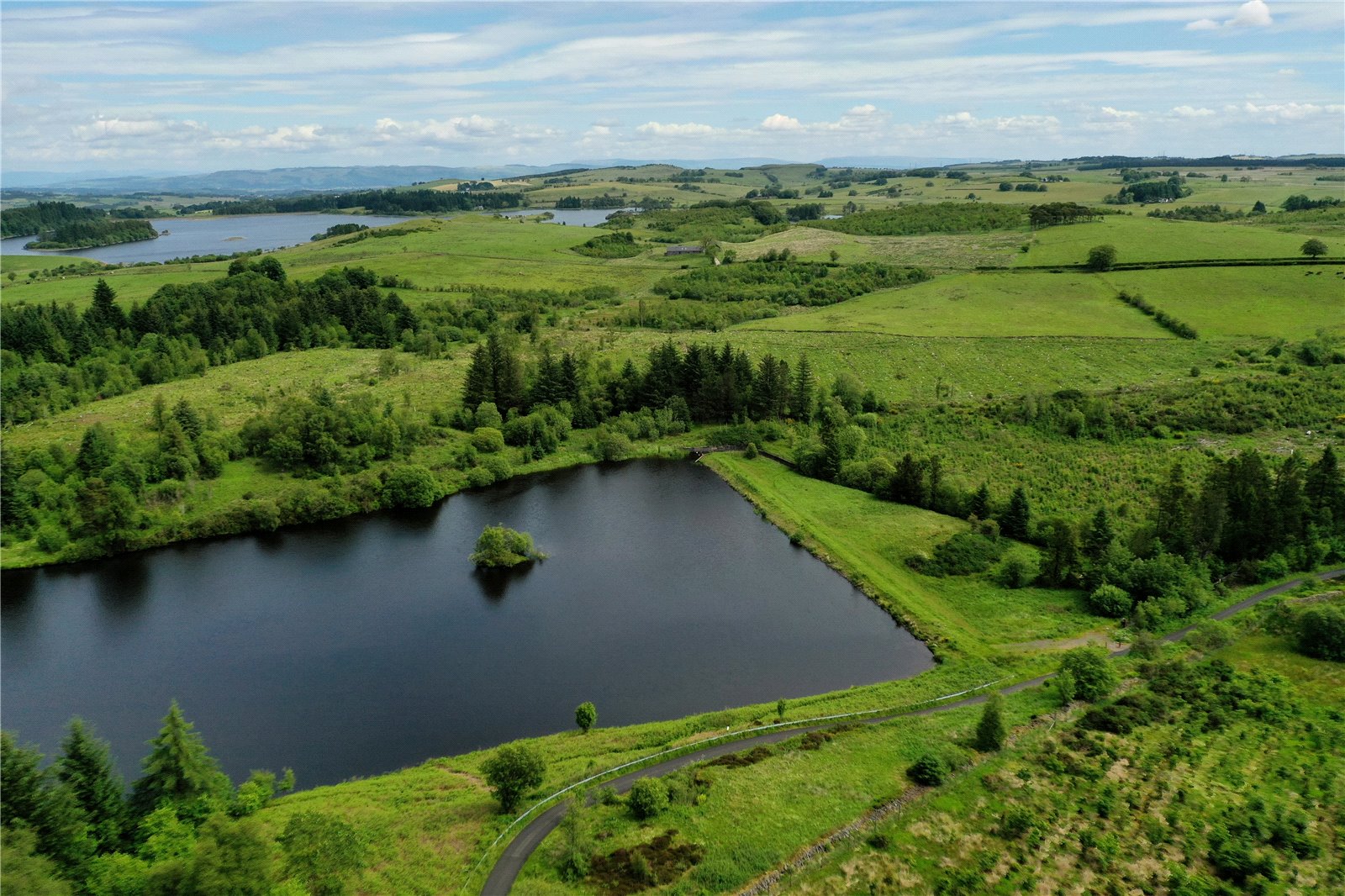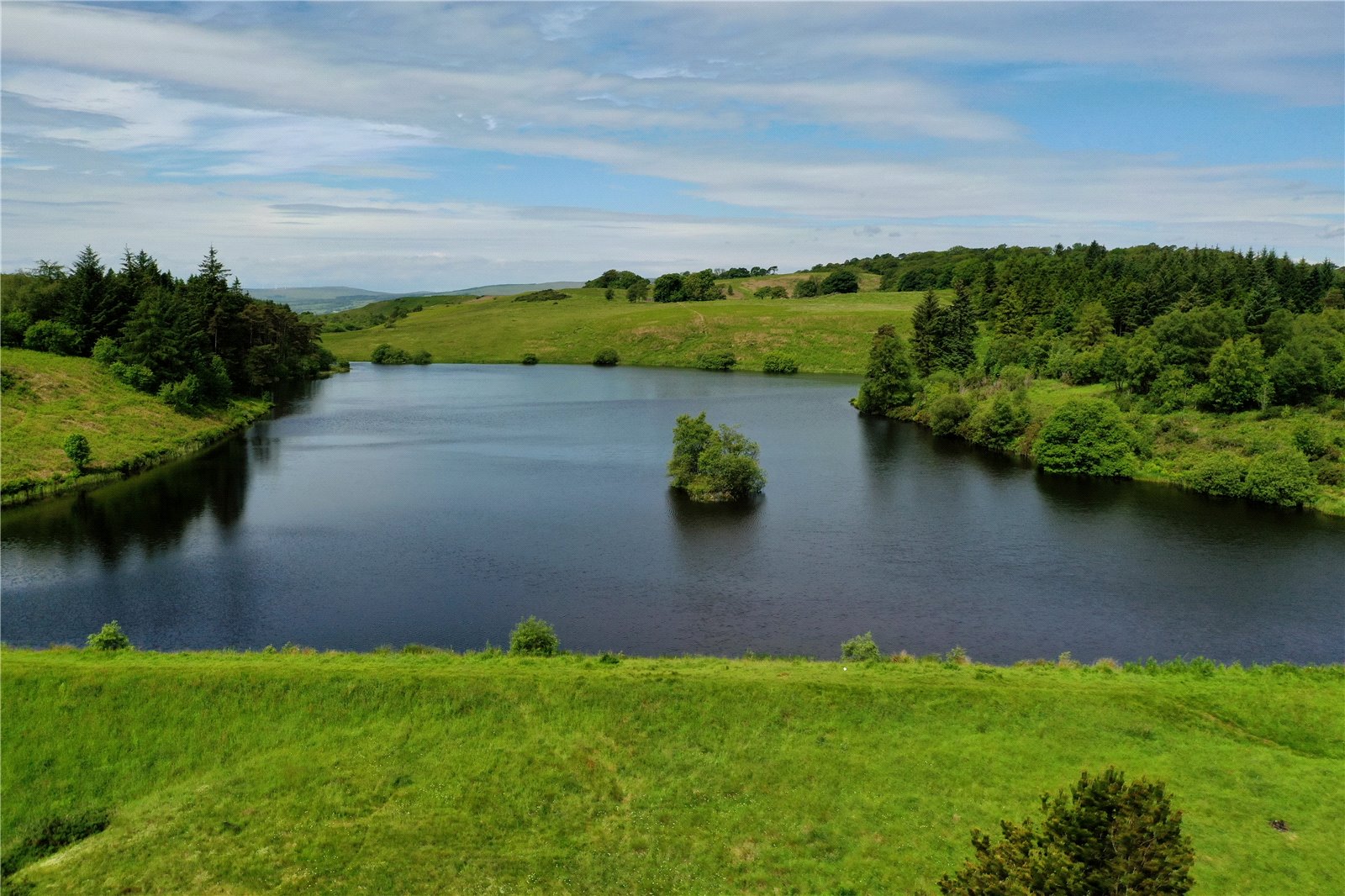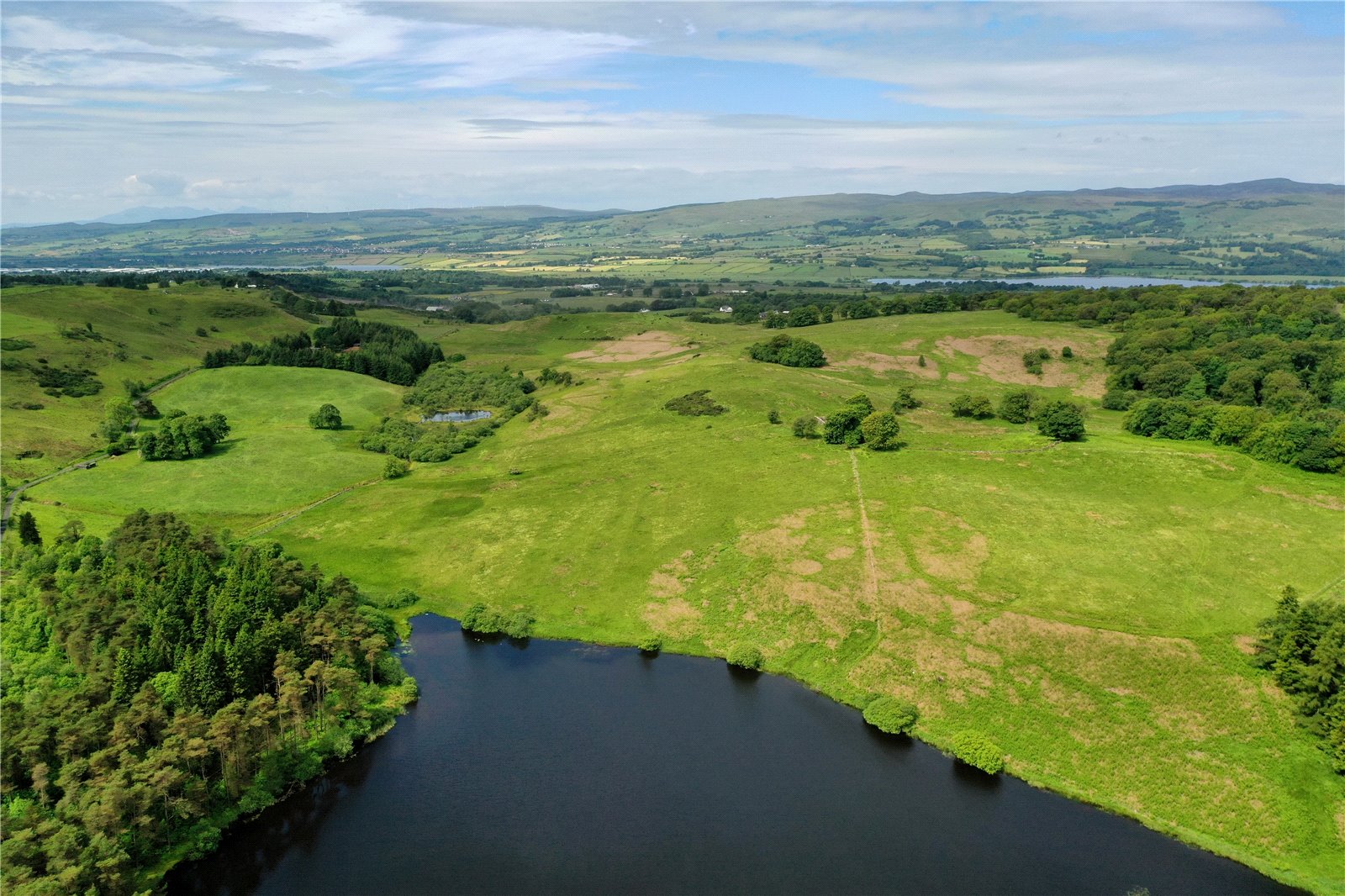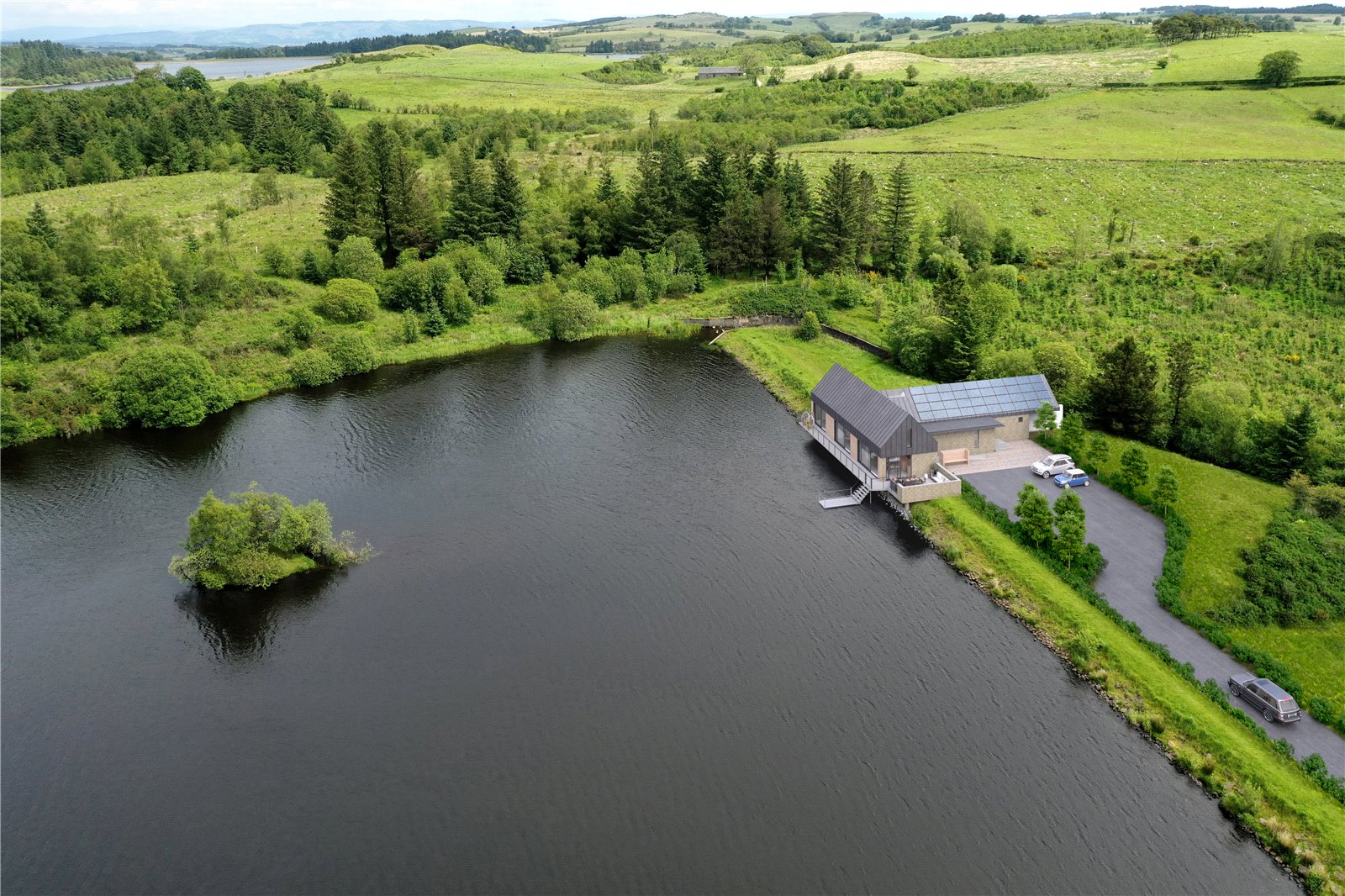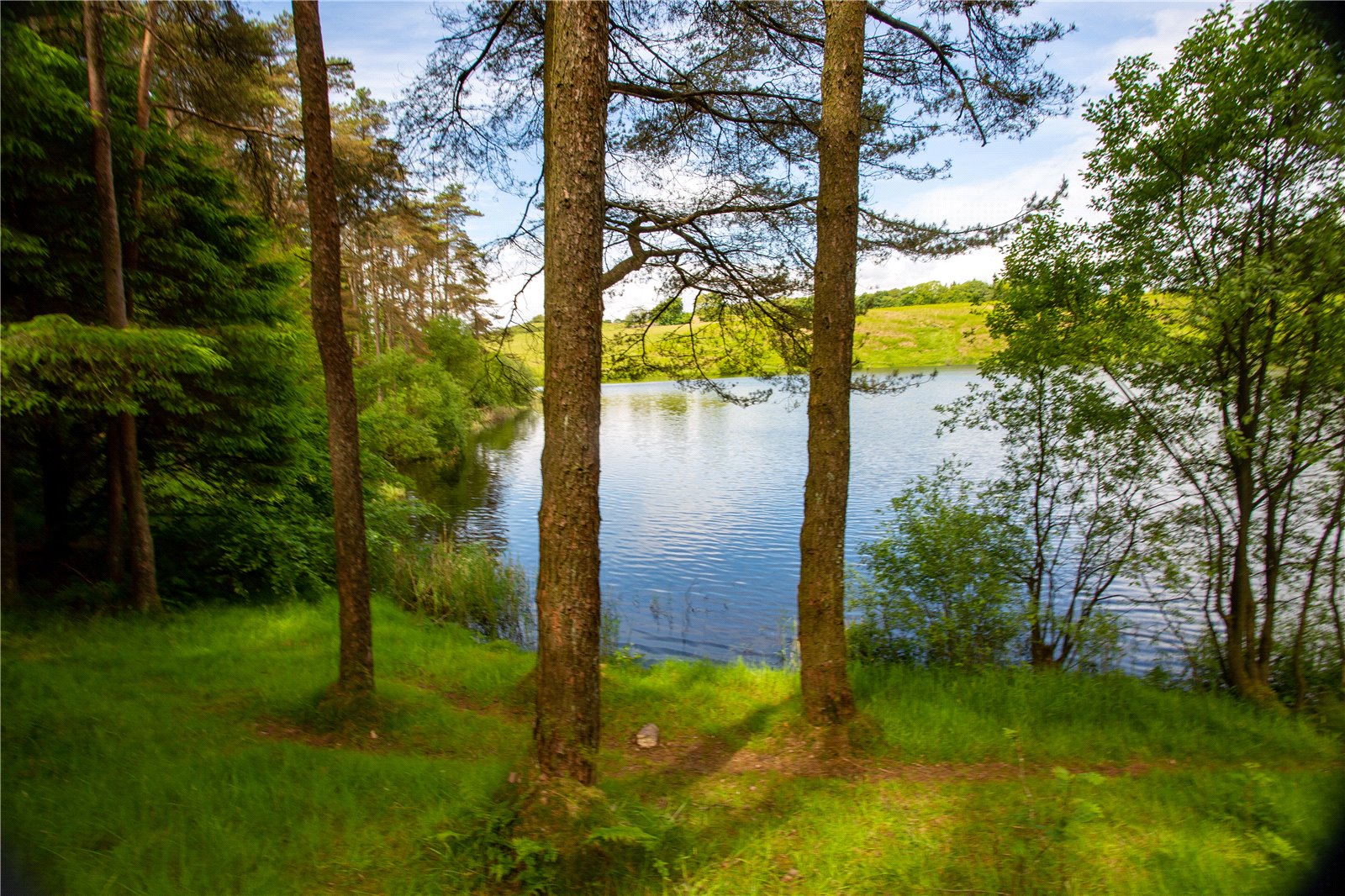 Sold
Kirkleegreen Reservoir and Land, Beith North Ayrshire, KA15 2DS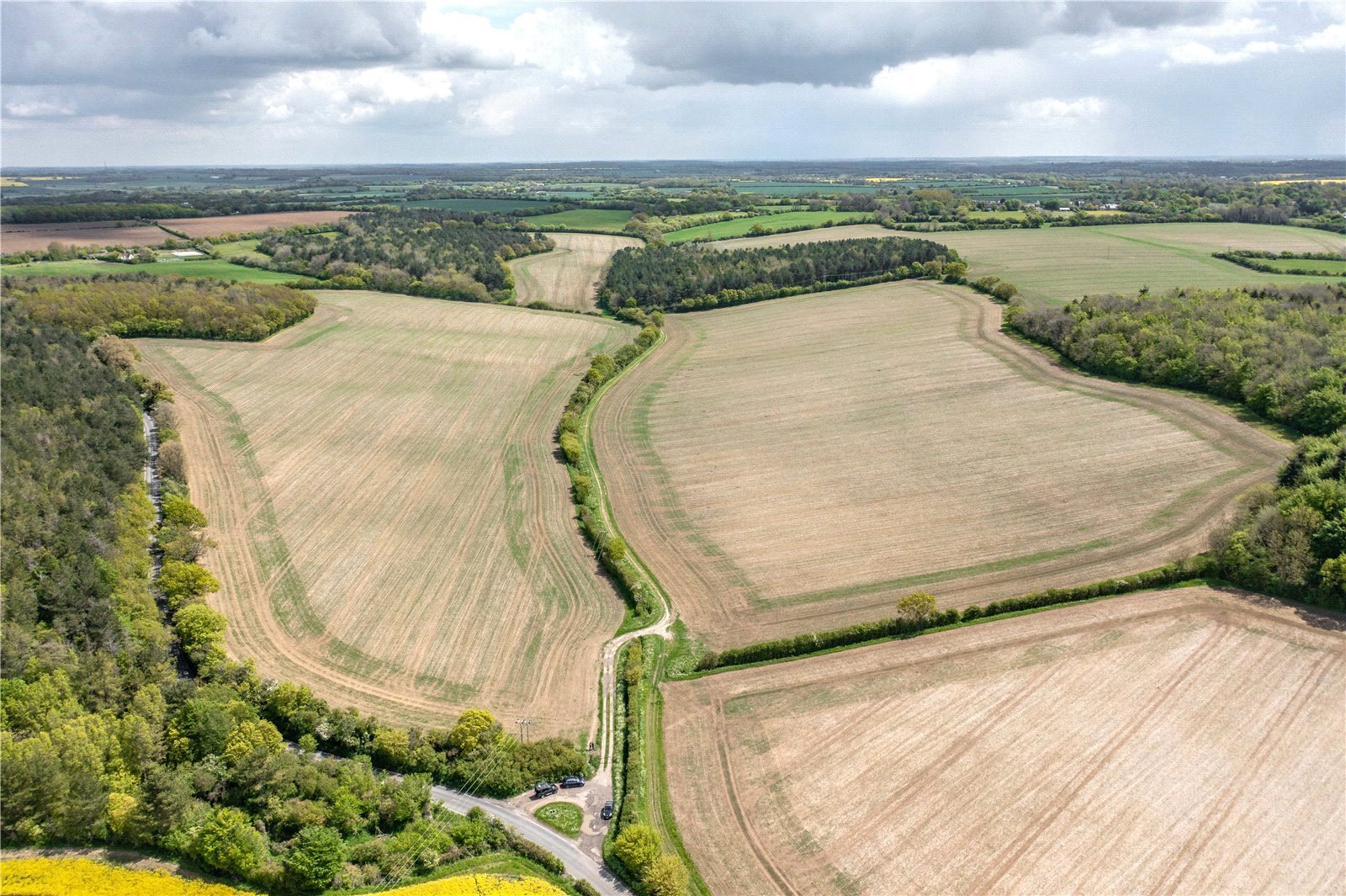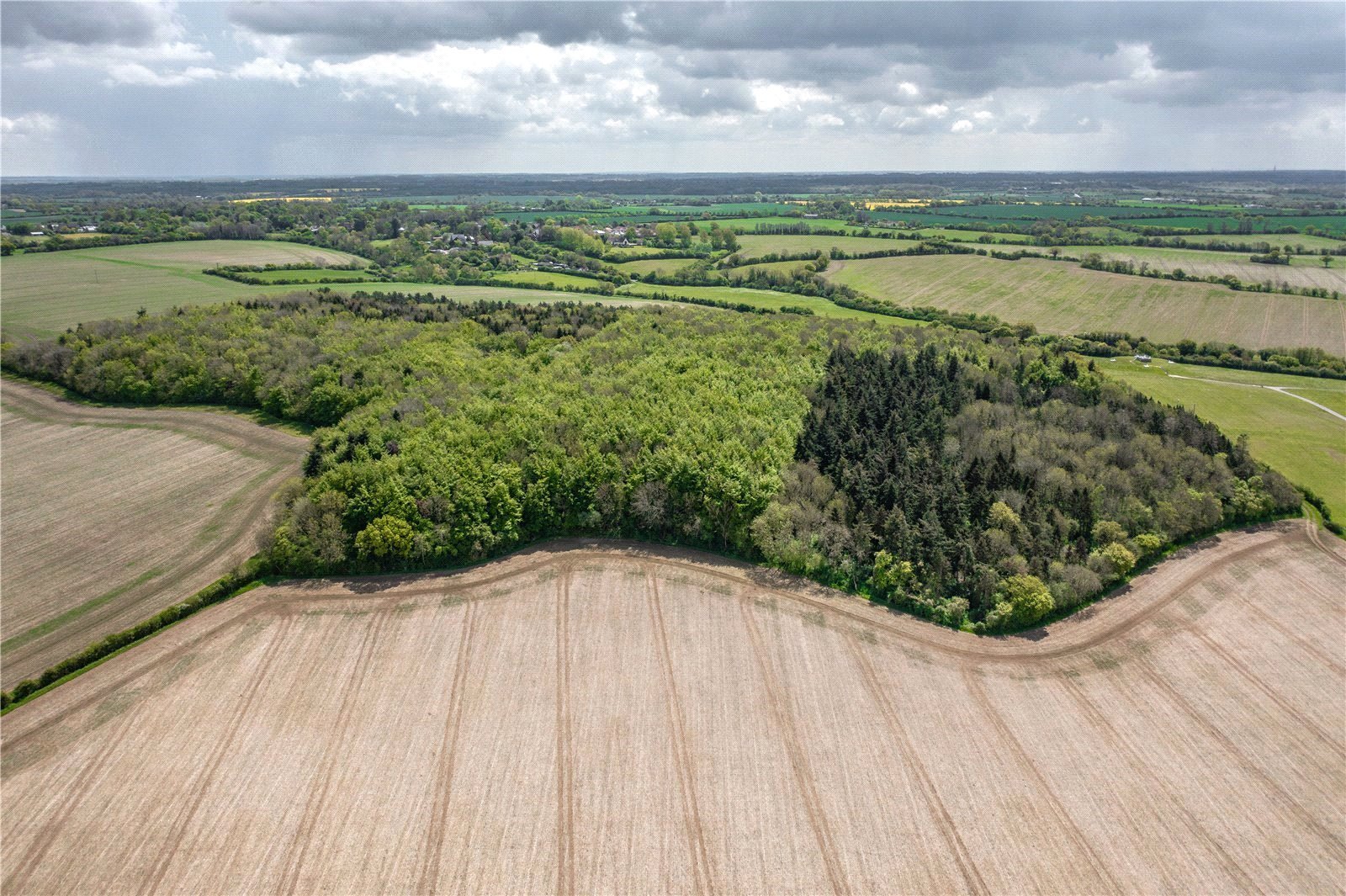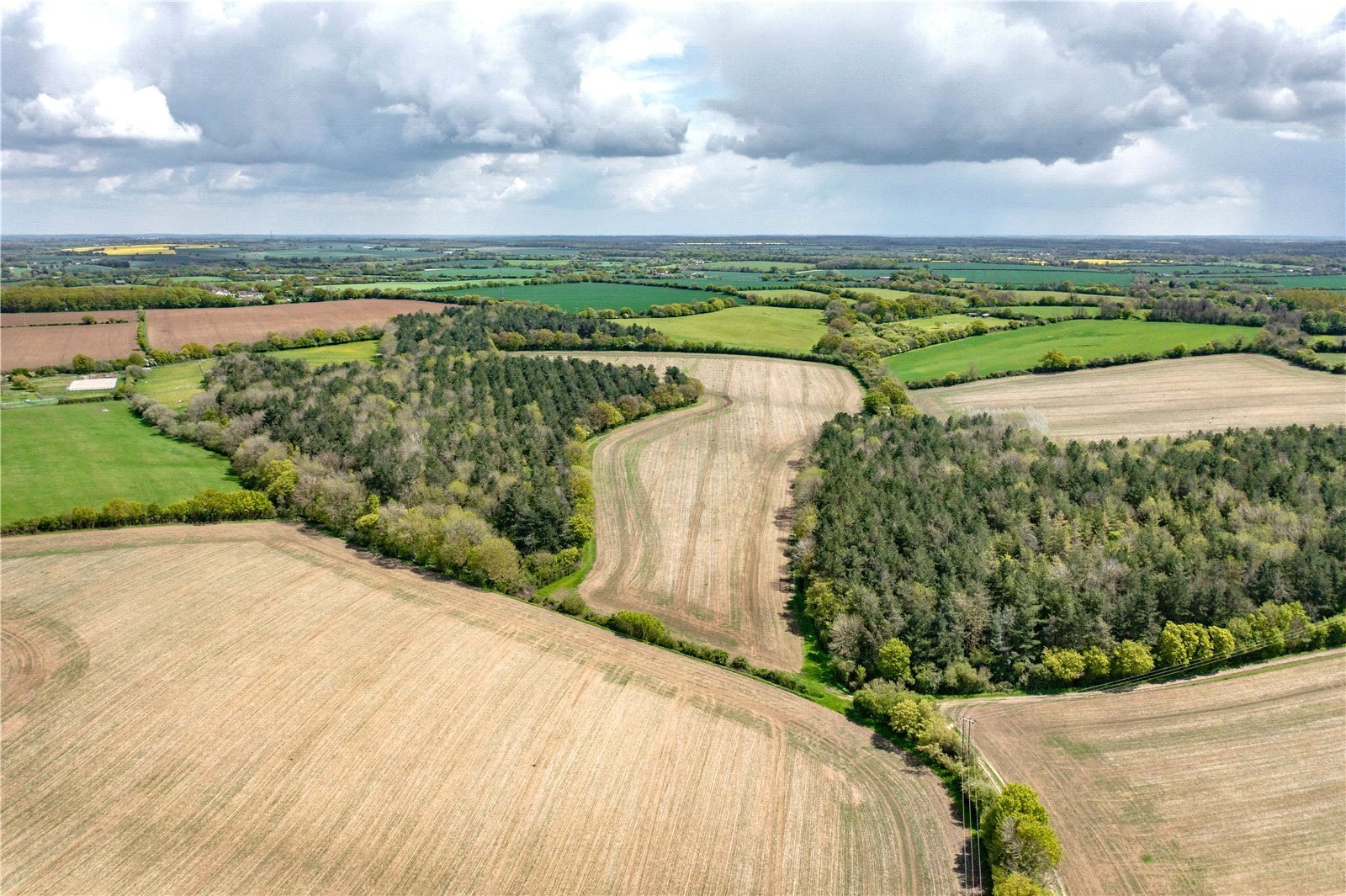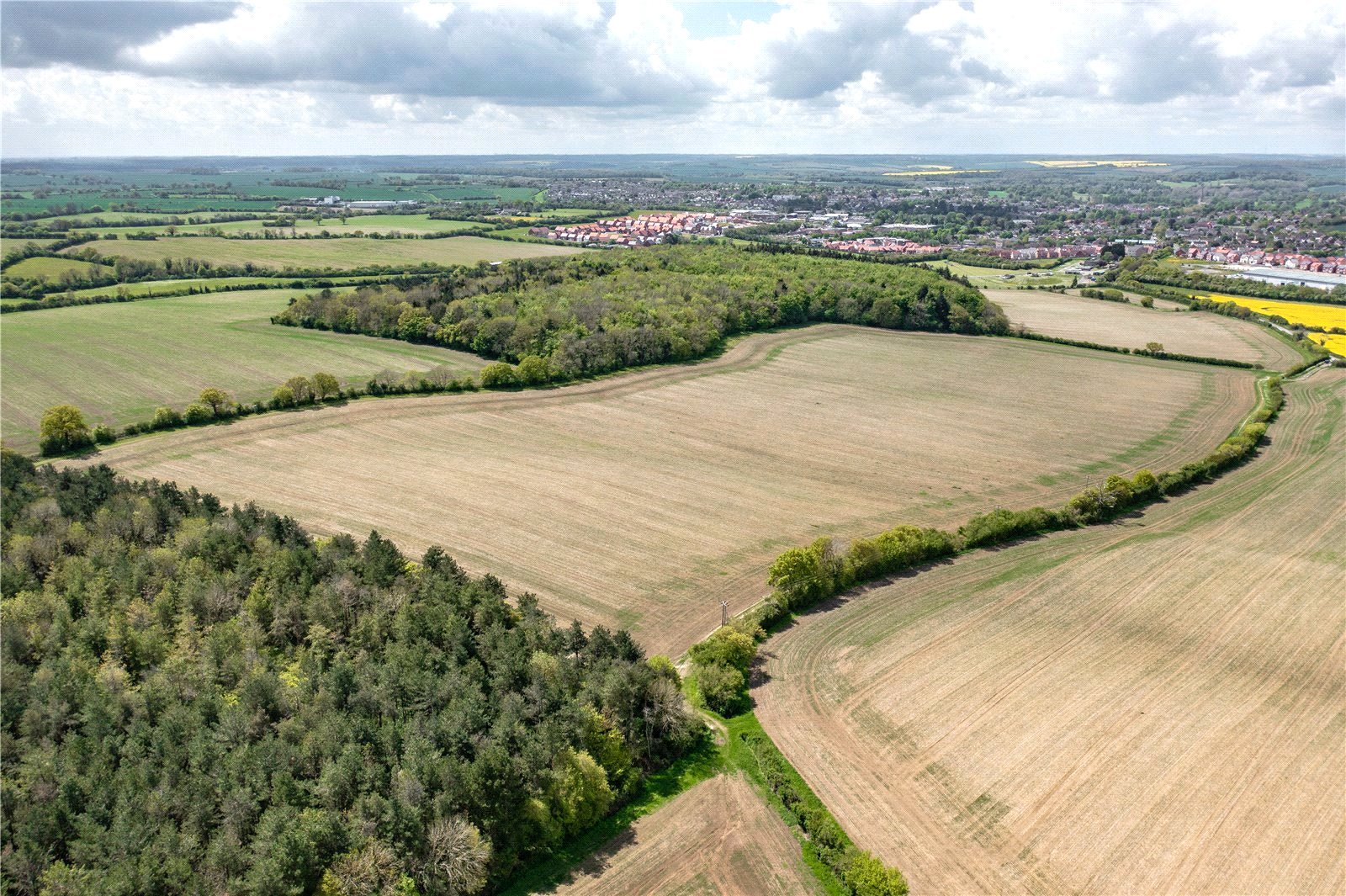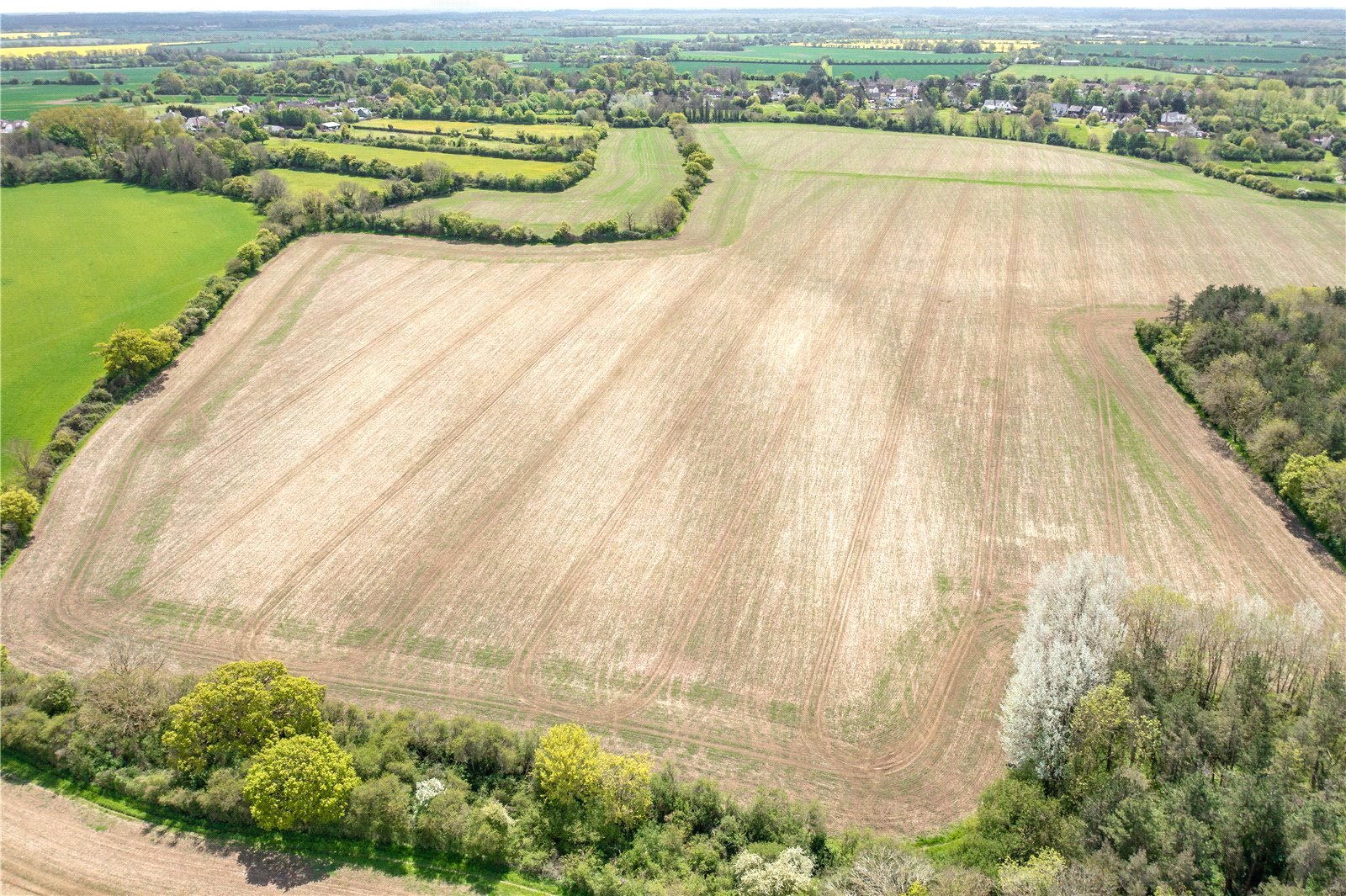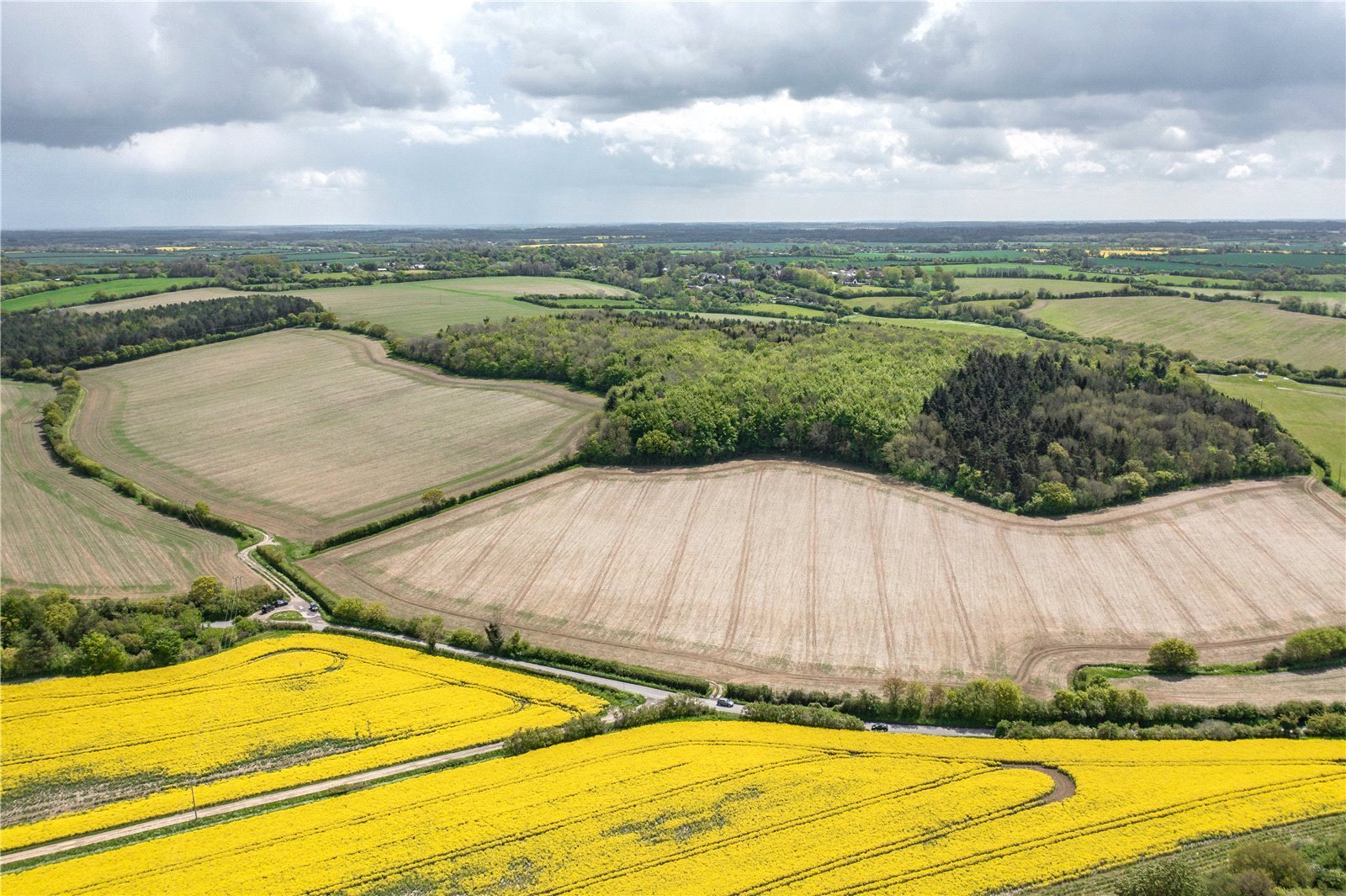 Sold
Sewards End, Saffron Walden Essex, CB10 2LE