Sold
Ingrie Farm, Leslie, Glenrothes, Fife, KY6 3HS
Offers Over

£1,500,000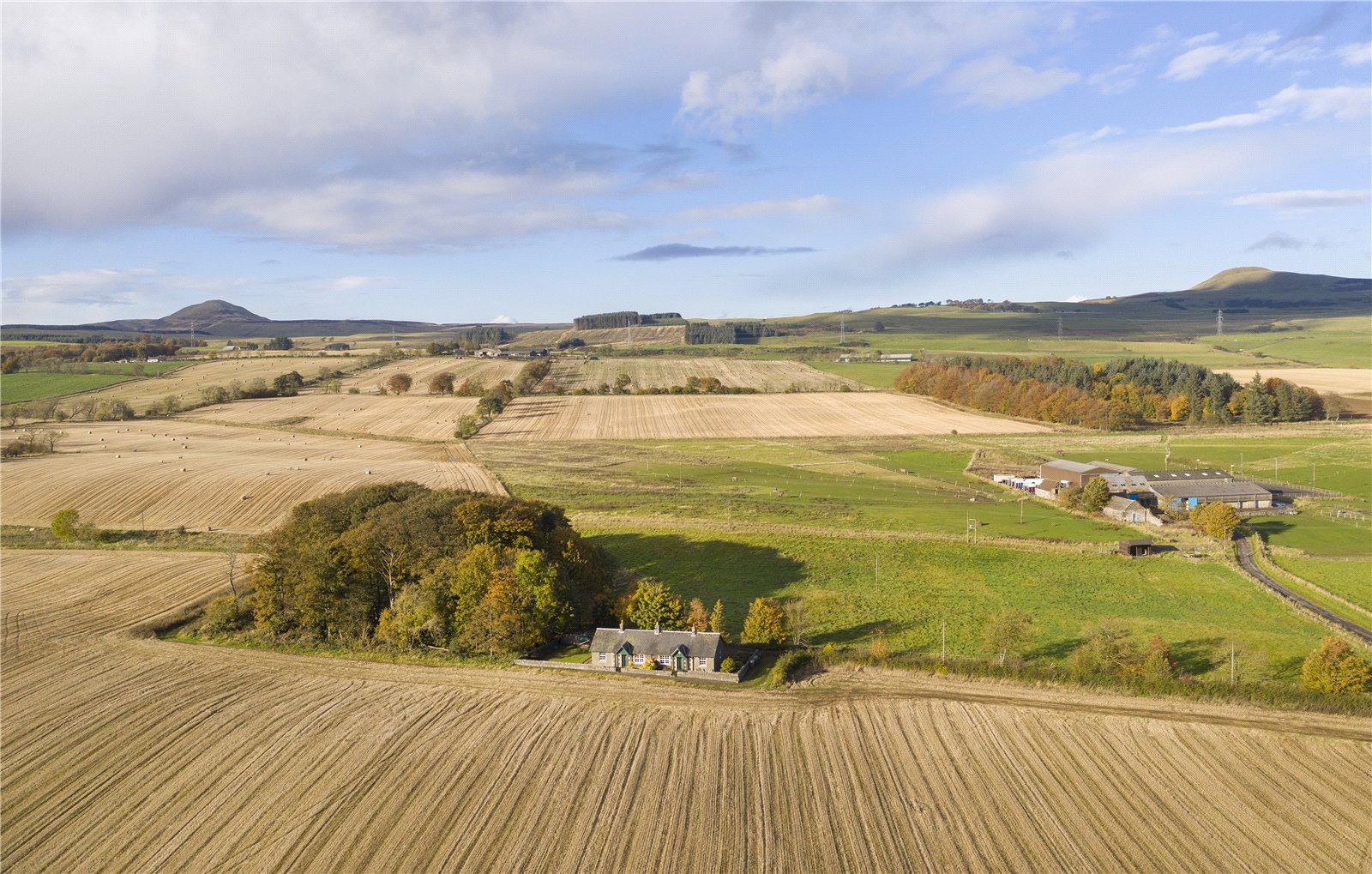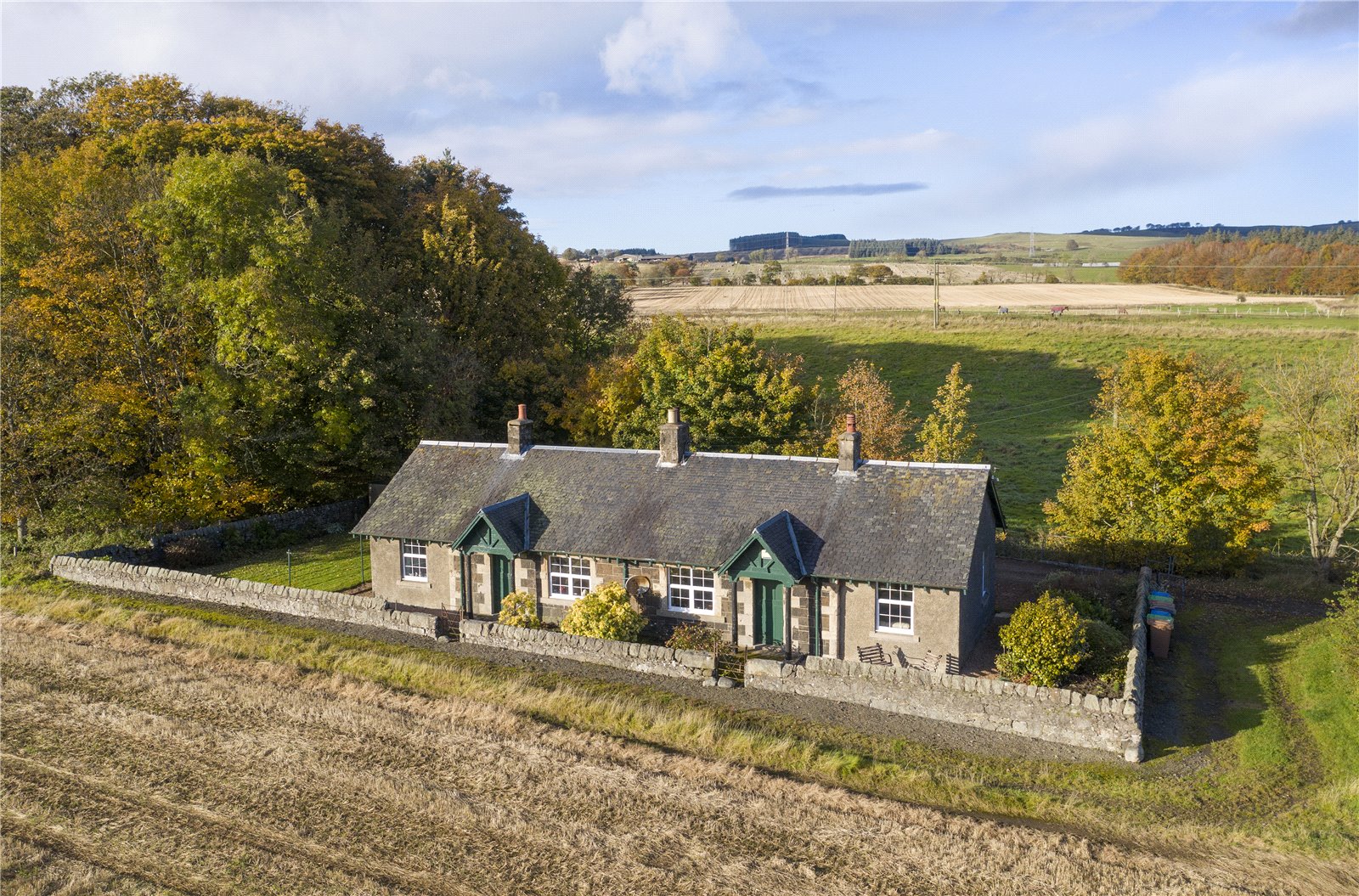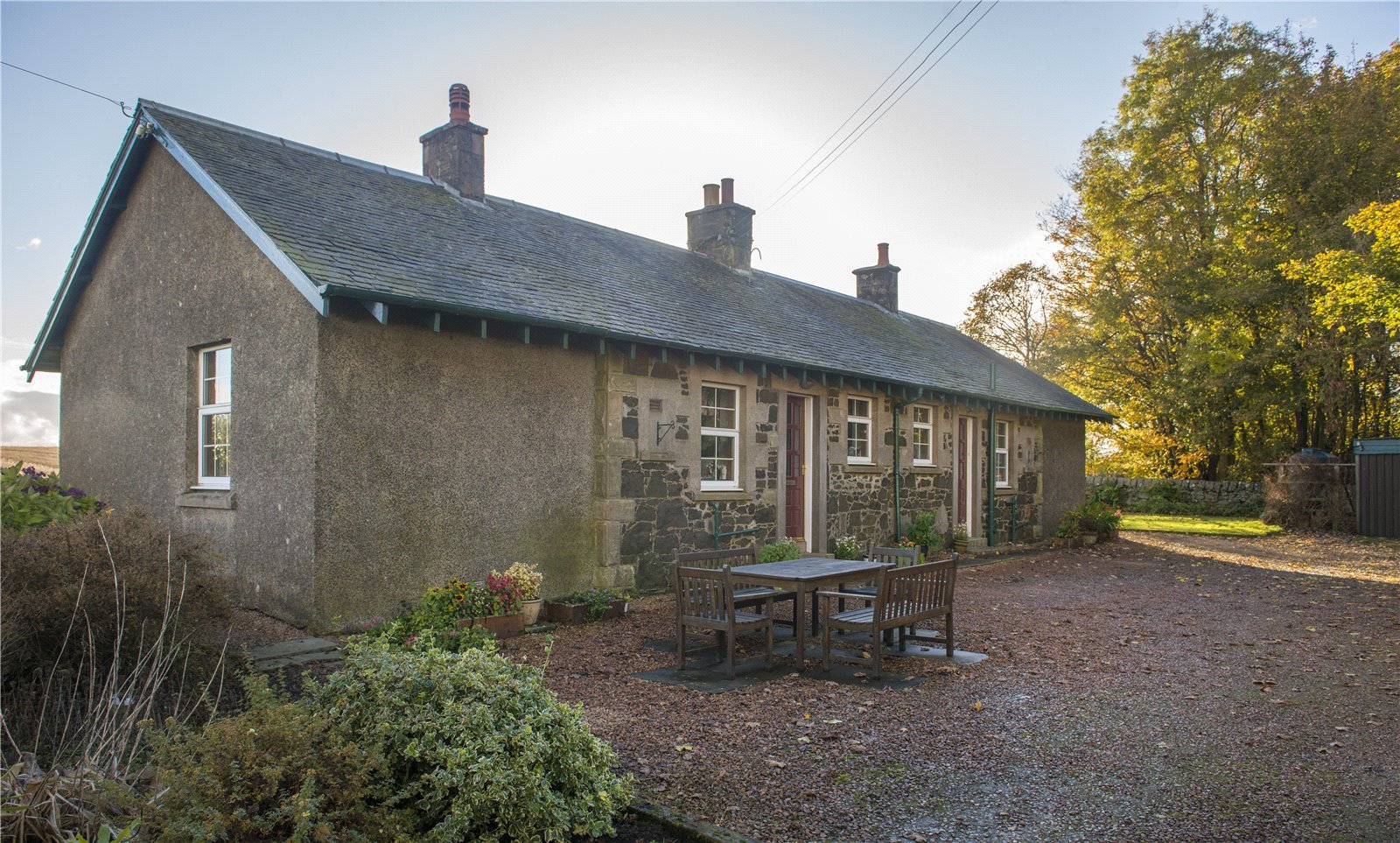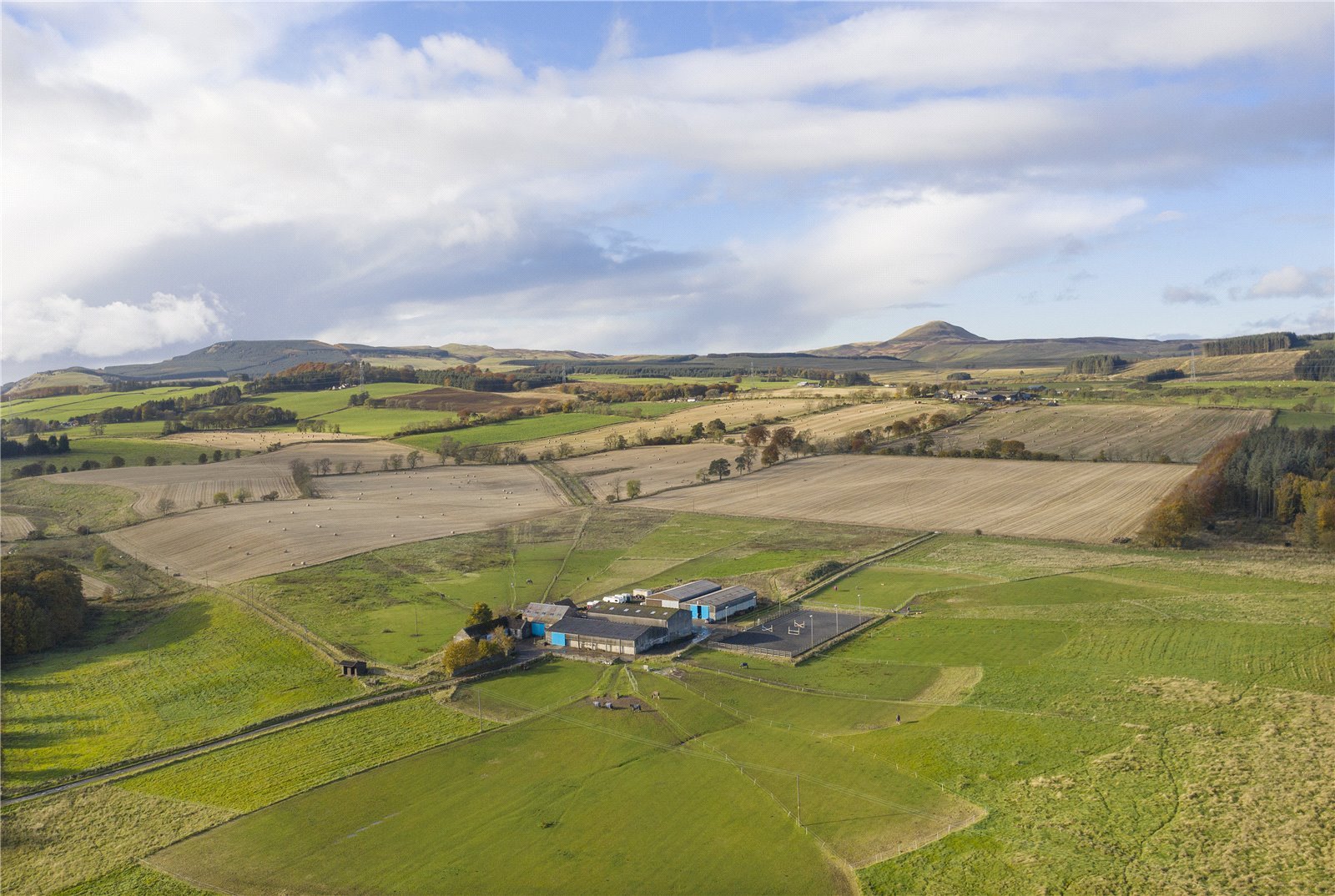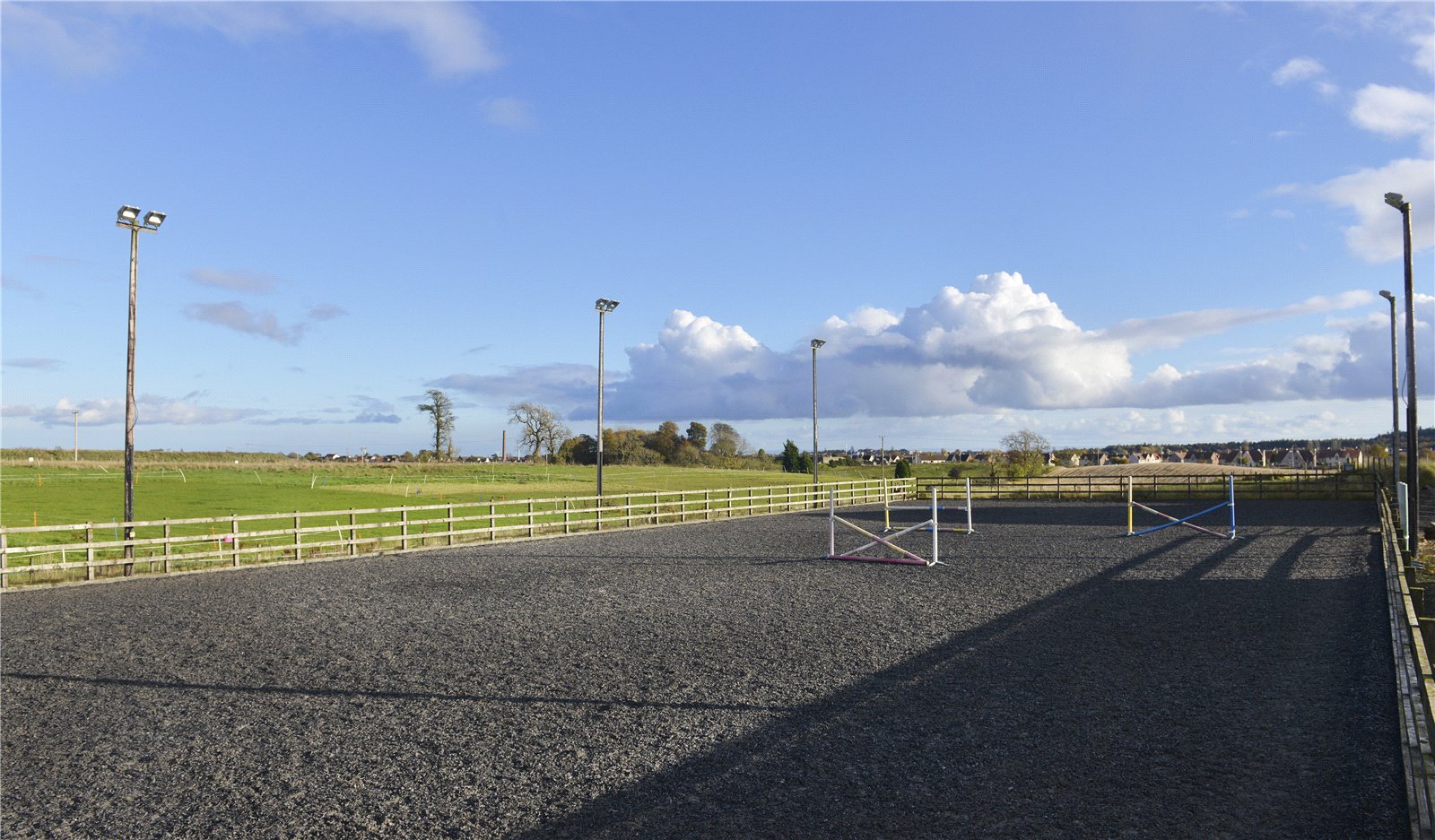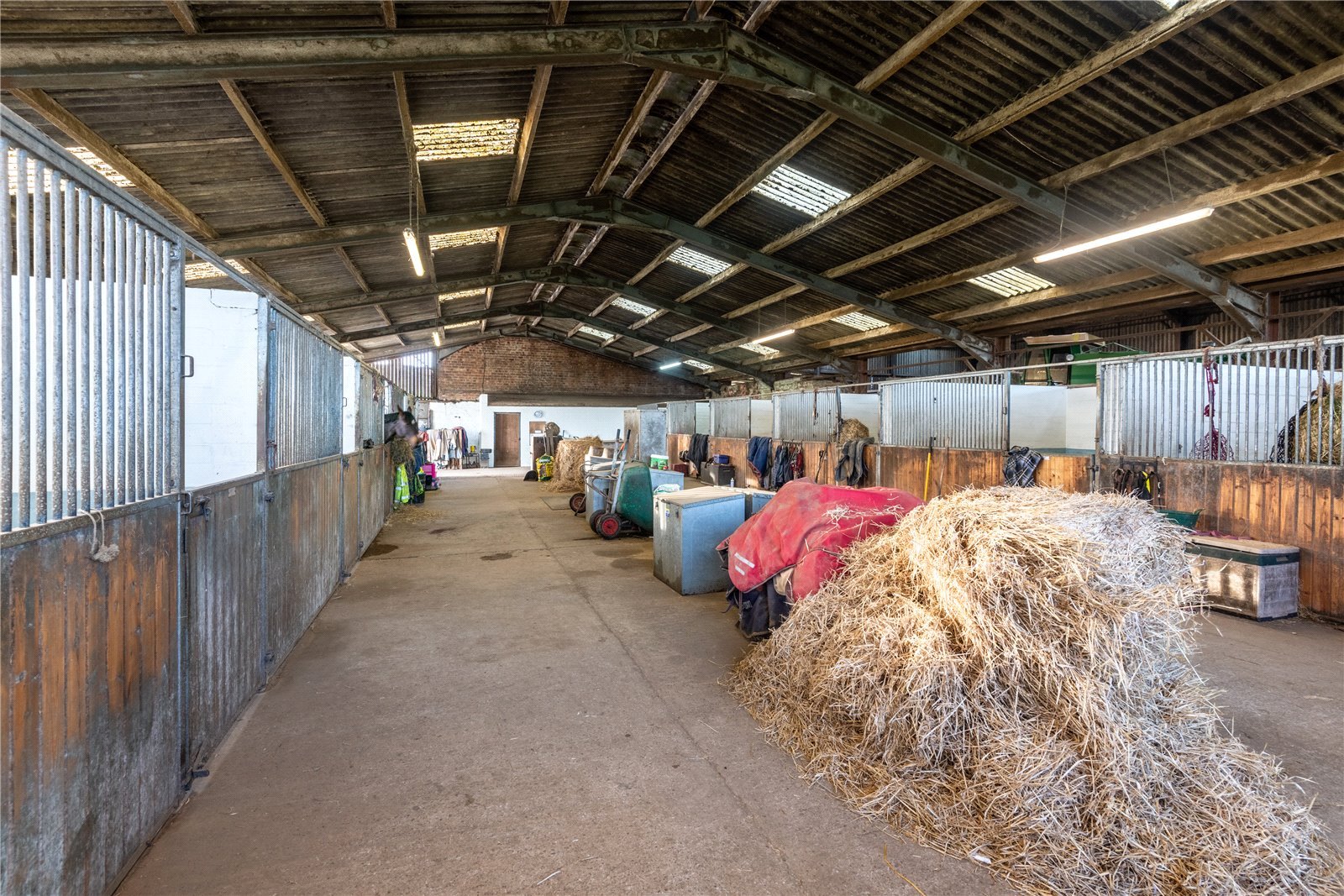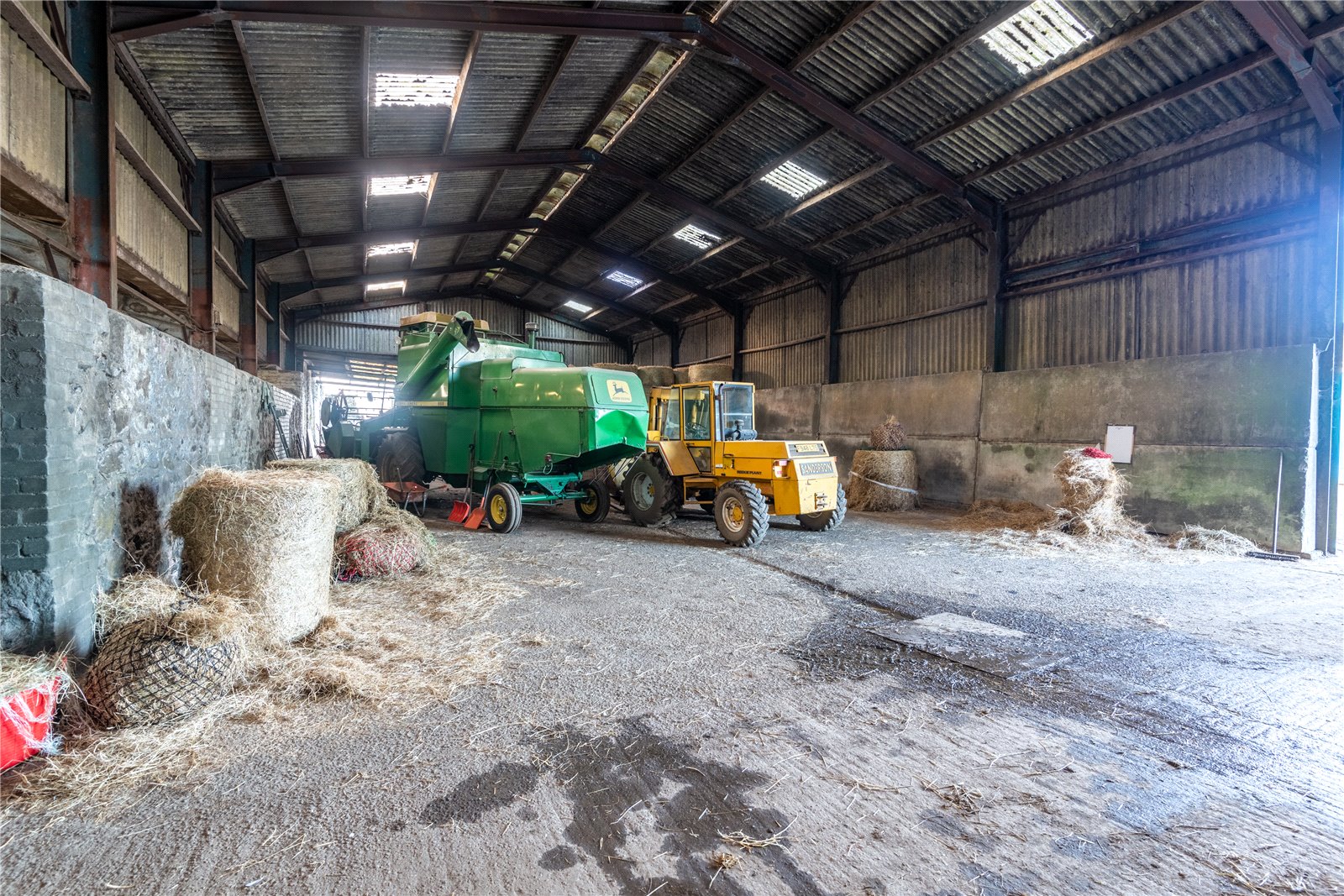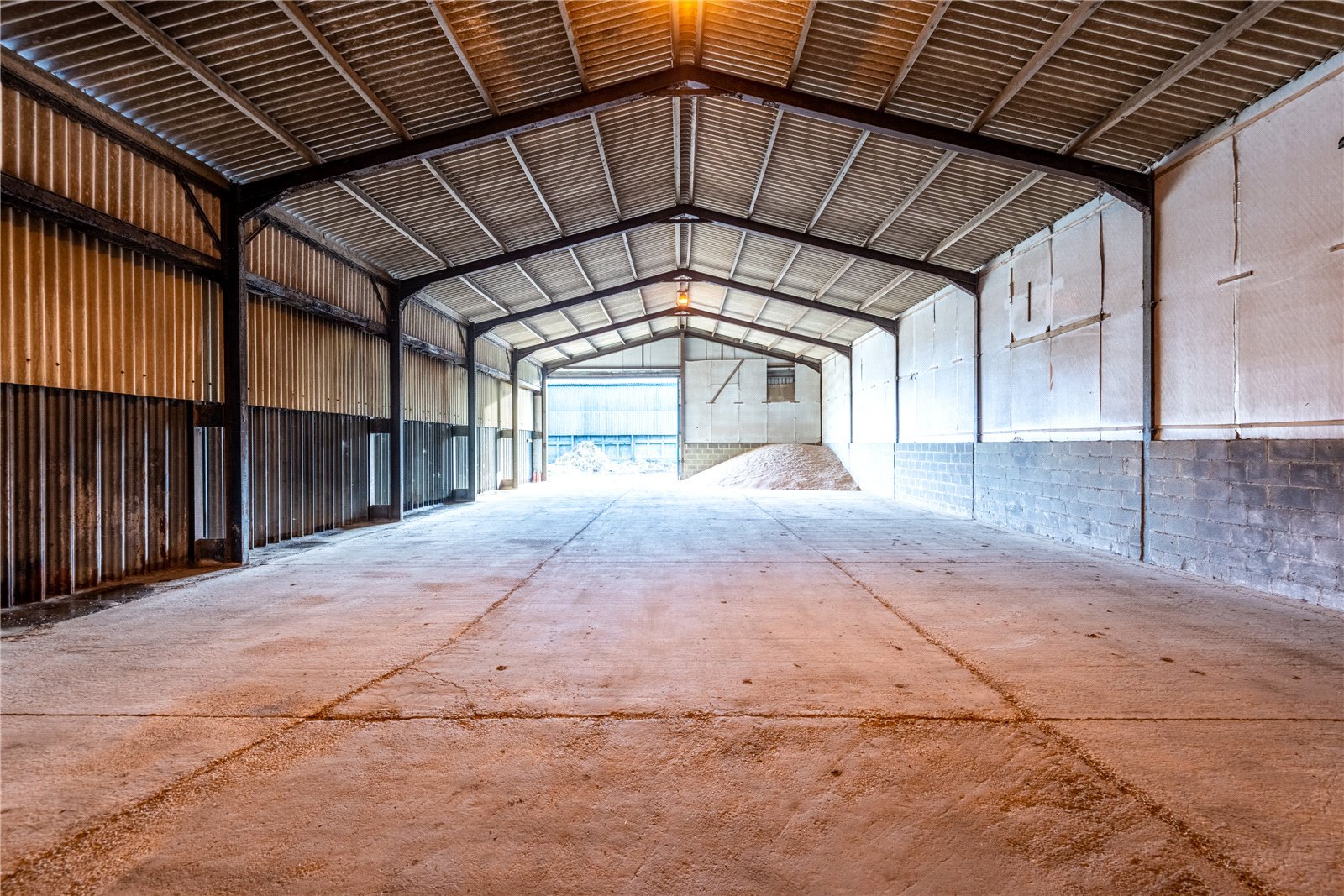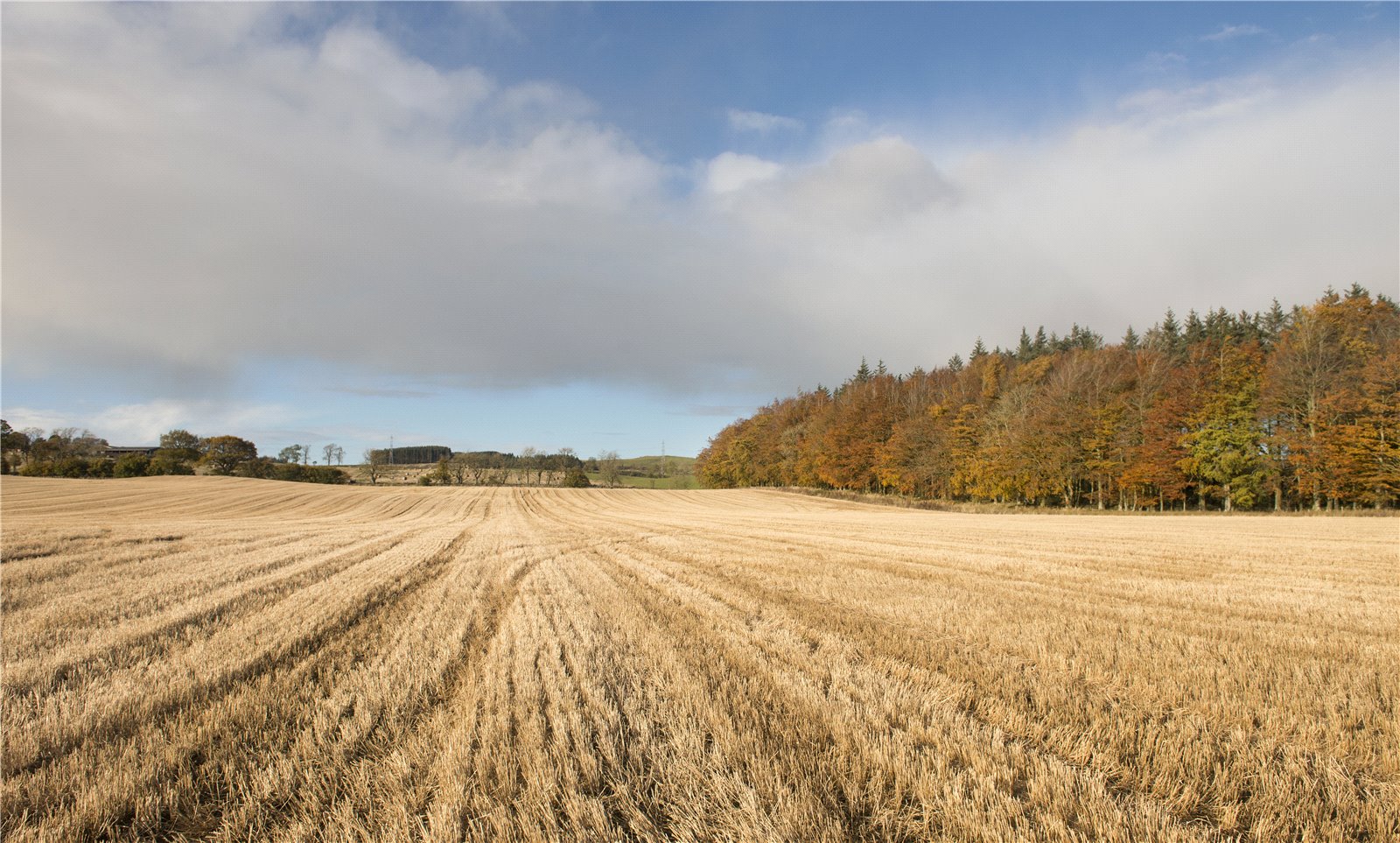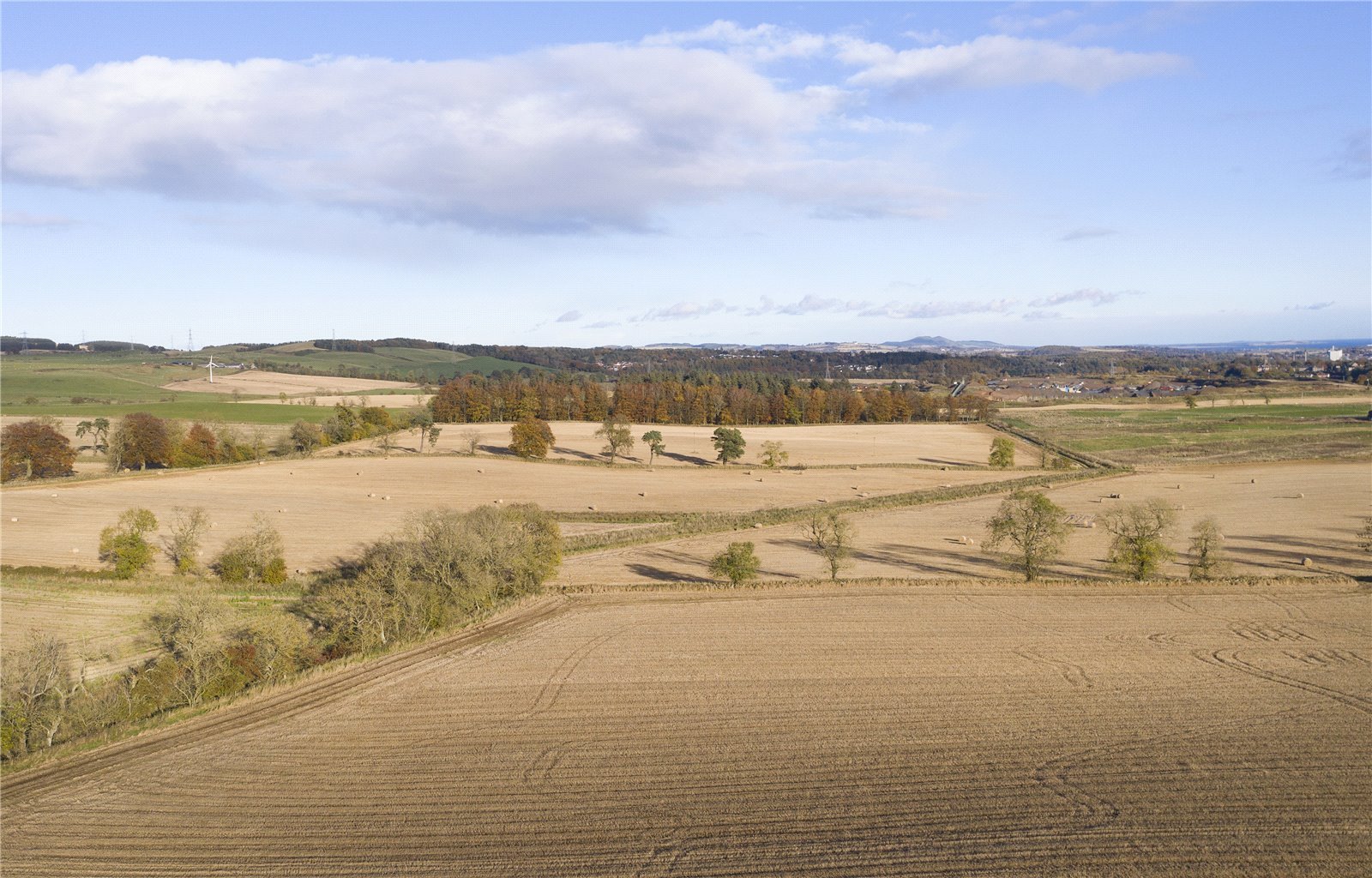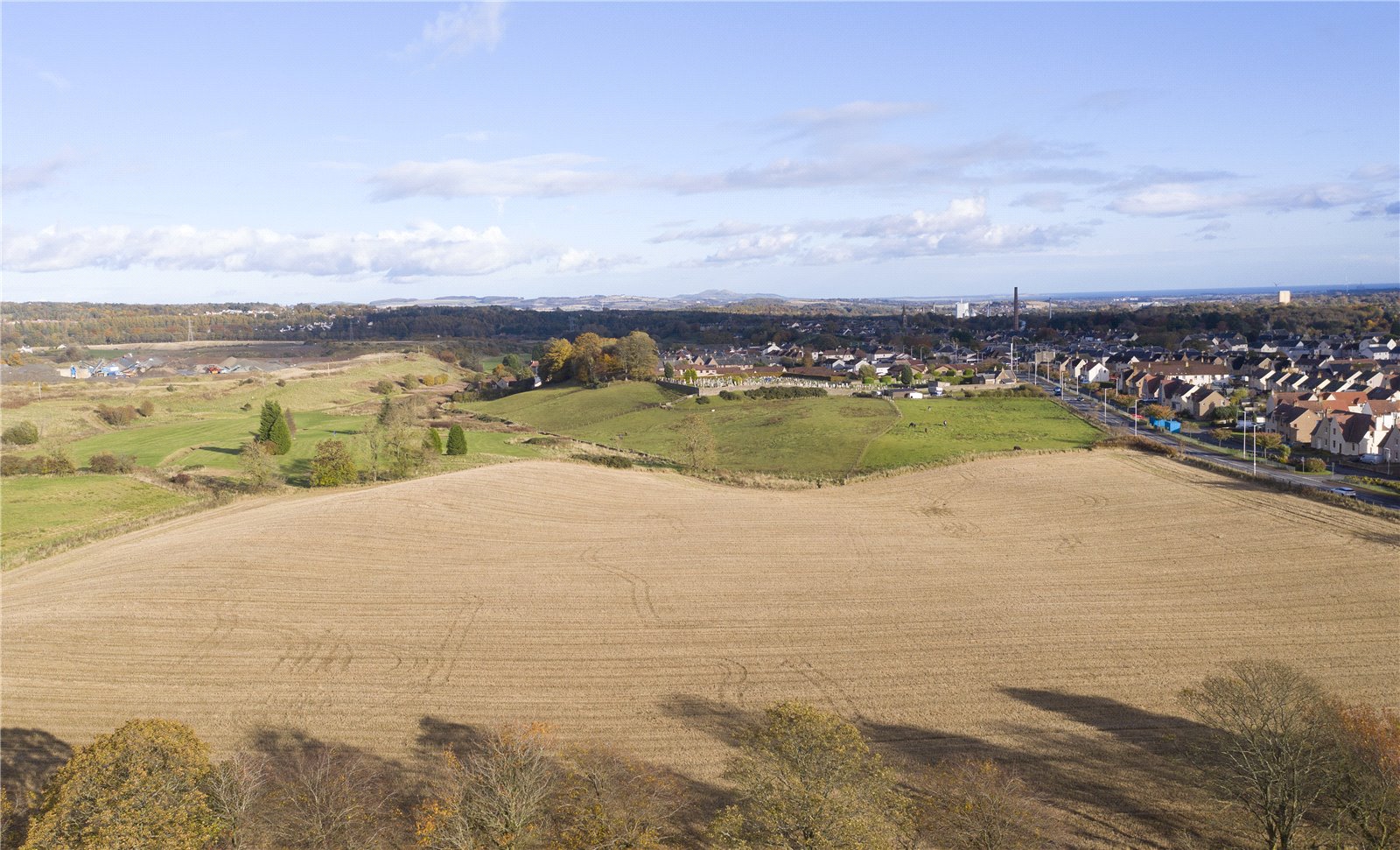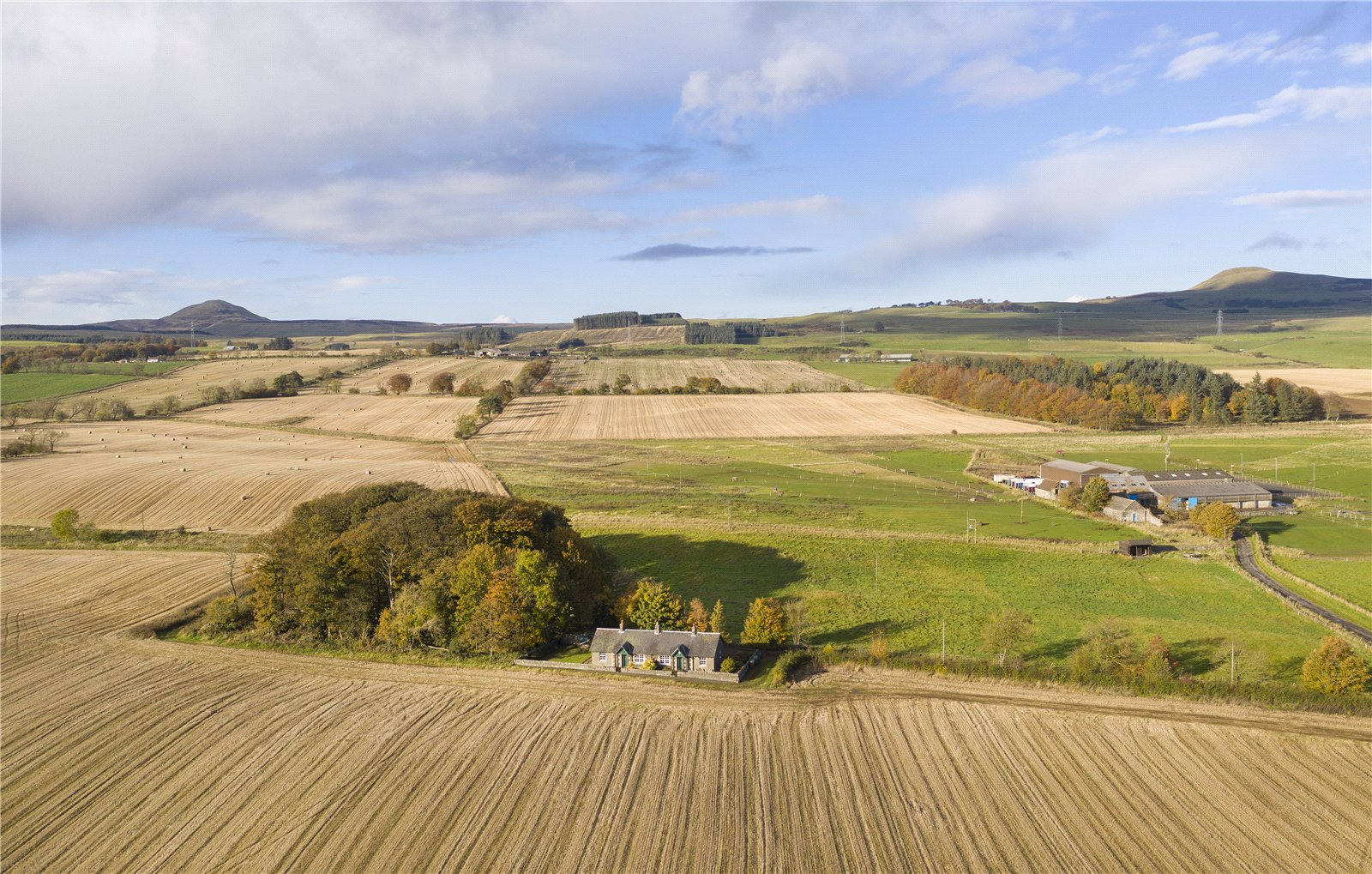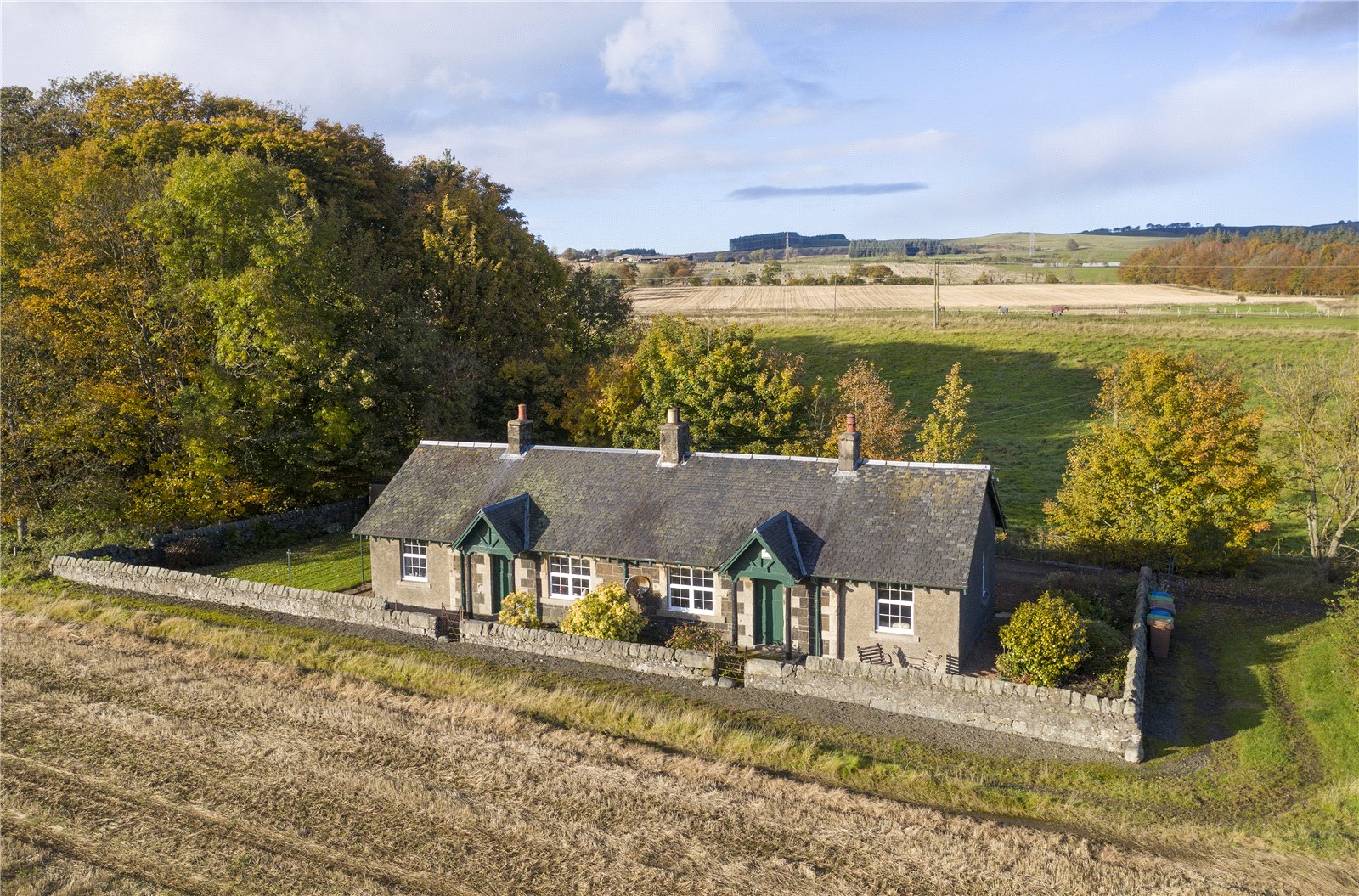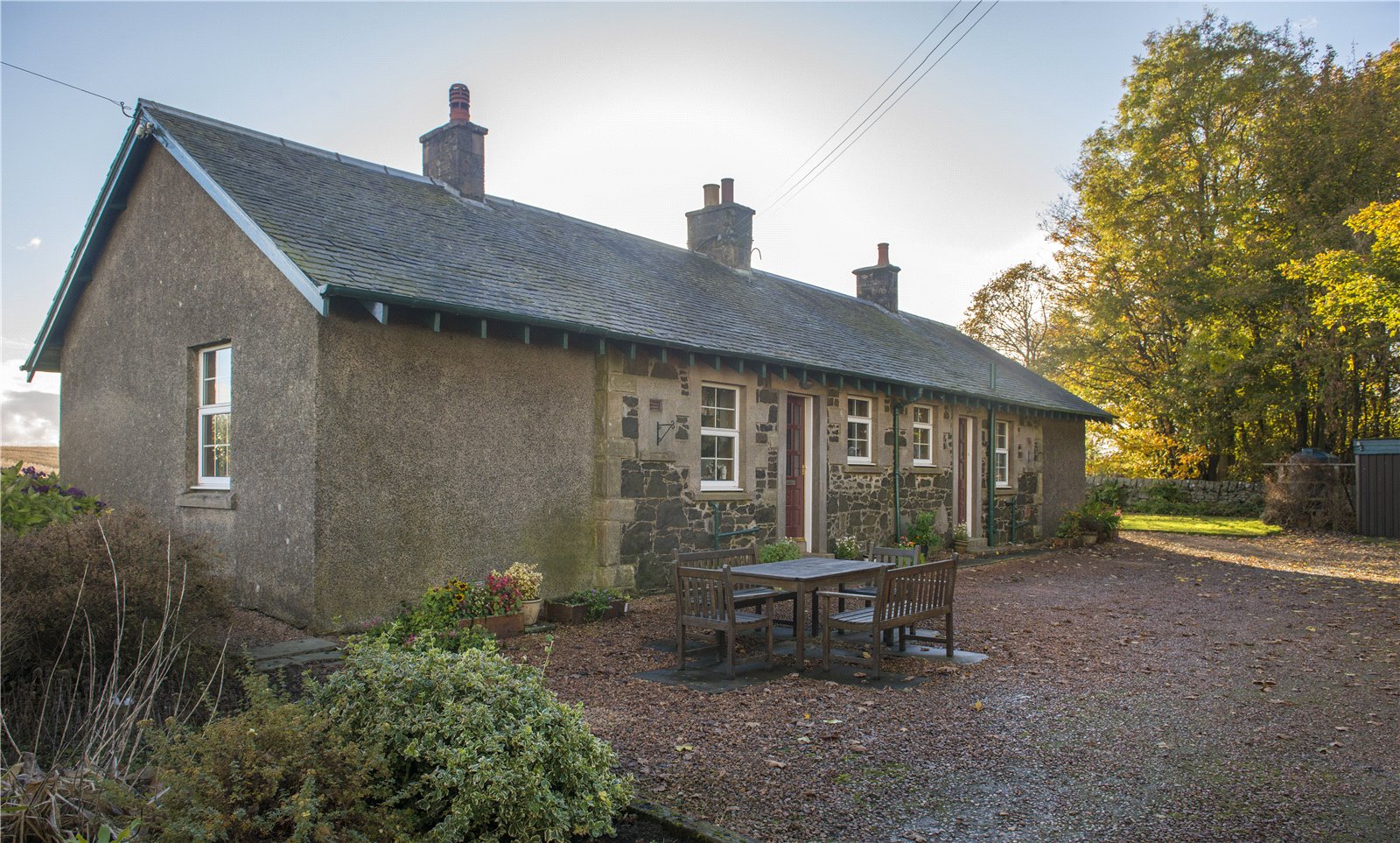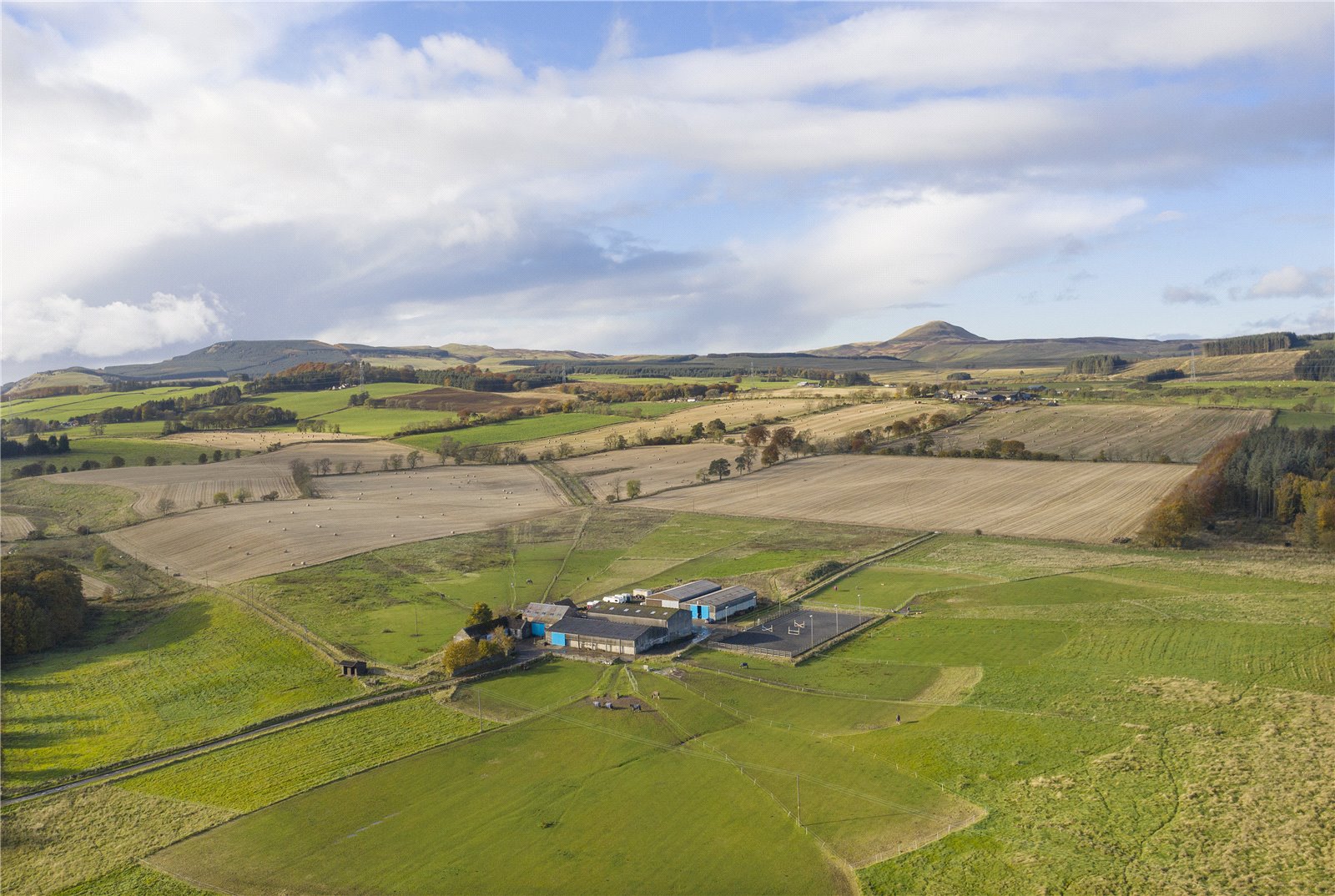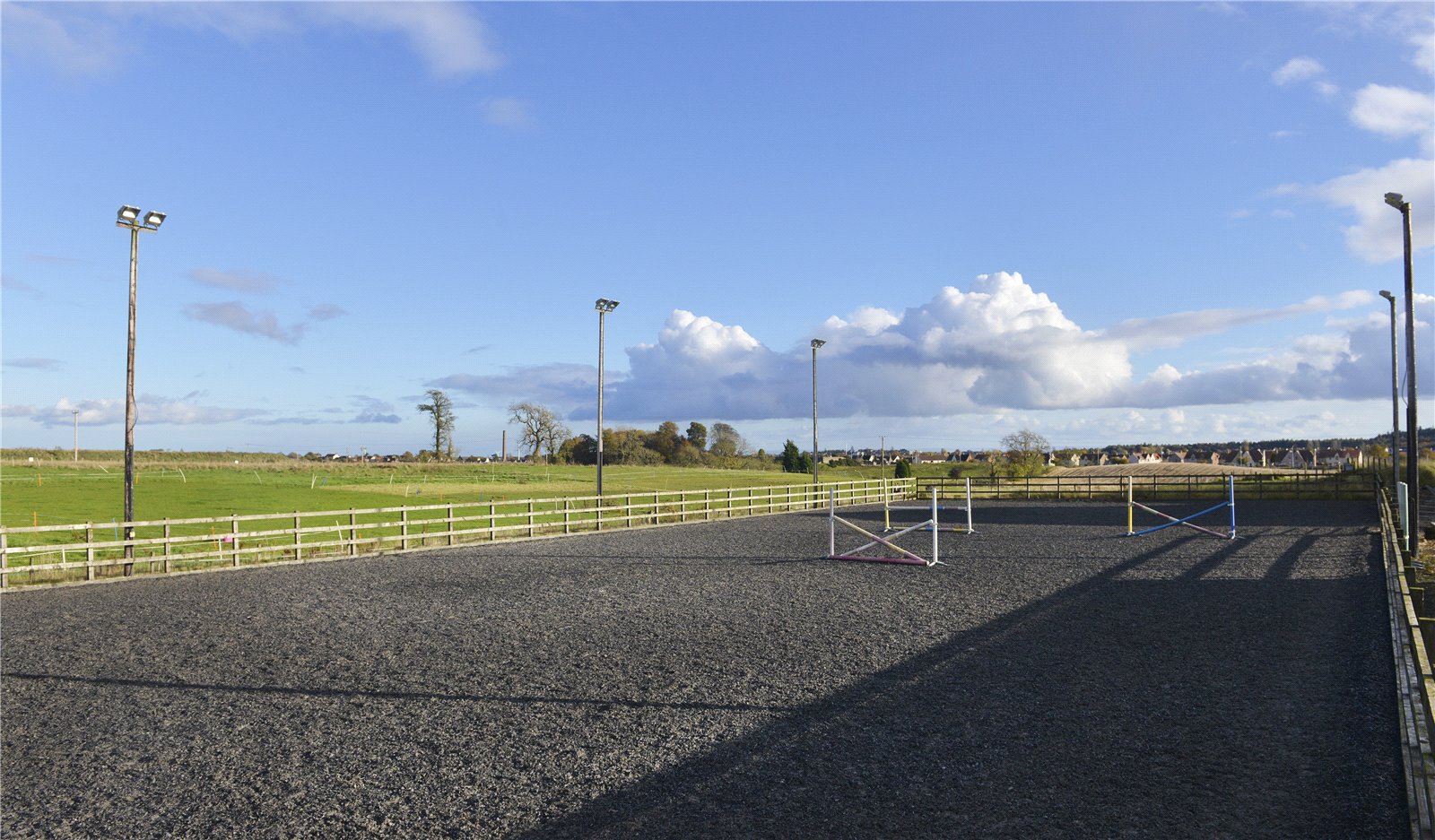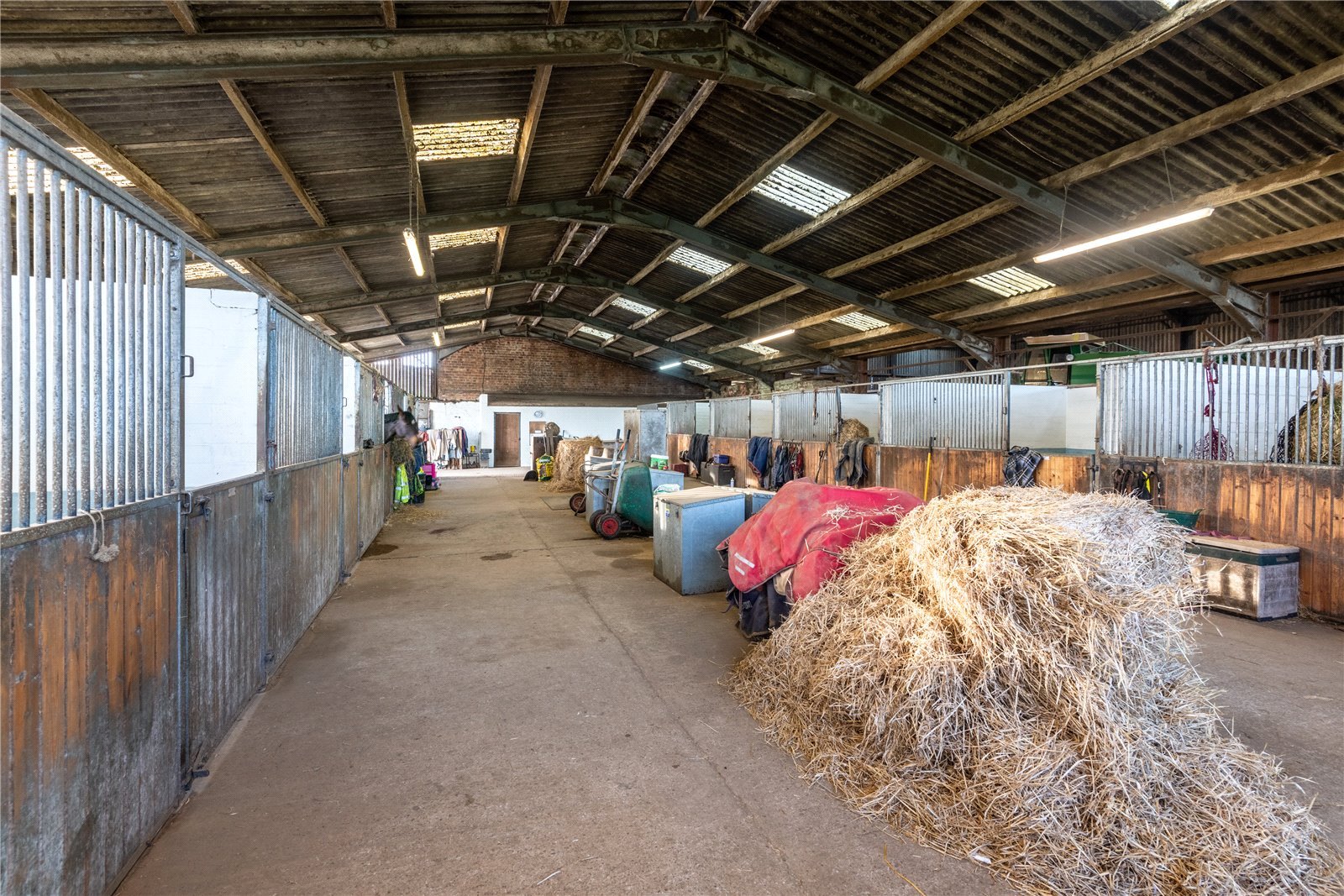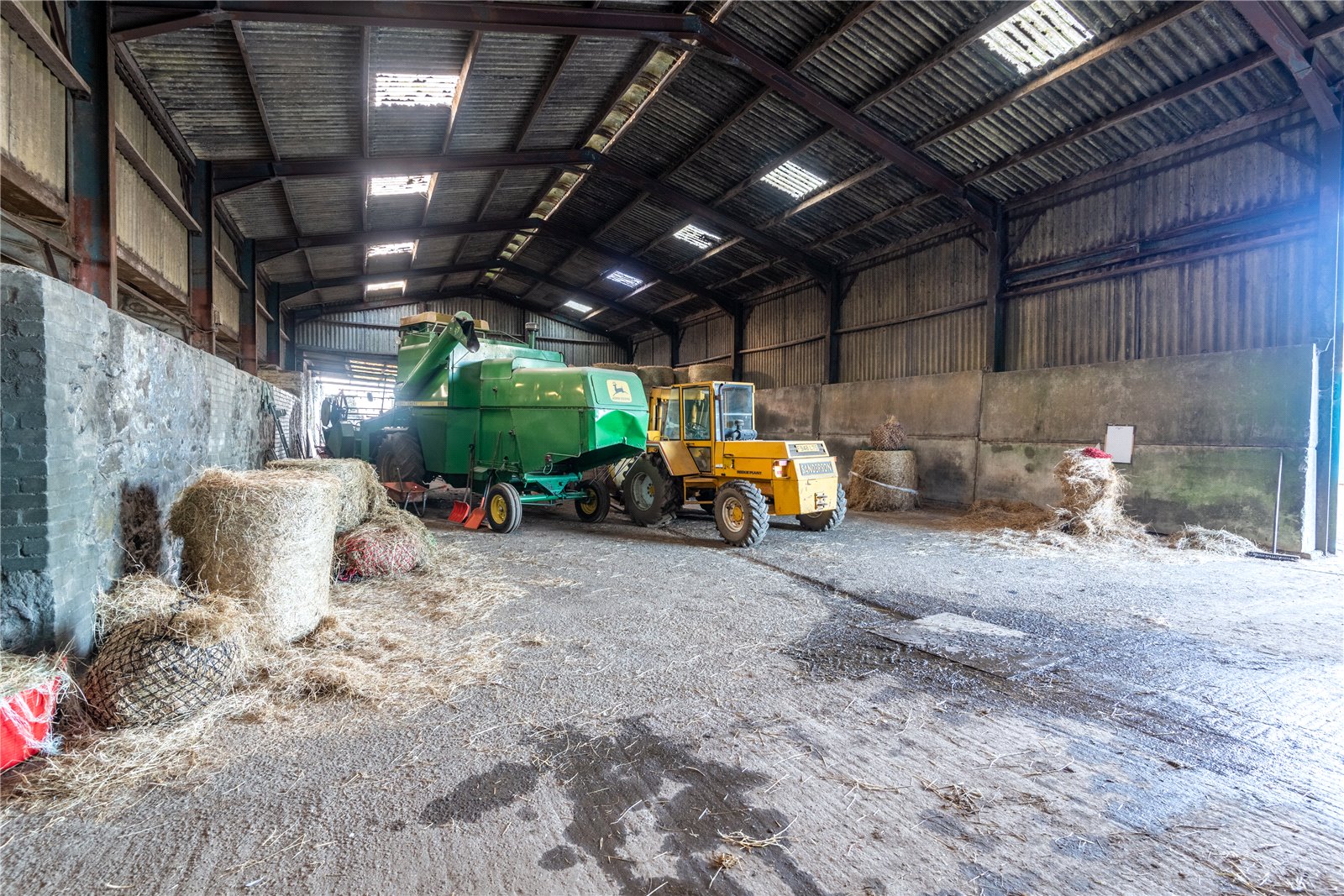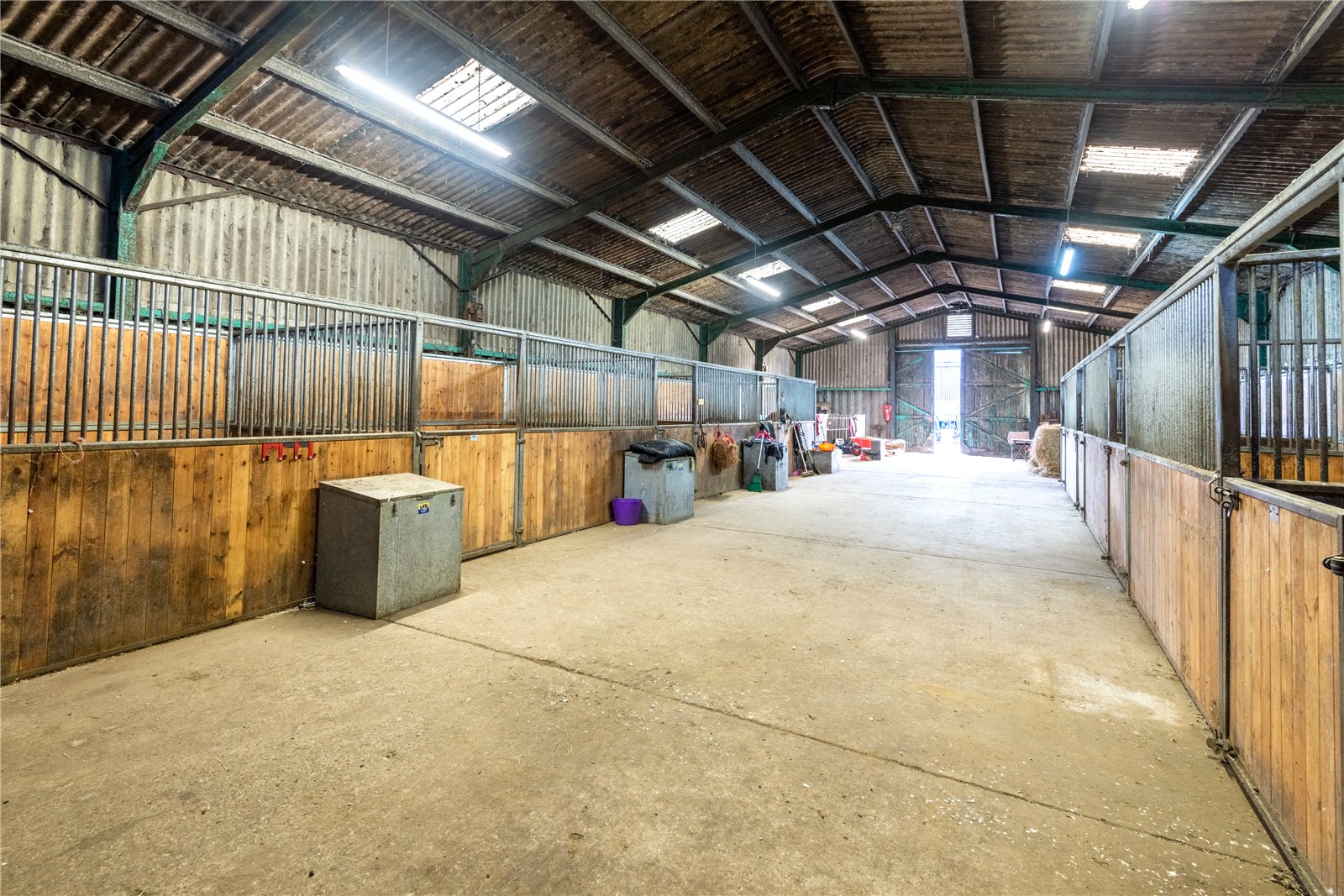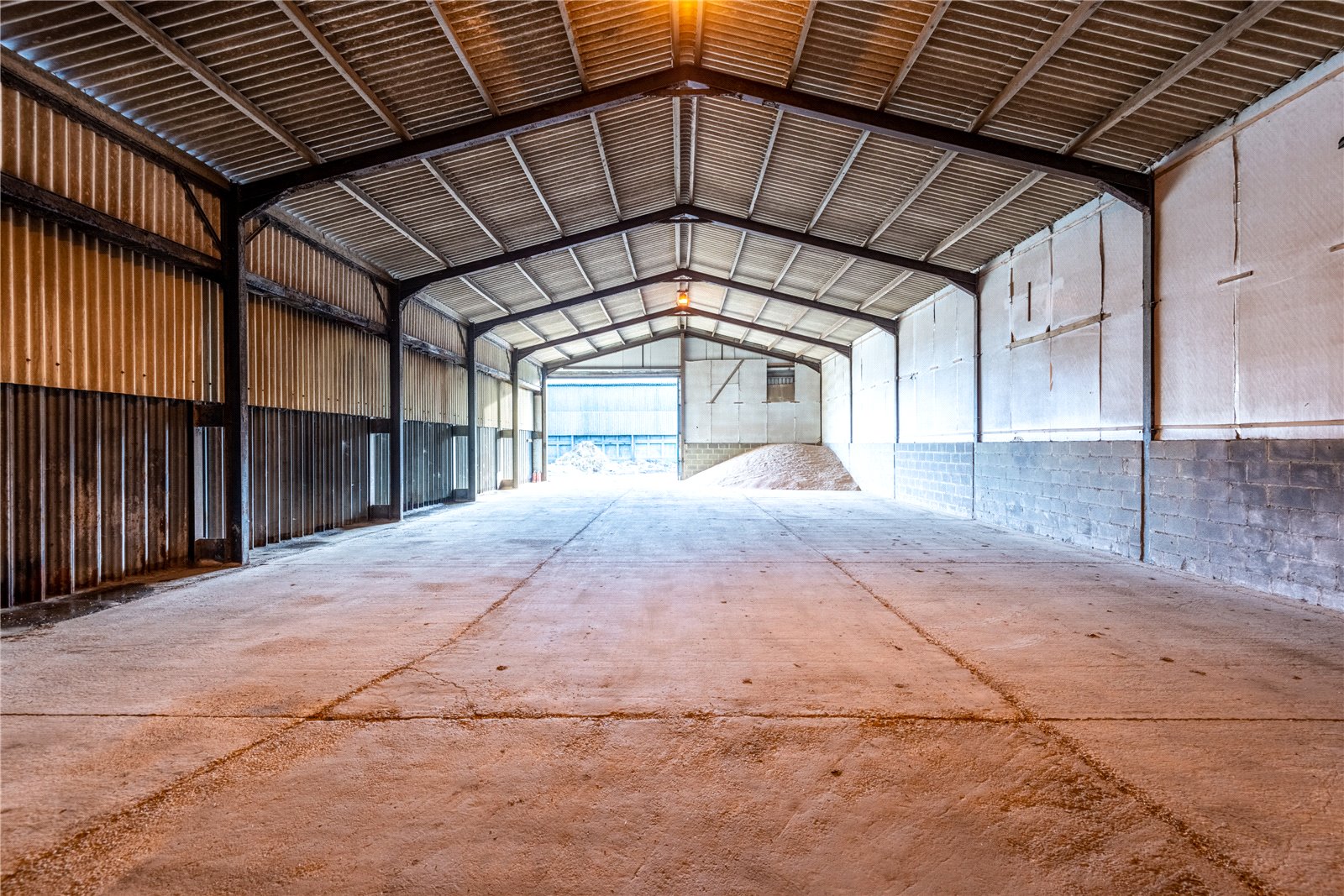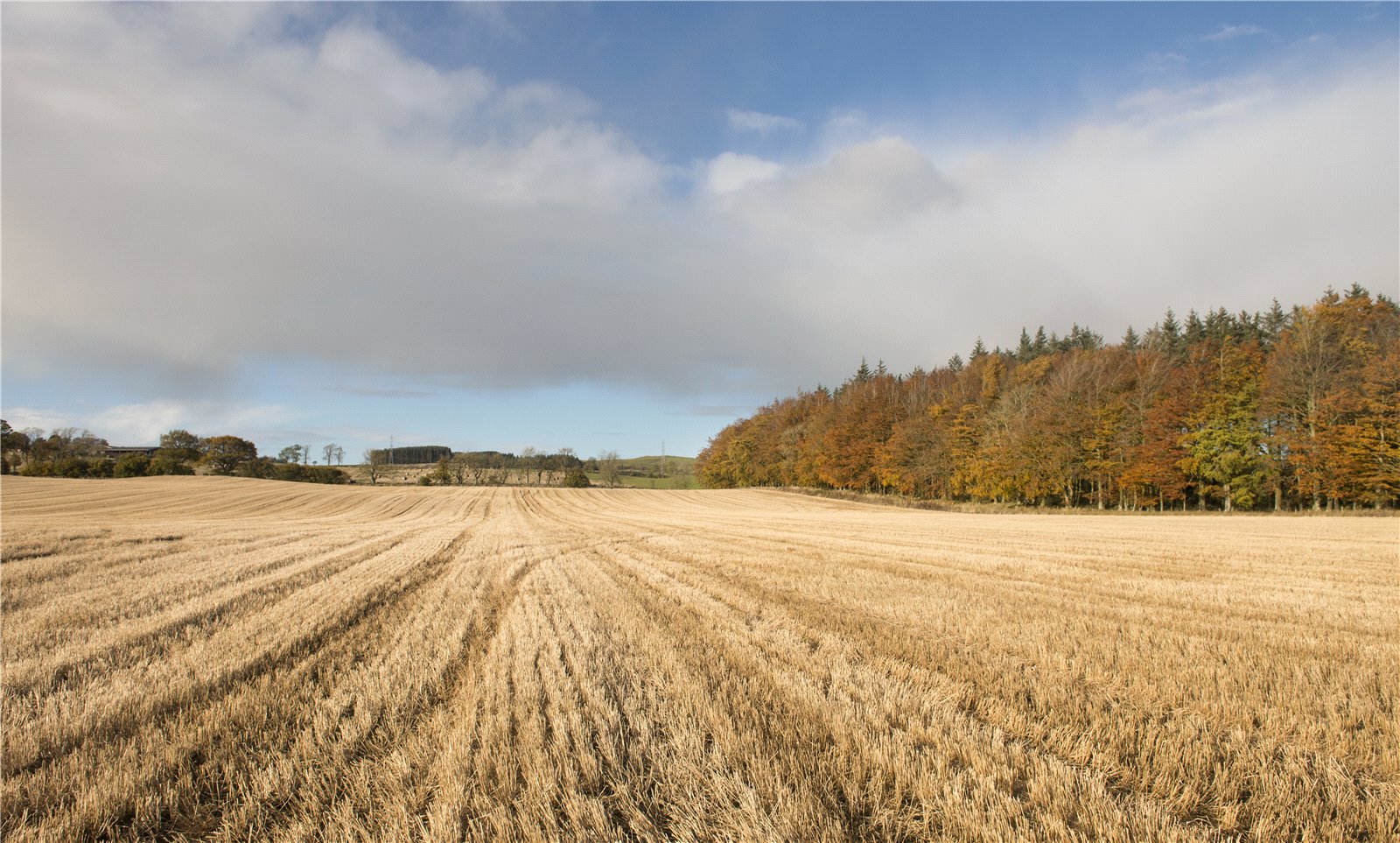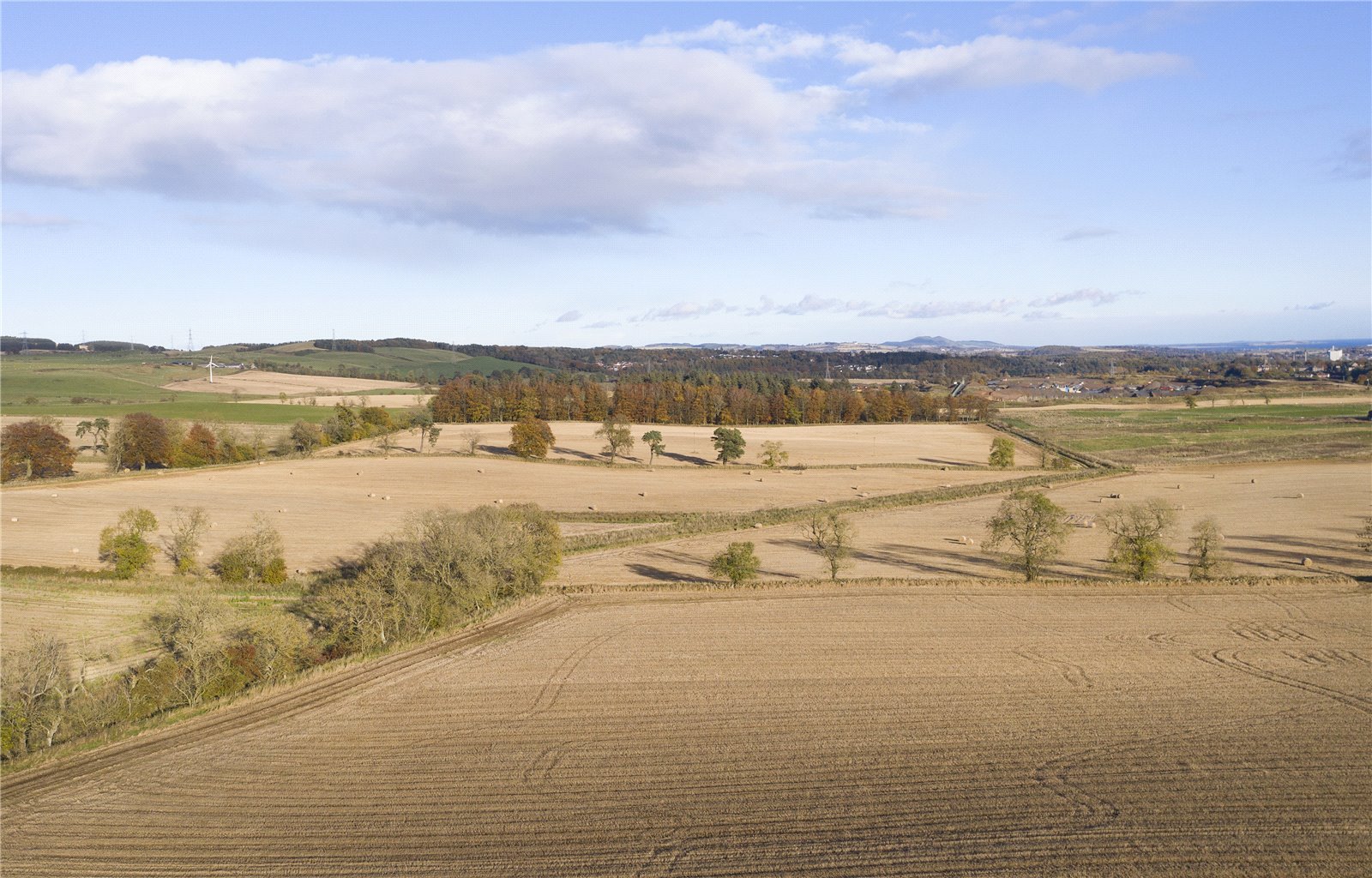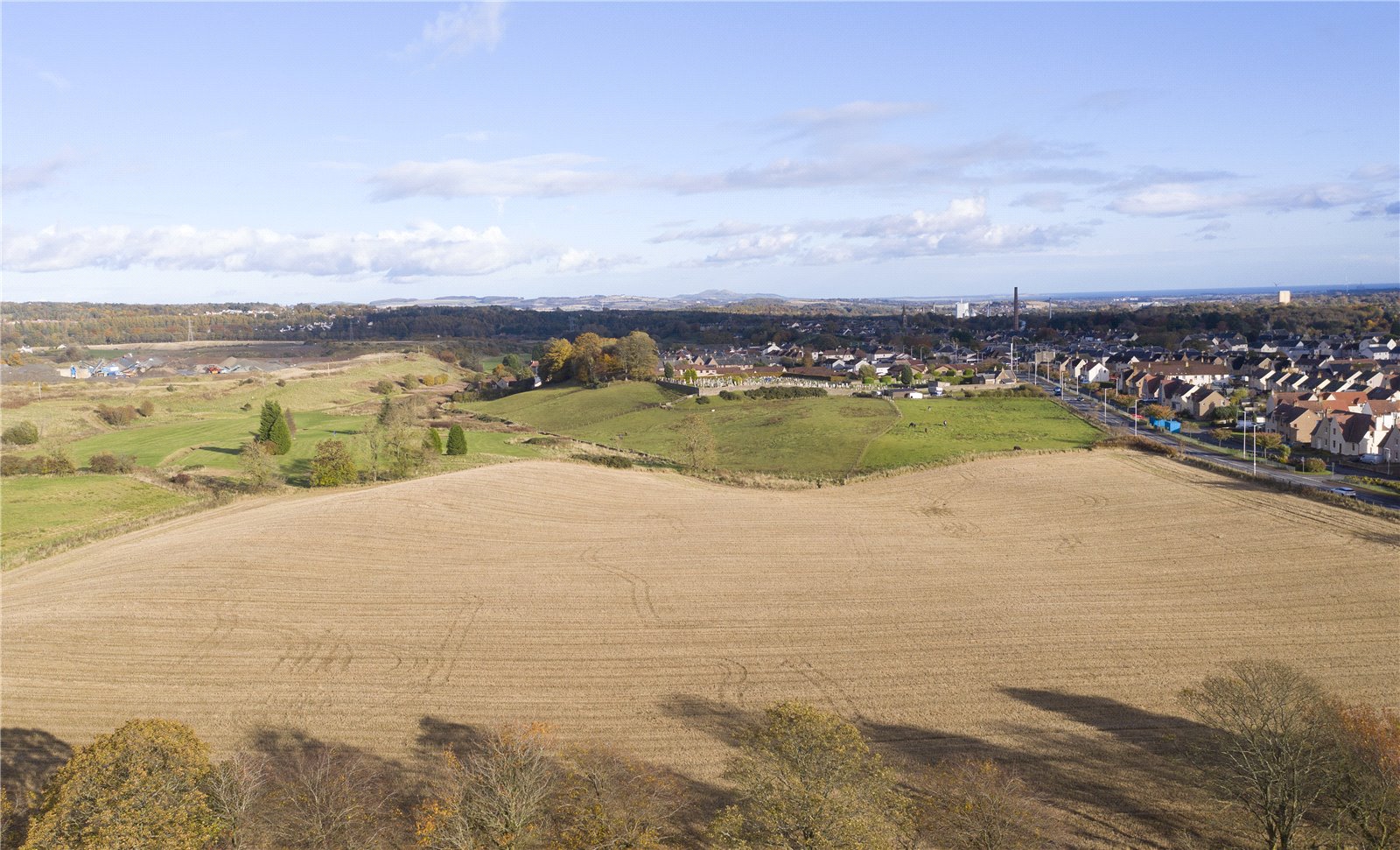 Ingrie Farm, Leslie, By Glenrothes, Fife KY6 3HS About 215.76 Acres (87.31 Hectares) in all Available as a whole or in 2 lots Lot 1 – Offers Over £1,300,000 Lot 2 – Offers Over £200,000 The Whole – Offers Over £1,500,000 • Charming pair of cottages converted to form the principal farmhouse • Potential for an additional dwelling on the site of the now derelict former farmhouse (subject to securing the requisite planning permission) • Range of modern and traditional farm buildings with potential for further reconfiguration for a variety of uses • Existing livery business with floodlit manège • Approximately 140 Acres (56.6 Ha) of primarily grade 3.1 arable land with a small pocket of grade 2 • 54 Acres (21.85 Ha) of temporary grass • 5 Acres (2.02 Ha) of rougher grazings. • A mixed age and species woodland area extending to approximately 10.72 Acres (4.34 Ha) • Field with strategic development potential extending to approximately 10.5 Acres (4.24 Ha) • All within commuting distance of Dundee, Perth and Edinburgh Situation: Ingrie sits in the north western corner of central Fife, immediately adjacent to the historic town of Leslie, with the much larger new town of Glenrothes beyond to the south east.
To the north and east the farm is distantly enclosed by the Lomond Hills Regional Park with fine views of the Lomonds serving as a backdrop from almost all vantage points when looking north across the farm. To the south, Ingrie enjoys largely unobstructed panoramic views towards the River Leven valley and the gently rolling countryside beyond.
Leslie and Glenrothes provide a wide range of both services and leisure opportunities one would expect of a major urban population centre including supermarkets, shopping centre, theatre, cinema, art clubs, hotels and a wide selection of restaurants. Glenrothes also caters for schooling of all ages, while slightly further afield there are the well-regarded St Leonards at St Andrews and Dollar Academy at Dollar.
Description
Ingrie is a primarily arable farm extending to approximately 215.76 Acres (87.31 Ha) in total, with a good range of large and relatively modern buildings providing more than adequate provision for an arable or mixed enterprise over an area of this scale, or as is currently the case, a diversified income stream in the form of housing for a livery business to which part of the arable area has more recently been given over to providing good quality grazings.
The agricultural buildings are surrounded by a generously proportioned yard which makes the movement of animals and machinery more convenient.
The north eastern corner of the farm is occupied by a mixed age and species woodland block extending to approximately 10.8 Acres (4.37 Ha).
There is a derelict former house site to the south east of the agricultural building group, which is considered to have development potential.
At present, the residential accommodation is provided by a pair of charming cottages which were converted to form a single farmhouse by the current proprietors shortly after they purchased Ingrie in 1979.
Ingrie also benefits from a field extending to approximately 10.5 Acres (4.24 Ha) which is considered to have strategic development potential
Lot 1:
Cottages/Farmhouse
The Ingrie cottages are of primarily traditional stone and lime construction under a pitched timber framed slate covered roof, each having a harled brick extension. The property benefits from double glazing throughout, oil fired central heating, mains water and private drainage by way of septic tank.
Land
The land at Ingrie extends to approximately 215.76 Acres (87.31 Hectares) in total with roughly 143 Acres being primarily classified as Grade 3.1 on the James Hutton institute's land classification for agriculture system with a small area of Grade 2.
Land in this class is widely accepted as being of arable quality and capable of producing good yields of a narrow range of crops, principally cereals and/or moderate yields of a wider range including potatoes, some vegetable crops and oil seeds.
An additional 43 Acres of this arable quality land is currently given over to the production of grass for the livery business but could quite easily be brought back into agricultural production.
Current management at Ingrie has centred around a rotation-based system consisting of mainly spring barley and oats across the larger fields surrounding the grazings. Lot 2 has previously carried potatoes.
Diversification:
Ingrie currently caters to local equine requirements through its successful livery business which provides much sought-after facilities and grazings that are generally in great demand.
There are currently 20 stabling boxes spread over two buildings and a floodlit manège.
Woodland:
There is a small area of woodland contained within the north east corner of the farm (field 9 on the site plan) which extends to approximately 10.8 Acres in total and comprises a mix of ages and species. There is also a small shelterbelt / amenity stand adjacent to the cottages with further individuals interspersed along field boundaries and riparian strips adjacent to the Camby Burn.
Potential House Site:
The remains of the former farmhouse, which was previously the principal residence at Ingrie, are visible adjacent to the south west corner of the agricultural buildings and approximately indicated by red hatching on the insert on the site plan.
Lot 2
Field 11 sits in the south east corner of the farm and extends to approximately 10.5 Acres. Having previously been subject to a development option agreement and being in such close proximity to the existing Leslie settlement boundary, it is believed to provide significant strategic development potential which could be realised in the short to medium term.
Viewing:
Strictly by appointment with the Selling Agent. Given the potential hazards of a working farm, we request you take care when viewing the property, especially around the farm buildings and the manège.
Services :
The property is sold subject to and with the benefit of all existing private and mains services including electricity, drainage and water.
Council Tax Band: D
EPC: E 39
HR Value of the Cottages £250,000
Basic Payment Scheme Entitlements:
The sale will include 80.85 units of Basic Payment Scheme entitlements with a value of approximately 13,000 Euros. All payments under the current scheme year will be retained by the seller.
Warranties:
There are no warranties or guarantees included with this sale.
VAT:
In the event of a charge to VAT being made on the whole or any part of the purchase price or the removable items, the purchaser will be responsible for meeting the VAT liability.
Clawback:
All of the property shown coloured blue and marked as Lot 2 on the sale plan is may be subject to a clawback in favour of the Seller depending on the price offered. Further details are available from the selling agent and also contained within the digital data room.
Offers:
Formal offers in acceptable Scottish legal form, should be submitted in writing to the Selling Agents at their Perth office. Parties are asked to satisfy themselves that they fully understand the implications of offering under Scottish Law. The Sellers reserve the right not to accept the highest or indeed any offer.
Purchase Price:
Offers Over £1,500,000
Deposit:
A deposit of 10% of the purchase price will become payable to the Seller within 14 days after conclusion of missives.
Overseas Purchasers and Financial Resources:
Any offer by prospective purchaser(s), regardless of where they are ordinarily resident, must be accompanied by a guarantee from a banker who is acceptable to the Sellers. Any offer by prospective purchaser(s) that is to be reliant on finance must also be accompanied by supporting documents acceptable to the Sellers.
AML:
Prospective purchasers will be required to produce identification sufficient to satisfy anti-money laundering regulations and checks against the intended Purchaser or nominee together with other documentation that may be required, from time to time, in order to support any conditional offers submitted to the Seller. Bidwells LLP accepts no liability of any type arising from your delay or other lack of co-operation, which may include failure to complete the transaction due to non-compliance with requests for information or failure to deliver adequate information prior to conclusion of missives. We may hold your name on our database unless you instruct us otherwise.
Location
Location
Train Stations
Markinch

6.19km

Thornton

7.24km

Cardenden

7.35km

Lochgelly

9.36km
Featured properties to buy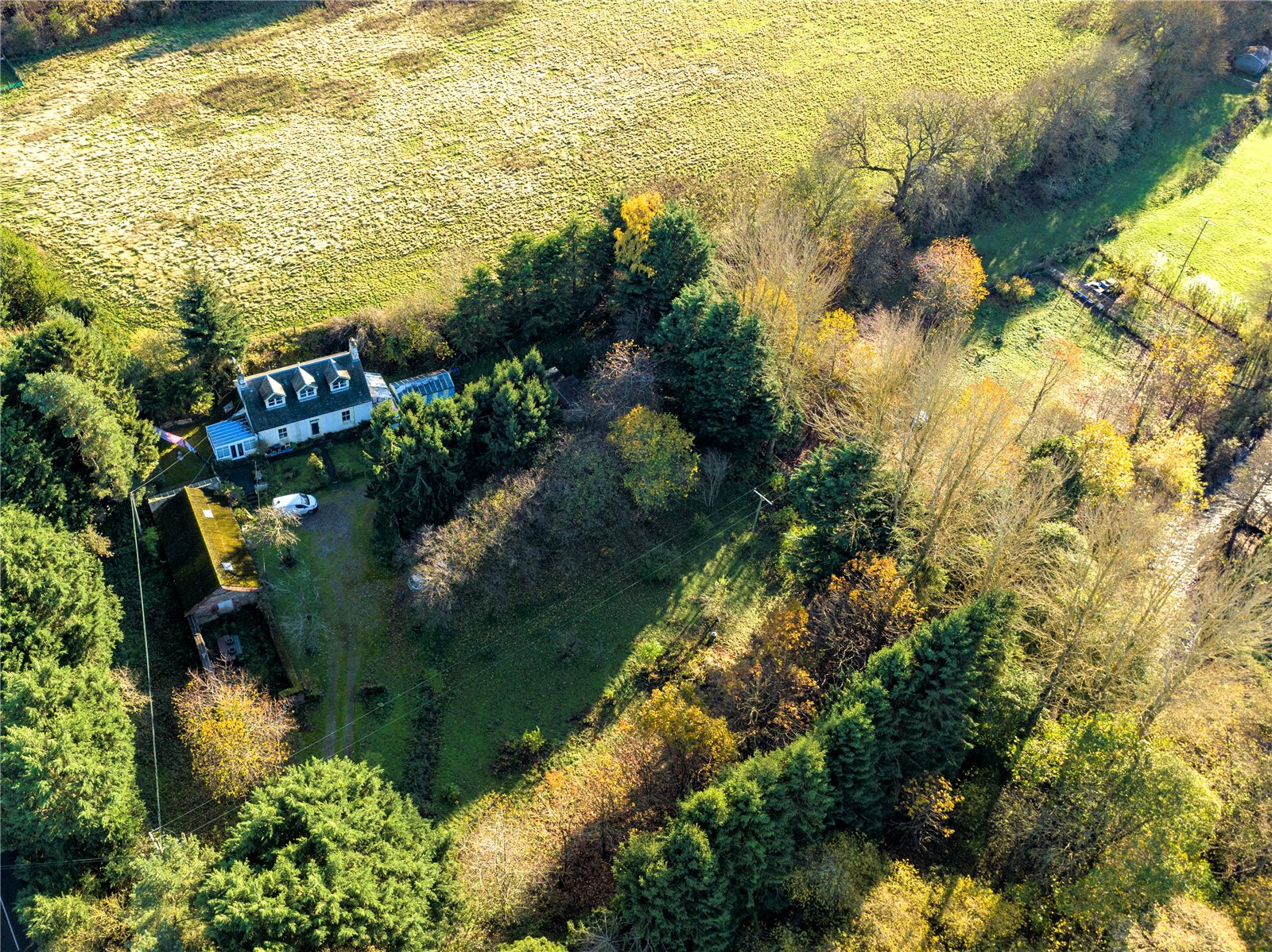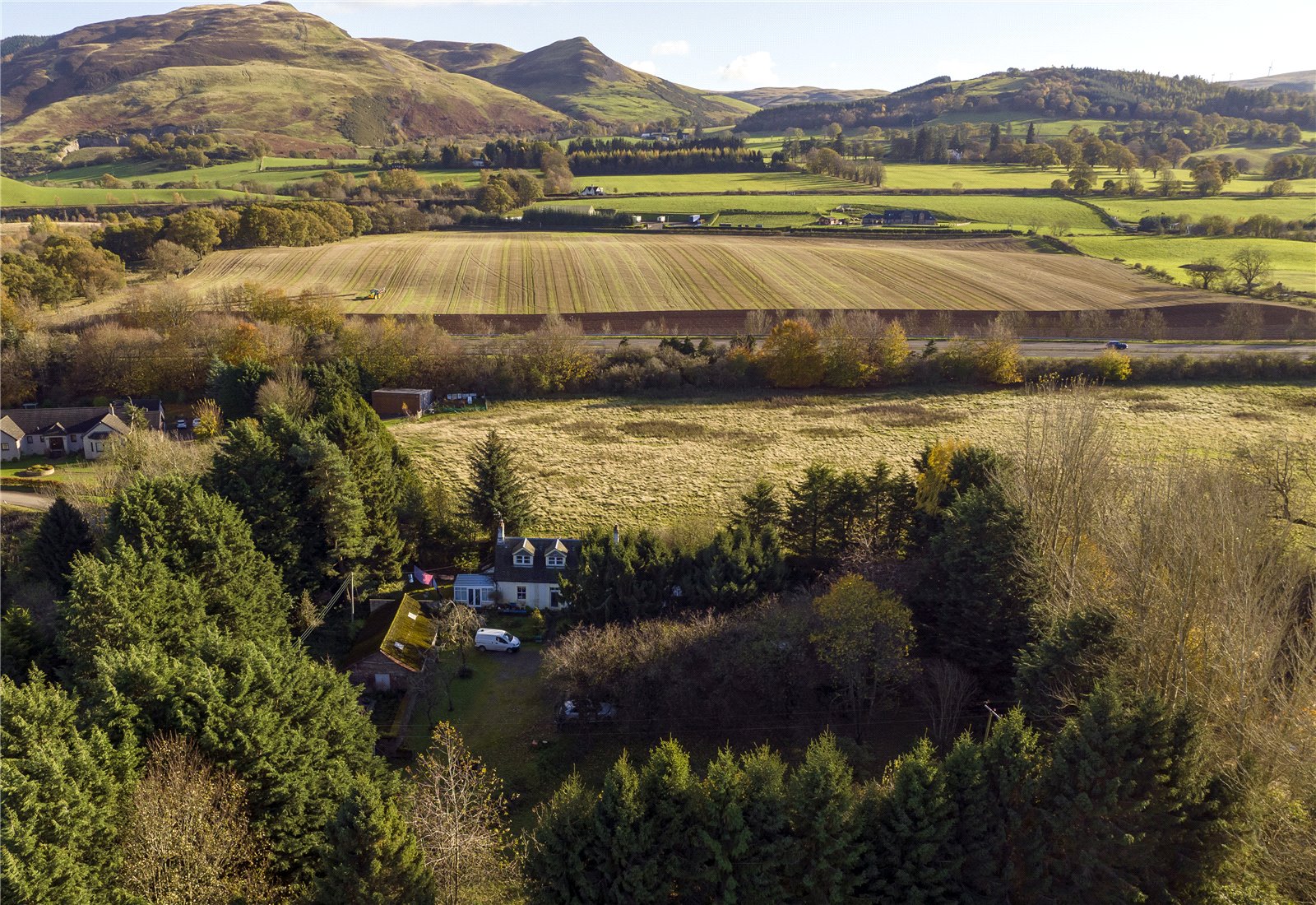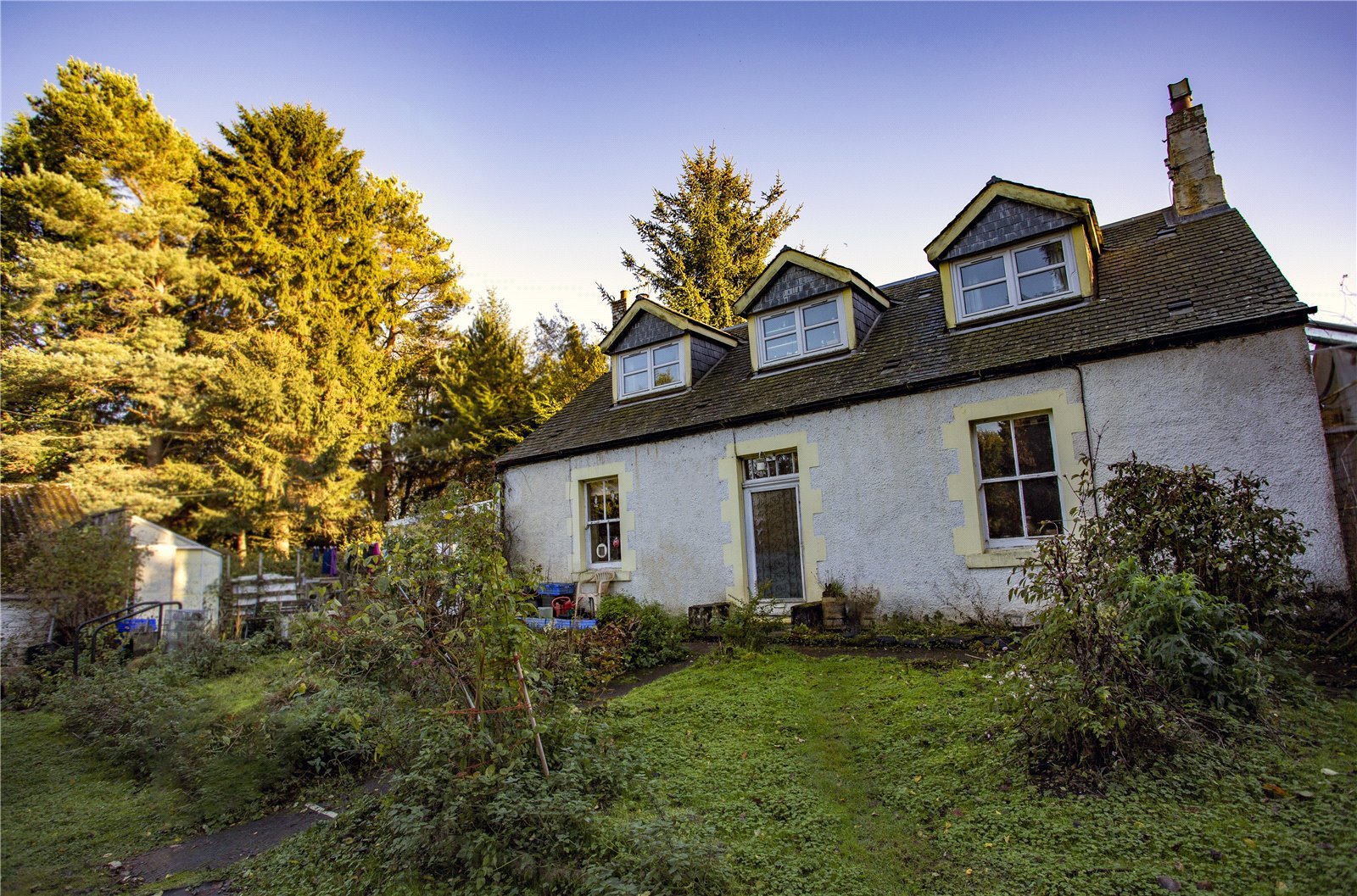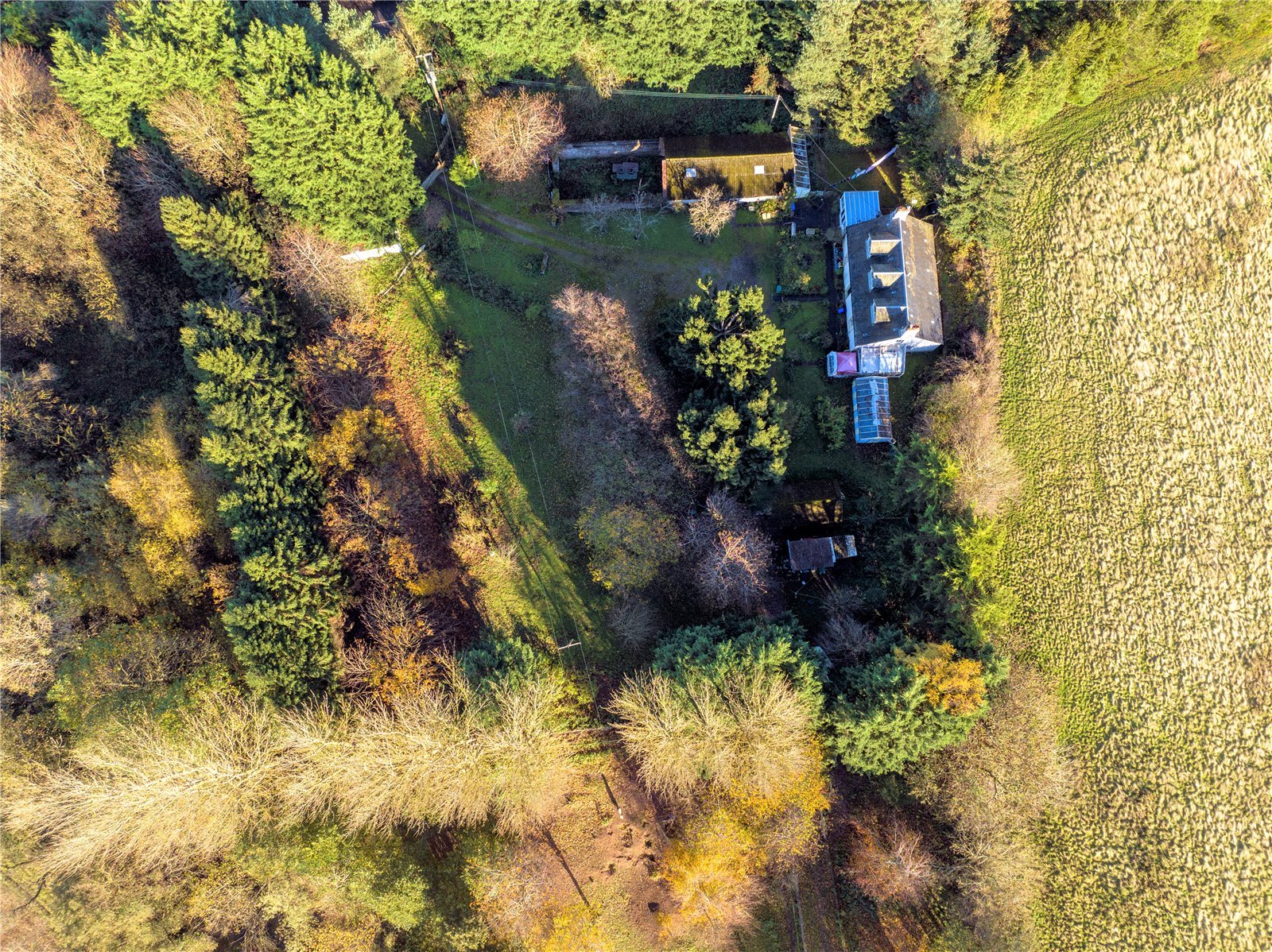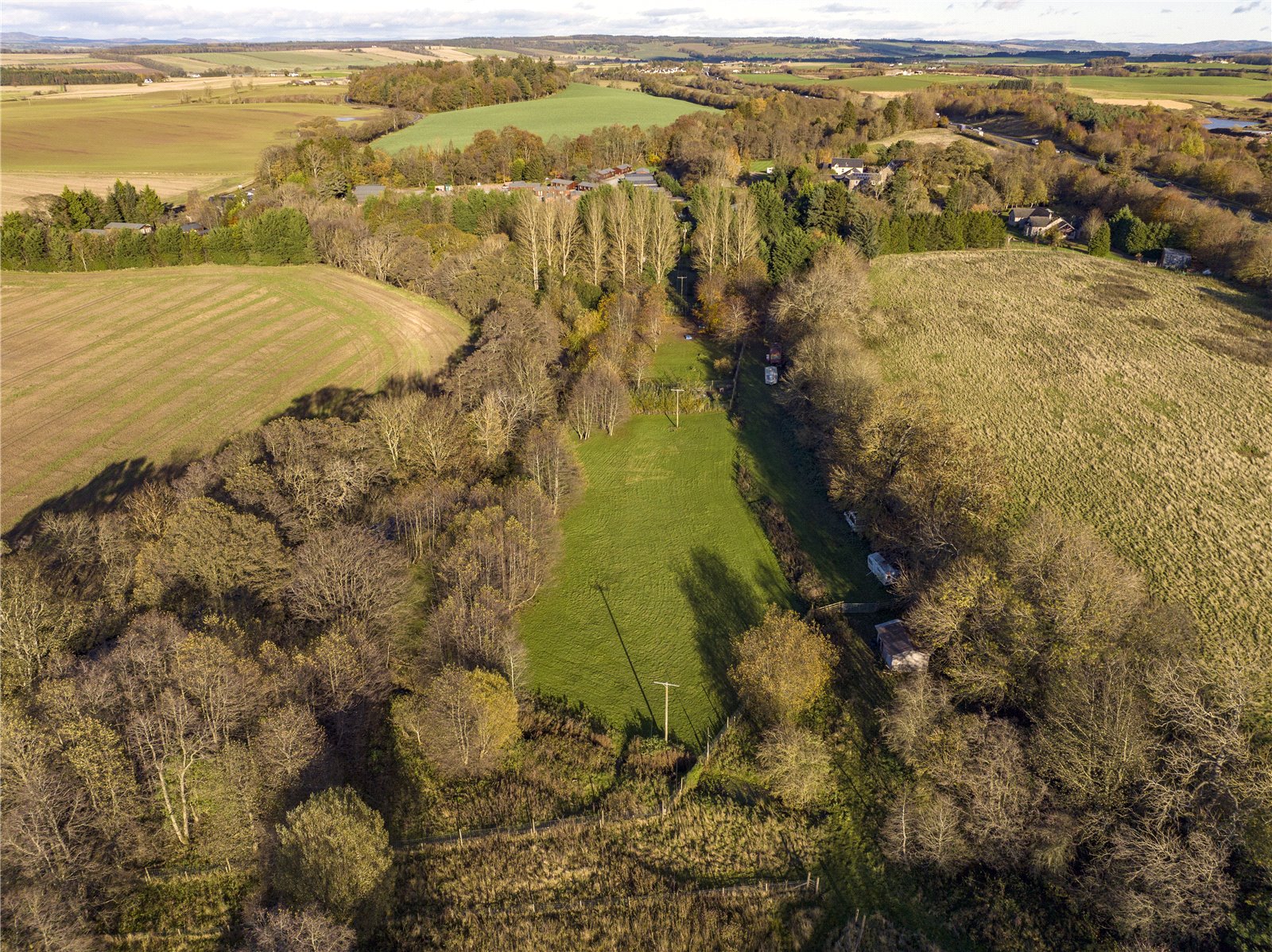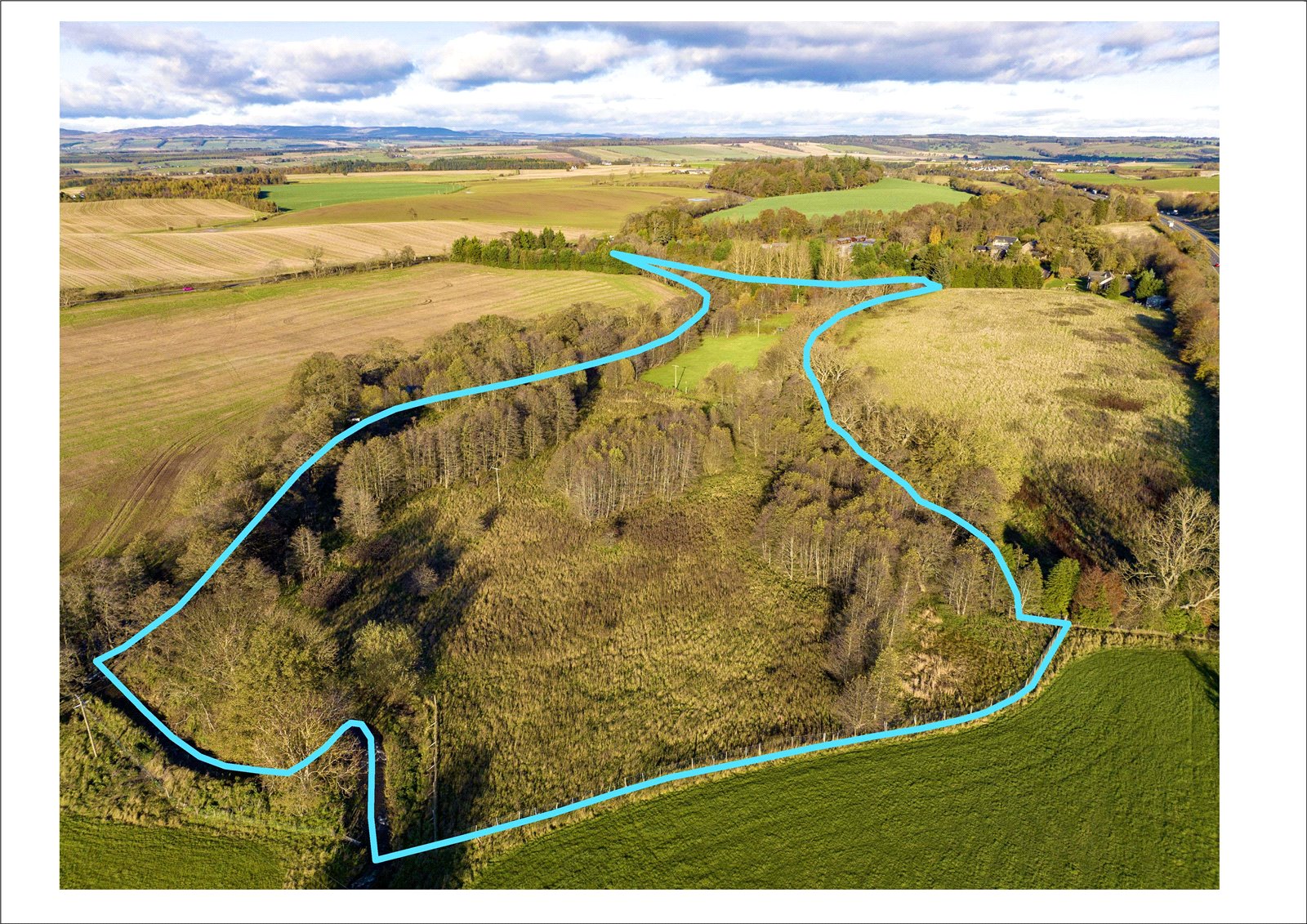 Under offer
Dunning Road, Auchterarder PH3 1DU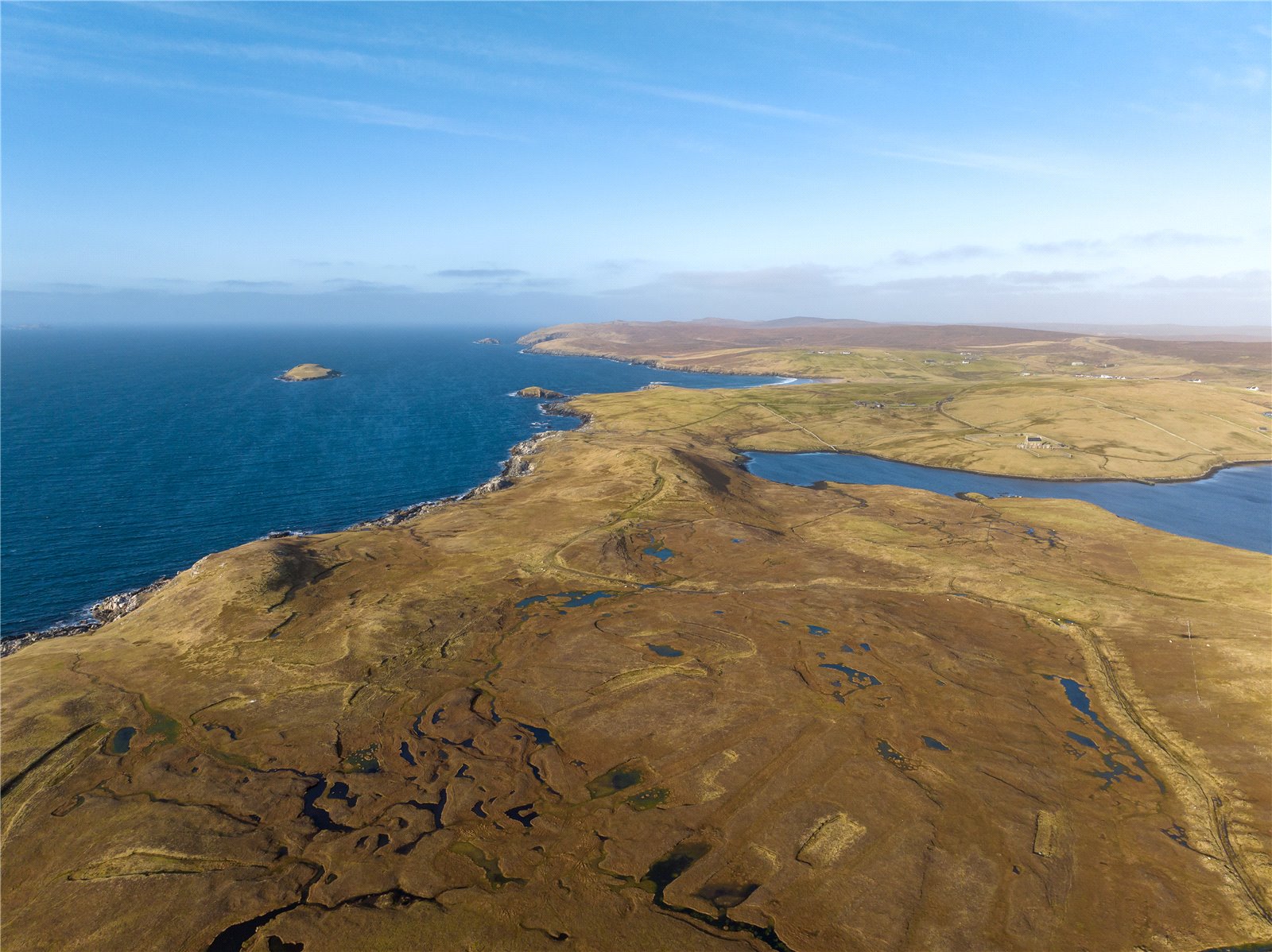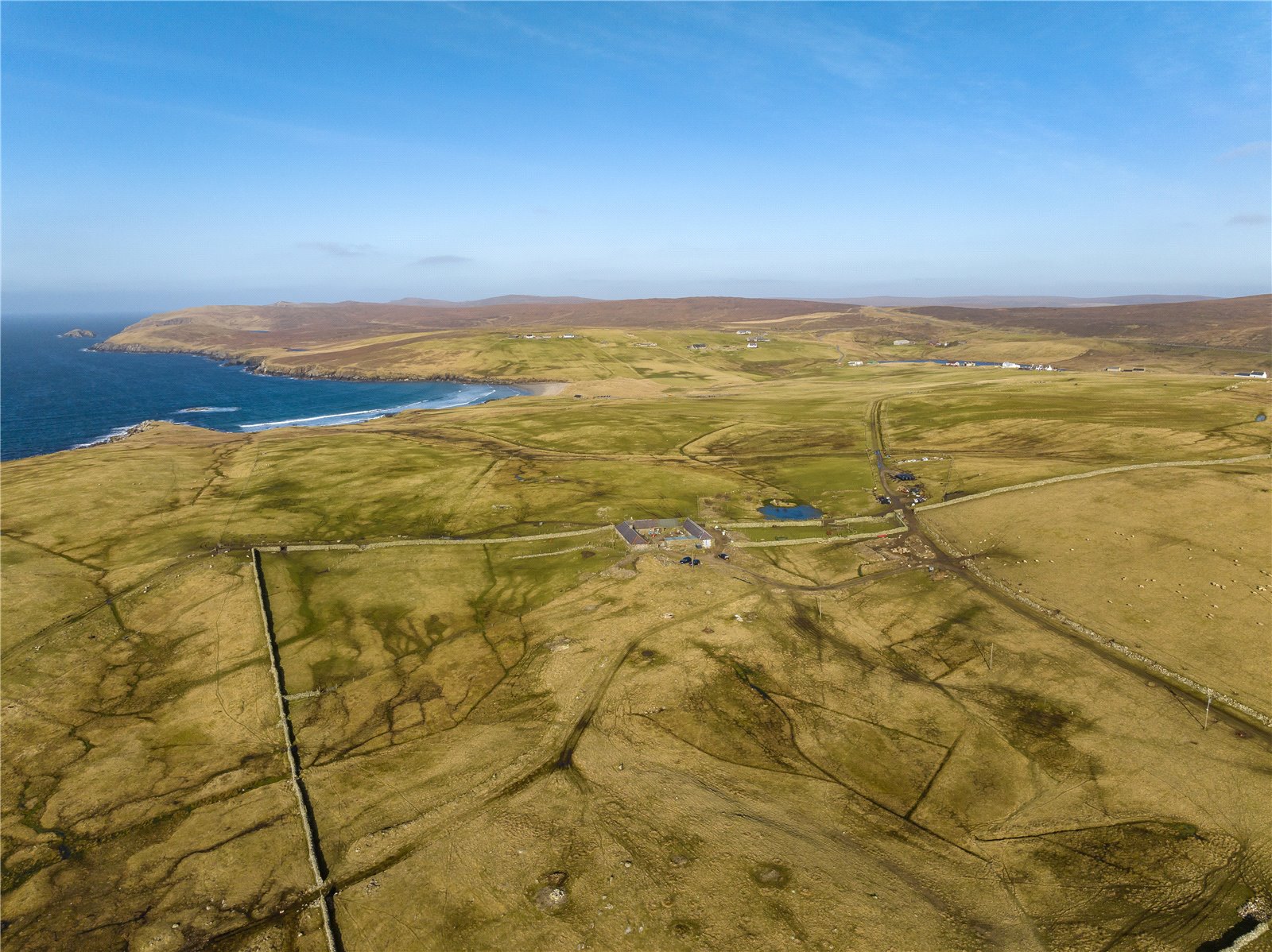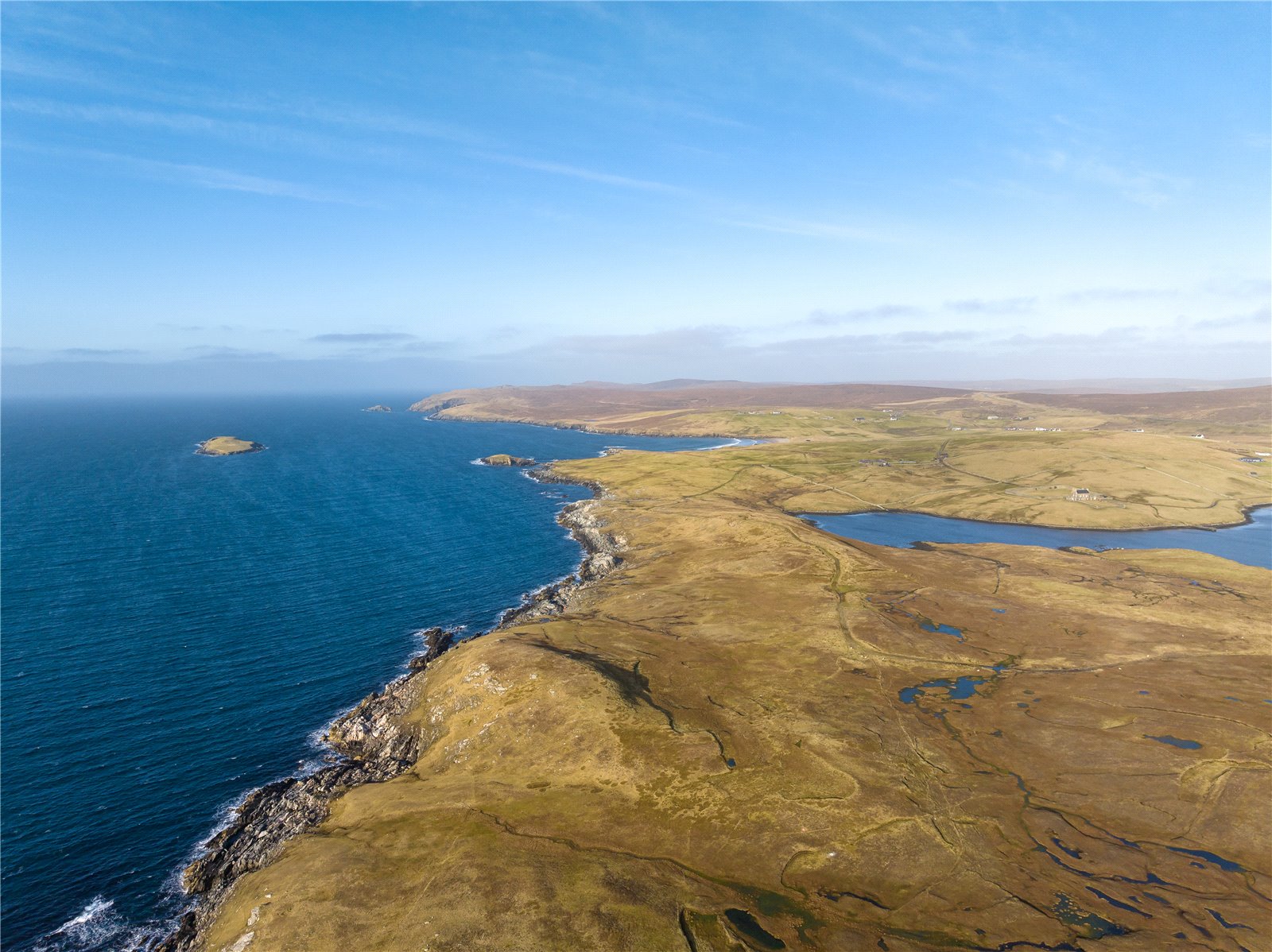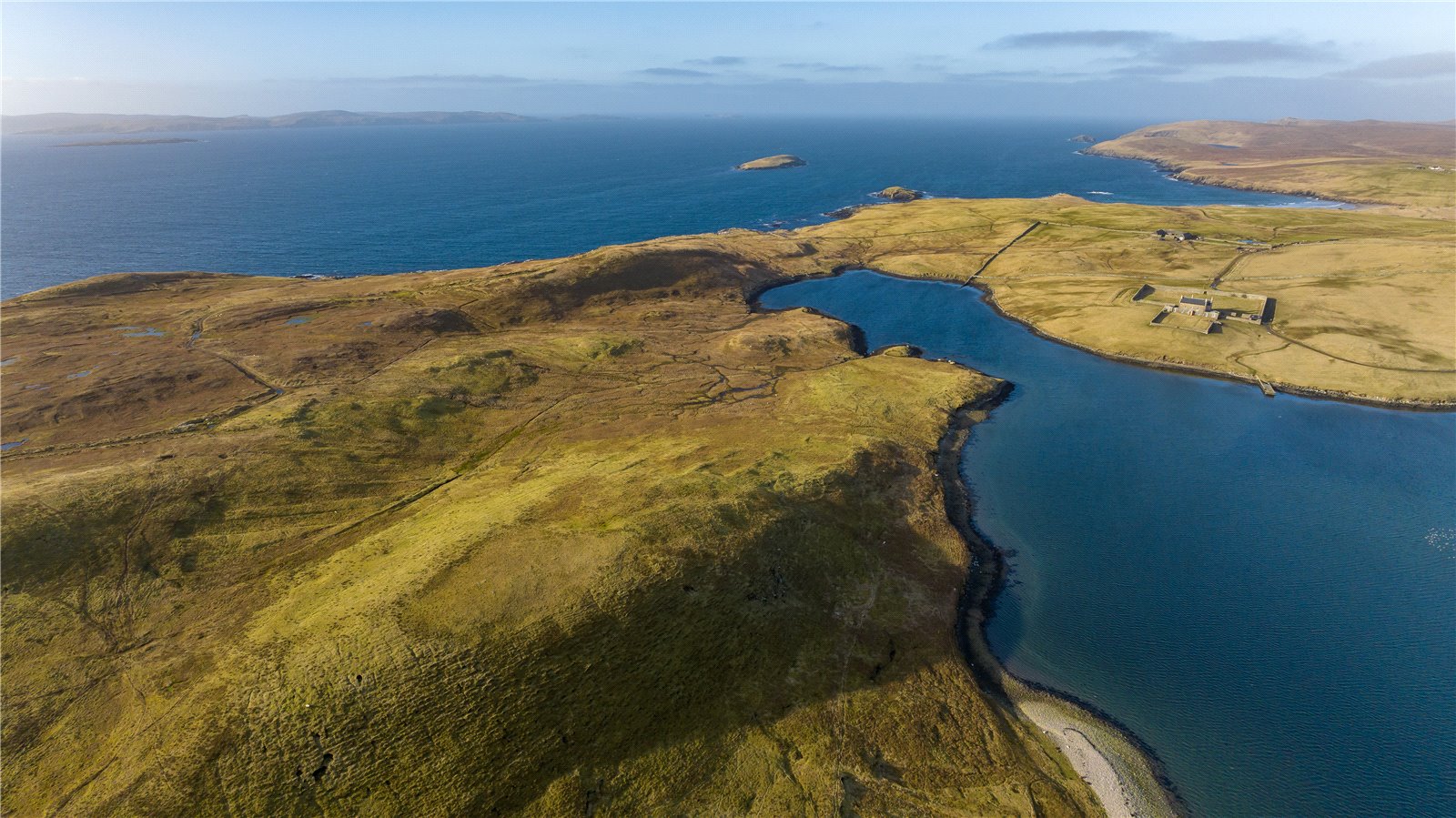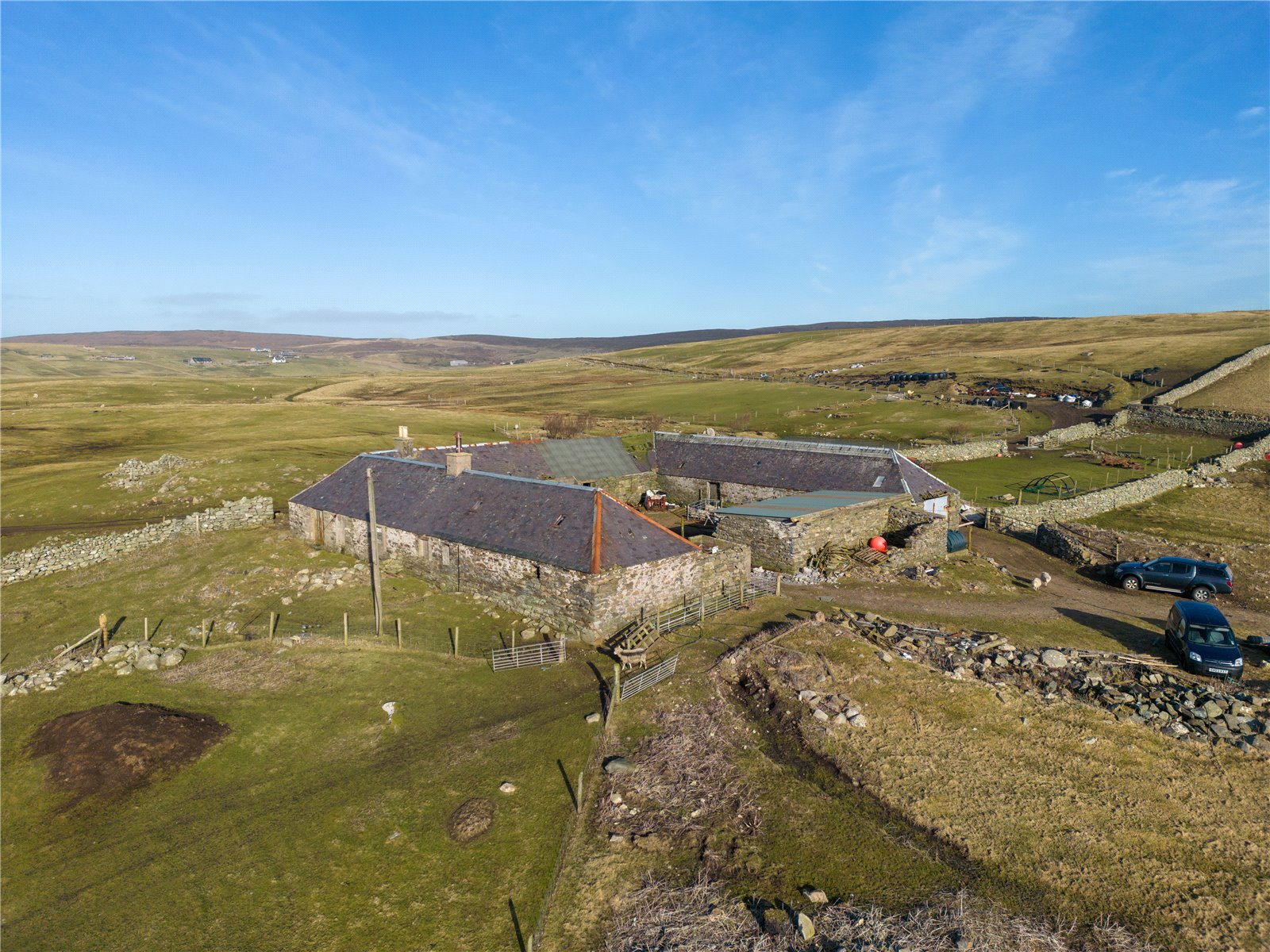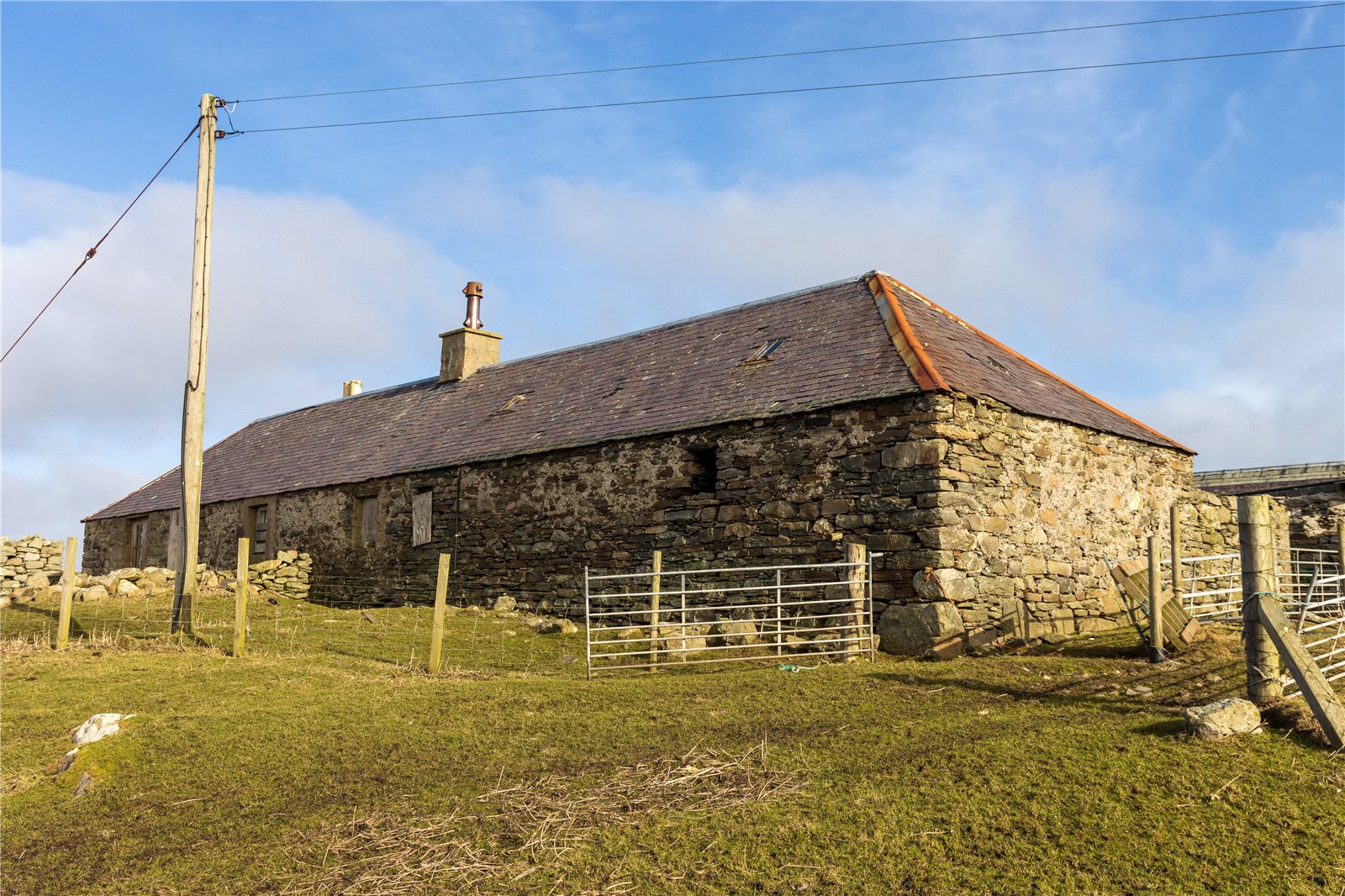 Sold
Gunnigarth, West Sandwick, Yell Shetland, Shetland Islands, ZE2 9BH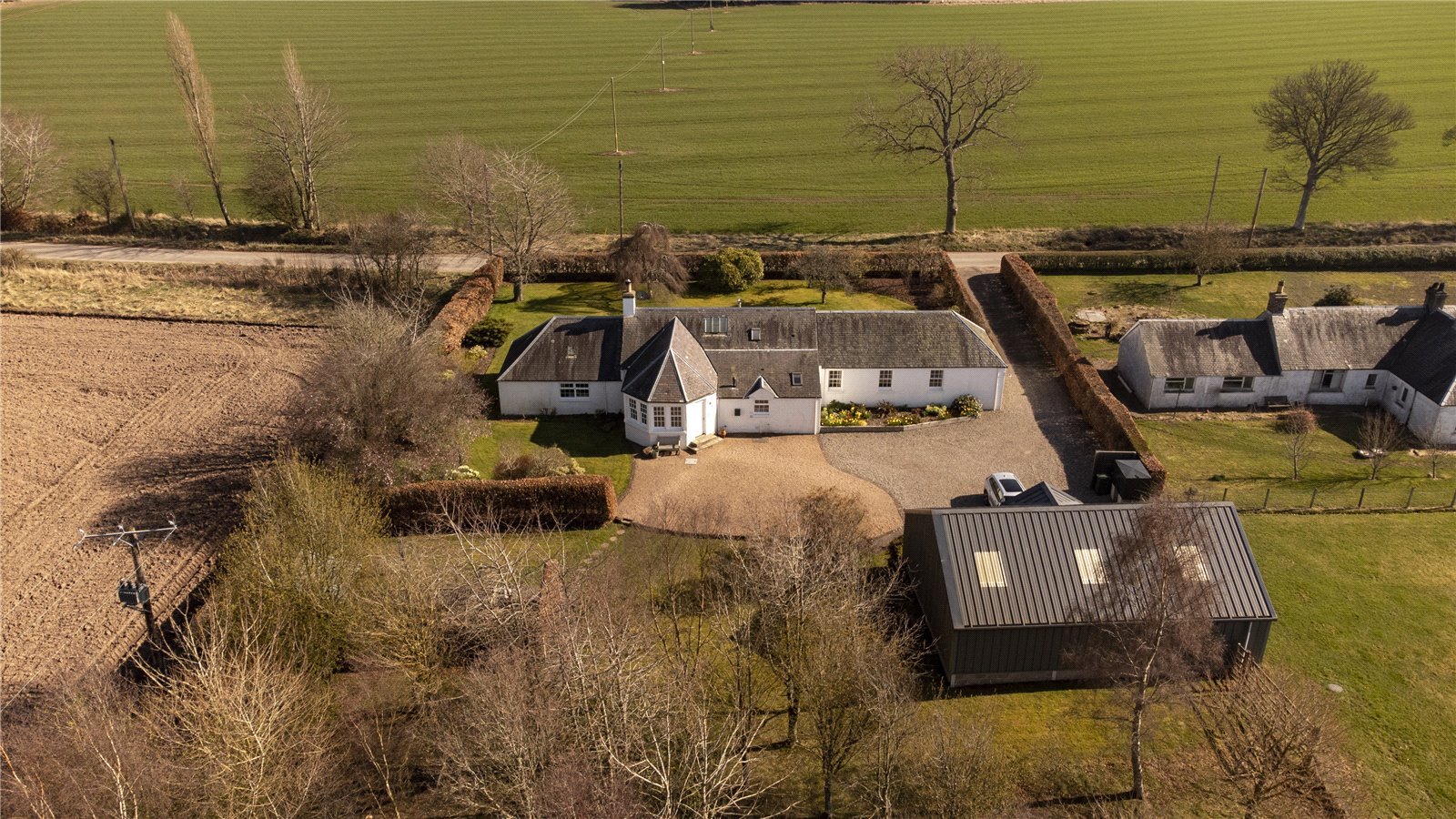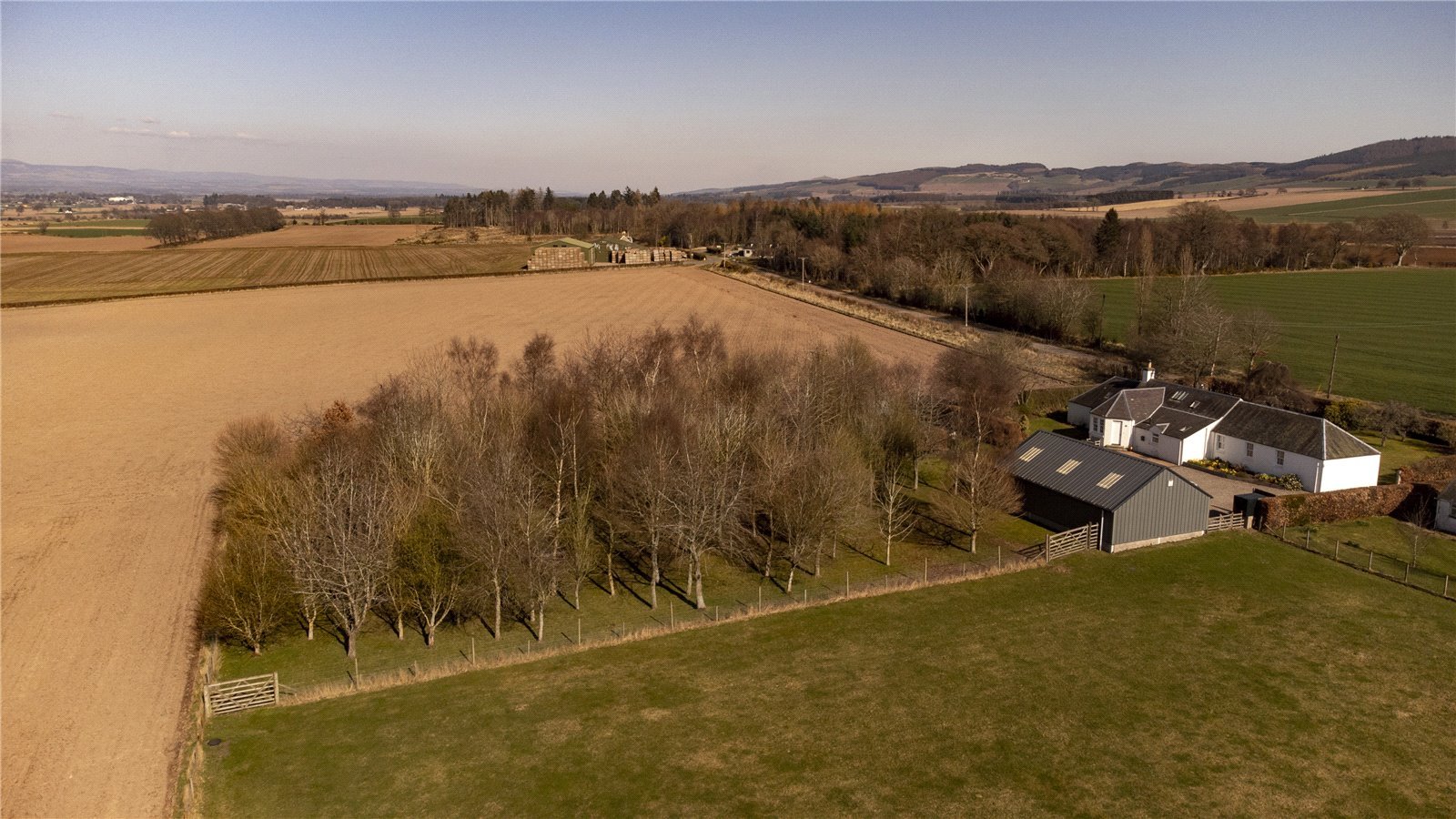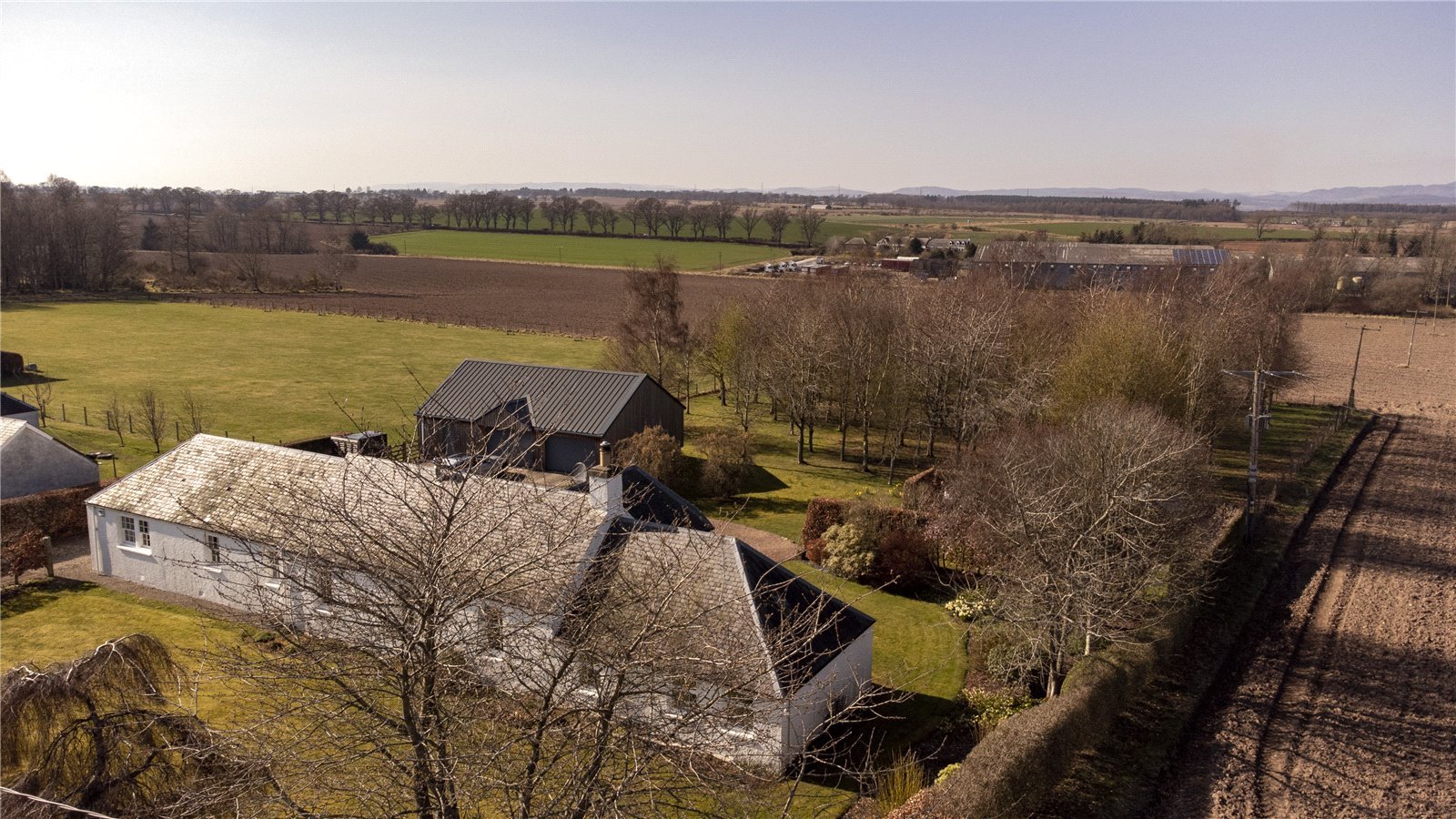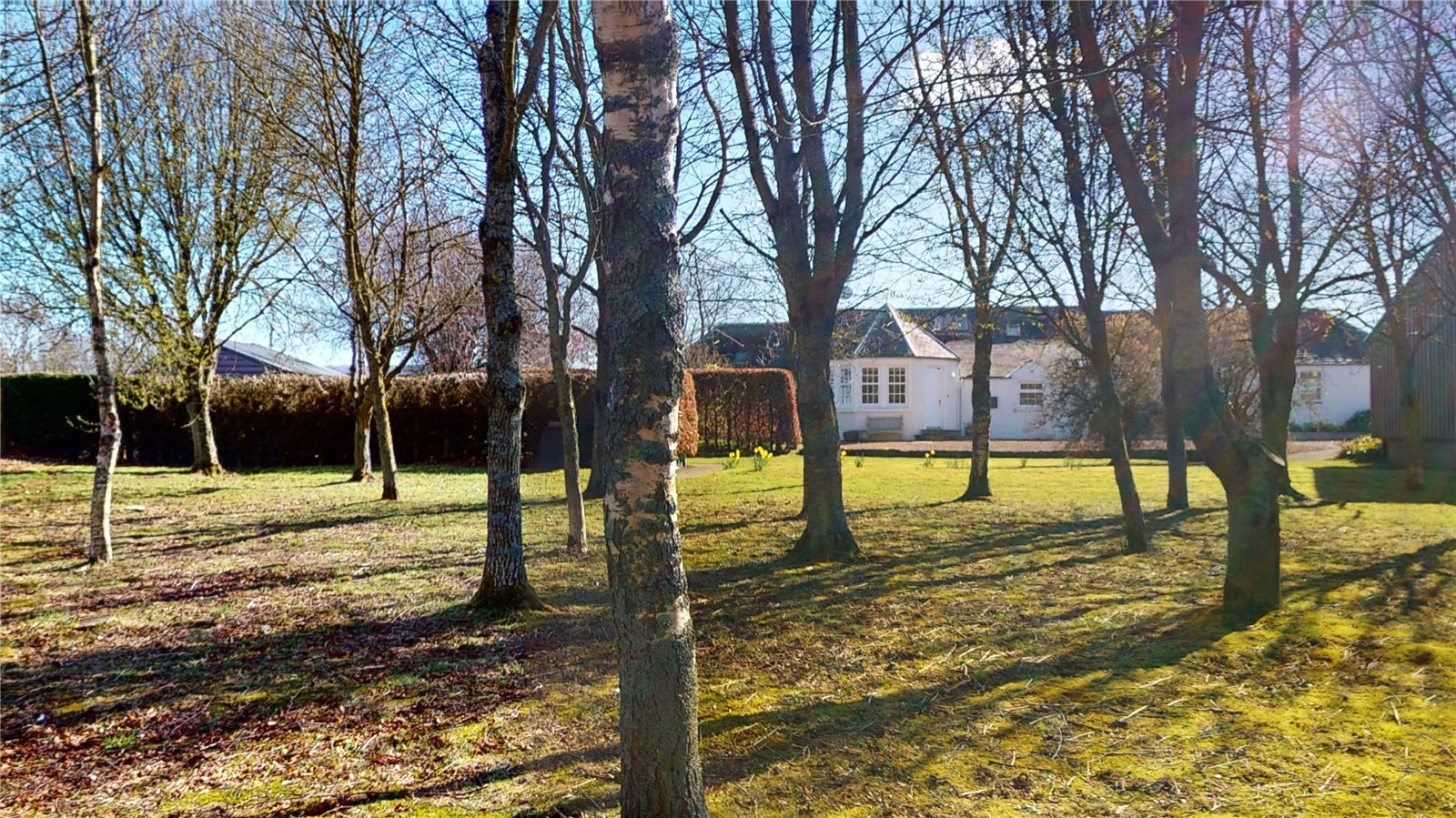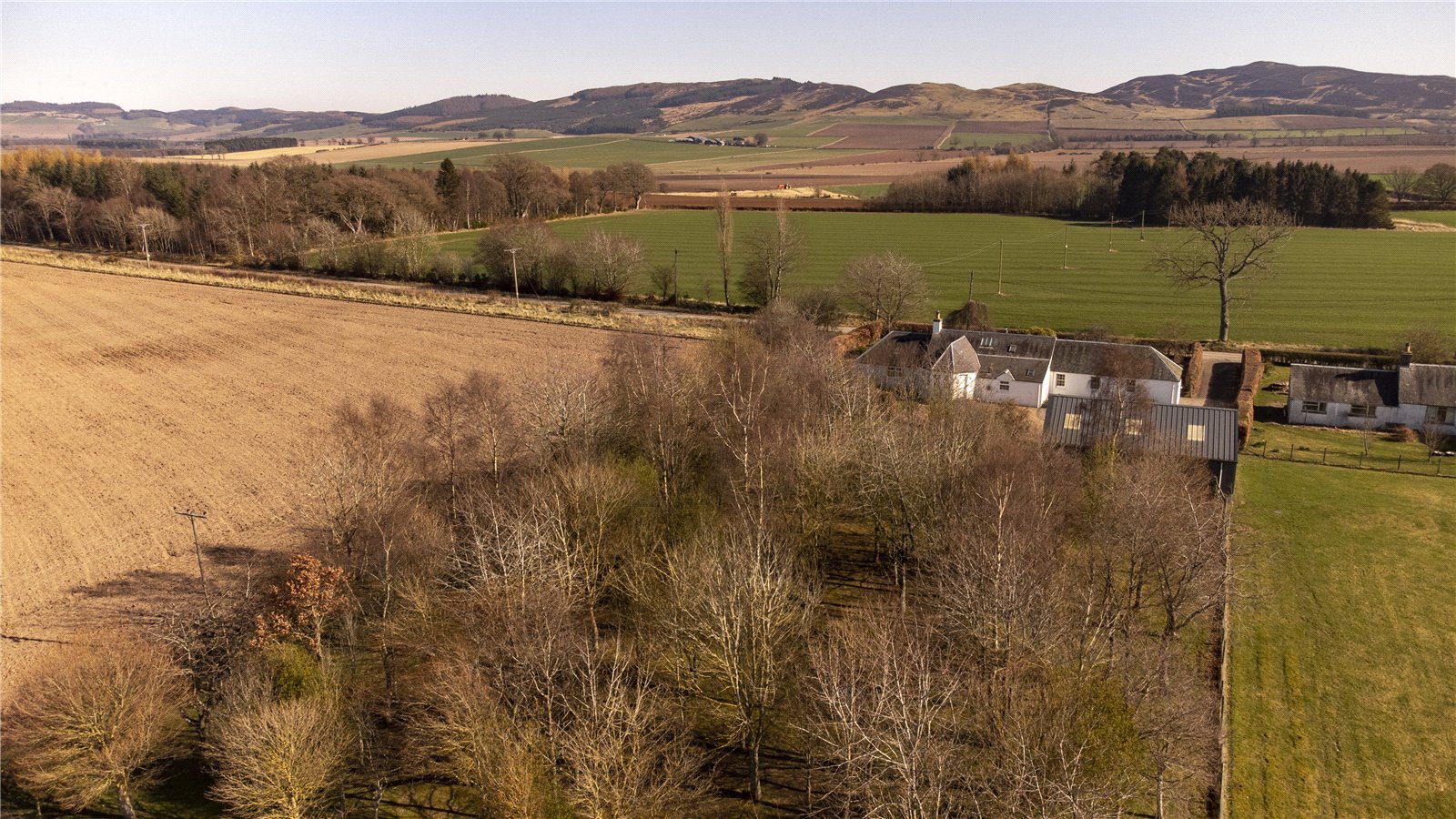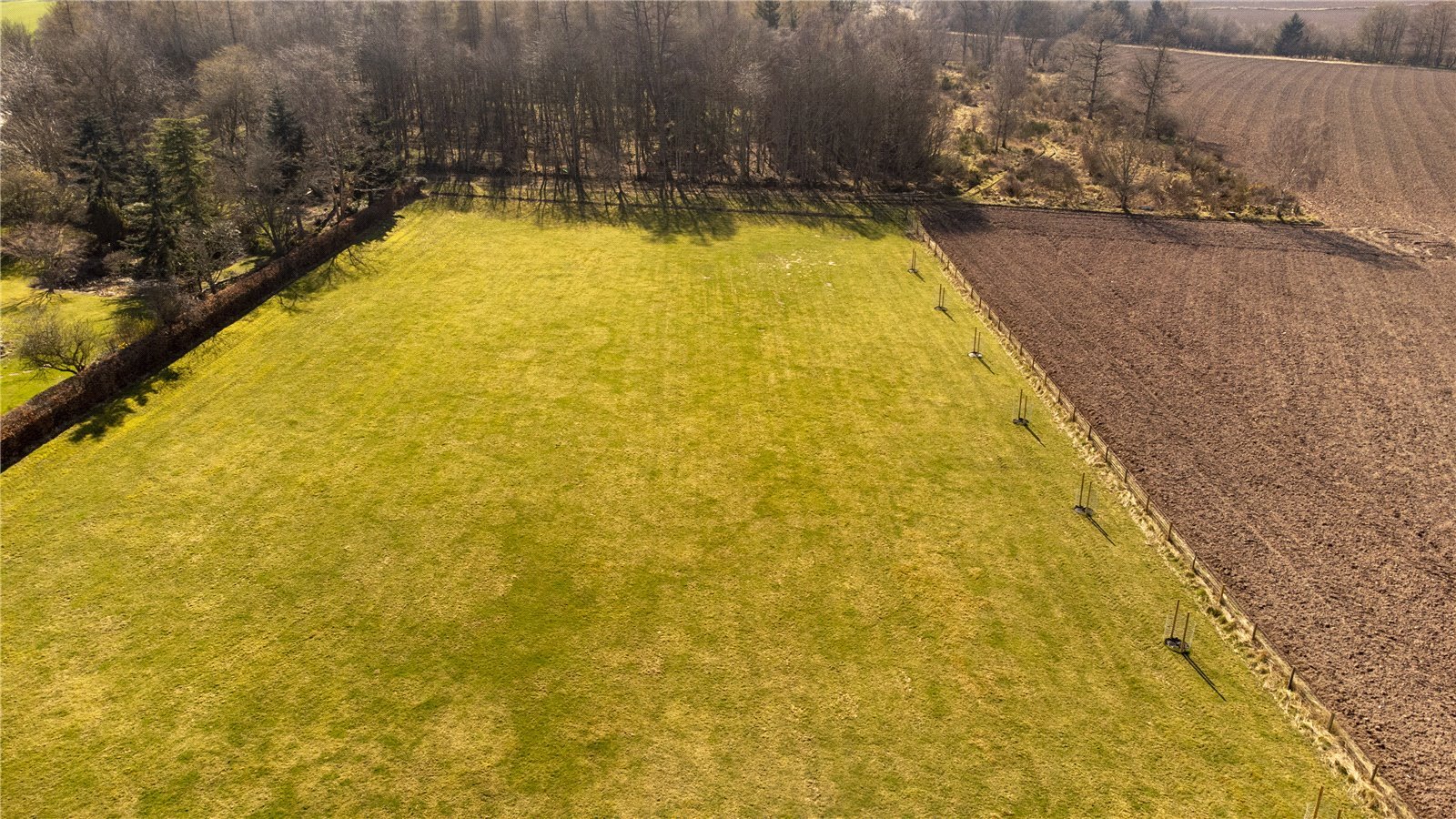 Sold
Drumbogle, Near Burrelton Blairgowrie, PH13 9PW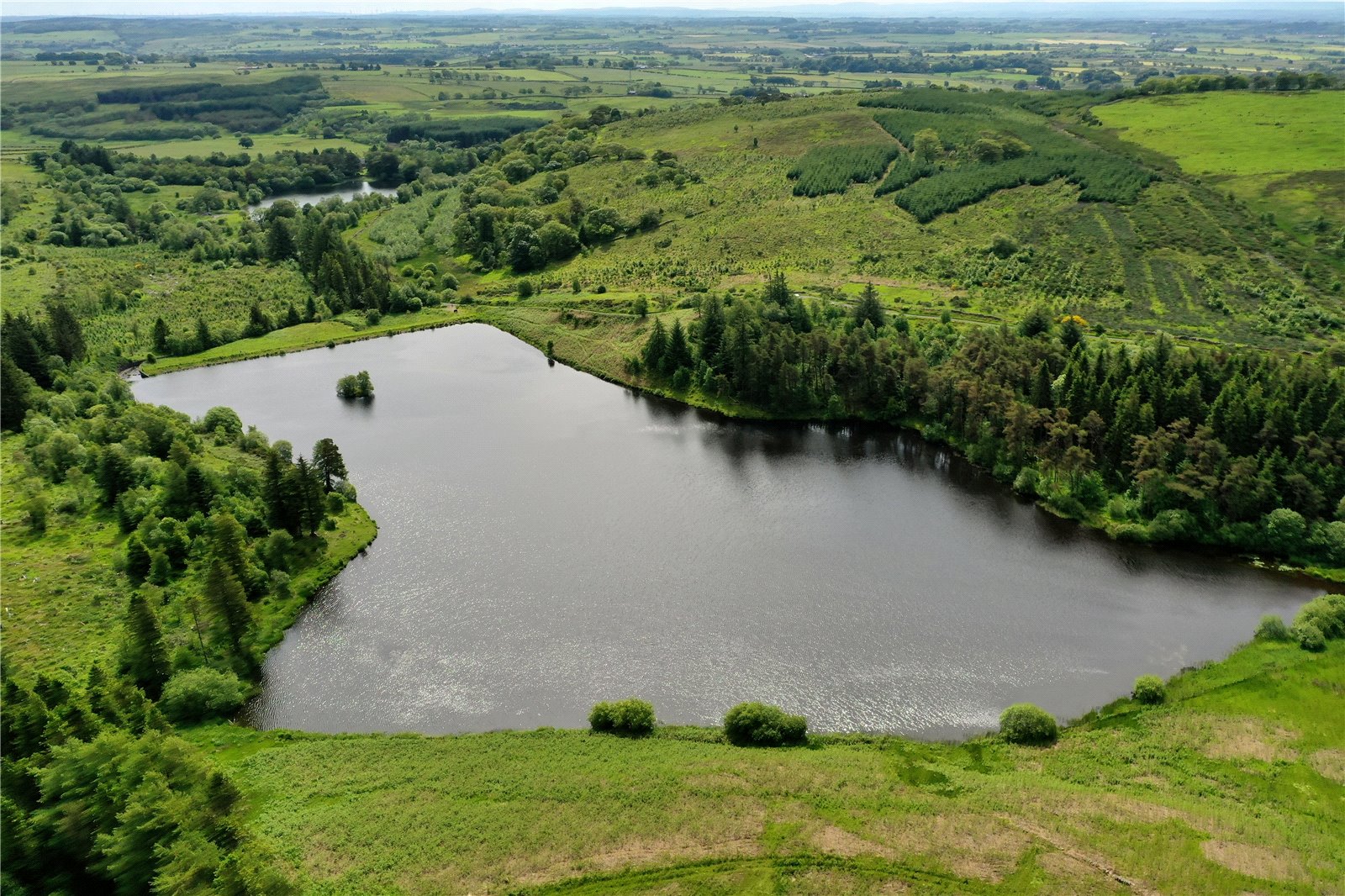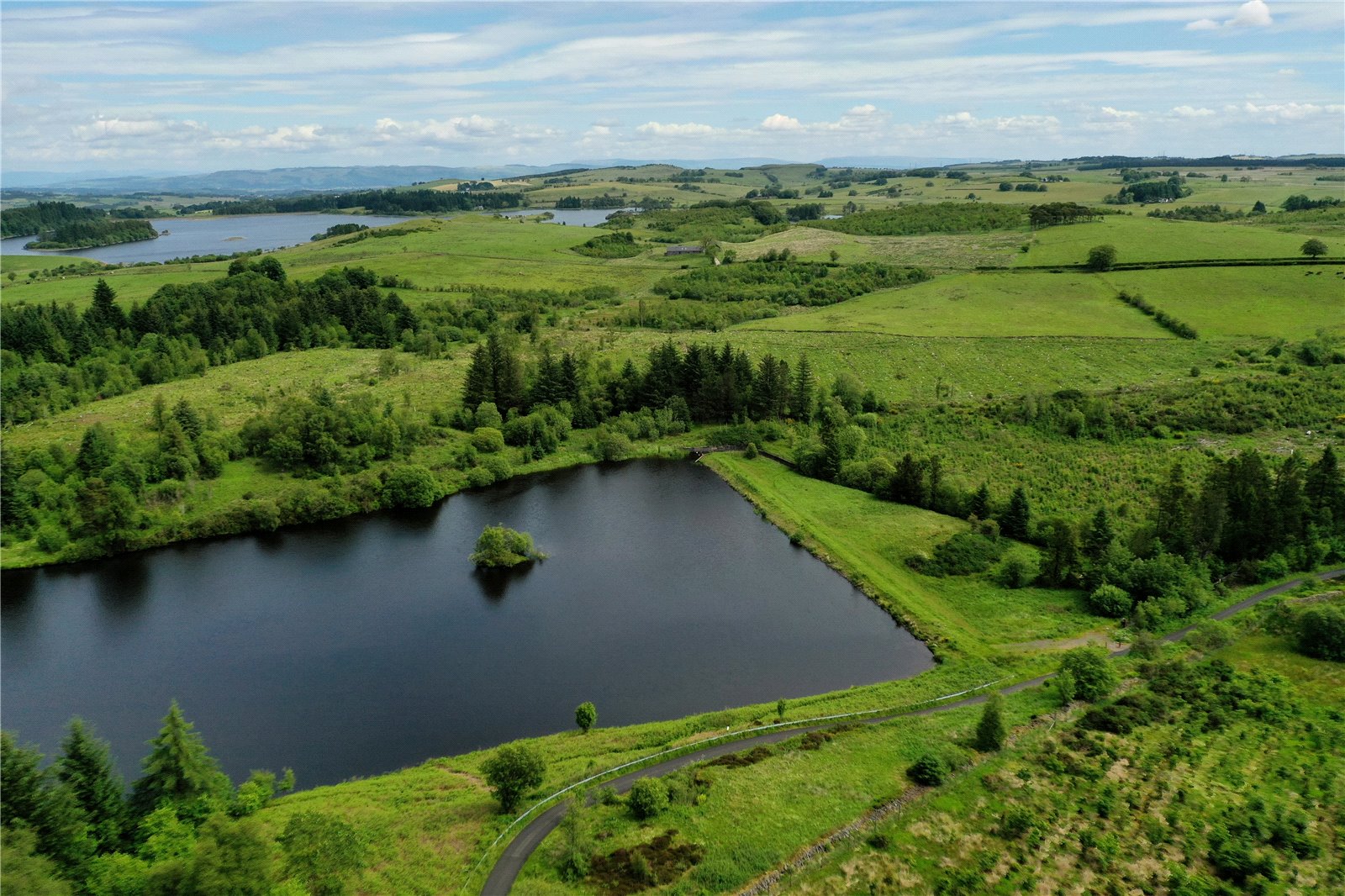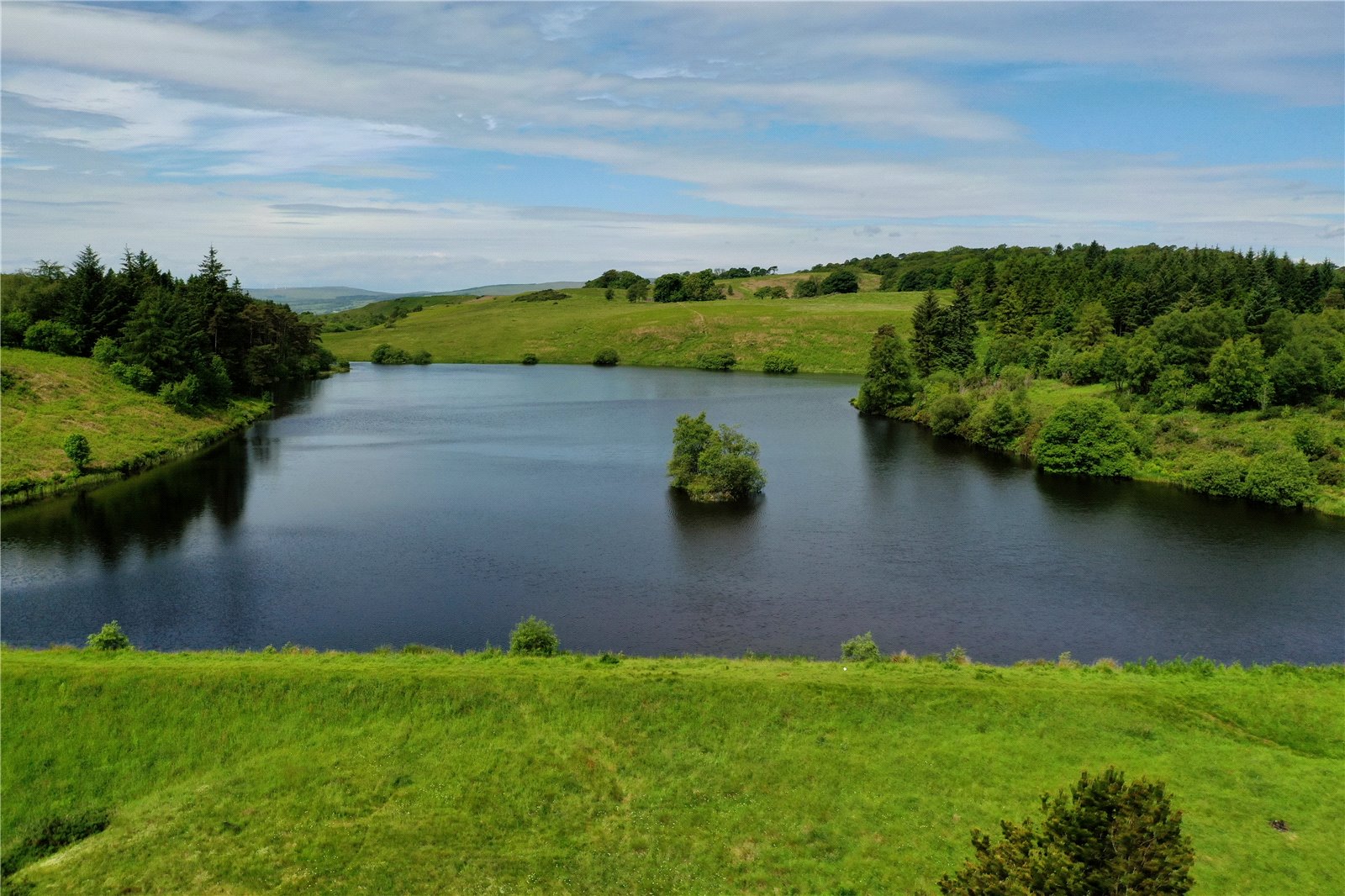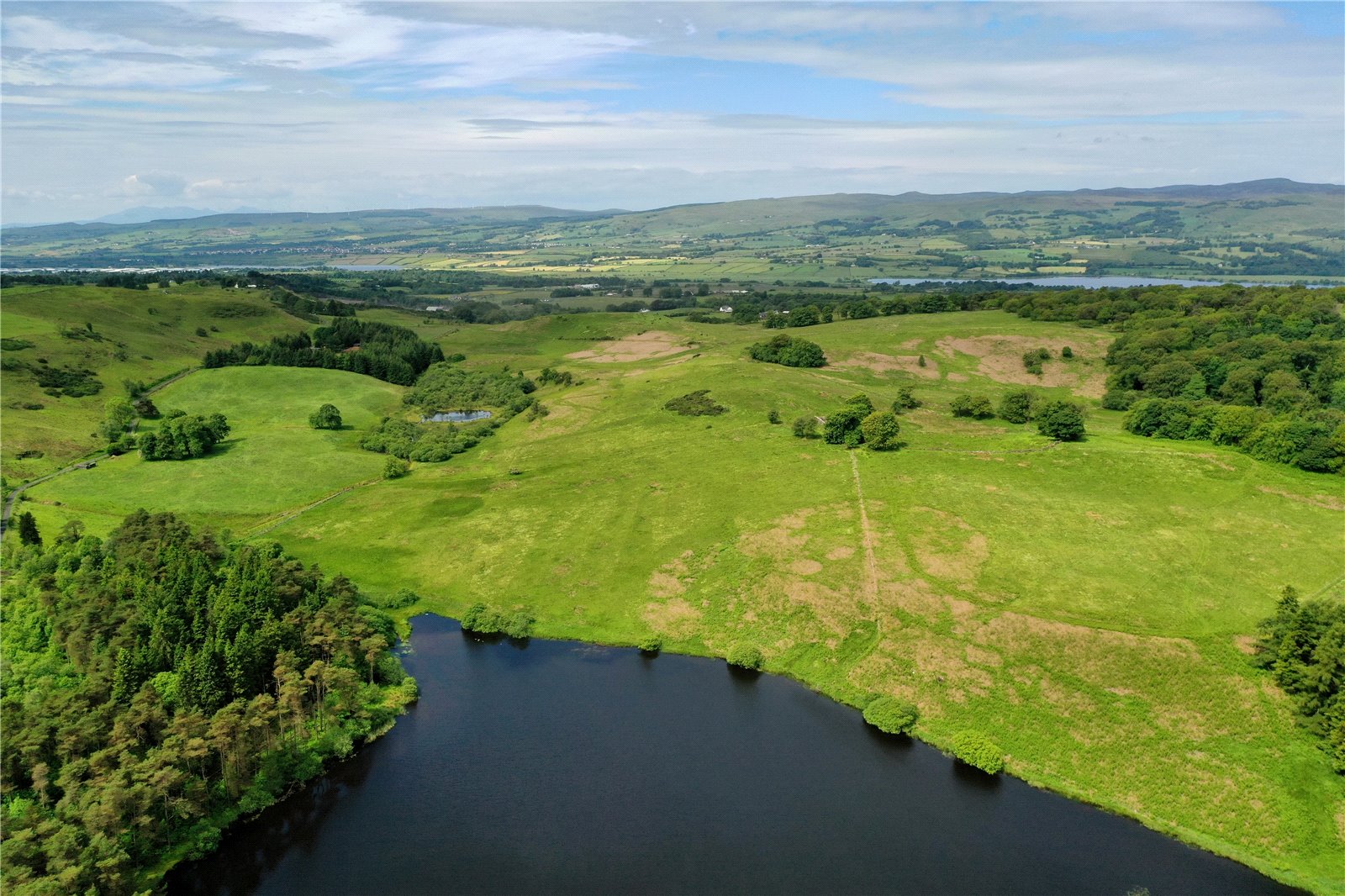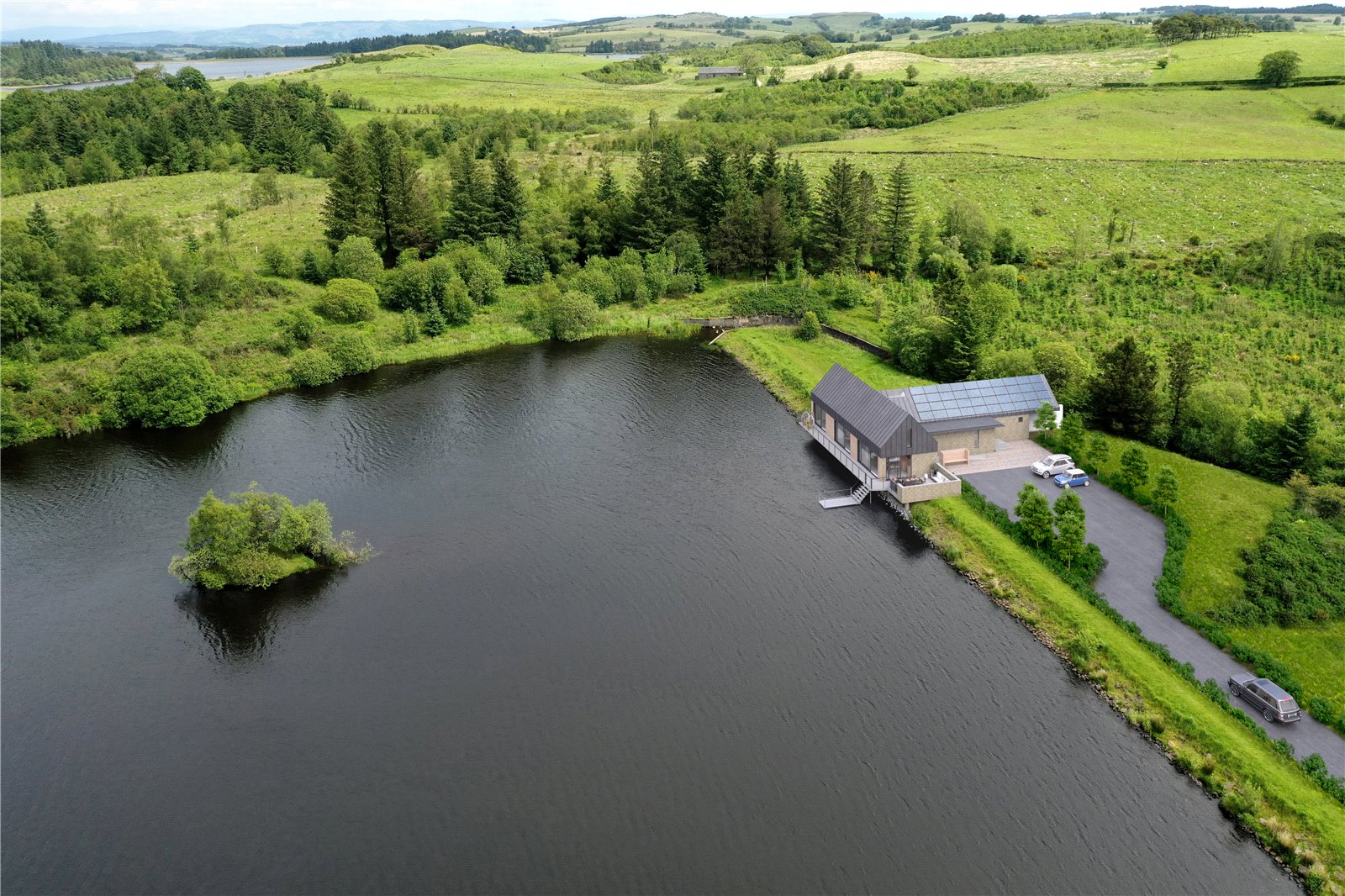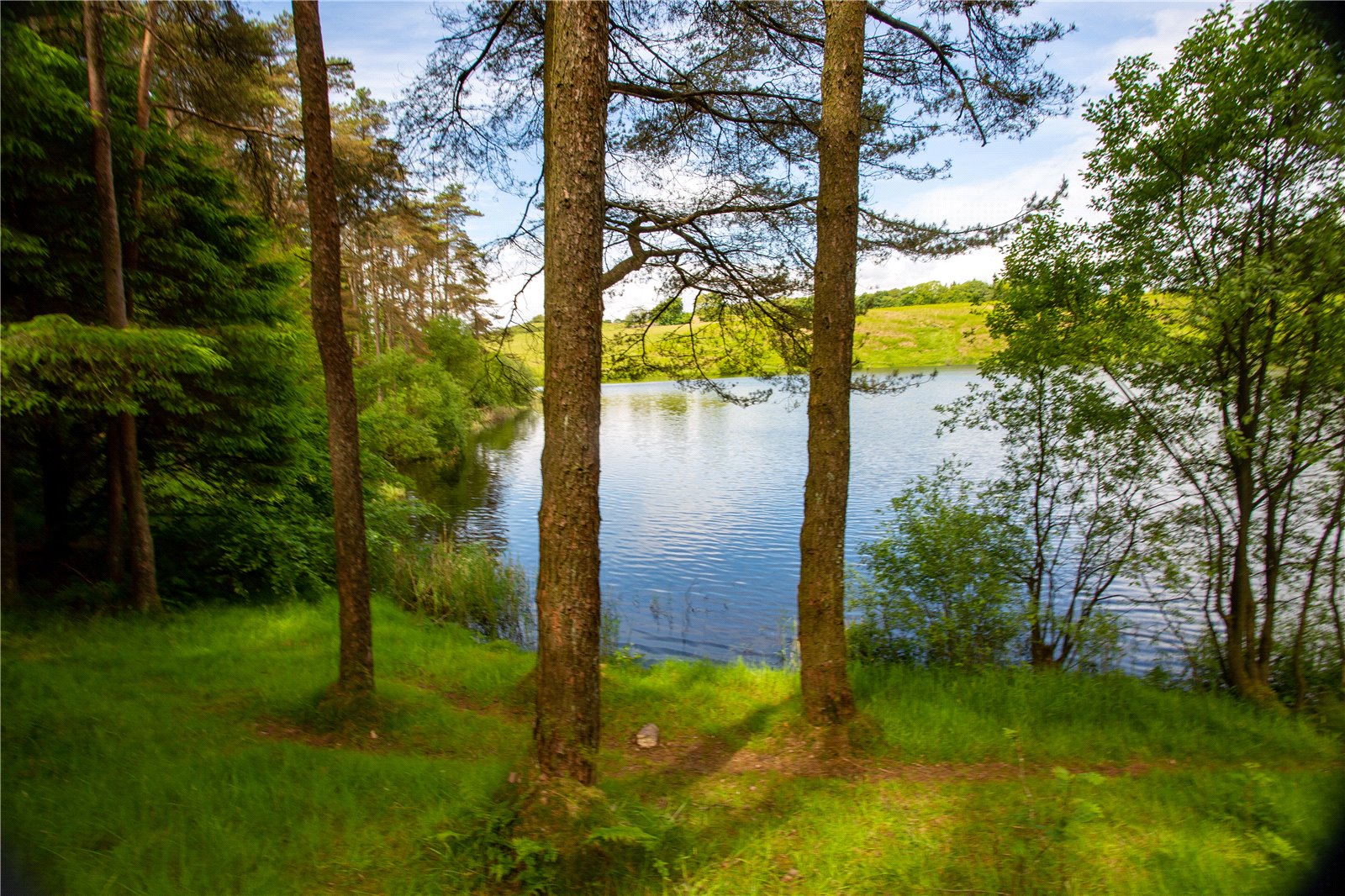 Sold
Kirkleegreen Reservoir and Land, Beith North Ayrshire, KA15 2DS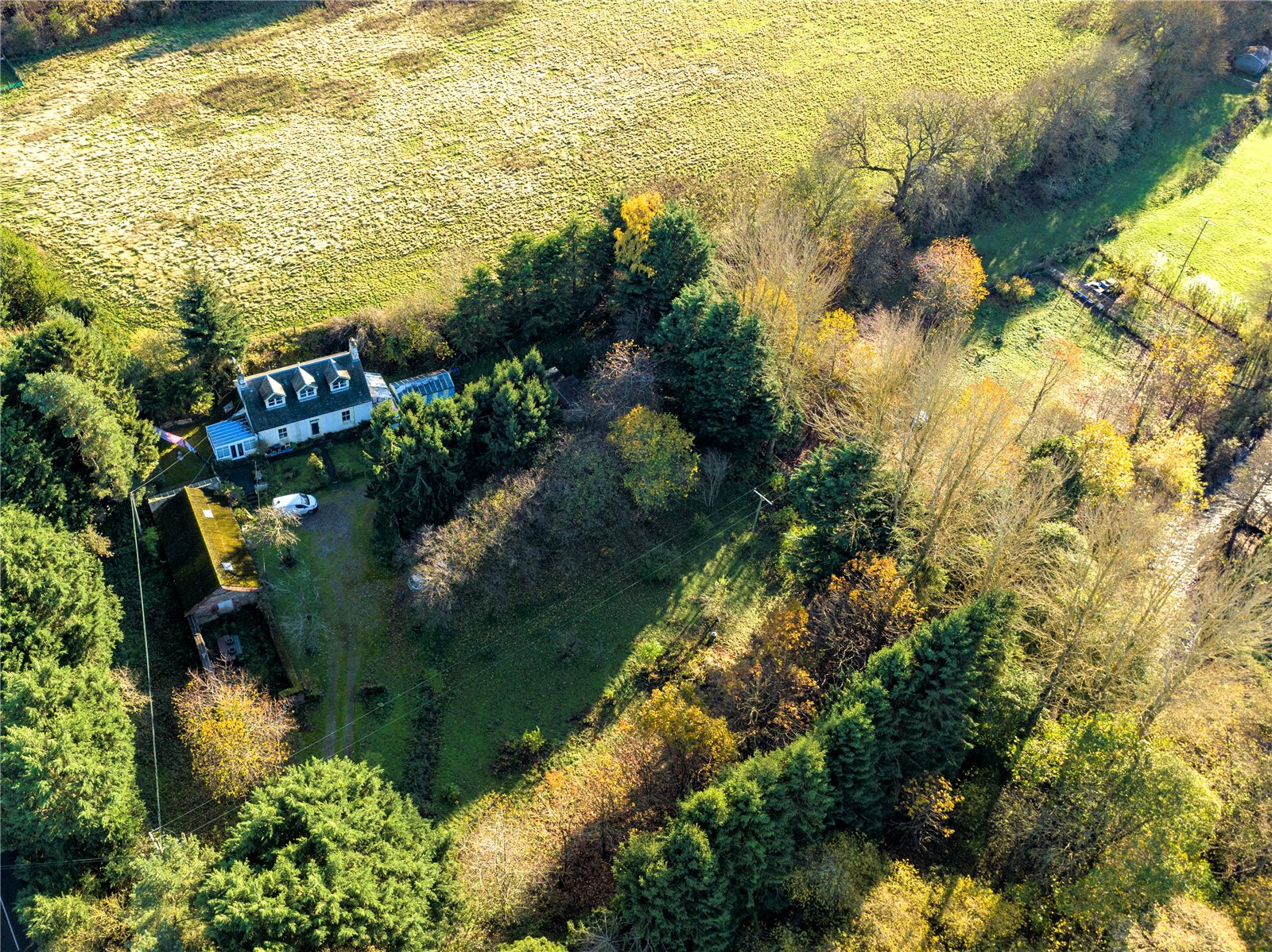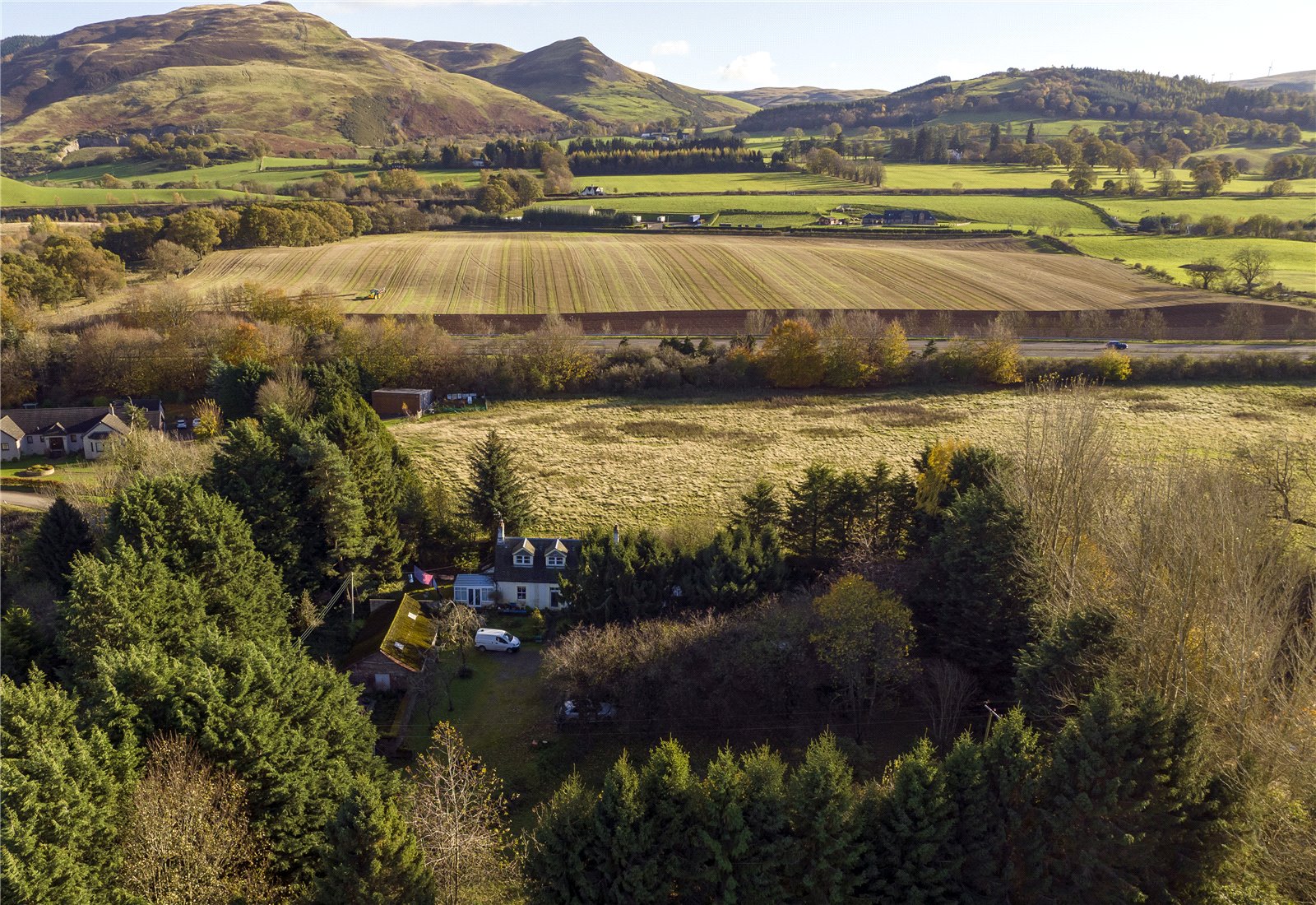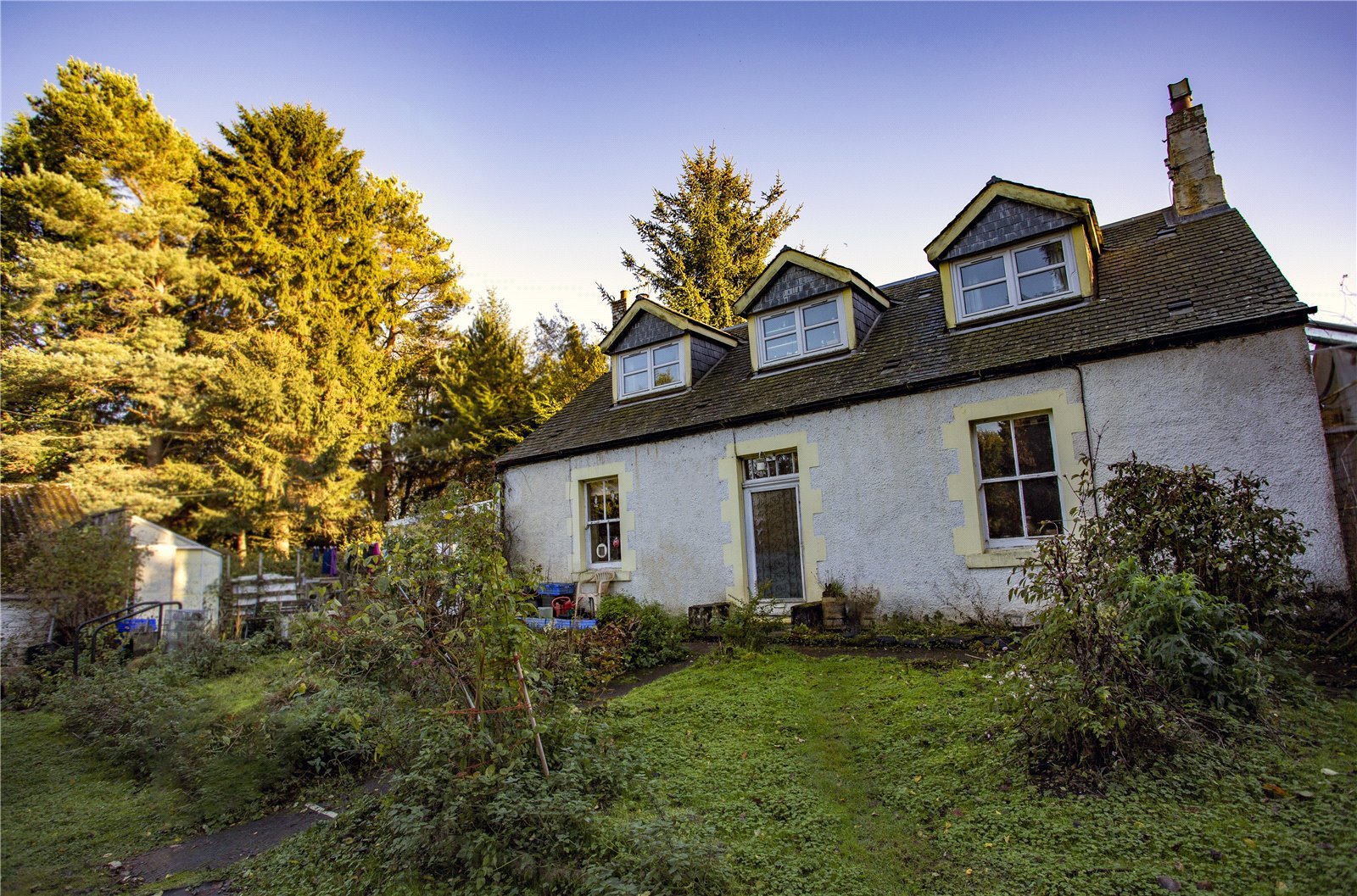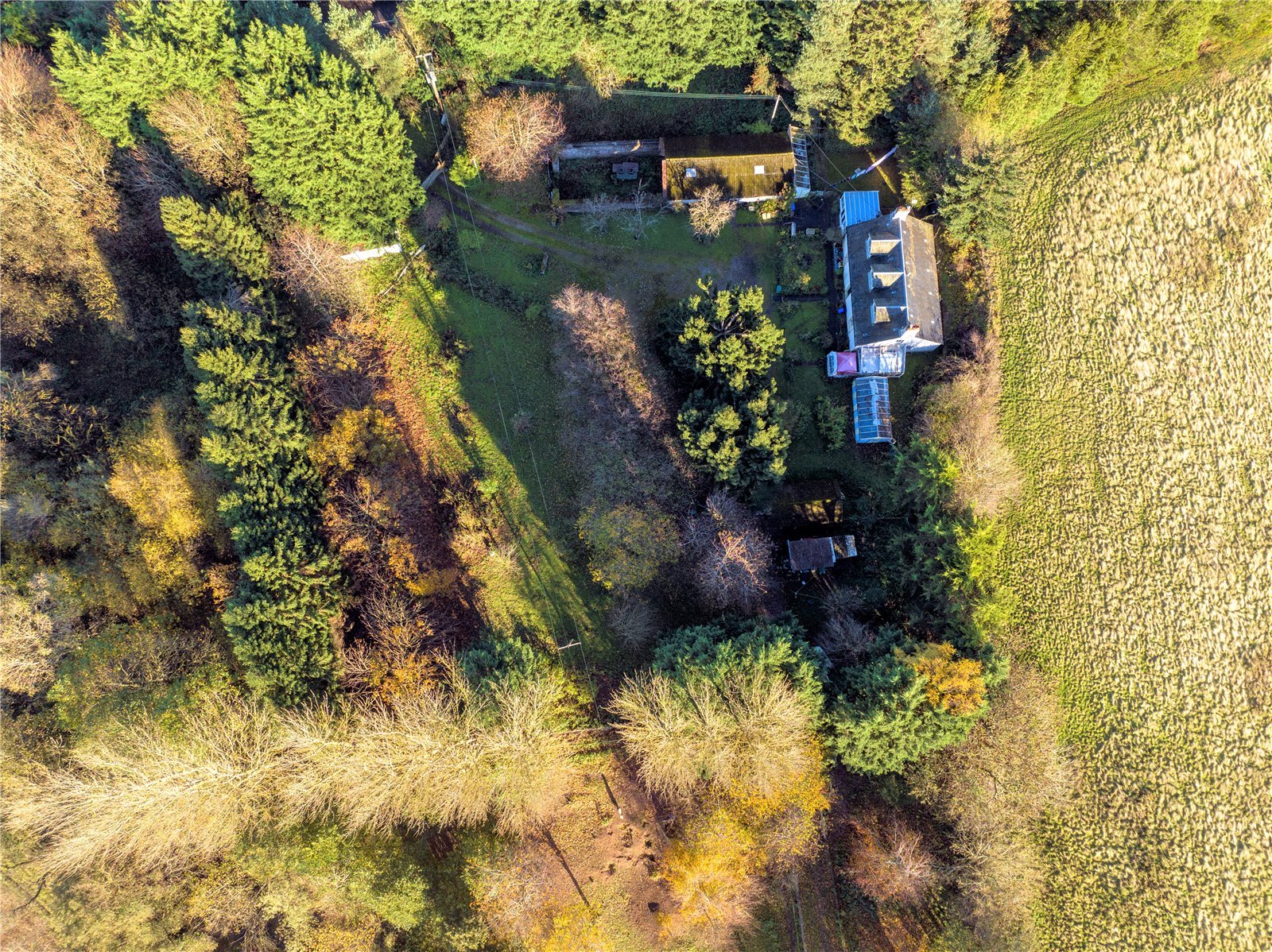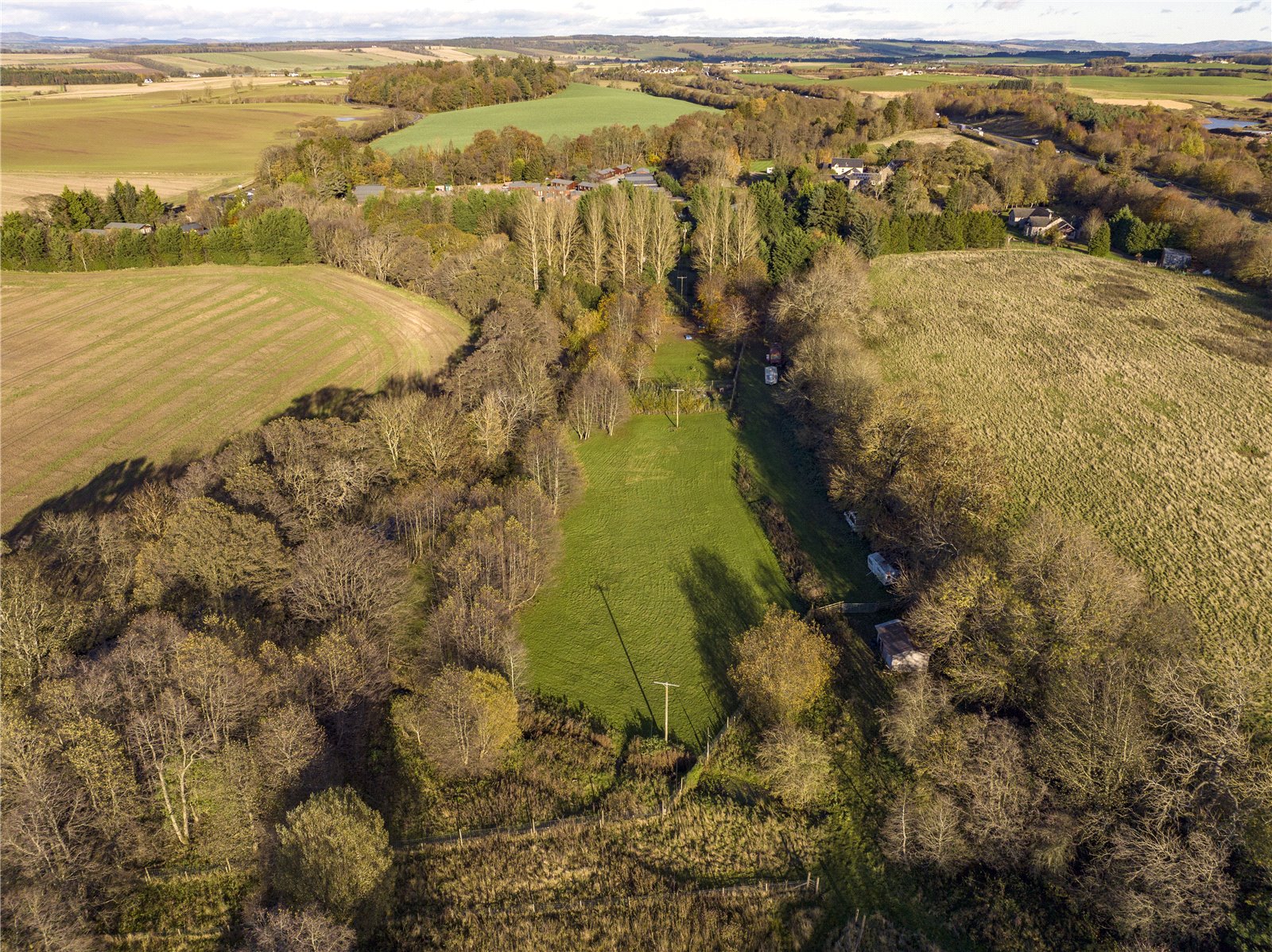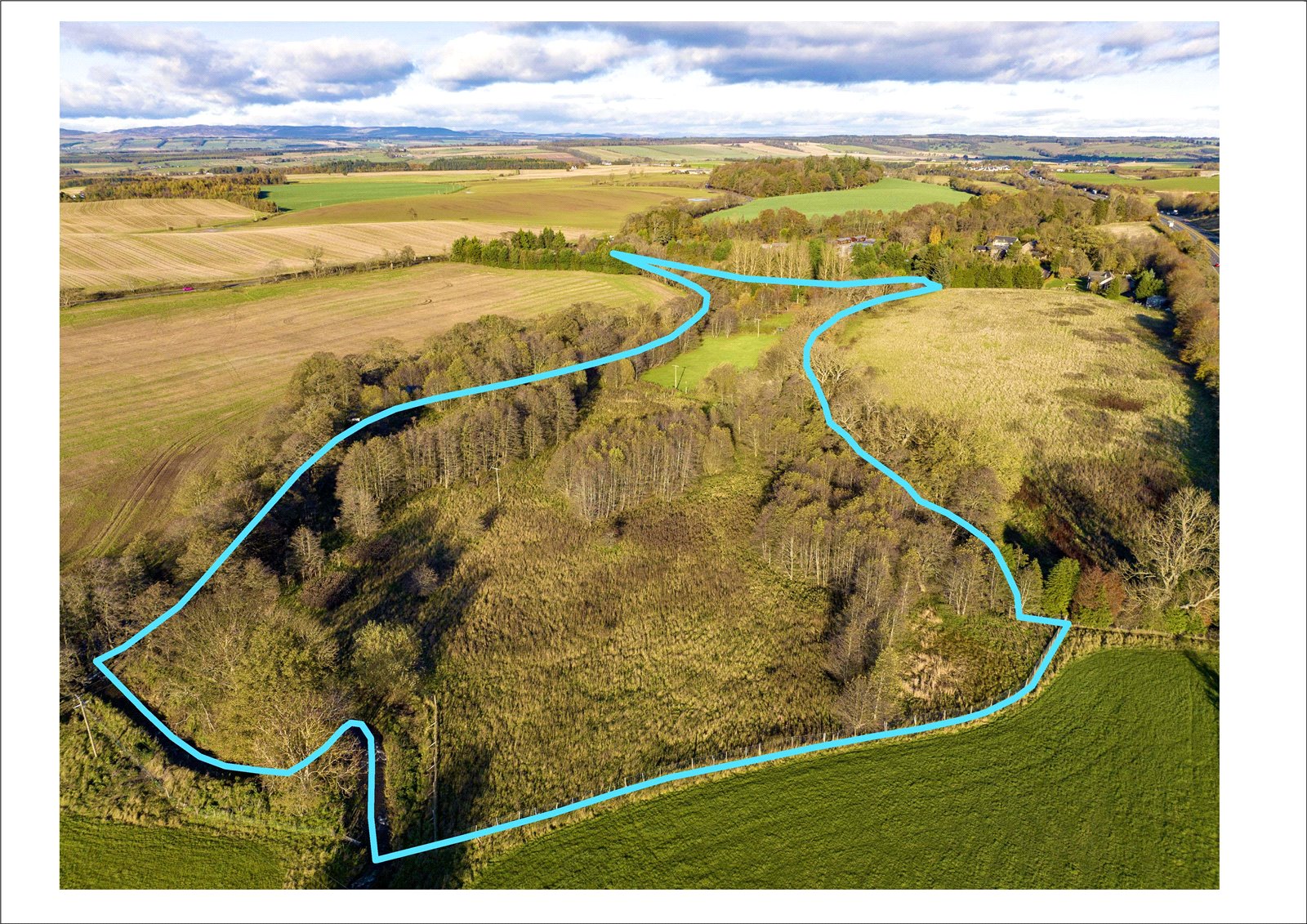 Under offer
Dunning Road, Auchterarder PH3 1DU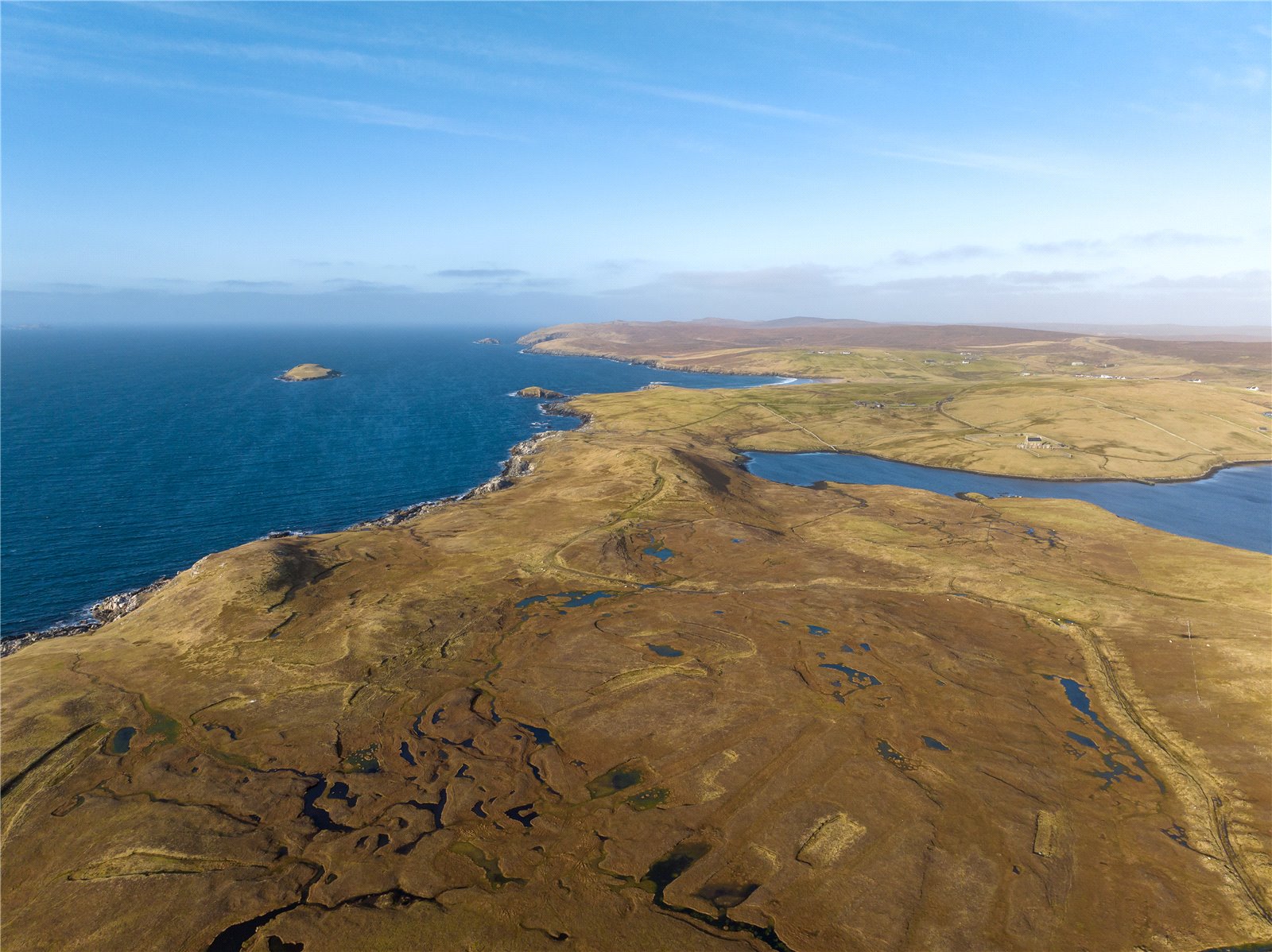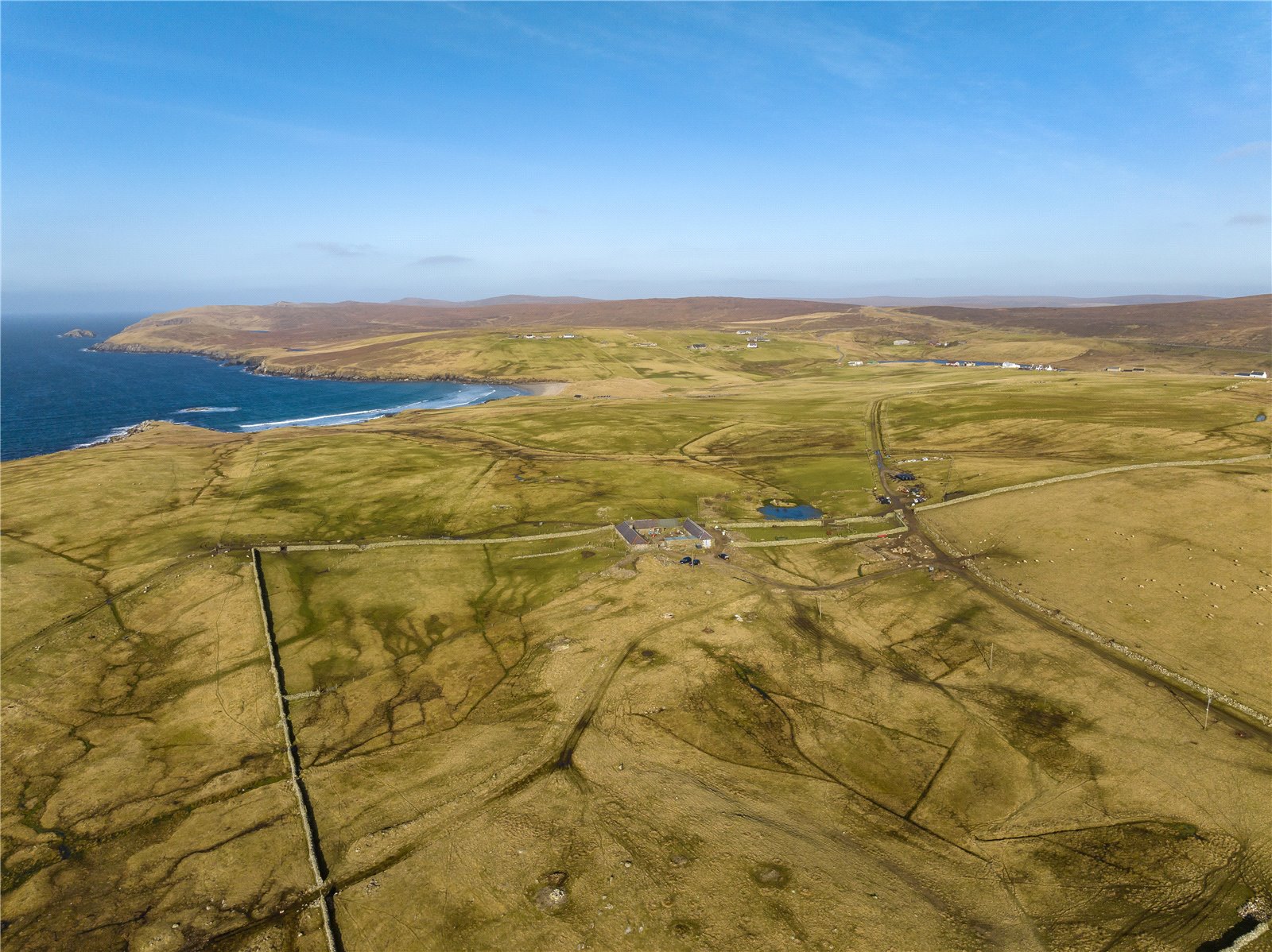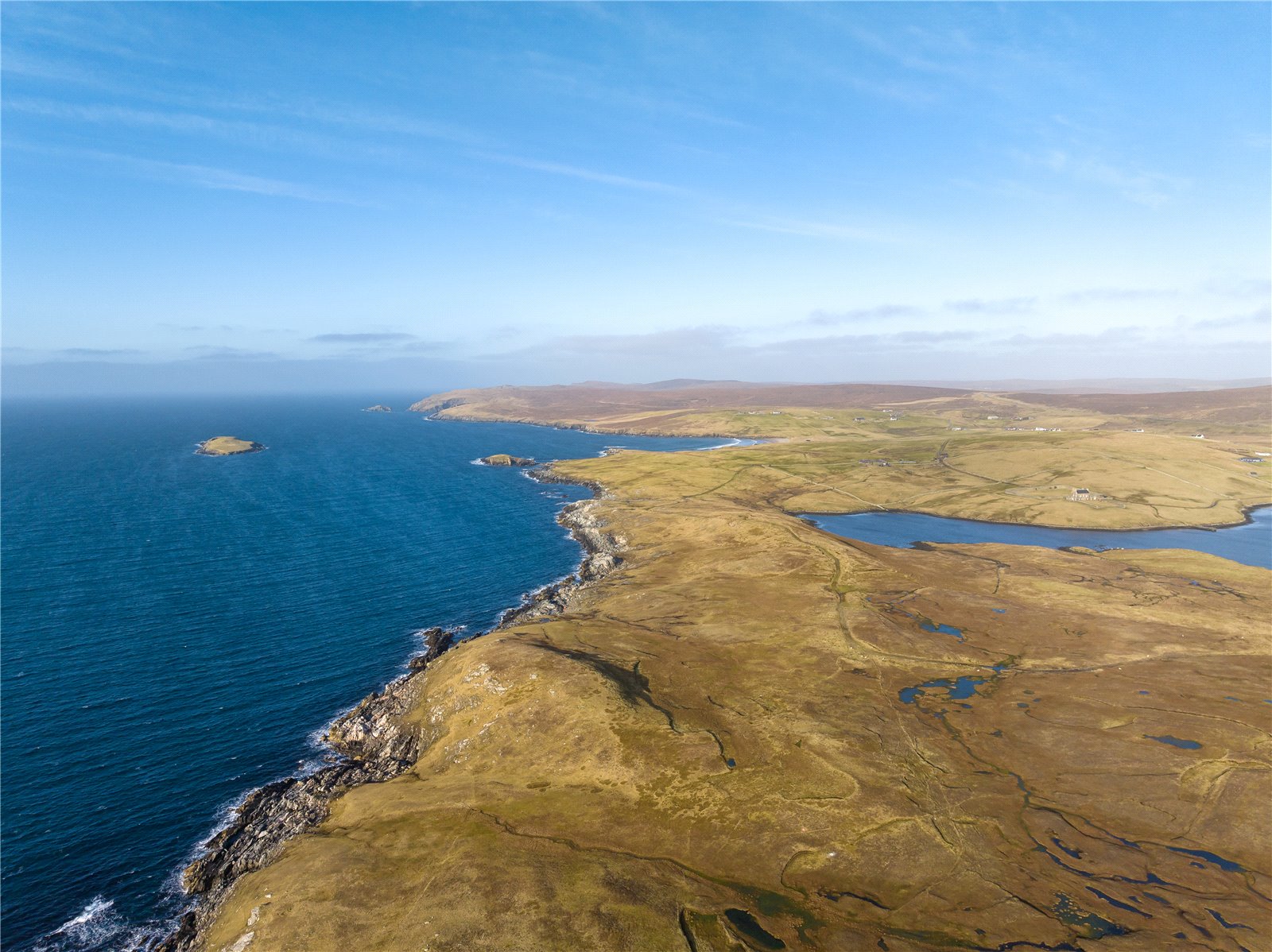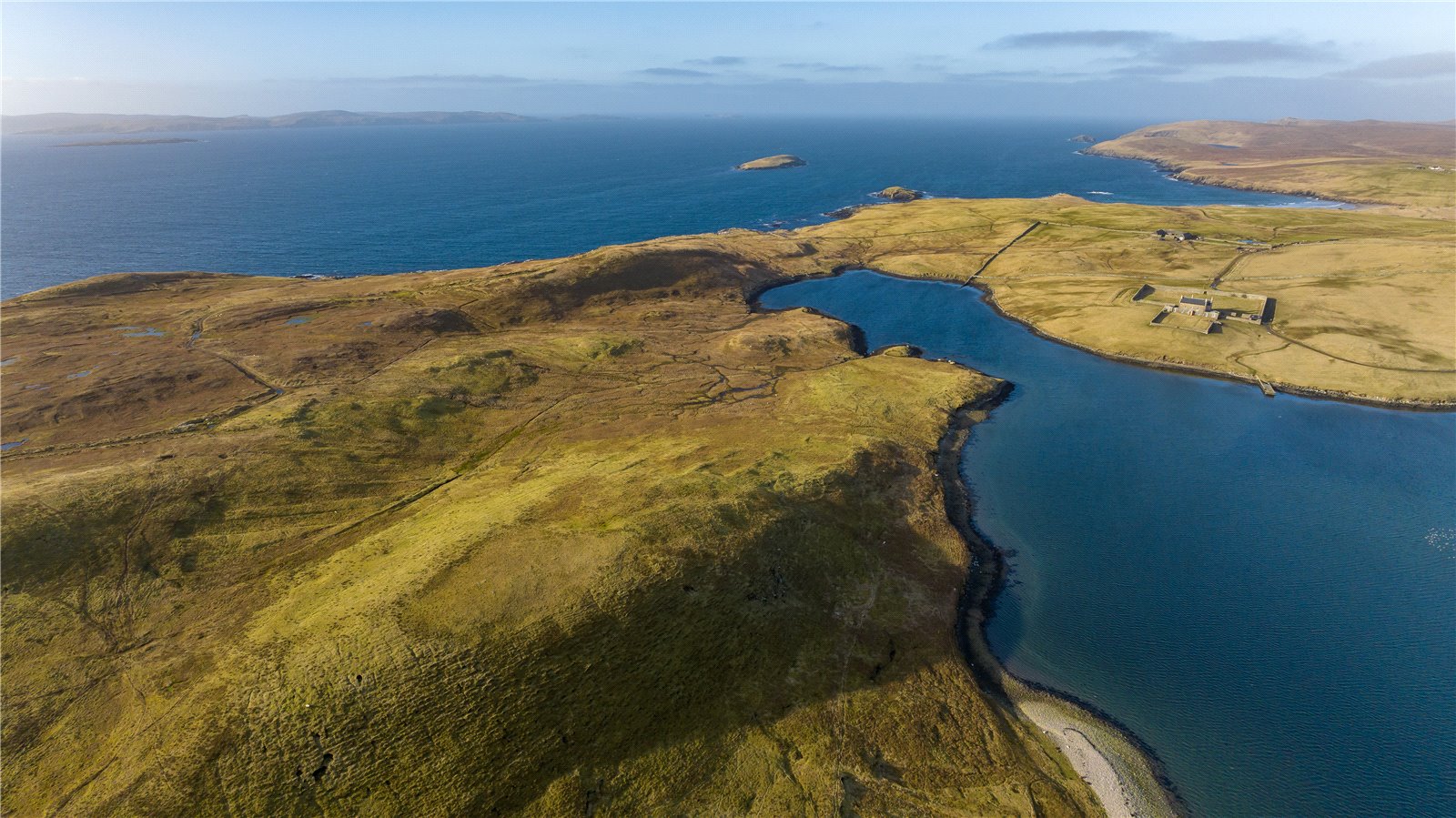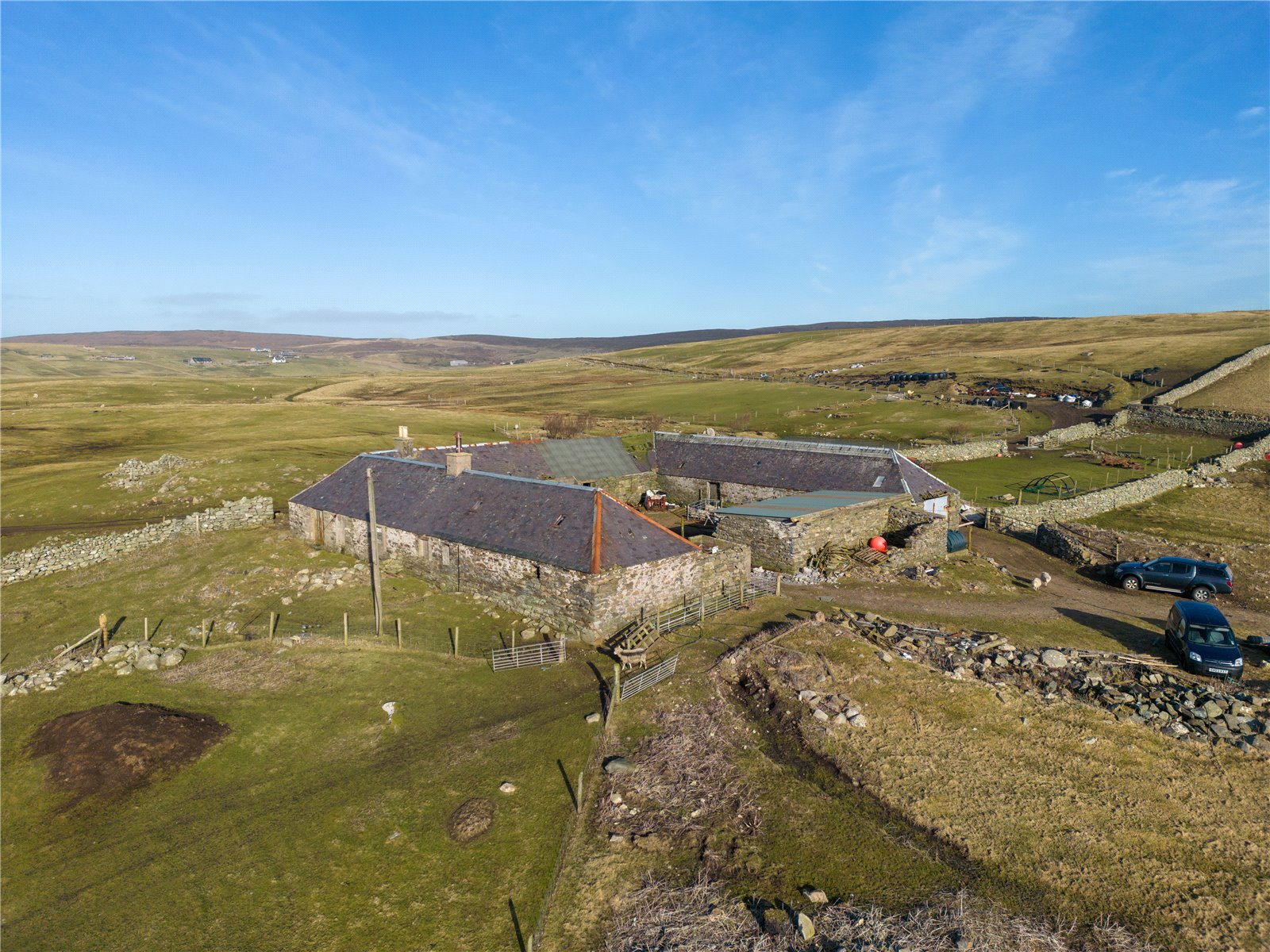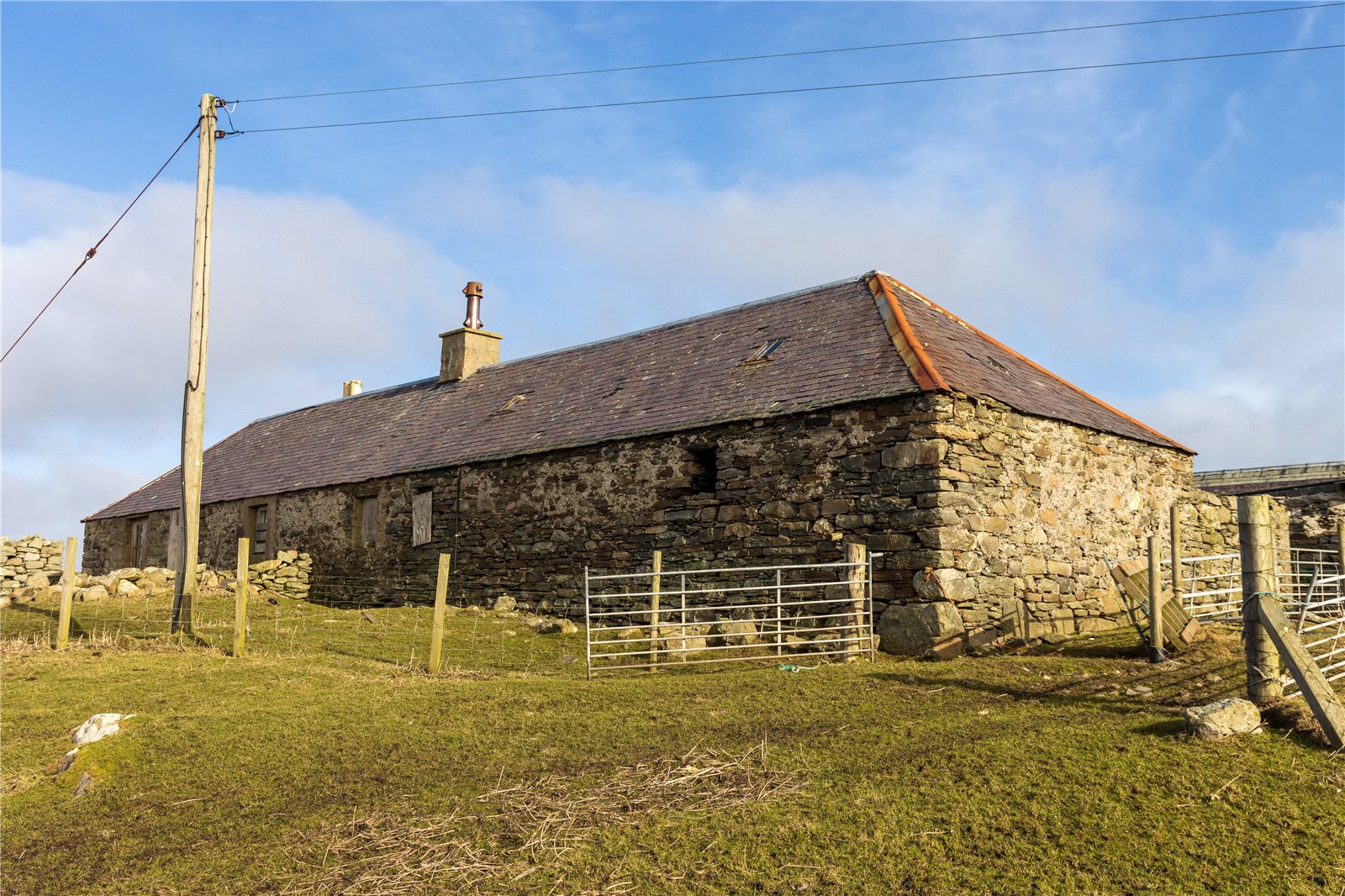 Sold
Gunnigarth, West Sandwick, Yell Shetland, Shetland Islands, ZE2 9BH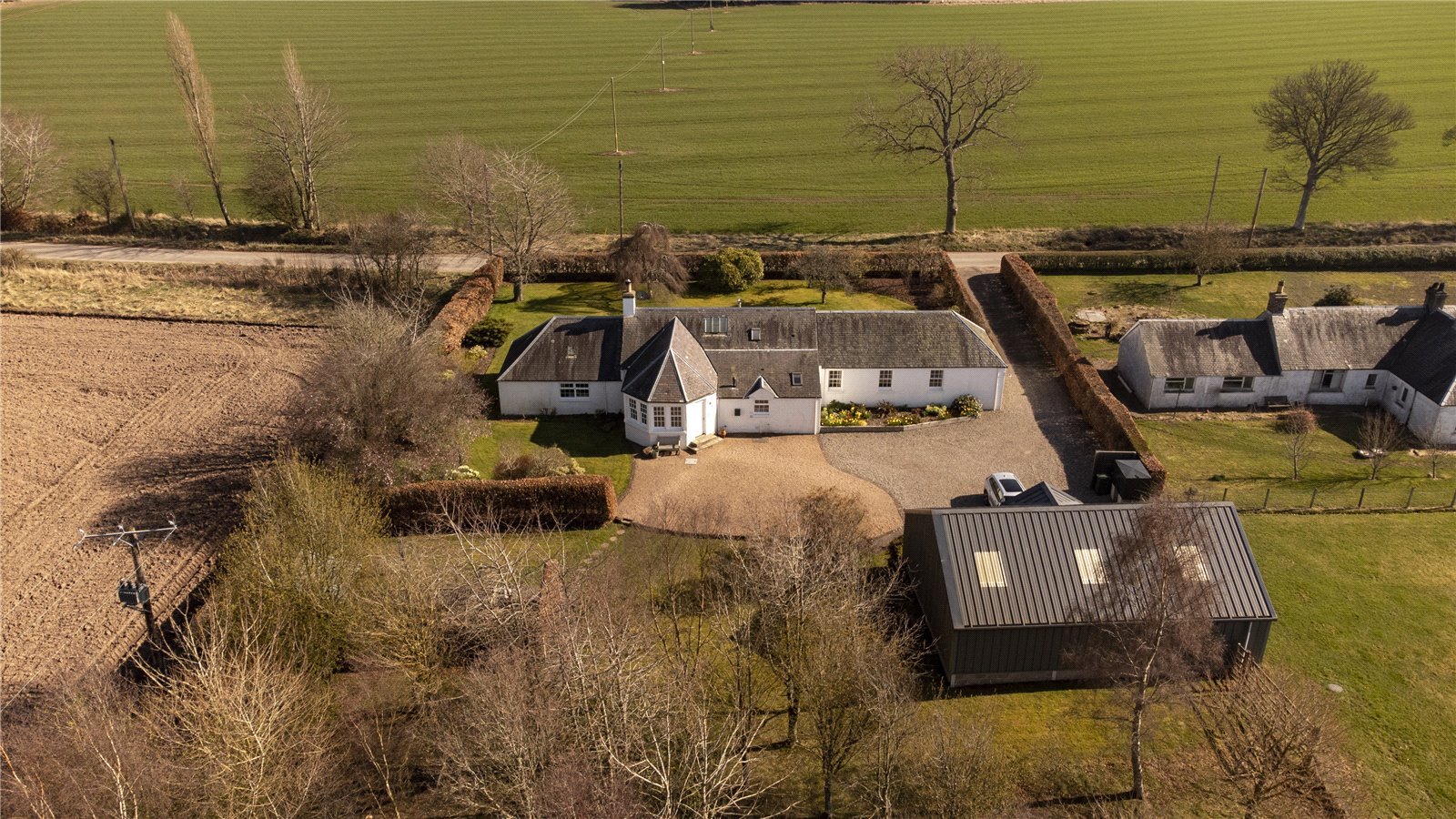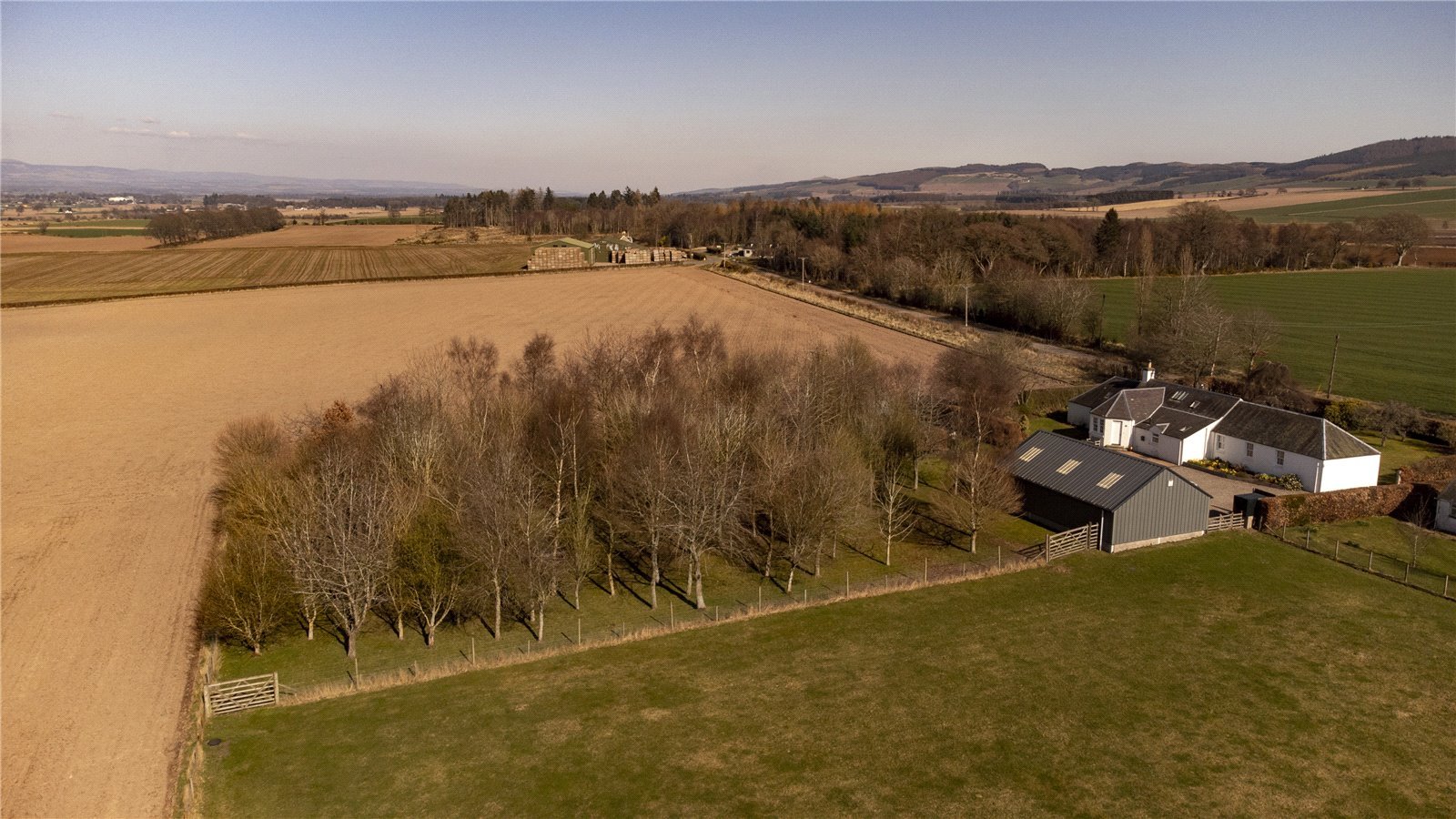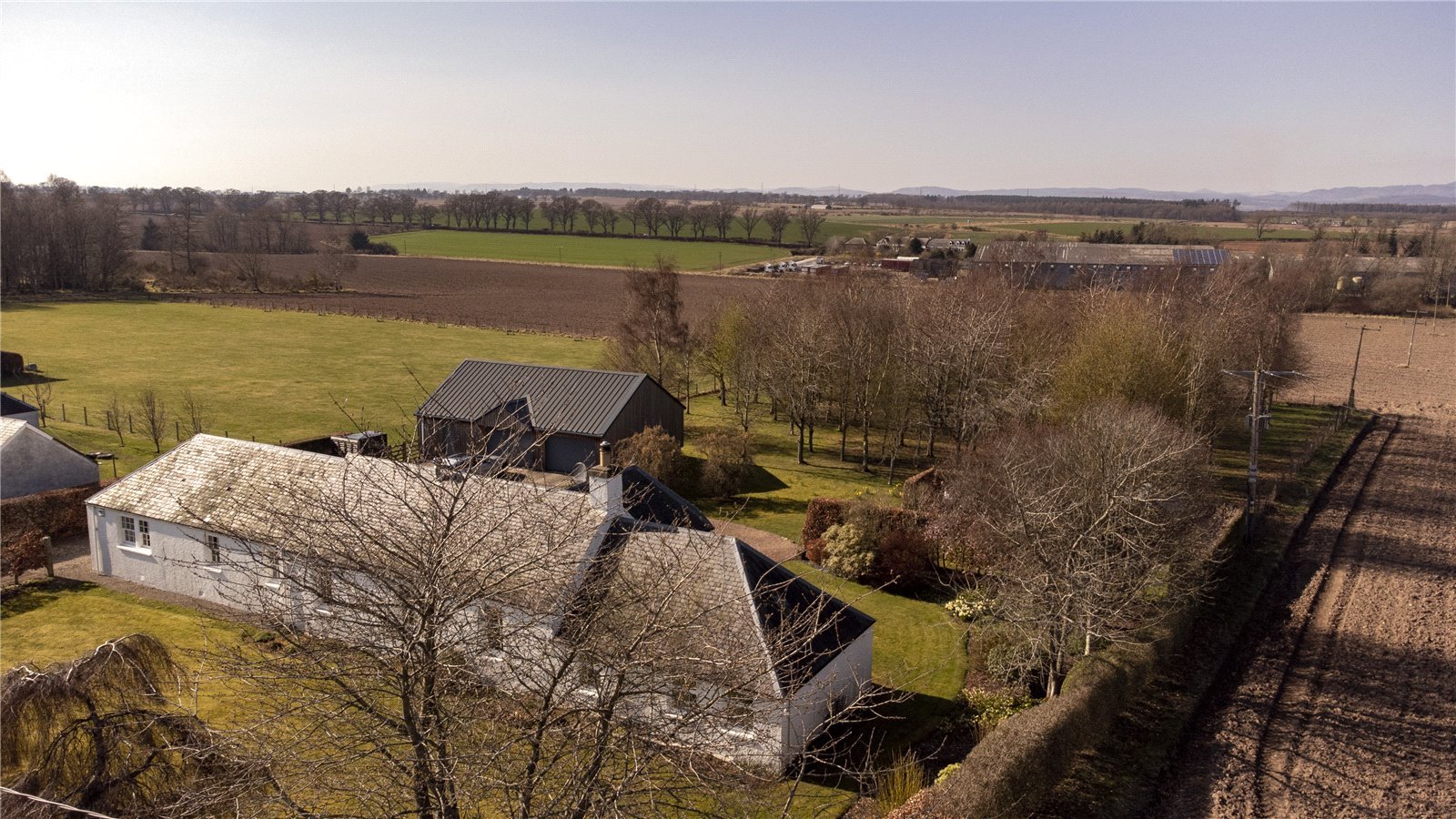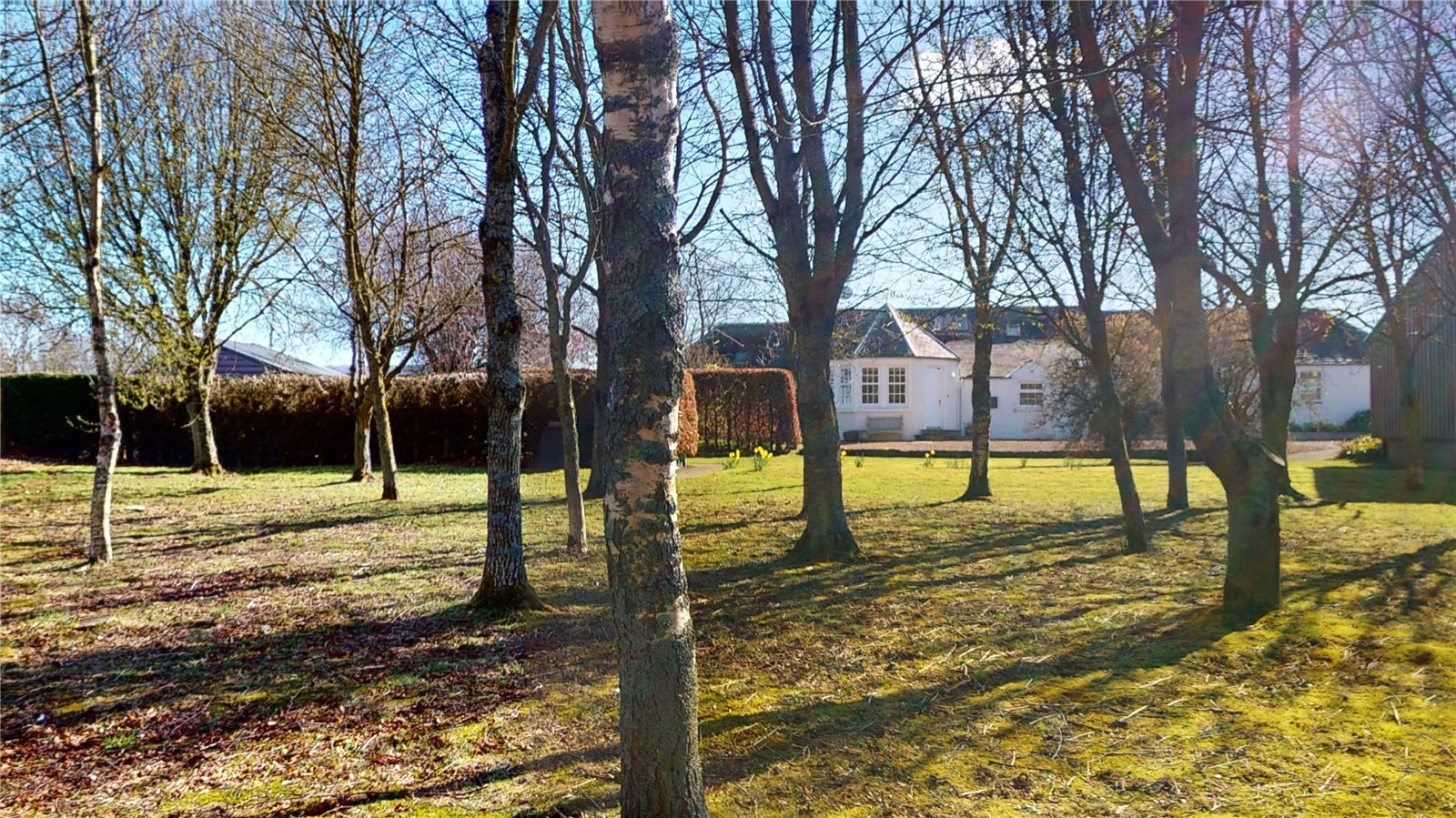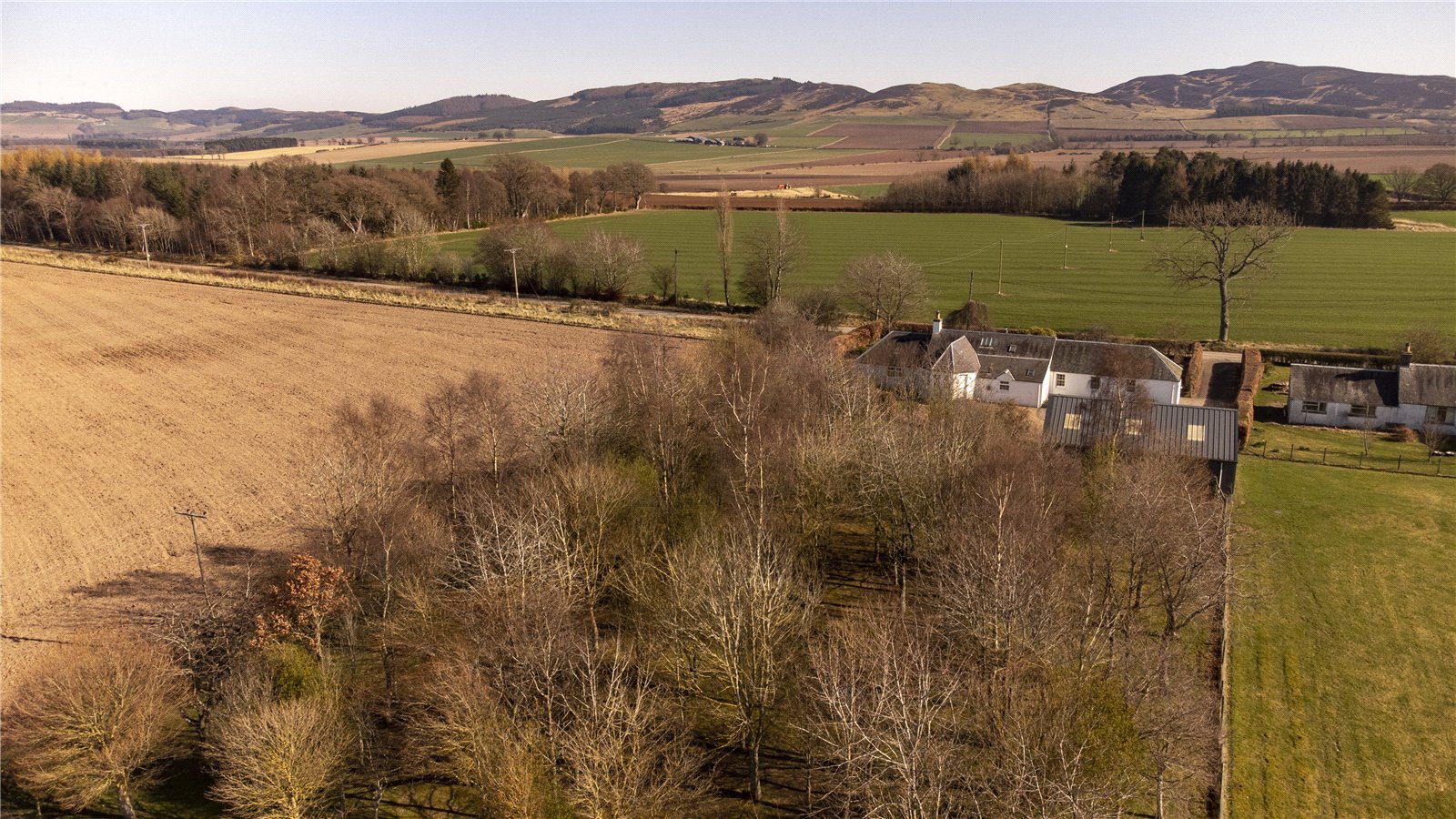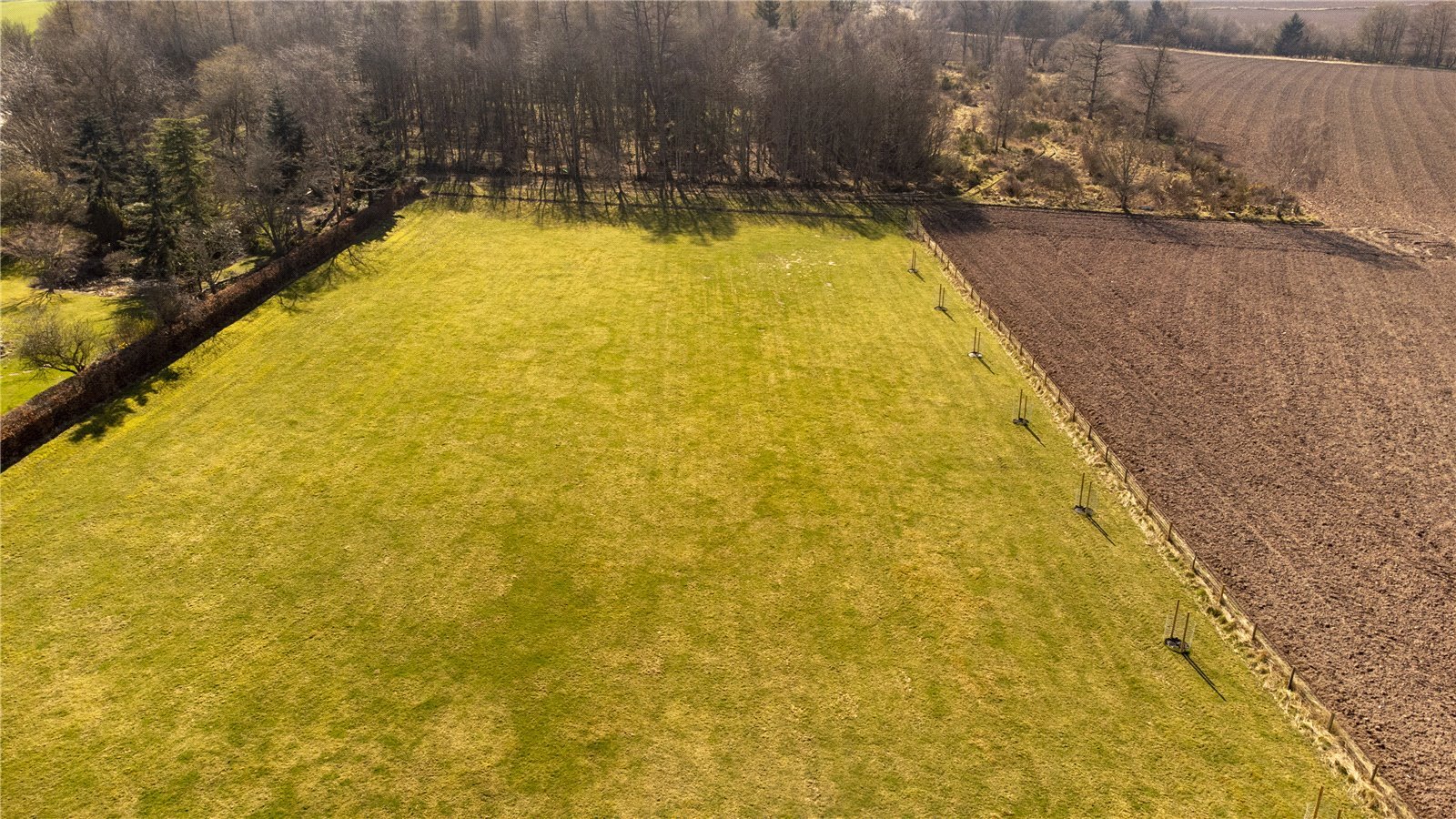 Sold
Drumbogle, Near Burrelton Blairgowrie, PH13 9PW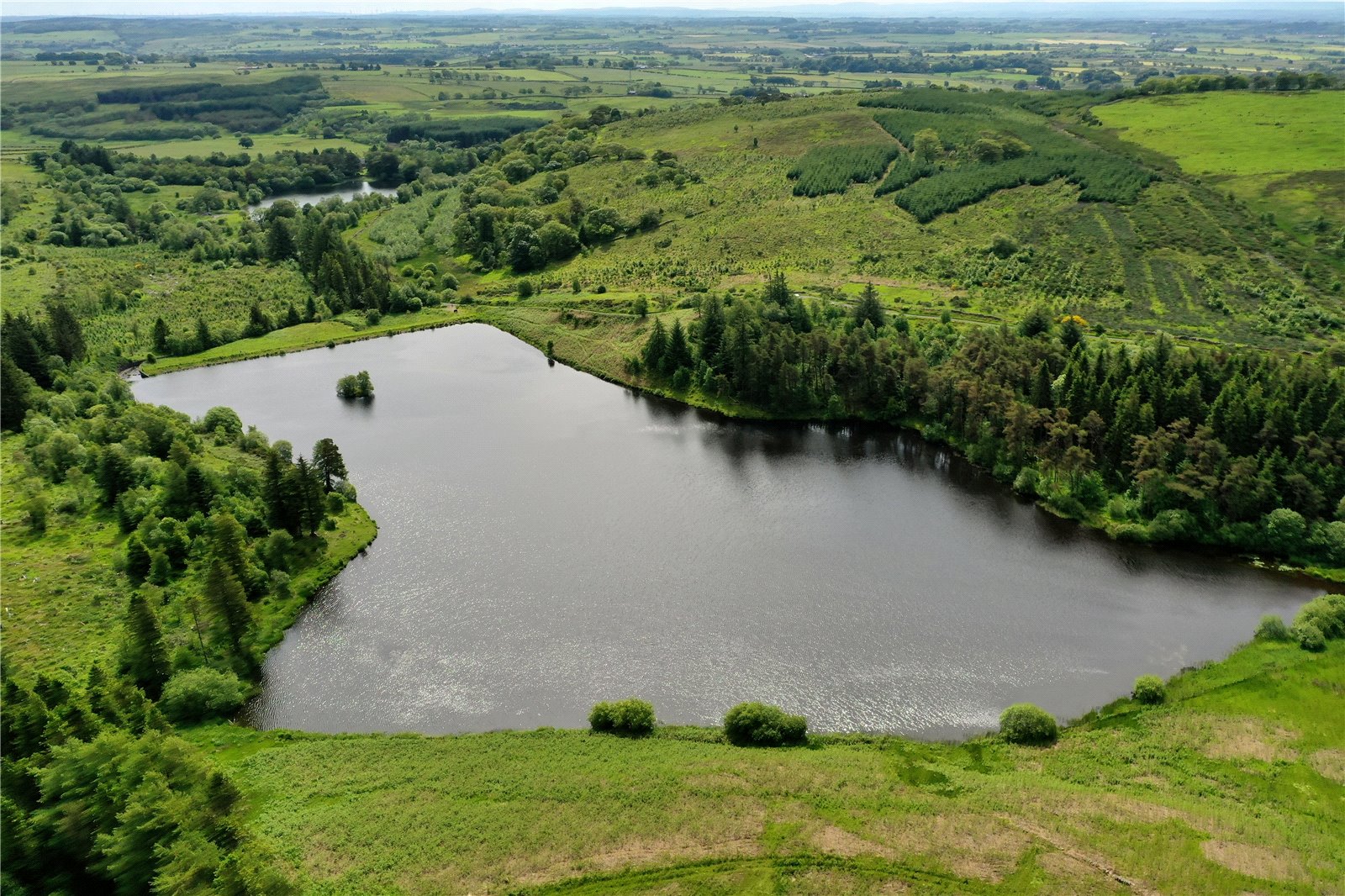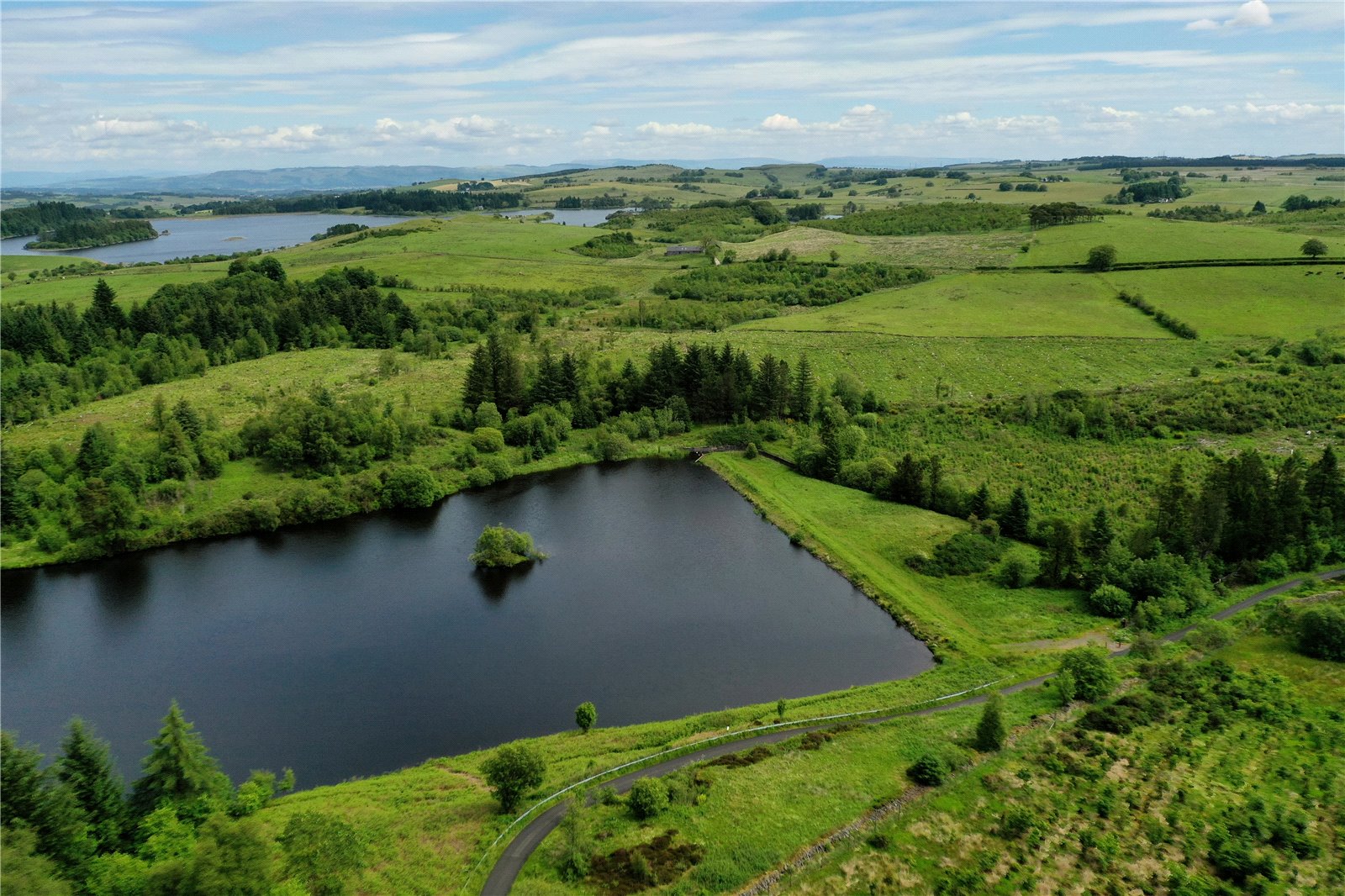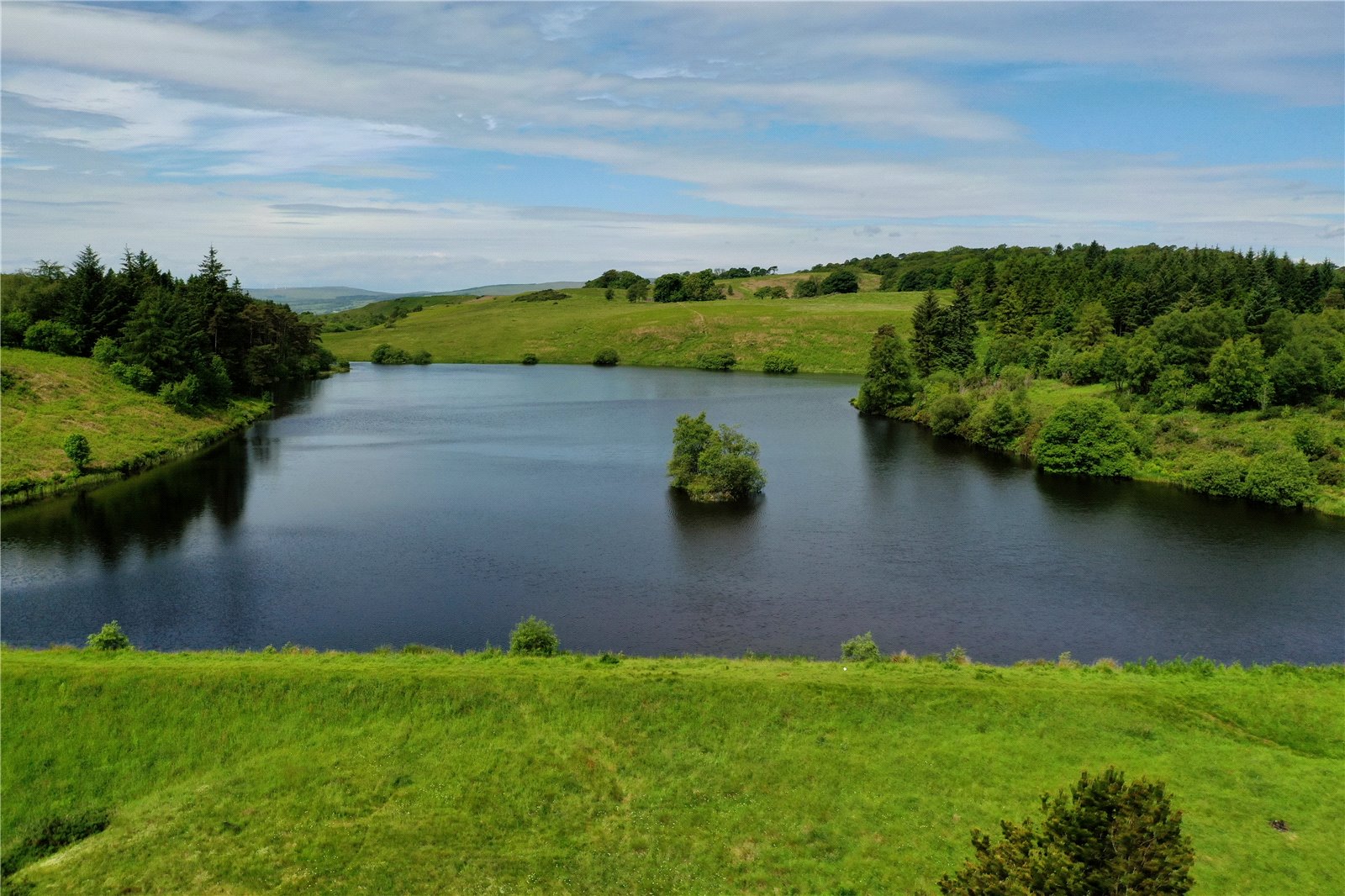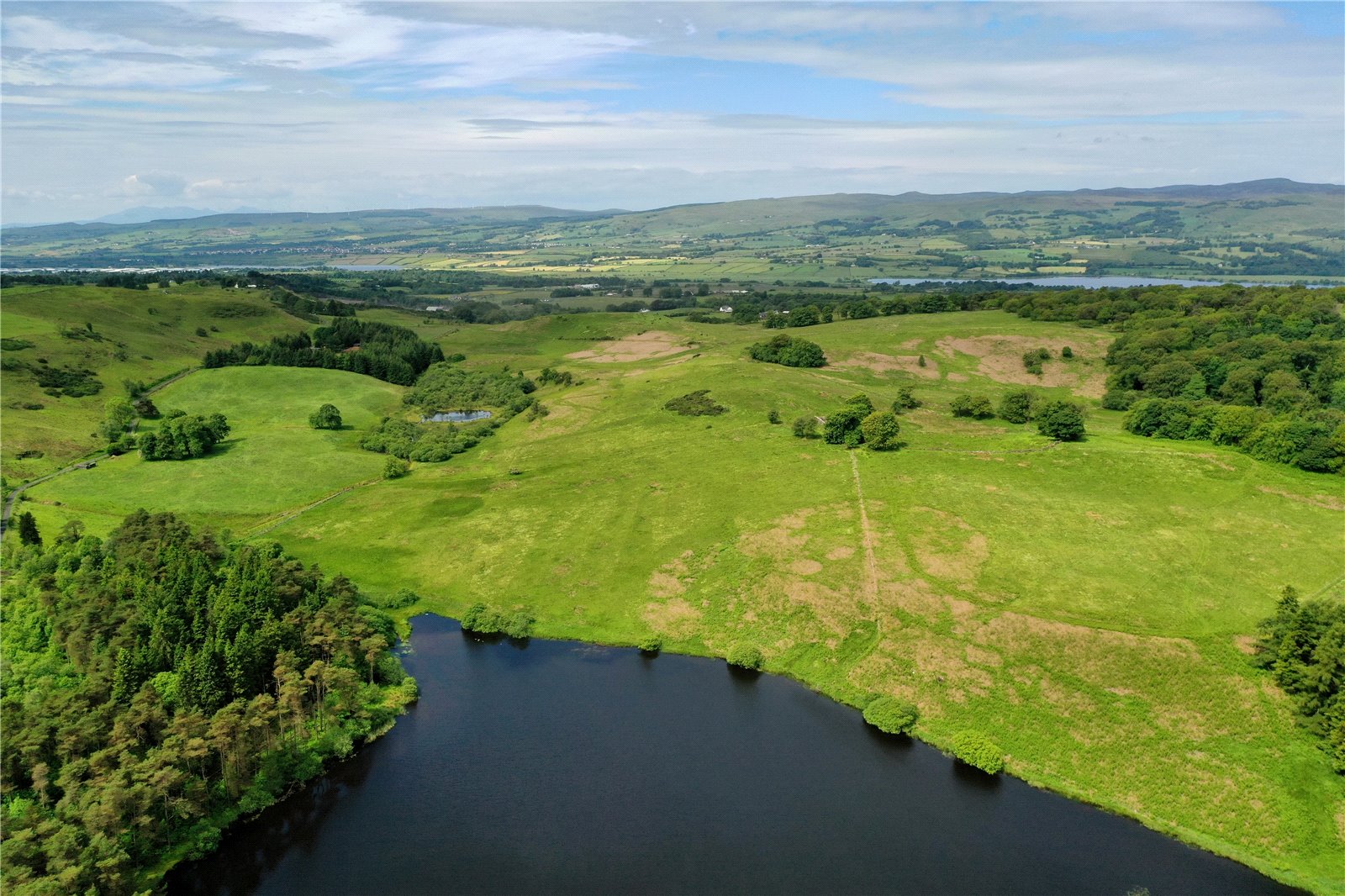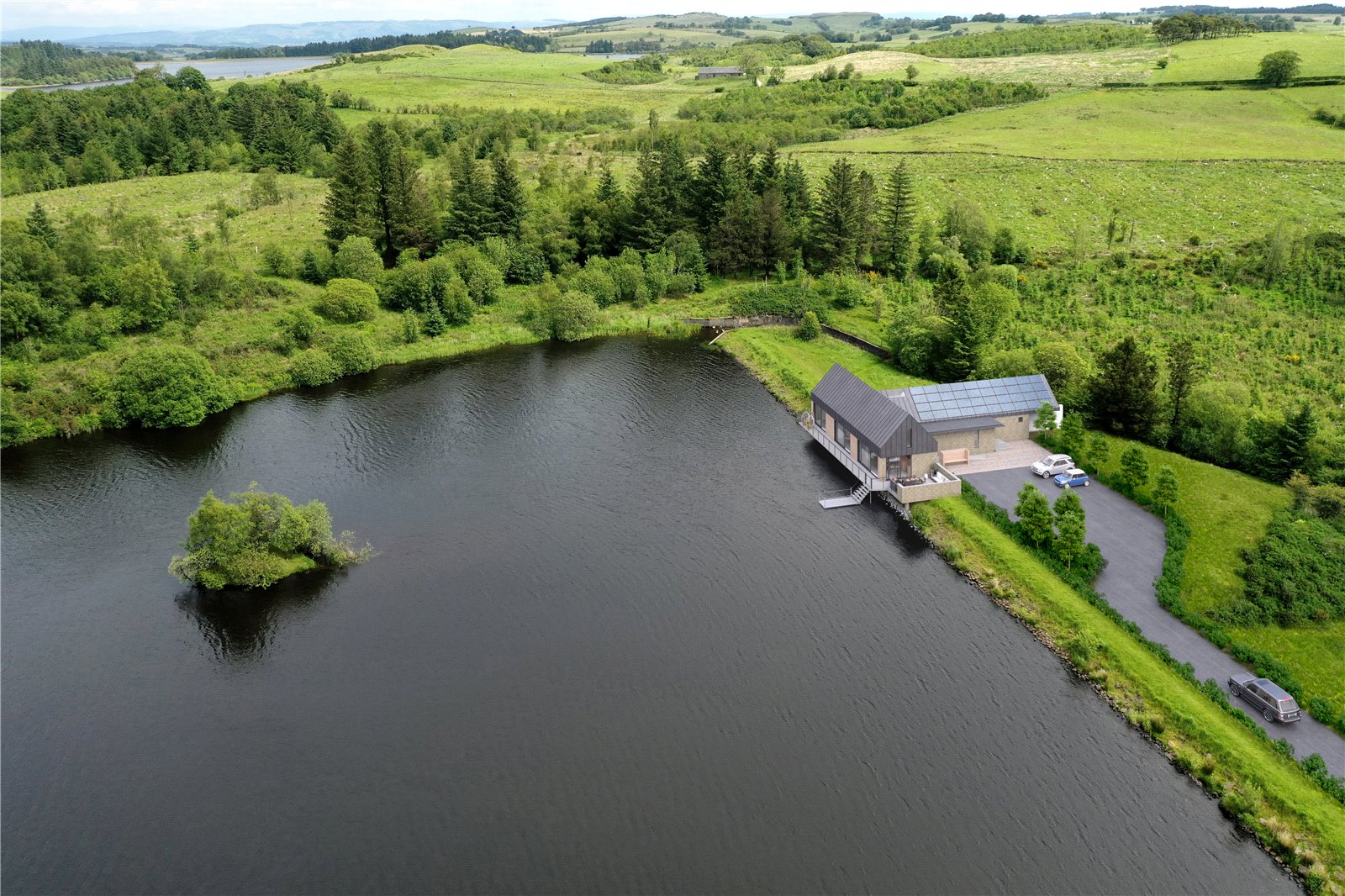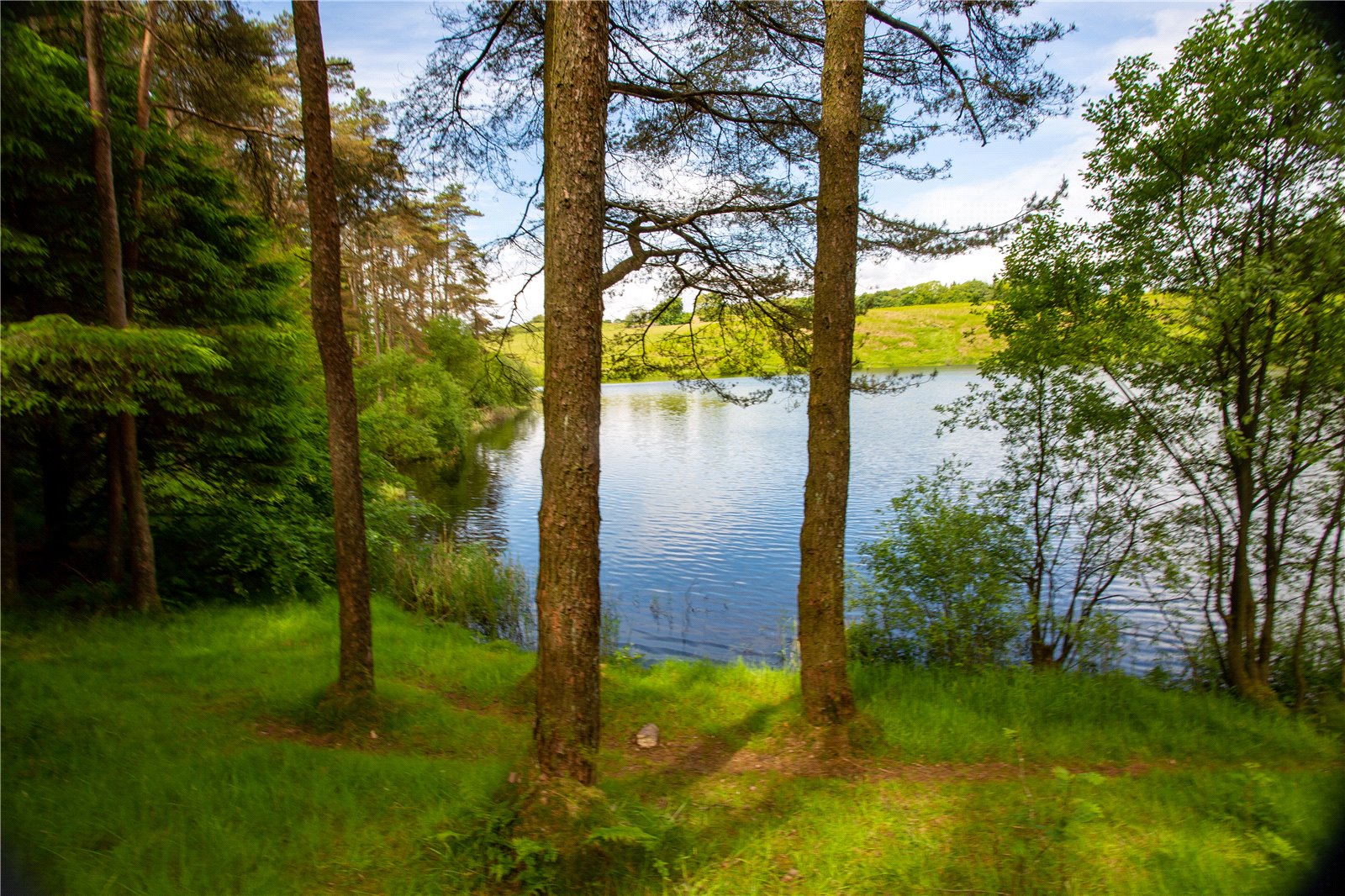 Sold
Kirkleegreen Reservoir and Land, Beith North Ayrshire, KA15 2DS