To Let
Cambridge Biomedical Campus Hills Road, Cambridge, CB2 2QQ
50,000 - 700,000 sq ft
Property Advisor
Max Bryan
Partner, Head of Science & Technology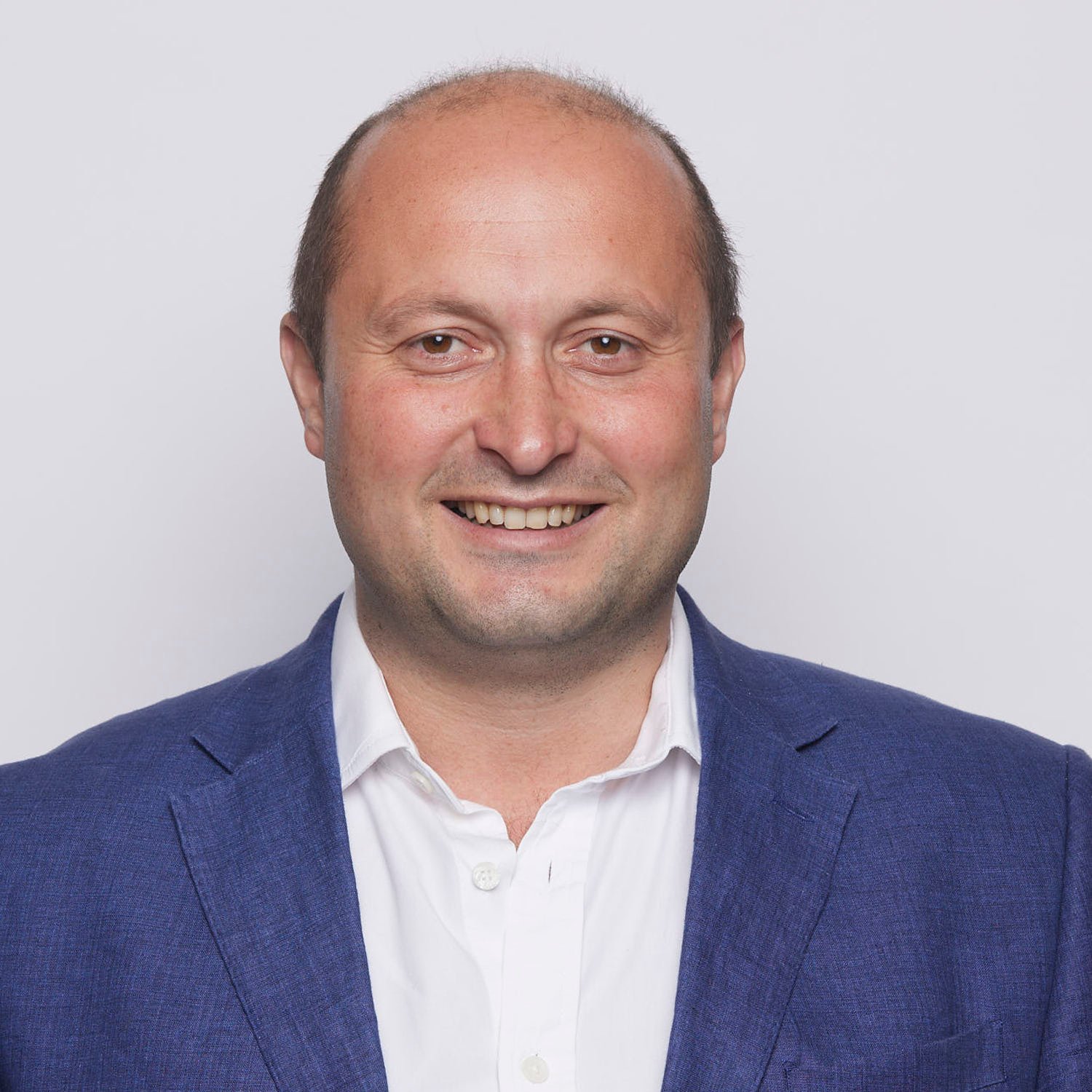 View Max's profile
At Cambridge Biomedical Campus (CBC), we are creating a vibrant and ground-breaking healthcare community at the forefront of science and medicine. By bringing together key opinion leaders with world-leading resources and unique
opportunities for patient-centred research, CBC nurtures creative alliance and collaboration and creates a pathway for success.
By co-locating education, research, patient care and commercial R&D on a single site, ideas can be shared and successful results can translate into tangible benefits for patients quickly and efficiently.
Opportunities for bespoke office and laboratory facilities are now available on the Phase 2 expansion of the Campus.
In 2009, planning permission covering 70 acres (28 hectares) gross became the catalyst for the first phase expansion of the Campus, raising its status into a truly internationally competing academic health science centre. The ensuing six years has seen new committed development hit 1,800,000 sq ft (167,224 sq m) gross.

With the Phase 1 expansion land now fully committed, the Phase 2 development is now underway. With a landscape-led approach, this next stage will thread a series of new high specification office and laboratory buildings between a string of green, shared spaces to promote formal and informal meetings. Anchoring the Phase 2 expansion land is the Abcam headquarters, a new 100,000 sq ft (9,290 sq m) net Grade A office and laboratory building, built to suit their business needs.

The total Phase 2 floor area available for development is approx 807,300 sq ft (75,000 sq m) gross, comprising approx 636,400 sq ft (59,122 sq m) of commercial floor space, including Abcam, and approx. 171,000 sq ft (15,878 sq m) gross of clinical floor space.

Cambridge Medipark Limited, a joint venture between Liberty Property Trust and Countryside Properties, is the developer of the Phase 1 and Phase 2 expansion of the CBC.

The developer has already delivered enhanced infrastructure to serve CBC, creating a road link through to the west and helping to deliver Guided Bus Services to the Campus.
Location
CBC enjoys enviable connectivity to Cambridge and to London.BC enjoys enviable
connectivity to Cambridge and to London.

The southern entrance to CBC, directly adjoining the Phase 2 land is accessed via
Addenbrooke's Road and is just 2 miles from M11 (J11). The Campus is served by 60 local bus services an hour during weekdays and is on the Cambridgeshire Guided Busway, which provides frequent, reliable public transport along the A14 corridor linking Huntingdon and St Ives to central Cambridge, Addenbrooke's Hospital, the Cambridge Biomedical Campus and Trumpington to the south.

Times from Cambridge Biomedical Campus:

Cambridgeshire Guided Busway
- Cambridge Railway Station 4 min
- Trumpington Park and Ride 6 min
- Cambridge City Centre 16 min

Bus (up to 60 buses per hour)
- Cambridge Railway Station 10 min
- Cambridge City Centre 14 min

Train
- Stansted Airport 40 min
- London King's Cross 48 min
- London Liverpool Street 72 min

Road
- M11 Motorway (Junction 11) 1.8 miles
- Cambridge City Centre 2.2 miles
- Stansted Airport 29 miles
- London (M25/M11 Intersection) 40 miles
- City of London 62 miles
Location
CBC enjoys enviable connectivity to Cambridge and to London.BC enjoys enviable
connectivity to Cambridge and to London.

The southern entrance to CBC, directly adjoining the Phase 2 land is accessed via
Addenbrooke's Road and is just 2 miles from M11 (J11). The Campus is served by 60 local bus services an hour during weekdays and is on the Cambridgeshire Guided Busway, which provides frequent, reliable public transport along the A14 corridor linking Huntingdon and St Ives to central Cambridge, Addenbrooke's Hospital, the Cambridge Biomedical Campus and Trumpington to the south.

Times from Cambridge Biomedical Campus:

Cambridgeshire Guided Busway
- Cambridge Railway Station 4 min
- Trumpington Park and Ride 6 min
- Cambridge City Centre 16 min

Bus (up to 60 buses per hour)
- Cambridge Railway Station 10 min
- Cambridge City Centre 14 min

Train
- Stansted Airport 40 min
- London King's Cross 48 min
- London Liverpool Street 72 min

Road
- M11 Motorway (Junction 11) 1.8 miles
- Cambridge City Centre 2.2 miles
- Stansted Airport 29 miles
- London (M25/M11 Intersection) 40 miles
- City of London 62 miles
Train Stations
Cambridge (Cambridge)

1.93km

Great Shelford

3.08km

Cambridge (Cambridge North)

5.44km

Whittlesford

8.37km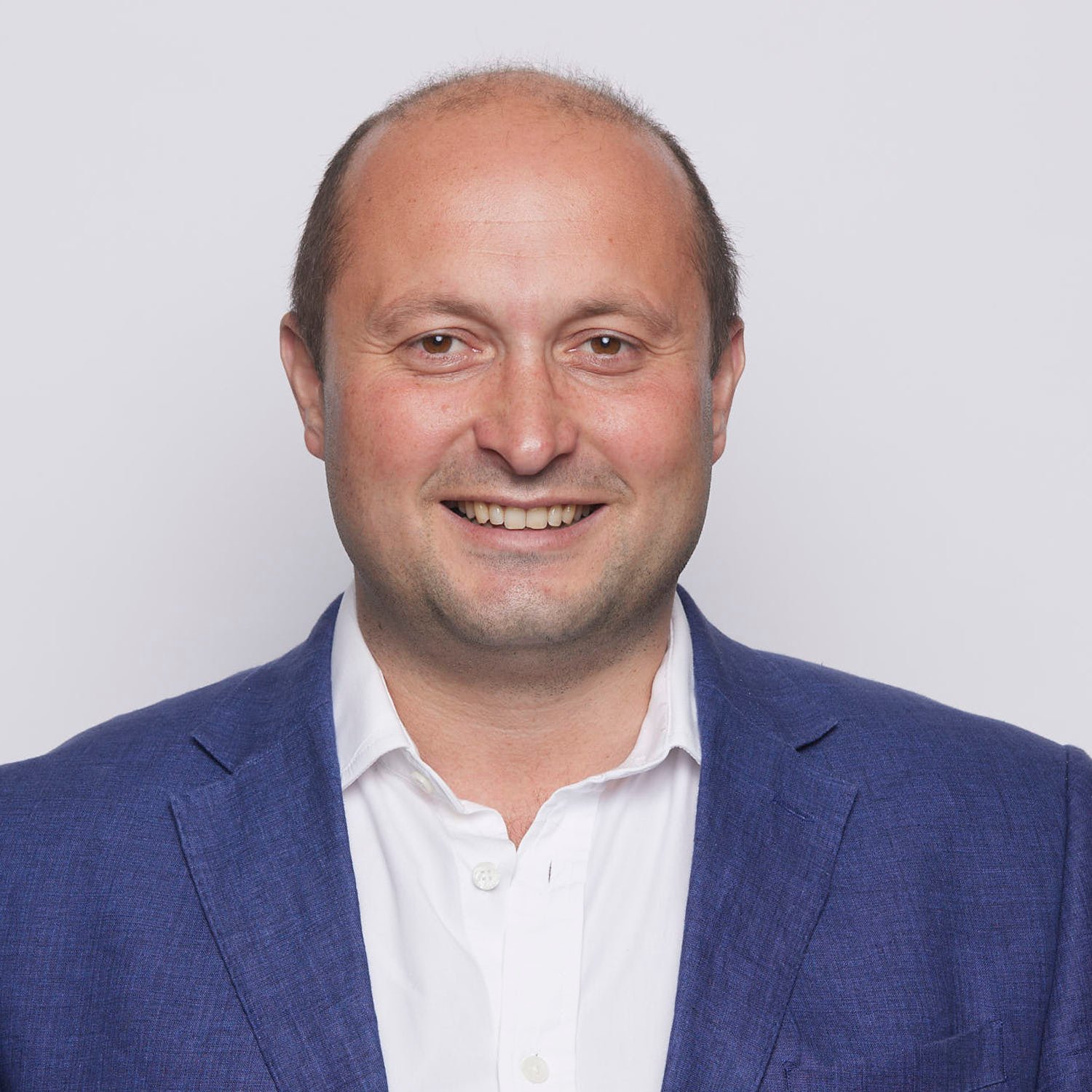 Property advisor
Max Bryan
Partner, Head of Science & Technology
View Max's profile
Featured properties to rent
Terrington House, Hills Road, Cambridge, CB2 1NL 3,993 sq ft
Norwich, Norfolk, NR7 0TA 4,090 sq ft
Cambridgeshire, CB24 4UQ 26,195 sq ft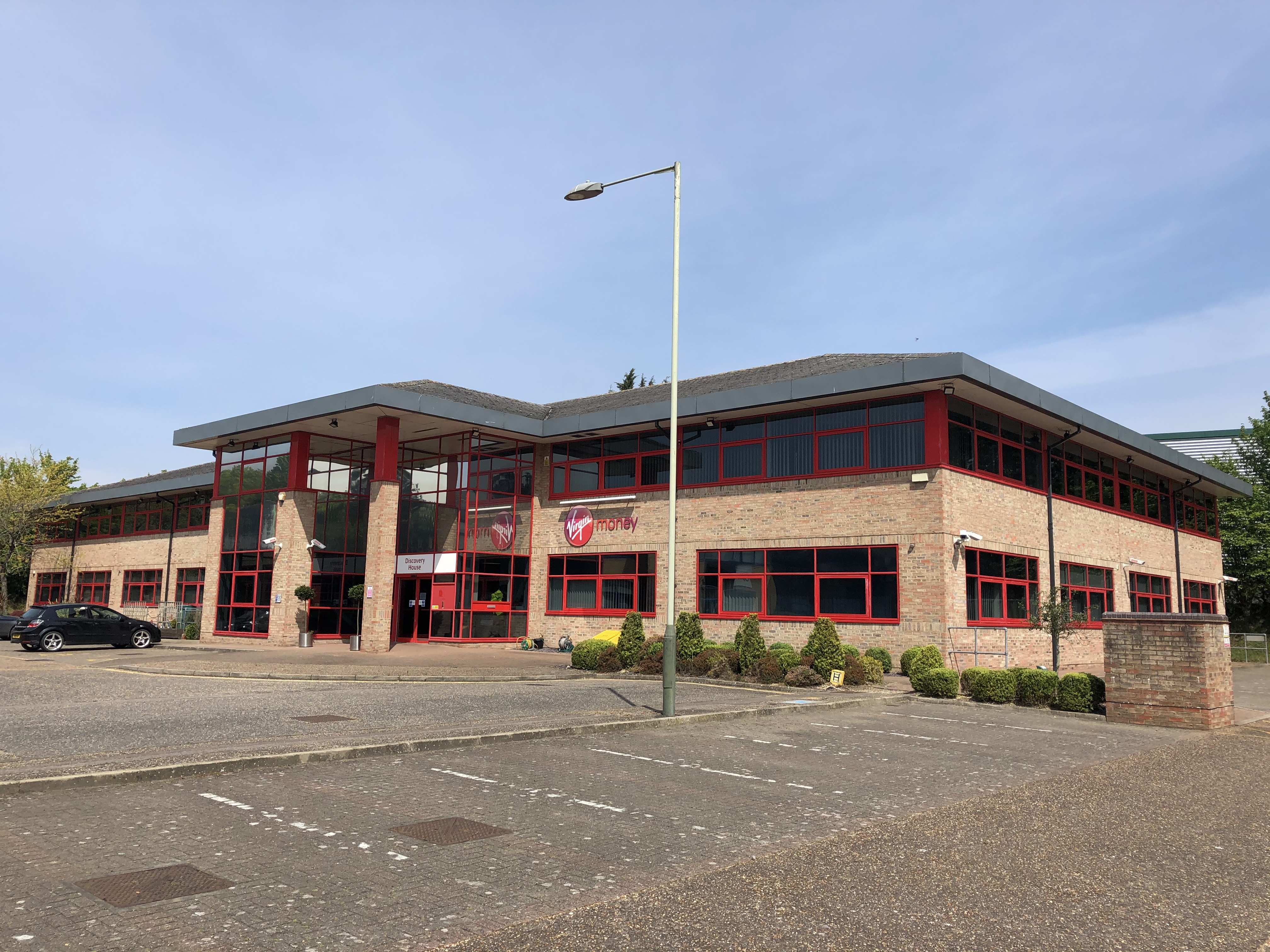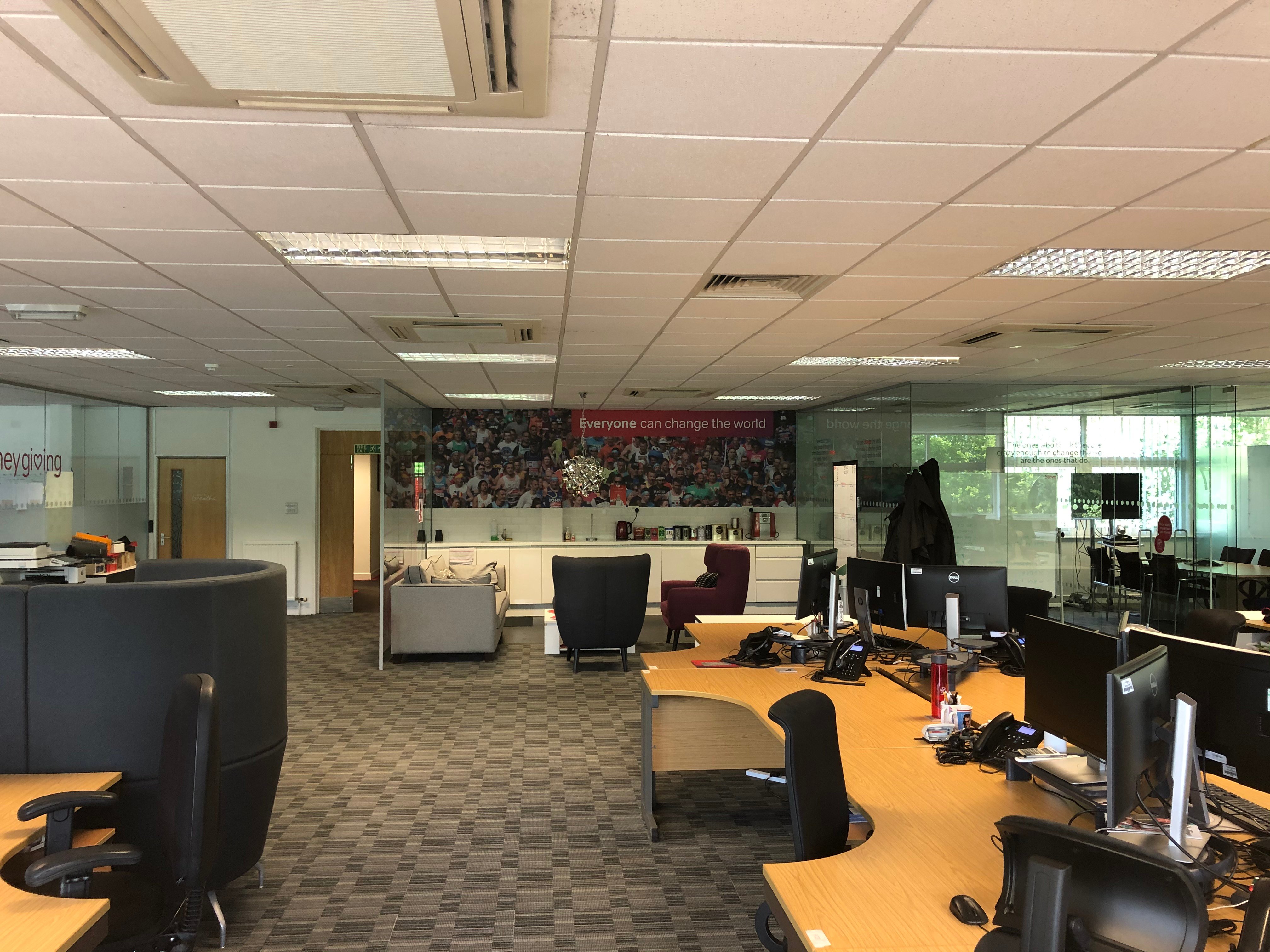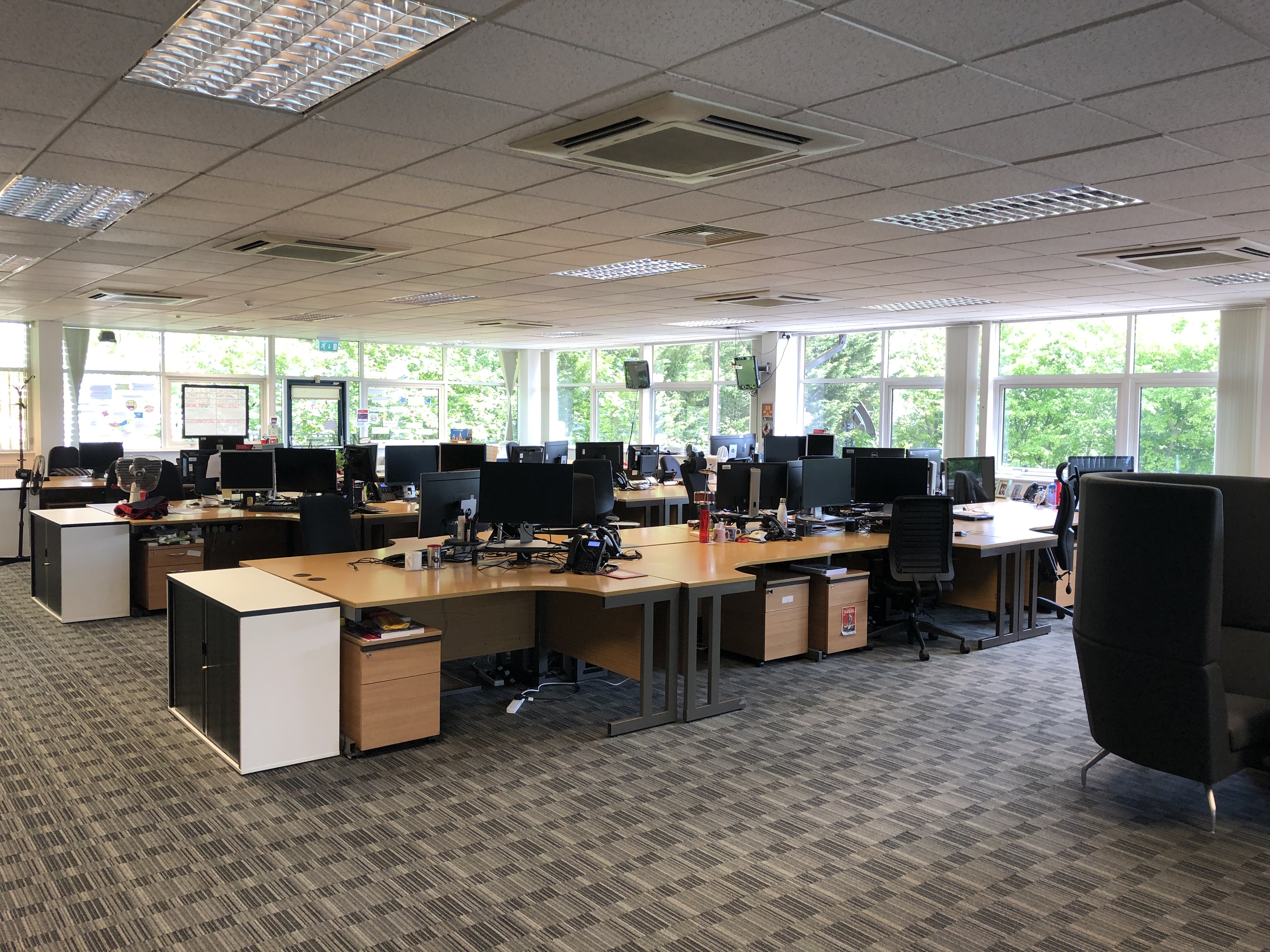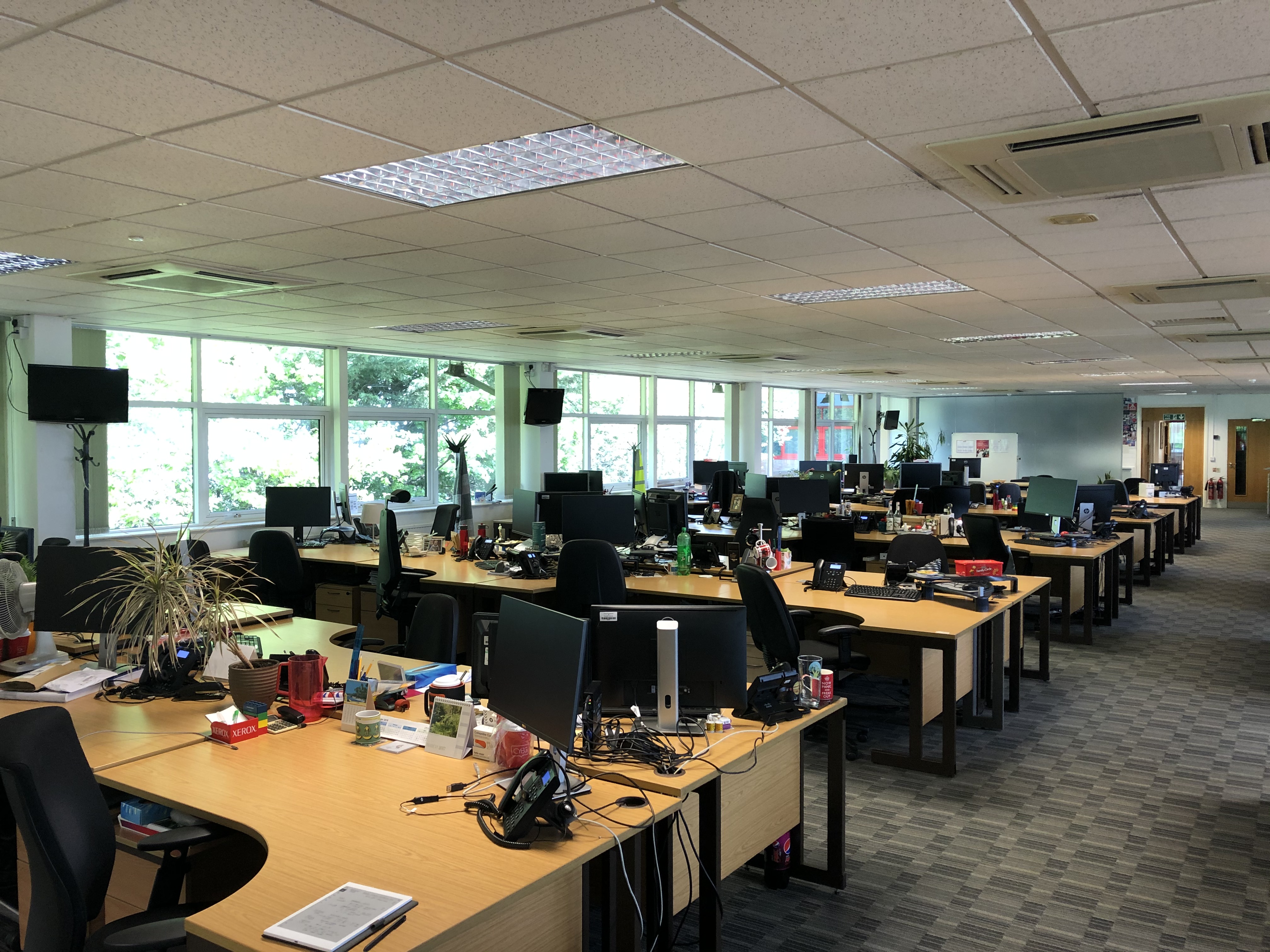 Norfolk, NR4 6EJ 3,893 sq ft
Terrington House, Hills Road, Cambridge, CB2 1NL 3,993 sq ft
Norwich, Norfolk, NR7 0TA 4,090 sq ft
Cambridgeshire, CB24 4UQ 26,195 sq ft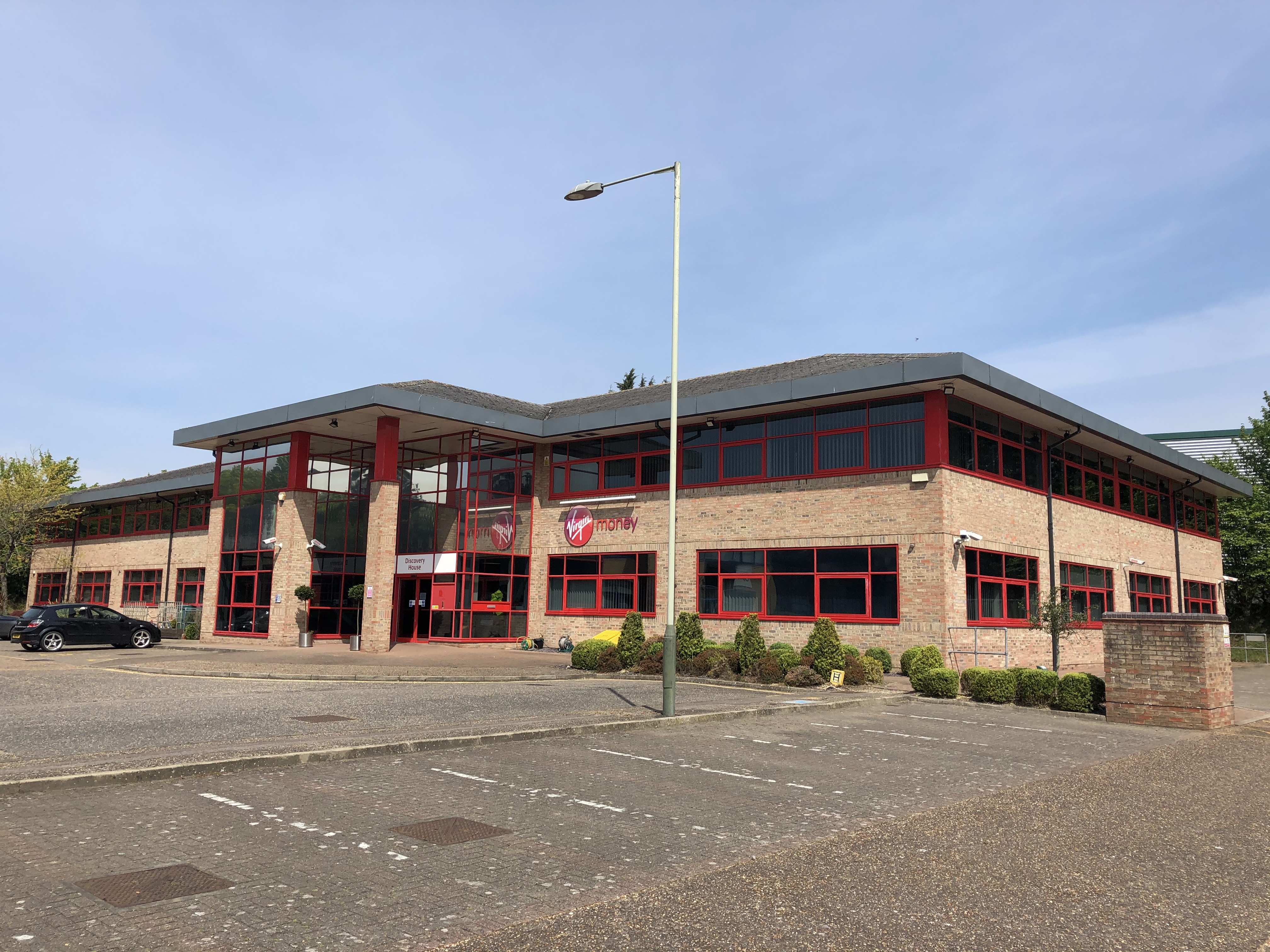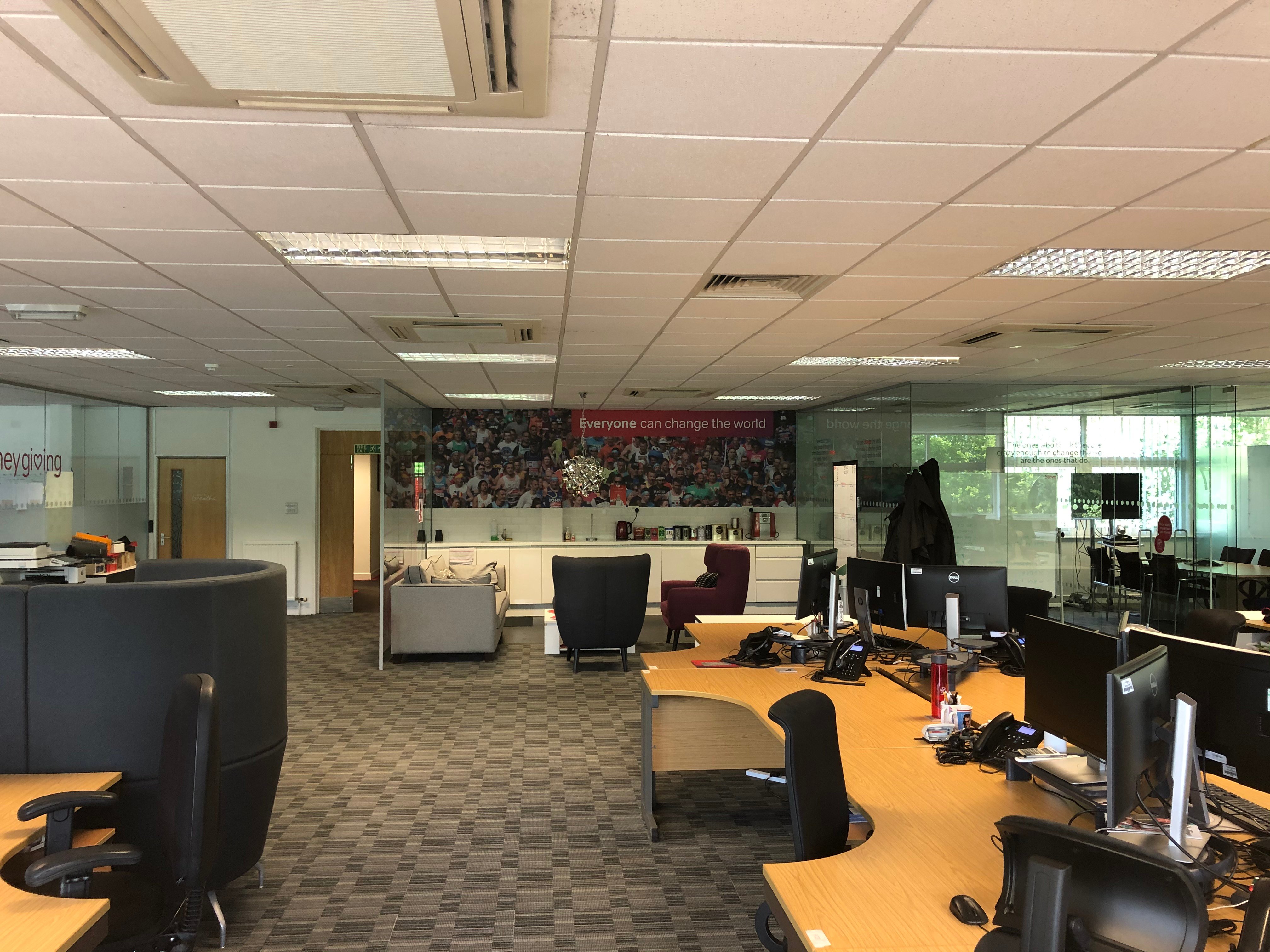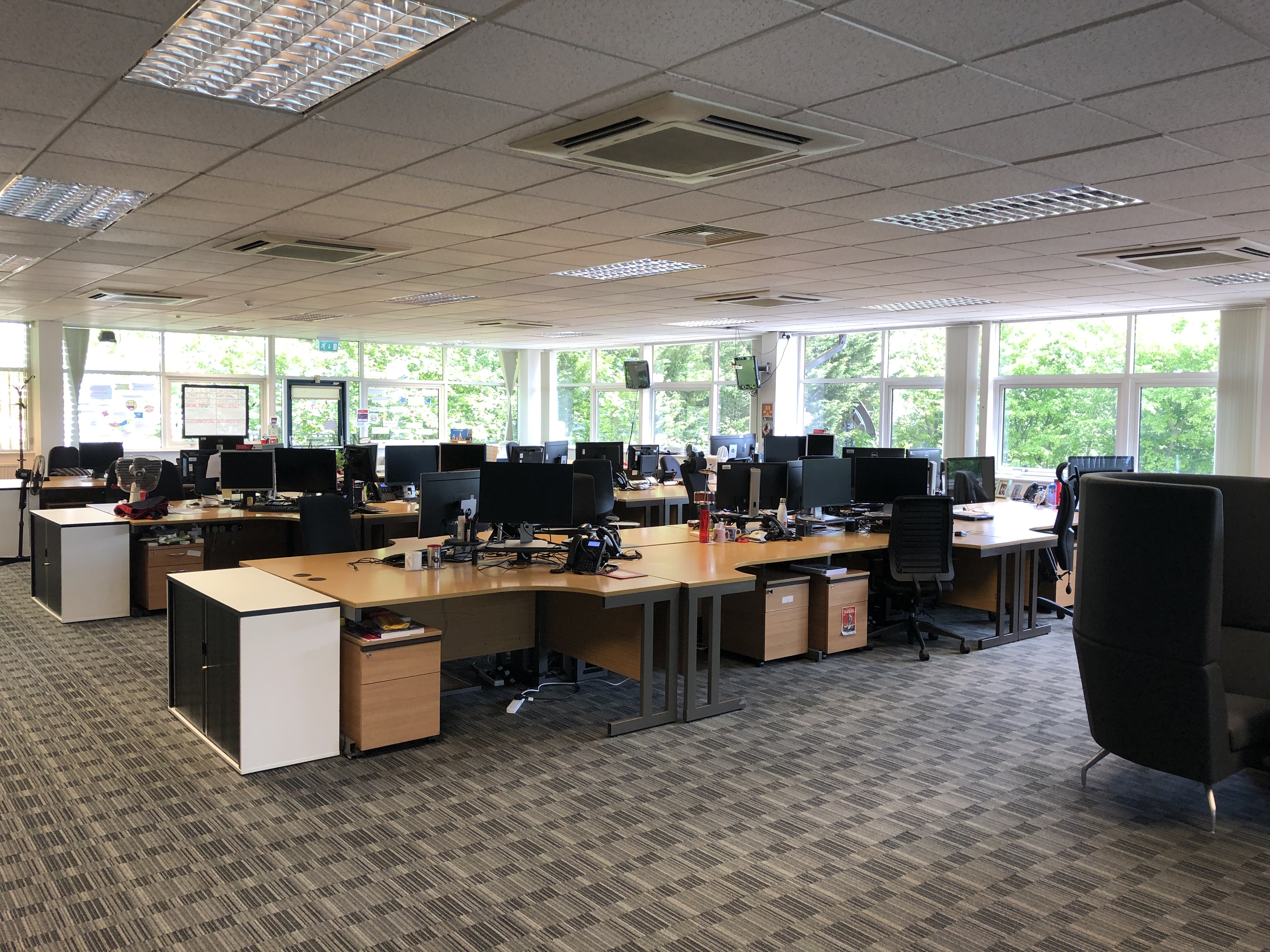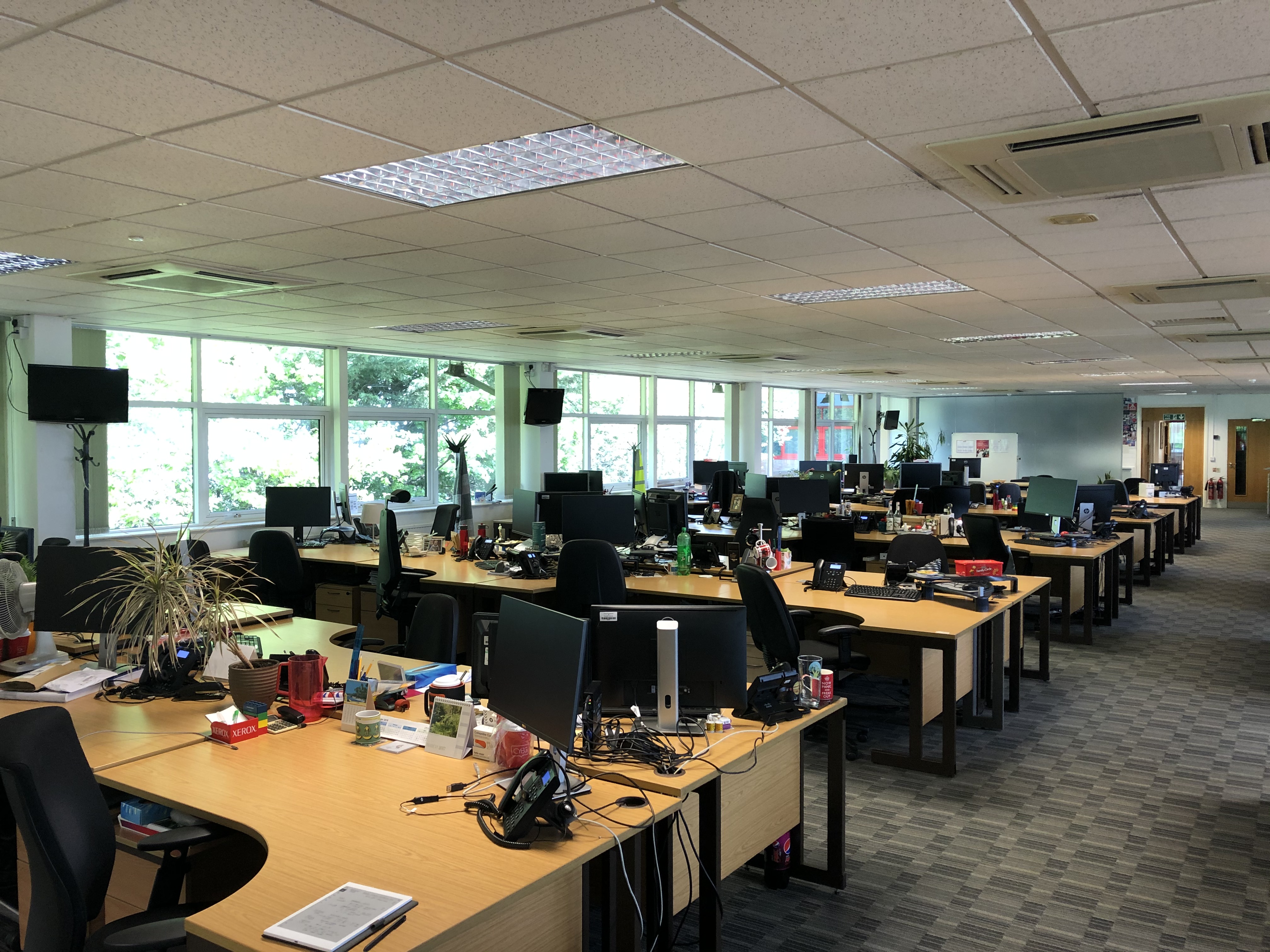 Norfolk, NR4 6EJ 3,893 sq ft