Daniele Haynes
Principal Heritage Consultant
A heritage consultant with a passion for setting.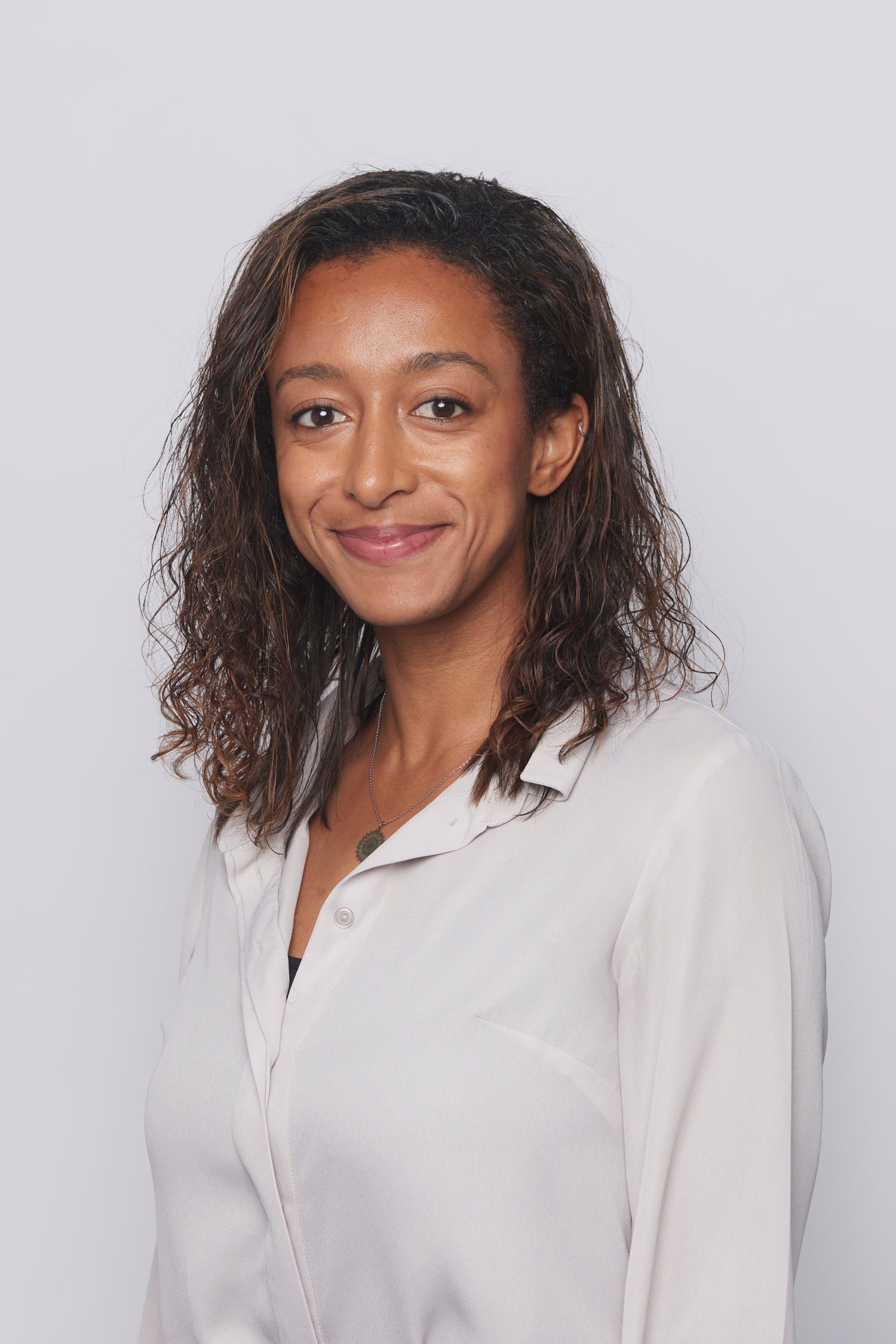 A heritage consultant with a passion for setting.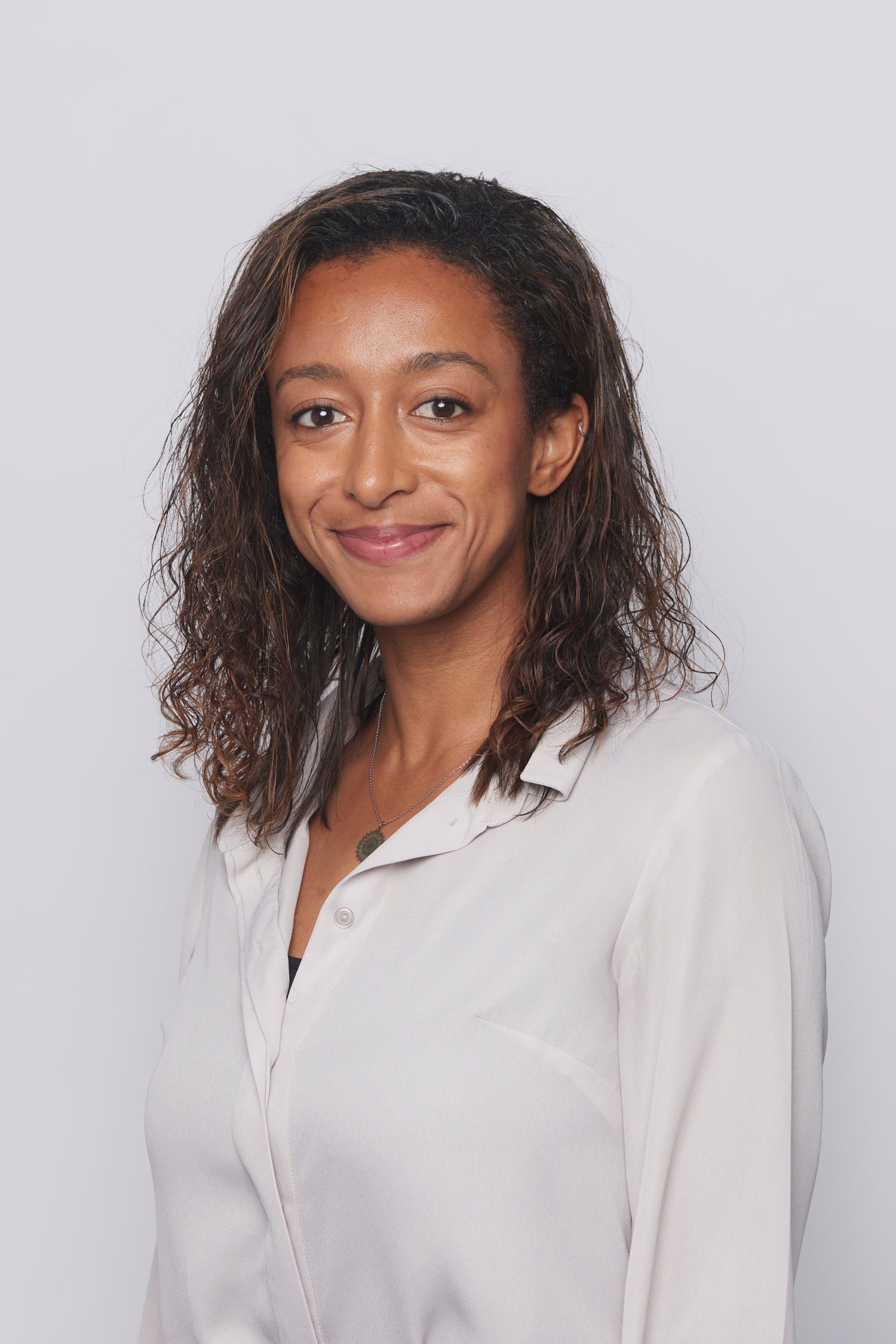 Daniele's background as a project manager for a conservation stone mason gives her a unique understanding of the practical side of conservation whilst her undergraduate and masters degrees provide her with research skills – both a huge advantage when providing valuable advice to clients.
Researching buildings to gain an understanding of their historic background and relationship with their setting are what really spark Daniele's interest. She believes that an awareness of the context of a site allows for appropriate and considered changes to be made.
The varied nature of her projects means that each day is different. For instance, one day she might be working on a theatre restoration in central London and the next be involved with a new student accommodation tower block in Manchester.
An example of the work Daniele is currently involved with is the refurbishment of a Grade II* Listed, sub-terranean cabaret nightclub in Covent Garden. Built in 1912, this was a major venue pre World War II and where the Charleston was danced in London for the very first time.