Urban Design Studio
The complex art of place-making channels a comprehensive set of information into a master plan. Our master planning process seeks to make indelible links between people and places.
Striking the perfect balance of cost and creativity, we let our designs do the talking.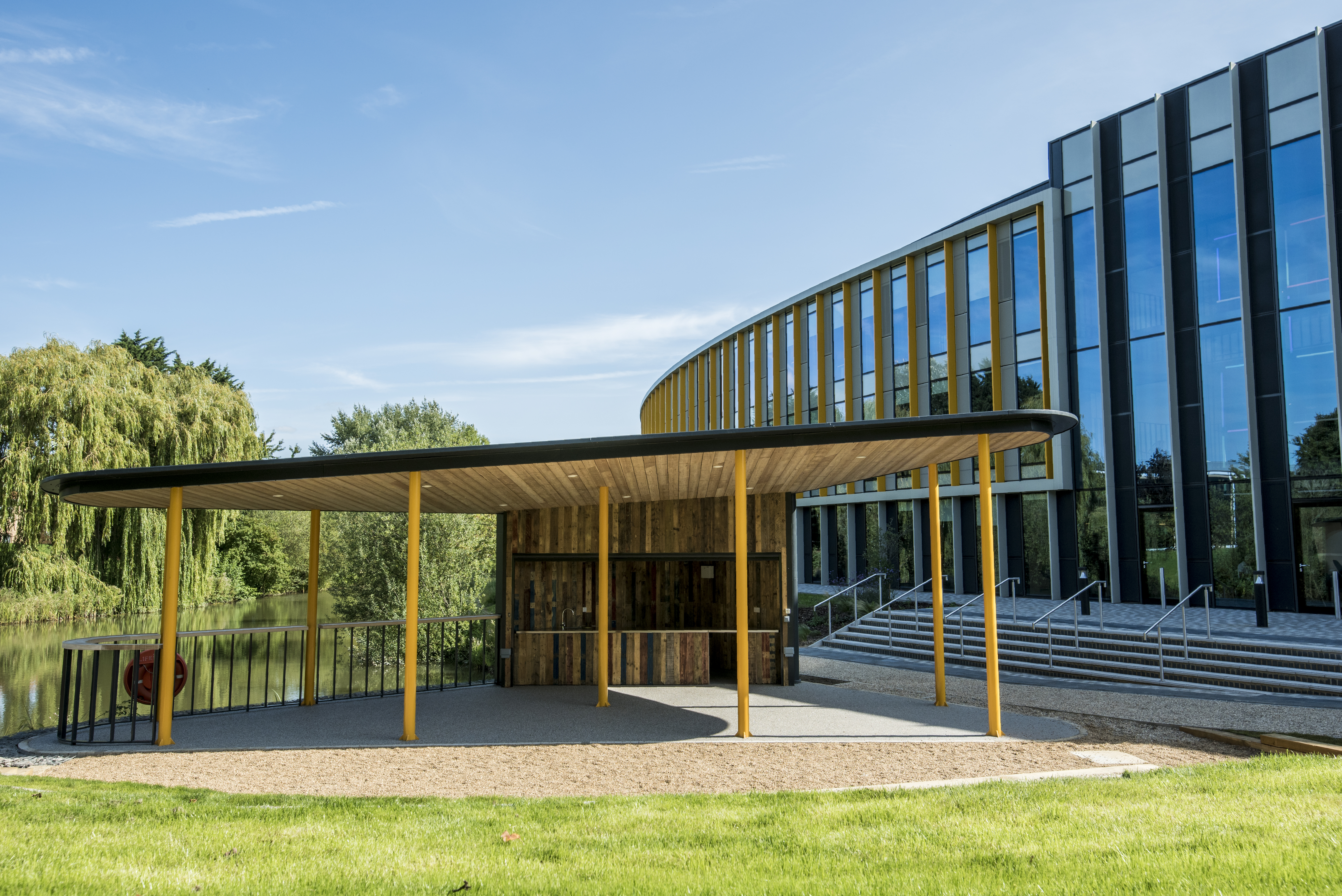 From large-scale master plans for

1000s of

homes, right down to the intricate details of enhancing an existing landscape, we design schemes that aren't j

ust commercial, but deliverable.
A context-led approach to master planning, supported by thorough landscape or townscape assessment (LVIA or TVIA), enhances the built and the natural systems evident on a site to formulate a master plan, which responds with greater resilience to the site's wider context, whilst reflecting its unique sense of place. This results in a strong design narrative and vision, which underpins the master planning process.
We work with our clients to transform their expectations into an inspired yet realistic vision. This approach ensures there is a clear connection between our site assessment and design response - adding value for our clients by smoothing a project's passage through planning and beyond.
10
Strategic master plans for major developments
50 +
Residential-led master plans
500k sq ft
New commercial space with over half delivered on site
Related services
Strategic planning advice for Development

Securing planning permission locks value into your development, but it's early strategic and creative planning advice that creates it.
Gaining planning consent for development

Getting your planning application approved is more than just box ticking. Securing planning consent means persuading the doubters and managing conflict along the way.
Initial concept design and financial analysis for development

At the inception of a project you need someone to have a feel for where you are headed, helping you sense check ideas and look at the financial implications of design choices and technical information.
Master planning to unlock development value

Science and technology businesses thrive in collaborative clusters with strategic positioning to promote productivity and cross-fertilisation of ideas. Our master planners unlock value through the holistic design of placemaking in new developments.
Strategic master planning for college buildings

Giving you the confidence to invest in long-term decisions to achieve a sustainable future.
Planning and heritage for college buildings

We demystify the world of planning and heritage for our clients, guiding you through best practice with a constant appreciation for your property's value and your need for commercial advice.
Related teams
Planning is increasingly complex, requiring highly skilled consultants with a broad national view coupled with the detailed up to date local knowledge.
With a firm grasp on the Golden Triangle's potential, our multi award-winning team have the confidence to drive your project forward, with some of the most challenging major developments, refurbishments and fit-outs under their belts.
Our region has some of the strongest housing demand in the UK. With a full suite of services on offer from Cambridge, Milton Keynes, Norwich and Oxford, we are well placed to provide expert advice to assist in delivering your project.
The most incredible, architecturally outstanding schemes may fail to get planning permission if heritage impacts have not been carefully considered.
Get in touch with our team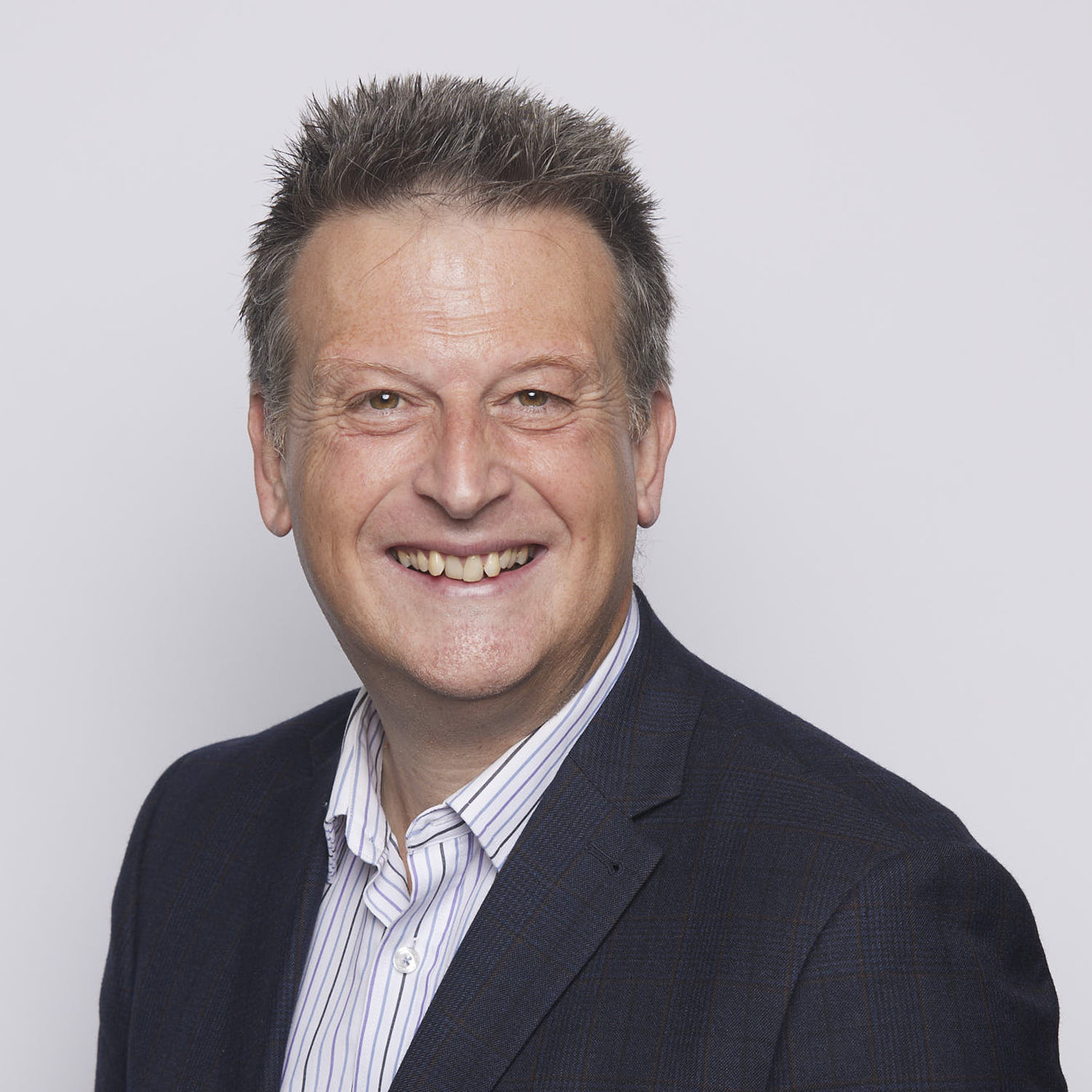 Cambridge, Bidwell House
Chris Surfleet
Divisional Managing Partner
View Chris Surfleet's profile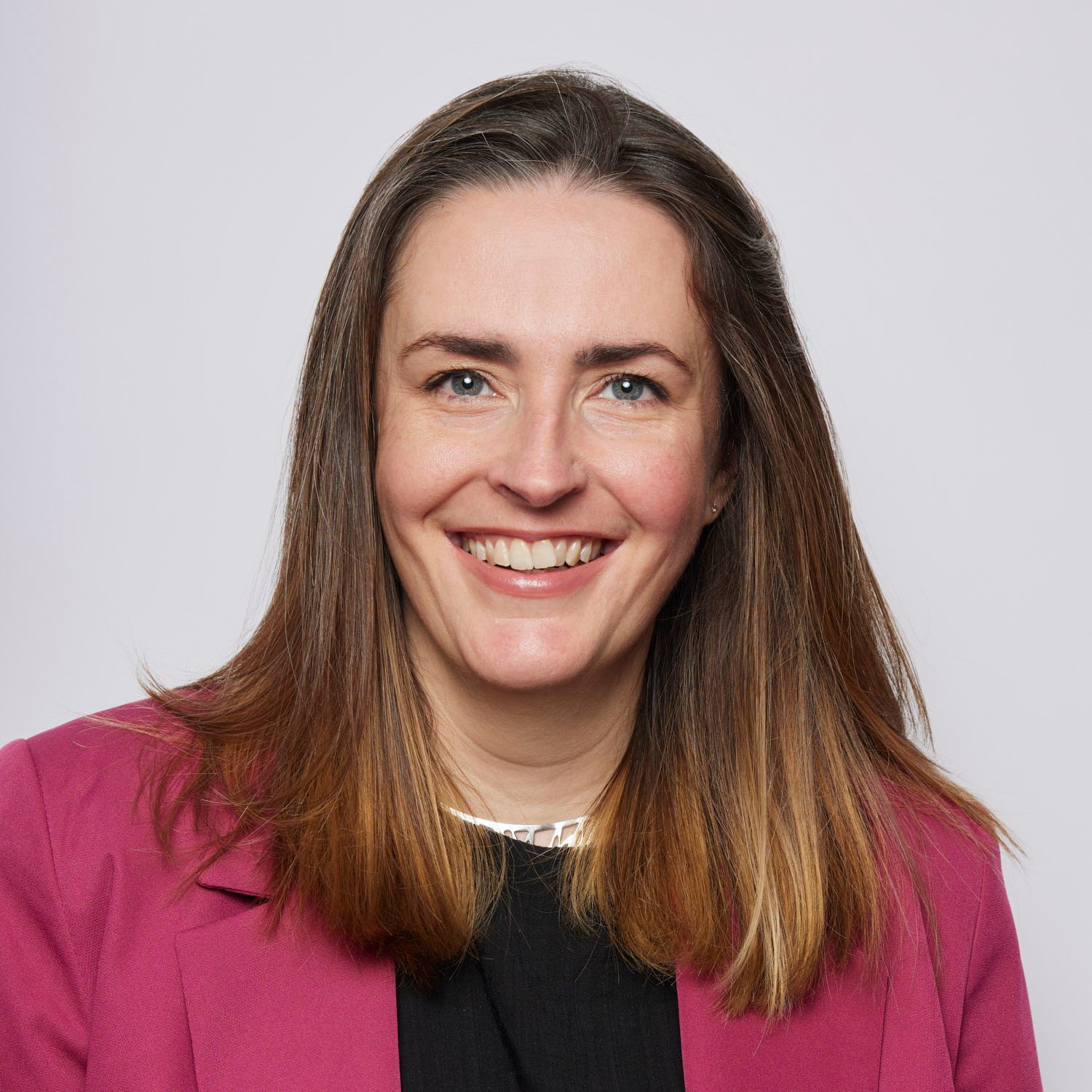 Cambridge, Bidwell House
Danielle Percy
Associate, Head of Landscape Architecture & Masterplanning
View Danielle Percy's profile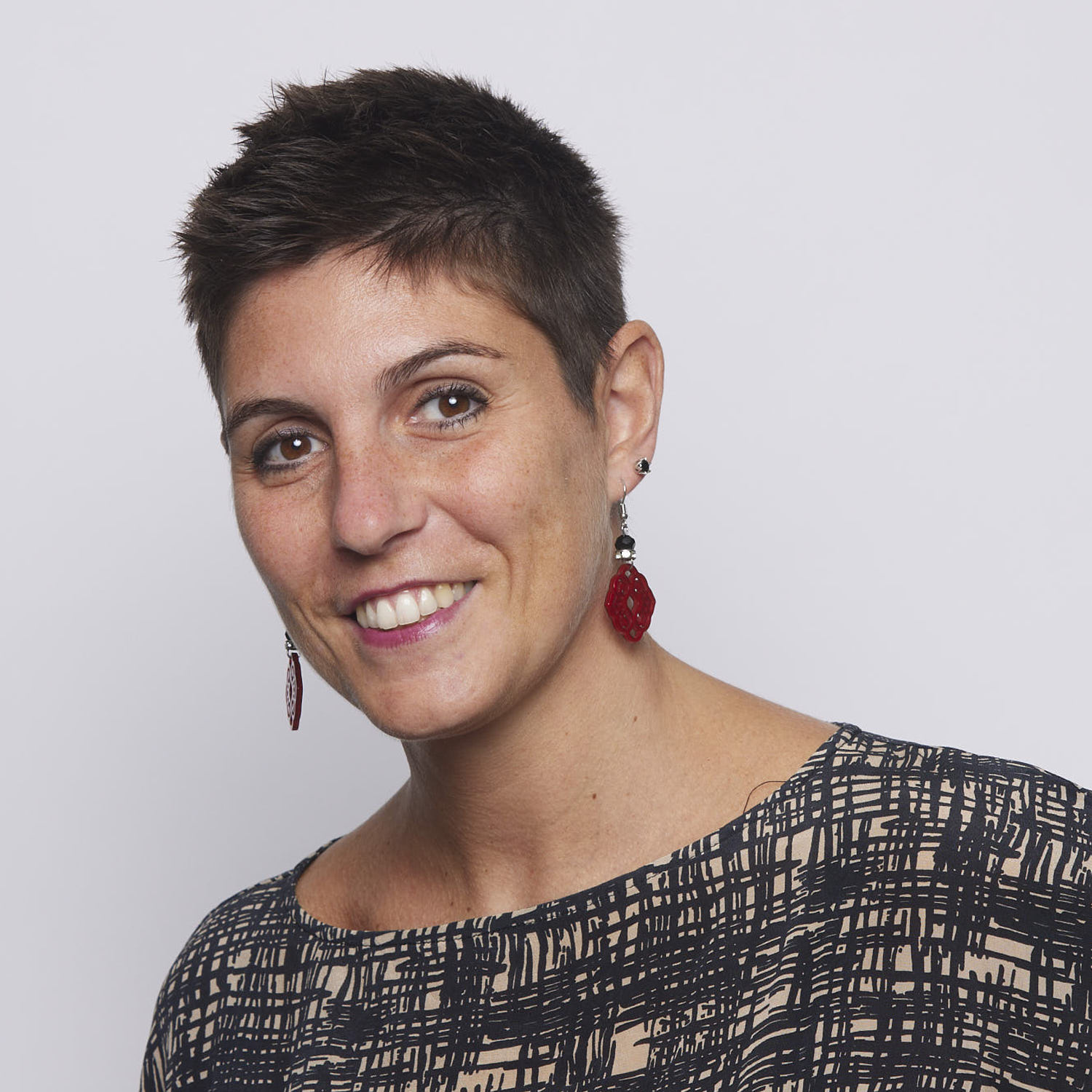 Cambridge, Bidwell House
Martina Sechi
Associate, Head of Landscape & Townscape Assessment
View Martina Sechi's profile