Forestry Team
Our team is one of only a few able to offer a truly independent view of the forestry sector when delivering our trusted, market-leading consultancy service across this broad industry.
A passion for forestry - and the economic and environmental benefits it delivers - is what drives the team.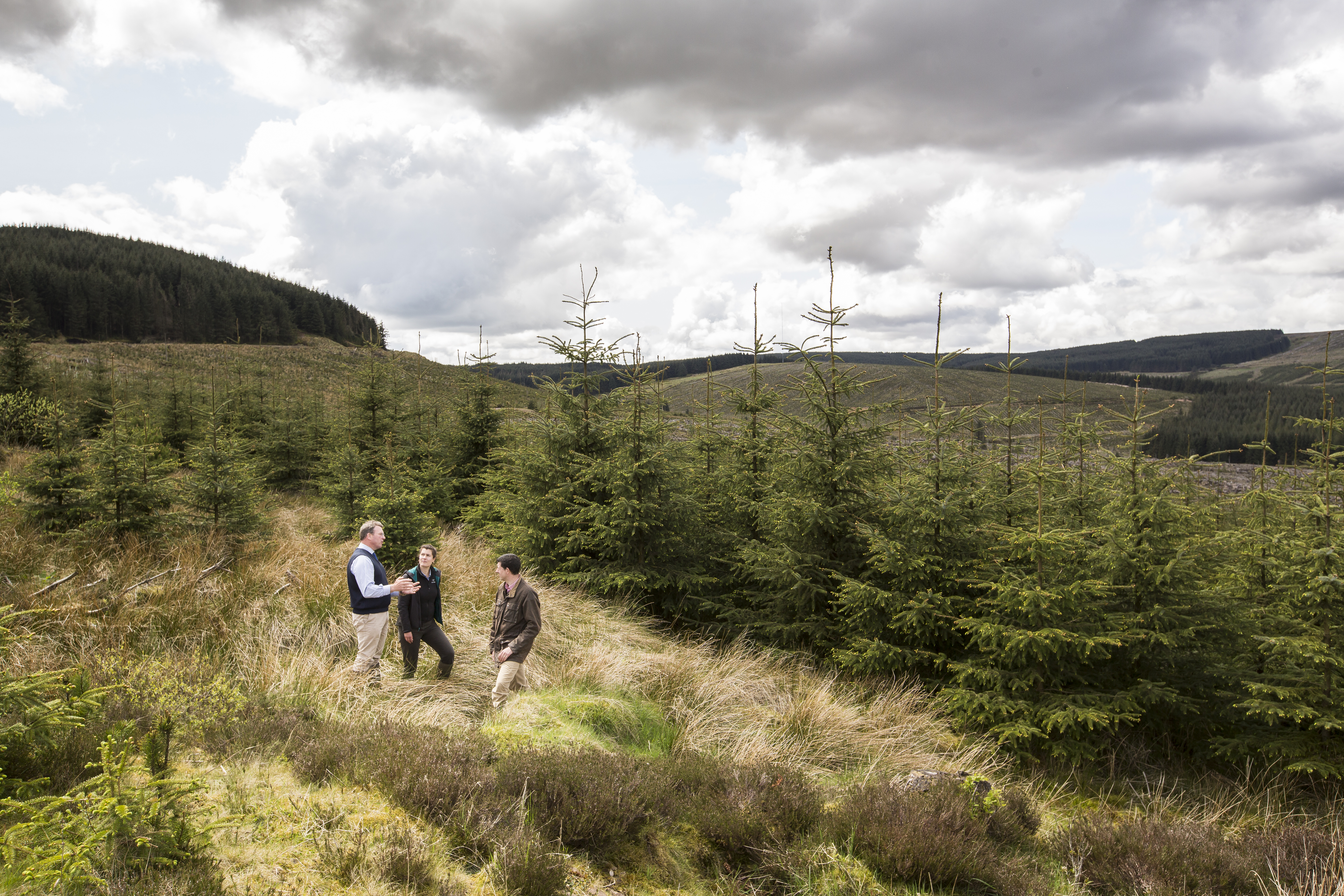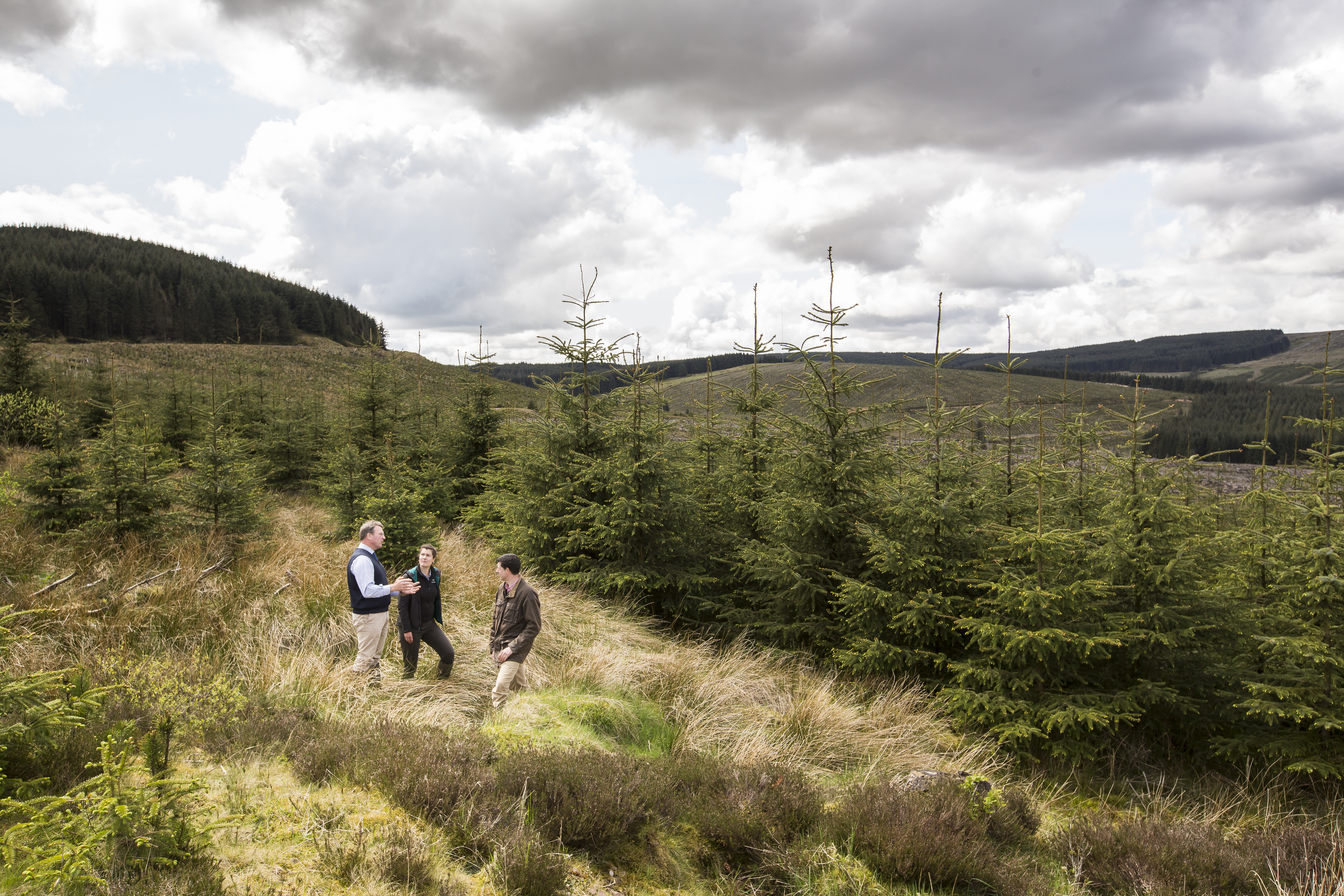 Each individual brings specialisms that enhance our offering and provide privileged market insight. The right mix of experience and fresh thinking gives us the edge.
From the purchase of bare land for planting to the eventual sale of timber or the forest itself, we provide the root to tip ultimate service for landowners and investors. Our knowledge combines to set the standard. In fact, we pioneered the approved agreement structure for renewables to be sited within woodland.
We guide our clients along the journey from woodland creation or acquisition, through the management and maintenance programme to harvest and sales. Whether a £20m forestry portfolio or a single plantation, our focus is always on your ambition.
£35 m
Sales and purchasing over past 24 months
£540 m
Forestry valuations over the last 24 months
£750 m
Forestry Assets value under management
40,000 ha
Area under management
How we can help
We've been helping landowners, developers and investors realise the full potential of renewable technology for 25 years.
Natural capital and sustainable investment

We are at the forefront of the intersection between finance and nature, enabling Net Zero and carbon off-setting objectives.
We have a strong track record of delivery on a wide range of ecosystem services schemes from small residential developments to high-profile and high-value national infrastructure projects as well as carbon sequestration via woodland creation and peat restoration.
A deep-rooted understanding of landscape-scale economic and environmental drivers allows our forestry experts to deliver the complete woodland creation service.
Strategic Forestry Management

Regarded as 'architects of the forested landscape', our highly specialised team identifies opportunities with real growth potential, then helps purchase and manage that asset for you.
Buying and Selling Forestry

Forestry delivers on many fronts, not least as a financially sound and green investment. We're are at the forefront of this sector, guiding you along the sales or acquisition routes.
Seeing the wood for the trees. What's the 'true value' of UK Forestry?
The total value of the world's forests was estimated to be $150 Trillion in a recent Boston Consulting Group report - double the value of the global stock markets – with tree's carbon storage ability amounting to 90% of this value.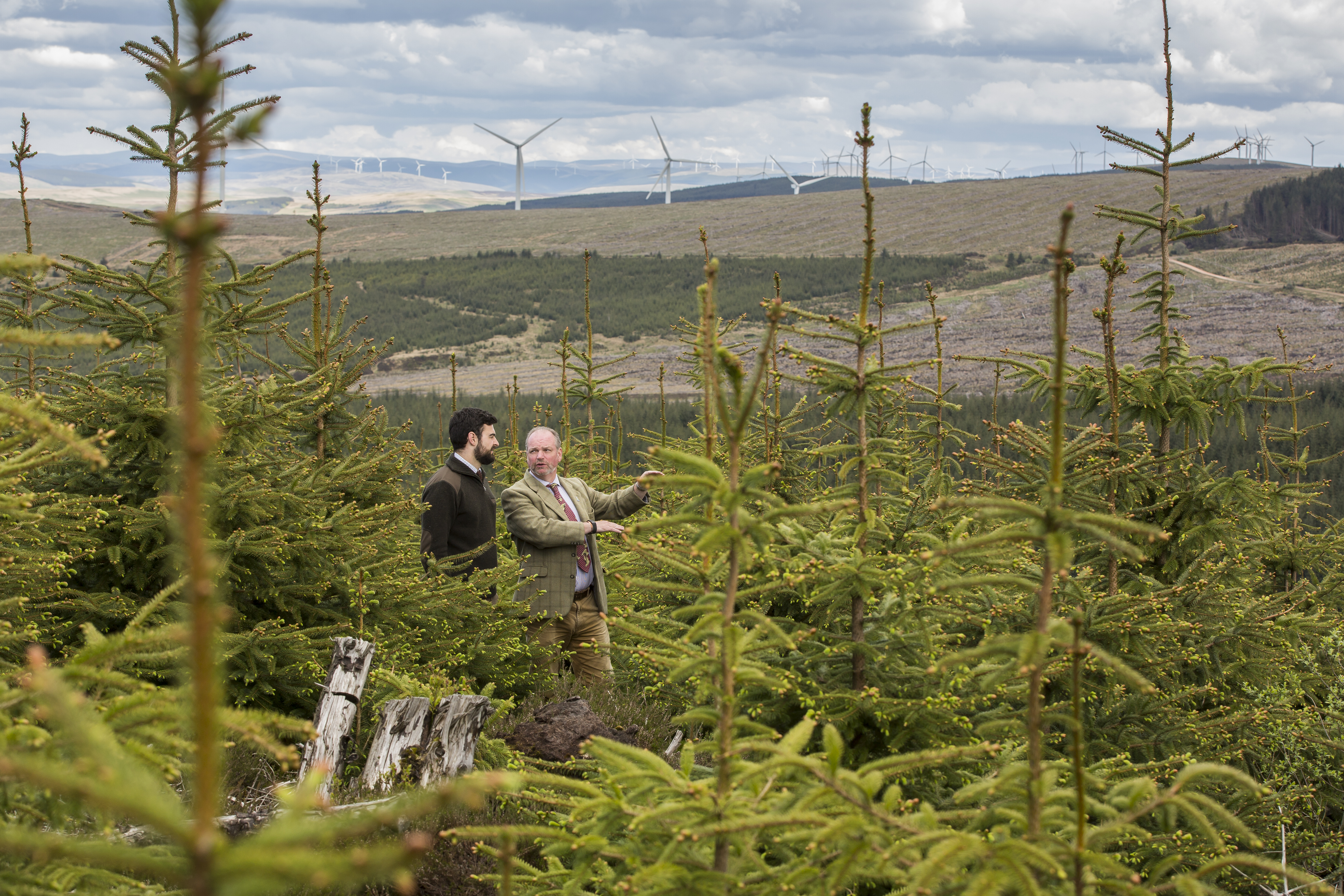 So why did tree planting across the UK last year total just 13,460 hectares?
Our other expertise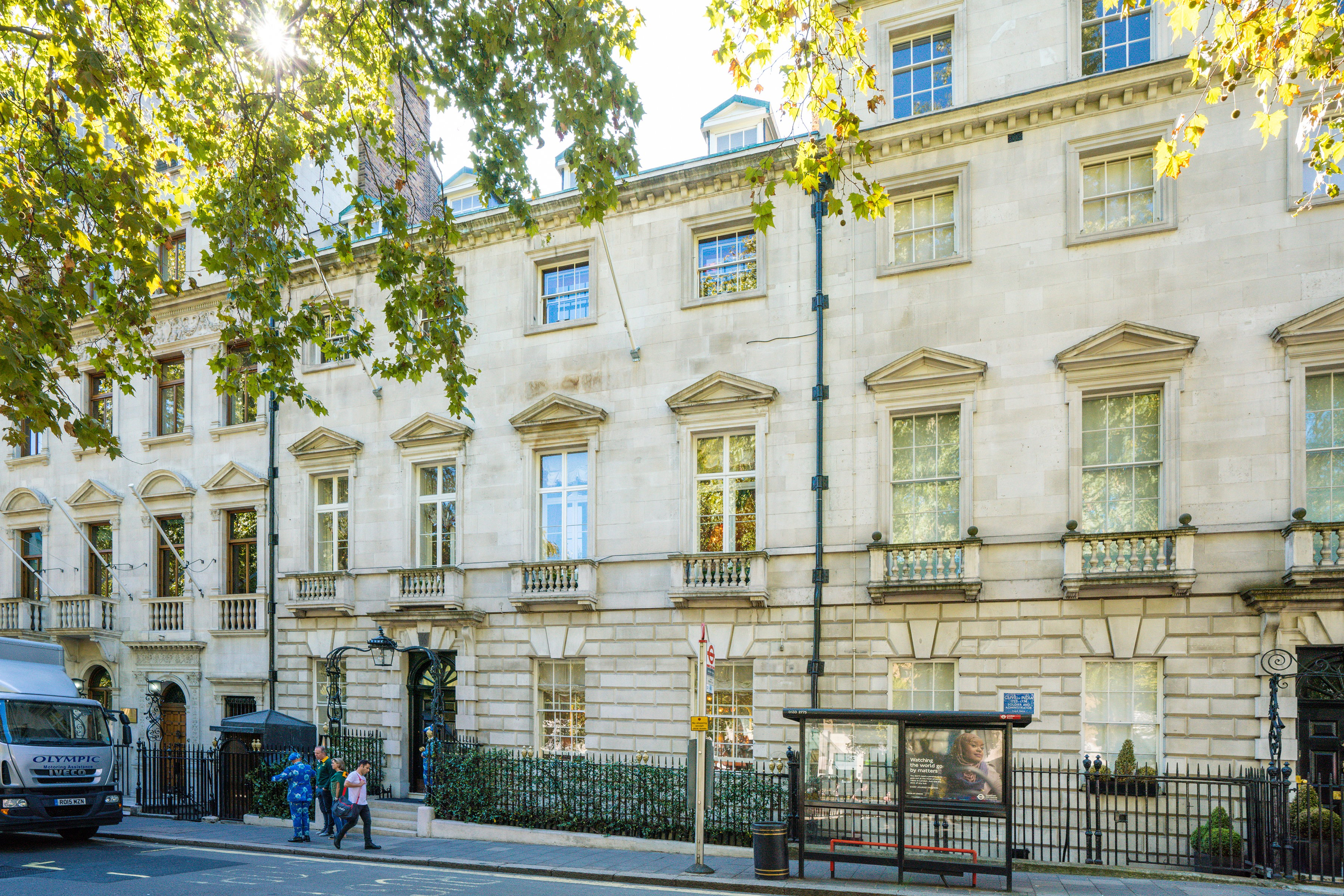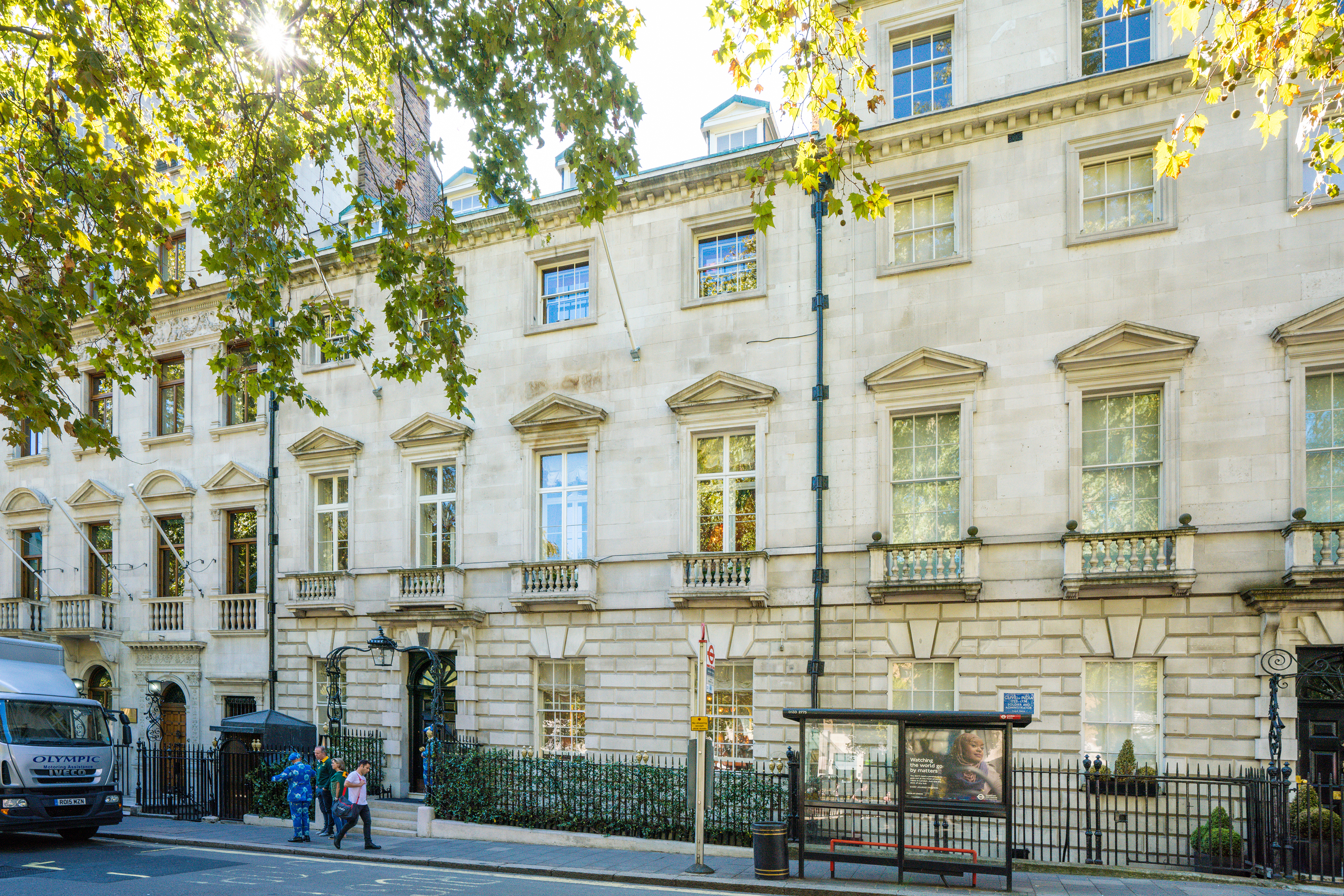 Investment
Investment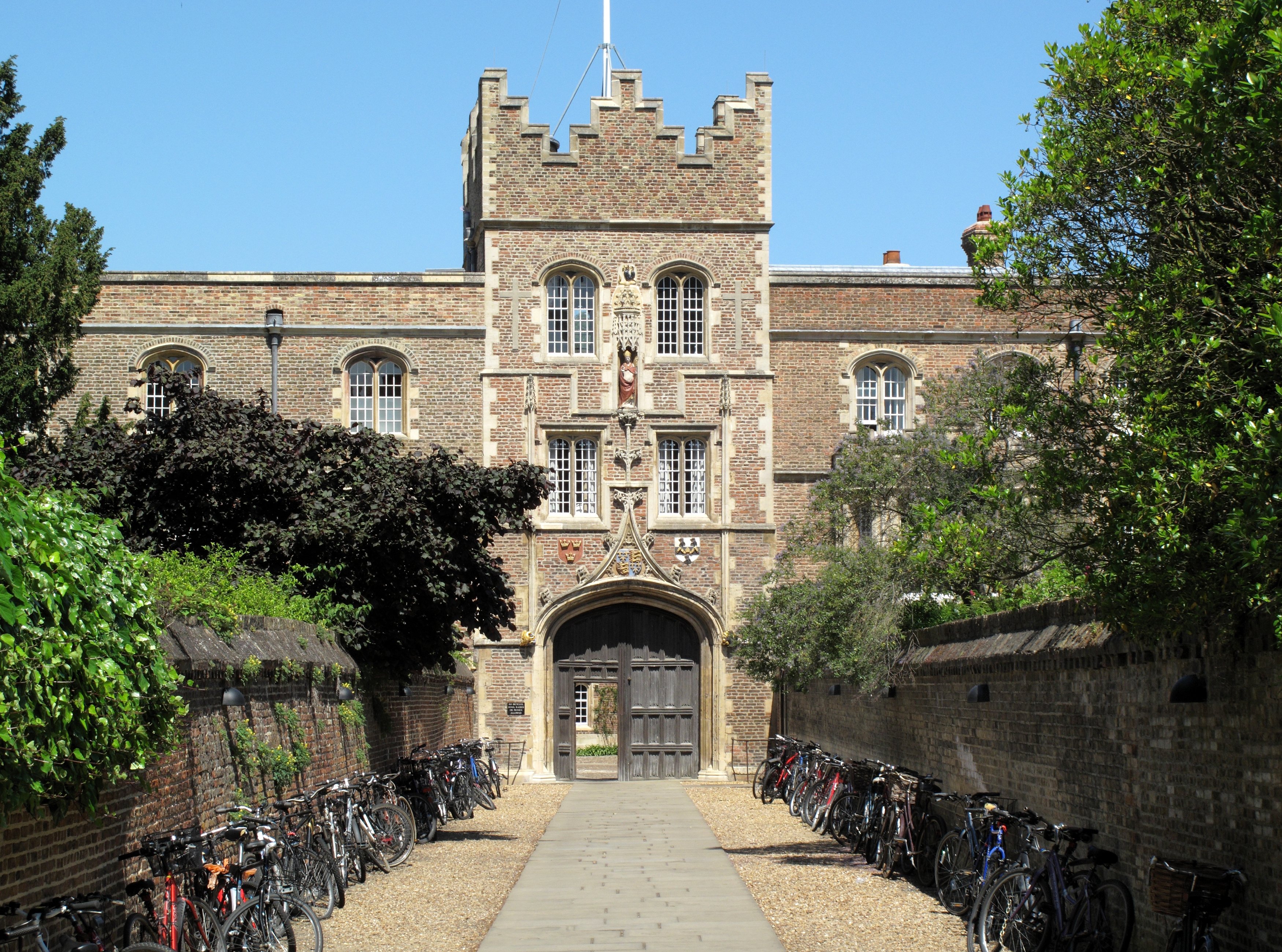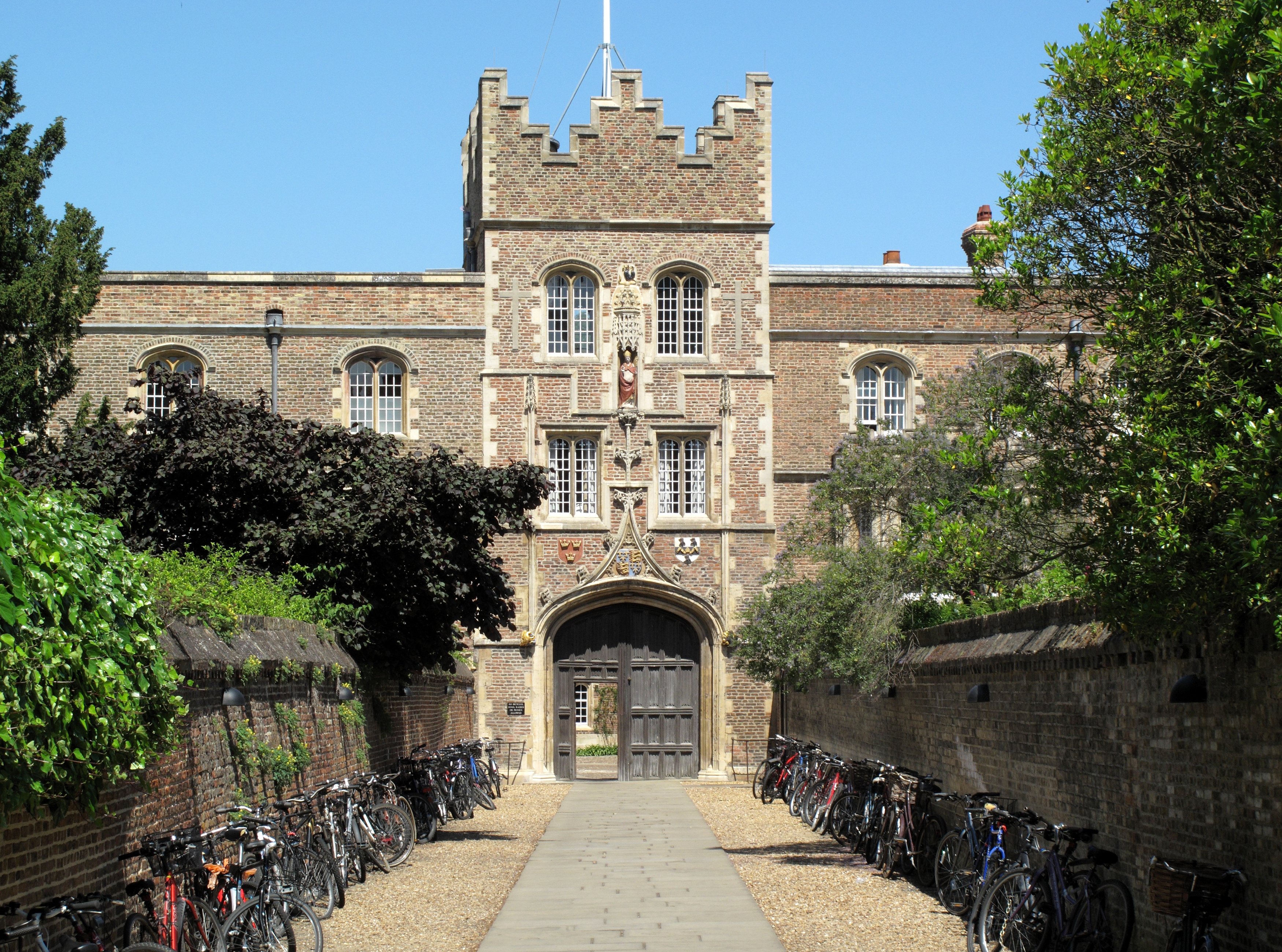 Oxford & Cambridge Colleges
Oxford & Cambridge Colleges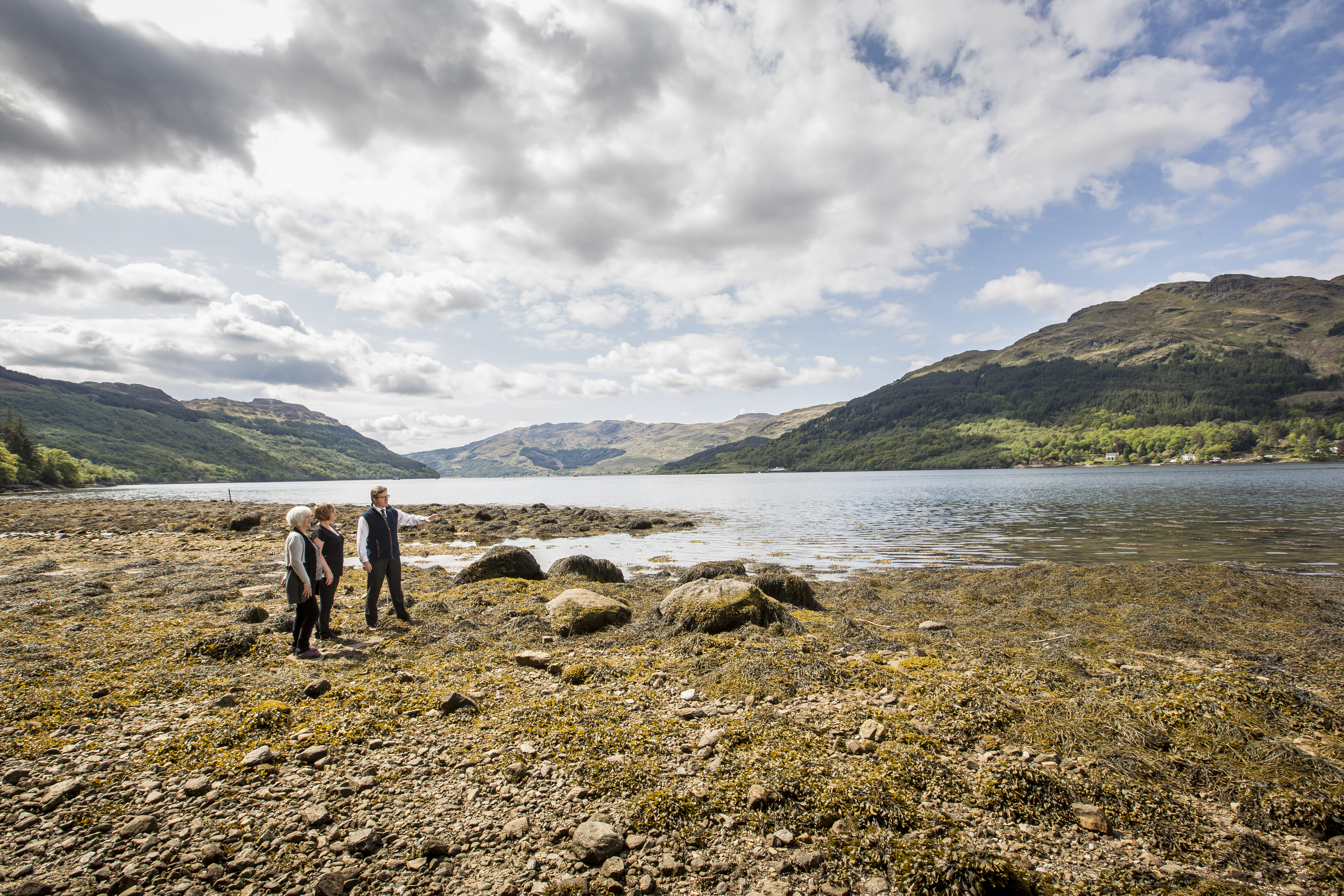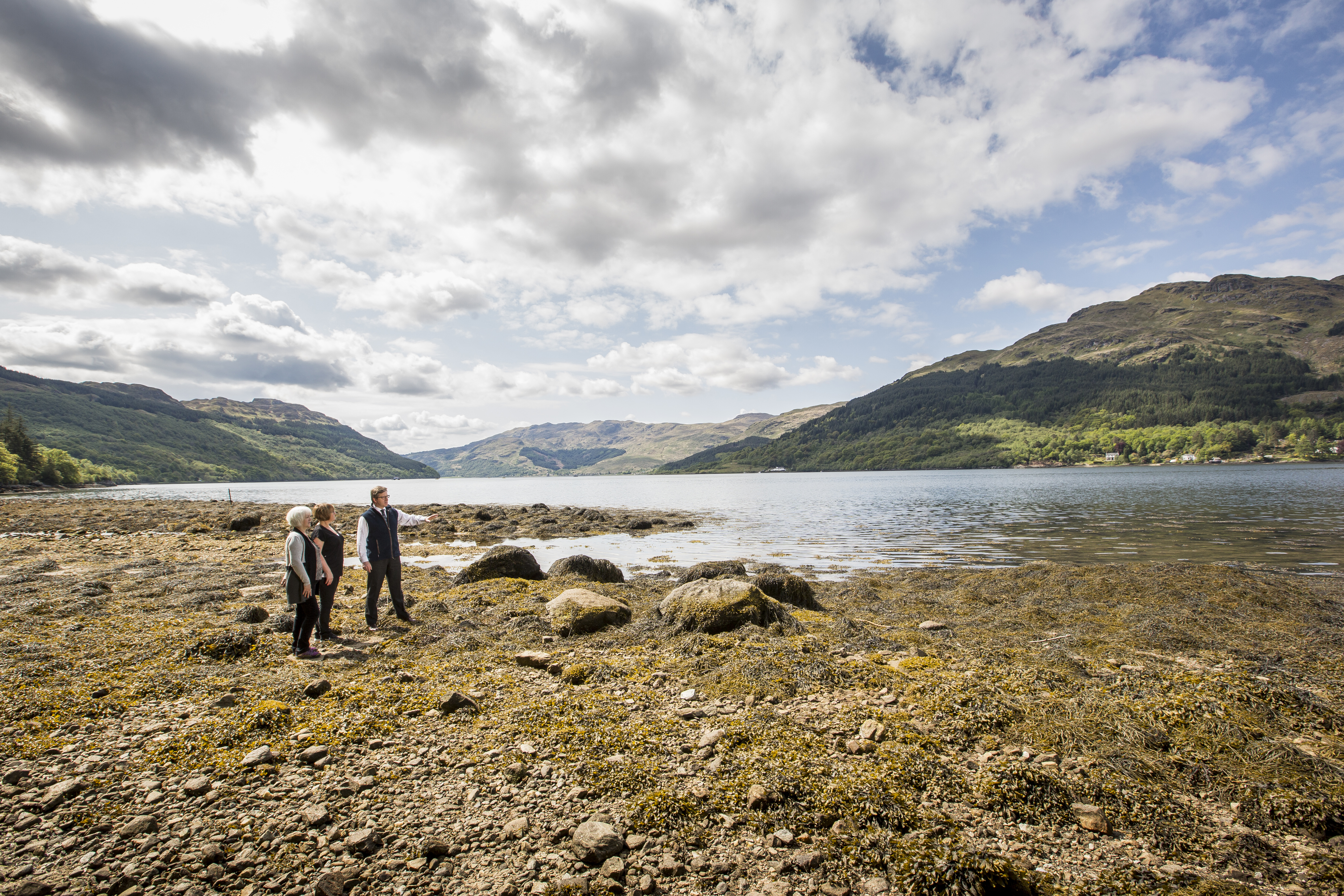 Land & Estates
Land & Estates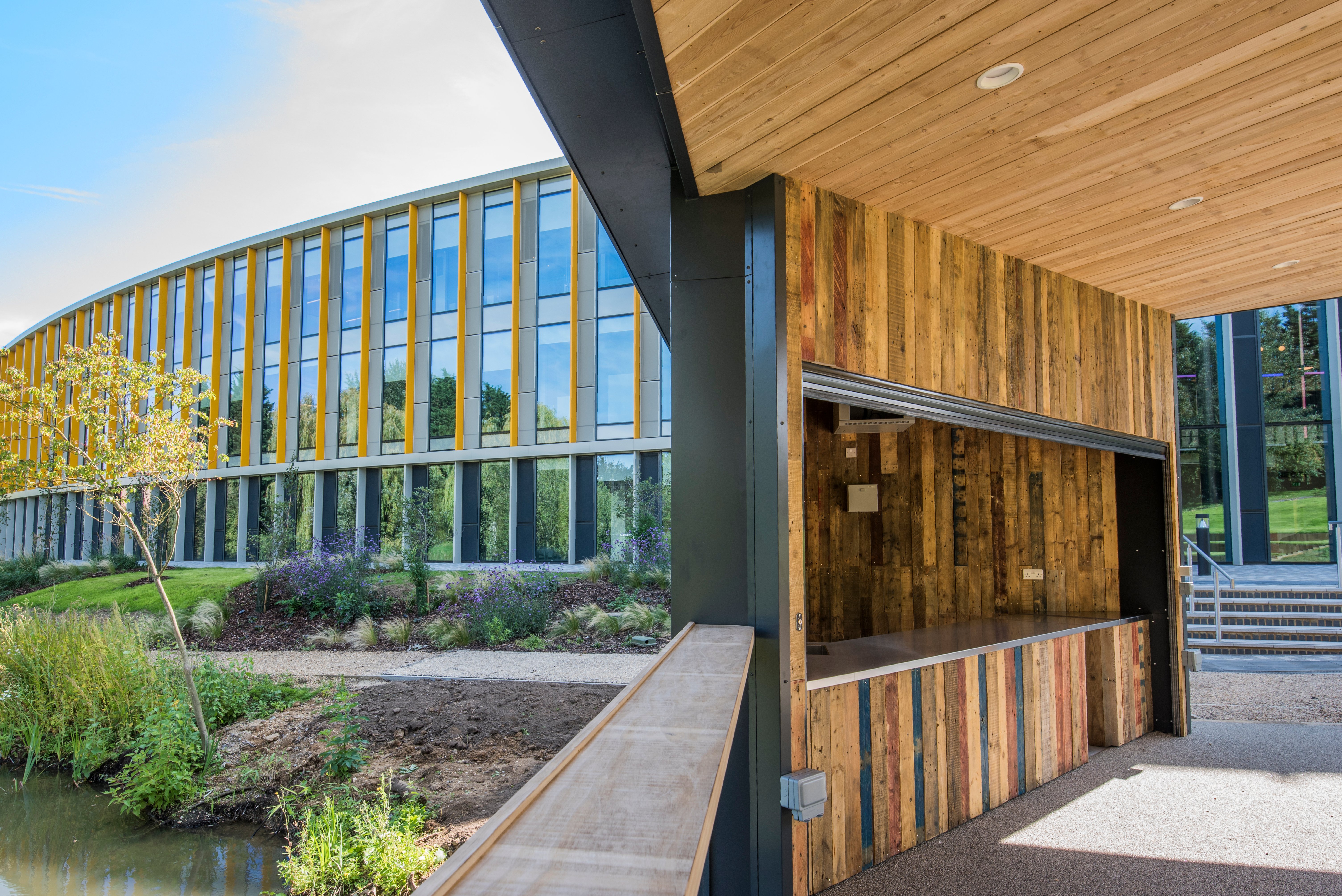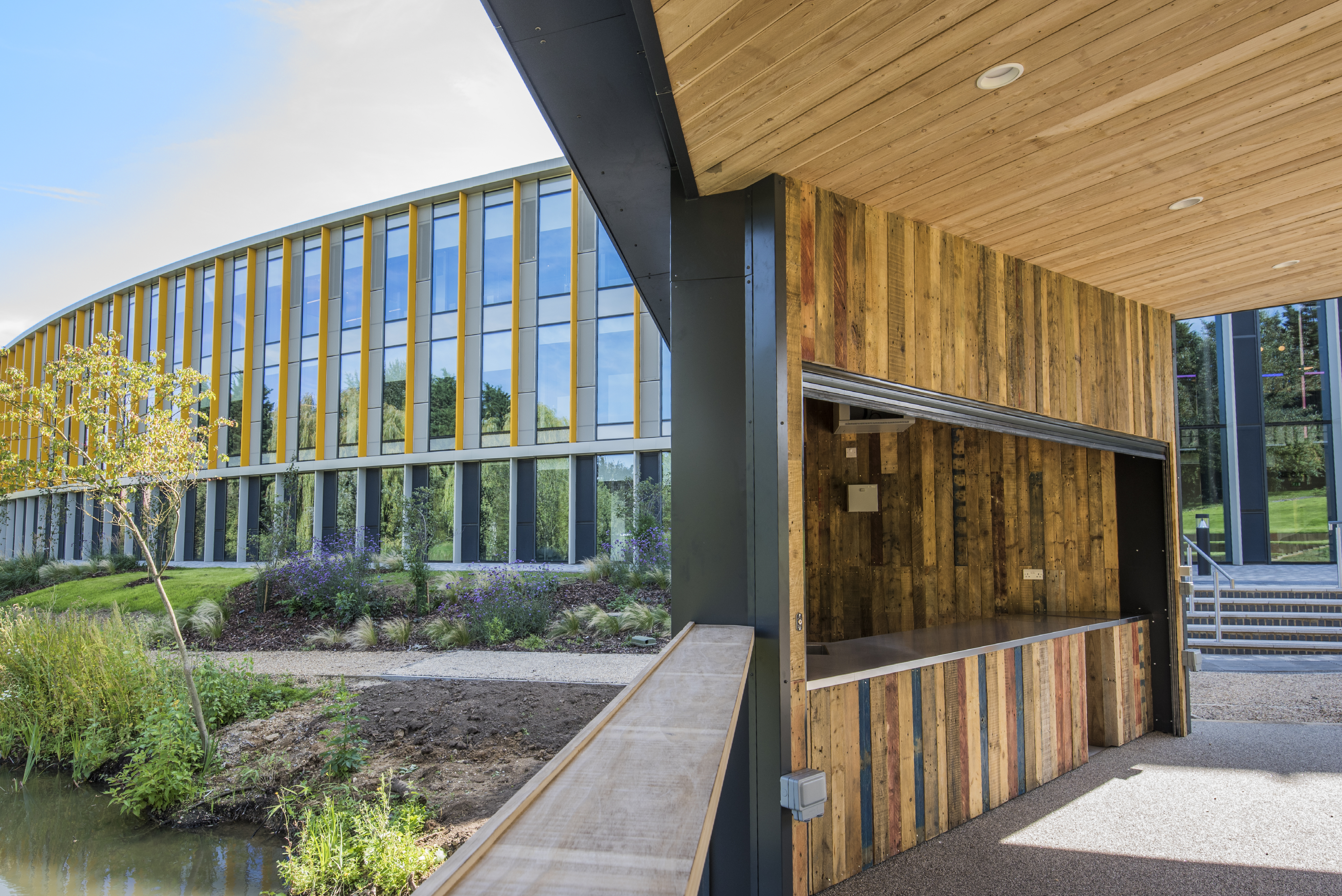 Science & Technology
Science & Technology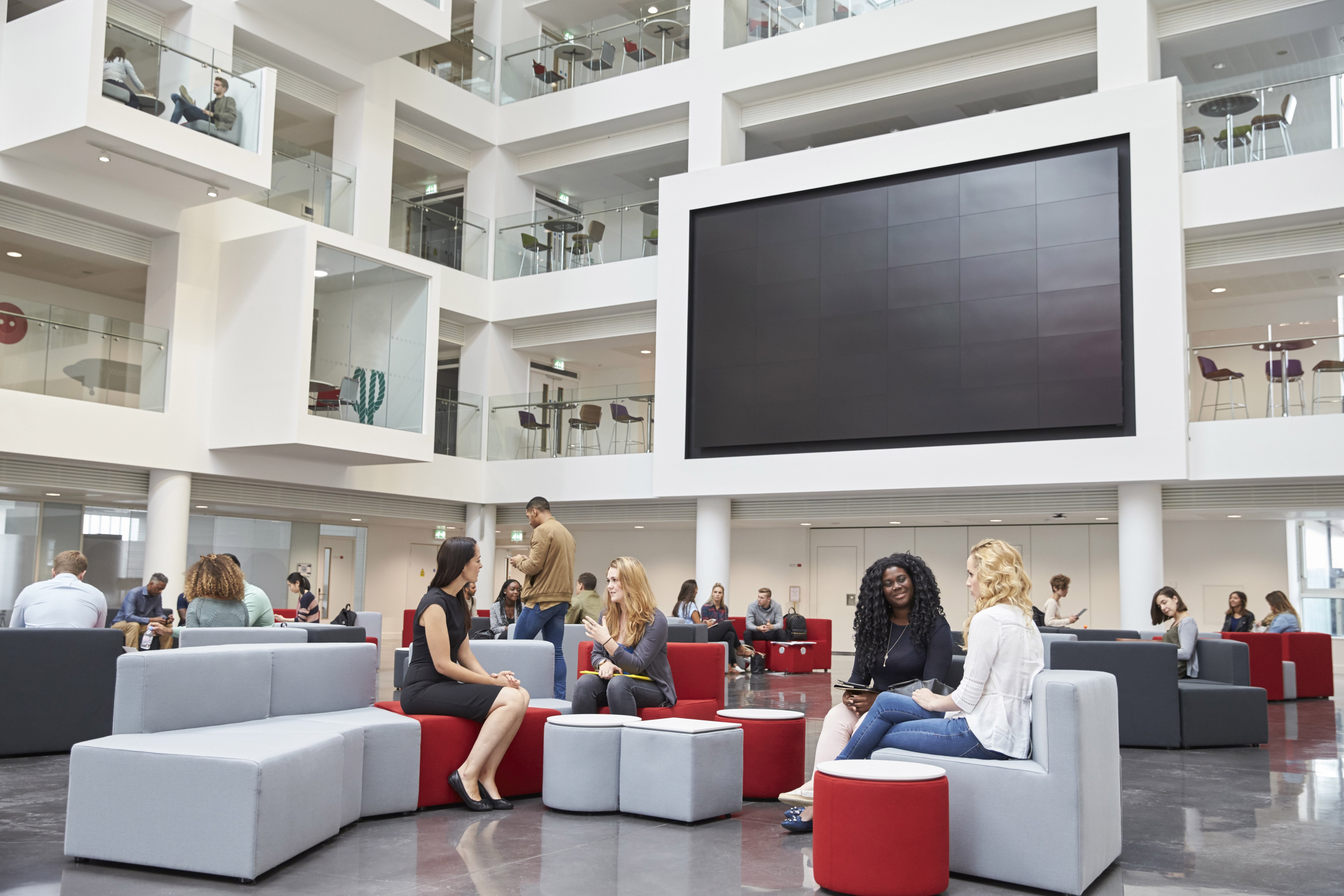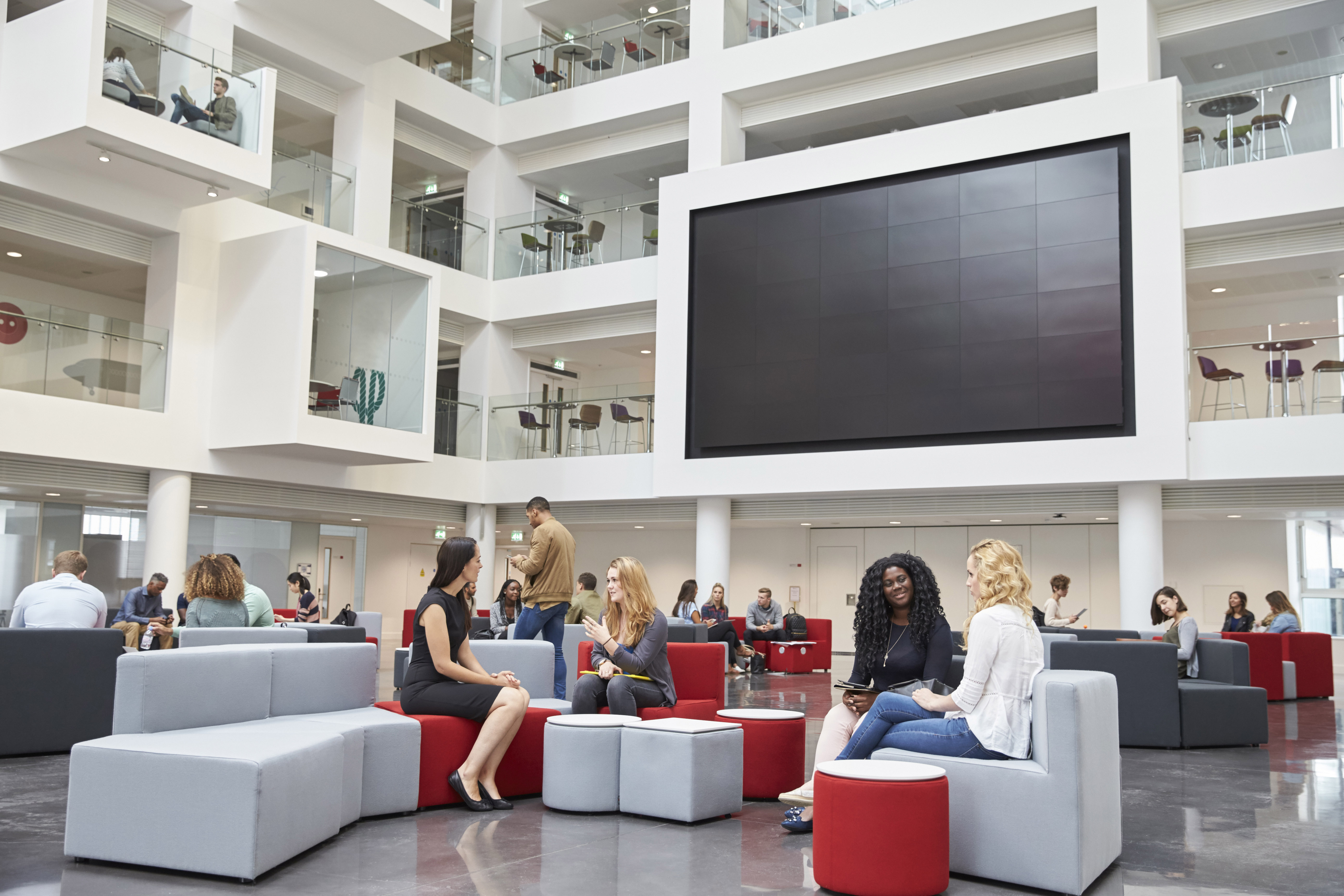 The Oxford to Cambridge Arc
The Oxford to Cambridge Arc
Get in touch with our team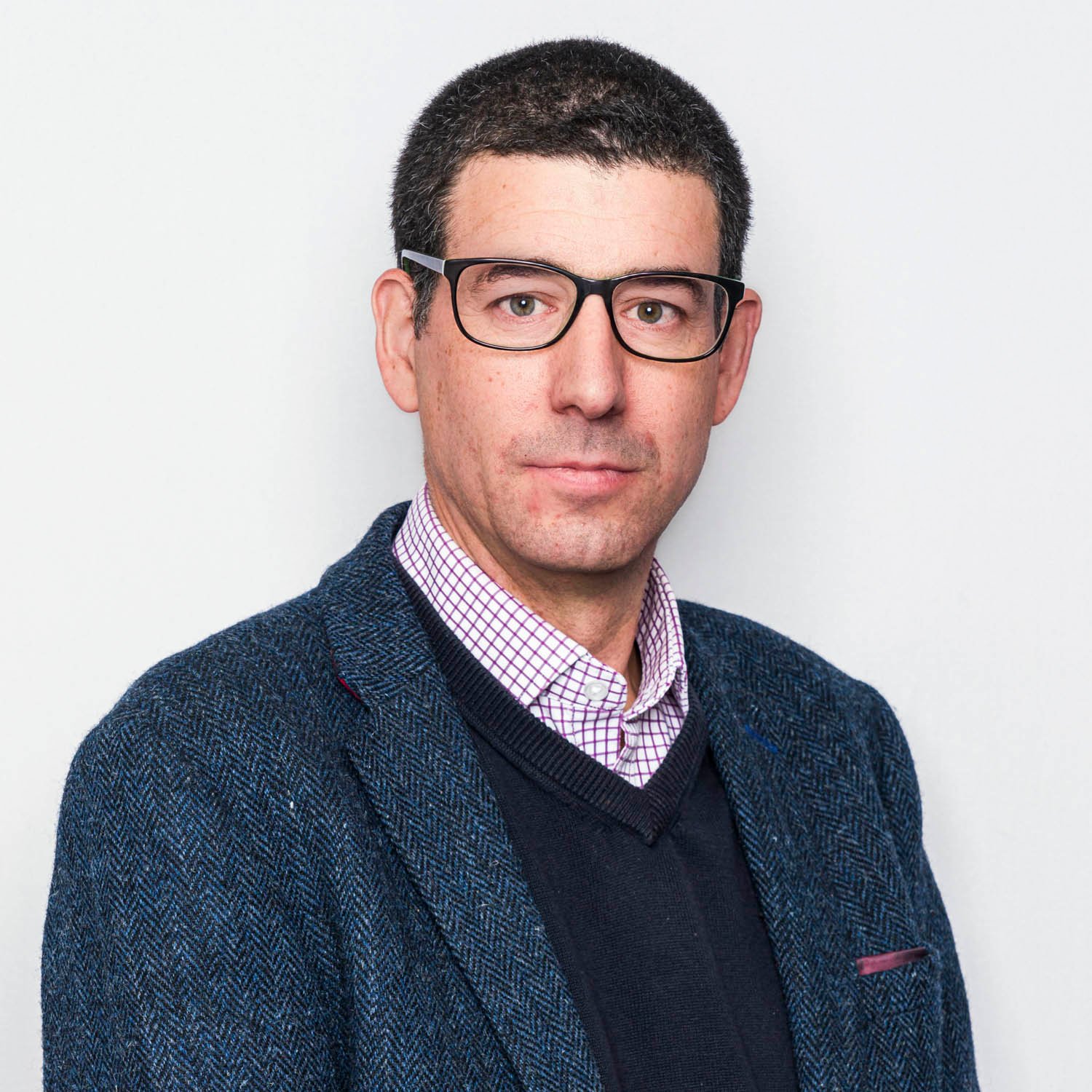 Perth
Tim Barratt
Partner, Forestry
View Tim Barratt's profile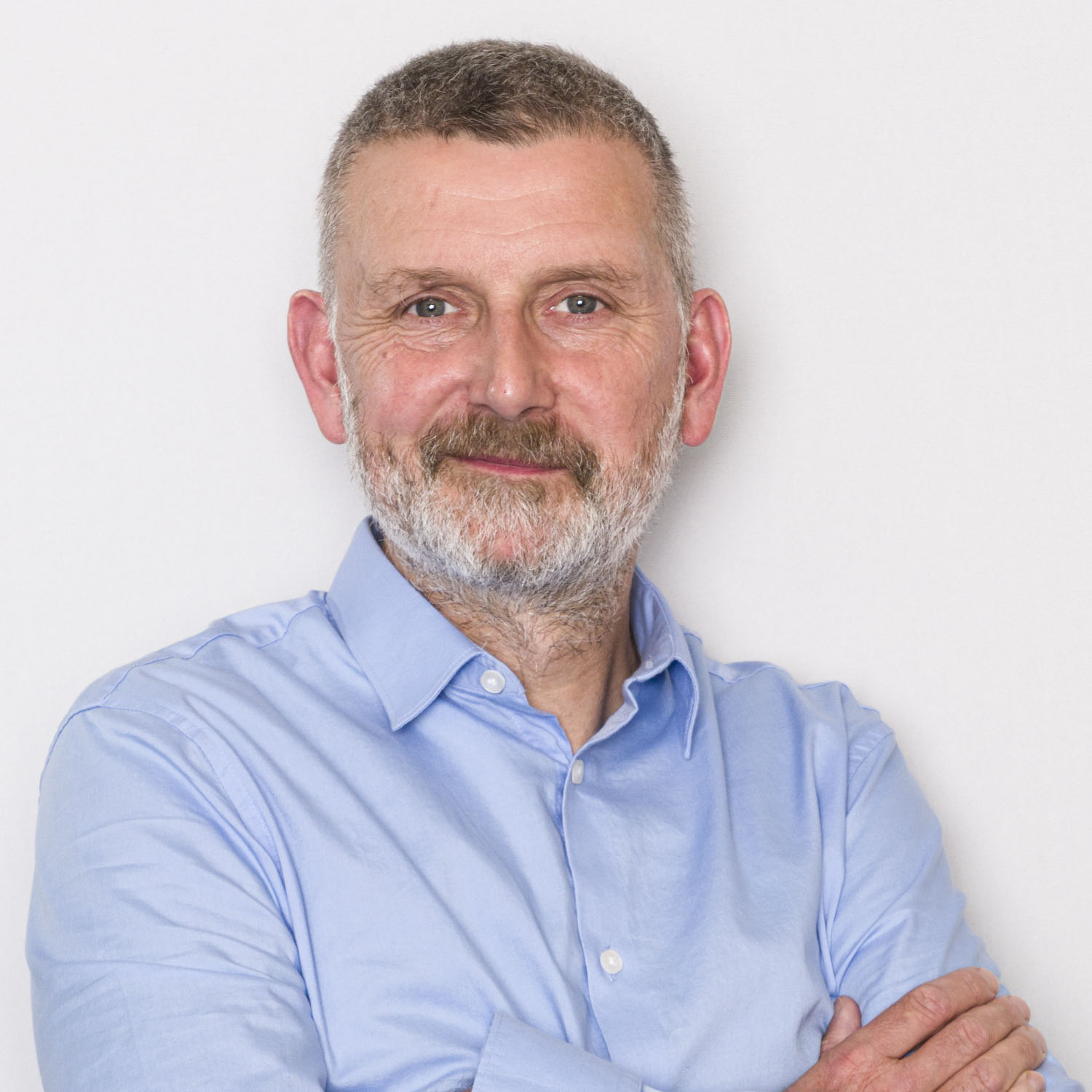 Inverness
Denis Torley
Partner, Forestry
View Denis Torley's profile