We're more agile than ever, says Bidwells MD
The Coronavirus outbreak and the temporary government restrictions mean our employees are all working from home. Our teams are widely dispersed across the country but we feel more connected than ever and have become more efficient and effective in some ways. We believe this bodes very well for the weeks and months to come.
01 Apr 2020
3 MINUTE READ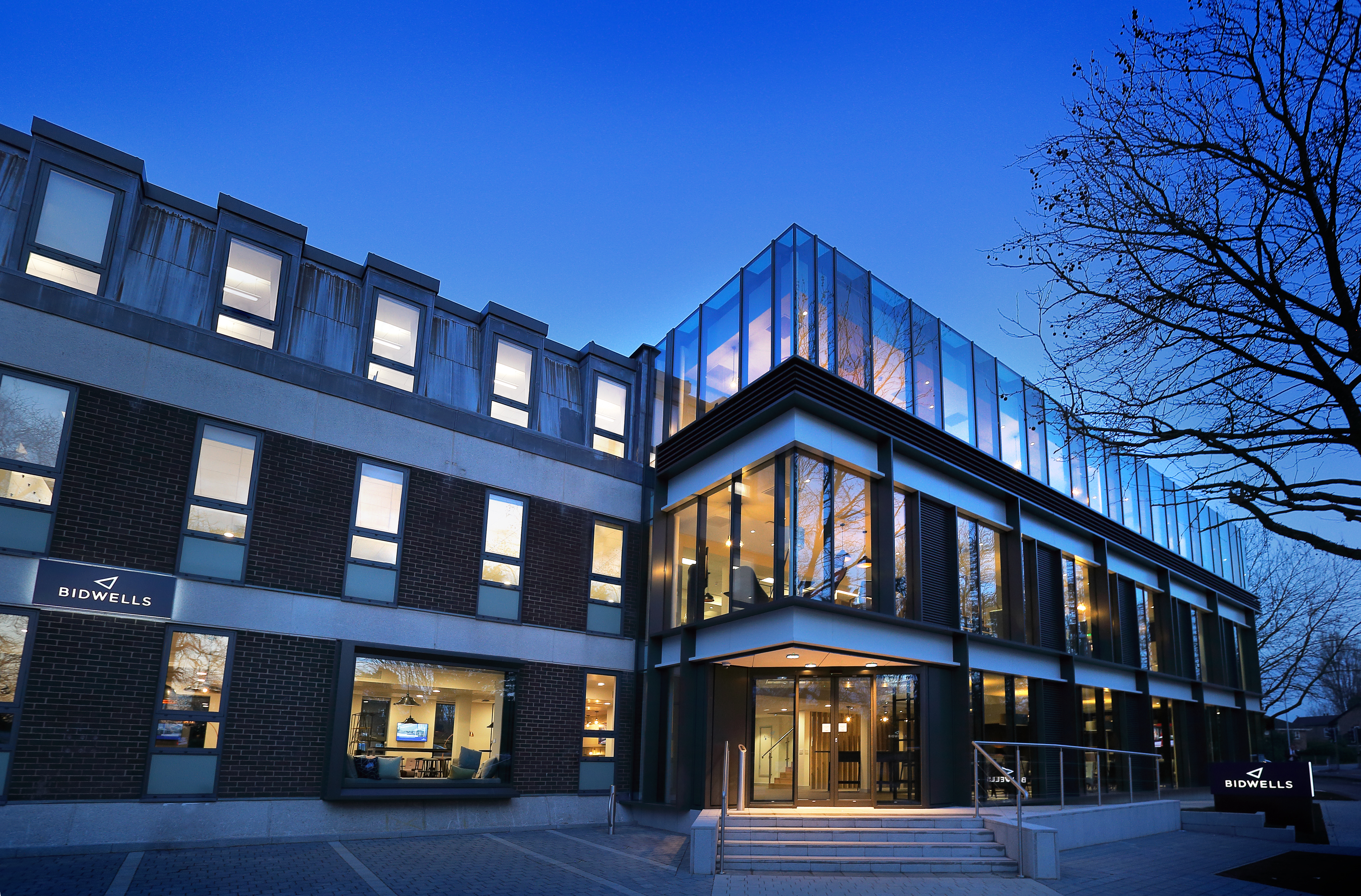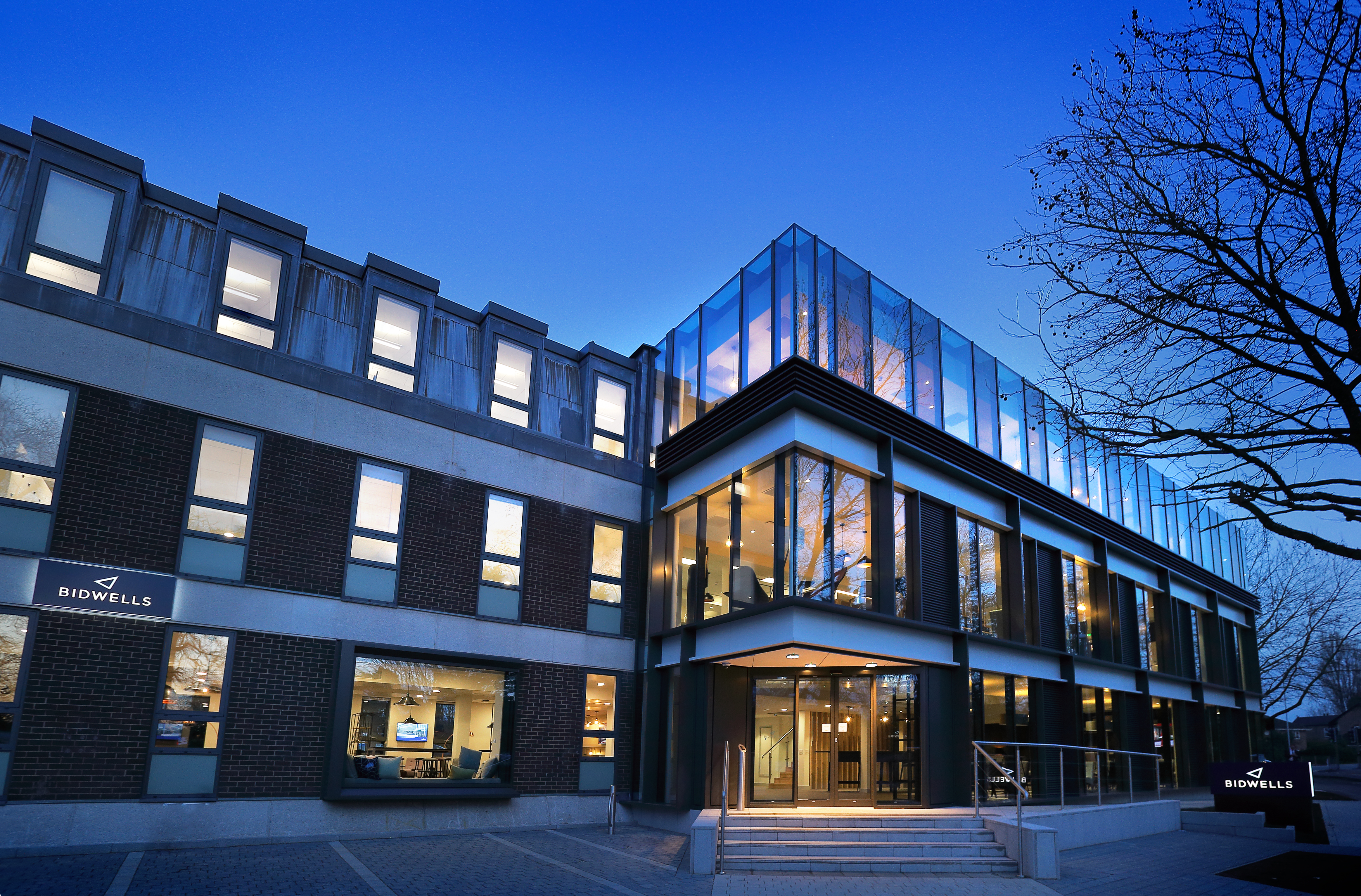 Managing director Catherine Spitzer on Bidwells' current working arrangements across our UK offices:
"Two years ago, Bidwells adopted fully agile working across all its UK locations. The aim was to ensure that wherever our employees were located they would be able to access our systems and servers seamlessly and be able to work as if they were at the office.
"We could never have expected to see the whole firm working remotely, so soon, but that's exactly what we've been doing since the Coronavirus pandemic escalated in the UK, and we're pleased to report that the enforced experiment is a success.
"In June last year, Bidwells signed the Time to Change pledge, our formal commitment to continue improving the health and wellbeing of all our people. This year we've partnered with Estates Gazette to lead the industry in changing attitudes towards discussing mental health.
"More than ever, the wellbeing of our staff is central to our business. During this difficult period, we are encouraging open and honest conversations about mental health and maintaining a supportive and inclusive working environment, even if that's not office based for the near future.
"It has been wonderful to witness this in action, with our teams engaging with each other through virtual meetings and video calls. So, while we may not be able to meet face-to-face we're all here to support each other, and our clients, in this new virtual world we are all operating in.
"We will continues supporting each other through this difficult time while looking forward to the moment we can begin face-to-face meetings with our colleagues and clients again."