Voice of business still quiet in 'radical' reform of planning focused on housing, says Mike Derbyshire
Government's "radical" approach to planning reform announced this morning (6 Aug) has been welcomed by Head of Planning Mike Derbyshire. But he warns of dangers ahead calling for a more employment-focussed approach, a recalibration of local democracy, increased funding for LPAs and specific support for growing science and tech businesses.
05 Aug 2020
2 MINUTE READ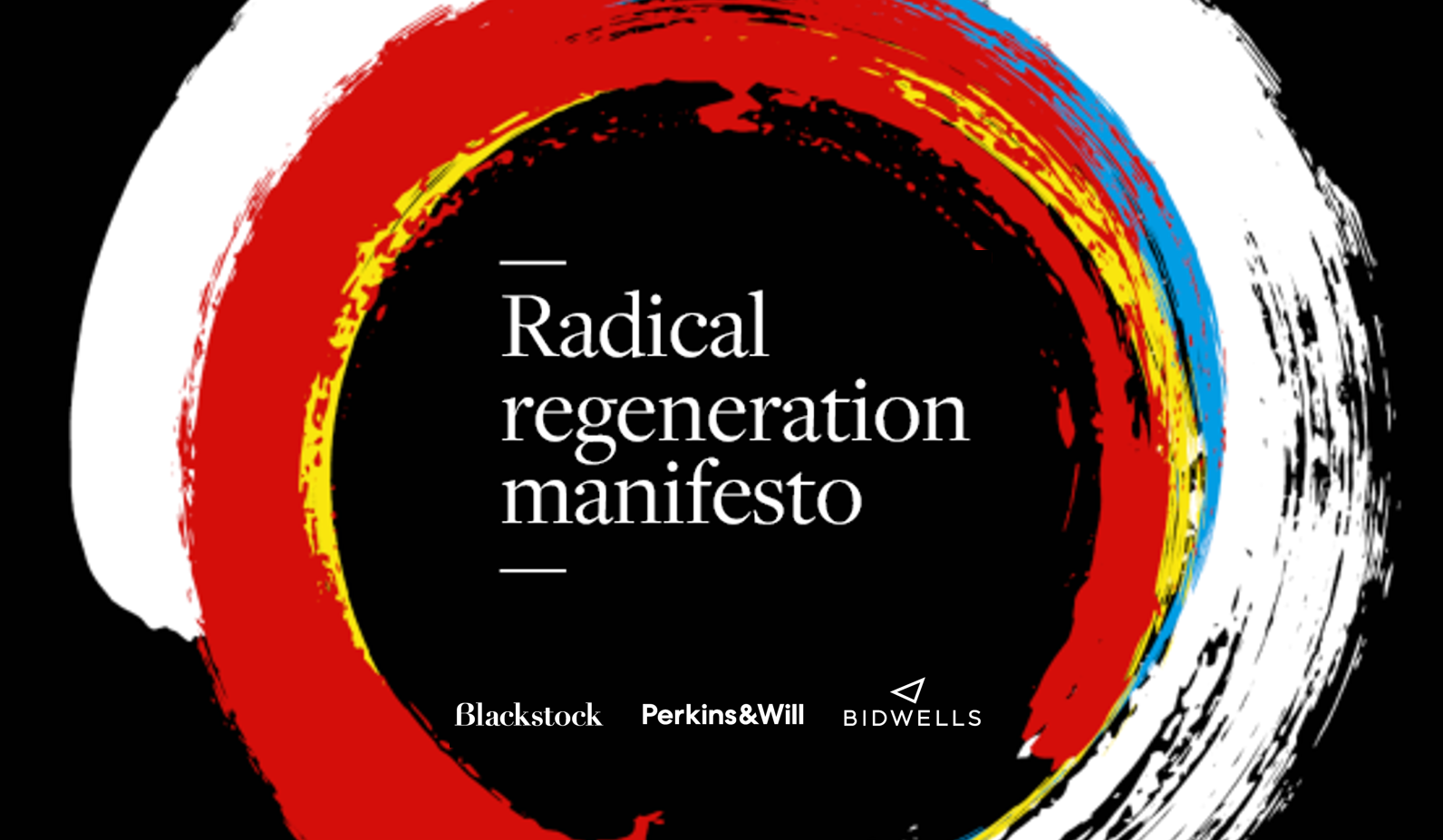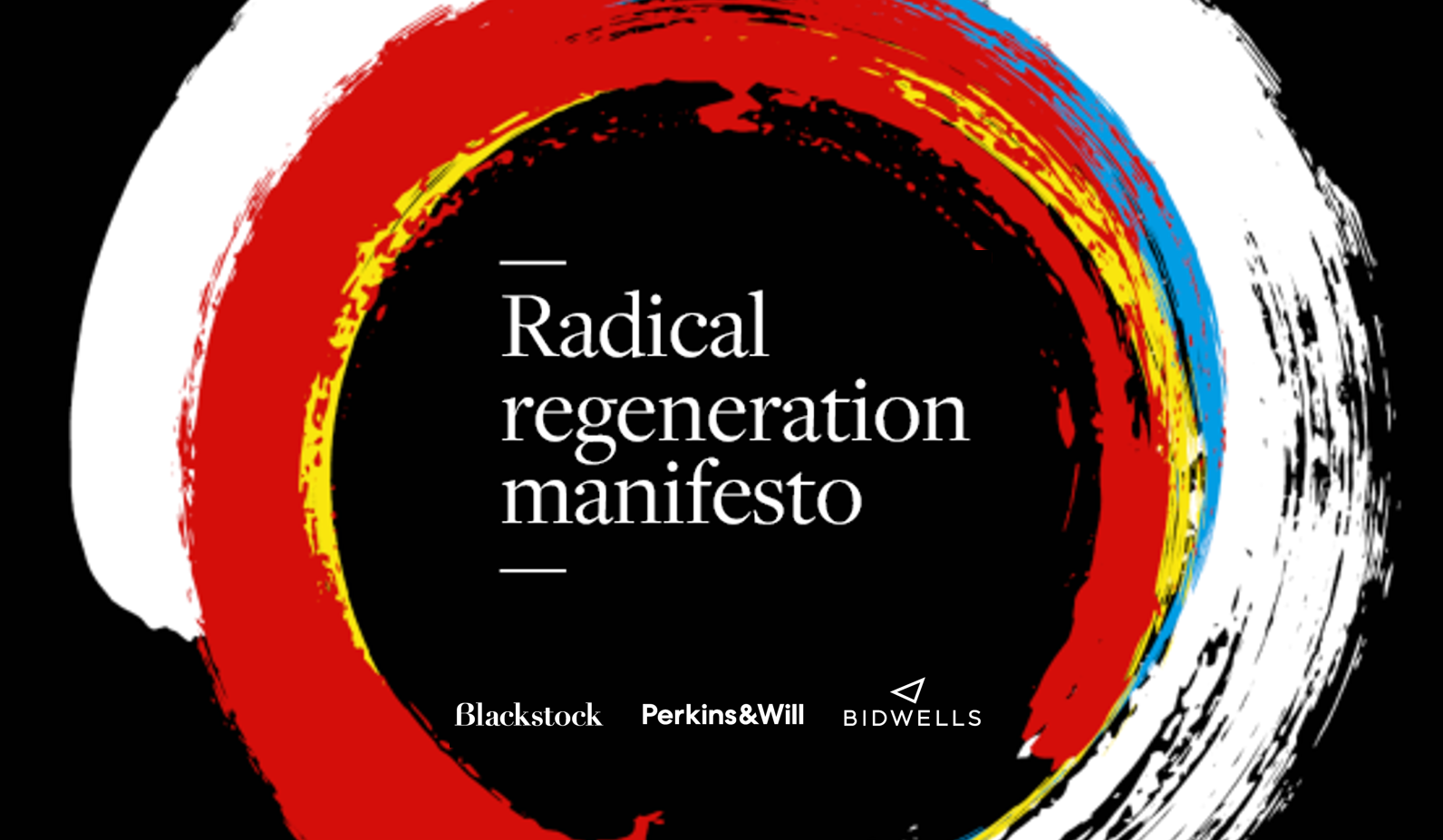 NOTE: Bidwells launched a Radical Regeneration Manifesto last September that suggested 16 policy recommendations to Government on how it could deliver knowledge-industry focussed growth across the Oxford-Cambrdge Arc.
"Mr Jenrick's reforms are still to be put to the test, and we will need to see over the next few months how serious the government is about prioritising a fairer and more inclusive planning system.
"While it is welcome that the government has listened to the recommendations our think tank called for, such as an overhaul of the archaic use-class designation for sites which has consistently failed to respond to local needs and market changes as well as digitising government platforms including the Land Registry and Planning Portal, this overhaul of the planning system, in many ways, is simply not radical enough.
"Green belts are still strangling our cities and the continued refusal of the government to countenance freeing up the Green Belt for residential and commercial development risks stunting the growth of our fastest growing towns and cities, like Oxford and Cambridge, which will be vital for our post-pandemic recovery.
"And while it would be an absolute game-changer if the government really does ensure local housing plans are developed and agreed in 30 months – down from the current 7 years- there will still likely be under these proposals the age-old problem of local political indifference and in some cases outright hostility towards allocating housing through a local plan.
"Local democracy" is key to successful placemaking but the phrase needs to be redefined and recalibrated; imposed and unpopular development will breed local discontent but democracy as we currently know it within the planning process is much too narrow with too few view voices dominating local debate. The term needs to be much broader in its reach to be genuinely described as democratic. The digital revolution in lockdown has shown how this can be achieved.
"But it is still clear that business doesn't really have a voice. Where is the vision for supporting growing sectors like science and tech and knowledge corridors like the Oxford-Cambridge Arc? The current planning system has been strangling employment growth for years now in our knowledge corridors like the Oxford-Cambridge Arc, which plays host to a wealth of life science companies – the current fixation is housing, housing and more housing and that is simply not serving a rapidly changing economy.
"Right now the Arc's growth, a world-leading hub of pharmaceutical biomedical and biotechnology companies - is being diminished by punitive and outdated planning laws which has led to lab rents rocketing up by a quarter year-on-year to historic highs. That's pricing innovative firms out of this market that should be thriving.
"And the government needs to make clear how this is going to be paid for as we've been down this road before. The planning green paper from 2002 wrestled with precisely these issues but through the planning delivery grant pumped over a billion pounds into improving housing delivery and local plan preparation - it still failed. Funding needs to be clear or we are just set for another failed attempt to finally overhaul our antiquated planning system."
Get in touch with our Planning team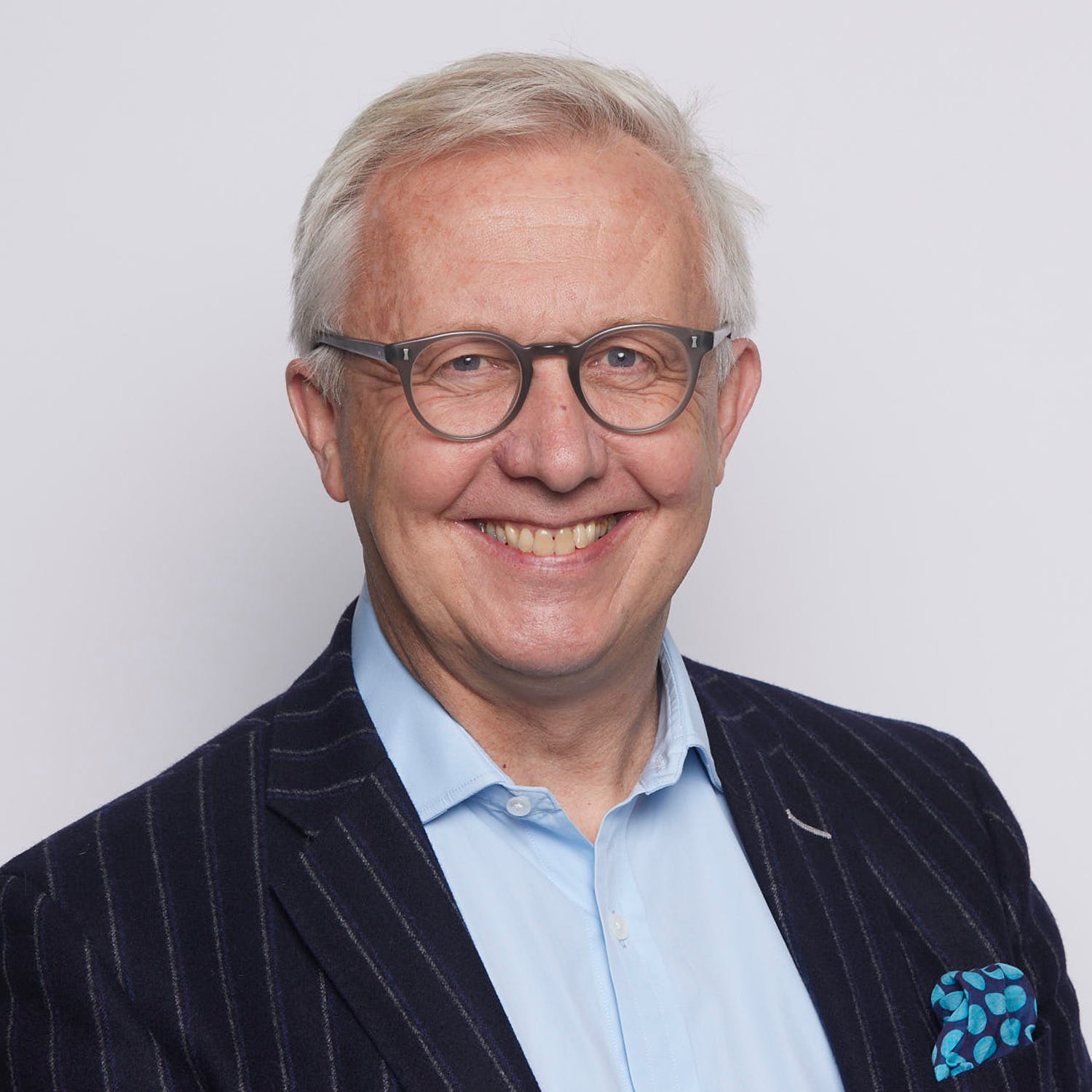 Cambridge, Bidwell House
Mike Derbyshire
Partner, Planning
View Mike Derbyshire's profile