Trinity College Cambridge Breaks Ground On Pioneering John Bradfield Centre
Construction is now underway on Trinity College's £20 million technology centre at Cambridge Science Park, an innovative collaboration with the Department for Business, Innovation & Skills and Central Working.
19 Feb 2016
3 MINUTE READ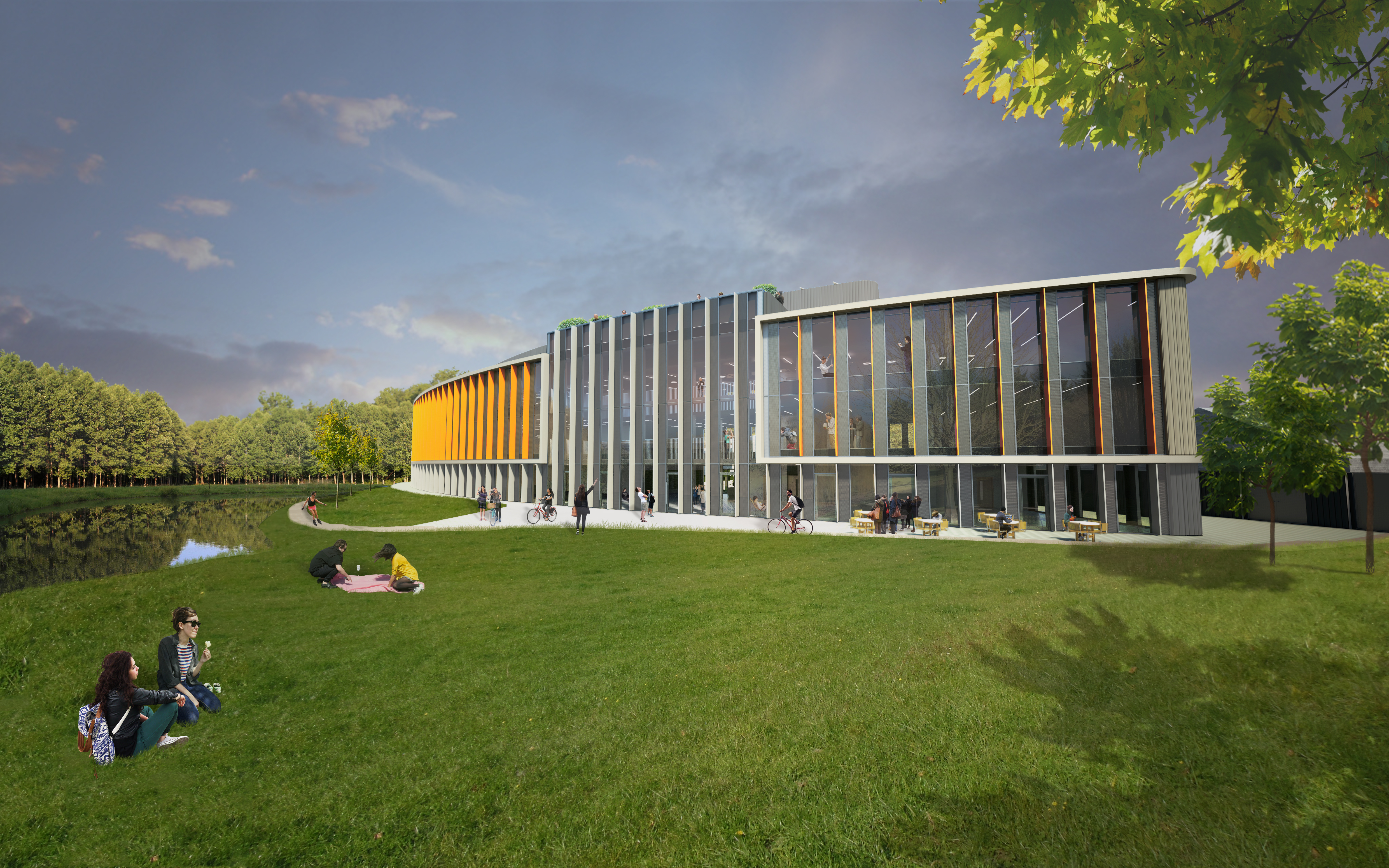 The state-of-the-art John Bradfield Centre, designed by architects Aukett Swanke, will nurture scalable, high-growth businesses in Cambridge to create a community of over 500 innovators. Central Working, the collaborative workspace provider, will manage the three-storey, 40,000 sq ft building to galvanise Cambridge's booming tech sector, which historically has been driven by collaboration with the University and surrounding businesses.
Central Working, whose flexible workspace approach has seen thousands of high-growth businesses thrive through its six existing UK sites, will provide vital support to entrepreneurs and businesses at the John Bradfield Centre, which will open in spring 2017.
With £4.8 million from the Department for Business, Innovation & Skills, and co-funding from Trinity College which more than doubles this investment, the John Bradfield Centre will continue the astute and pioneering work of its namesake.
Universities and Science Minister Jo Johnson said:
"This new centre builds on Trinity College's great history of scientific discovery and will help to create new jobs locally. The Government's support is another signal of our commitment to protect the UK's world-class science base and ensure we are the best place in Europe to innovate."
The Master of Trinity College and scientific entrepreneur, Sir Gregory Winter, said:
"There are limits to the support and space that academic departments can give to spinning out ideas and technologies for commercial application. In the John Bradfield Centre we aim to provide a nurturing commercial environment for translating science into successful companies, and for turning scientists into successful entrepreneurs.
"To this aim, we are collaborating with experienced partners, Jon Bradford and Central Working, and are also exploring how best to engage the University, our students, Fellows and alumni in the enterprise."
James Layfield, Central Working CEO, said:
"Central Working has a proven track record of providing a nurturing, supportive environment to the UK's most exciting growing companies, and we're delighted to partner with Trinity College on this state-of-the-art business growth hub. By combining Central Working's expertise and the direction of Jon Bradford, who launched the renowned Techstars London programme, we will catalyse development of the John Bradfield Centre and have a real chance of uncovering the UK's next Unicorn business."
With the new train station nearby linking to London's King's Cross and beyond, and ideally located at the heart of Cambridge Science Park, the John Bradfield Centre is set to become a focal point for entrepreneurial activity in Greater Cambridge. Interest has already been received from entrepreneurs and investors, including Trinity alumni.
Announced by the Prime Minister in February 2015, this forms part of the Government's support for the East of England, building on the world-class science and technology base of Cambridge, and reflects its commitment to science investment in the UK with science spending protected to 2020.
Bidwells is project managing the development on behalf of Trinity College, and working with the Greater Cambridge Greater Peterborough Enterprise Partnership. SDC Builders Ltd from Bedford have been appointed to construct this prestigious facility.
Get in touch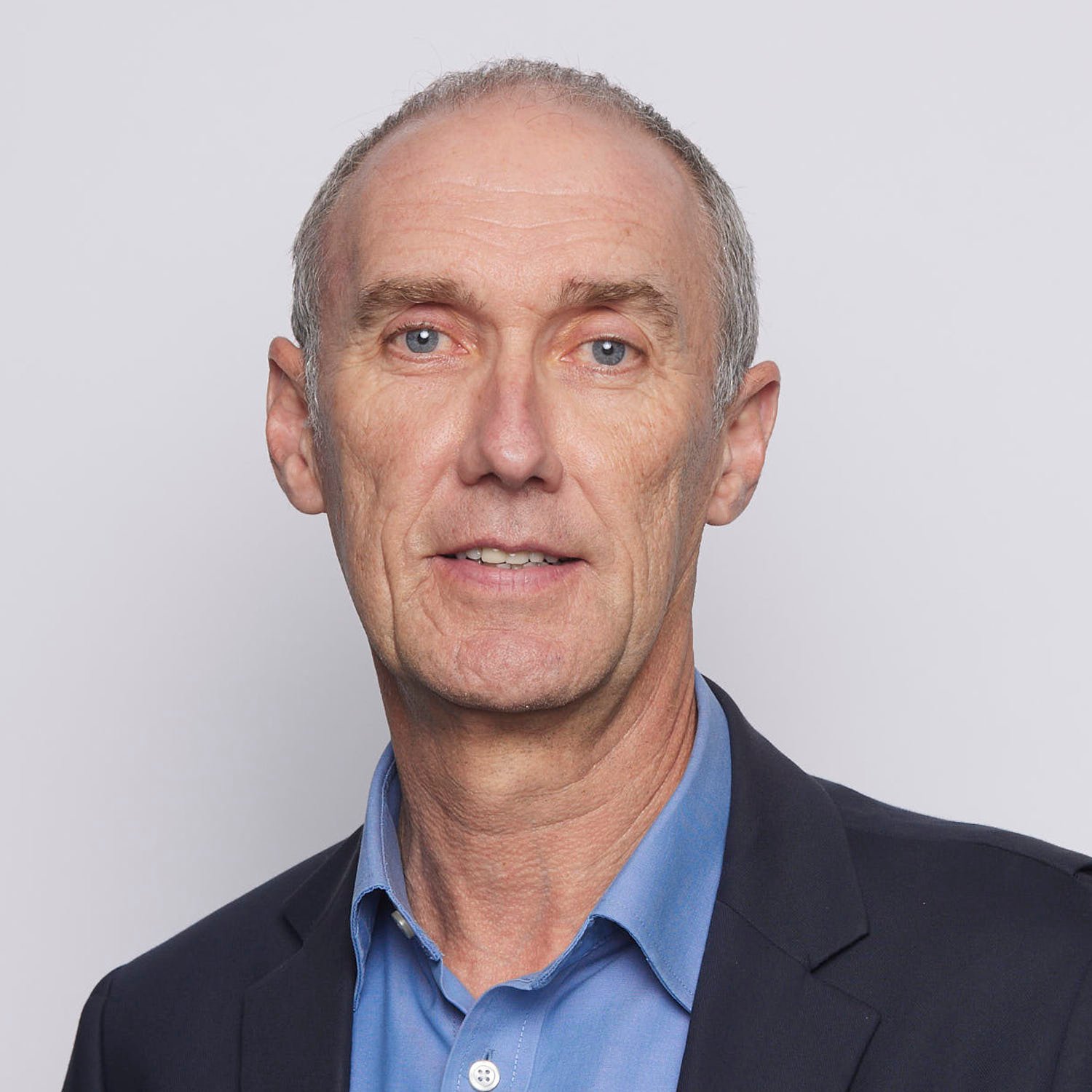 Cambridge, Bidwell House
Richard Pilsworth
Partner, Building Consultancy
View Richard Pilsworth's profile