Stunning Cambridge mosque shortlisted for 2021 Stirling Prize
The judges of this year's RIBA Stirling Prize have shortlisted the Cambridge Mosque, a project delivered by Bidwells' planners and project managers from inception to completion.
19 Sep 2021
2 MINUTE READ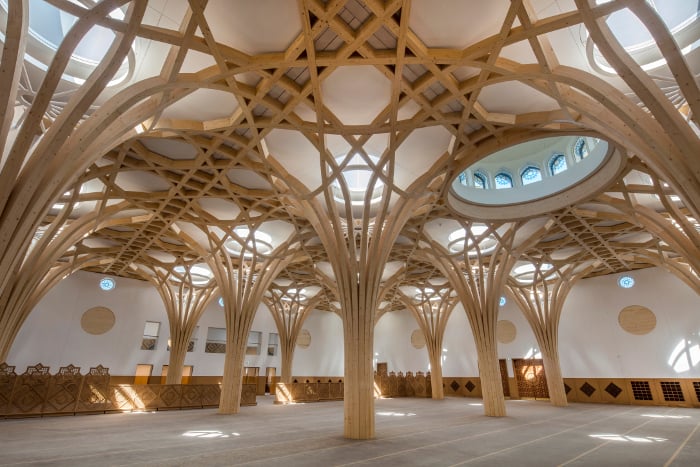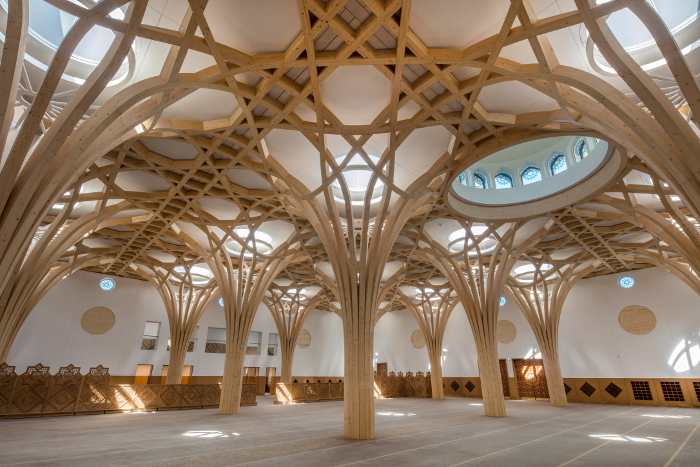 The world-famous Stirling Prize is the UK's most important architectural award and is awarded annually to one of the six best buildings in the UK. Marks Barfield Architects designed the incredible building for the Cambridge Mosque Trust.
The visually stunning project achieved the client's goal of creating an oasis for 1,000 worshippers and is built with the highest quality materials, achieving net zero carbon energy on site in use. The project's distinctive timber 'trees' provide structural support for the roof and lights as well as offering a stunning internal backdrop to daily worship.


RIBA's judges stated on its website:
"Cambridge Mosque is a new, 21st century, non-denominational British mosque that is both specific to its place and time and which resonates with wider Islamic and religious buildings. To have achieved this in Cambridge, with its world-famous tradition of structural expression in religious architecture, yet without contrivance is a remarkable achievement."


Bidwells ran an international design competition to select Marks Barfield before running a fully inclusive pre-application planning consultation programme, which resulted in the project winning a Royal Town Planning Institute regional award for Planning Excellence in 2019.
Bidwells' Head of Building Surveying, Nick Pettit, said:
"When the Trust first briefed us on this project in 2009 we could only dream of seeing this day come. But that is precisely what made this project such a huge success; the willingness of everyone involved to dream about what was possible. It's such a thrill to see the project shortlisted."
Partner in Planning at Bidwells, Rob Hopwood, said:
"Setting such a jaw dropping building for 1,000 worshippers in a low-rise neighbourhood is no mean architectural feat but by fully involving the whole area in its evolution, the team ensured it created a building of which the whole community could be proud."
The Stirling Prize award is judged against a range of criteria including design vision; innovation and originality; capacity to stimulate, engage and delight occupants and visitors; accessibility and sustainability; how fit the building is for its purpose and the level of client satisfaction.
The Cambridge Mosque also won a RIBA National Award last week (Sept 9) having taken RIBA's Regional Awards in the East of England category earlier in the year.
In 2018, the Sultan Nazrin Shah Centre for Worcester College, in Oxford, another project led by Bidwells' project management team, was also shortlisted for the prize, eventually narrowly missing out on the award.
Click here to watch RIBA's announcement video which includes amazing footage of all six shortlisted projects. The winner of the prize will be announced on October 14.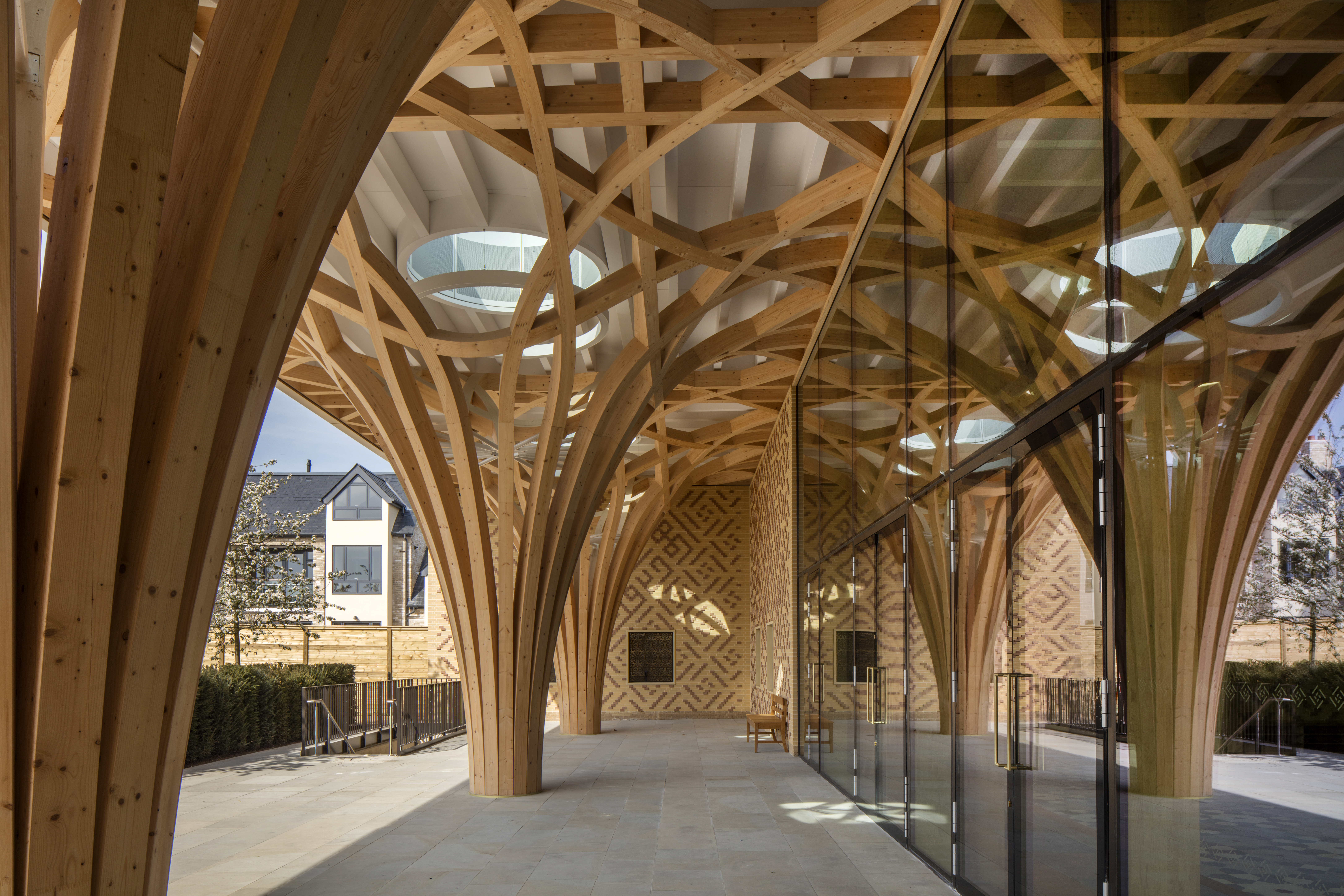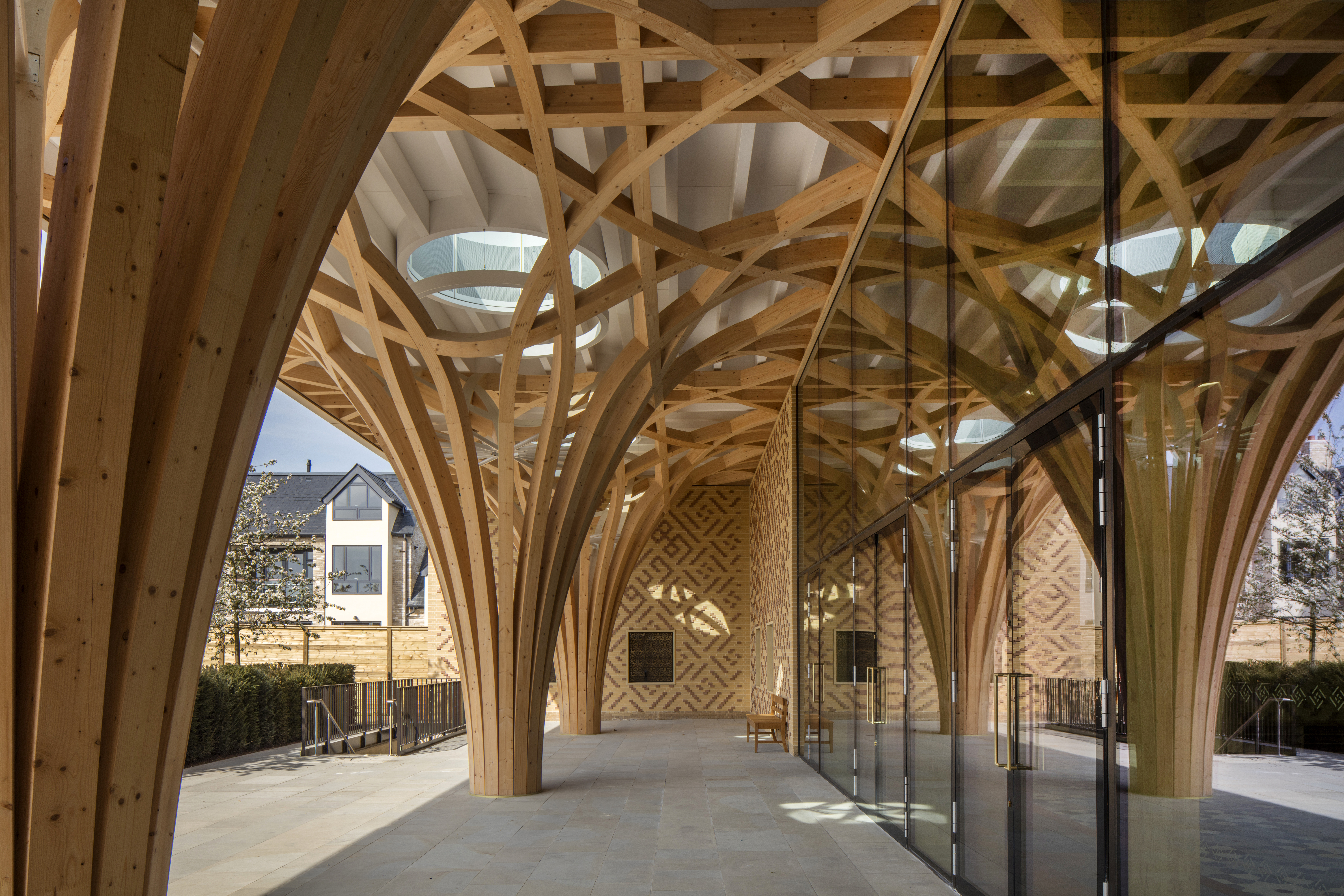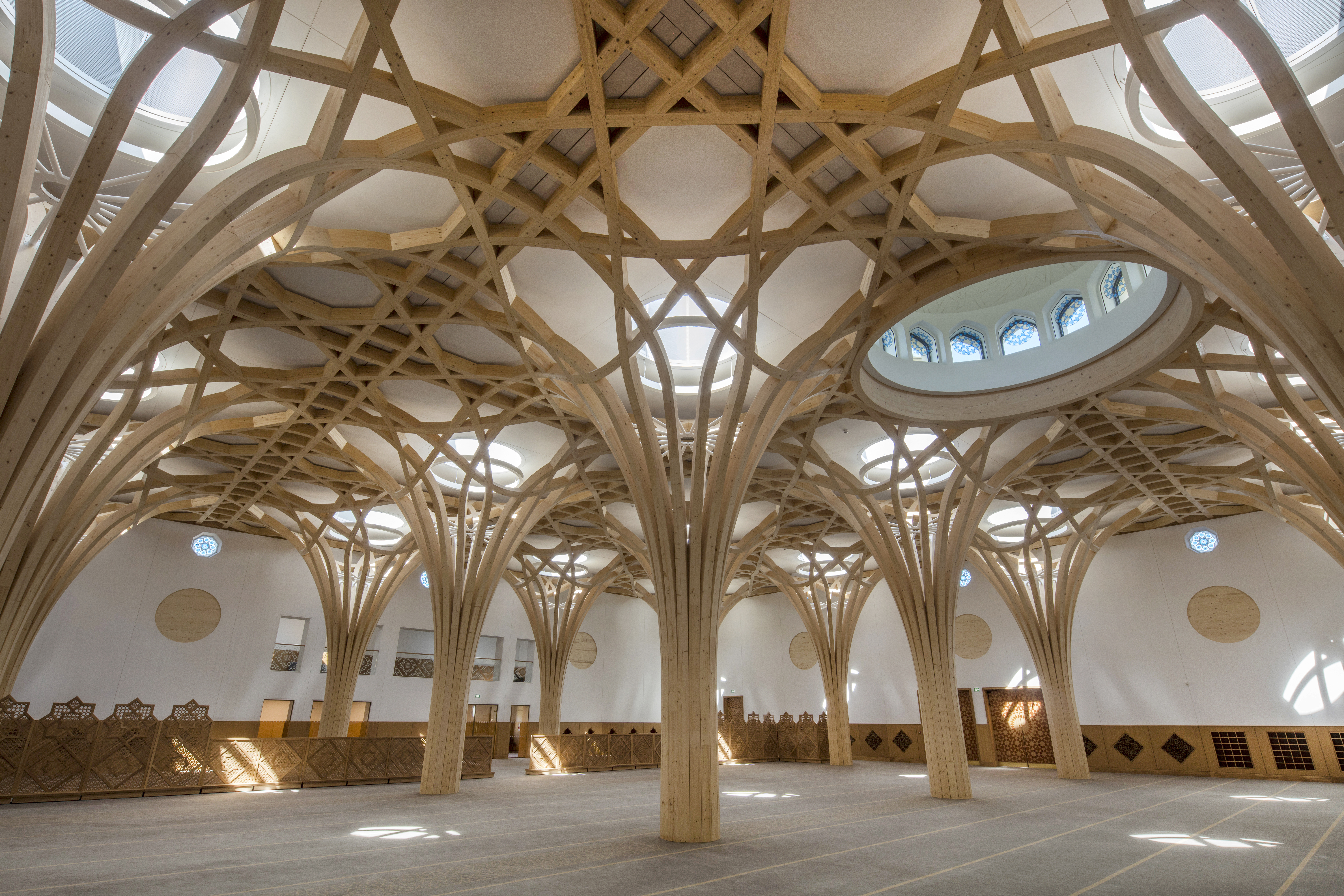 Get in touch with our team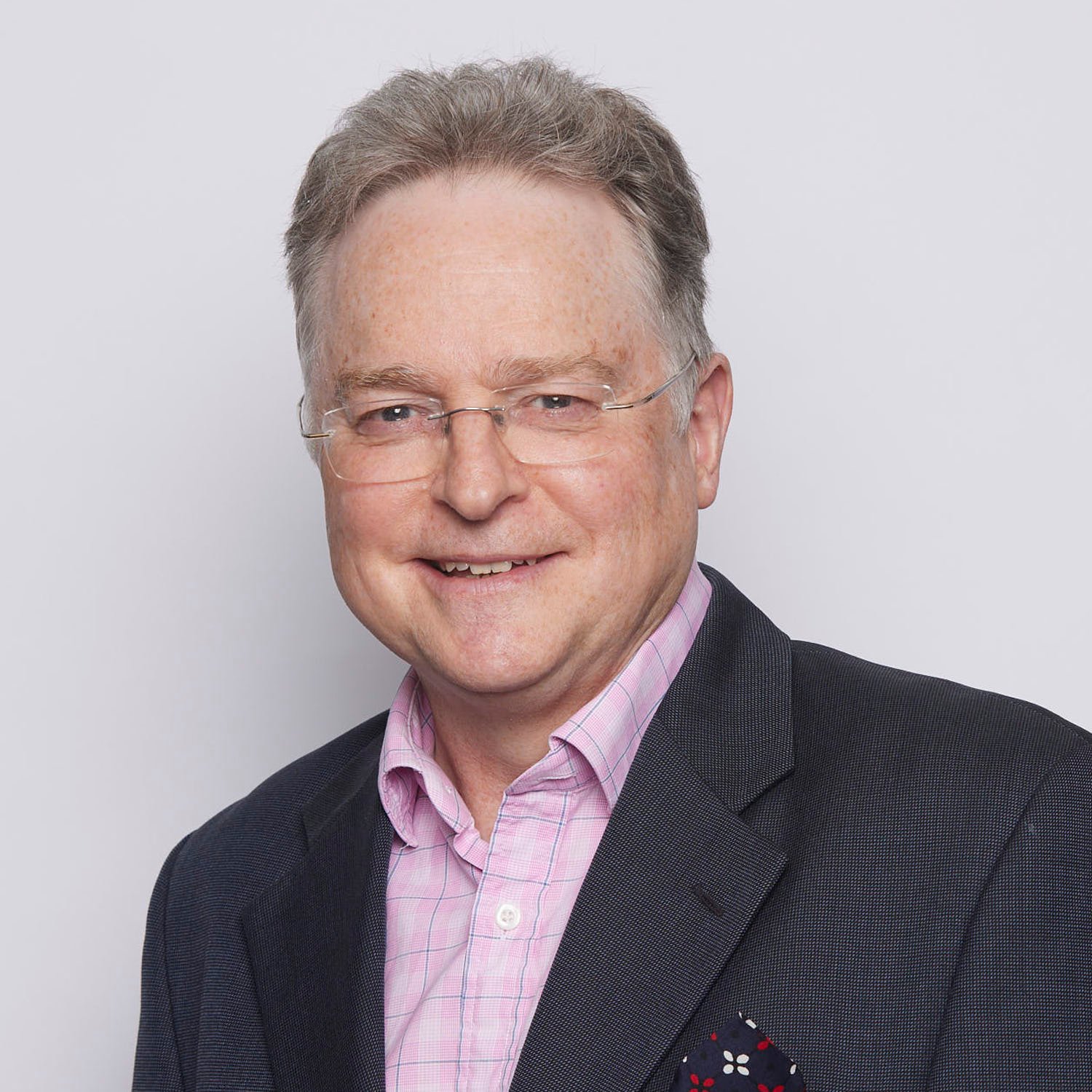 Cambridge, Bidwell House
Rob Hopwood
Partner, Planning
View Rob Hopwood's profile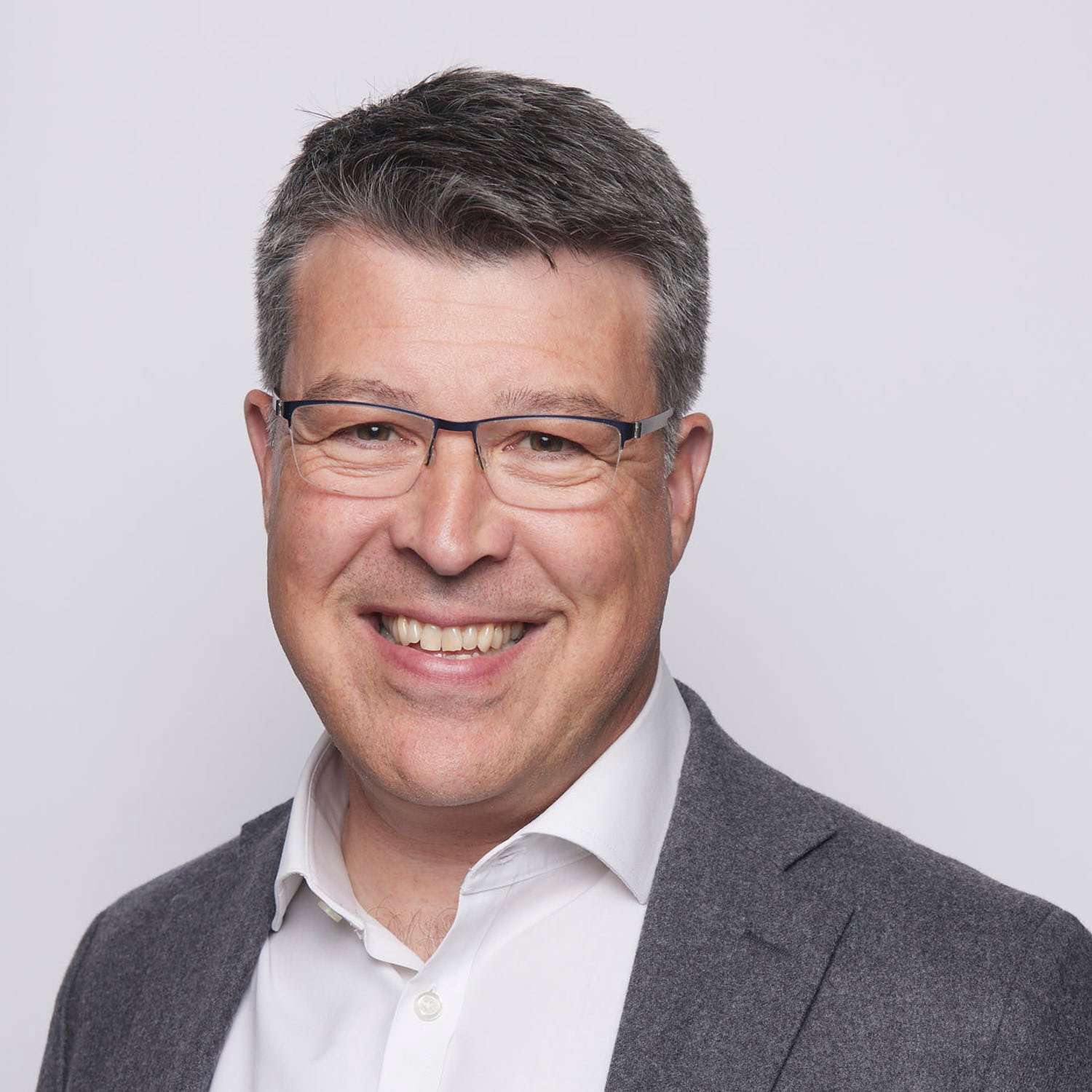 Cambridge, Bidwell House
Nick Pettit
Senior Partner
View Nick Pettit's profile