Science and Tech meets property at Bidwells' 2019 Oxford-Cambridge Arc summit at The Crick
More than 550 science and technology researchers, architects, conservation groups, university vice-chancellors, local councillors and businesses, civil servants and property industry leaders convened at The Francis Crick Institute this week (Nov 26) for our 2019 Oxford-Cambridge Arc Conference in partnership with EG.
28 Nov 2019
2 MINUTE READ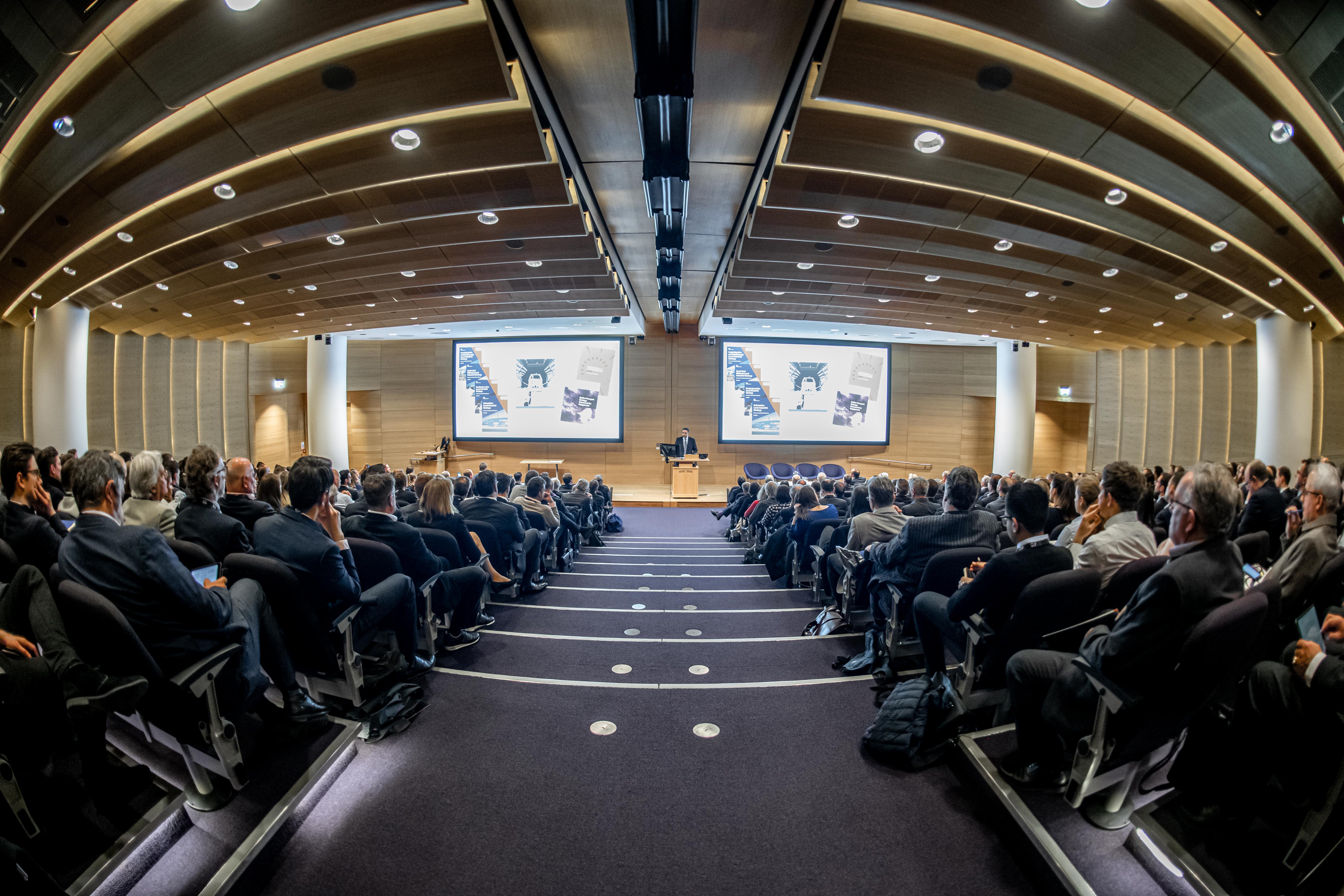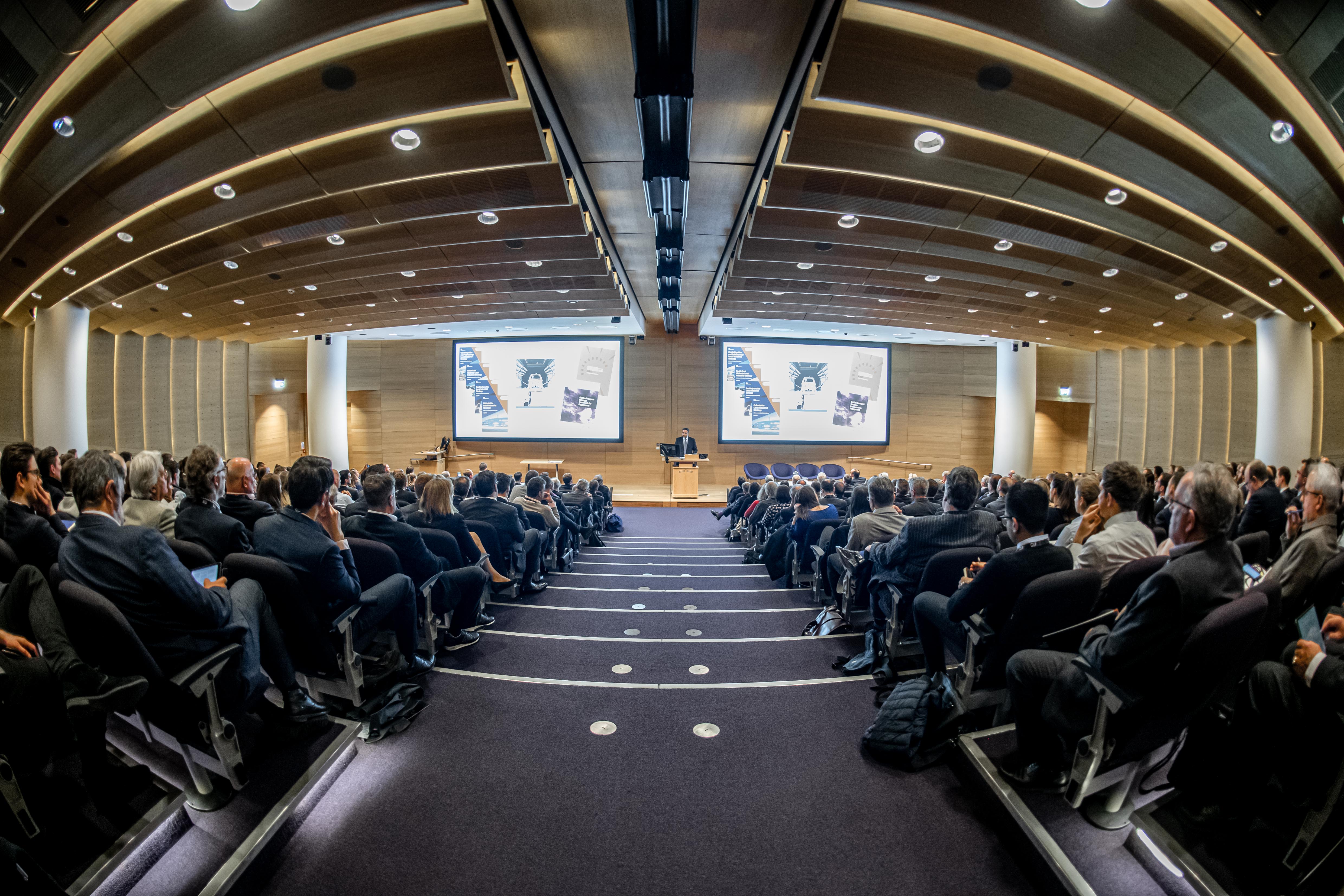 Bidwells again teamed up with the well known property title for the largest arc event of the year, bringing together the region's diverse stakeholder groups to discuss the future of this government backed economic vision.
The world-famous Francis Crick Institute was chosen as the venue to chime with the science and technology industries who are leading the direction of economic growth in the region. Bidwells' Research Director Sue Foxley provided the firm's view on the arc project.
Delegates also heard from Chair of the Natural Capital Committee, Dieter Helm, who transfixed his audience with a keynote speech on how to best manage the region's natural resources from an economic perspective. Joining him on the subsequent panel was Estelle Bailey, Chief Executive, Berkshire, Buckinghamshire & Oxfordshire Wildlife Trust (BBOWT) and Bidwells' Head of Rural Investment, Roland Bull.
Patrick McMahon, Senior Partner at Bidwells, said: "We've been inspired by the collaborative nature of the science and technology businesses we work with and brought together the key voices and groups that make things happen. The best ideas are born from these type of discussions, of which there were plenty, but if there was one key takeaway for me it's this - now is not the time for business as usual."
"The opportunity to deliver good growth, not just economic growth, is there, but we need to better articulate its obvious benefits. New zero-carbon places in which to live and work can deliver for people living in the region but we must make that case clearer and louder."
The first panel of the day saw some of Oxford's most influential voices debate the future of "the UK's most important economic region" with EG Editor-in-Chief Damian Wild leading the morning's proceedings. On the panel were: Dr Phil Clare, Deputy Director, Research Services, University of Oxford; Sir Peter Gregson, Chief Executive & Vice-Chancellor at Cranfield University; Sarah Haywood-Price, CEO, Advanced Oxford and Bill Hughes, Head of Real Assets, Legal & General Investment Management.
Speaking later at the event were: Dr John Baker, Senior Vice President, AbCam PLC; Phillip Lyons, Chief Executive of Housebuilding, Countryside and James Scott, Director of Planning & Communications, Urban & Civic.
Get in touch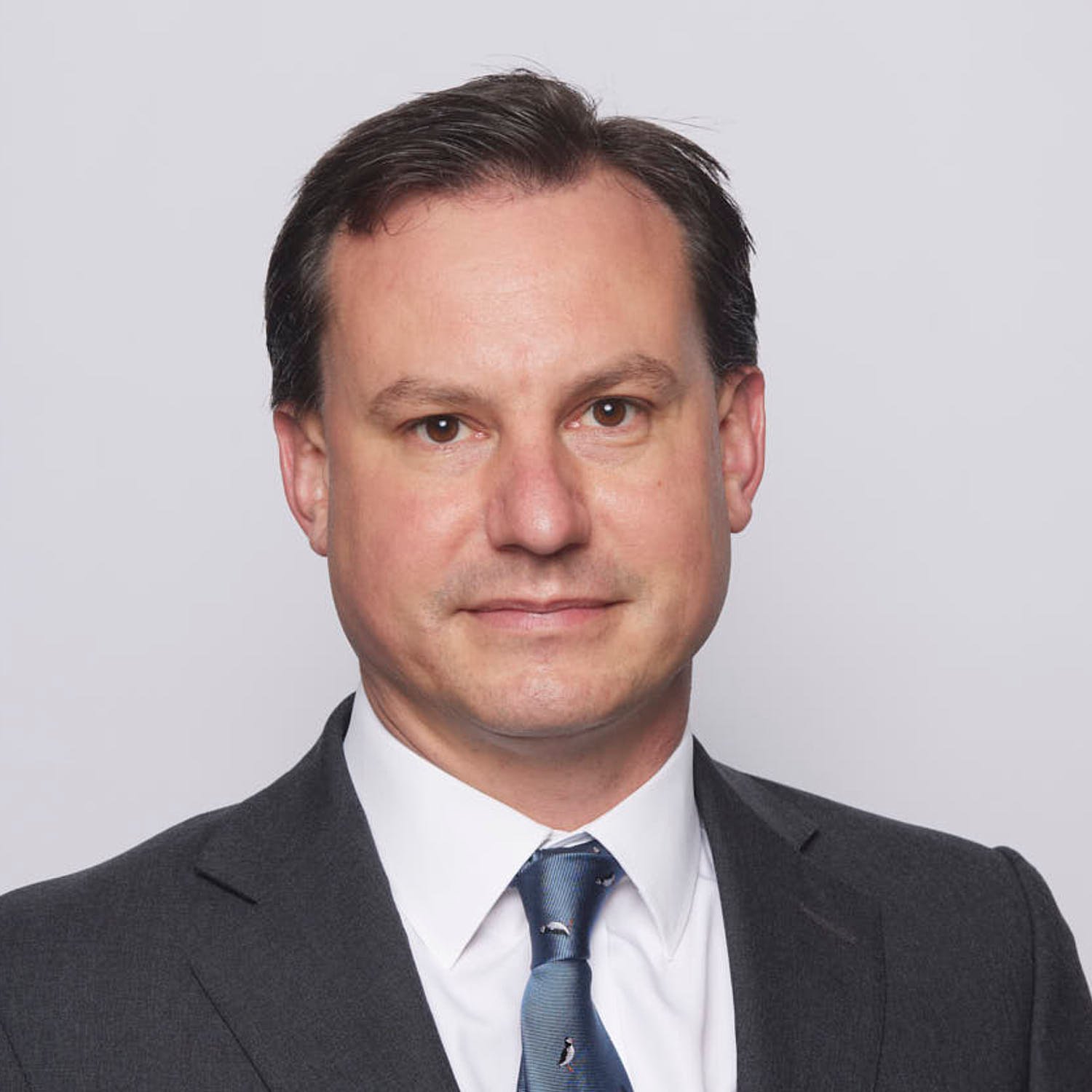 Cambridge, Bidwell House
Roland Bull
Partner, Head of Rural Investment
View Roland Bull's profile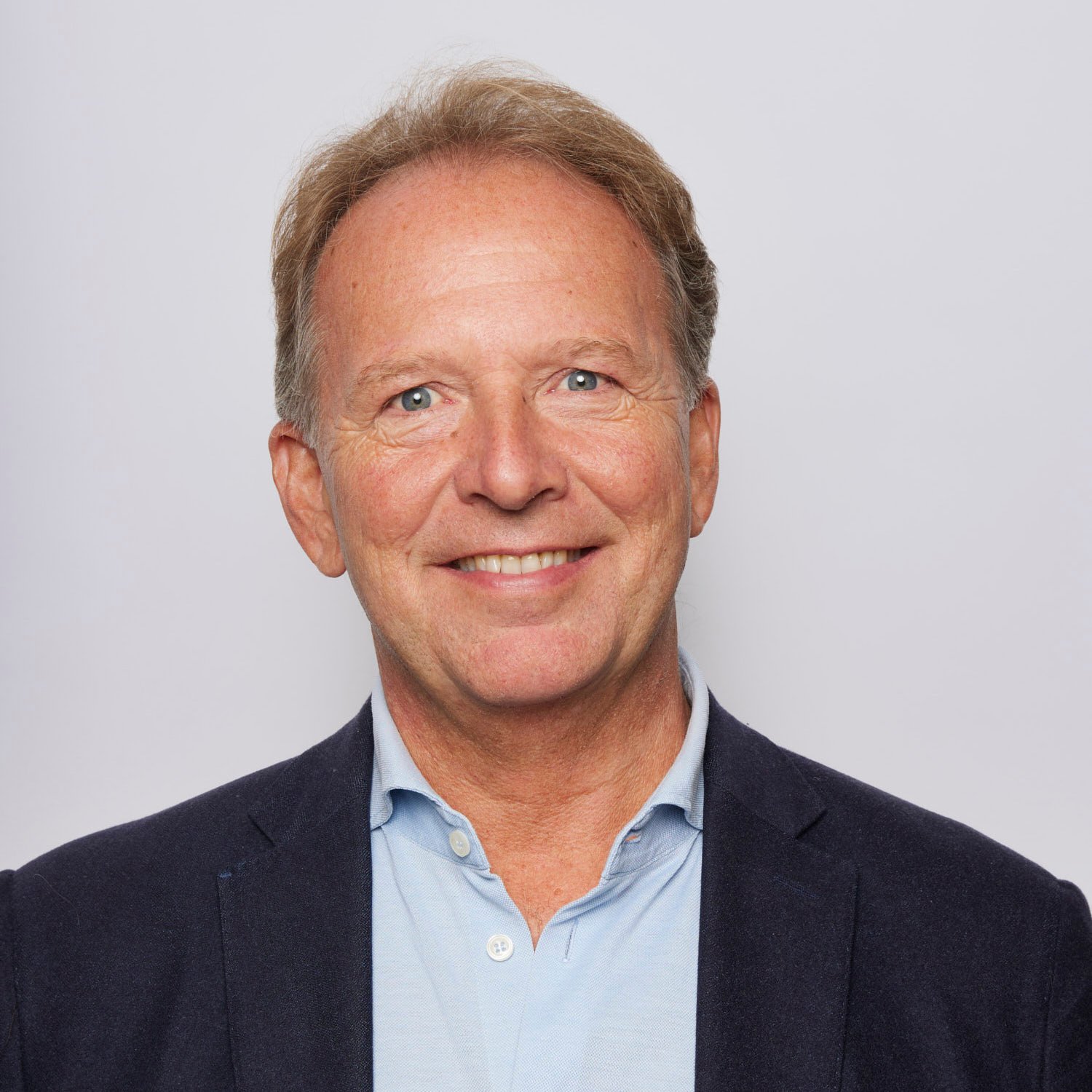 London
Patrick McMahon
Partner, Mixed-Use Development
View Patrick McMahon's profile