RTPI Planning Excellence Highly Commend Bidwells Planning
This afternoon, our Milton Keynes Planning team and their work on Pix Brook Academy in Stotfold, Central Bedfordshire were highly commended at the RTPI East of England Award for Planning Excellence.
30 Nov 2021
2 MINUTE READ
The award for Planning Excellence is given to outstanding planners, plans and projects in the Eastern region of England.
Pix Brook Academy embraces modern methods of construction for a rapid build out, to meet the existing and future educational needs of over 1,000 students and the sustained growth within Central Bedfordshire.
Full planning permission was received for the school within 14 weeks following a positive recommendation from the case officer. The project is one of the largest and quickest builds of a facility of this size, taking just 52 weeks to construct, utilising 70% of off-site manufacturing.
With sustainability at its heart, the development provides an 8,980sqm main school building with sports hall, drama studio, games areas, football pitches and athletics track. In addition, the 'Now or Never' pod would enable outdoor learning for a net-zero carbon classroom.
Head of Milton Keynes Planning, Mike Jones said:
"I'm so pleased that this scheme has been recognised as a case study that high quality sustainable design can be delivered quickly.
Modern methods of construction and positive engagement were significant aspects of the successful delivery of this project. However, the requirement to deliver the project on time was equally as important given the challenges of the projects funding and the operational requirements of the Academy to meet the needs of the community.
It is important that we celebrate the importance of the positive impact planning can have by frontloading the challenges the system can bring and work proactively to enable delivery without unnecessary delay. The result of which is a truly exceptional educational Academy to cater for over 1,000 local children delivered on time as construction was not hindered by the planning process."
The regional judging panel commented:
"Innovative and sustainable in its concept, its building project also showed a clear focus on project management and delivery for the client."
The awards highlight "exceptional examples of how planning and planners have a positive impact on our quality of life in creating exceptional places and protecting our environment".
The results were announced via a virtual awards ceremony, with the winners automatically shortlisted to the RTPI's 2022 National Awards.
Get in touch with our team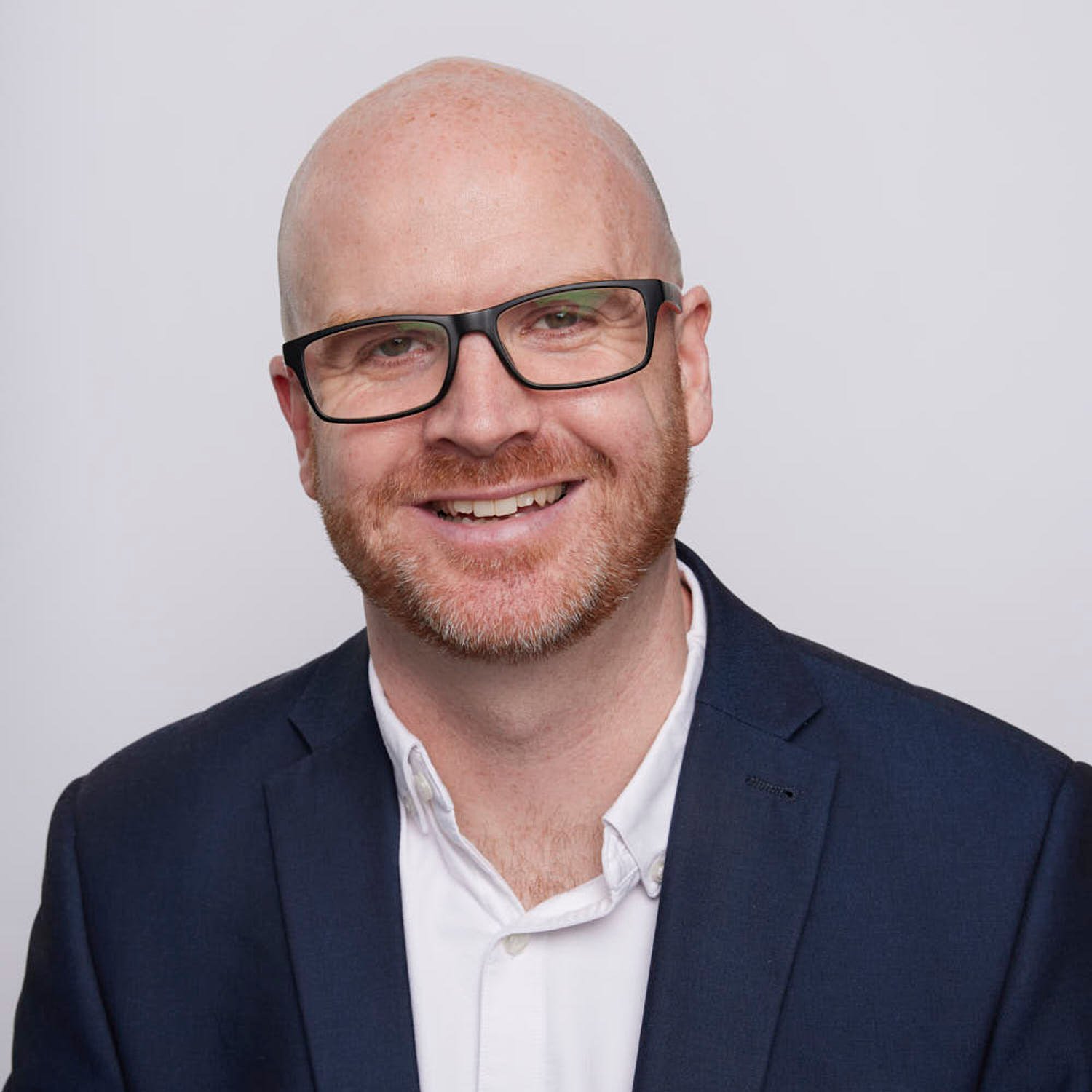 Milton Keynes
Mike Jones
Partner
View Mike Jones's profile Stay in the loop
Sign up to receive personalised property alerts, and to hear the latest news, insight and advice from our experts
Keep me informed