Oxfordshire's Largest Ever Speculative Commercial Development Scheme
The appetite for commercial space at Harwell Campus, near Oxford is growing unabated and today Harwell Campus announces the largest speculative commercial development in Oxfordshire's history.
11 Jun 2017
2 MINUTE READ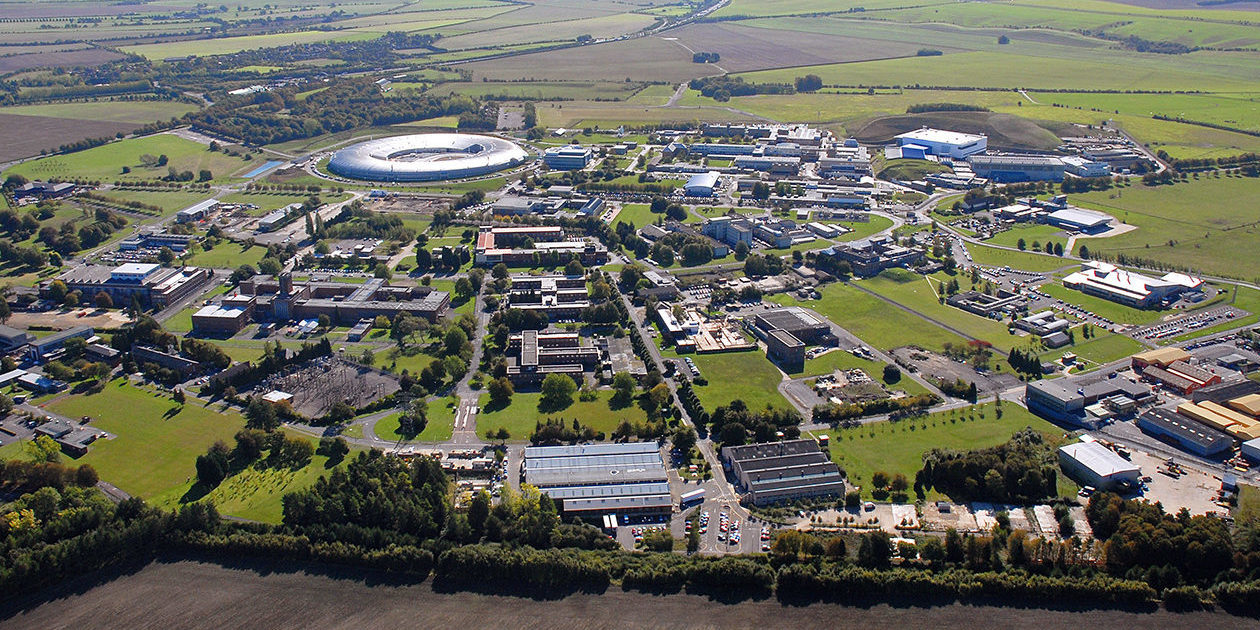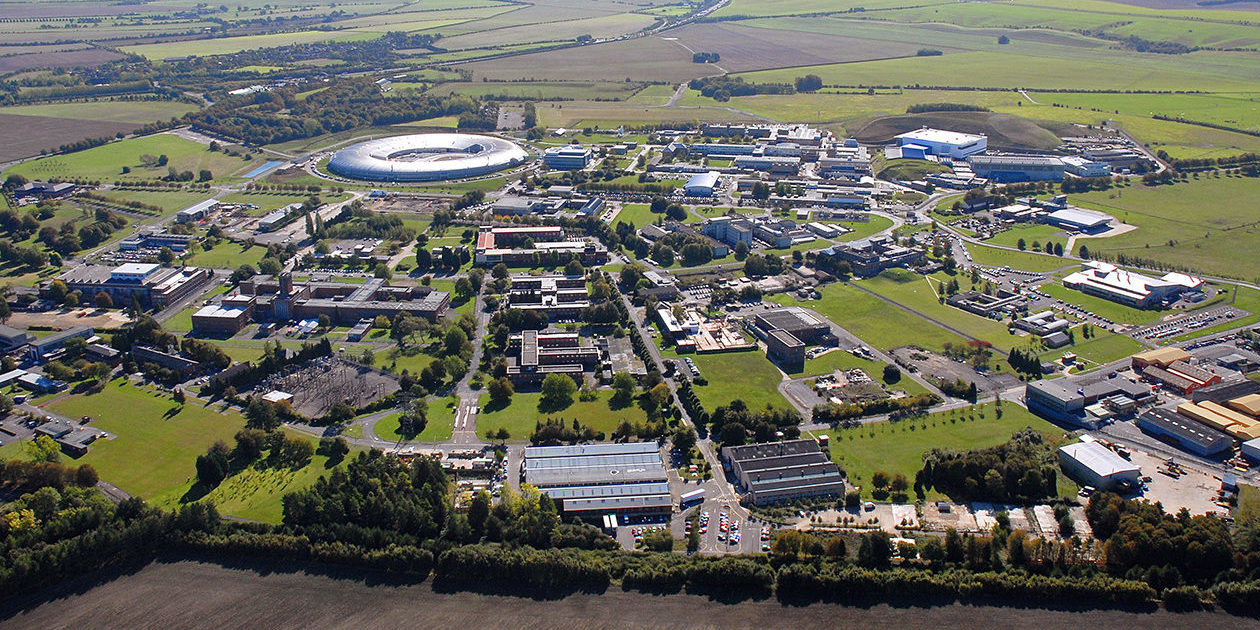 The scheme totals 190,000 sq ft and is incremental to the existing Runway buildings of 90,000 sq ft which are being refurbished. The total value of these developments is more than £80m.
The new buildings follow the construction of the Genesis building, which completed in June 2016, and will provide similar light industrial/R&D space but with greatly enhanced elevations and architectural quality. This offers companies an attractive HQ location where all functions, from production to marketing, can be cost effectively co-located on a campus with ample room to expand.
The Zephyr building is a multi-let building of 60,000 sq ft, and is accompanied by two sister buildings of 40,000 sq ft each, designed for single/dual occupation. These buildings complement the 50,000 sq ft Quad One office scheme that's currently under construction.
Tenant demand is such that Harwell Campus expects to have substantially pre-let these schemes prior to planned completion and is already making preparations for another 100,000 sq ft building, to be delivered by the end of 2018.
William Cooper, Partner at Harwell Campus Management, said:
"We are very happy to share the success and expansion of organisations already on campus and equally, we are thrilled that external organisations are also seeing the many benefits that Harwell that can offer them. The campus is witnessing the most significant growth seen in this sector anywhere in the UK at the present time, creating a European innovation district comparable to MIT in the US."
Tom Edgerley, Development Director at U+I Group PLC, said:
"U+I is proud to be part of the Harwell team and investing in the growth of the UK's science and technology economy. Bringing like-minded organisations together at Harwell has already proven beneficial to the many businesses on site and the new space will provide an exciting opportunity to nurture more innovation on campus."
Harwell Campus is a public private partnership between Harwell Oxford Partners and U+I Group PLC and two Government backed agencies, the Science and Technology Facilities Council (STFC) and the UK Atomic Energy Agency (UKAEA).
Housing over £2 billion of scientific equipment the campus is home to over 200 different organisations that are working to solve some of the biggest problems faced by mankind including an ageing population, healthcare, disease control, space discovery and applications, climate change, cleaner, greener energy and new advanced materials.
Harwell Campus has been innovating in science and technology for over 75 years, with many world firsts to its credit. These include generating nuclear energy for the first time in Europe in 1947 and developing CADET, the world's first transistorised computer in 1953. Earlier this year the Government pledged £102m to the Rosalind Franklin Institute that will have a central hub located at Harwell, linking it to multiple universities. The campus is also set to benefit from the government's latest UK Industrial Strategy Challenge Fund investment of £1bn over four years that will direct funding into six cutting edge technologies including satellites and space technology, healthcare, medicine, robotics, batteries and materials of the future.
Get in touch with our Business Space Agency team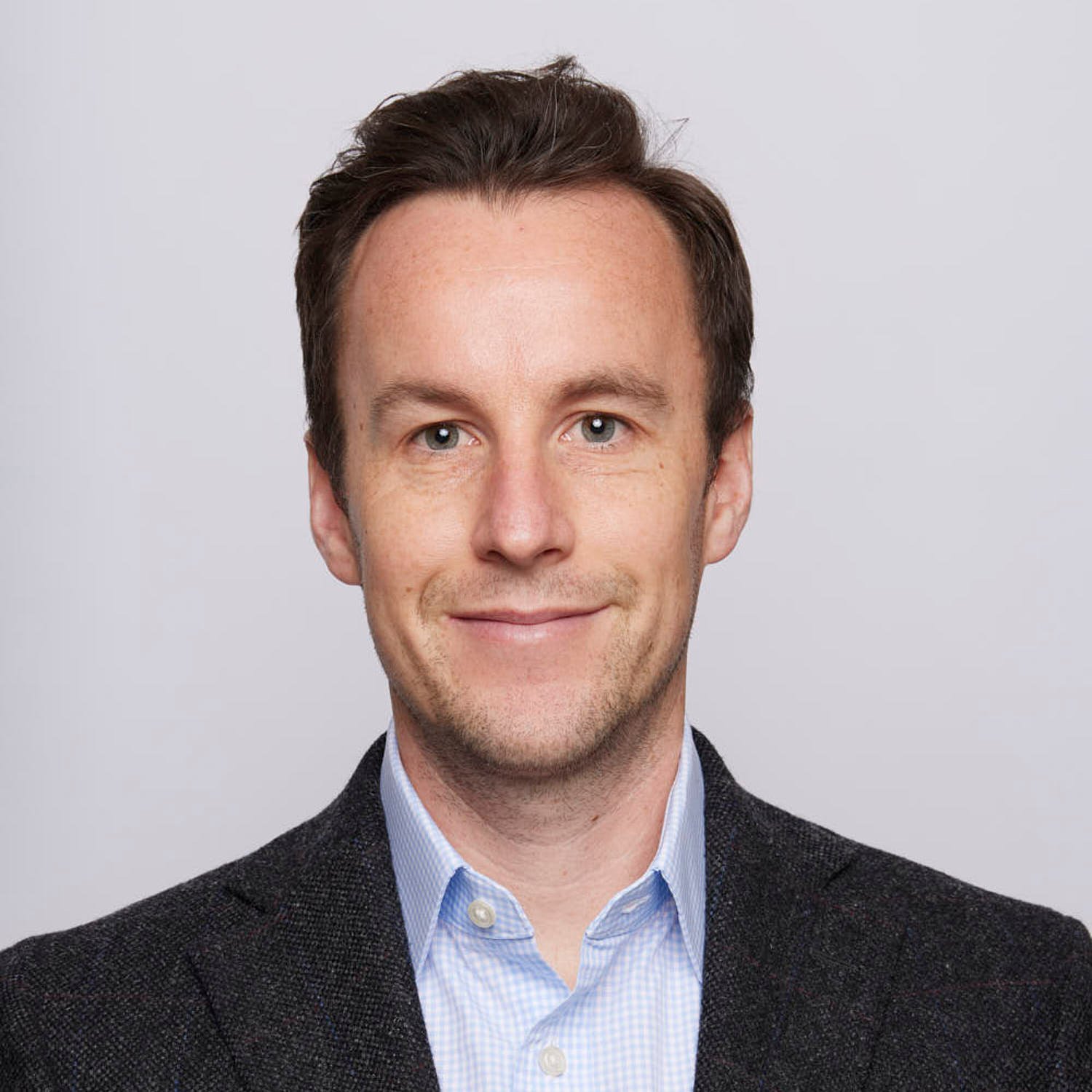 Oxford
Rob Beatson
Partner, Business Space Agency
View Rob Beatson's profile