Oxford business space needs fast tracking to match 'Global Talent Visa' commitment
Office rents have shot up an eye-watering 24.3% in a year in Oxfordshire's world-class research cluster with Bidwells' latest research highlighting the need to fast-track new office and laboratory space to fulfil the explosion in demand from growing technology companies.
05 Feb 2020
2 MINUTE READ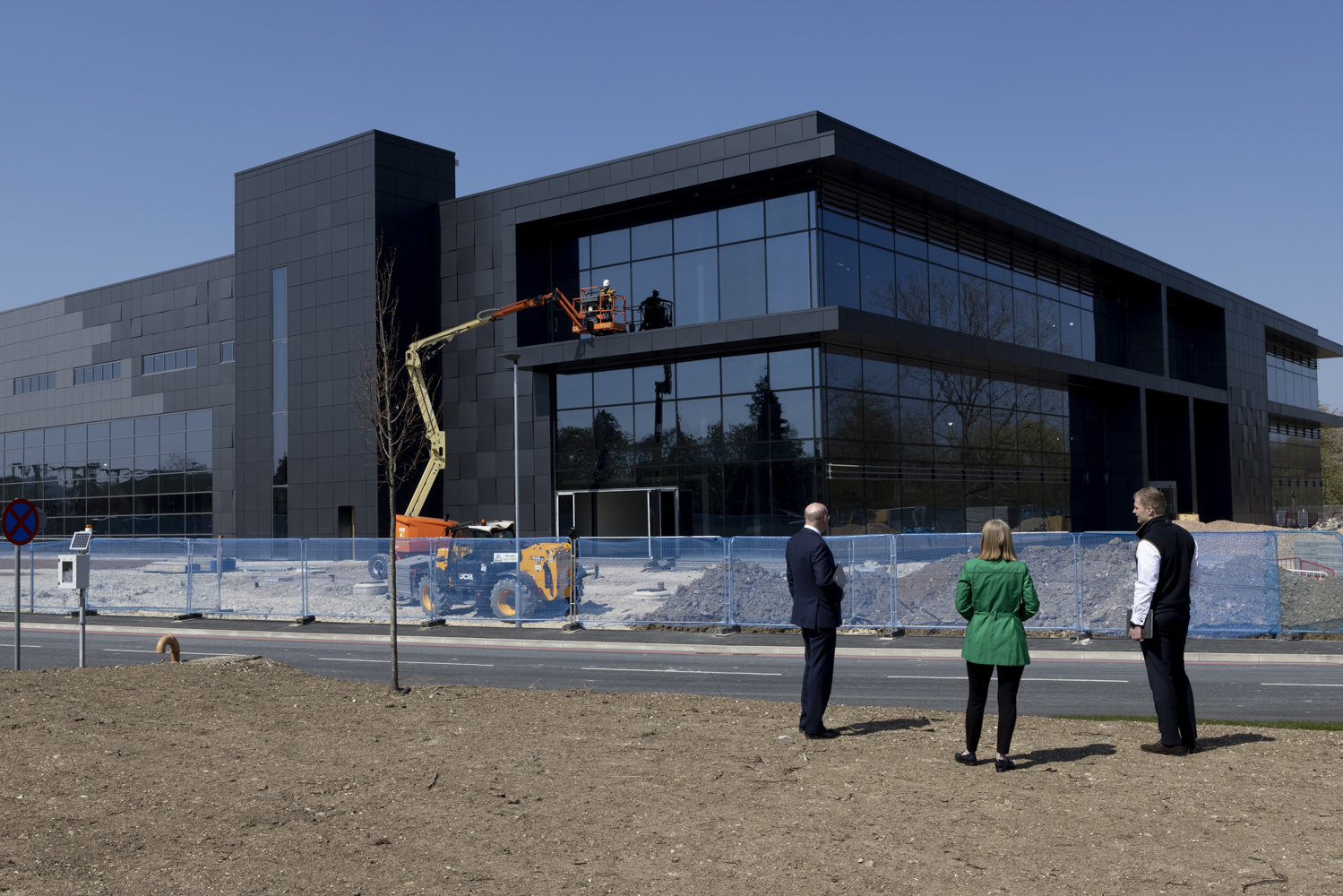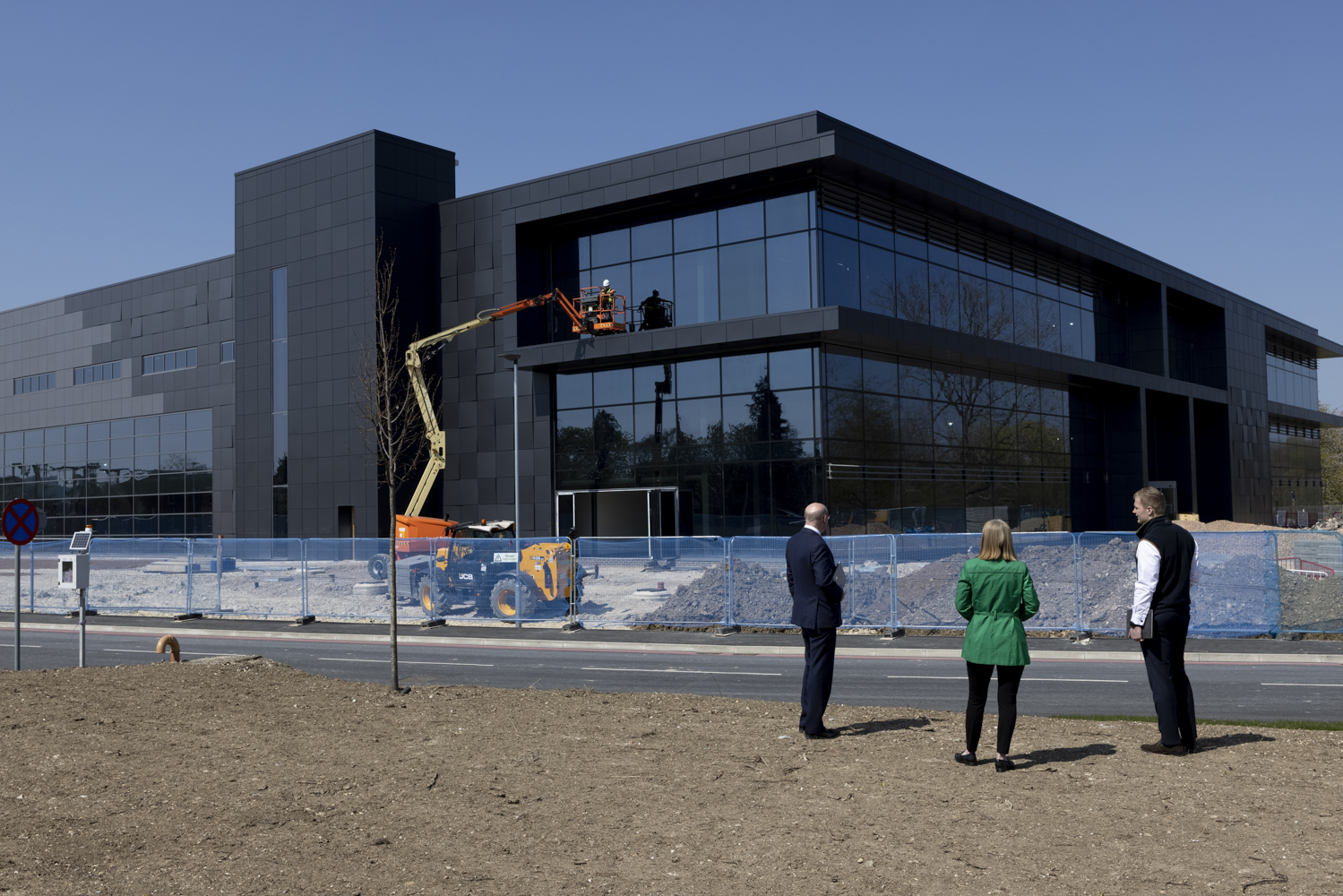 Bidwells recorded more than 1.1 million sq ft of office and laboratory space being sought in Oxfordshire – another all-time high - with just 569,500 sq ft of space available, less than was on offer at the end of 2018.
The market figures out today come a week after Prime Minister Boris Johnson announced a new fast track 'Global Talent Visa' to ensure the most highly skilled scientific researchers can still migrate easily to Oxfordshire and the rest of the UK after Brexit.
David Williams, Partner, Bidwells, said: "Ensuring the world's best can flourish in Oxford is critical for our region's economy but ensuring an adequate supply of correctly-located offices and research labs is equally important to ensure our most successful businesses can develop and expand in Oxfordshire. There is now just 173,000 sq ft of Grade A space available to expanding businesses."
"We are emerging from a period where demand has outstripped supply, but we are now entering a new and exciting stage in Oxford's evolution as major new campuses like Oxford North and regeneration projects in the city centre deliver significant floor space. There is no shortage of interest in Oxford.
"The forthcoming West End Area and Osney Mead will also give Oxford a world-class innovation quarter. In the short term, however, we are focussed on delivering laboratory projects to serve the multitude of early stage spin out companies."
Total Oxford office take-up for last year was 225,300 sq ft with science and technology businesses responsible for 60% of lettings by floorspace. Of those still seeking space, half of requirements by size are for space of over 30,000 sq ft. The availability of much larger unit sizes will "remove this barrier to entry", David said.
Oxford in focus
Prime office rents up almost a quarter in last 12 months

Now at all-time high of £43.50 per sq ft, just behind prime Cambridge

Total of 1.1m sq ft sought but only 173,000 sq ft of Grade A space available
Bidwells' research 'Delivering R&D potential for the UK' , carried out in conjunction with YouGov in 2018, found the key priority for R&D companies, after access to staff, is property available close to transport connections.
David Williams has written recently about the importance of innovation and clustering in the 90-page Radical Regeneration Manifesto, a Bidwells publication setting out 16 key policy recommendations to government to support knowledge-industry-led regeneration across the Oxford-Cambridge Arc.
The Radical Regeneration Manifesto also calls for tech firms who have registered a patent in the last year to be given the power to fast-track visa applications for STEM graduates. This would help drive innovation, boost economic growth and help transform the Oxford-Cambridge Arc into a knowledge 'supercluster' by allowing international talent to more easily relocate to the UK.
To read the manifesto please click here.
Subscribe to Bidwells' News & Insights here.
Get in touch with our Business Space Agency team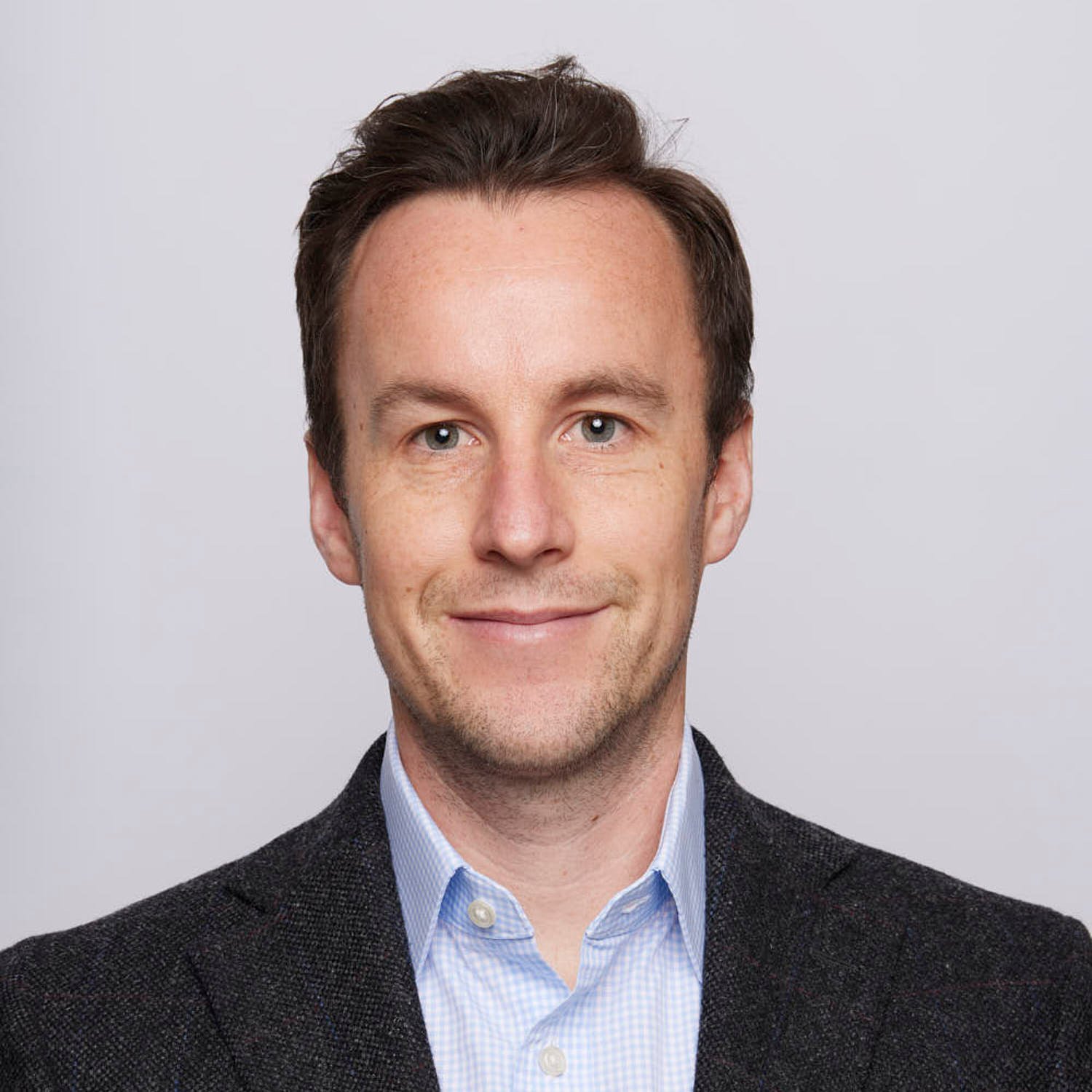 Oxford
Rob Beatson
Partner, Business Space Agency
View Rob Beatson's profile